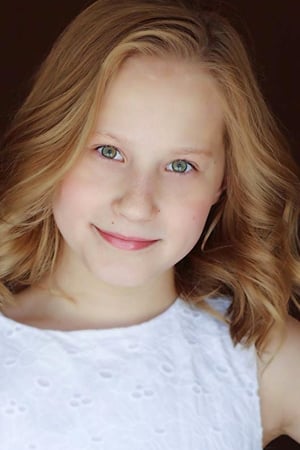 Marin Almasi
Known For: Acting · Birthday: 2007-01-14 (14 years old) · Gender: Female · Place of Birth: Calgary, Alberta, Canada
Biography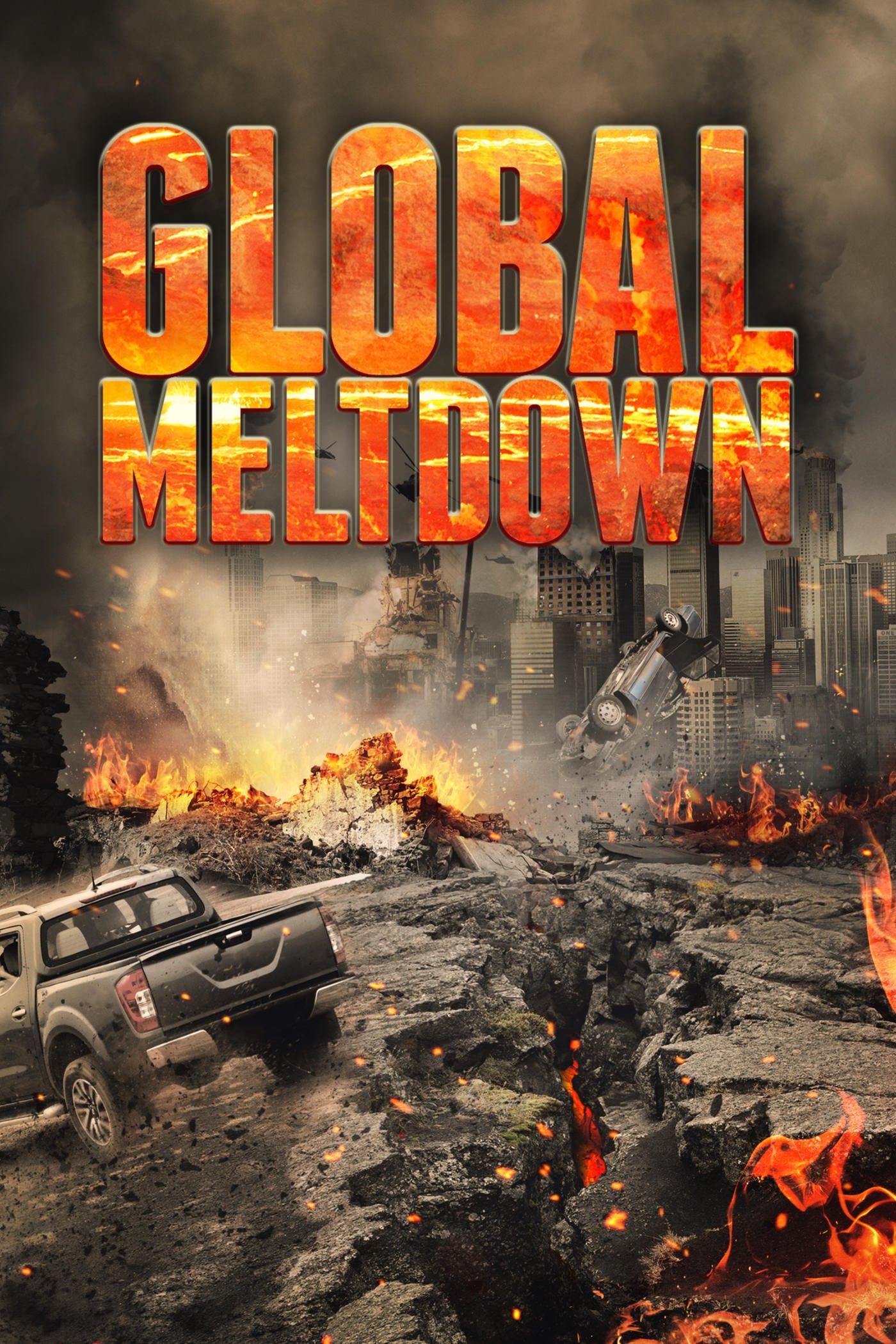 Global Meltdown
A helicopter pilot and an environmental scientist lead a exodus of survivors in a search for a safe haven after a catastrophic tectonic event causes the crust of the earth to break apart.
TV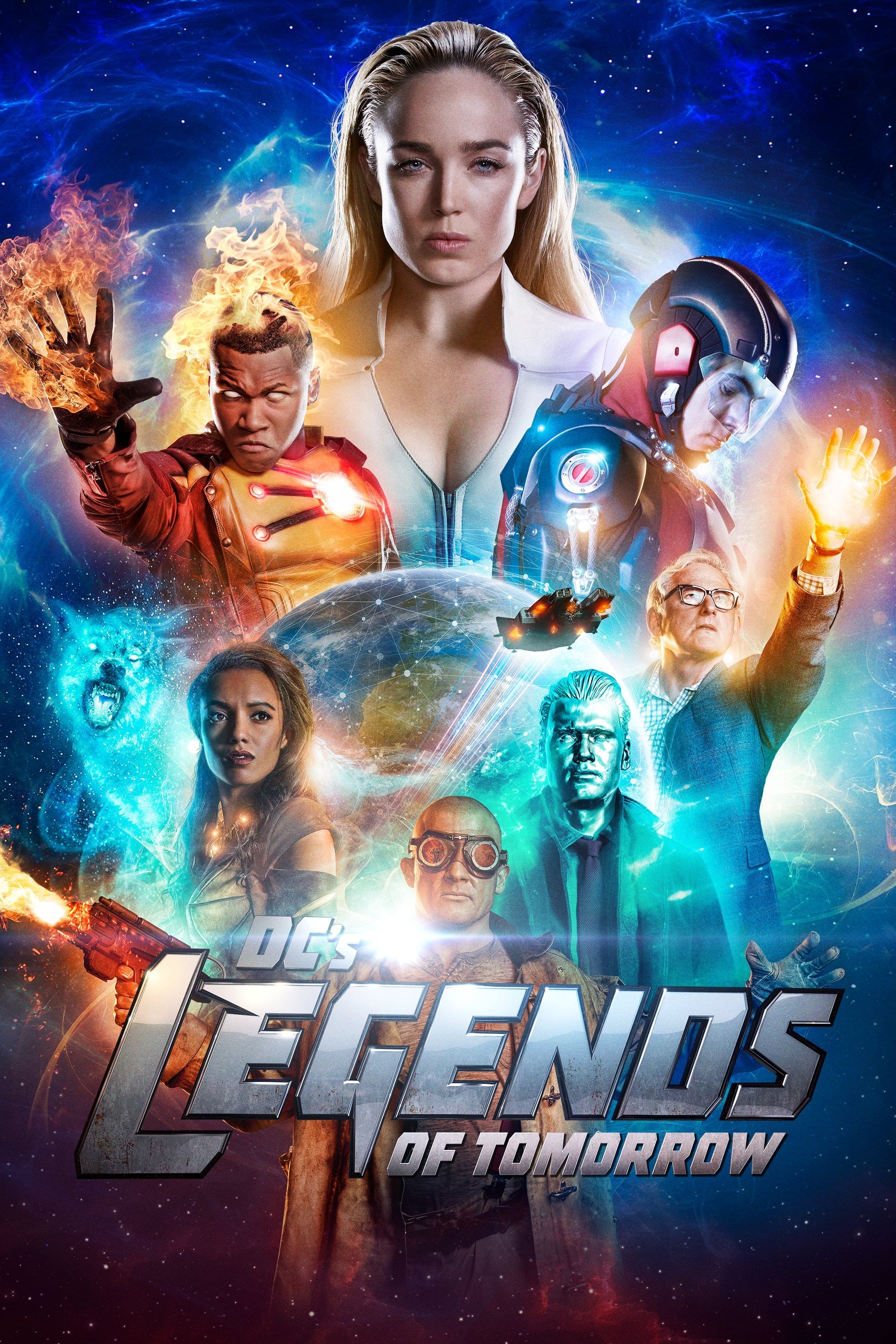 DC's Legends of Tomorrow
When heroes are not enough. People who are legends are what the world needs. Having seen the future, time-traveling rogue Rip Hunter is tasked with assembling a disparate group of both heroes and vill...