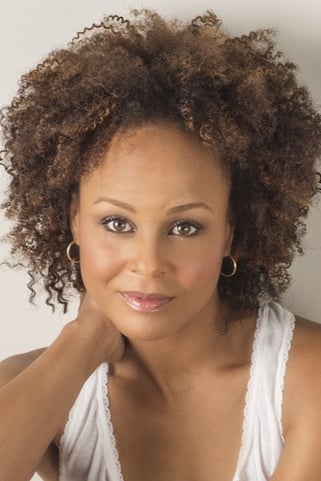 Biography
Marquita Terry (born August 3, 1975 in Los Angeles, California) is an American actress best known for her work in the series USA High and Malibu, CA.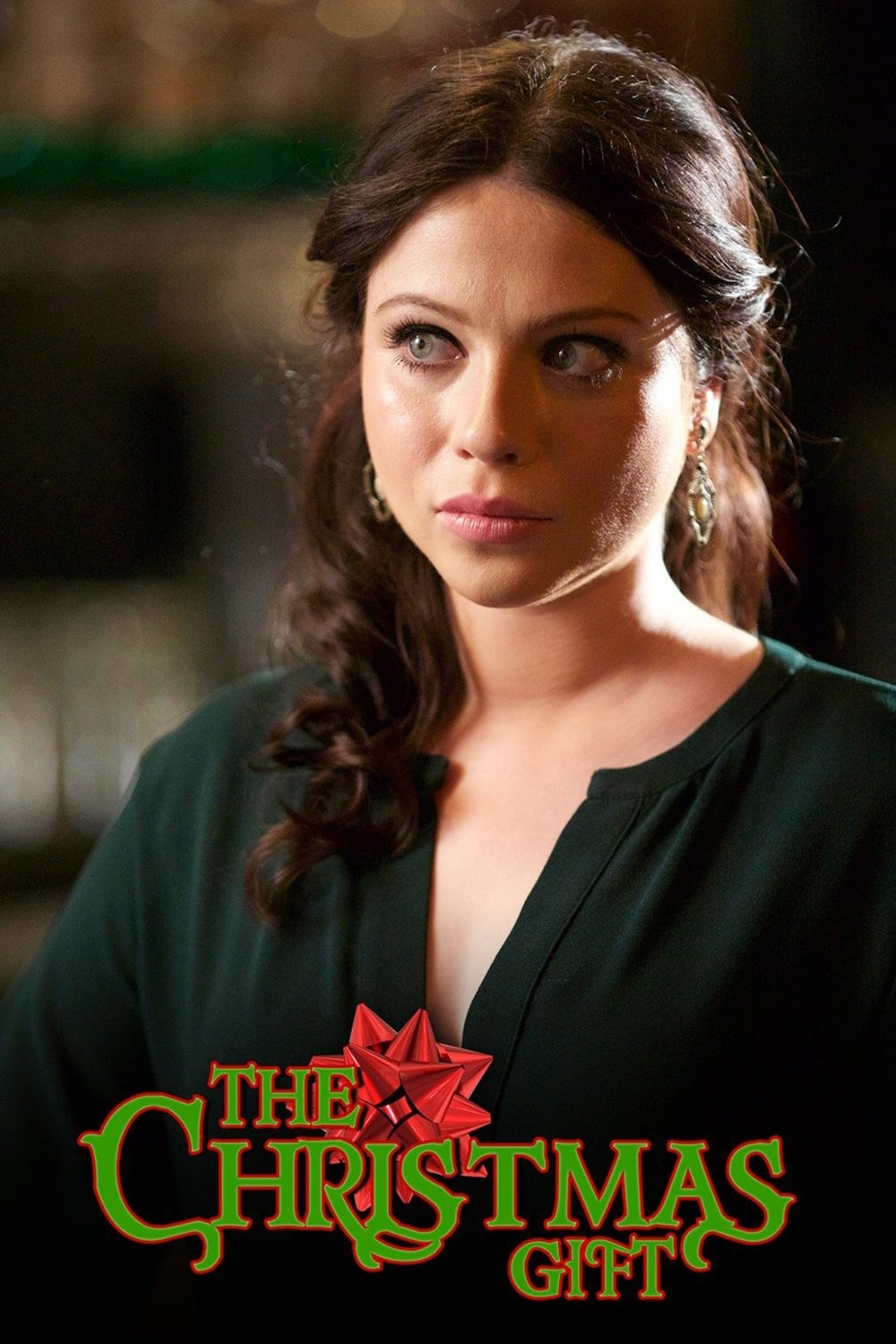 The Christmas Gift
The Christmas Gift tells the story of a ten-year-old girl named Megan who is touched by a Secret Santa gift and ends up having a huge impact on her life. Megan wants to thank the person who sent her t...
TV Malibu, CA
Malibu, CA is an American teen sitcom television program produced by Saved by the Bell creator Peter Engel that aired from 1998 to 2000 on syndication. Co-created by Engel and Carl Kurlander, the show...
TV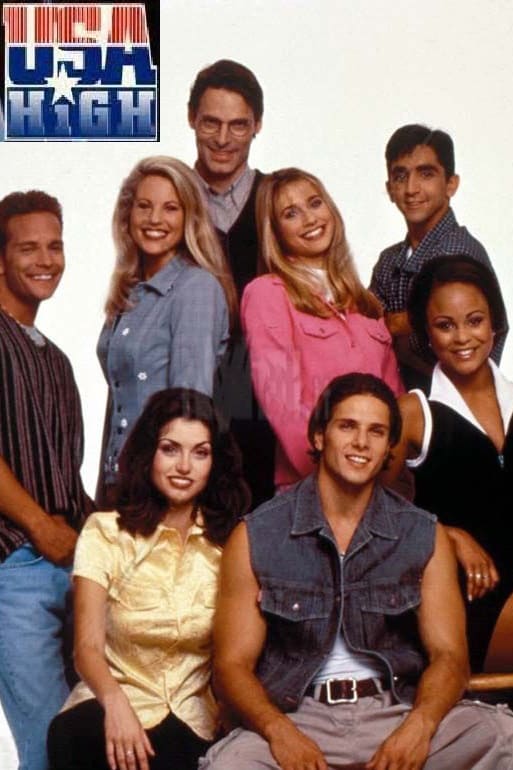 USA High
USA High is an American teen sitcom which ran from August 1997 to June 1999, ended after 95 episodes, and reran until August 4, 2001 on USA Network.
TV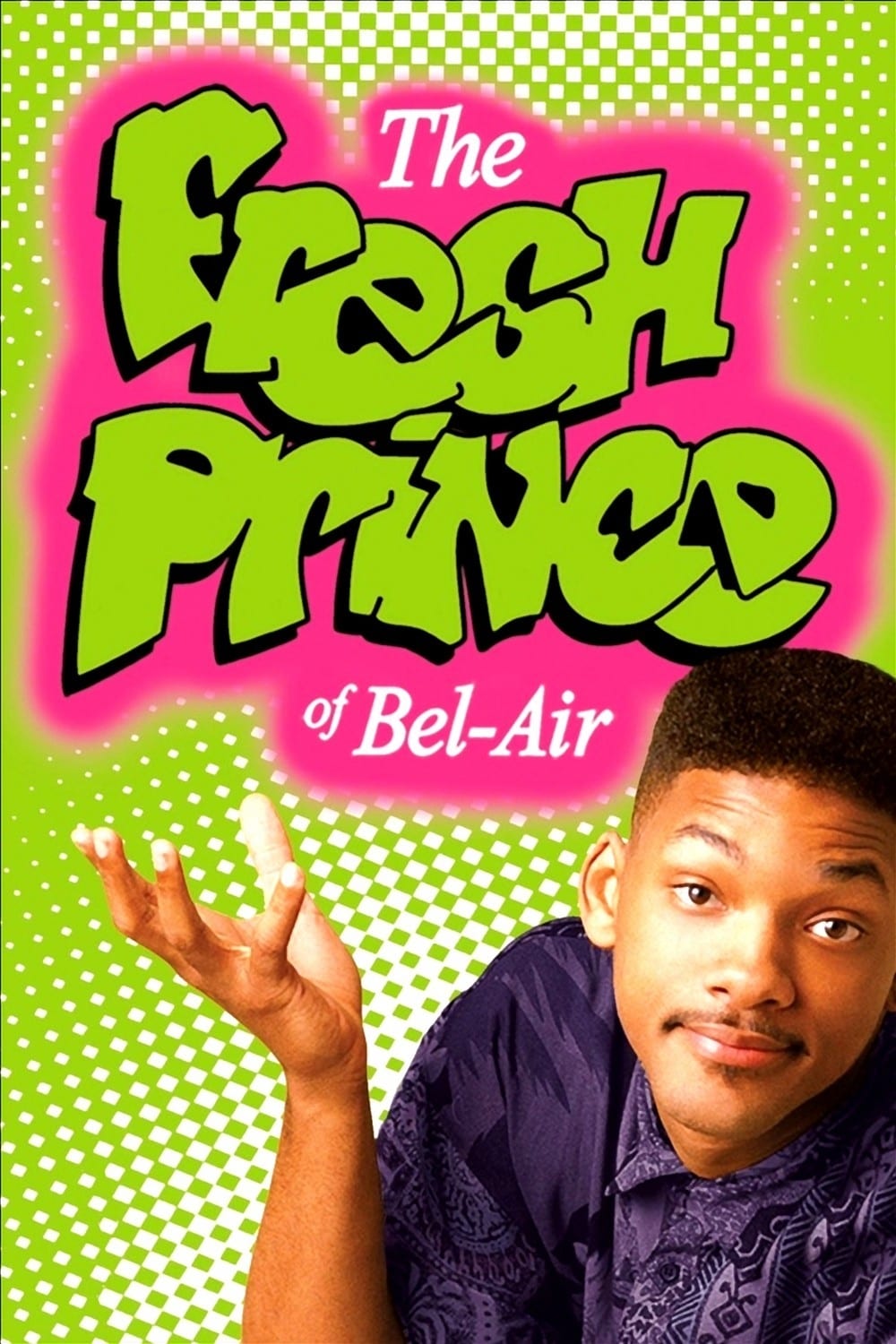 The Fresh Prince of Bel-Air
Will, a street-smart teenager, moves from the tough streets of West Philly to posh Bel-Air to live with his Uncle Philip, Aunt Vivian, his cousins, and their sophisticated British butler. Will finds h...