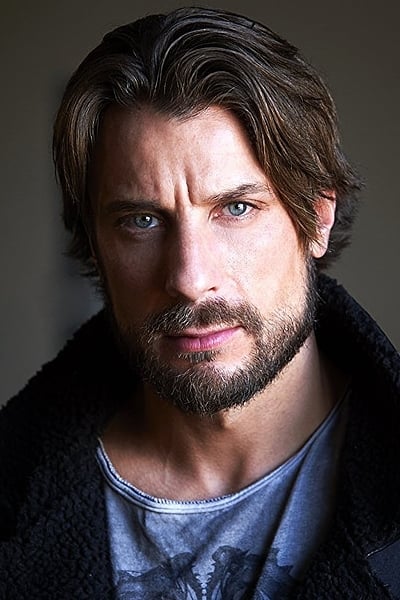 Greg Zajac
Known For: Acting · Gender: Male
Also Known As: Ezekiel Zajac · Gregory D. Zajac
Biography
Greg Zajac is an actor, writer, director and a post-production specialist in the animation industry. Born and raised in Brampton, Ontario, Canada,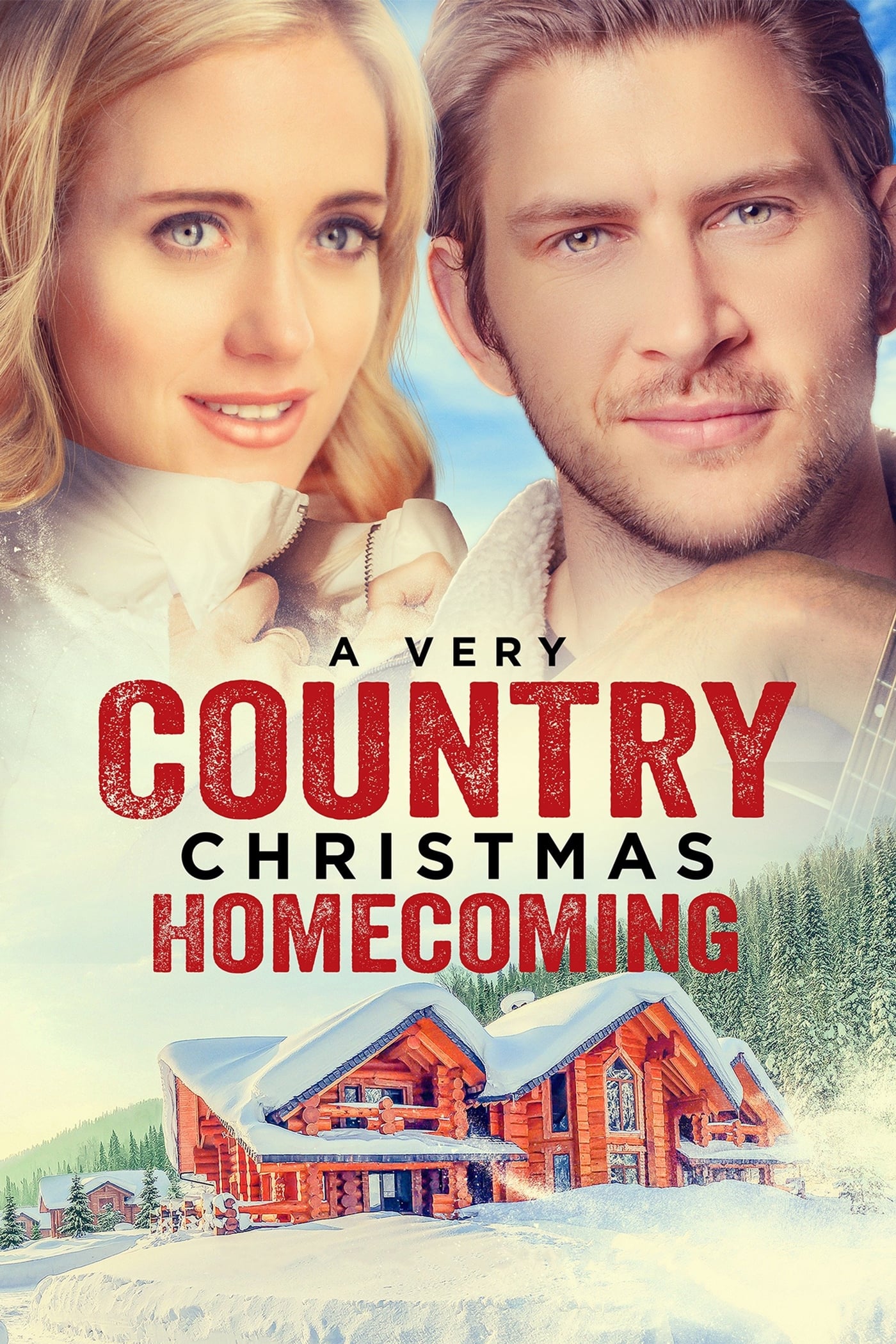 A Very Country Christmas Homecoming
There are three movies in the A Very Country franchise. The arrival of Jeannette's former father-in-law throws a wrench into all of their holiday planning when they return from their honeymoon.
TV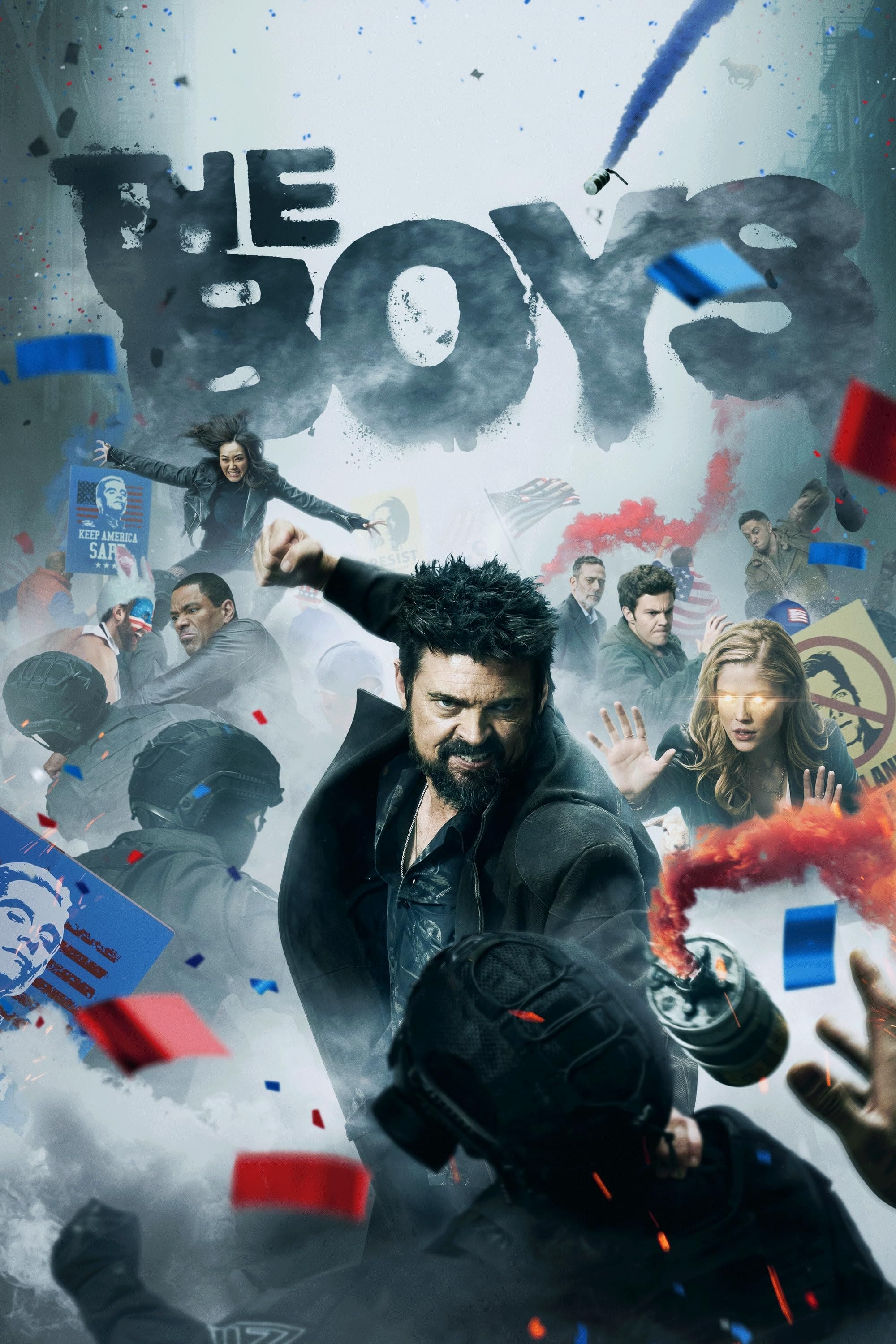 The Boys
A group of people known as the "The Boys" set out to take down corrupt superheros with no more than a willingness to fight dirty and blue-collar work ethic.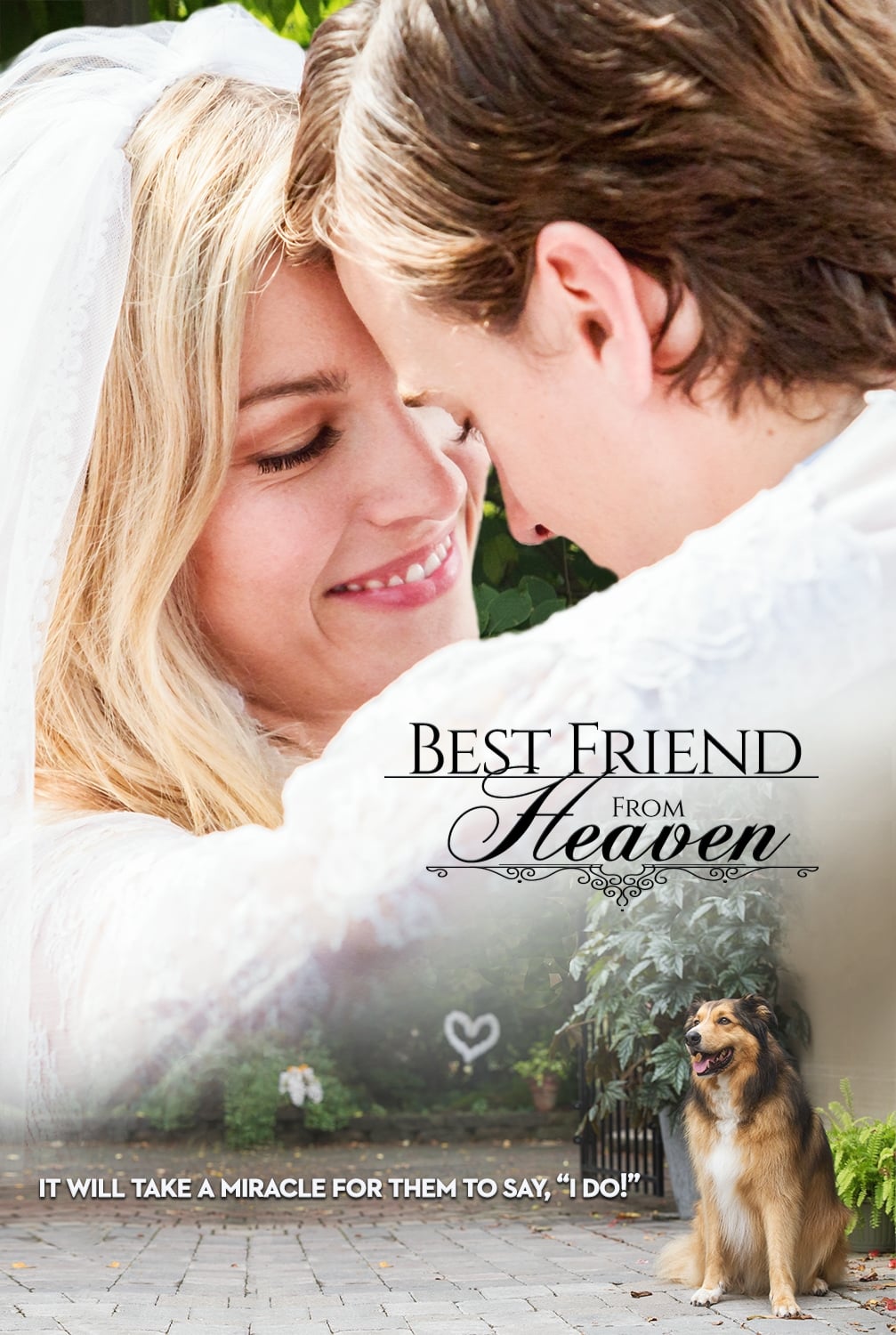 Best Friend from Heaven
When a tragic accident takes the life of her dog, Tara is forced to cancel her wedding. With a little help from above, their small town rallies together to make sure these two are able to have the we...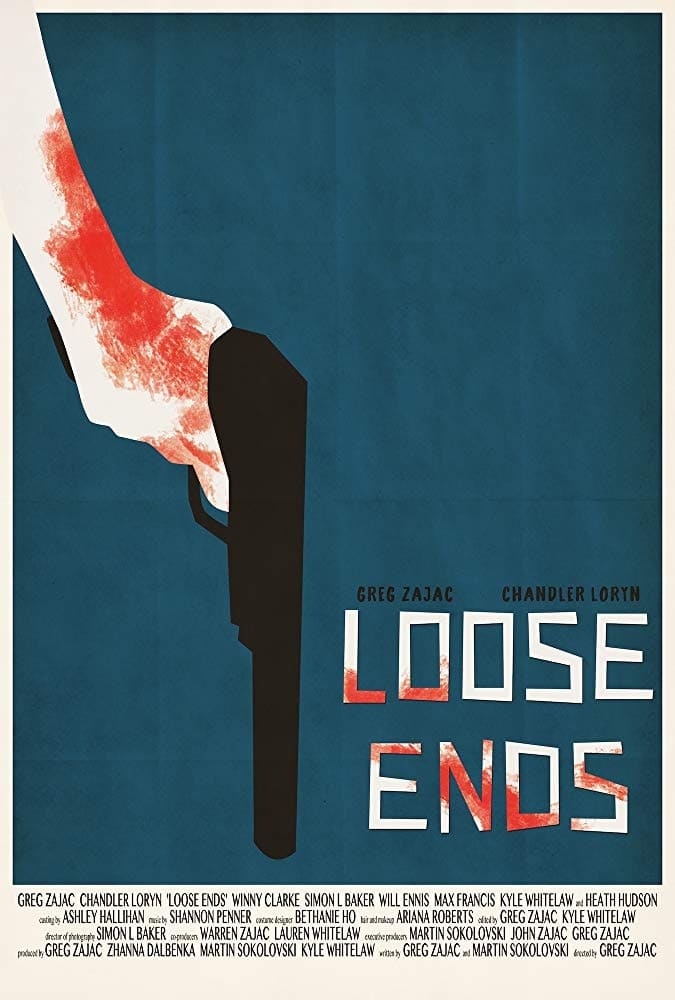 Loose Ends
In a world where being a freelancer for a powerful crime syndicate is as easy as signing up for a mobile app, new hire Tim Givens, in a case of mistaken identity, finds himself held hostage by Jessica...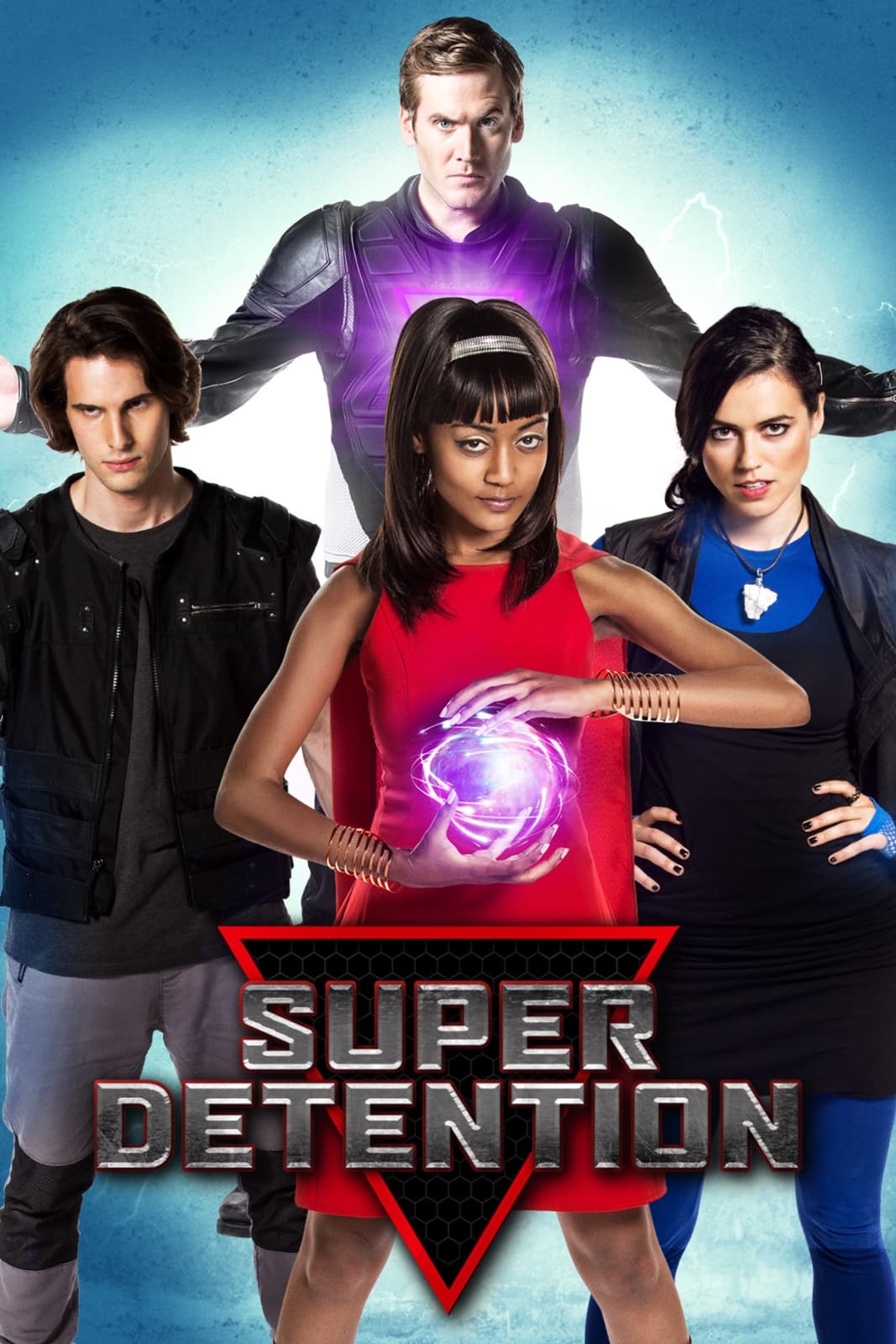 Super Detention
It's X-Men meets The Breakfast Club. When five superhero teens are hauled into detention at their secret training academy, they have to work together to stop the sinister Kaelus from stealing all the ...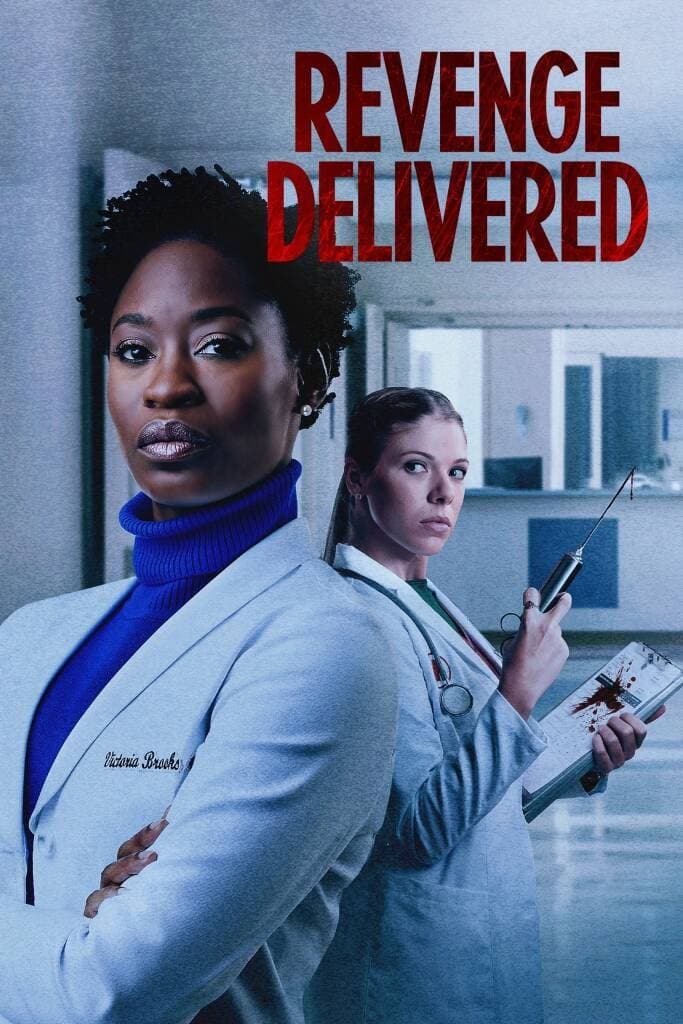 Revenge Delivered
A dark truth comes to light. Victoria thinks that one of her students is the daughter of someone she knows.