Biography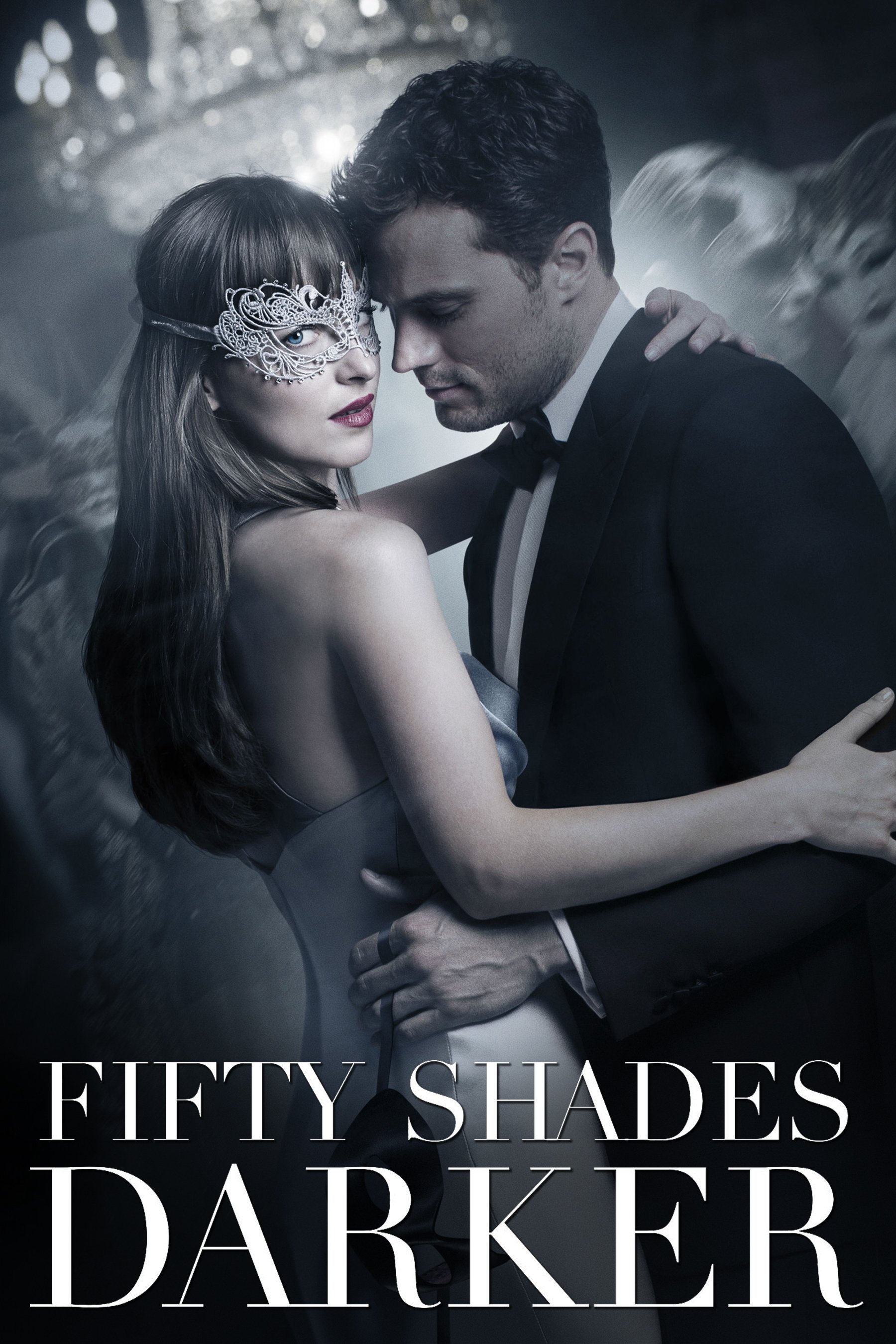 Fifty Shades Darker
When a wounded Christian Grey tries to get Ana Steele back into his life, she demands a new arrangement before she will give him another chance. As the two begin to build trust and find stability, sha...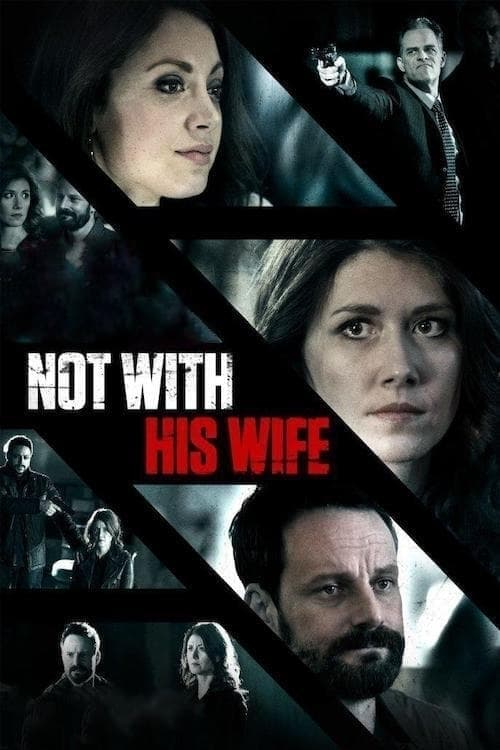 Not With His Wife
When Monica's husband, an FBI agent, is killed, she goes undercover to find his murderer. Her cover is blown when she discovers that her husband was killed by the forces that brought him down.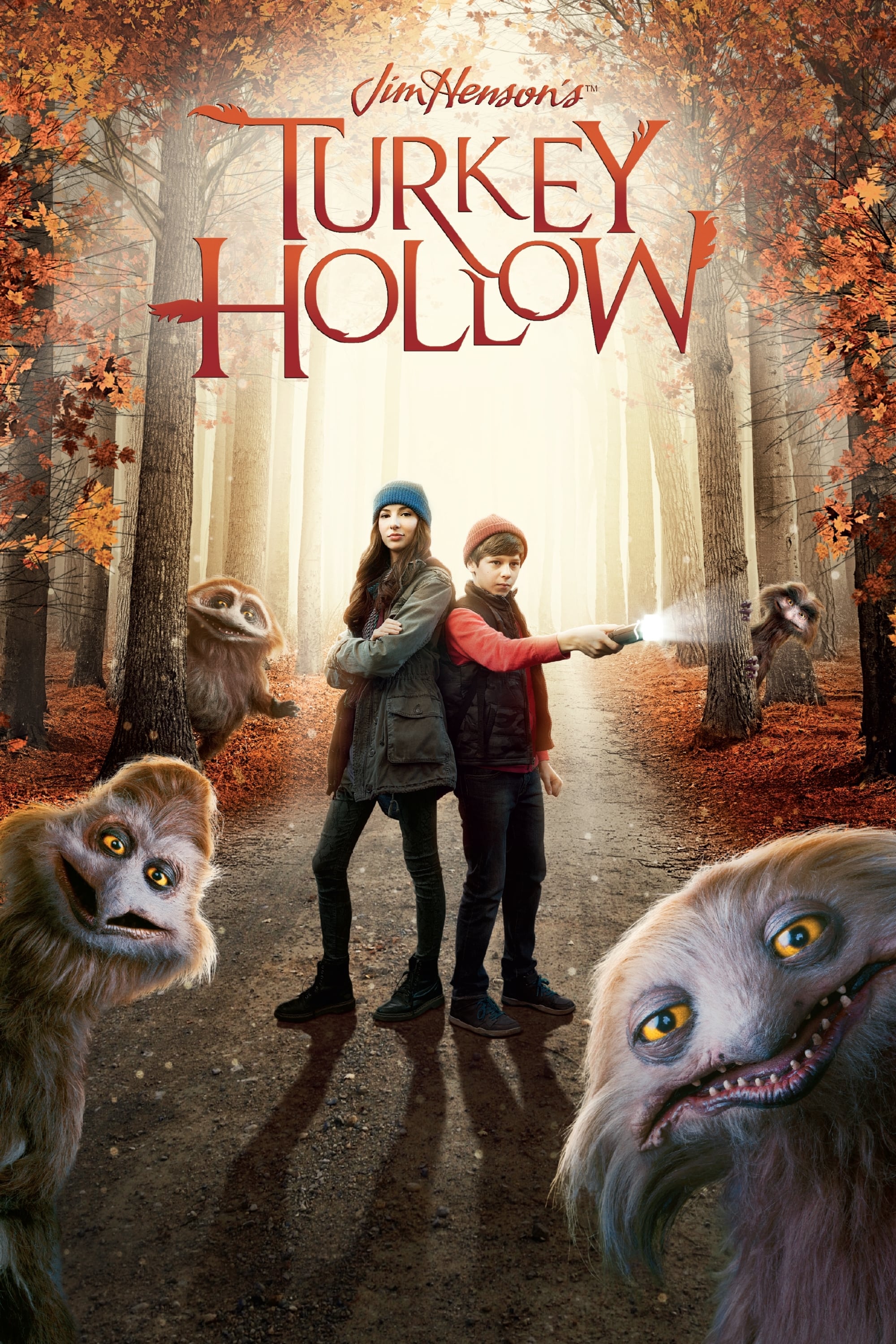 Jim Henson's Turkey Hollow
A family goes on a hunt for a Bigfoot-like creature called the Howling Hoodoo during a visit to the house of their aunt, played by Last Man on Earth's Mary Steenburgen. The Howling Hoodoo is hard to f...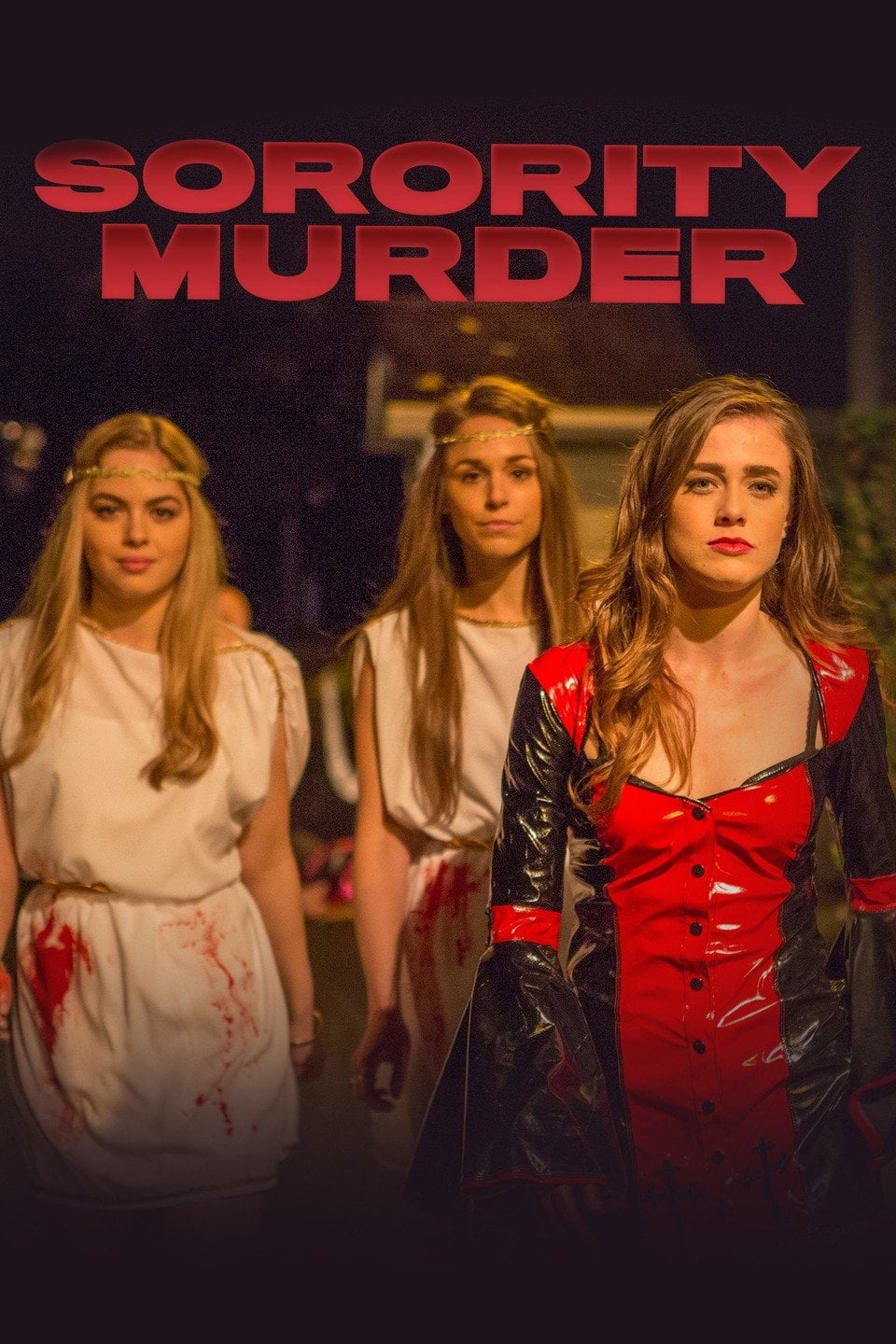 Sorority Murder
Pretty and likable Jennifer arrives as a freshman at Whittendale University and is greeted by pledge-seeker Carly of the Beta Sigma Eta Sorority. Once warmly embraced by the sorority, Jennifer soon re...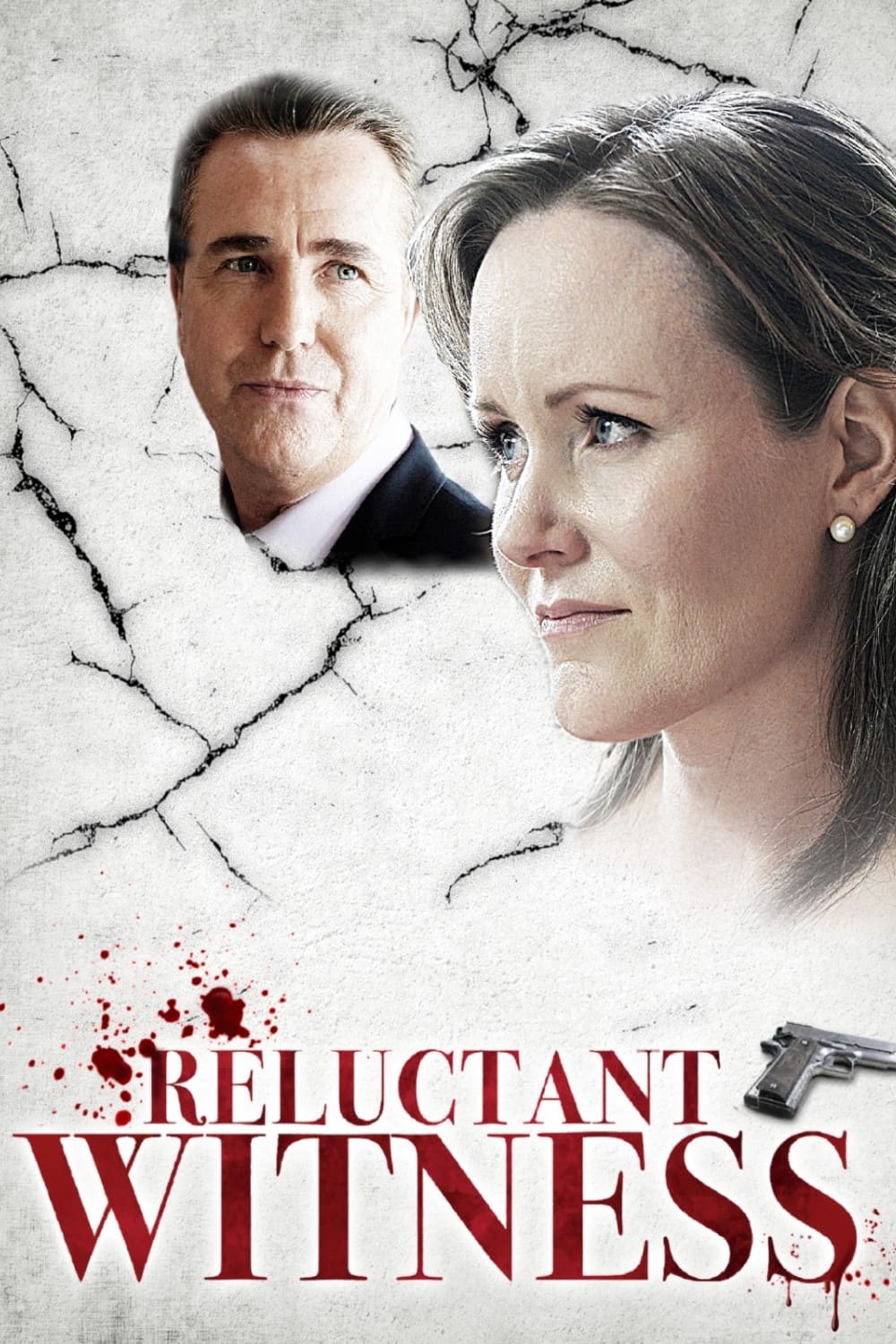 Reluctant Witness
After giving up her mob husband to the police, and starting a new life in witness protection, she thinks she's rid of Jimmy forever. A strange person is worried about Jimmy.