 Biography
TV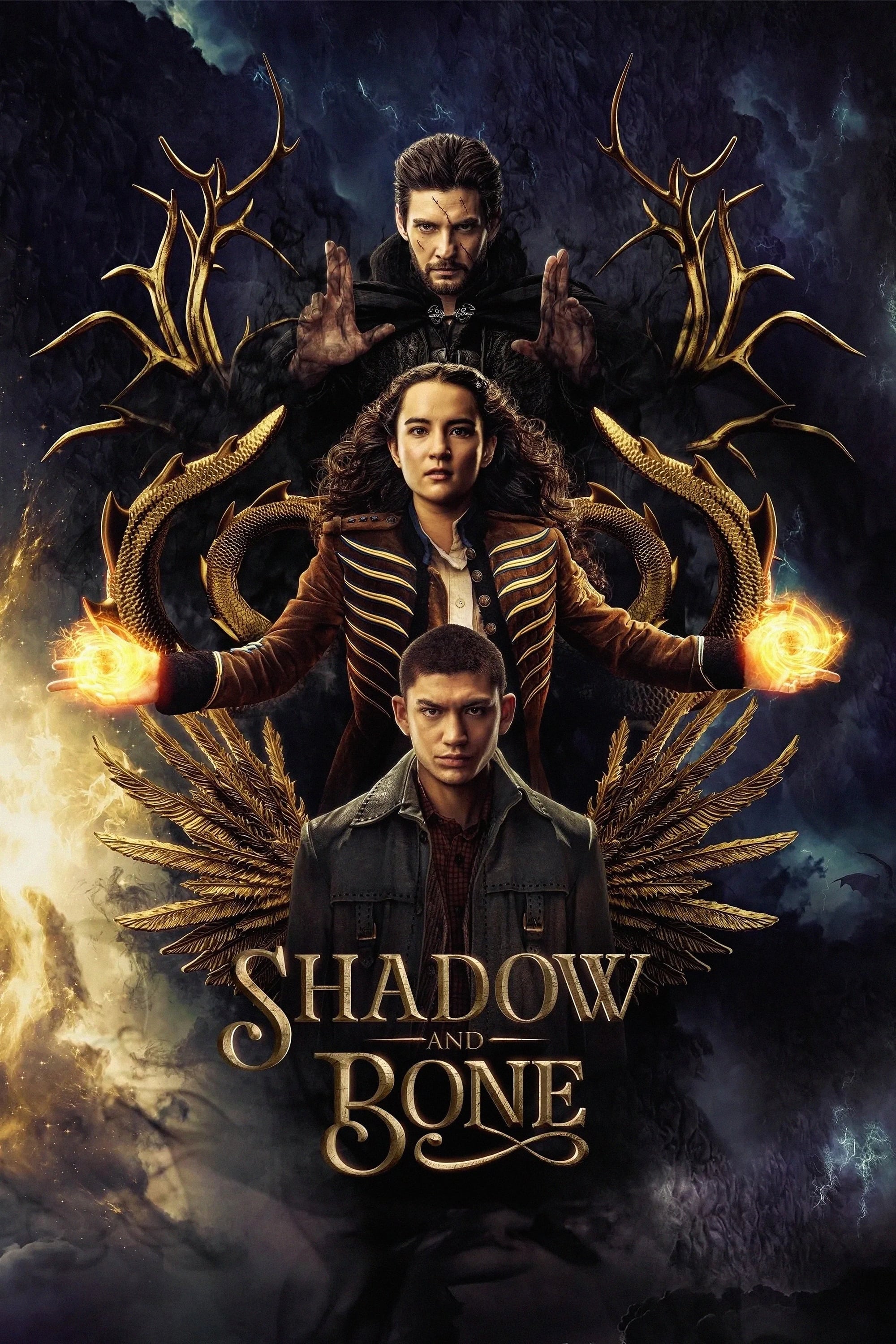 Shadow and Bone
In a world cleaved in two by darkness, a young soldier discovers a power that could unify her country. She is scheming. The gangs, thieves, assassins, and saints are at war and it will take more than ...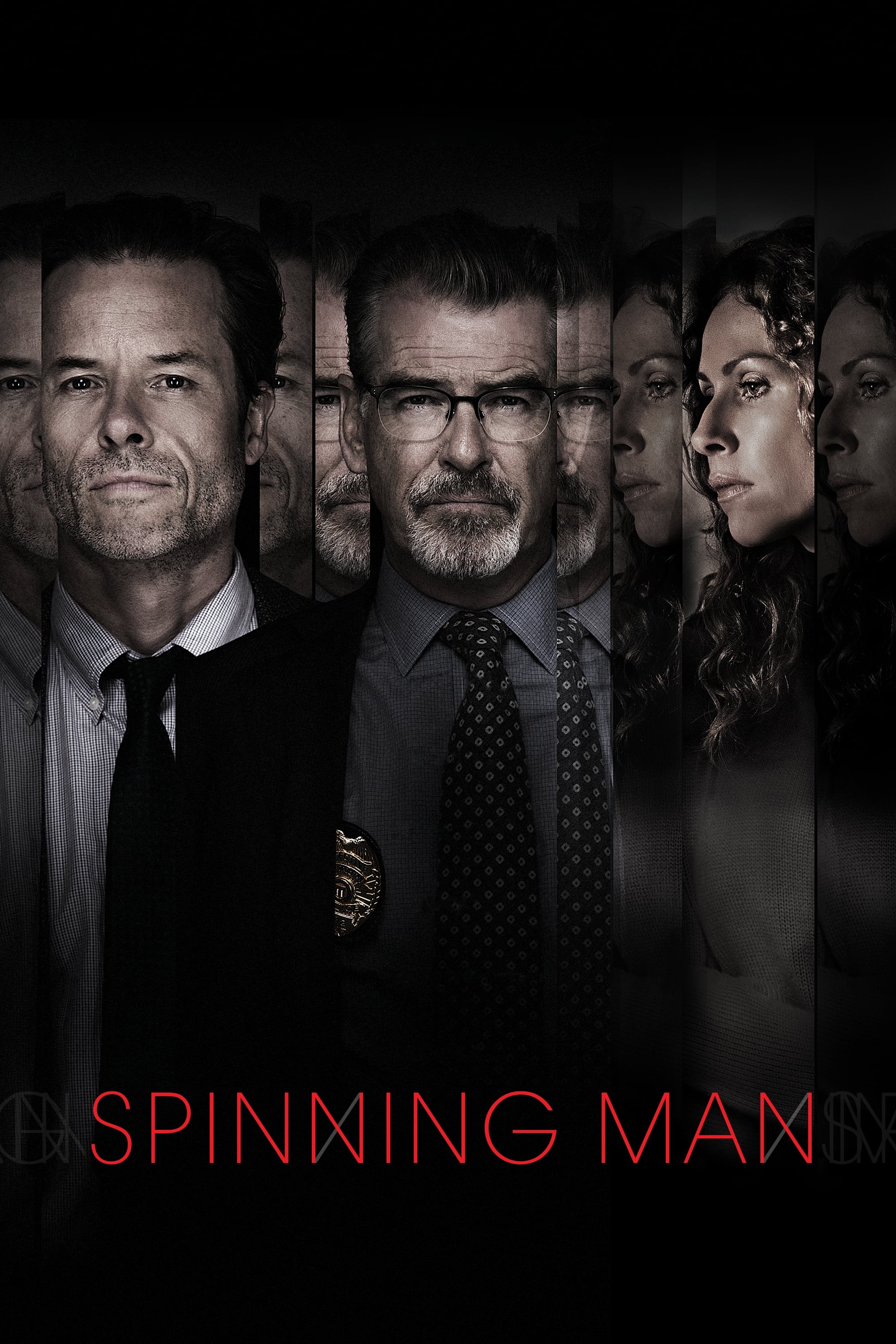 Spinning Man
Evan Birch, a family man and an esteemed philosophy professor at a distinguished college, is the prime suspect in the disappearance of a female student.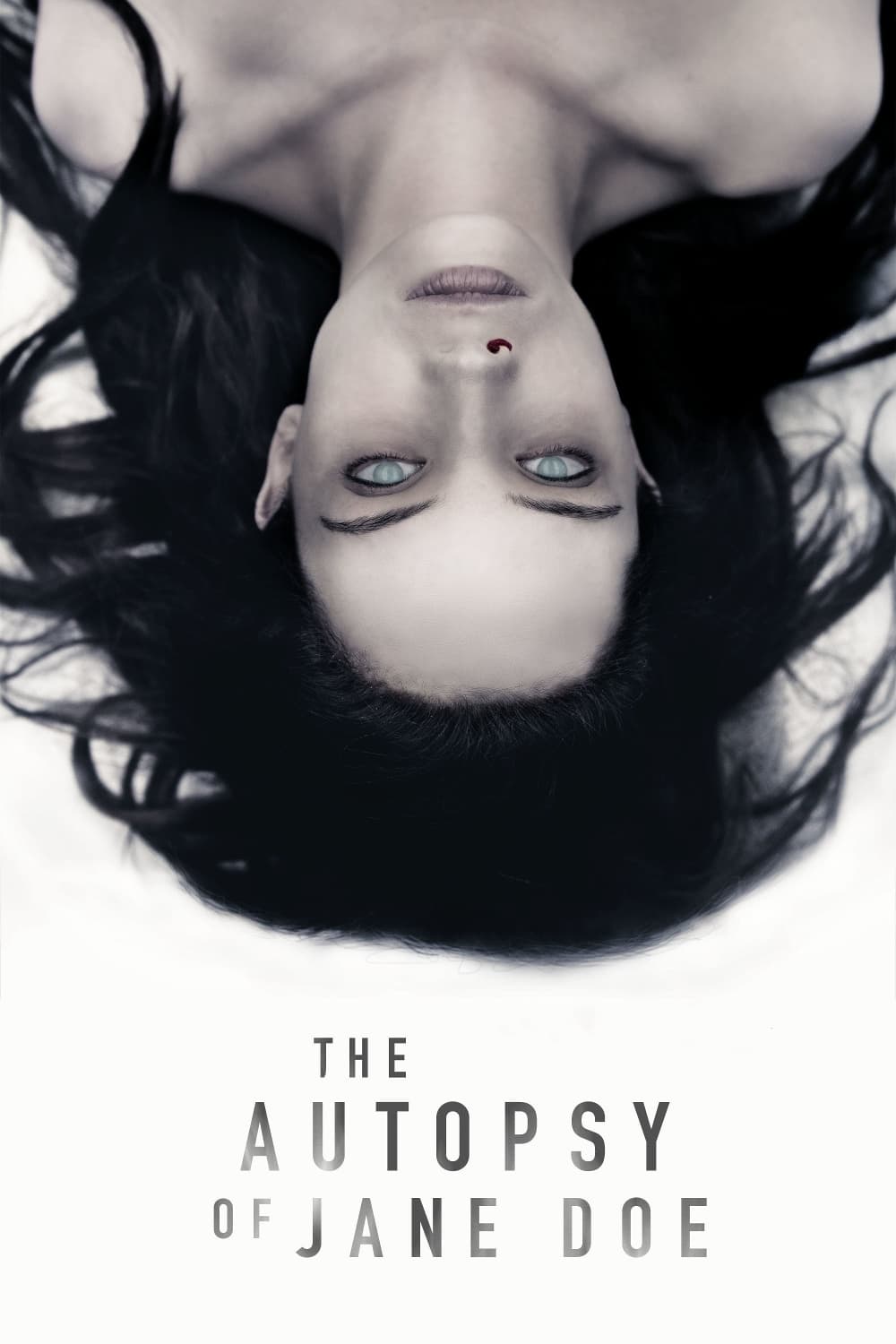 The Autopsy of Jane Doe
The father and son coroners did not find a cause of death. As they attempt to examine her, they discover strange clues that lead them to her terrifying secrets.
The Quiet Ones
A group of people are recruited to carry out a private experiment. The young woman is very disturbed. She might have dark energy. The rogue PHD students, led by their determined professor, are confron...
TV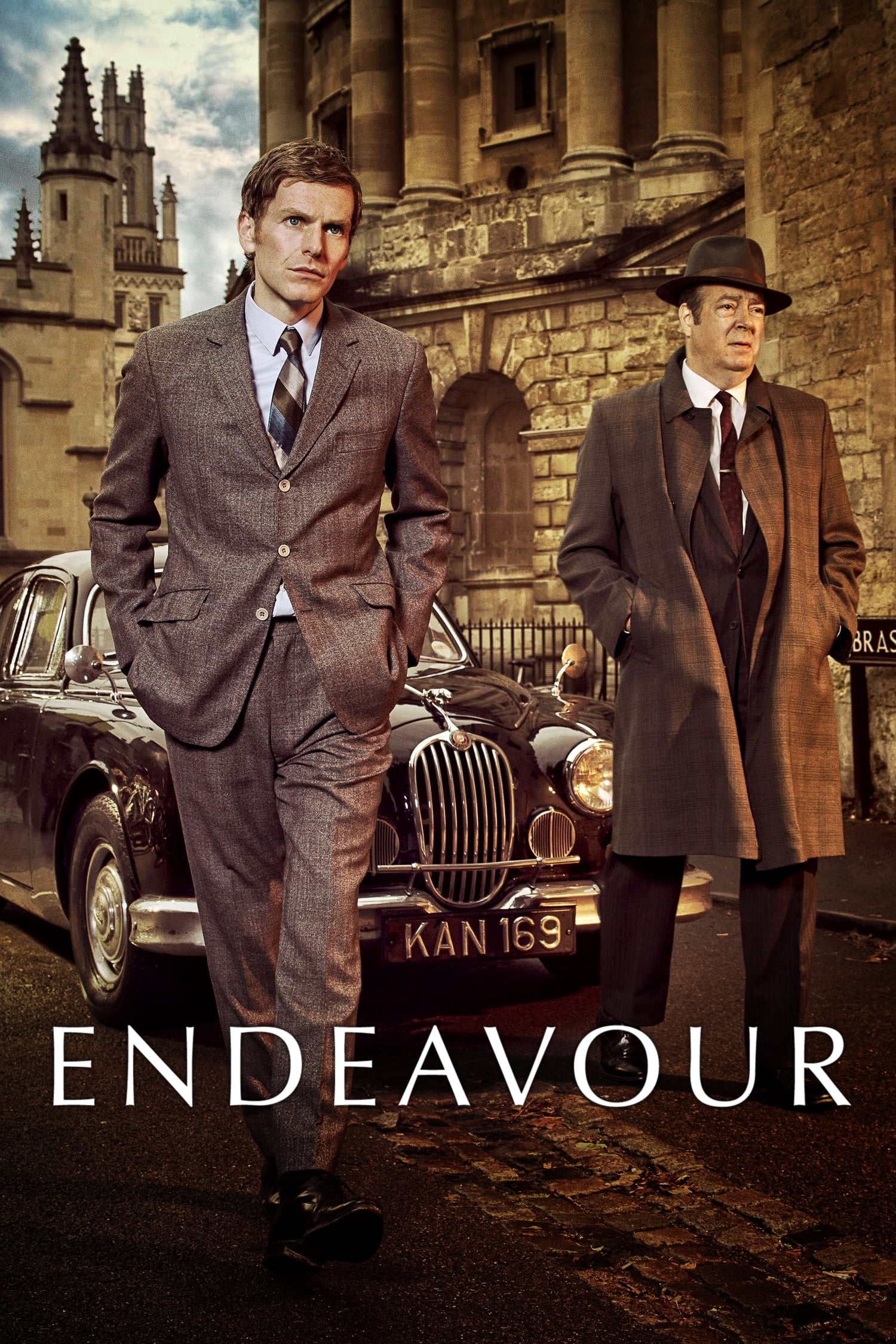 Endeavour
His early years as a detective with the Oxford City Police will shape his future.