 Jamison Scott Goei
Known For: Visual Effects
Biography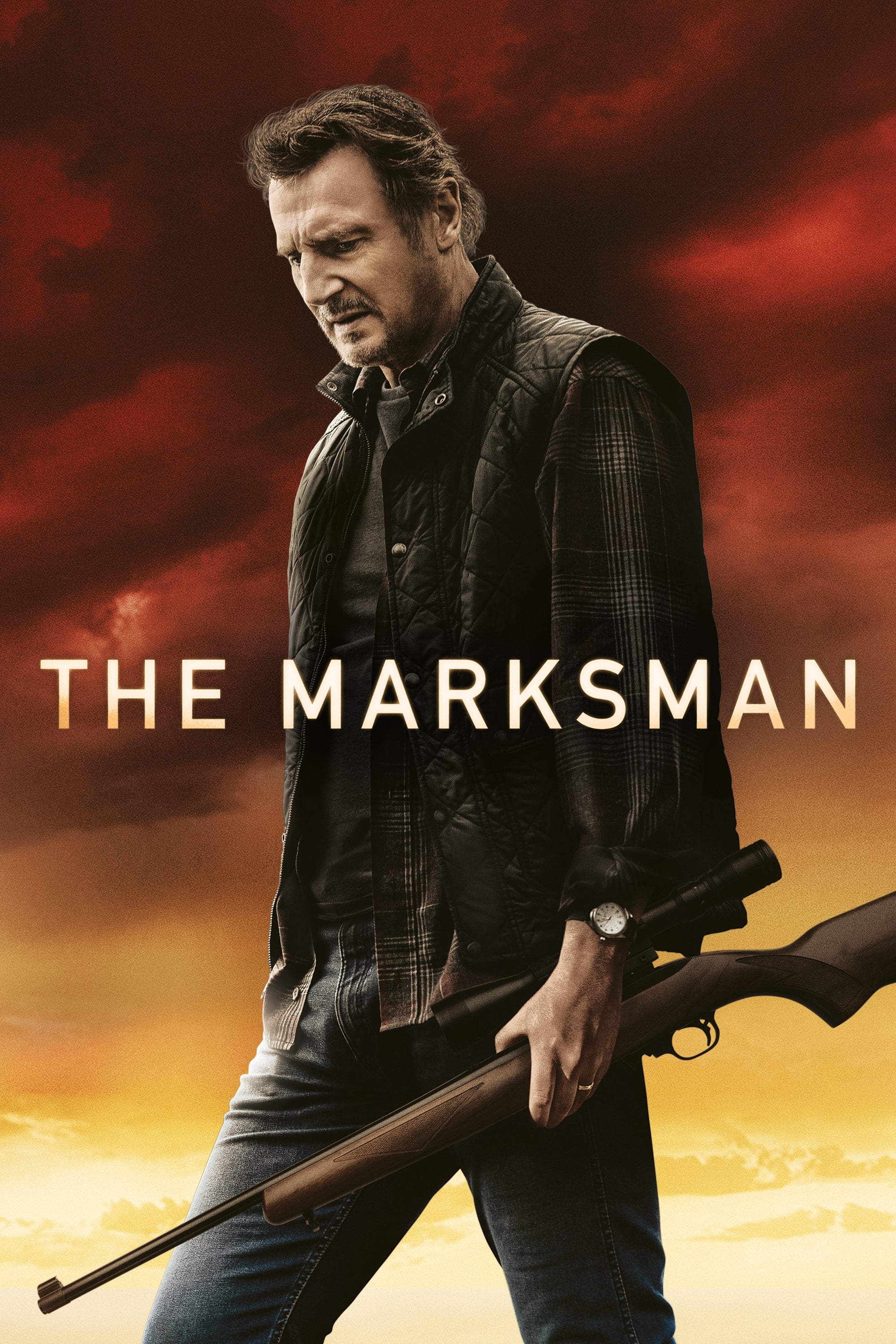 The Marksman
A rancher on the Arizona border is the unlikely defender of a young Mexican boy who is being pursued by the assassins of the drug traffickers.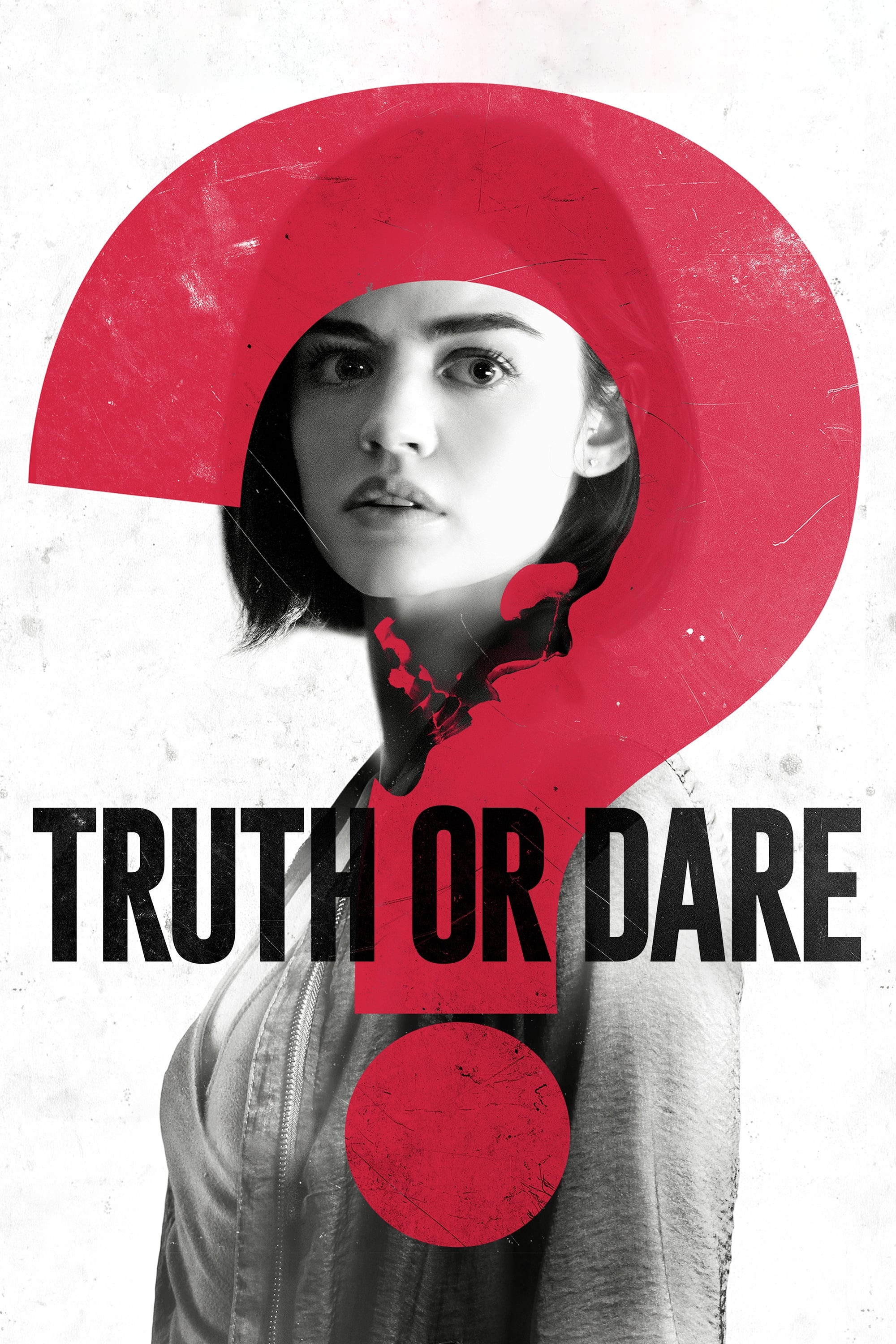 Truth or Dare
A game of truth or dare can turn deadly if someone threatens to punish those who tell a lie or refuse the dare.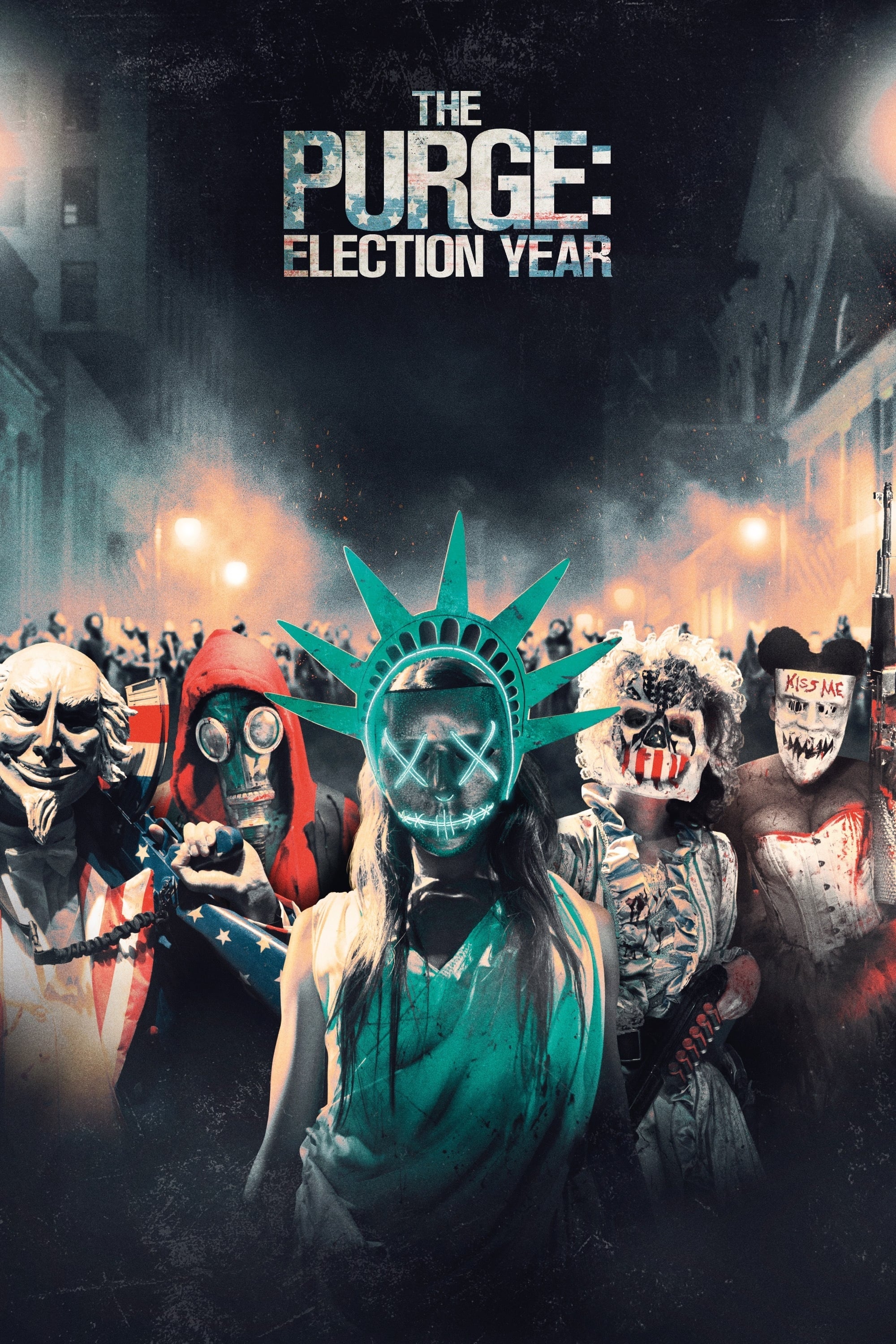 The Purge: Election Year
Two years after choosing not to kill the man who killed his son, a former police sergeant has become head of security for a candidate who wants to eliminate the Purge. On the night of what should be t...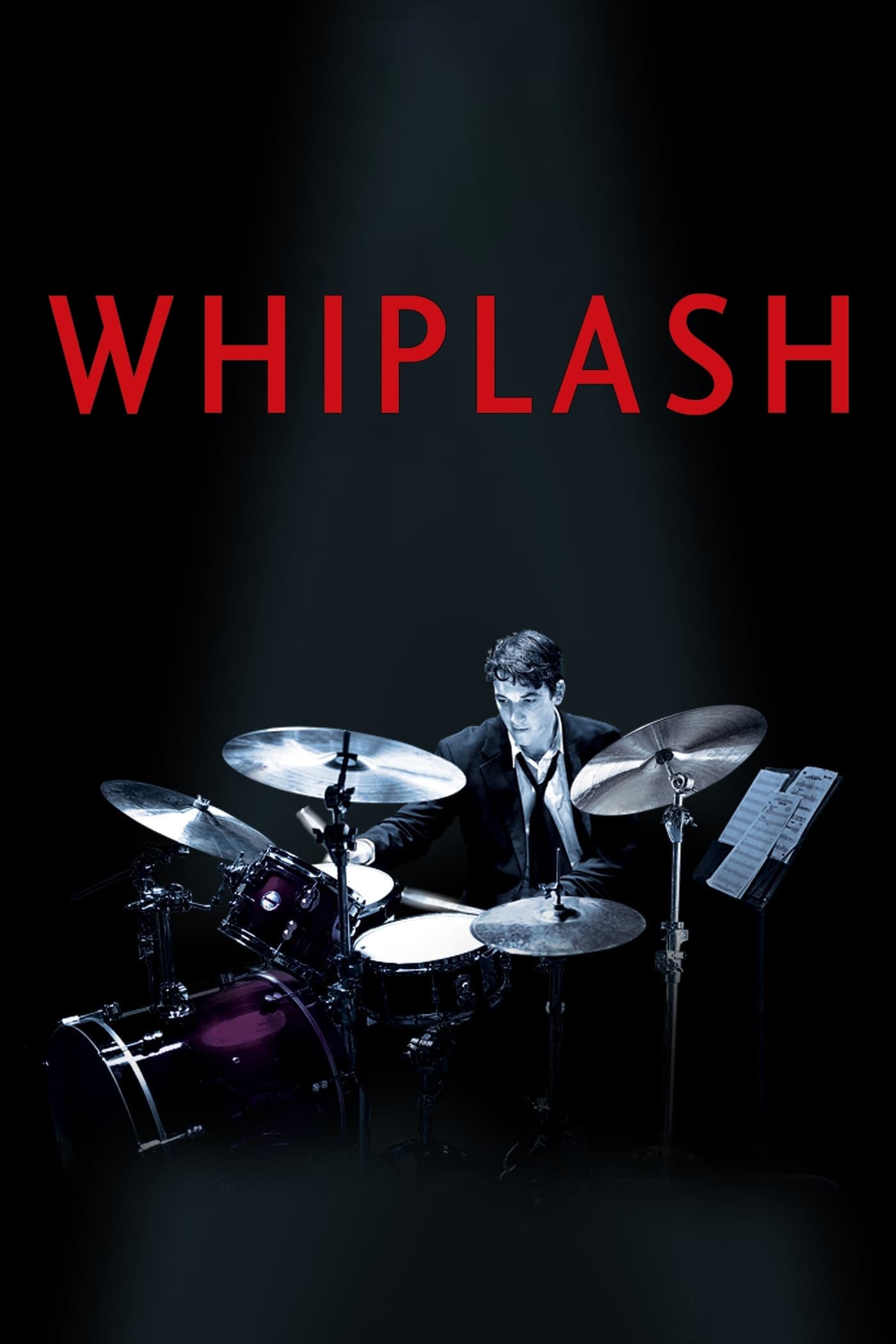 Whiplash
A young drummer is being taught by a ruthless instructor.
The Quiet Ones
A group of people are recruited to carry out a private experiment. The young woman is very disturbed. She might have dark energy. The rogue PHD students, led by their determined professor, are confron...
Ouija
A group of friends must confront their most terrifying fears when they awaken the dark powers of an ancient spirit board.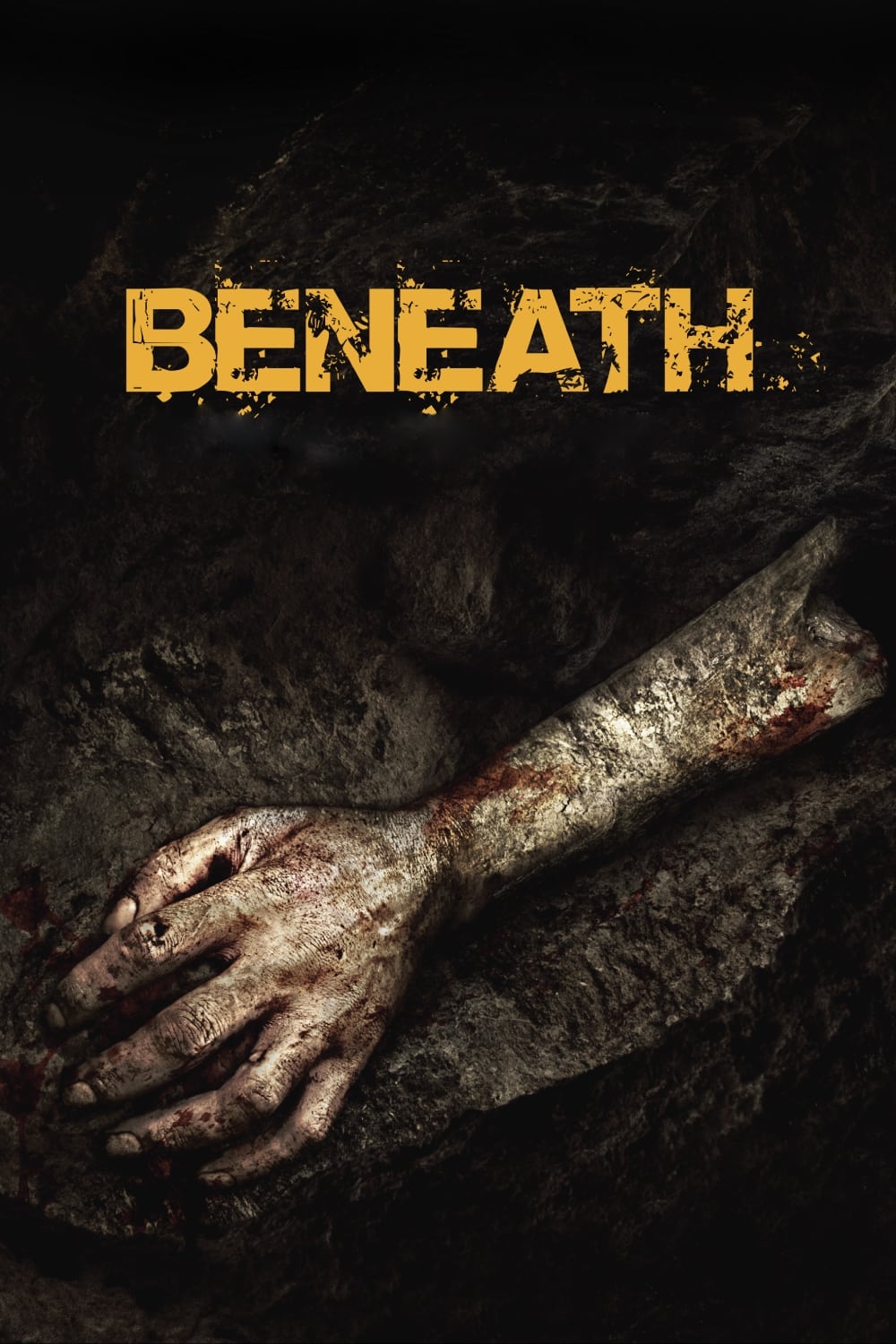 Beneath
A group of coal miners are trapped 600 feet below the ground after a collapse. As the air gets more toxic and time runs out, they slowly descend into madness and begin to turn on one another. The even...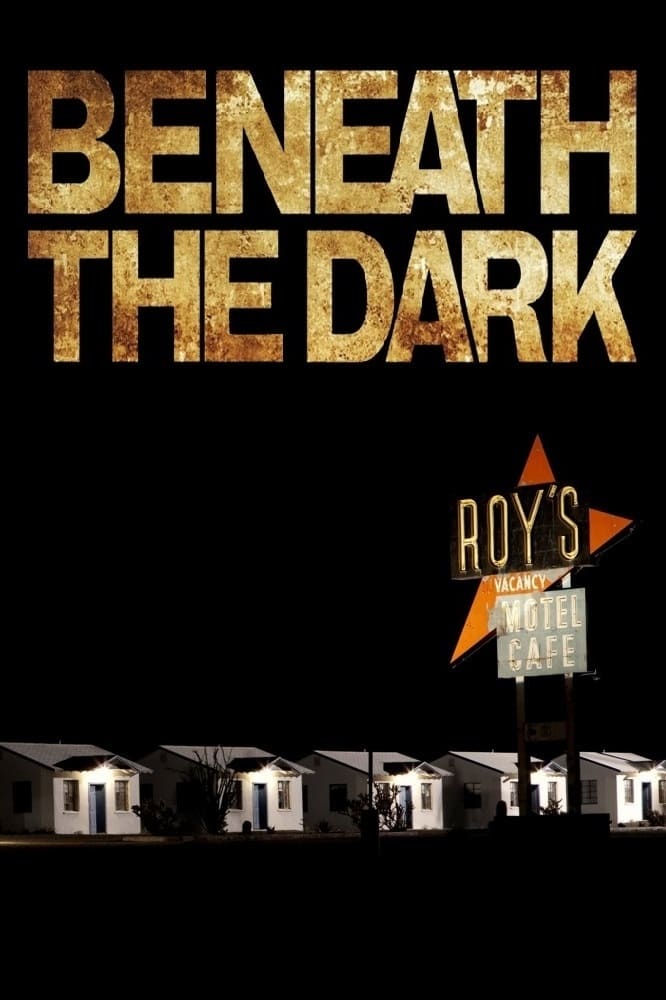 Beneath the Dark
After driving to a wedding in Los Angeles through the Mojave Desert, Paul and Adrienne pull off the highway and into Roy's Motel and Cafe. This roadside artifact proves to be a strange and strange pla...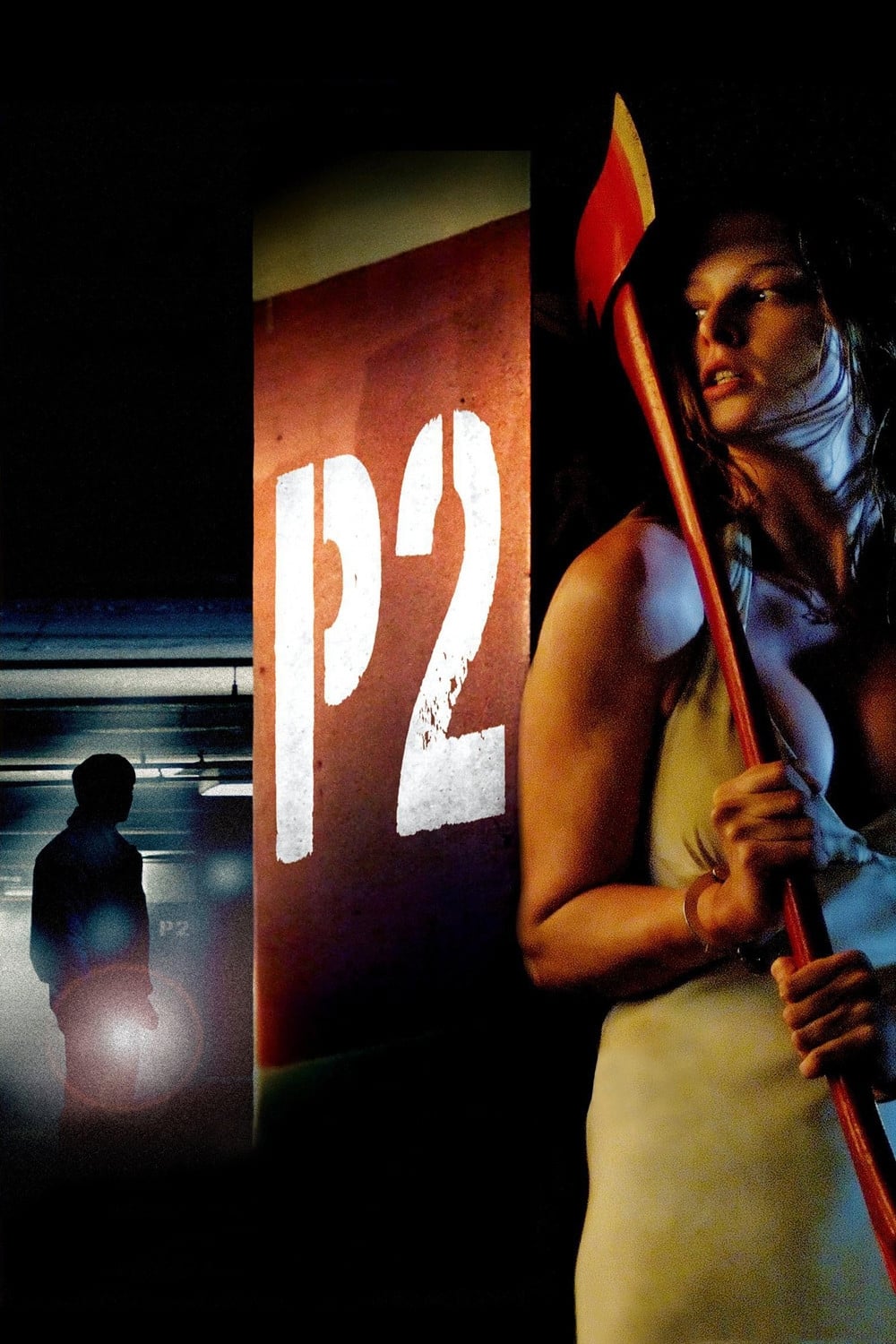 P2
A security guard attacked a corporate climber on Christmas Eve. The woman needs to overcome challenges to survive.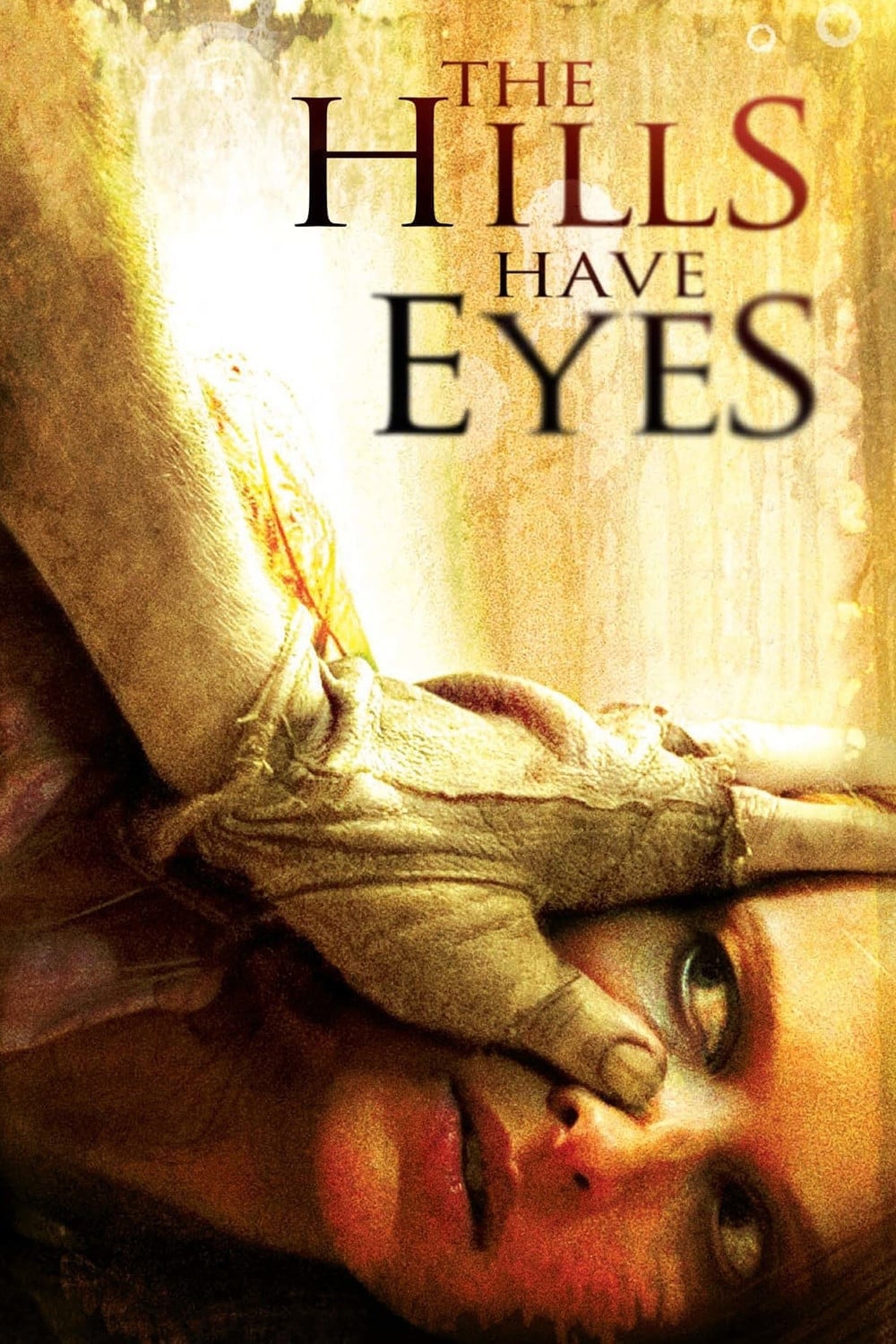 The Hills Have Eyes
The Hills Have Eyes is the story of a family road trip that goes terrifyingly awry when the travelers become stranded in a government atomic zone. The Carter family doesn't know that the wasteland is ...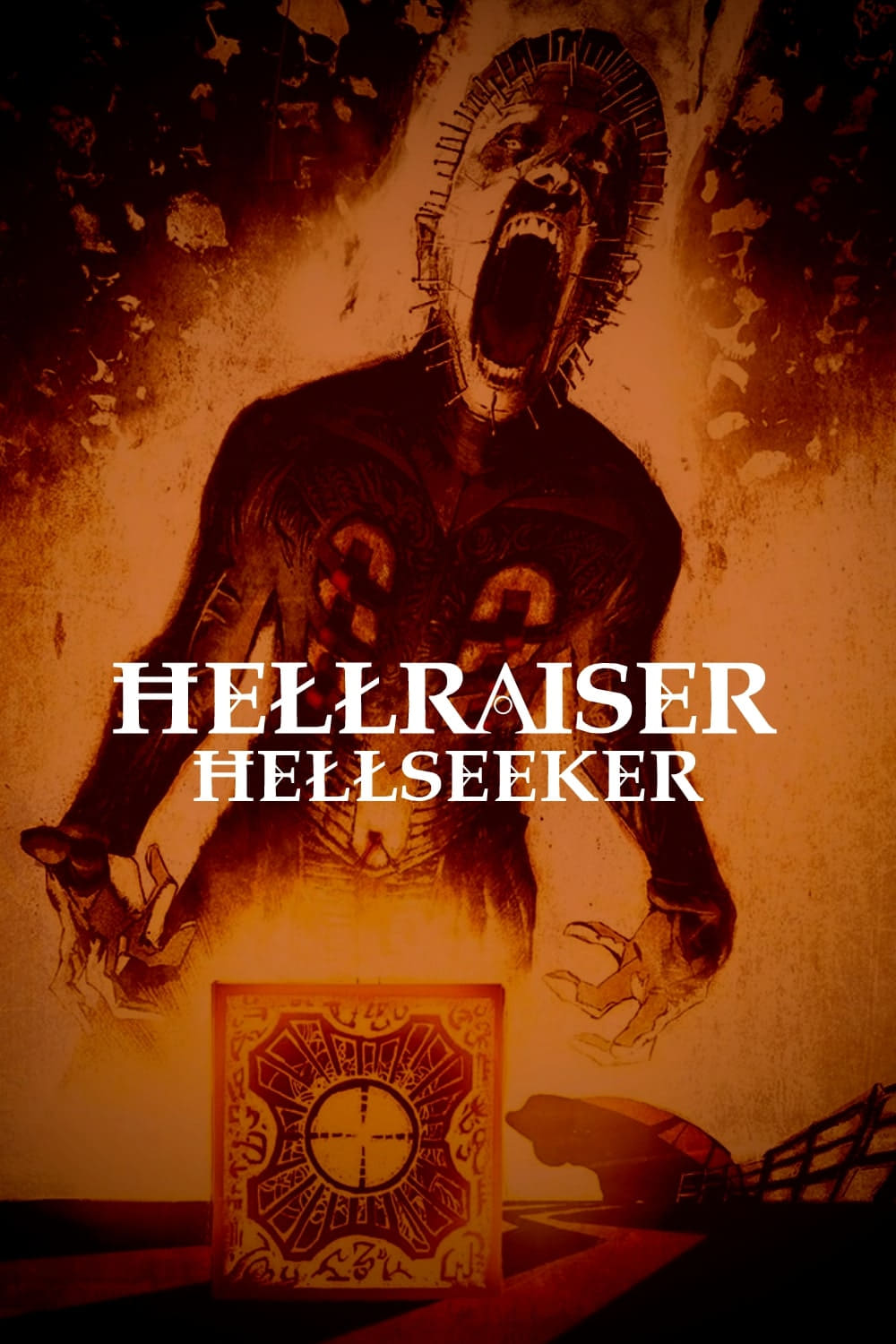 Hellraiser: Hellseeker
The married Kirsty Cotten is now a grown up. She was traumatised by the events that took place at her parent's home. A person is dead. A world full of sexy women, greed and murder has made her husband...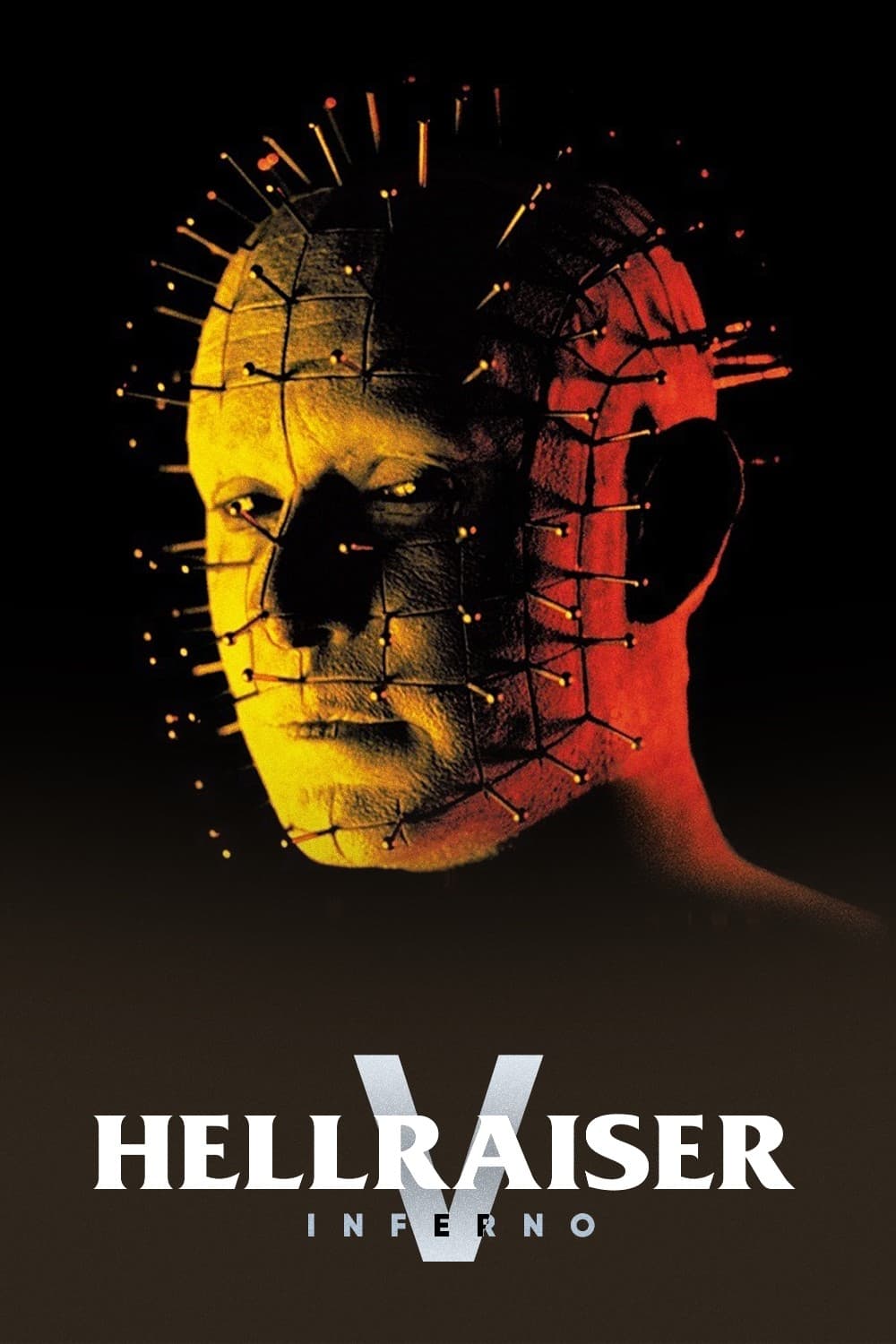 Hellraiser: Inferno
After being assigned a murder investigation against a madman known as "The Engineer", a shady police detective becomes involved in a strange world of murder, sadism and madness.