 David Takemura
Known For: Visual Effects
Biography
TV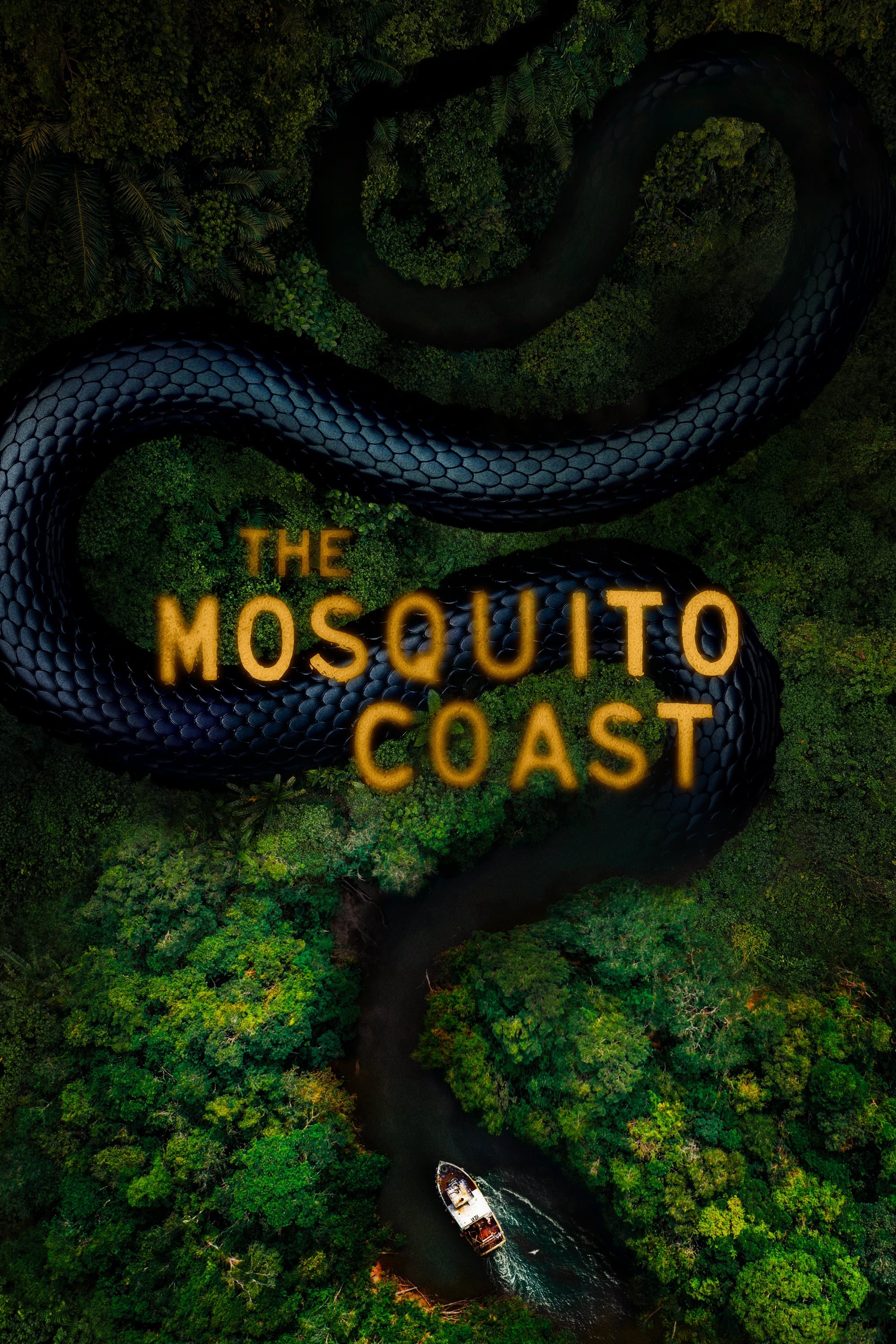 The Mosquito Coast
An idealist uproots his family and takes them to the jungles of Central America to start a new life because he is fed up with the degradation of modern society. Paul Theroux wrote the novel.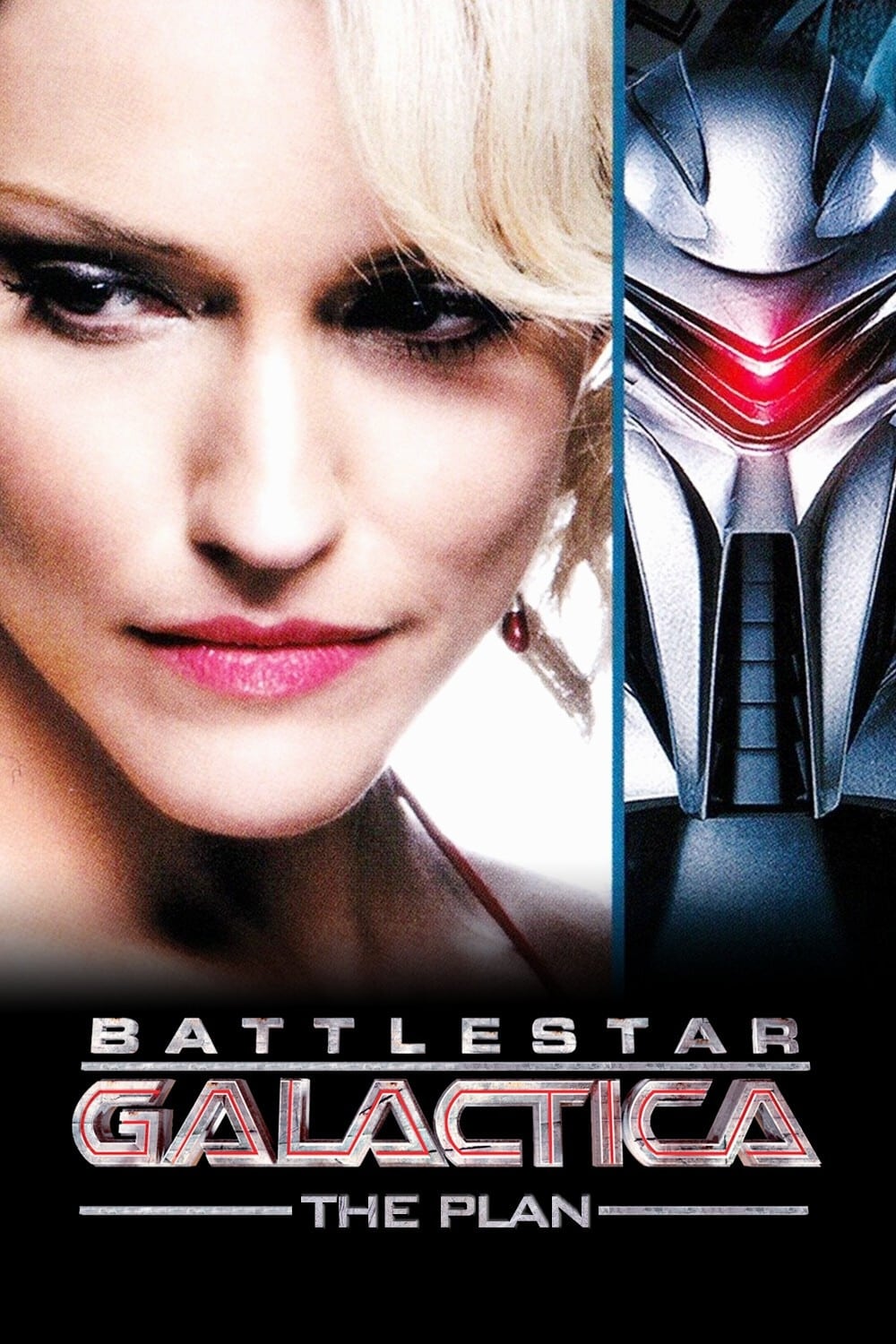 Battlestar Galactica: The Plan
Twin Number Ones will have to destroy the human survivors if the initial attack against the Twelve Colonies fails to achieve complete eradication of human life.
Star Trek: First Contact
The Borg are leaving. While disobeying orders to stay away from the battle, Captain Picard and the crew of the newly-commissioned ship pursued the Borg back in time to prevent the invaders from changi...