 Biography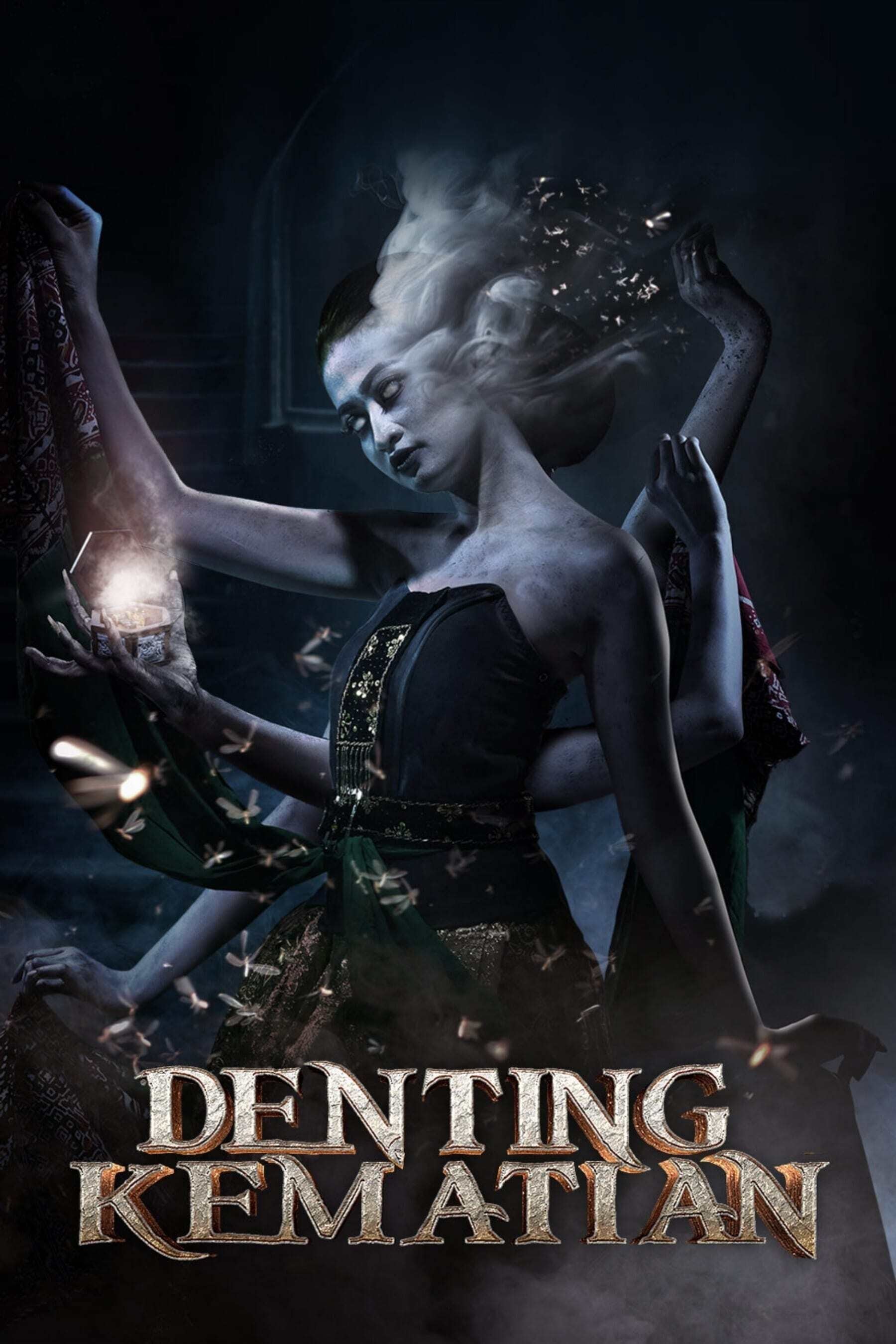 The Requiem Bell
A university student receives a music box for her birthday and terrible events start. A friend dies in a accident, another drowns in a swimming pool.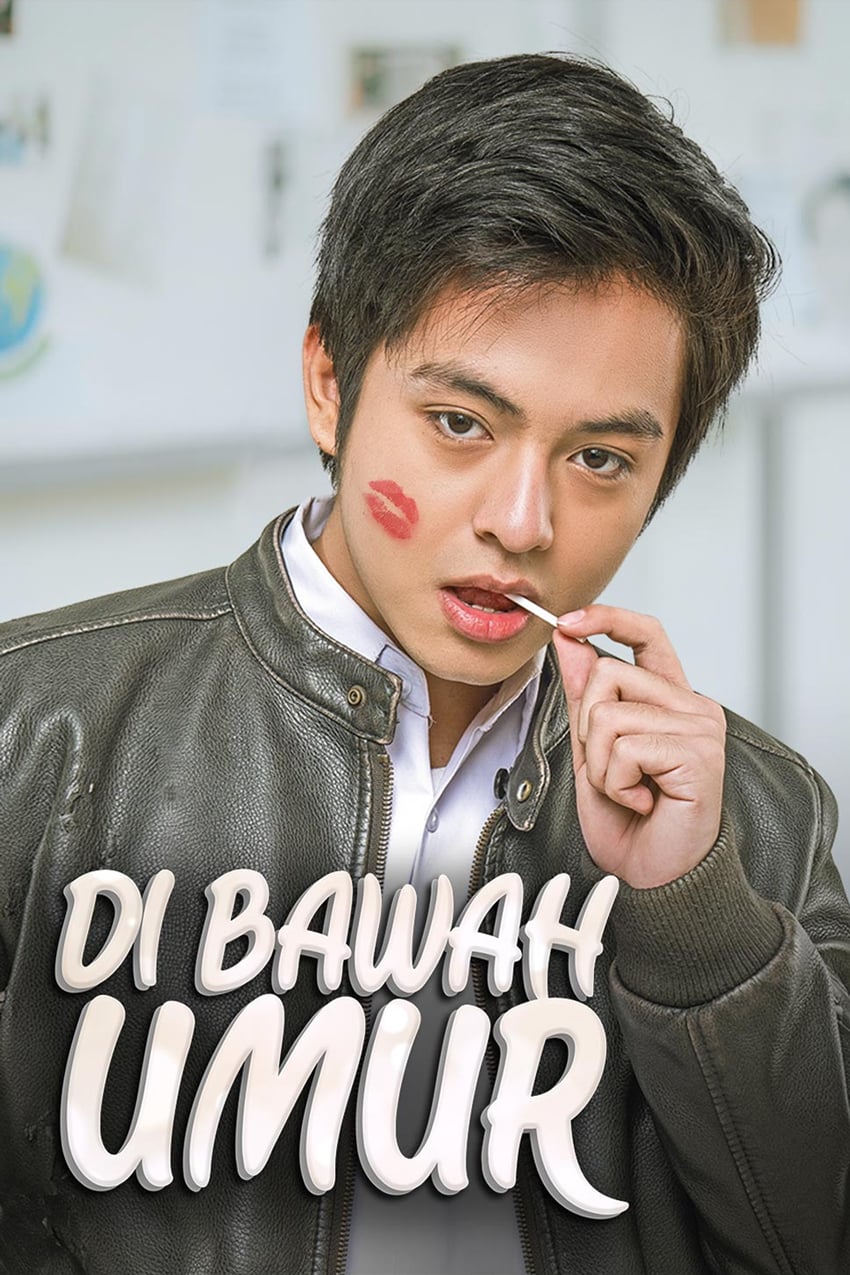 Di Bawah Umur
The story of a young person's coming of age. No restrictions are allowed. No limits are being explored without limits. Lana is a new student at one of the most favorite high schools in Jakarta. Aryo, ...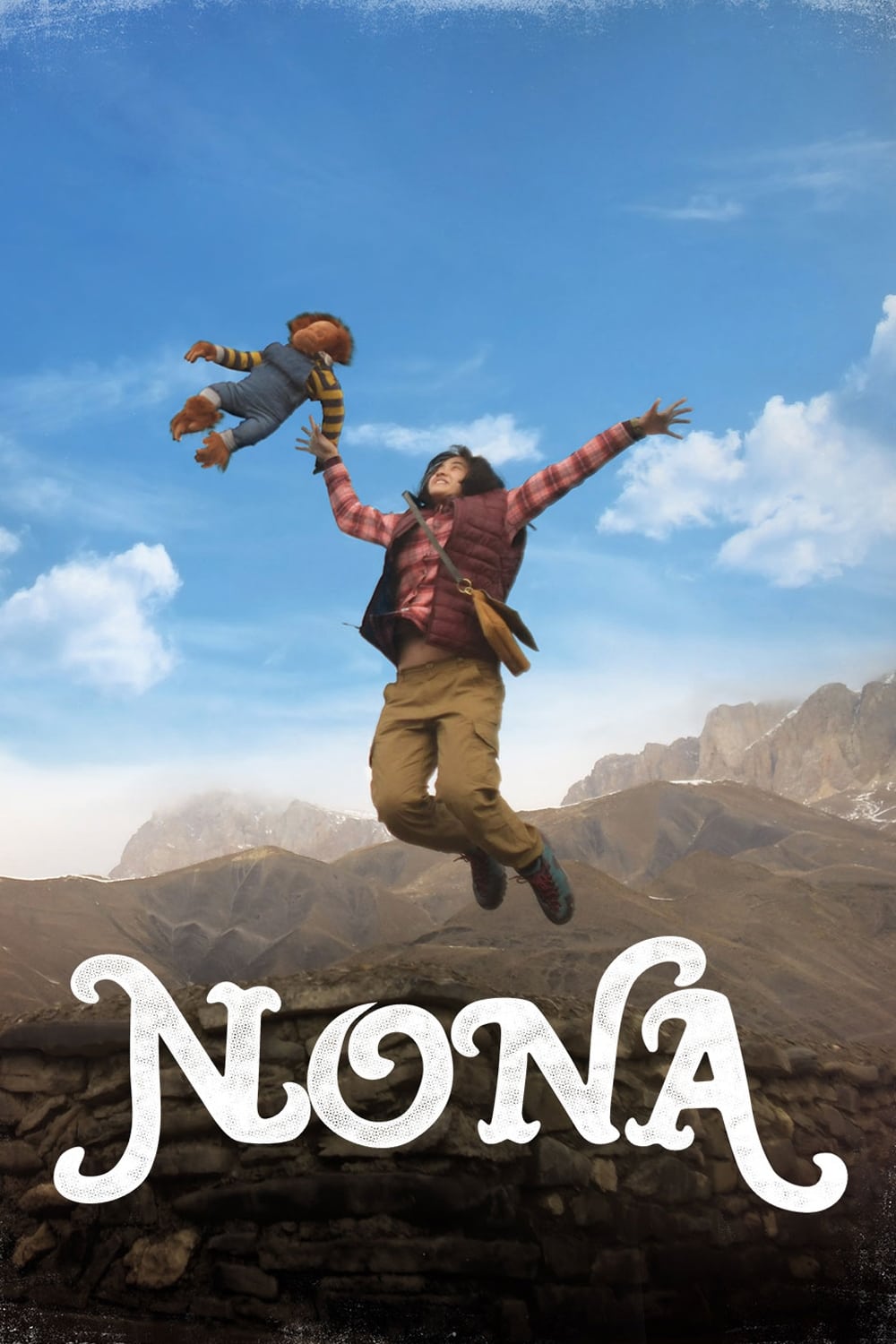 Nona
Nona and Ogy are friend and got into the friend zone relationship. Nona and Ogy search for the place where Noah's ark was stranded Towards the dream place. Nona's trip to Azerbaijan was not as smooth ...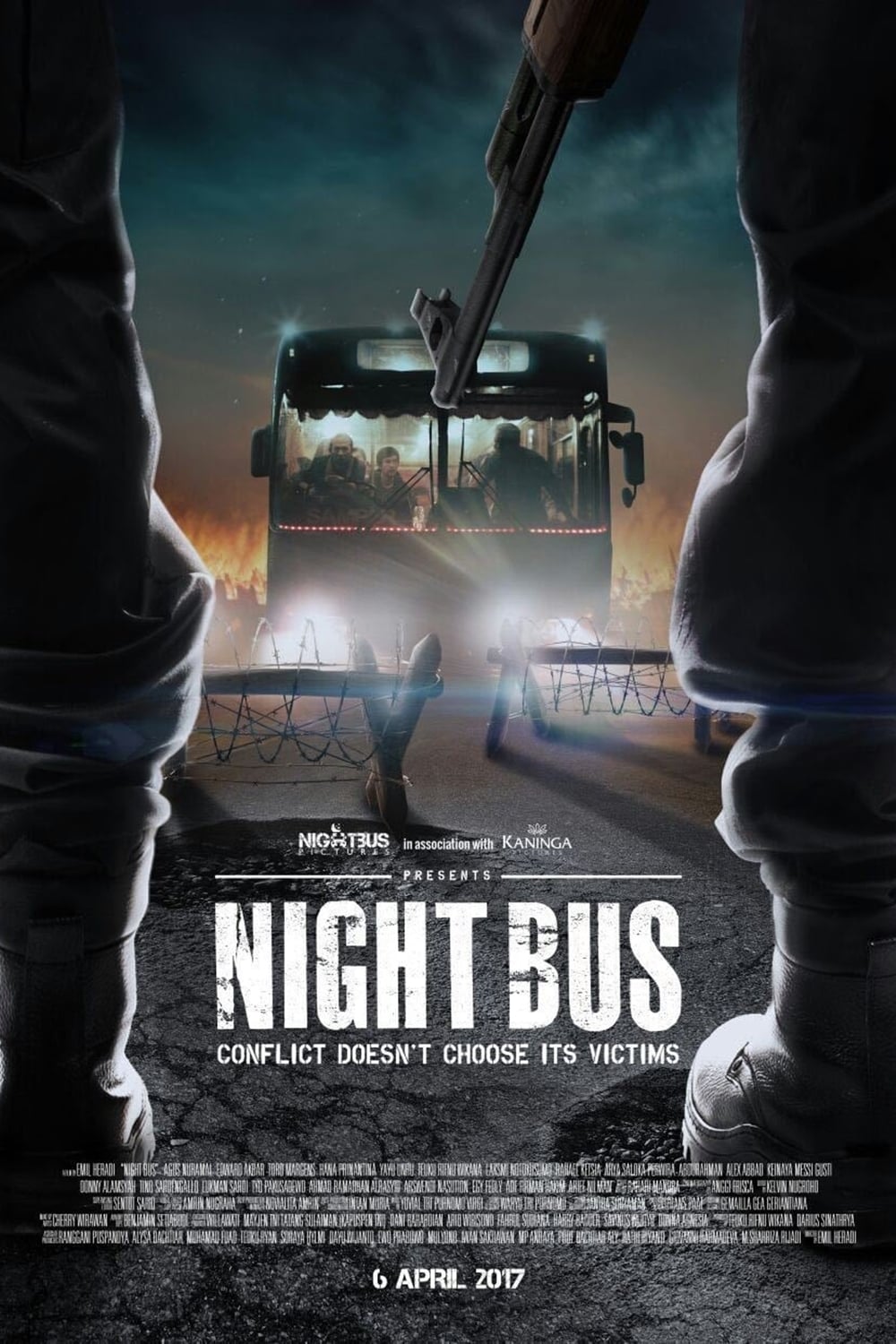 Night Bus
A group of civilians share a bus ride to Sampar, a town full of natural resources. It is heavily guarded by the state army who is fighting against the rebel militias, who want freedom over their homel...