Biography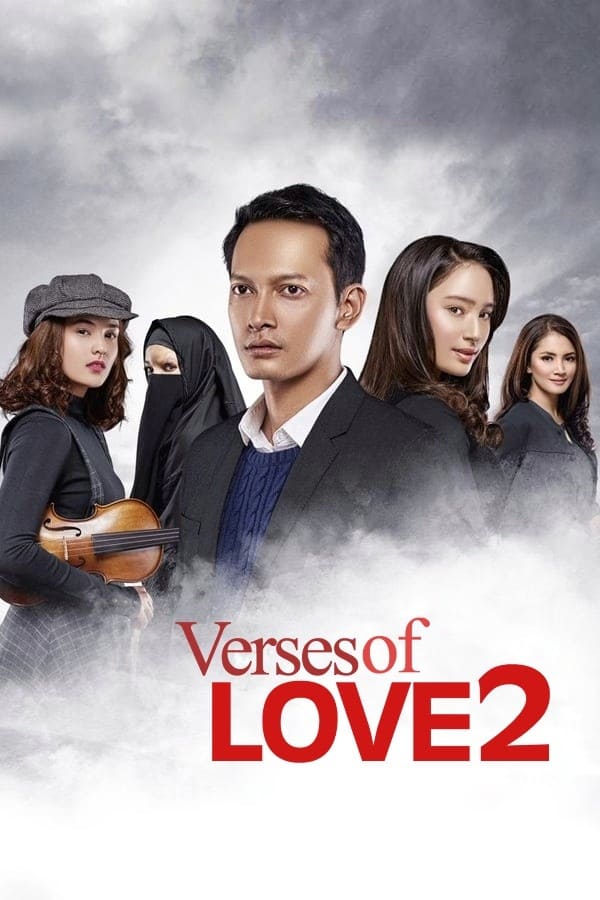 Verses of Love 2
They met when he was a lecturer in Eidenburgh. The three are trying to make Fahri forget.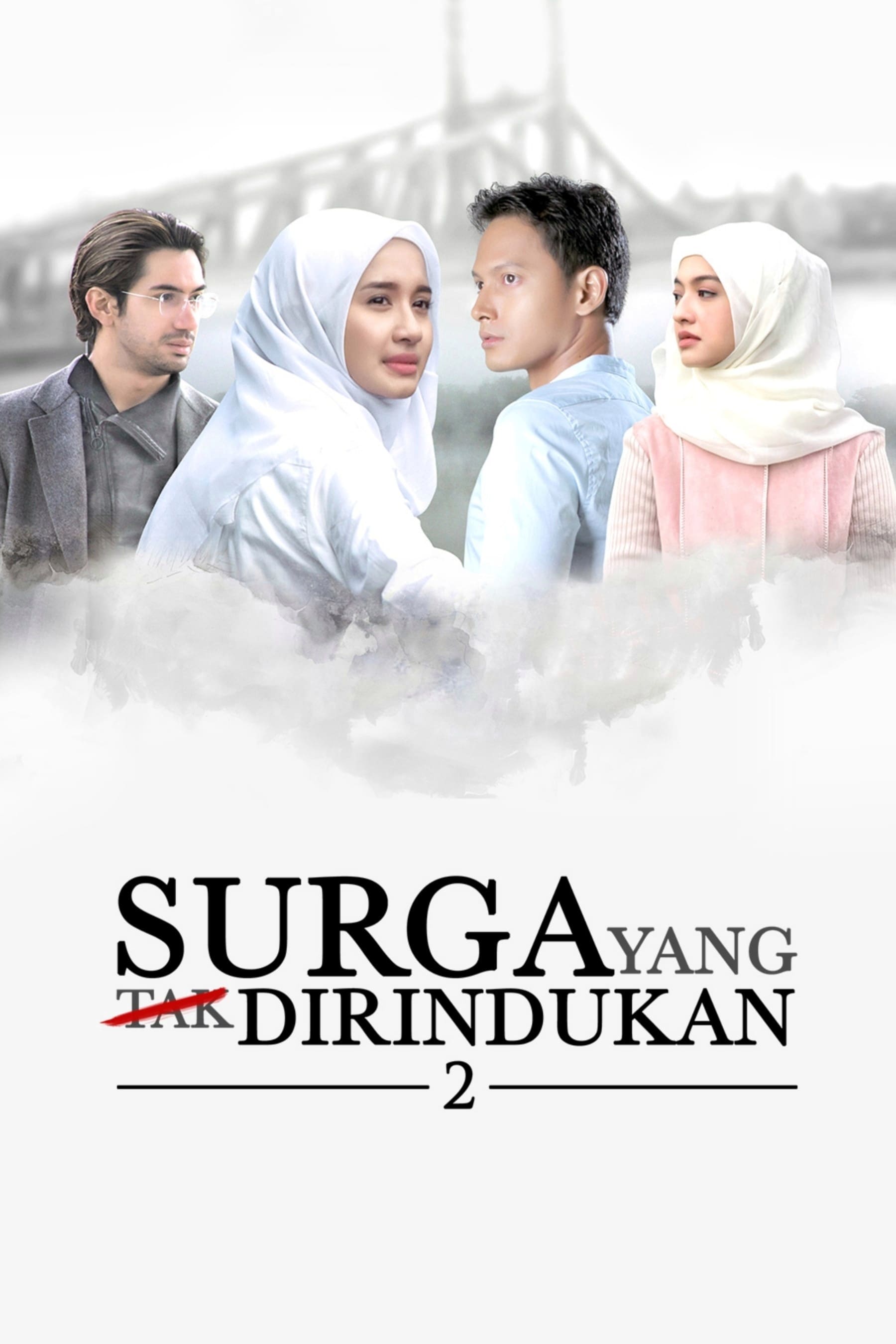 The Heaven None Missed 2
Pras thought something was wrong with his first wife. Pras was asked to fight for his second wife to return to Indonesia.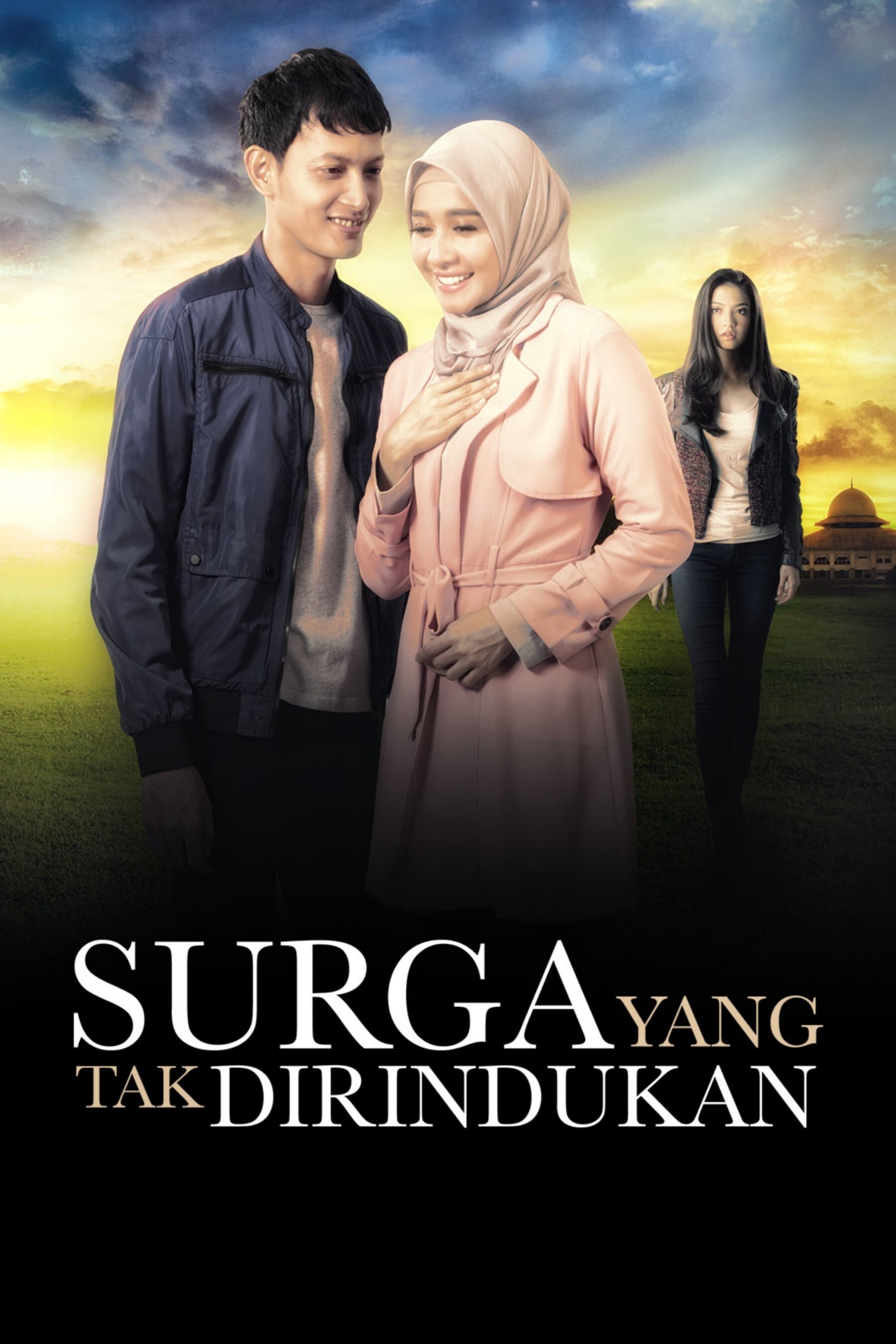 The Heaven None Missed
Pras and Arini's love was destroyed in Arini's eyes when he chose to marry Meirose secretly. Their ideal marriage collapsed instantly.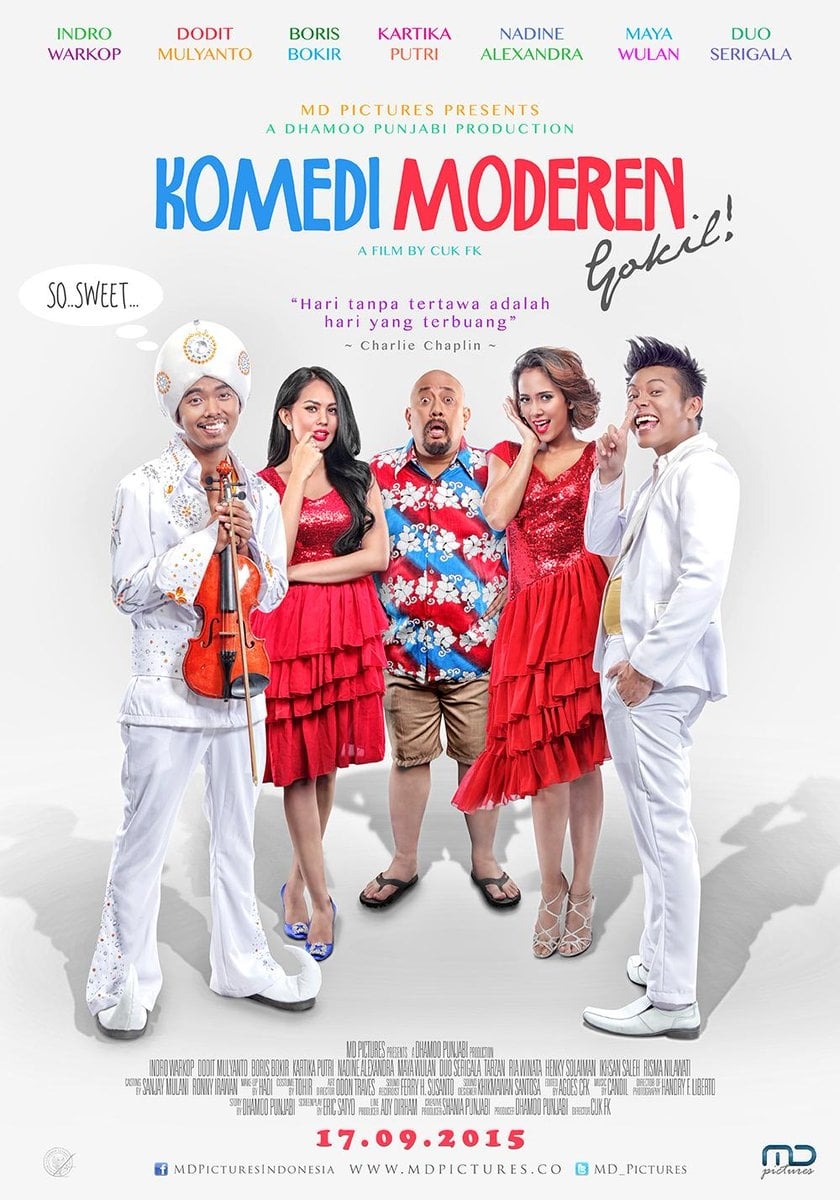 Crazy Modern Comedy
Two rookie detectives get caught up in a kooky domestic dispute when they land their first client: the owner of the boarding house where they reside.
Habibie & Ainun
The designer wanted to unite Indonesia. He tried to become the 3rd president of Indonesia.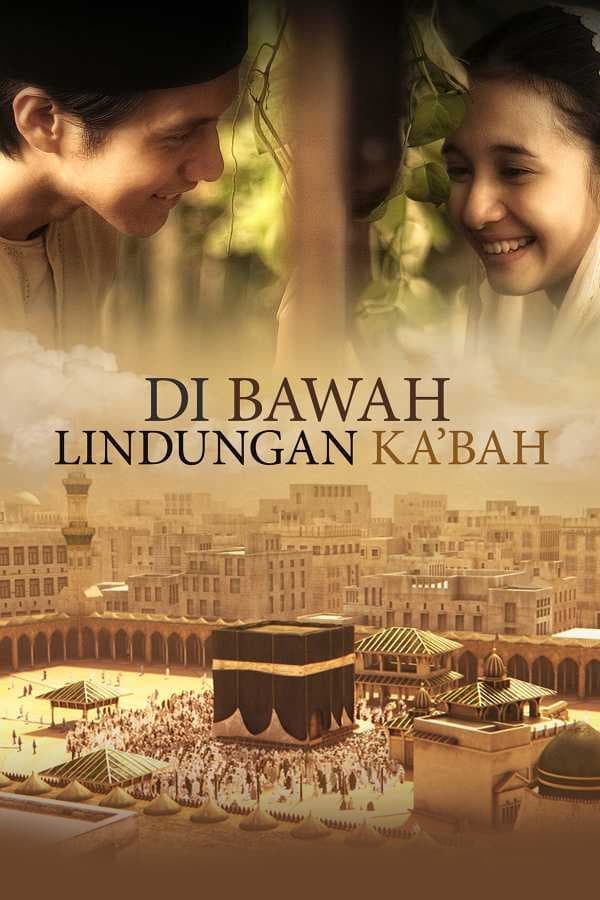 Under the Protection of Ka'bah
Hamid and Zainab love each other but they cannot be together. Hamid is accused of slander and expelled from the village but they retain their love.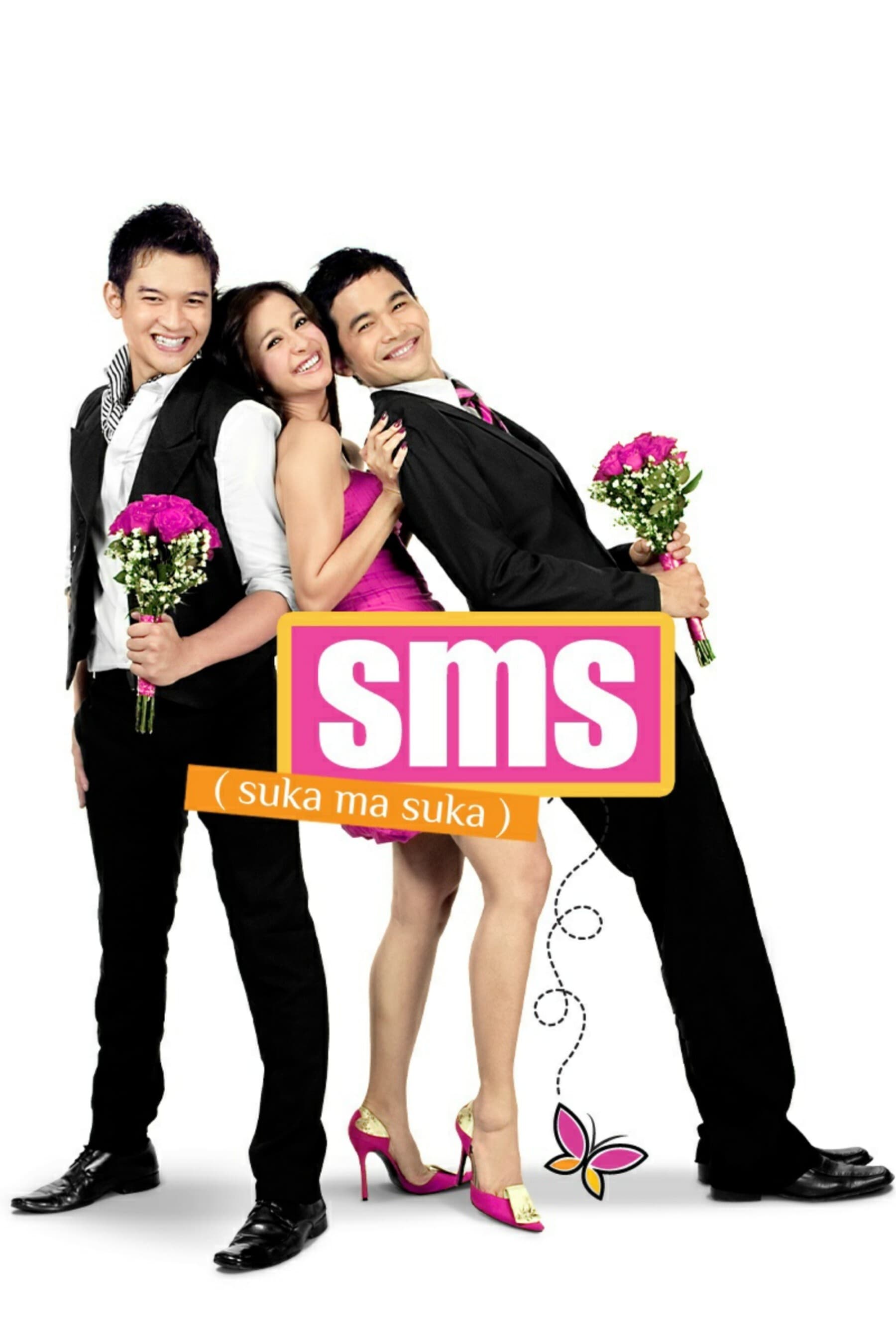 SMS: Suka Ma Suka
When a reporter is reprimanded for being late for work, he decides to find a flat near the office so he won't be late again. When both are house hunting, Wisnu and Rezky meet in the same taxi. As it i...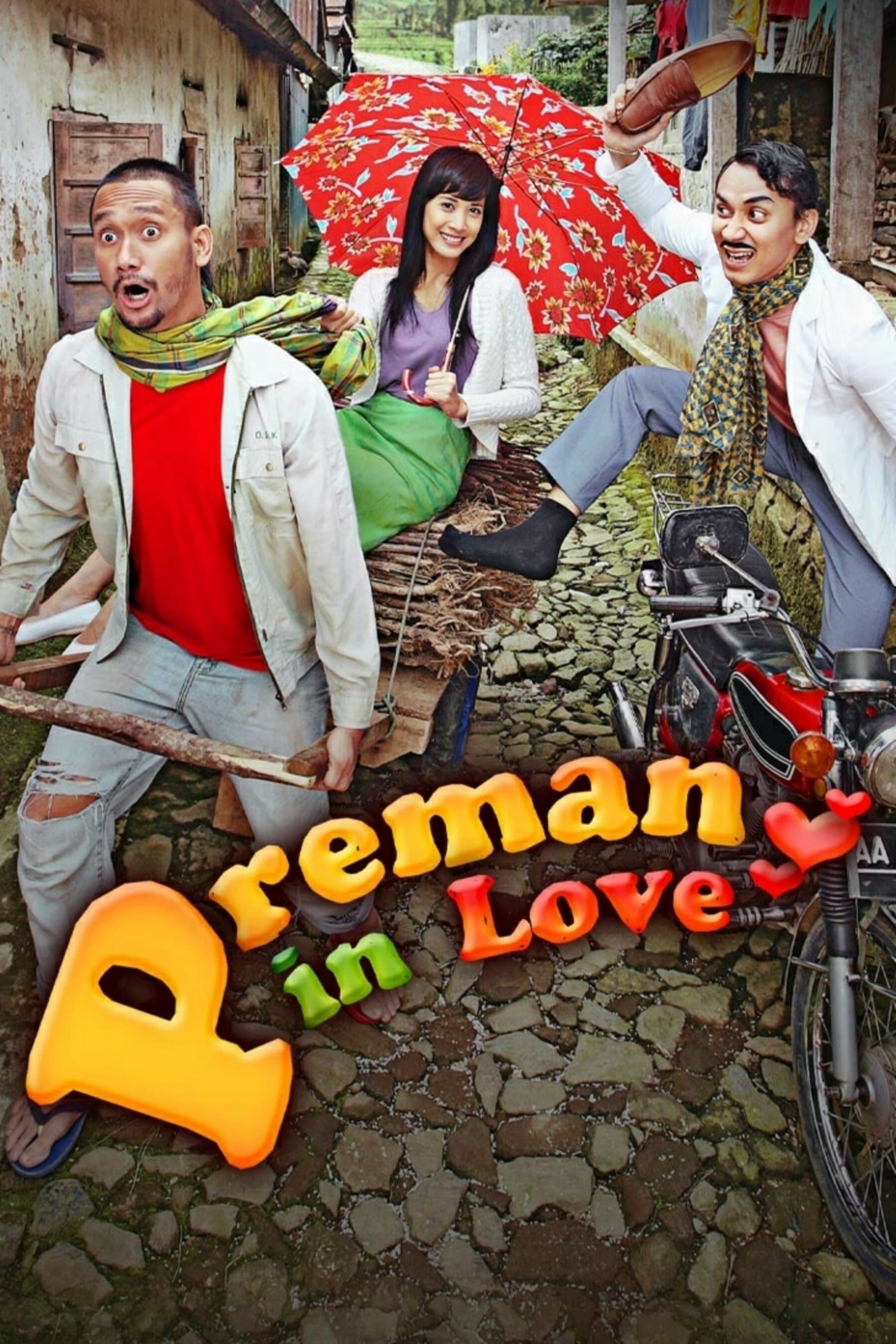 Tough Guy in Love
Sahroni was in love with Rini who will be married with Raden Mas Pono. Sahroni and Raden Mas Pono compete to become Rini's husband.