 Biography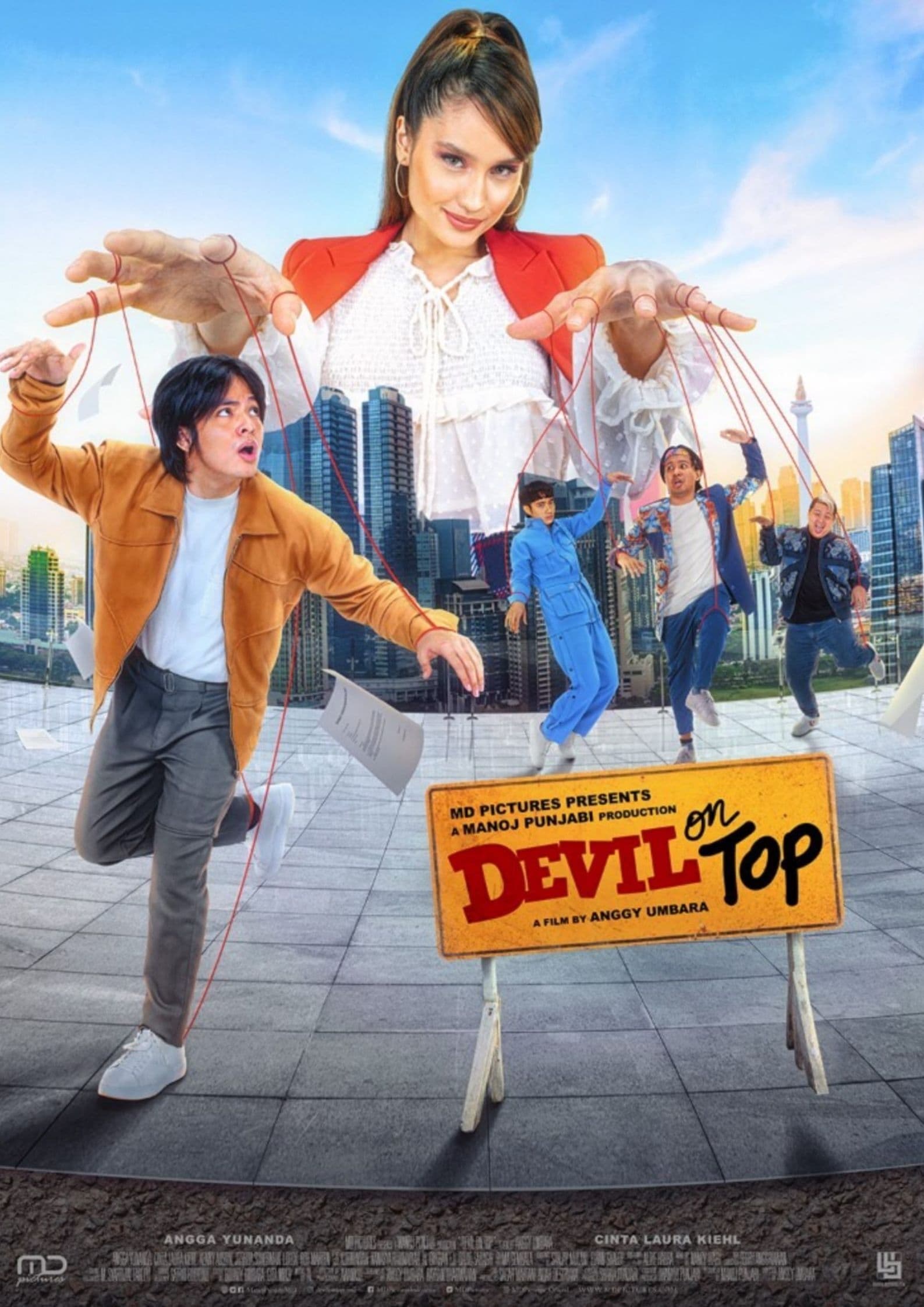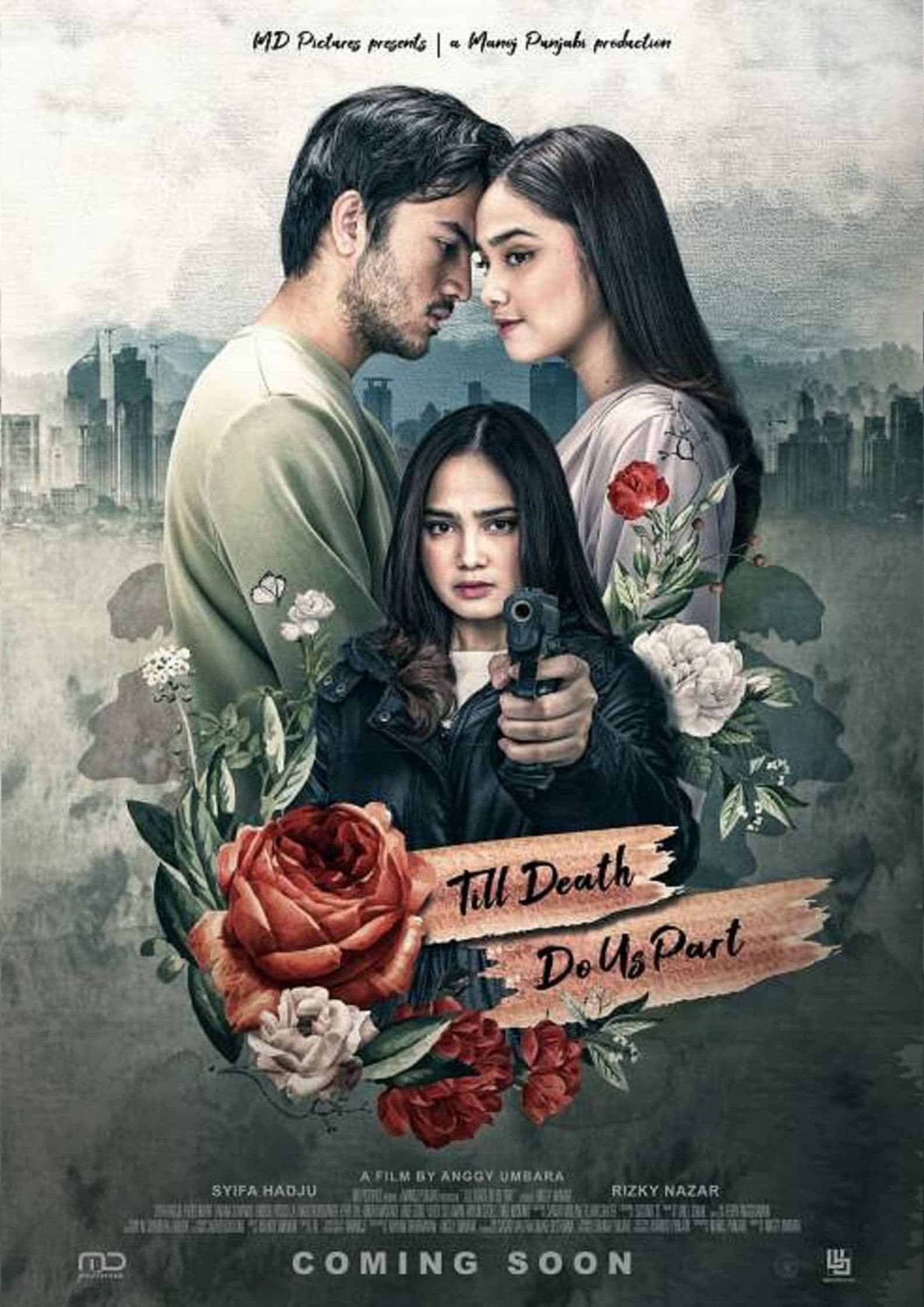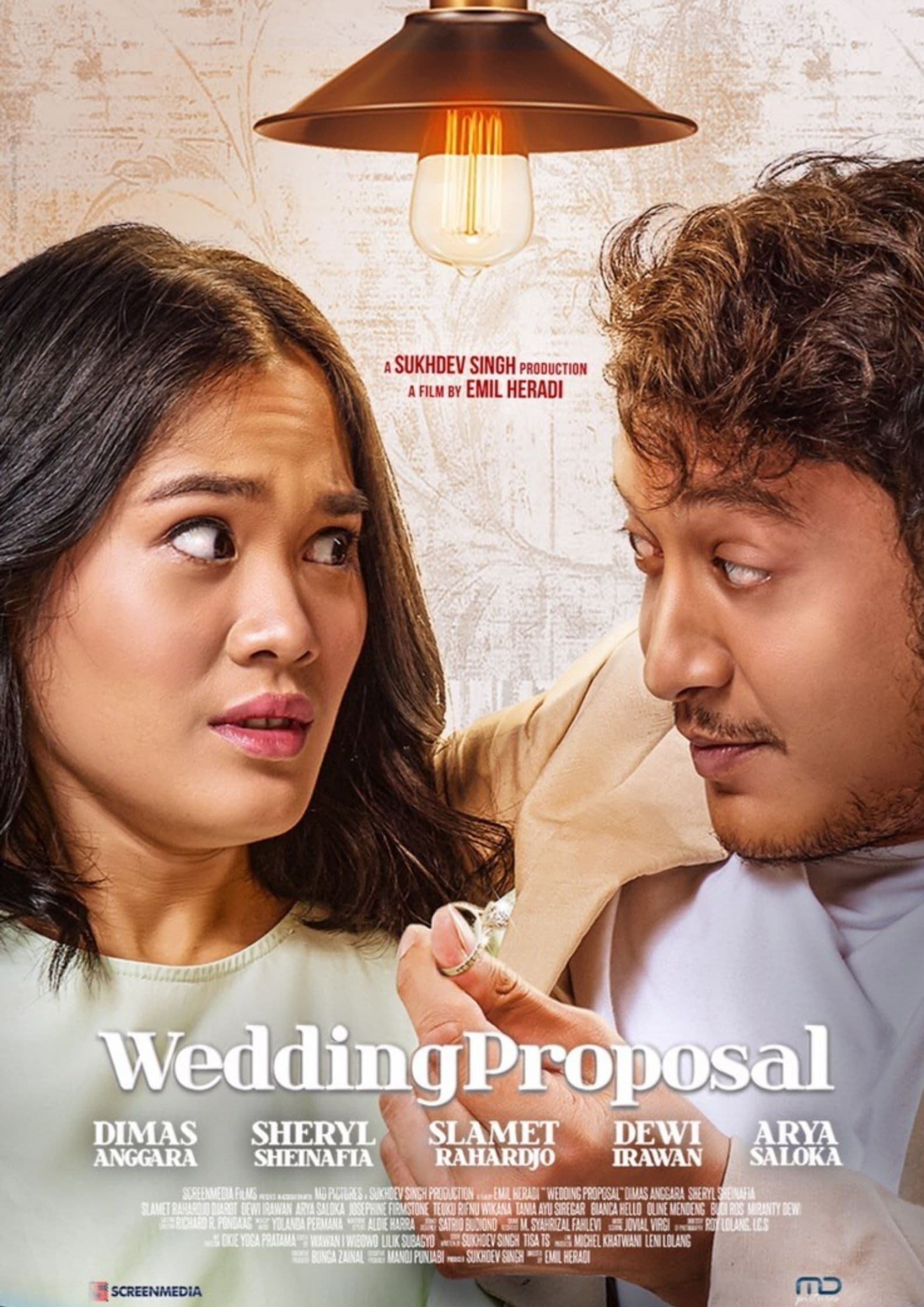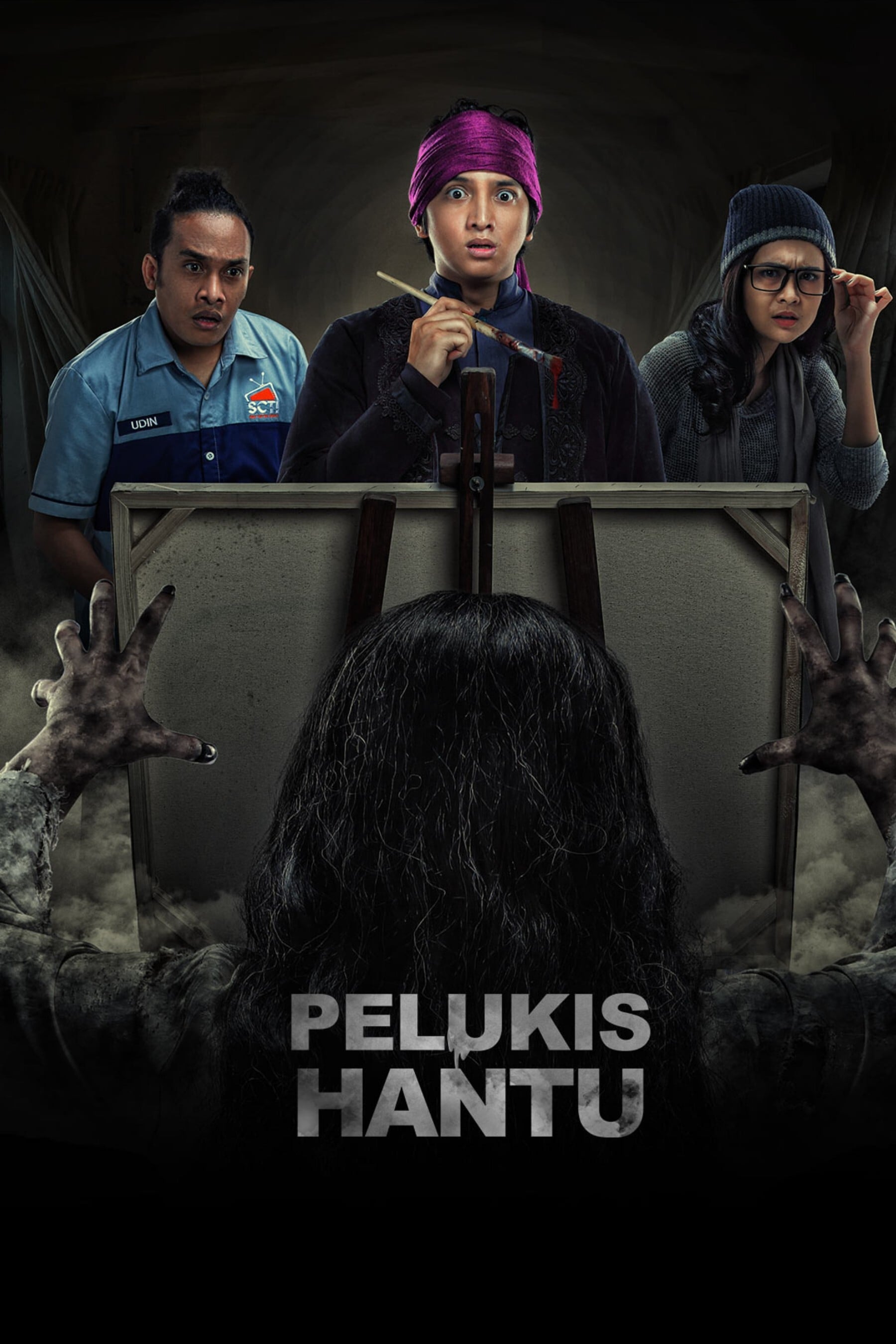 Ghost Painter
An amateur painter takes on a job as a ghost painter on a TV show because he lied about his ability to see ghosts. It turned out he could see the ghost.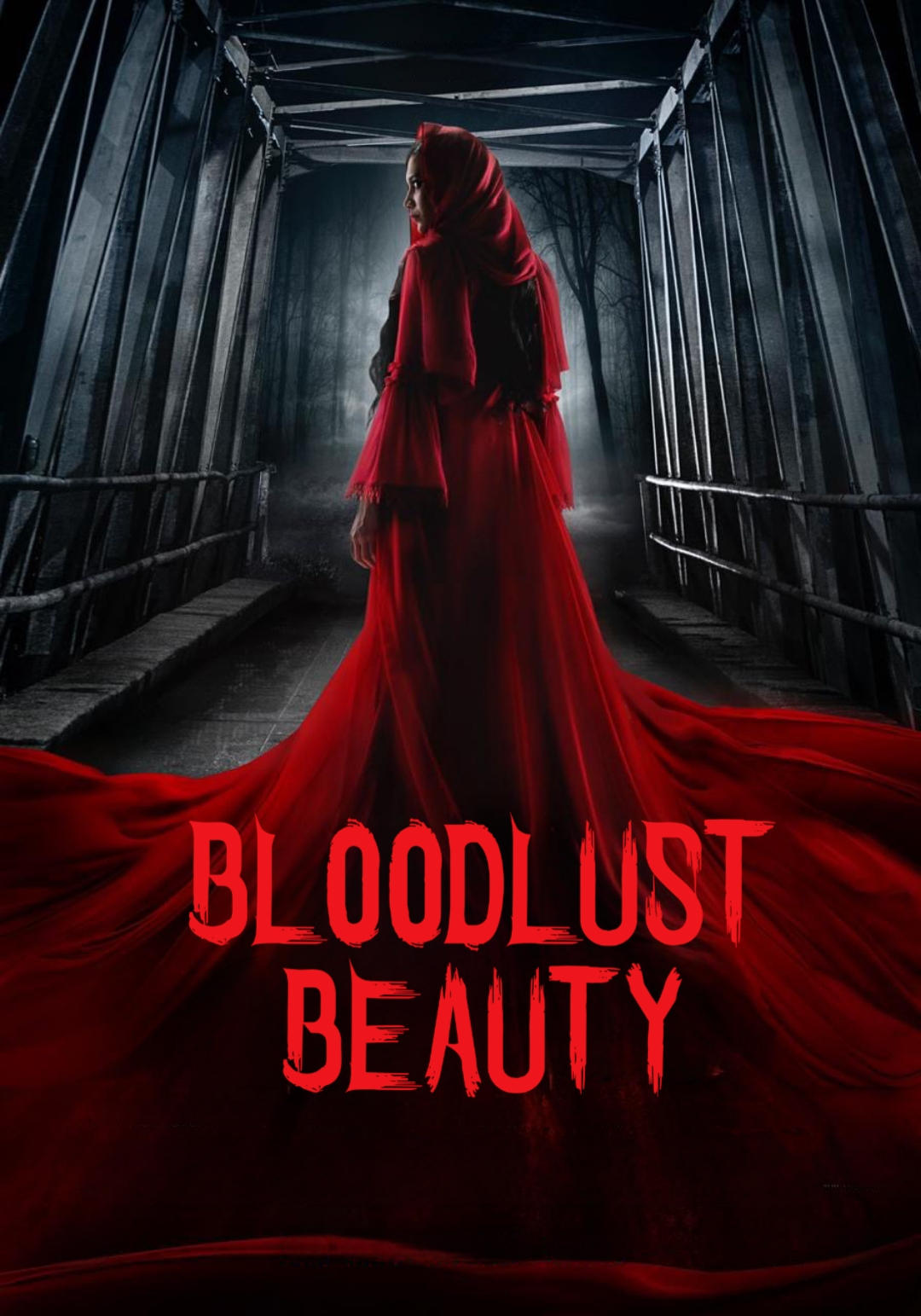 Si Manis Jembatan Ancol
Maryam, a woman who are looking for happiness when her love life with Roy is in the verge of destruction. The presence of Yudha are able to make Maryam calm. But, a tragedy happened. After that a hor...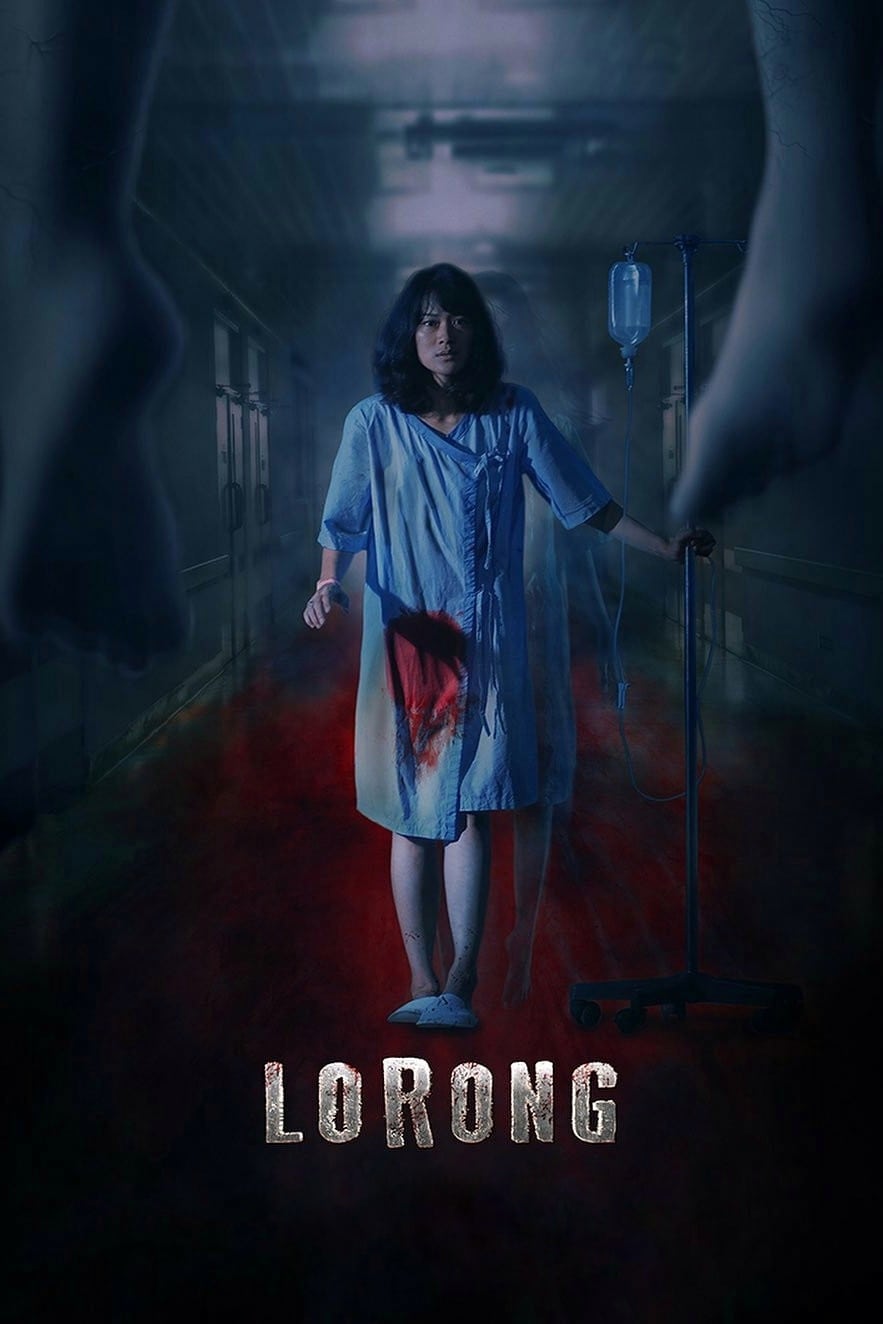 Lorong
Waking up after giving birth, Mayang gets the news unlike what she expects from Reza, her husband: their first baby has died. Both of them are experiencing tremendous depression. Mayang can not accept...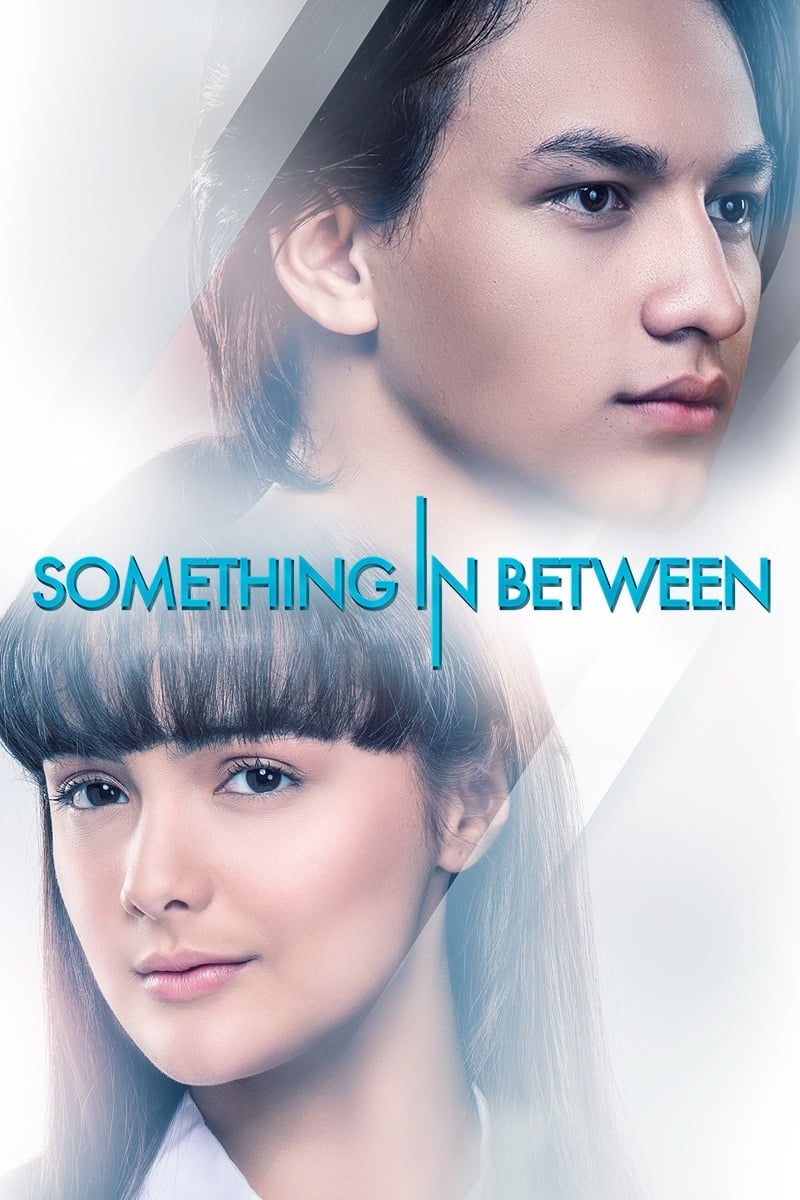 Something In Between
Tormented by vivid dreams, a man tries to follow his visions to find the whereabouts of a high school couple he can't stop thinking about.