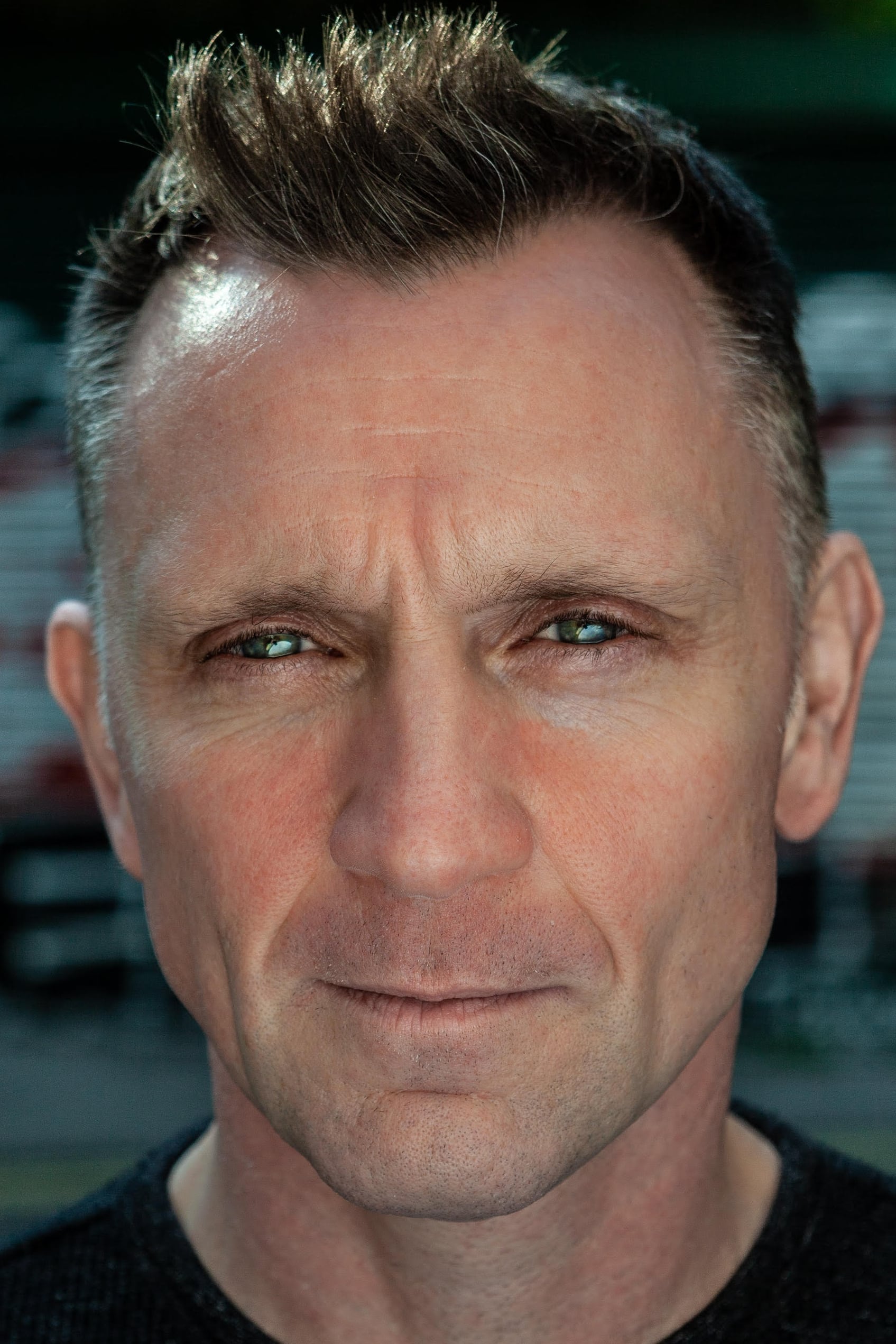 Brett Allen
Known For: Acting · Gender: Male
Biography
Brett Allen (born 14 April 1966) is a retired Australian rules football Field umpire in the Australian Football League. He umpired 346 career games in the AFL since his debut in 1992.A veteran of the AFL umpiring list, Allen was involved in the "Whispers in the Sky" controversy. Although not accused of doing anything improper, he was the second umpire, along with Matthew Head, on the flight. He defended Head, saying "Head had made no such comment". Two police officers were appointed to investigate the alleged comments by the umpires, however found nothing regarding the accused bribery.He is fifth on the AFL Umpiring all-time records for the number of finals games officiated with 33; one behind fellow 2006-listed umpire Darren Goldspink. He has also won the All Australian Umpire of the year 4 times over his AFL career in 1999, 2000, 2002 and 2006.He announced his retirement on 5 September 2007 citing the increase in interstate travel and training required to umpire at the highest level.He was inducted into the Australian Football Hall of Fame in 2017. On 24 October 2000, Allen was awarded the Australian Sports Medal for his contribution to the game.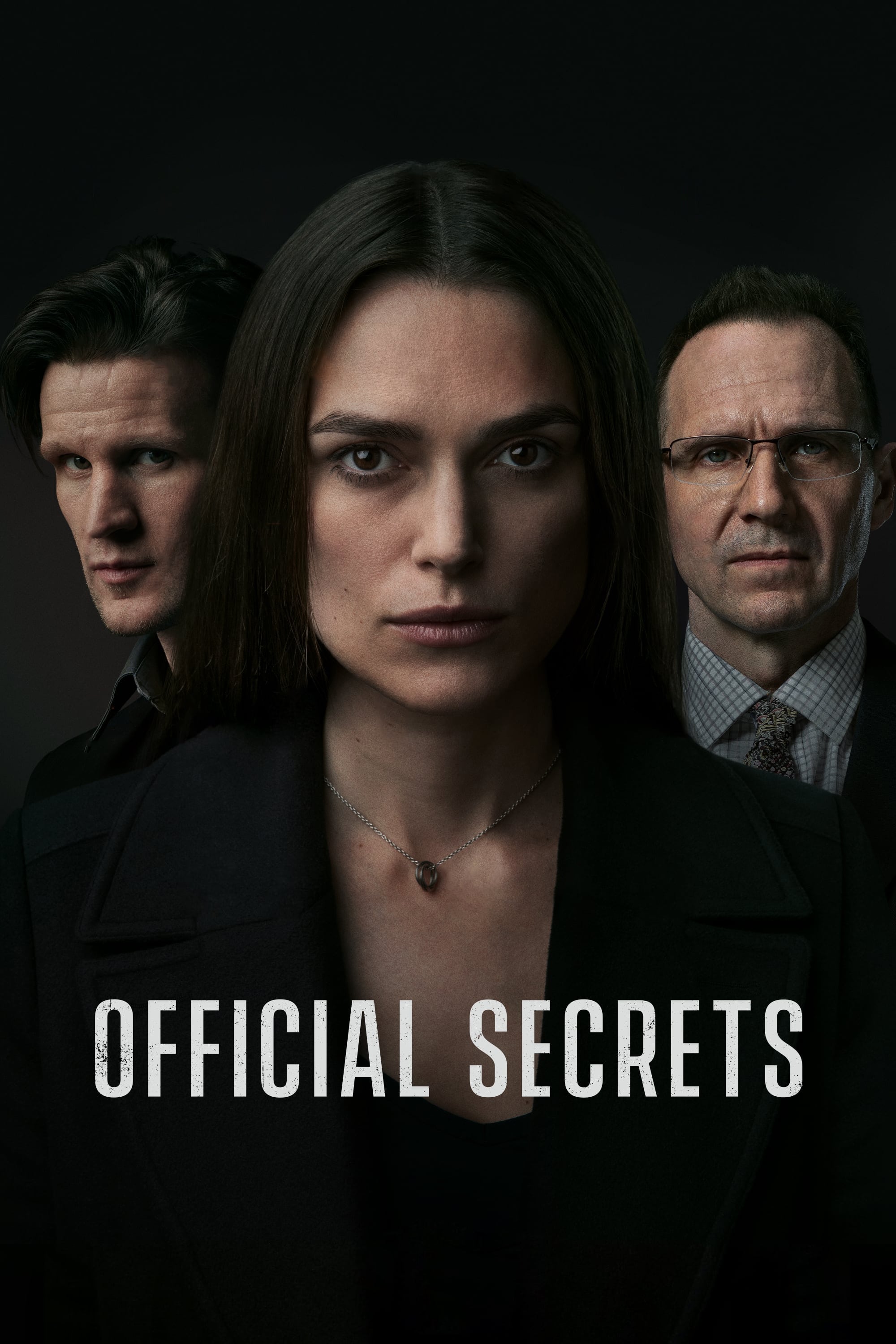 Official Secrets
The story of the British intelligence worker who leaked a top- secret memo exposing a joint US-UK illegal spy operation against members of the UN Security Council is the true one. blackmailing member ...
TV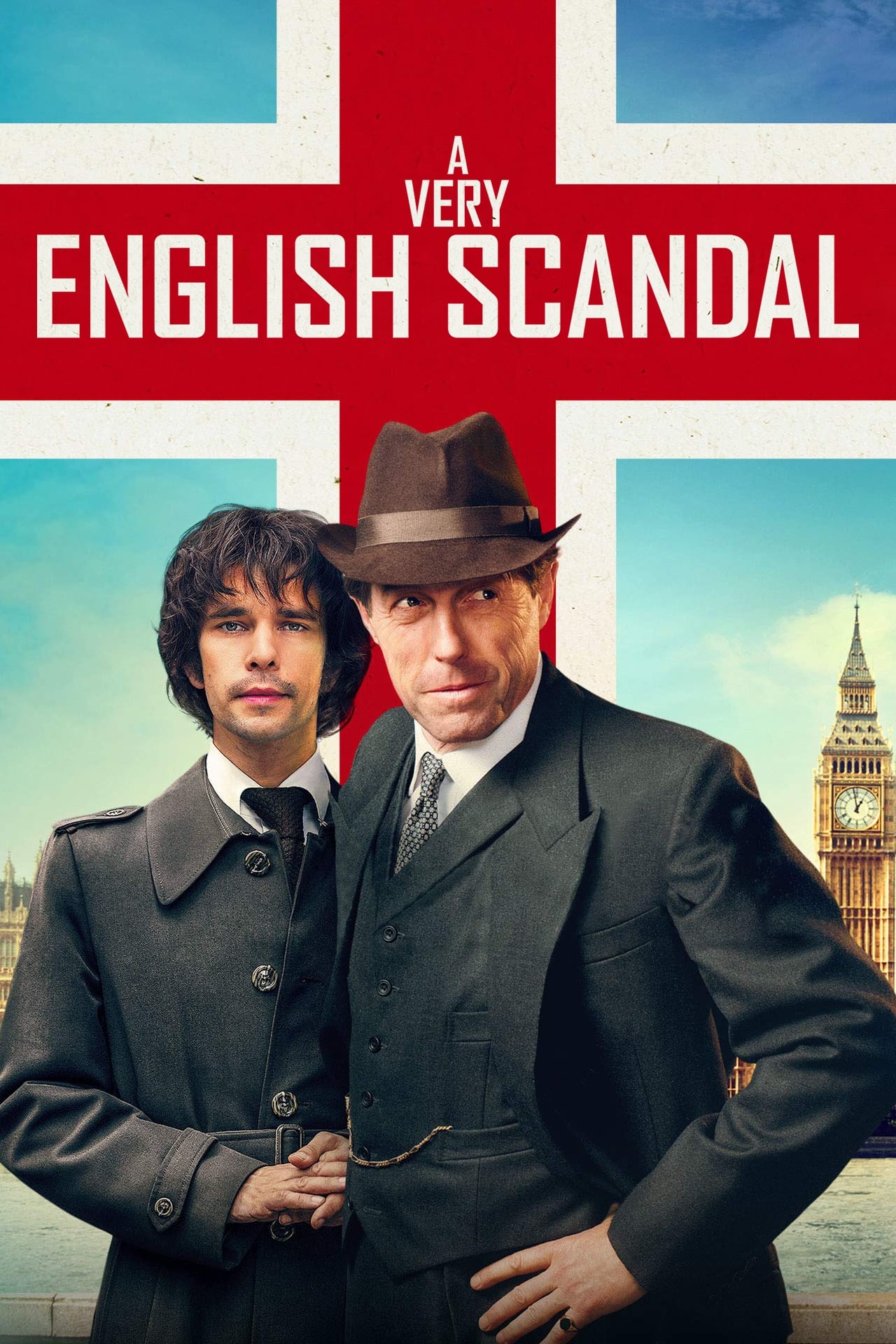 A Very English Scandal
The leader of the Liberal party has a secret he's desperate to hide, it's the late 1960s and homosexuality has only just been legalised.
TV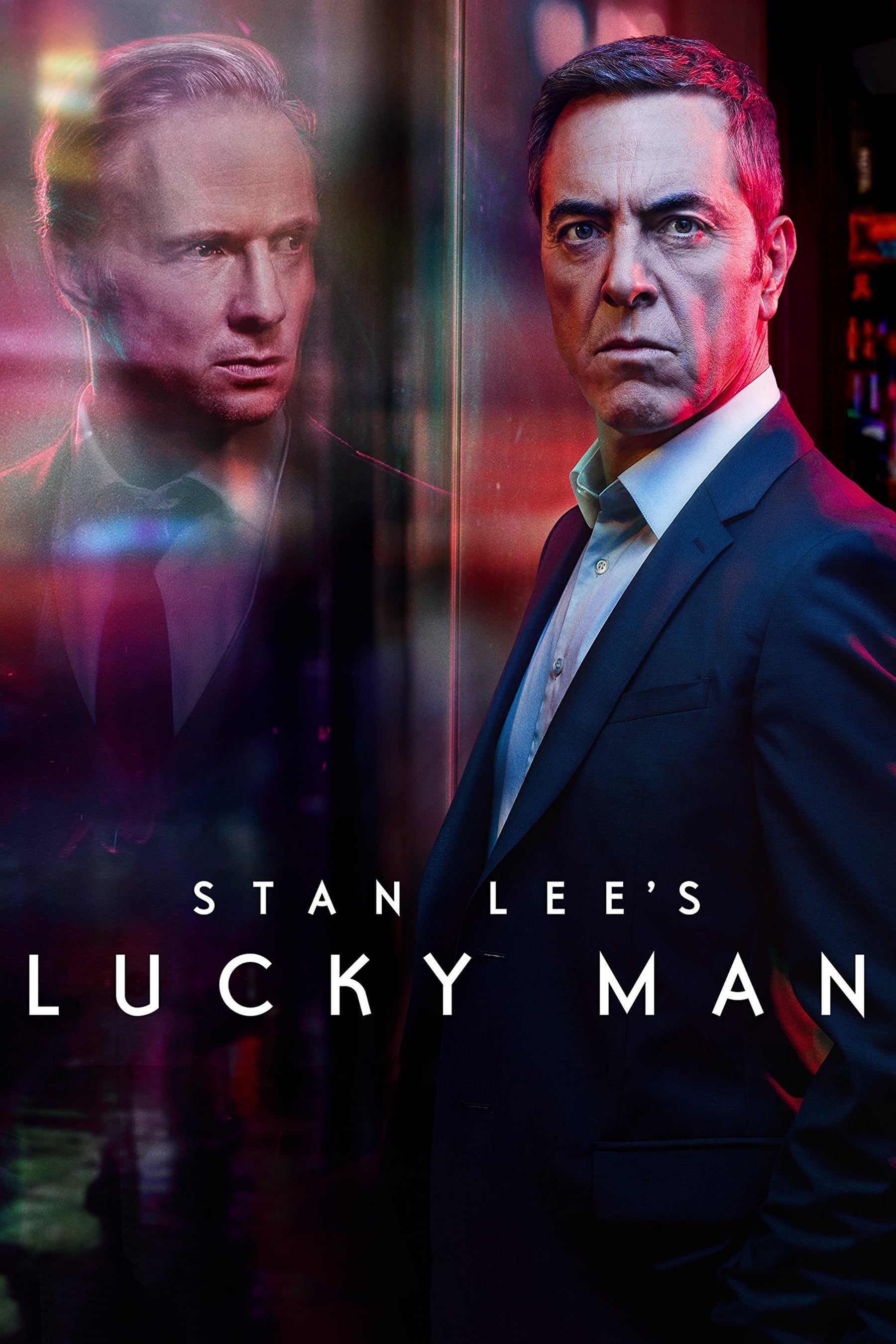 Stan Lee's Lucky Man
Harry is going to lose everything. On the night when his huge debts are to be called in, he meets the enigmatic Eve, who gives him a mysterious bracelet said to endow the wearer with immense luck. Har...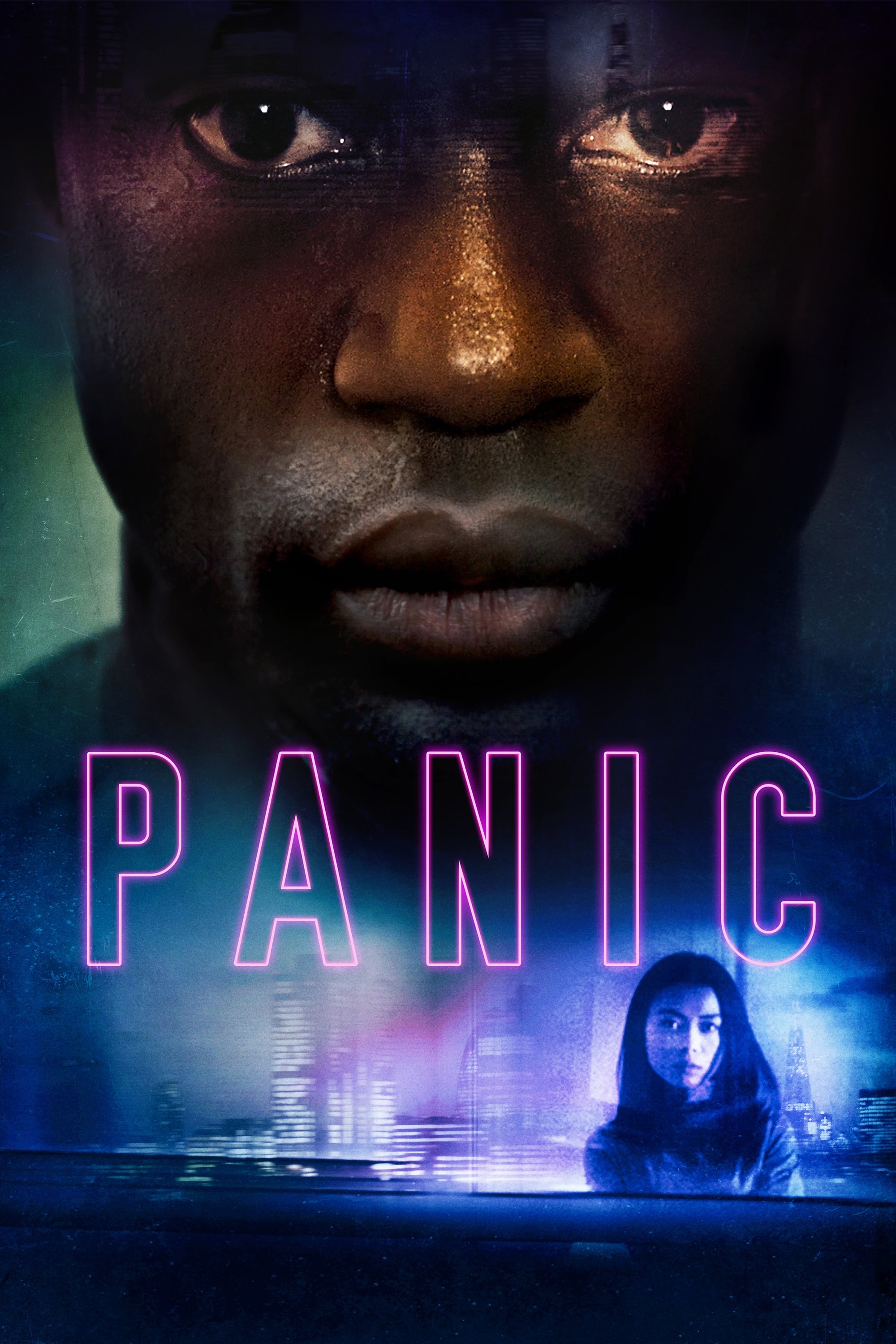 Panic
Music journalist Andrew Deeley (DAVID GYASI) lives in a high-rise tower block, physically and mentally scarred from a vicious attack. Alone and cut off from the world, he obsesses over Kem (YENNIS CHE...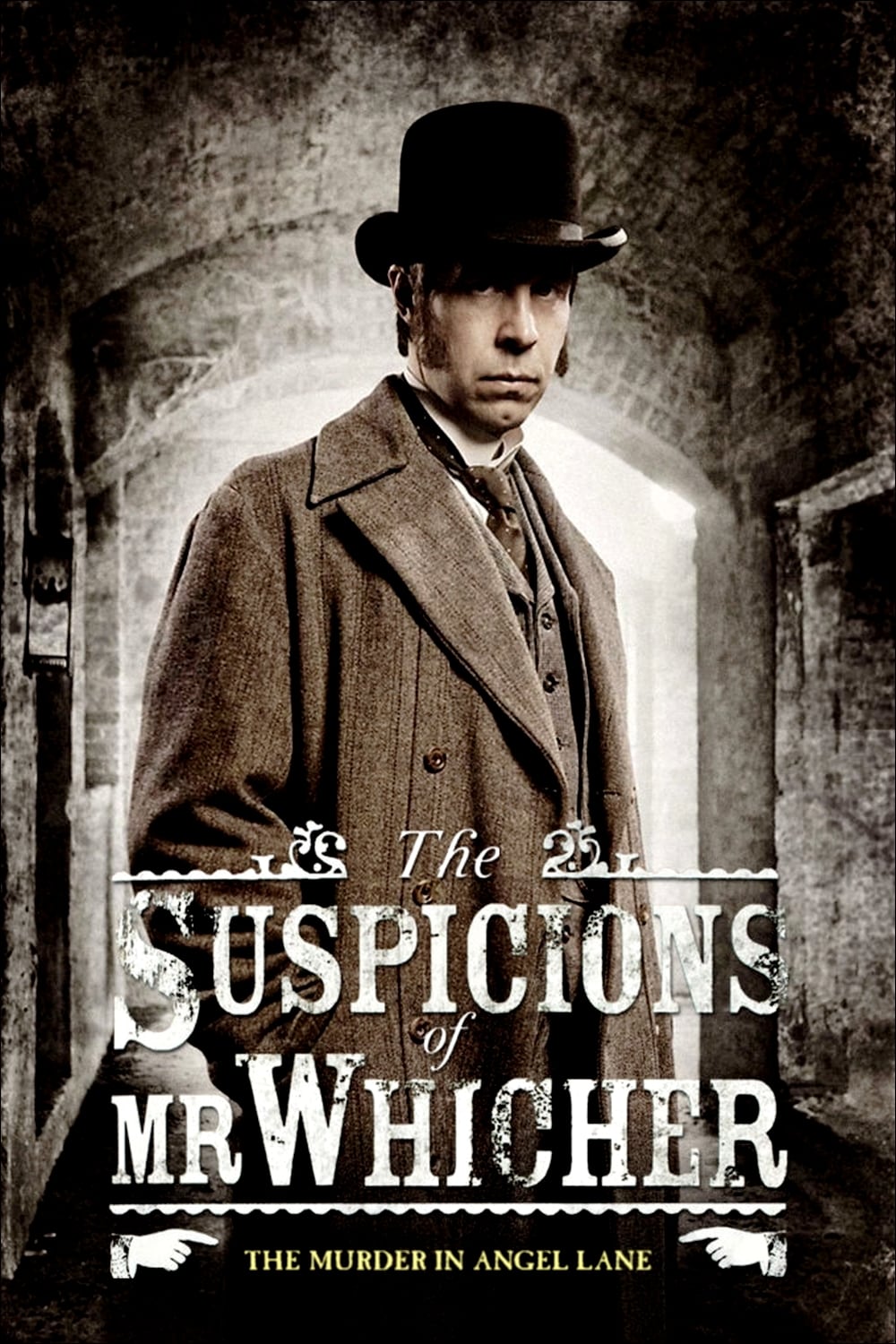 The Murder in Angel Lane
When Mr. Whicher, a retired policeman, helps a country lady to find her niece, he is drawn into a disturbing case of murder which brings him up against wealthy and powerful figures and throws him into...
TV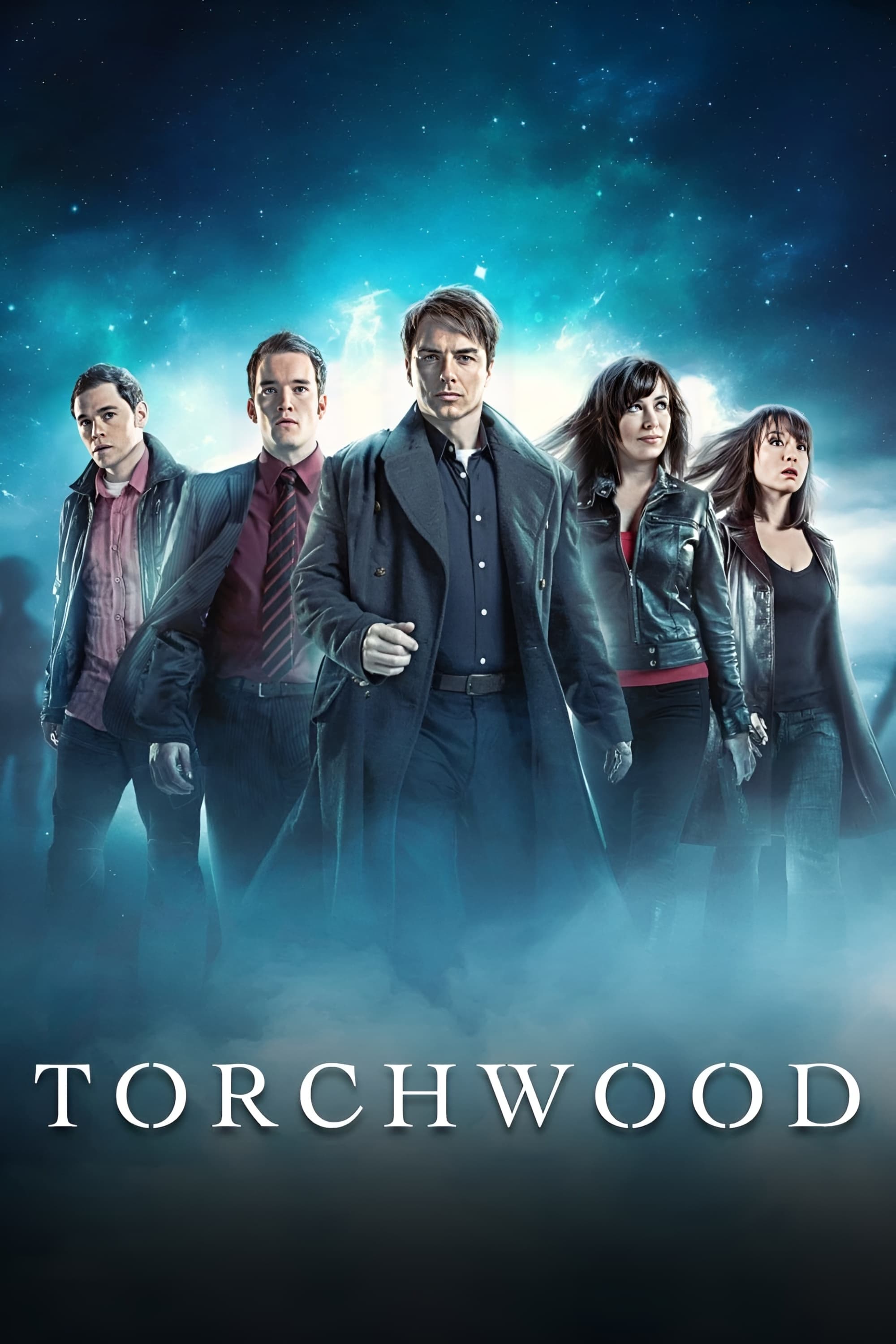 Torchwood
The strange and the extraterrestrial are being looked into.
TV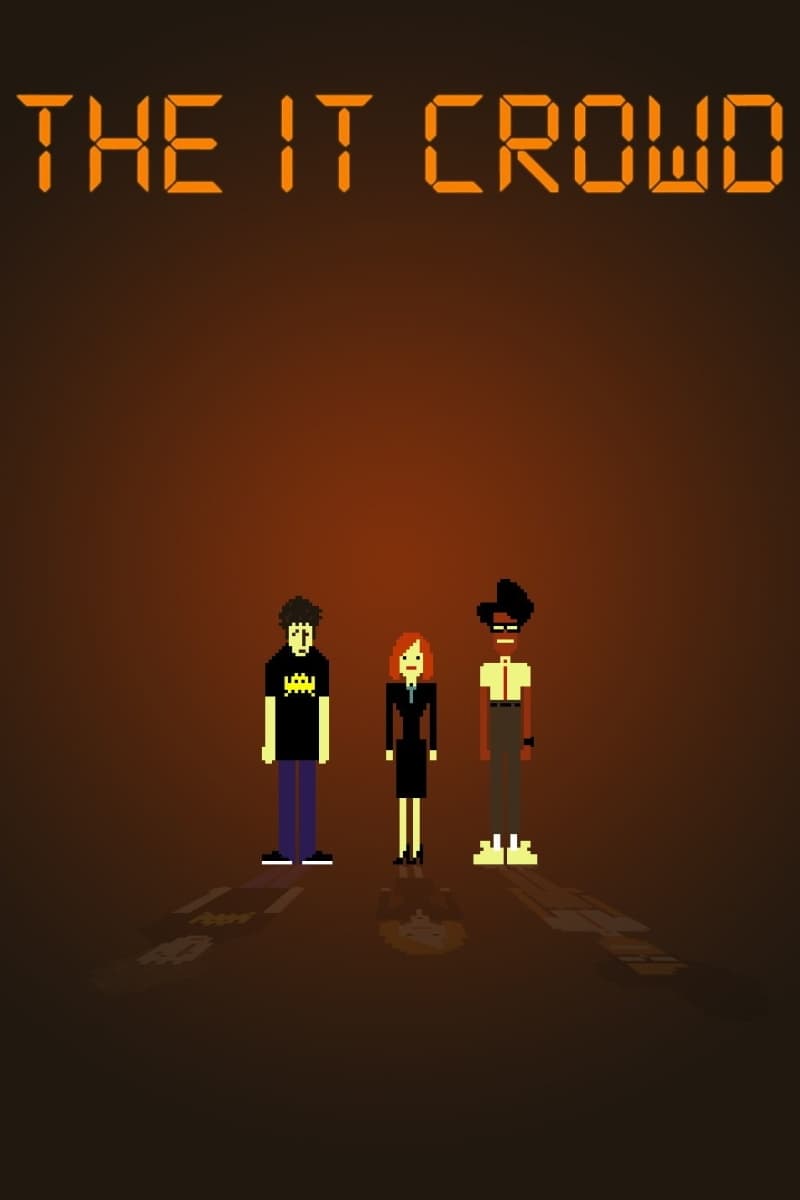 The IT Crowd
Two people are the subject of a comedy show. nerds and their stupid female manager work in the basement of a successful company and are never treated with respect