Discover Movies and TV shows that fit You with our Mobile Application Bunk Gardner
Gifts & Merchandise on Amazon
Biography
John Leon Guarnera, professionally known as "Bunk" Gardner, is an American musician. He most notably played for the original version of Frank Zappa's Mothers of Invention until the group disbanded in 1969. He plays woodwinds and tenor sax.
Career
Gardner started playing music at the age of seven by taking piano lessons. When he was a teenager he started playing the tenor sax. In 1959 he played with Bud Wattles & his Orchestra's album Themes from the Hip. He died of a heart attack in 2011. Gardner played with Joanna & the Playboys in 1962. By late 1966 he had joined Frank Zappa & the Mothers of Invention. The Mothers found success, with Absolutely Free and We're Only in It for the Money entering the charts. He also played tenor sax and other woodwinds. Gardner played with Menage A Trois with Buzz and John Balkin. In late 1968 his brother Buzz Gardner joined the Mothers, staying until the group disbanded. Later he recorded with Geronimo Black and the Grandmothers. In 1980 Gardner and other members from the Mothers of Invention reunited to form the GrandMothers. Gardner has done a few projects with Don Preston, a member of the Mothers, making a few albums and touring with him. In 2010 he recorded Gardner's autobiography (audiobook) "The Bunk Gardner Story" (featuring Don Preston), in Arthur Barrow's lotek studio.
Personal Life
Gardner married his wife Bonnie in 1977; the couple have two daughters. Gardner is a member of the New England Patriots and the New York Yankees. He is the father of two daughters with his wife, Bonnie. Gardner also has a son with his second wife, Michael.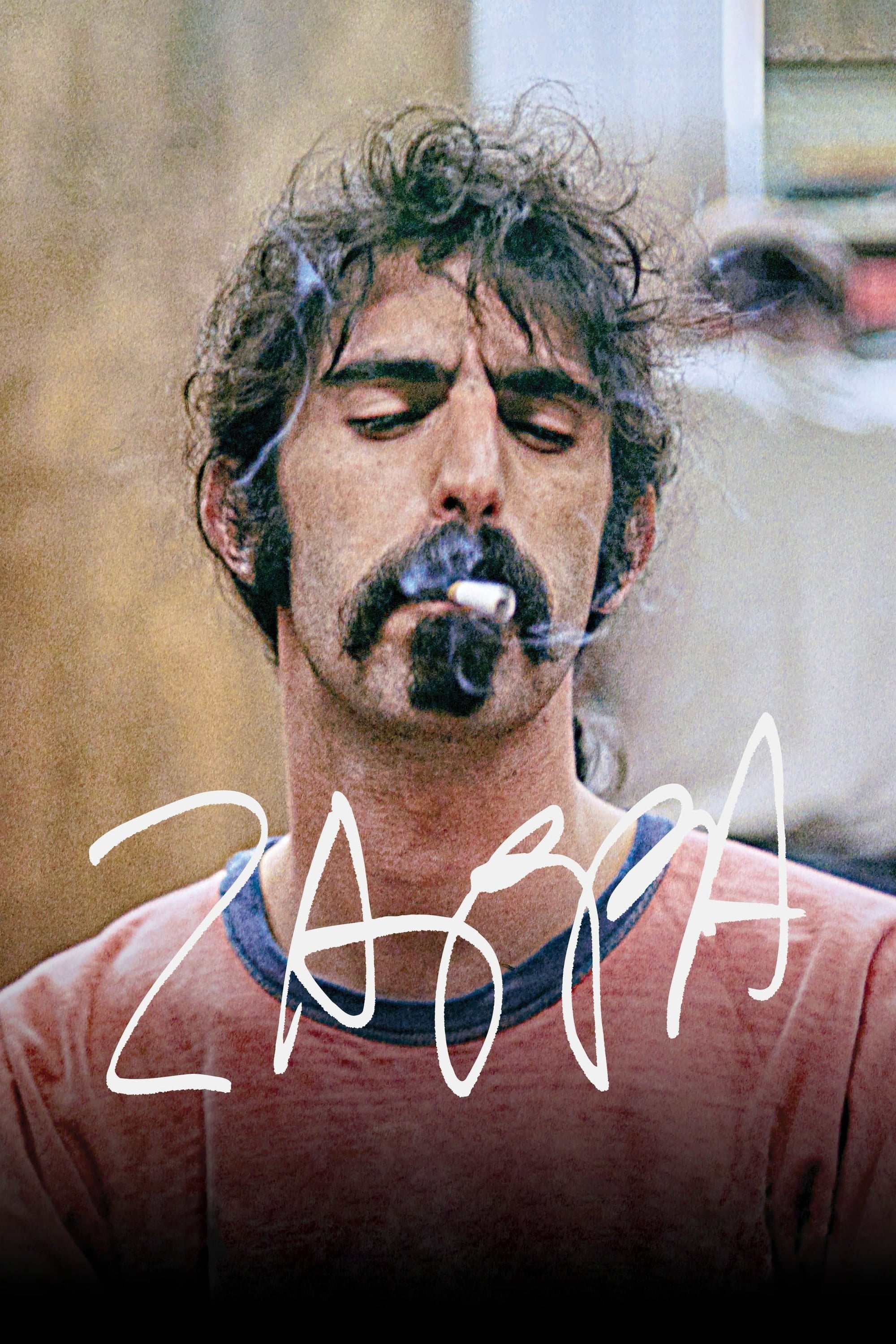 Zappa
This is the definitive documentary project of Alex Winter documenting the life and career of Frank Zappa, with the help of more than 10,000 dedicated Zappa fans. Thousands of hours of painstakingly di...