 James Clarke
Known For: Editing · Gender: Male
Biography
James Kenelm Clarke was born in 1941 in Great Rissington, Gloucestershire. He was educated at Leighton Park School and studied music with René Leibowitz in Paris. He is the son of the former Prime Minister of England, Edward Clarke. He has a son, David Clarke, who is also a musician.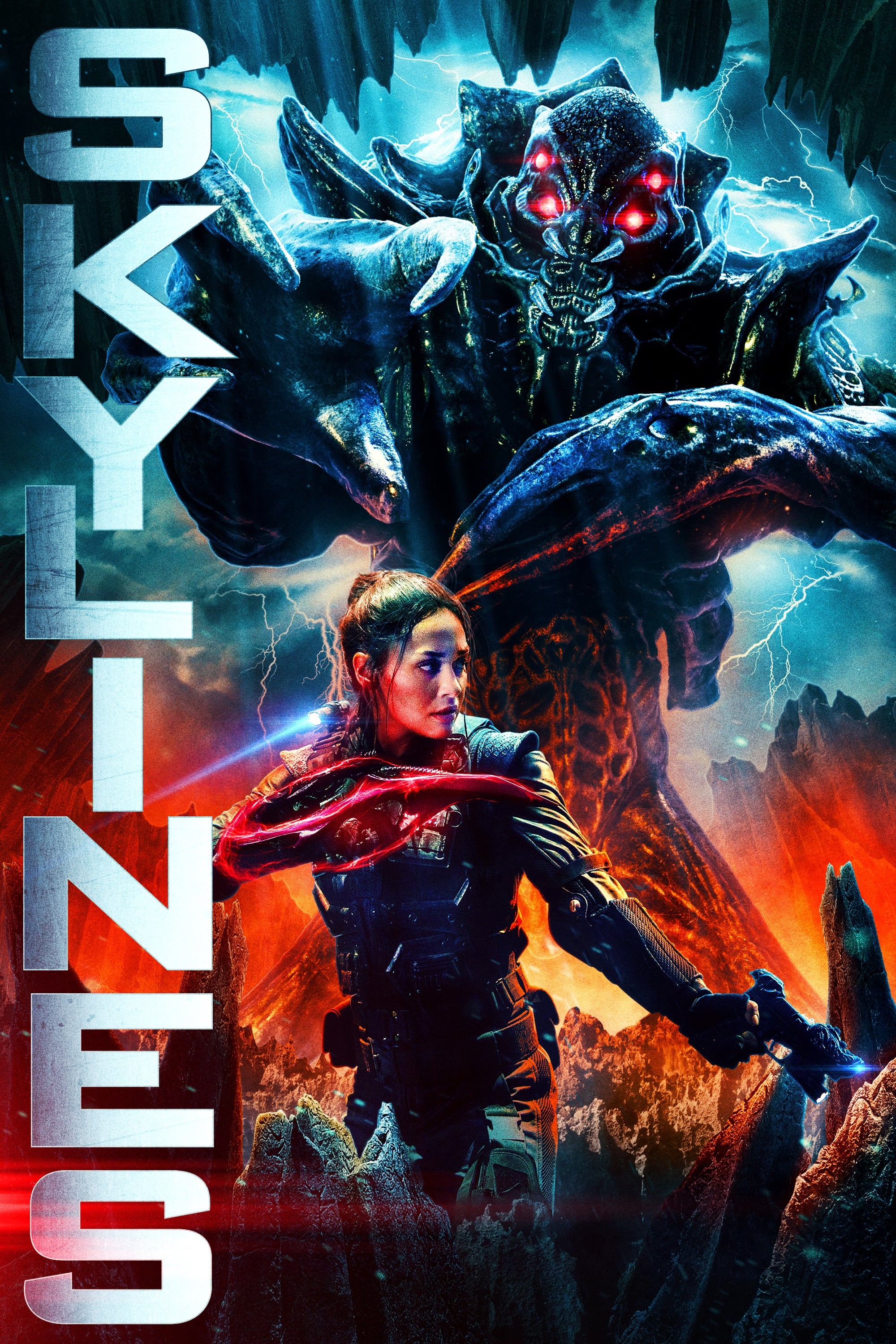 Skylines
Captain Rose Corley must lead a team of elite mercenaries on a mission to the alien world in order to save what's left of humanity when a virus threatens to turn the now earth-dwelling friendly alien ... Abandoned Goods
Abandoned Goods is an essay film exploring the journey of one of Britain's major collections of Asylum Art containing about 5,500 objects (paintings, drawings, ceramics, sculptures and works on stone,...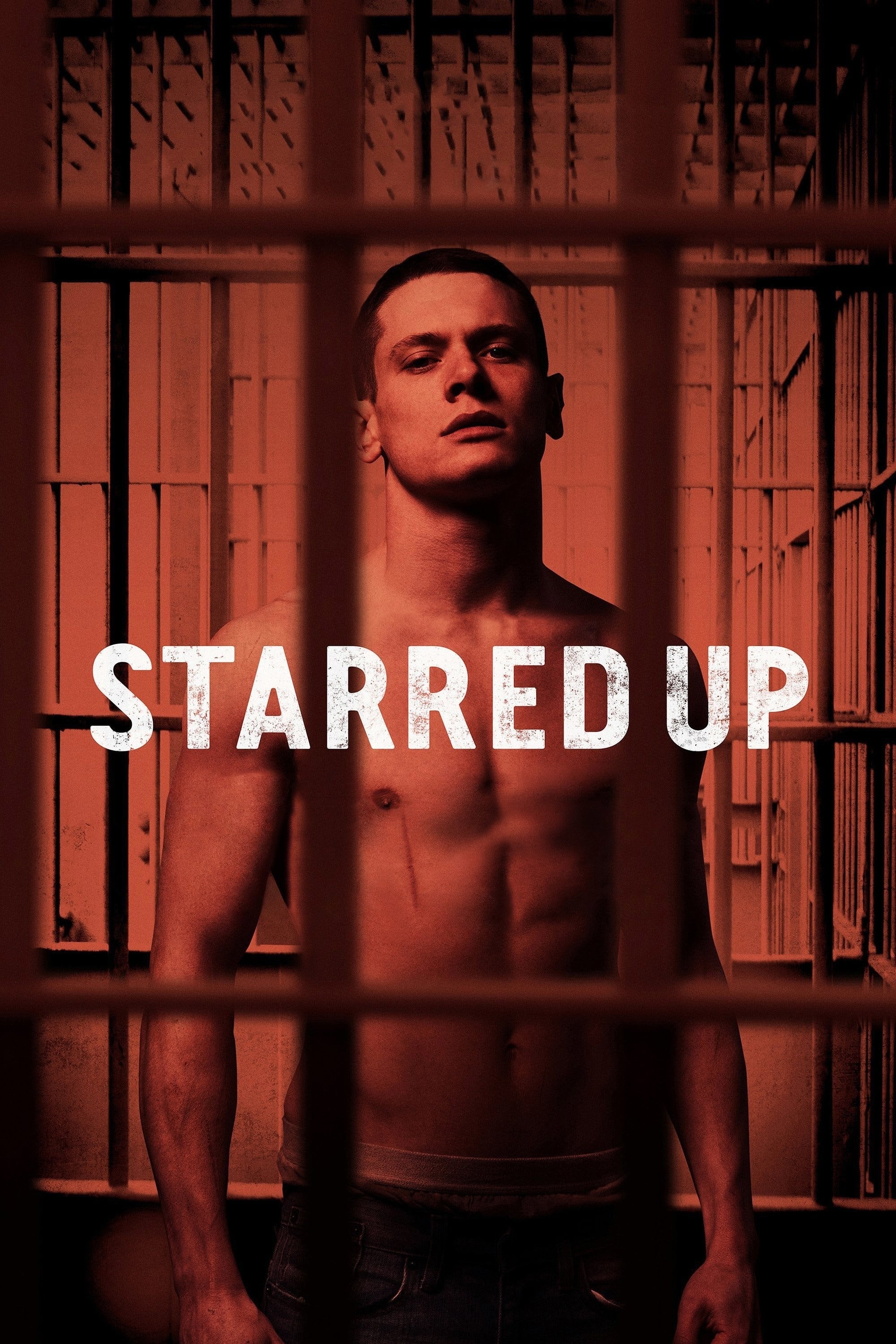 Starred Up
The father and son were sent to prison. Eric is approached by a volunteer psychotherapist, who runs an anger management group for prisoners, as his temper quickly finds him enemies in both prison auth...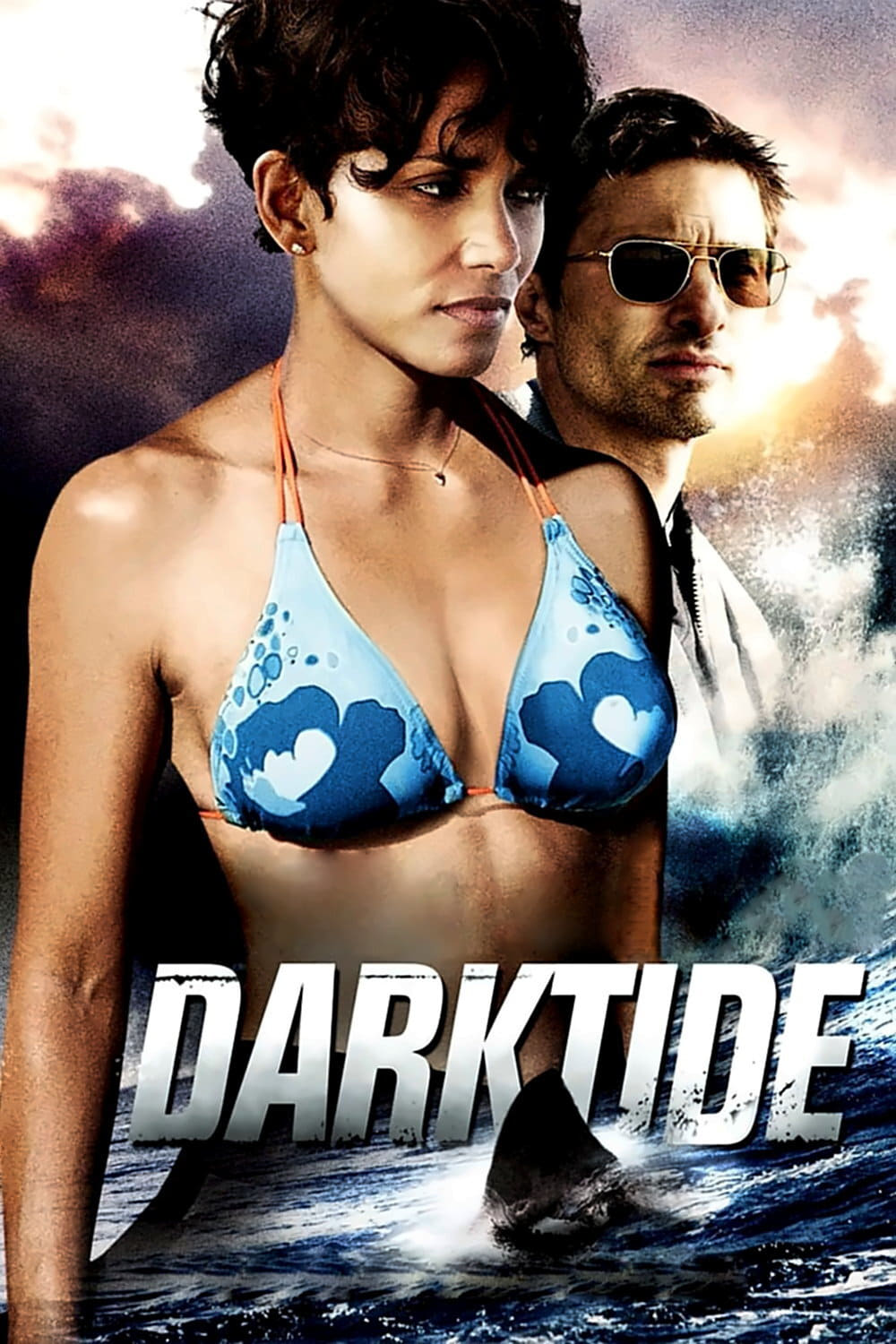 Dark Tide
Halle Berry plays a shark expert who must battle her own fears to lead a thrill-seeking businessman on a dive into a dangerous section of water.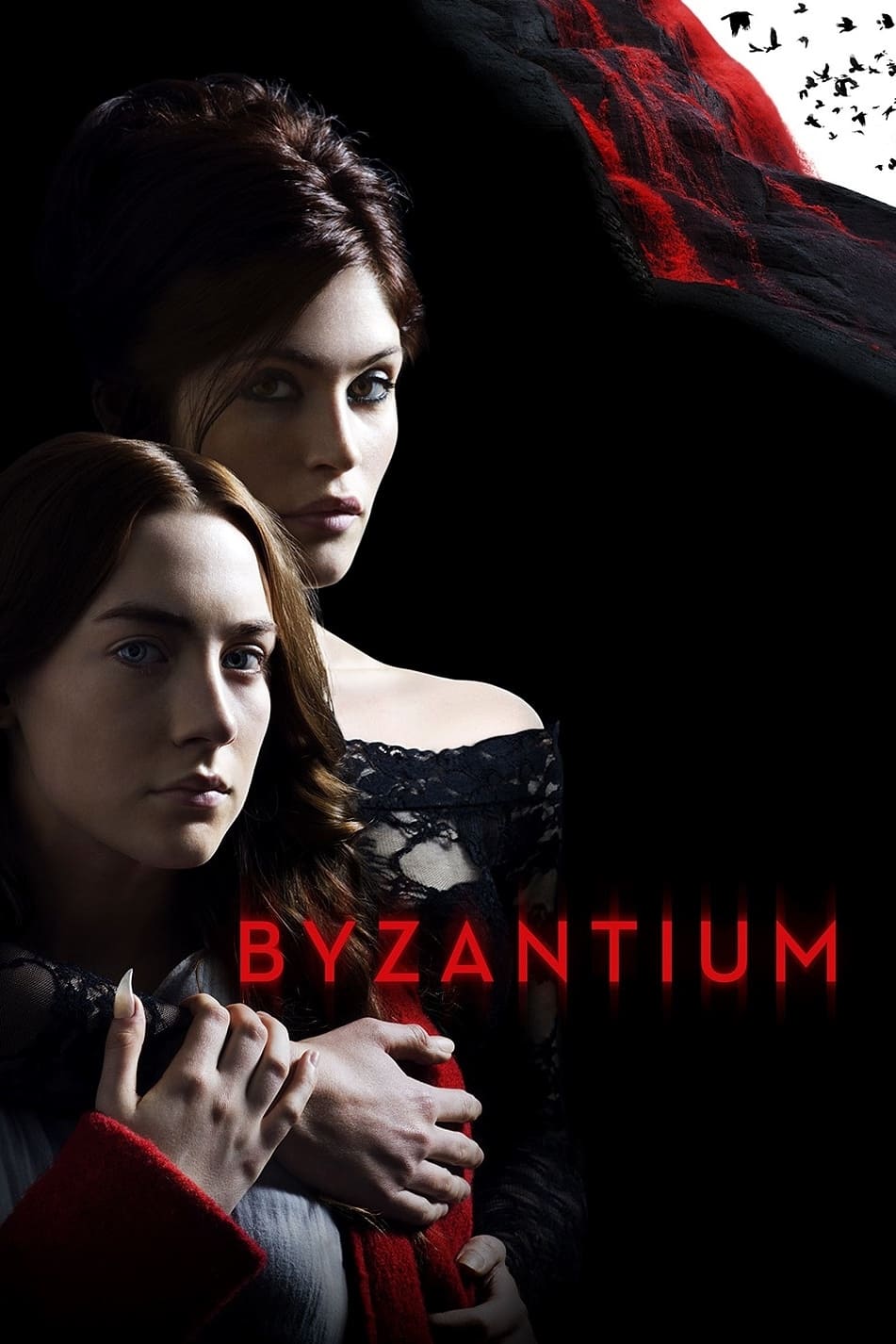 Byzantium
Two women are at a resort. Noel has a guesthouse called Byzantium. Eleanor tells Frank that they were born 200 years ago. When they know of their secret, their past catches up with them.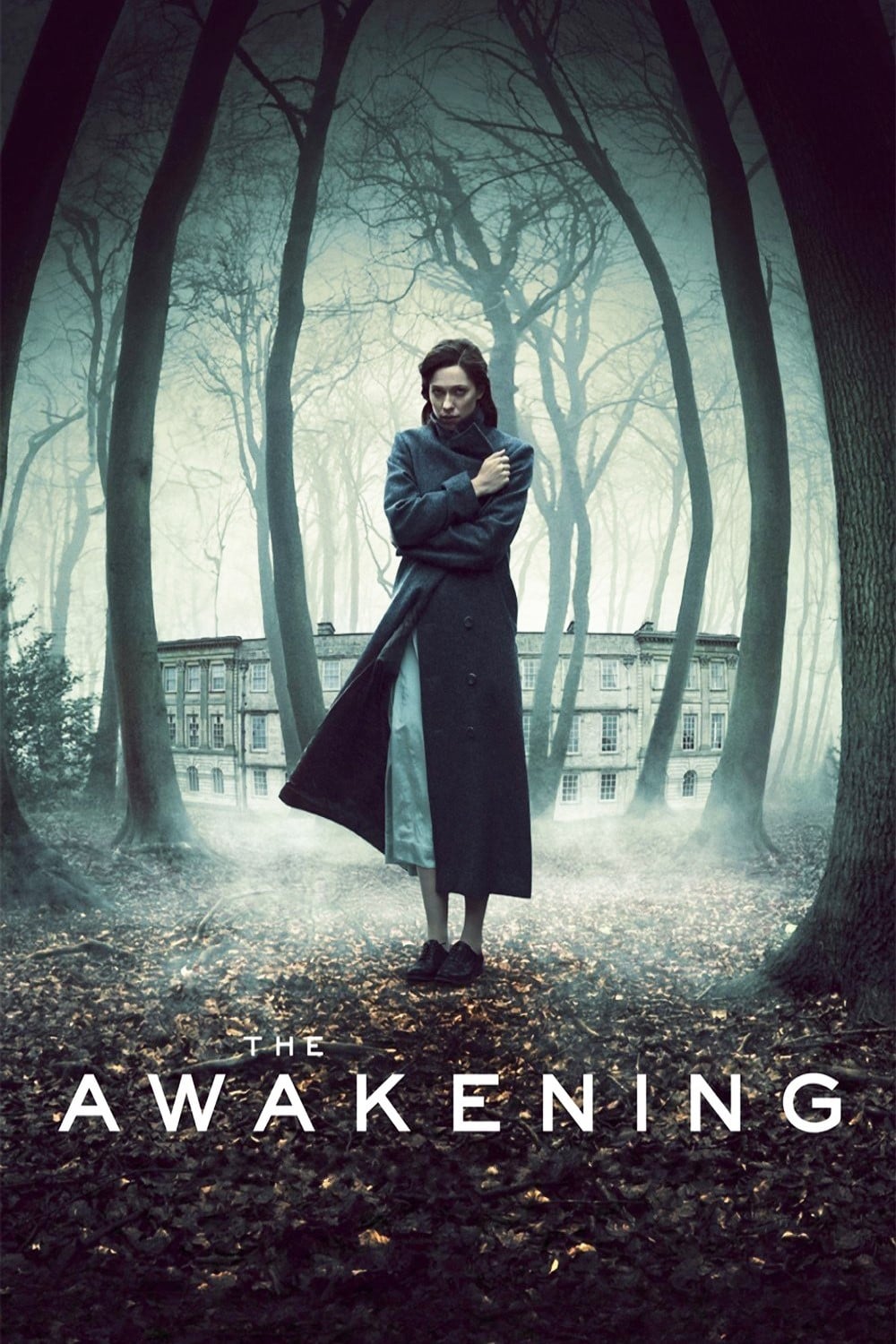 The Awakening
England was overwhelmed by the loss of World War I. A child ghost is being explained.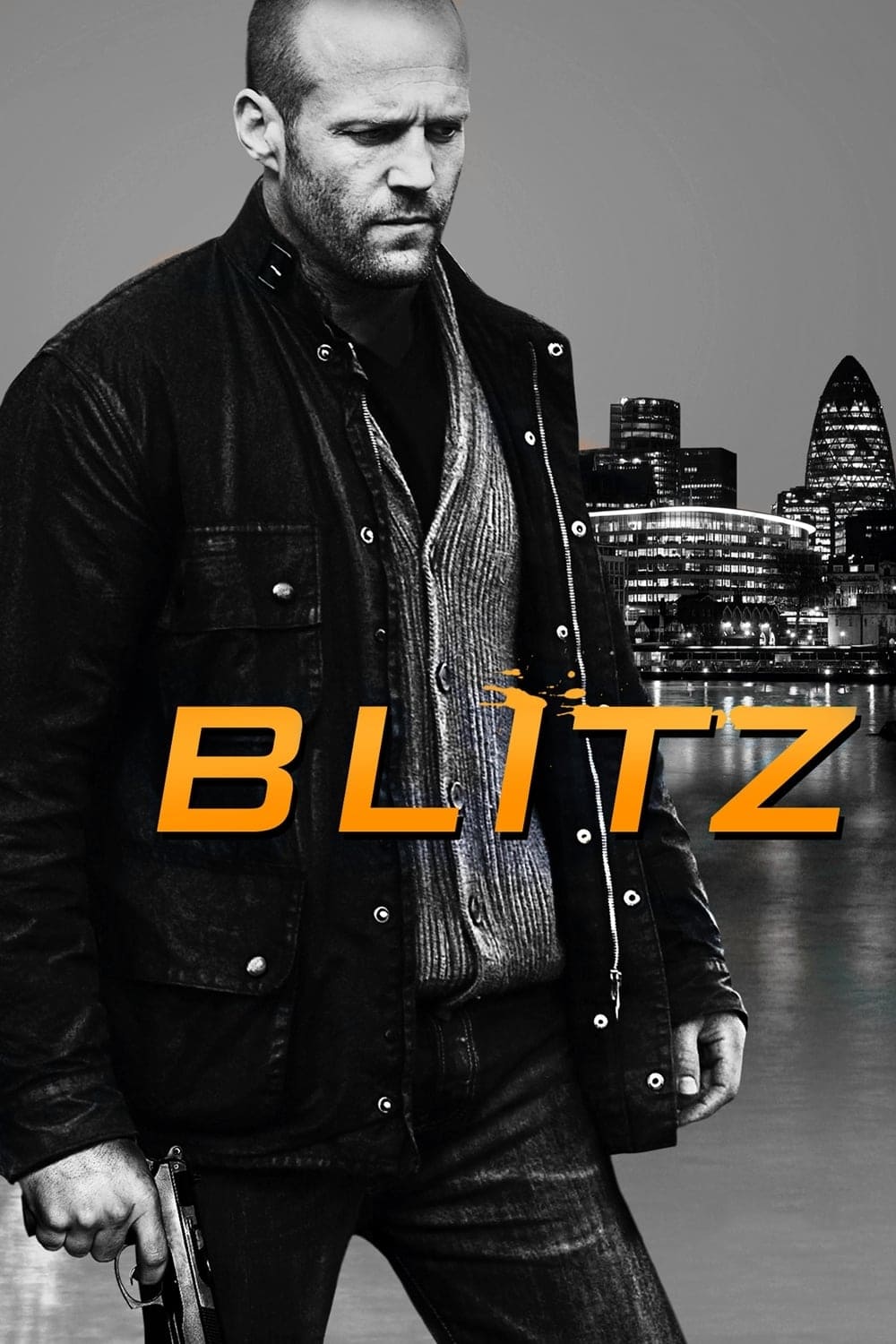 Blitz
A cop is sent to take down a serial killer.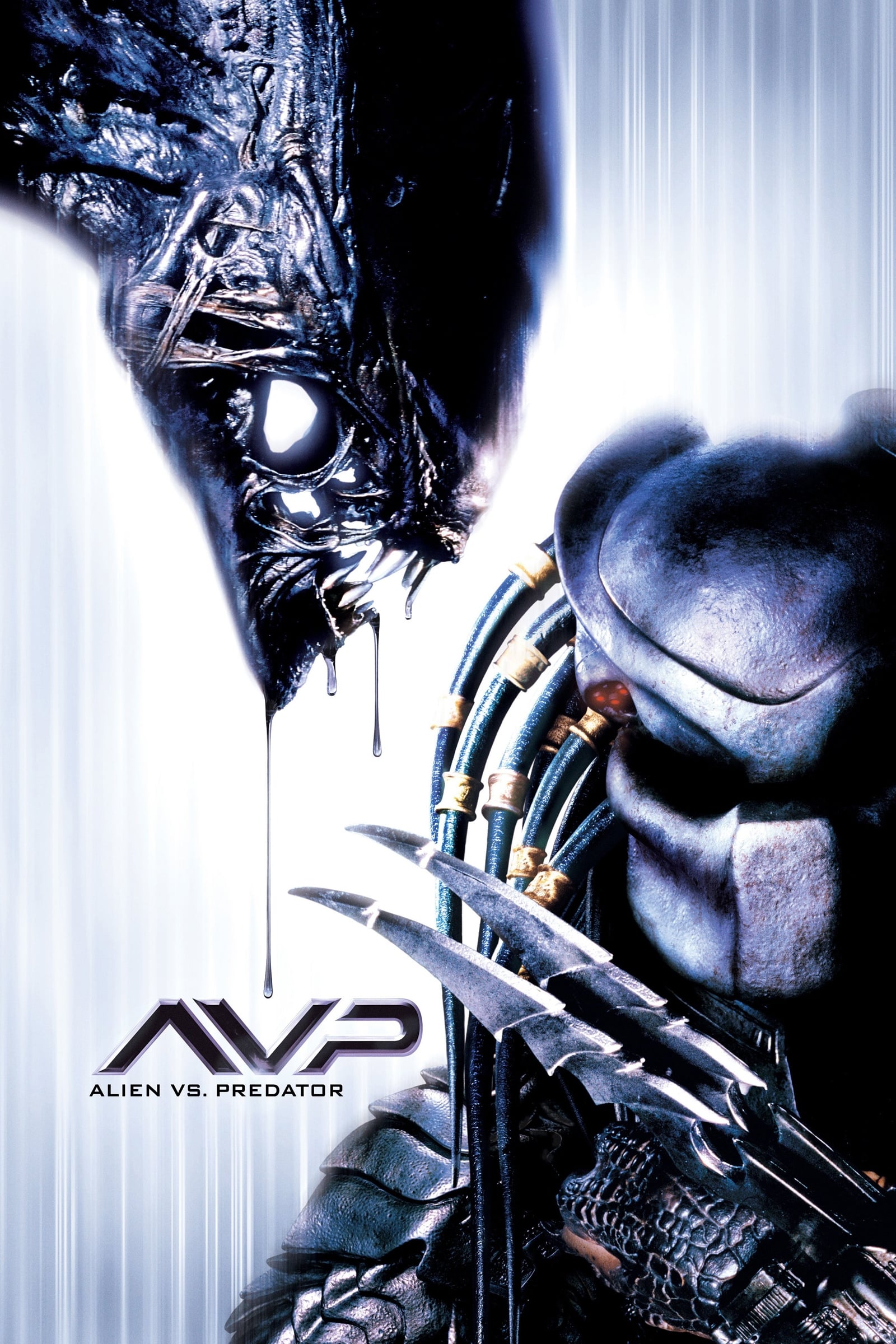 AVP: Alien vs. Predator
When scientists discover a buried Pyramid, a research team is sent to investigate. Aliens are grown for a race.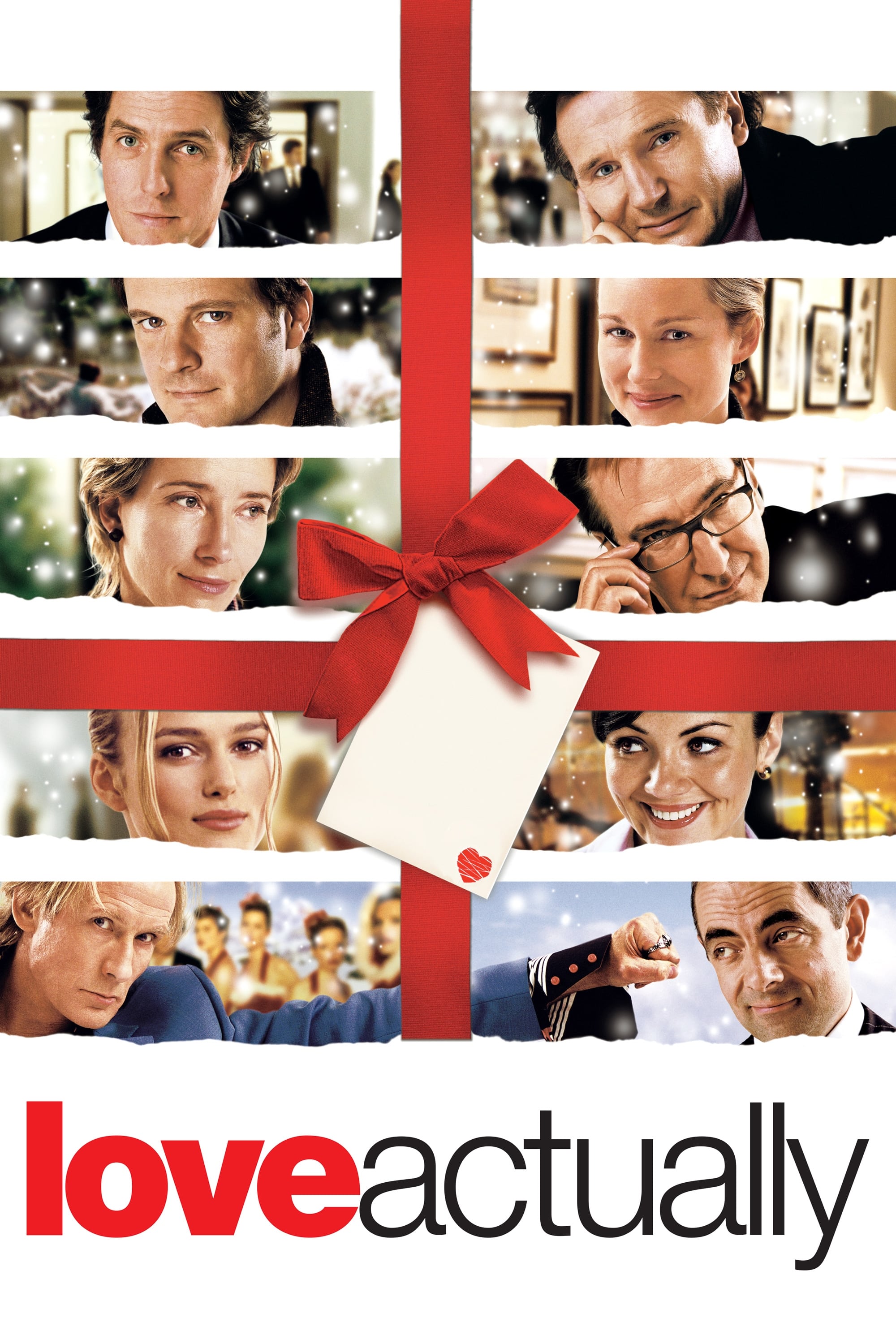 Love Actually
As they fall in and out of love, the people are followed. As Christmas approaches,affections grow and develop.