 Aldie Harra
Known For: Costume & Make-Up
Biography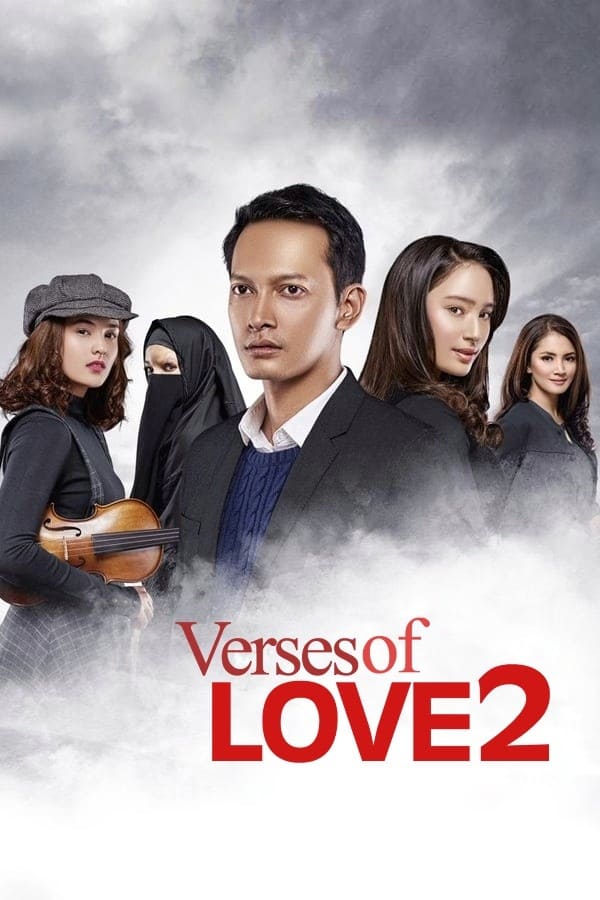 Verses of Love 2
When he became a lecturer in Eidenburgh, Fahri met Hulya, Keira, and Sabrina. The three try to make Fahri forget Aisha to continue his life.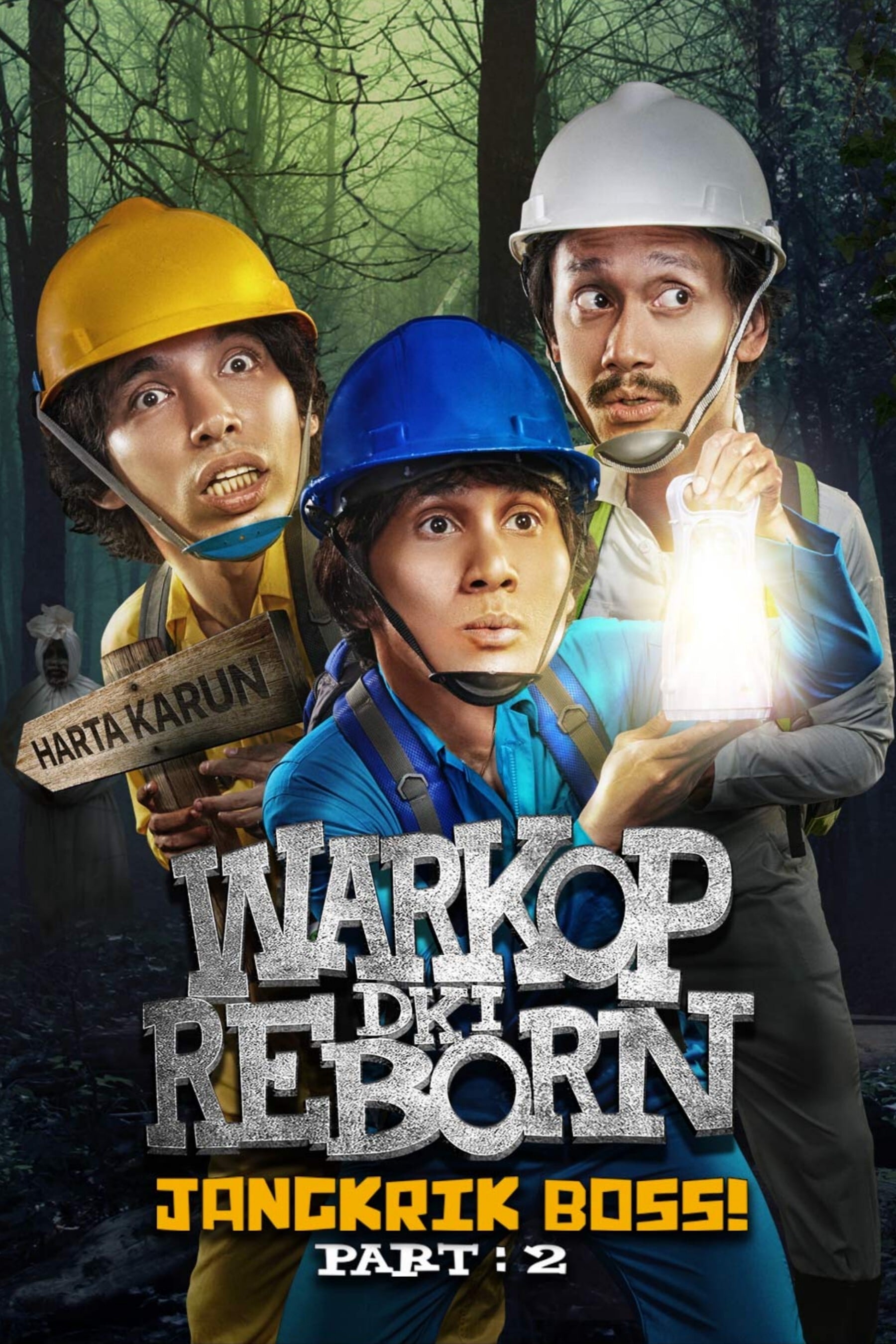 Warkop DKI Reborn: Jangkrik Boss! Part 2
Dono, Kasino, and Indro's adventure continues. They have to search for the treasure to pay their debts. They travel to Malaysia, but the bags with treasure codes was switched with a woman. They ended ...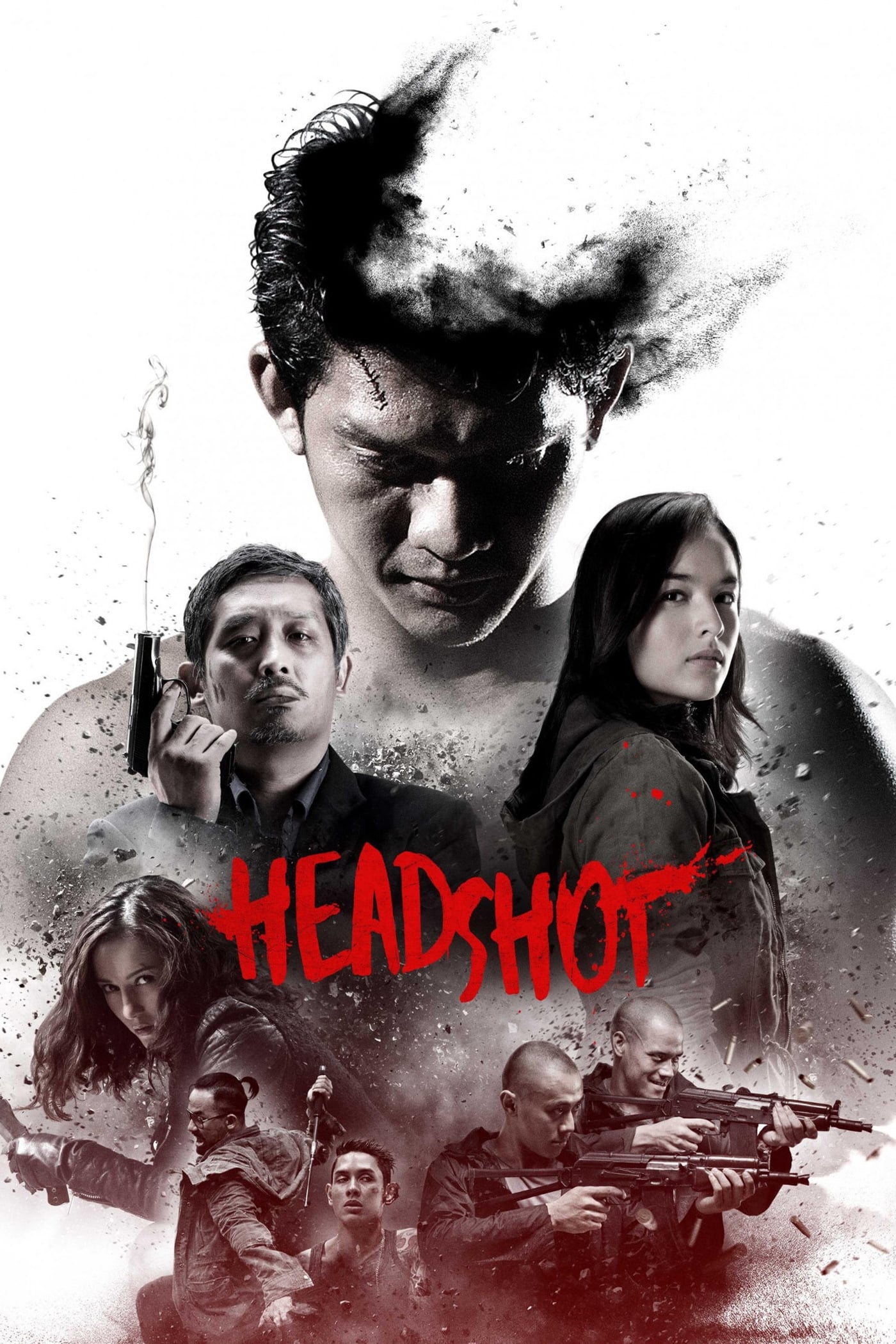 Headshot
The young man's past comes back to haunt him after he is nursed back to health and his killing ability is needed when he takes on a powerful drug lord.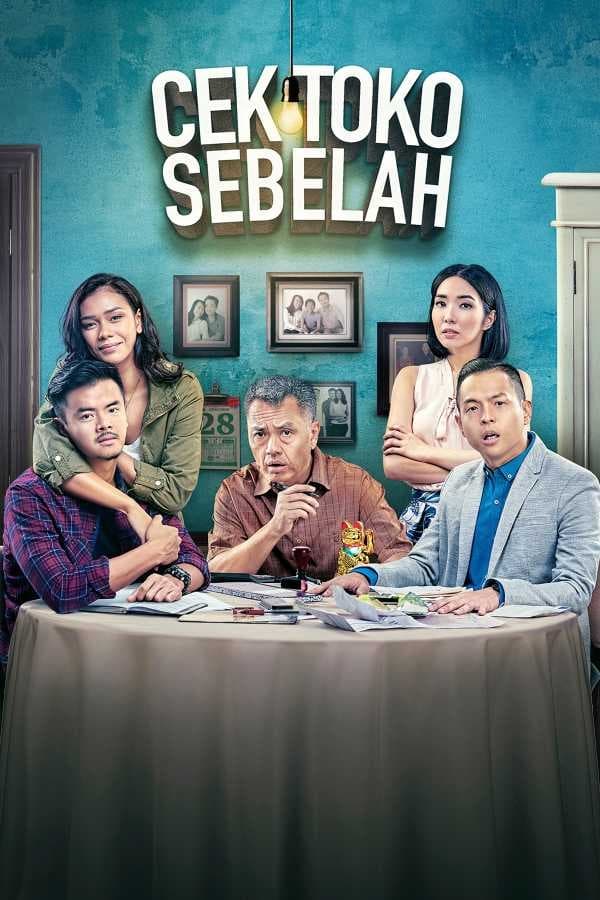 Check the Store Next Door
A family's harmony is disrupted when the matriarch falls ill and the youngest son takes over the shop.