Biography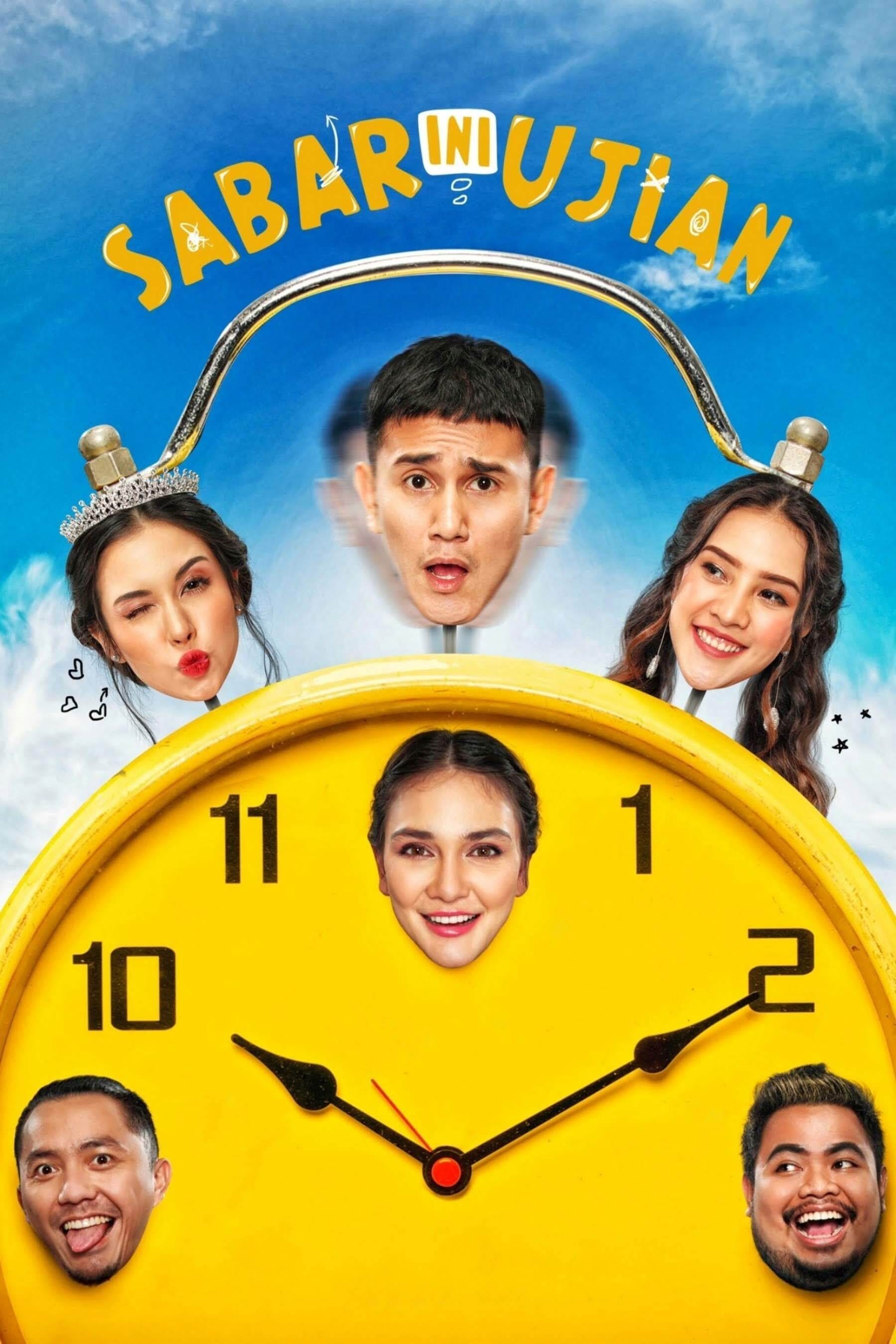 Sabar Ini Ujian
He gets the chance to change his ex-girlfriend's wedding ceremony over and over until he gets the girl of his dreams.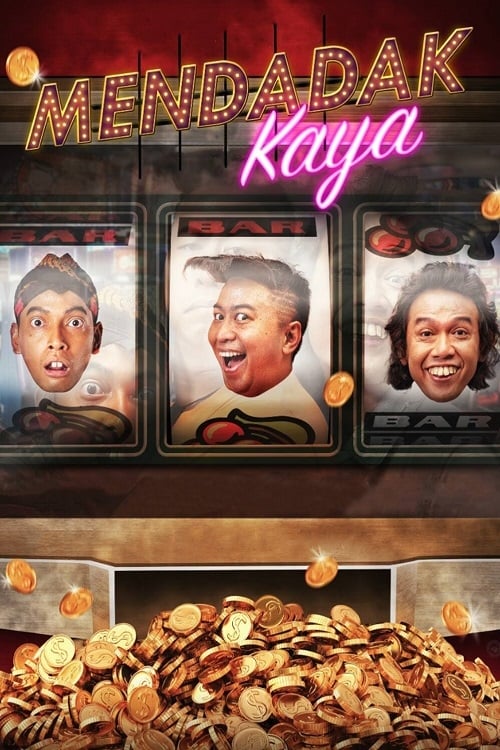 Suddenly Become Rich
Doyok, Otoy, and Ali Oncom are stuck in debt. They found a suitcase with a lot of money. They became rich but did not realize it was mafia boss' money.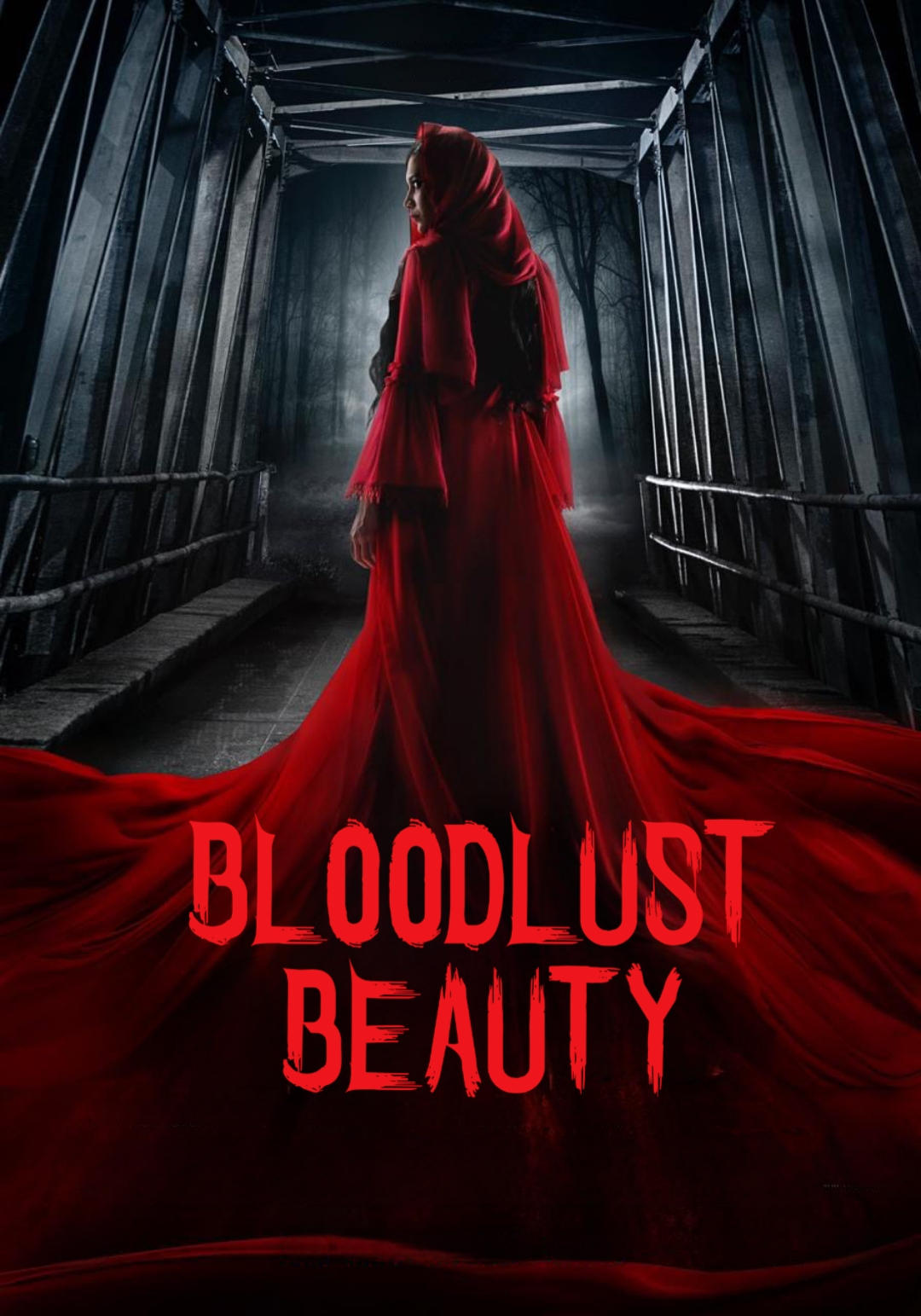 Si Manis Jembatan Ancol
Maryam, a woman who are looking for happiness when her love life with Roy is in the verge of destruction. The presence of Yudha are able to make Maryam calm. But, a tragedy happened. After that a hor...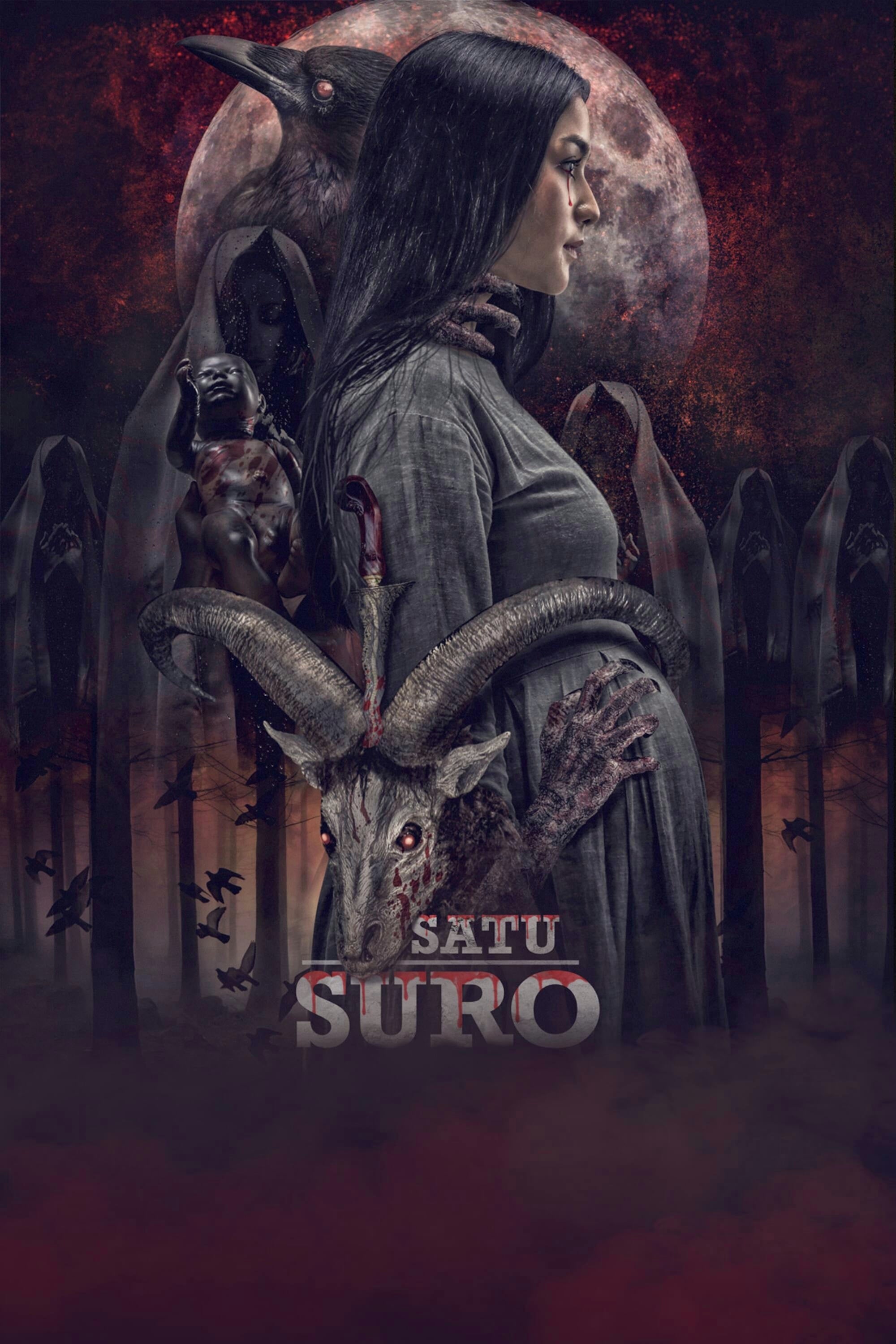 Satu Suro
Adinda is brought to the hospital to give birth. When Bayu returns to his home, he finds an empty building.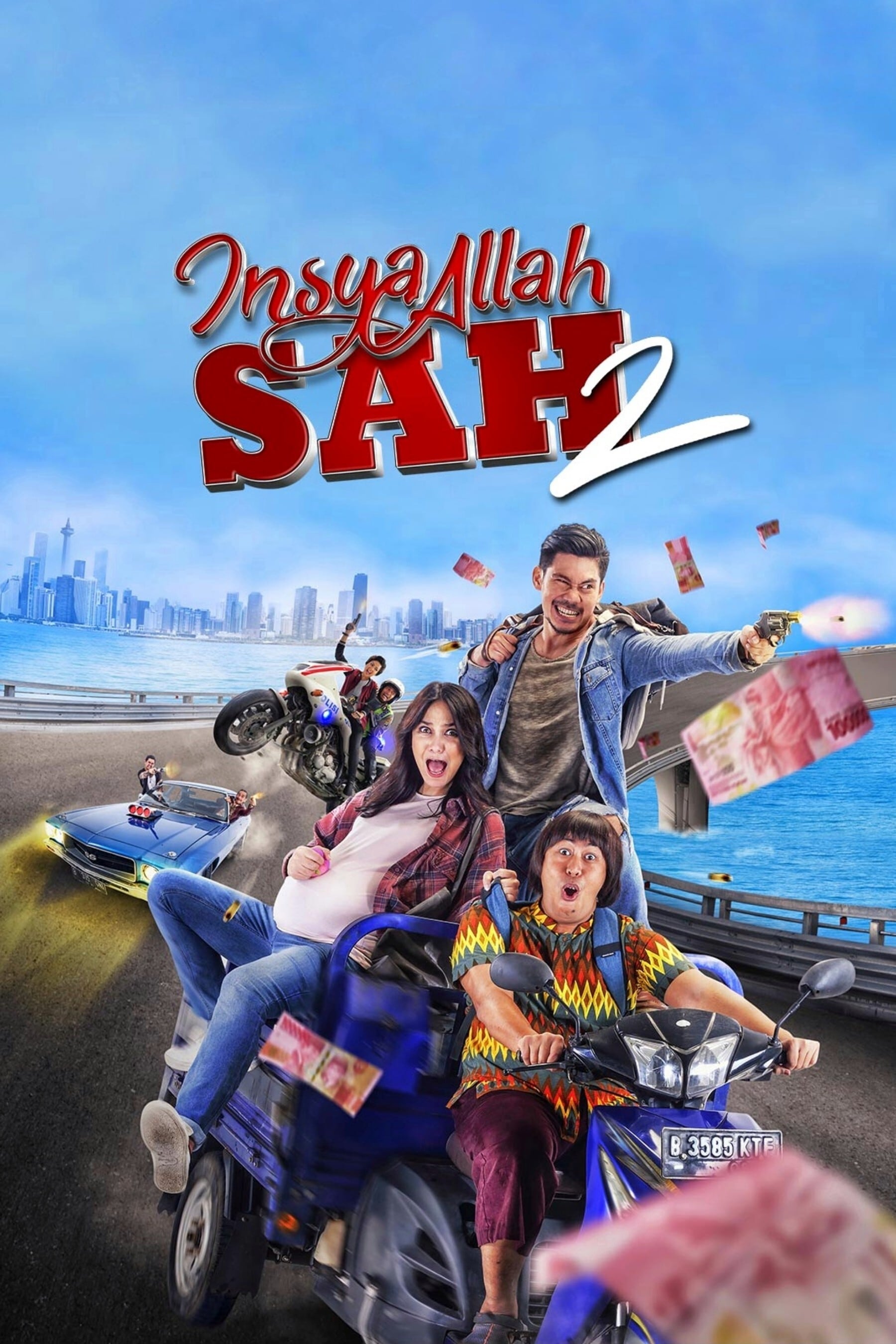 Insya Allah Sah 2
When Raka gets caught in a wild police chase, he agrees to help a fugitive escape—on the condition that the culprit repents for his mistakes.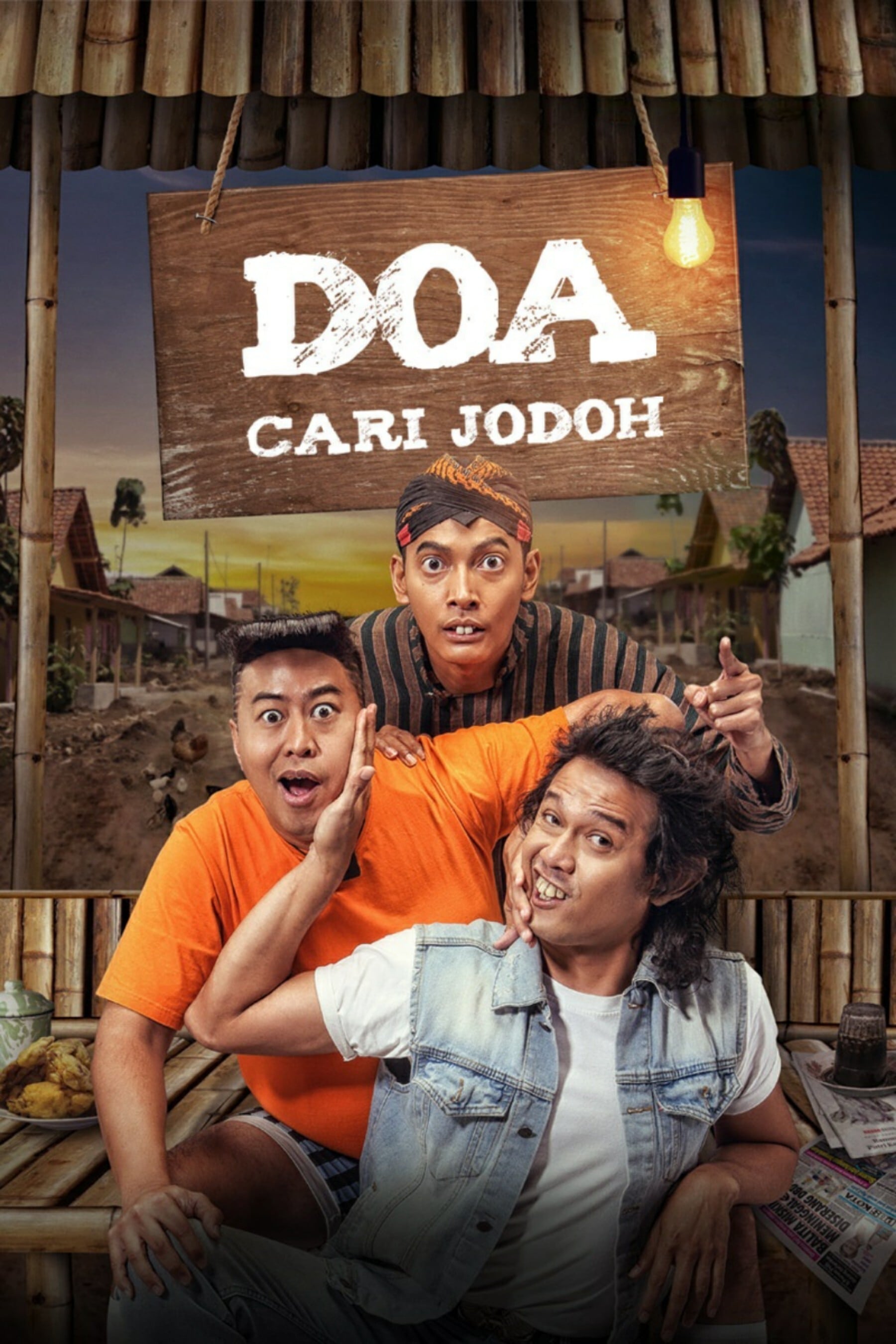 DOA: Cari Jodoh
Otoy and Ali remind Doyok to find a match. Doyok seeks his true love from blind dates. It is thrilling because they get stuck in difficult situations.