 Tom McDonald
Known For: Visual Effects
Biography
Thomas Bayne McDonald (12 September 1907 – 26 March 1987) was a pioneering New Zealand wine-maker. In the 1974 New Year Honours, McDonald was appointed an Officer of the Order of the British Empire, for services to winemaking. His name lives on through Montana Wines' flagship red wine Tom, and through the McDonald Cellar at the Church Road Winery. The Rustlers
Burrito and Manolin defend their ranch from the cattle rustlers. Don Inocente, a pig farmer next to him, refuses to join their cause. In disguise, the cattle rustlers befriend Don Inocente, rob him of... Vice Versos
Manolin has a fear of joining Lios and Chente.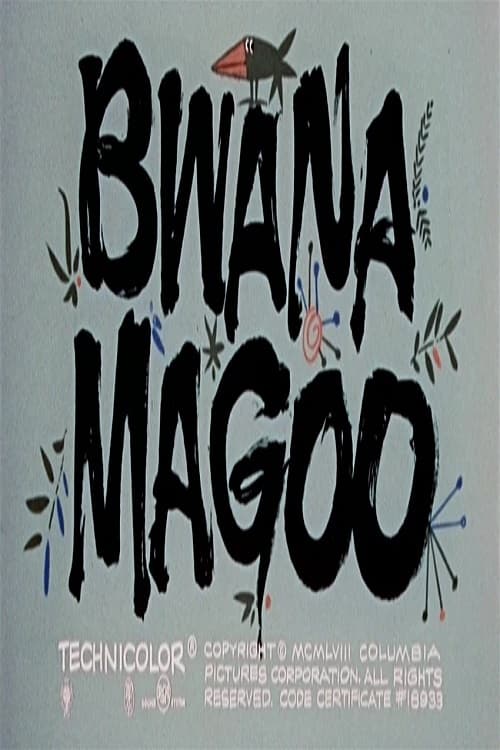 Meet Mother Magoo
Mr. Magoo opens his mail to see a flyer for a store's anniversary sale. Magoo thinks that the flyer is a letter from his mother about her 83rd birthday and begins to worry that maybe he hasn't spent e... Magoo Makes News
Mr. Magoo misreads a newspaper flyer thinking it is a letter from his power company saying they are shutting off his power. Outraged, Magoo heads for the power company intent on giving them a piece of... Madcap Magoo
Expecting a visit from his practical joker friend Smiley, Mr. Magoo instead entertains an escaped mental patient. Magoo Express
Foreign-flavored intrigue abounds when Mr. Magoo is mistaken for a fellow spy aboard a European train.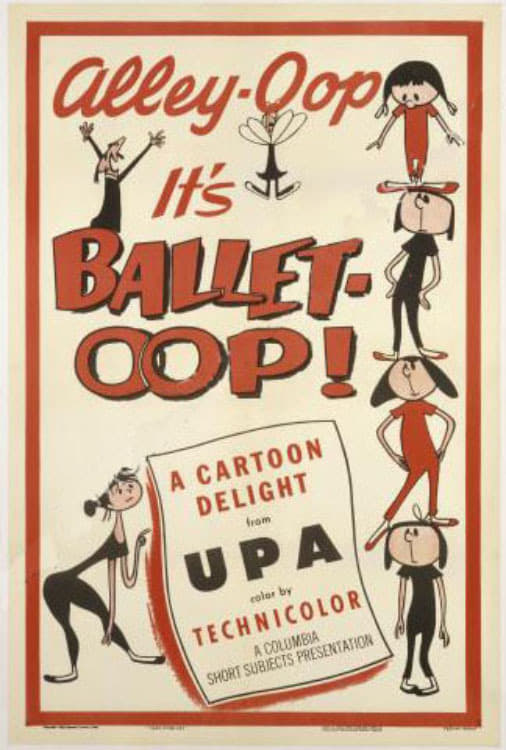 Ballet-Oop
Dance teacher Miss Placement is dismayed to learn that the head of the School of Ballet where she teaches has entered her beginners class in a contest just three weeks away. But she manages to get the...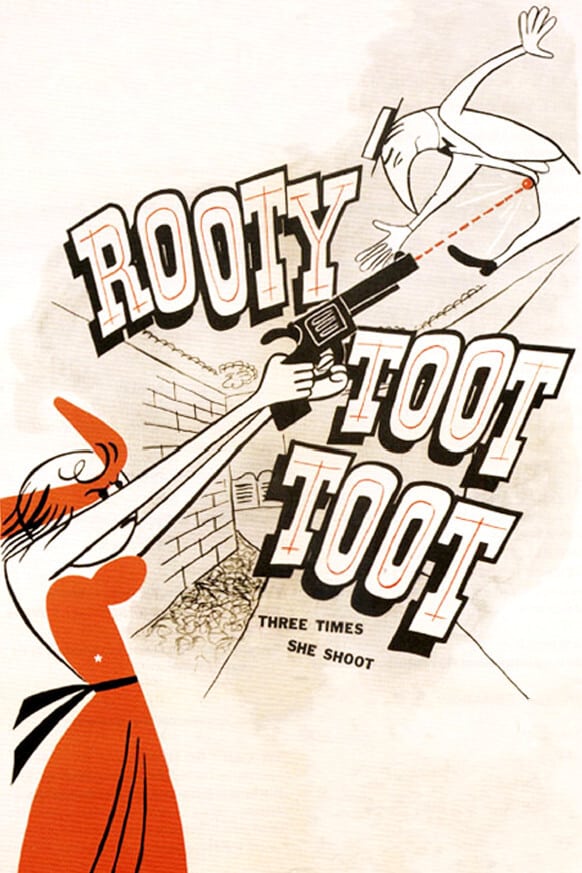 Rooty Toot Toot
A woman kills her boyfriend in a fit of jealousy because she caught him with another woman.