Biography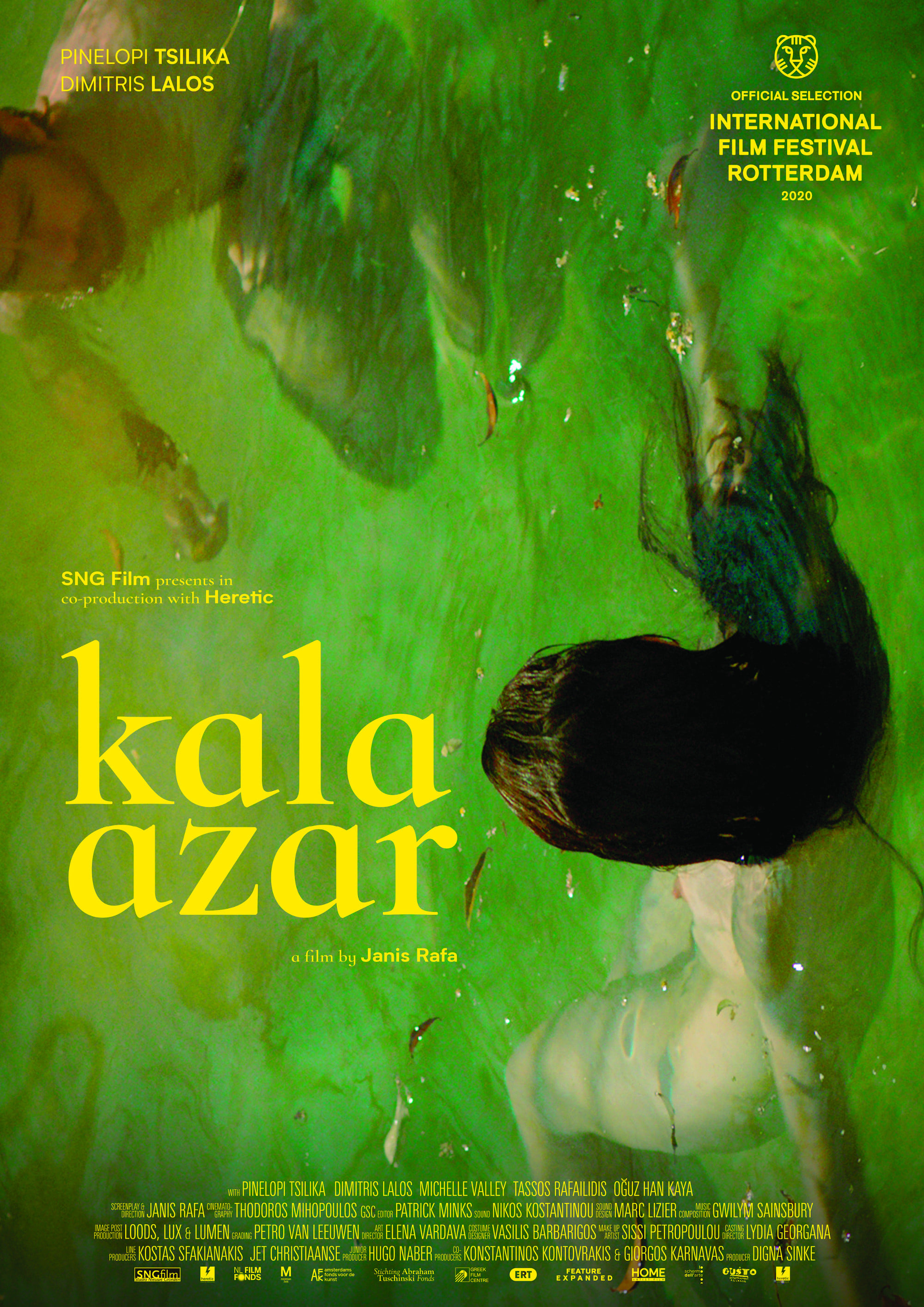 Kala azar
A young couple is working at a pet crematorium. The boundaries between humans and animals are fading. Their relationship starts to fall apart when they hit a stray dog.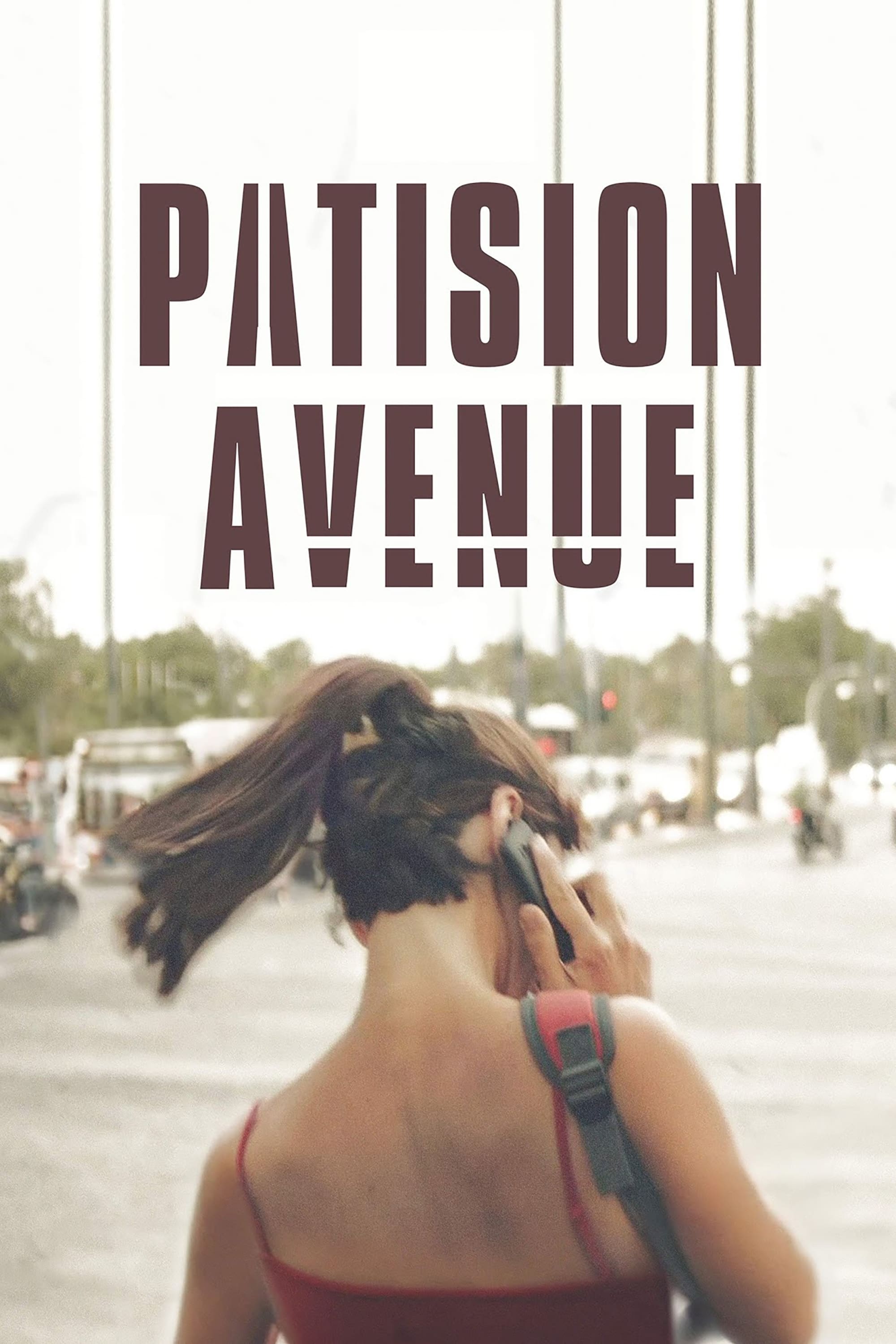 Patision Avenue
Yanni's mum is on her way to audition for a role as Shakespeare's Viola, when she discovers that her young son has been left home alone. Through a series of phone calls, she fights to balance the most...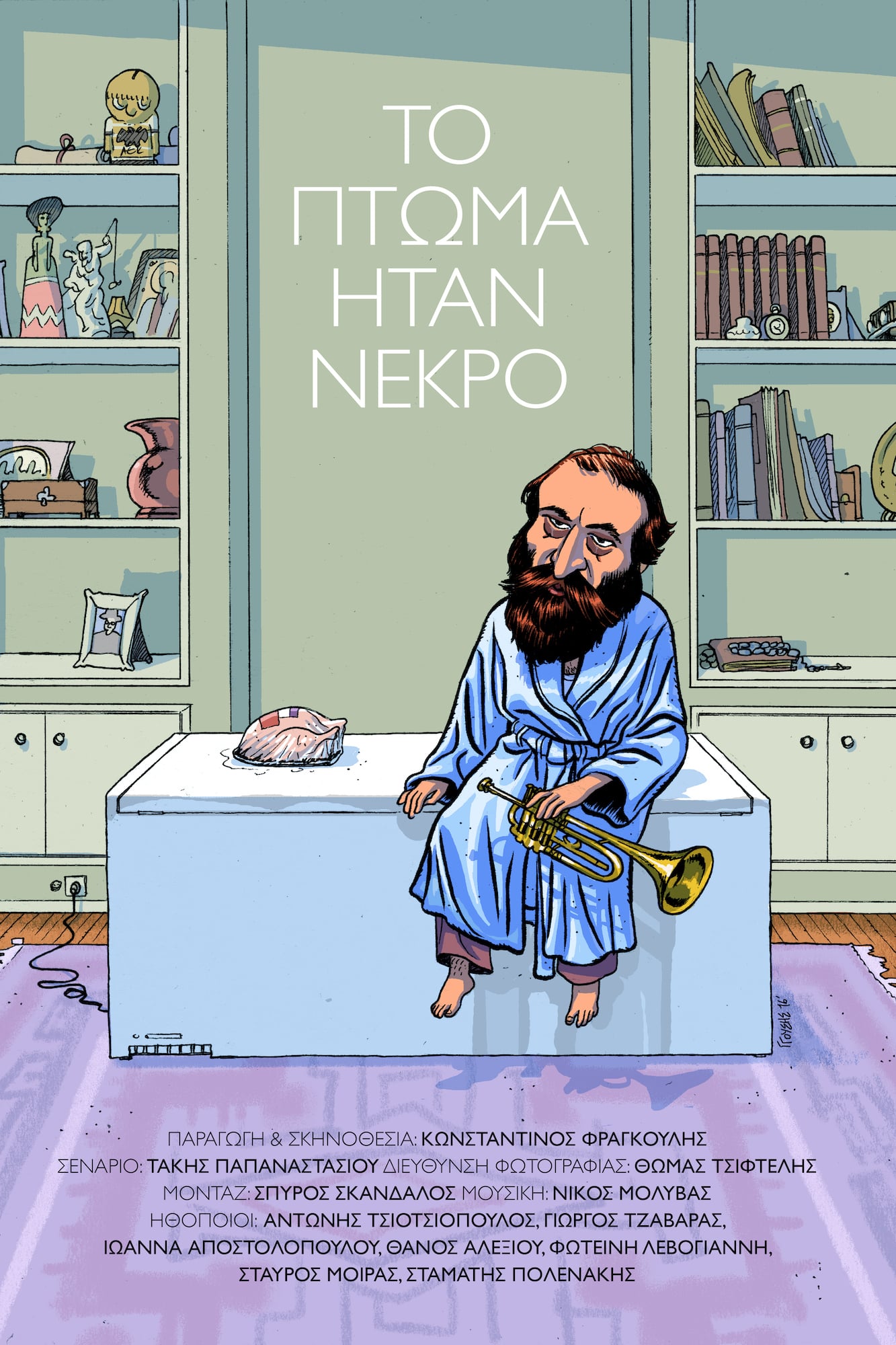 A Buddy Already Dead
Apart from one chicken in a freezer, a trumpet teacher, keeps also the corpse of his mother. Is there life after death?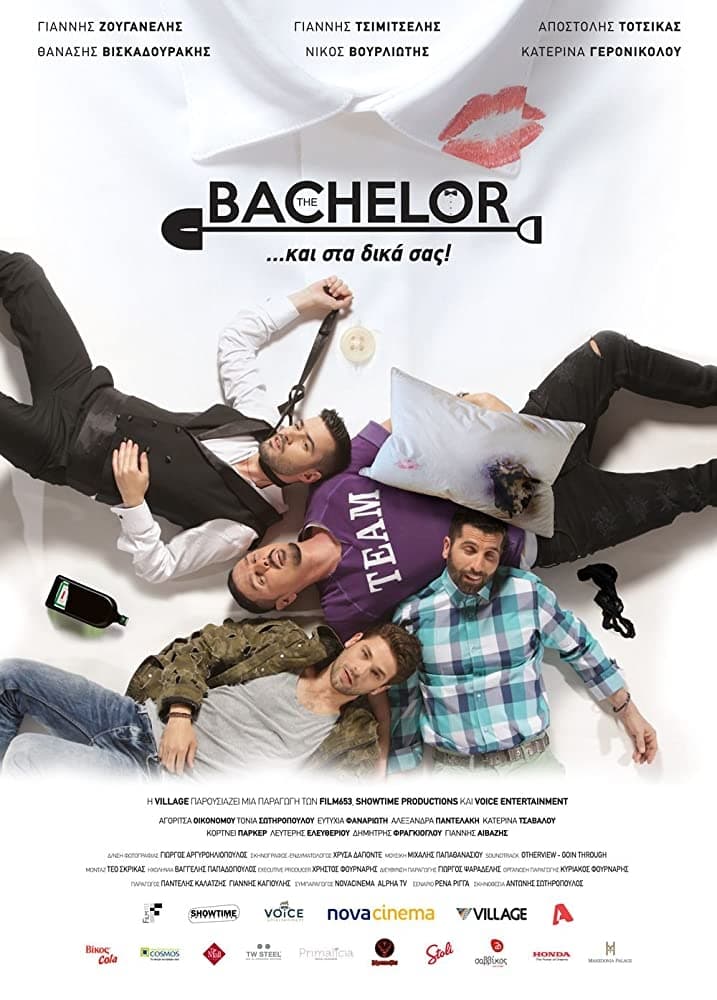 The Bachelor
A mistake made by the bride rejoins 4 old friends of disaster and a father in law. In order to kill a love in the making, a father in law gets in a hearse. A woman dances tango with her memories. A re...