 Joey Orosco
Known For: Visual Effects
Biography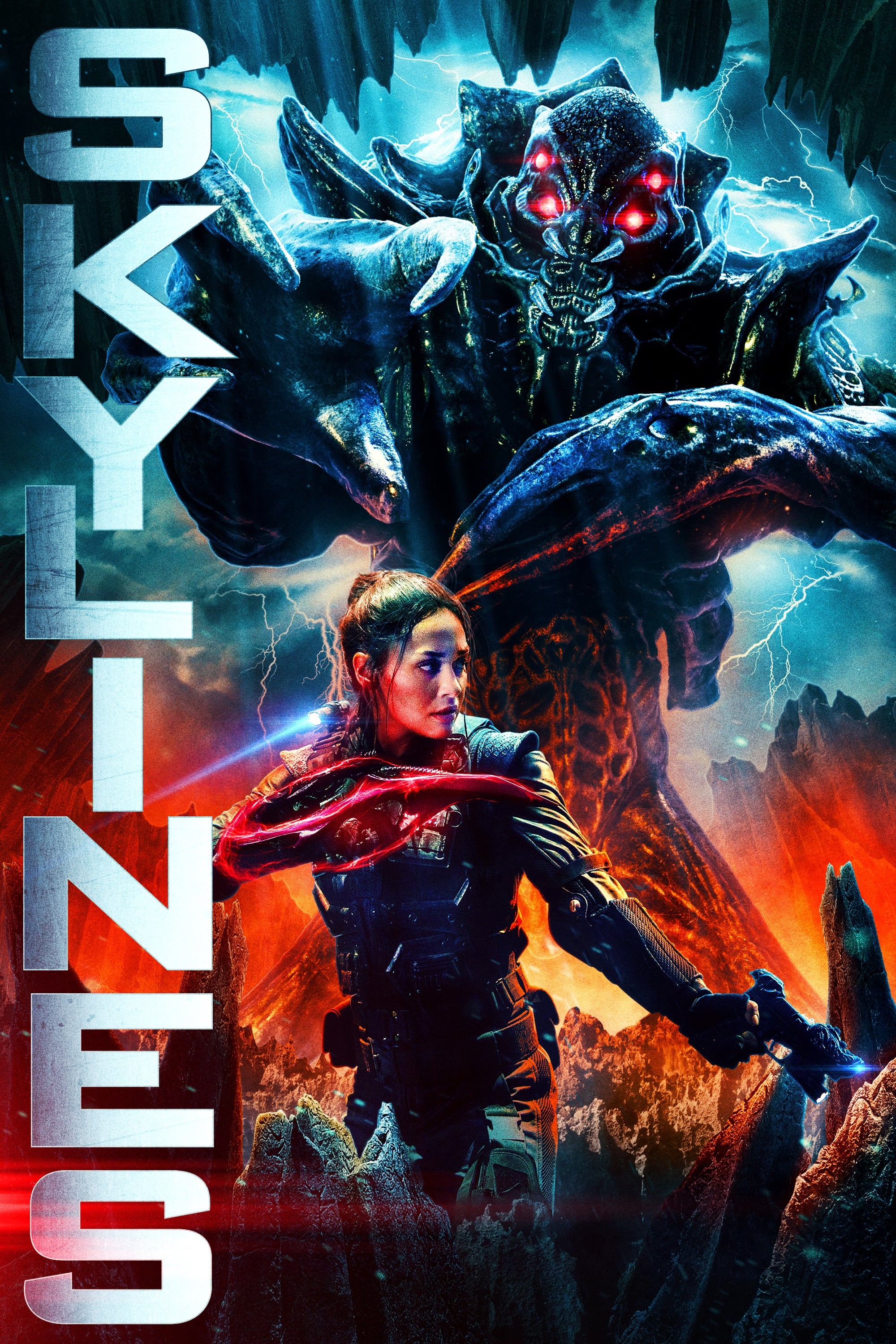 Skylines
Captain Rose Corley must lead a team of elite mercenaries on a mission to the alien world in order to save what's left of humanity when a virus threatens to turn the now earth-dwelling friendly alien ...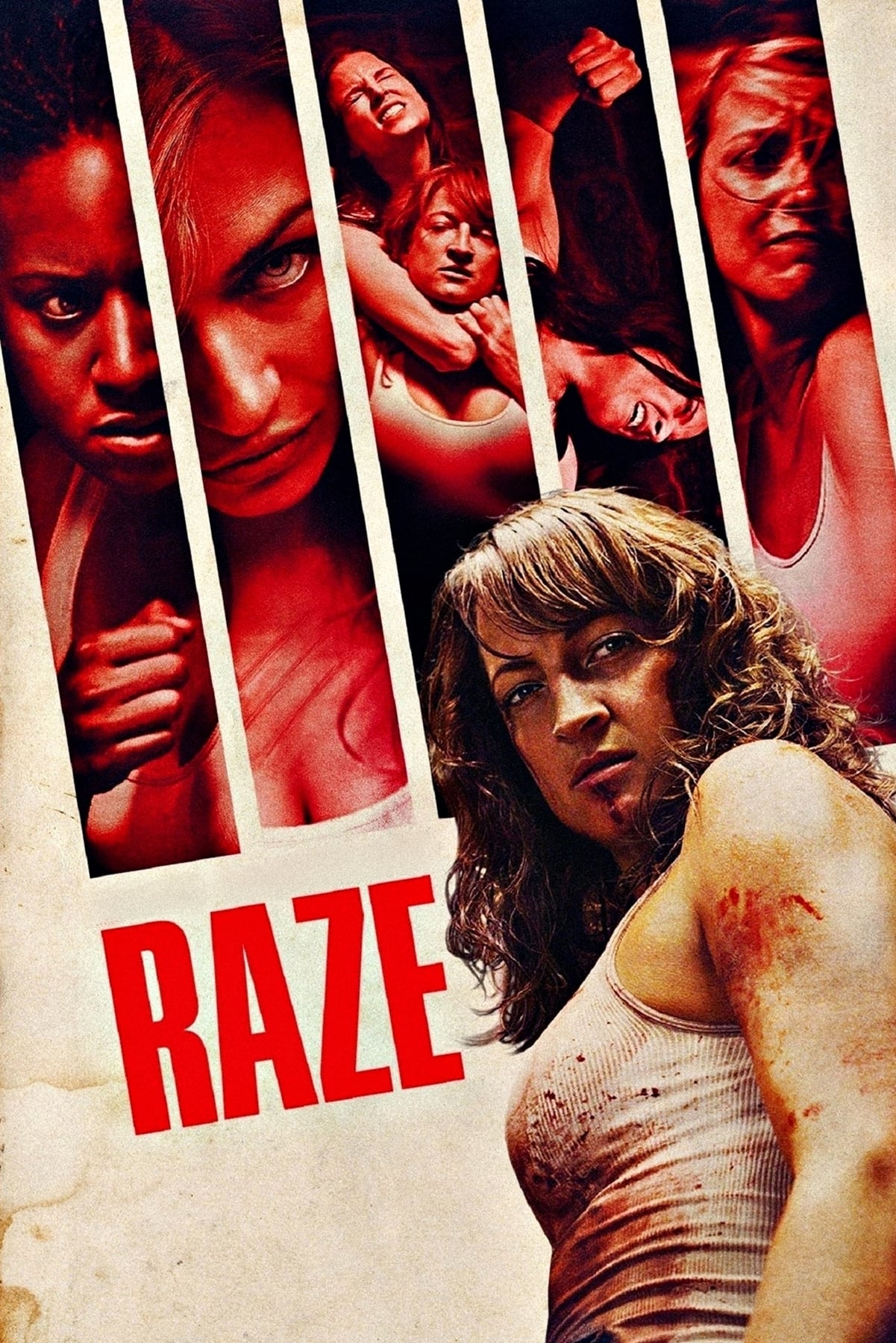 Raze
She was kidnapped and forced to fight other women for spectators. When the game is over, only one warrior will remain.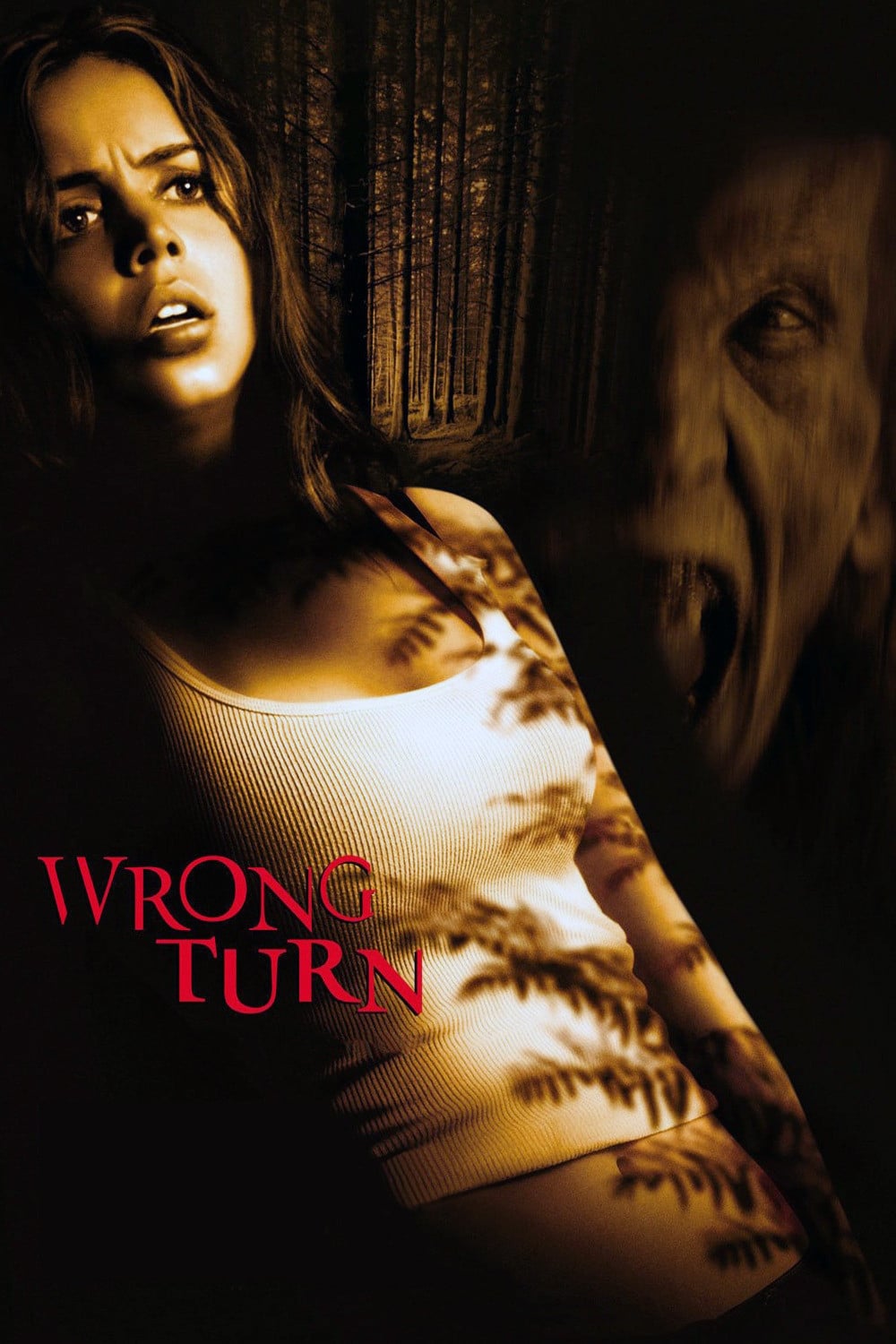 Wrong Turn
Chris crashes into a carload of other young people, and the group of stranded motorists is lost in the woods of West Virginia, where they are hunted by three cannibalistic mountain men.