Biography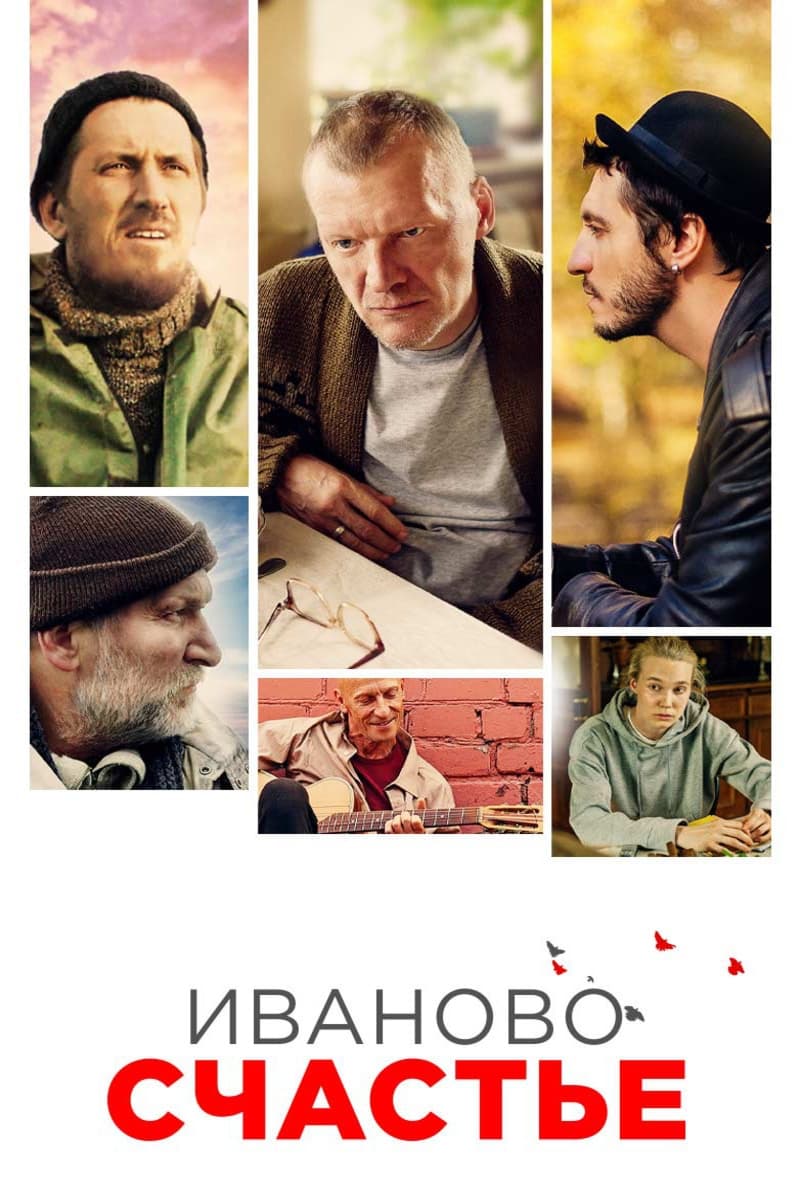 Ivan's Happiness
Ivan overcame more than 9000 km to return home due to life circumstances. He meets a lot of interesting people on his way. People are changing the landscapes outside the window. Their stories are stil...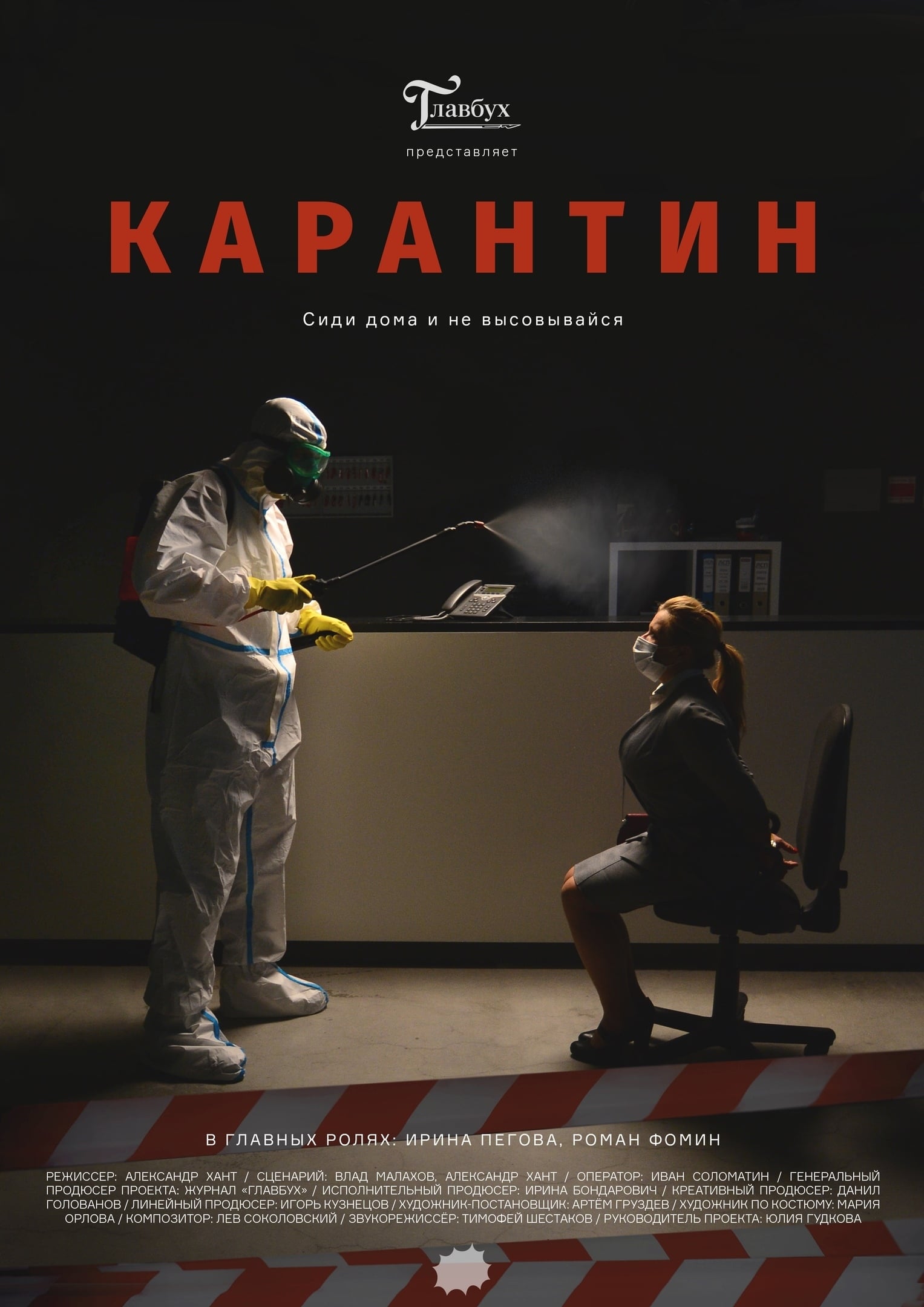 Quarantine
"Quarantine" is a story about chief accountant Irina, who, during a pandemic, goes to the office to transfer salaries to the company's employees. But a paranoid guard Boris will stand in her way, prot...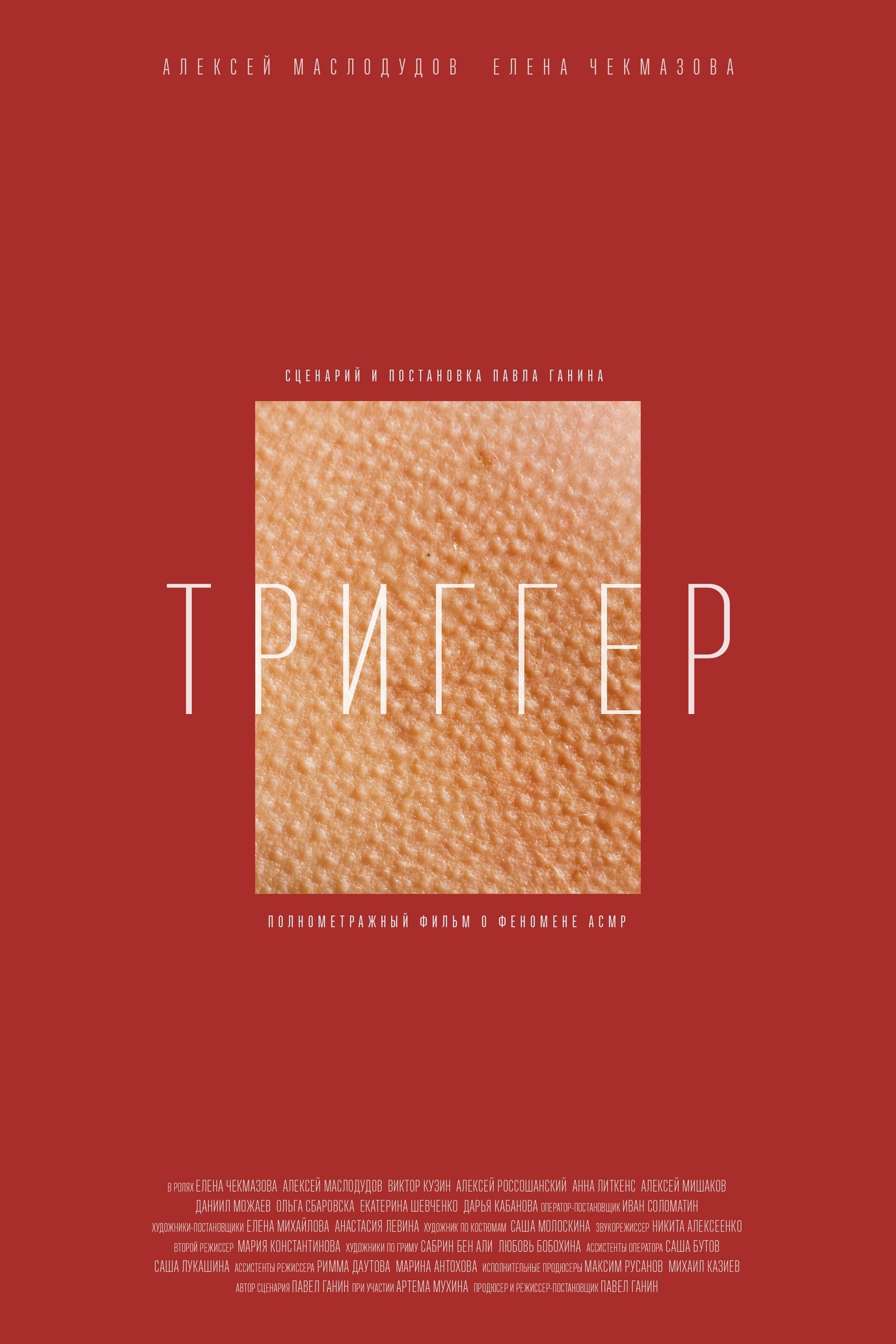 Trigger
Ksenia had a painful experience in her past. In the present, she leads a lonely life. She makes ASMR videos for a popular YouTube channel. One of her regular viewers, Philip, invites her to meet in pe...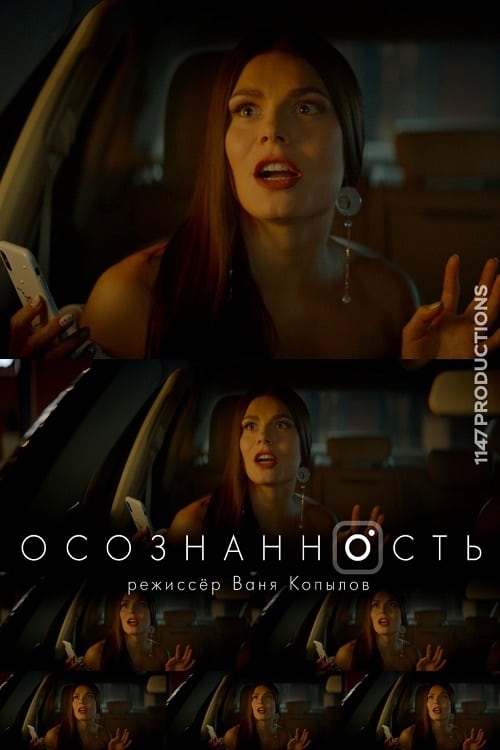 Mindfulness
In the center of the story is the main character's monologue about the anxiety caused by viewing Instagram feeds. There, all the time, someone lives better than her! Her conclusion is both sad and fun...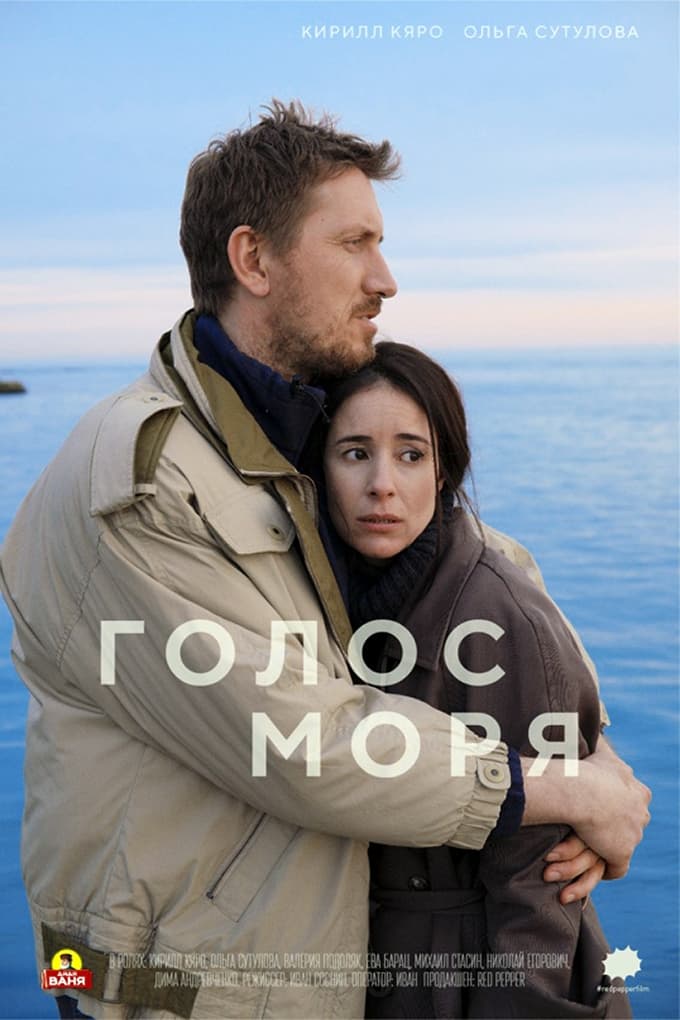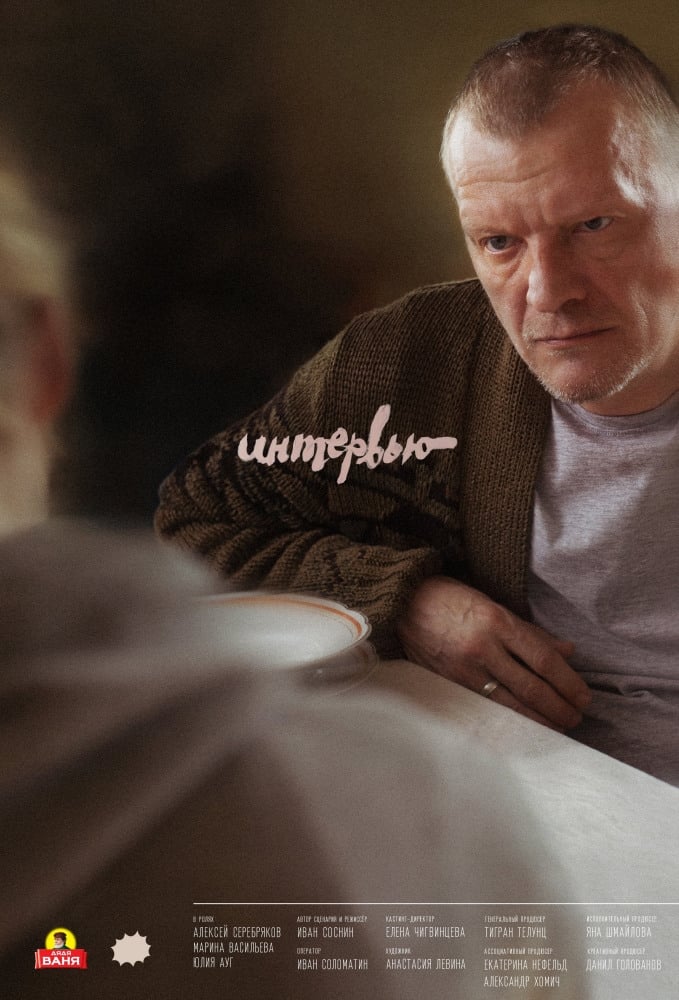 The Interview
"The Interview" tells the story of Sonya, who grew up with her mum. Sonya enrols in the faculty of journalism in Moscow. Once she decides to meet her father, whom never saw, and take an interview with...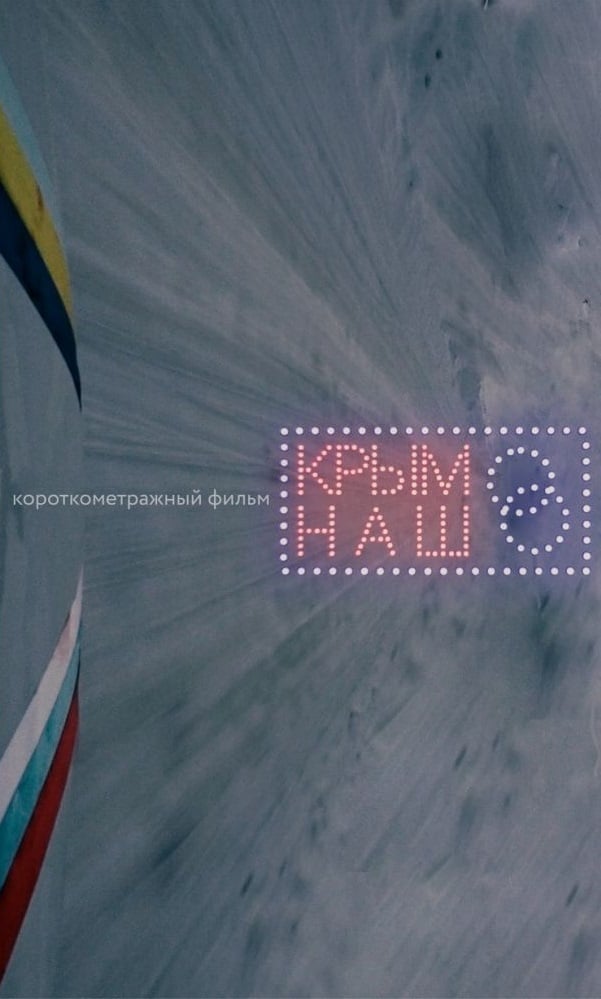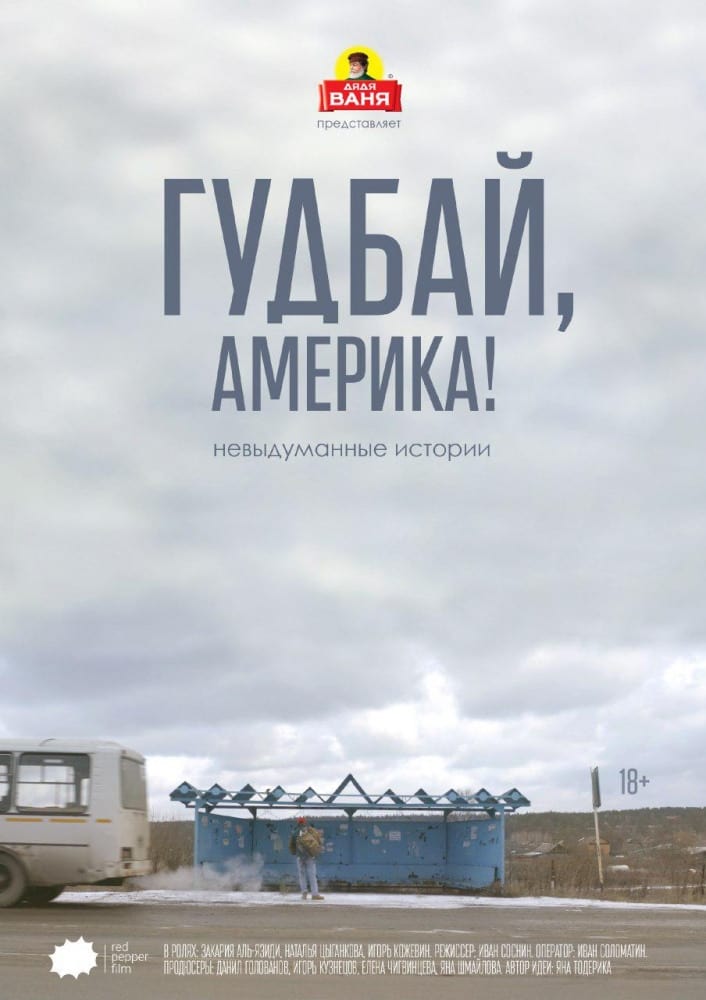 Goodbye, America!
A young Cuban of Russian origin Ivan returns to his historical homeland and immediately becomes involved in a cycle of events that put him in front of a serious choice.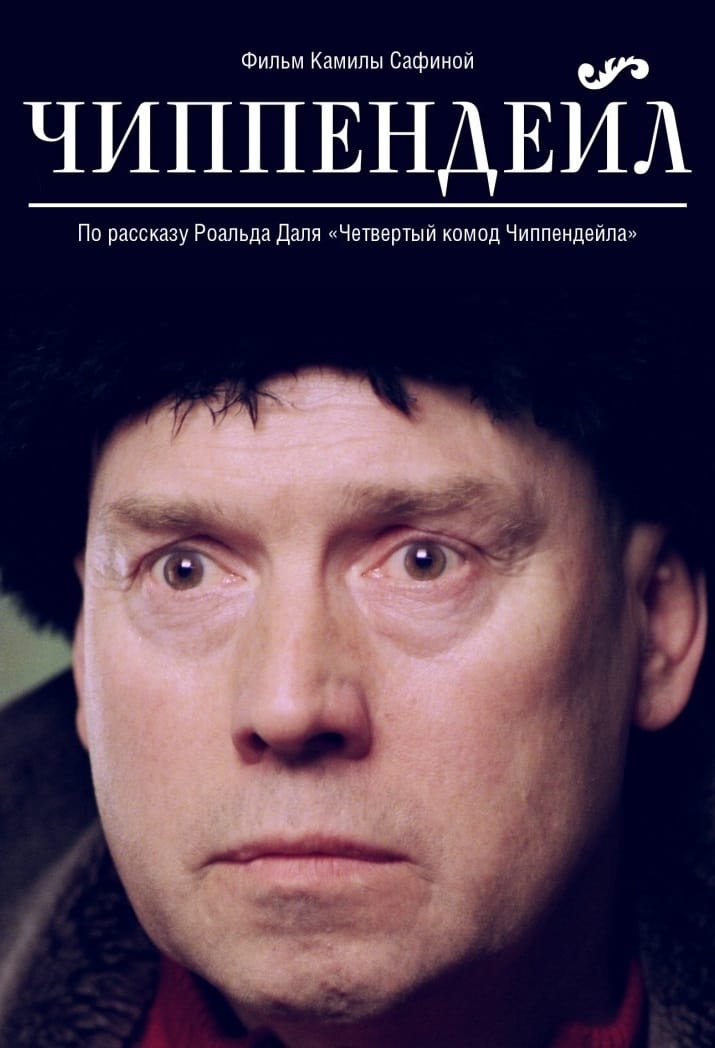 Chippendale
An antique shop keeper stumbles upon a rare drawer. His own greed is not going to stop him from getting the drawer.