Discover Movies and TV shows that fit You with our Mobile Application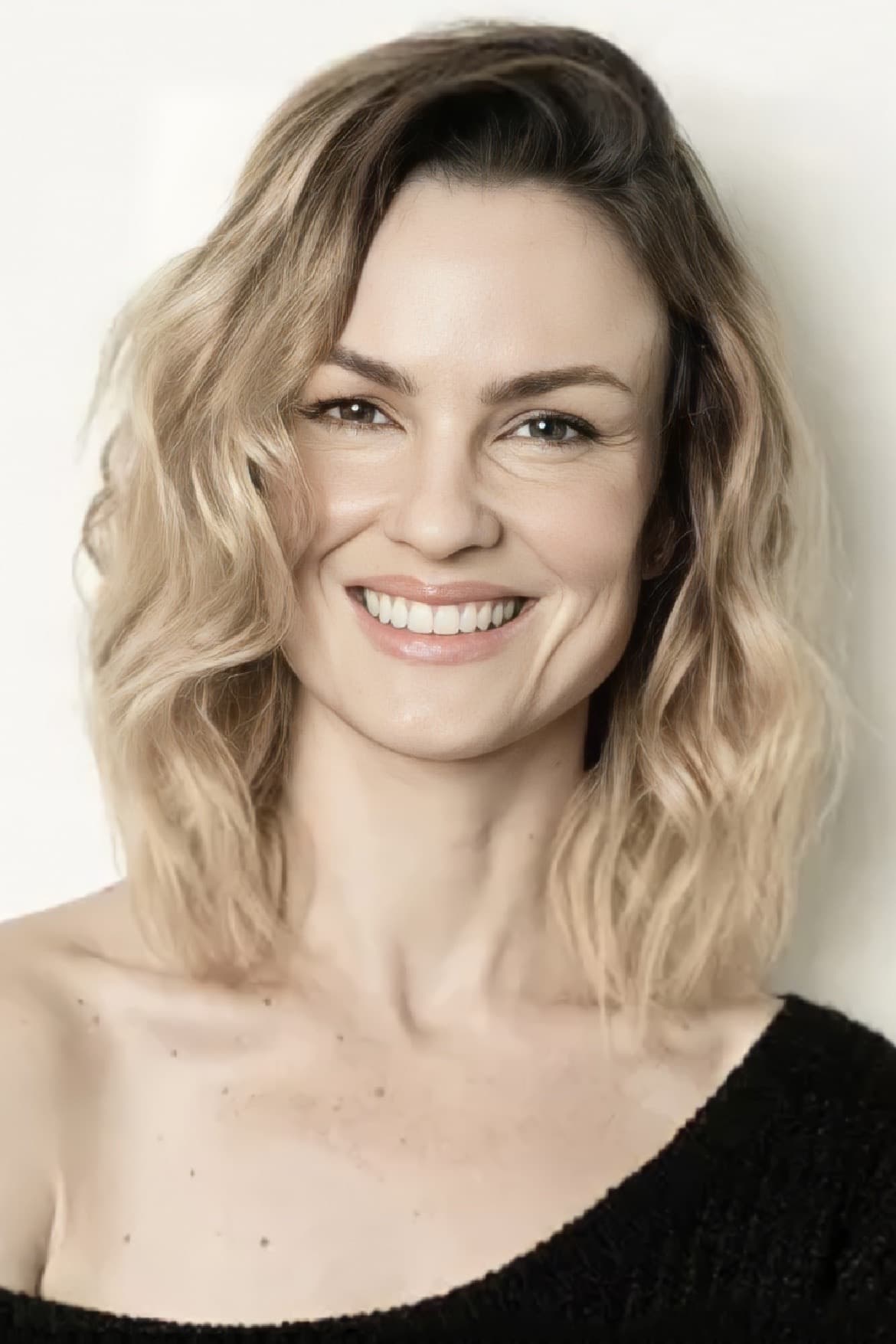 Biography
At 14, she left school to study in Florianópolis the corps de ballet of the Teatro Guaira in Curitiba. Years later, interest in the theater made it to São Paulo to study drama and work on stage.
Career
In 1996 she left the Rio de Janeiro to attend the workshop for actors of Rede Globo. Soon after, the debut novel Anjo de Mim, as the protagonist, and later, the show Malhação, which was a fake nun. After the premiere on TV, now split between the stage, where she makes sure to always act, and the successive roles on the small screen. In 1997 starred in the remake of Anjo Mau, and also participated in the miniseries Hilda Furacão. The following year she moved to the Rede Manchete, Brida, and embodied in the soap opera of the same name, his only work outside the Globo. In 1999 she returned to playing the evil Rosana, in Terra Nostra, she gained national recognition and praise from critics. Accumulated in issuing other memorable works, including the alcoholic Mariana Coração de Estudante, poor medical Laura Mulheres Apaixonadas, sweet Mariquinha Cabocla and the spirit of Laura in the remake of O Profeta. In 2010 Judith played the villain of the novel Escrito nas Estrelas. In 2011, he was in the soap opera, O Astro, how sweet Jamile. In 2012, he was in Amor Eterno Amor, as the psychologist Beatriz. In 2013 live Gina, a girl from the outskirts of São Paulo in Amor à Vida, of Walcyr Carrasco.In 2015, Carolina played Gilda Noronha, the mother of singer Mari, in Malhação Sonhos, and then introduced Rosa Ventana, a family cook, in Além do Tempo. In 2018, she moved to Portugal to debut in the TVI fiction, integrating the cast of the novel Valor da Vida, with the character Camilla Vasconcelos, a successful businesswoman in the fashion business, but with a black past that made her rise in life (in which you want to hide it from everything and everyone).In 2020, he returns to Rede Globo as the character Agnes in Salve-se Quem Puder, opposite Vitória Strada who plays his daughter Kyra.
Personal Life
Sister of actress Rejane Arruda, Carolina is married to actor and designer Maurício Grecco, with whom has two children, Cora and Tom.
TV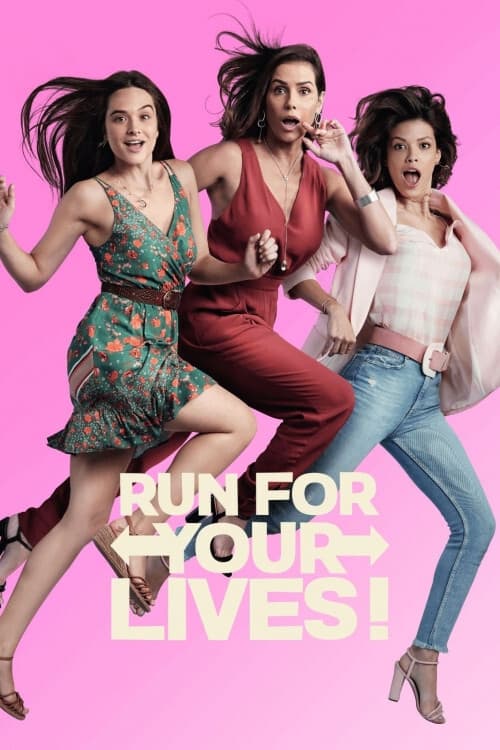 Salve-se Quem Puder
Alexia, Luna and Kyra need to join the Witness Protection Program and change their lives after witnessing a crime. They change their name, appearance, lifestyle and will live in Northern Judas after t...
TV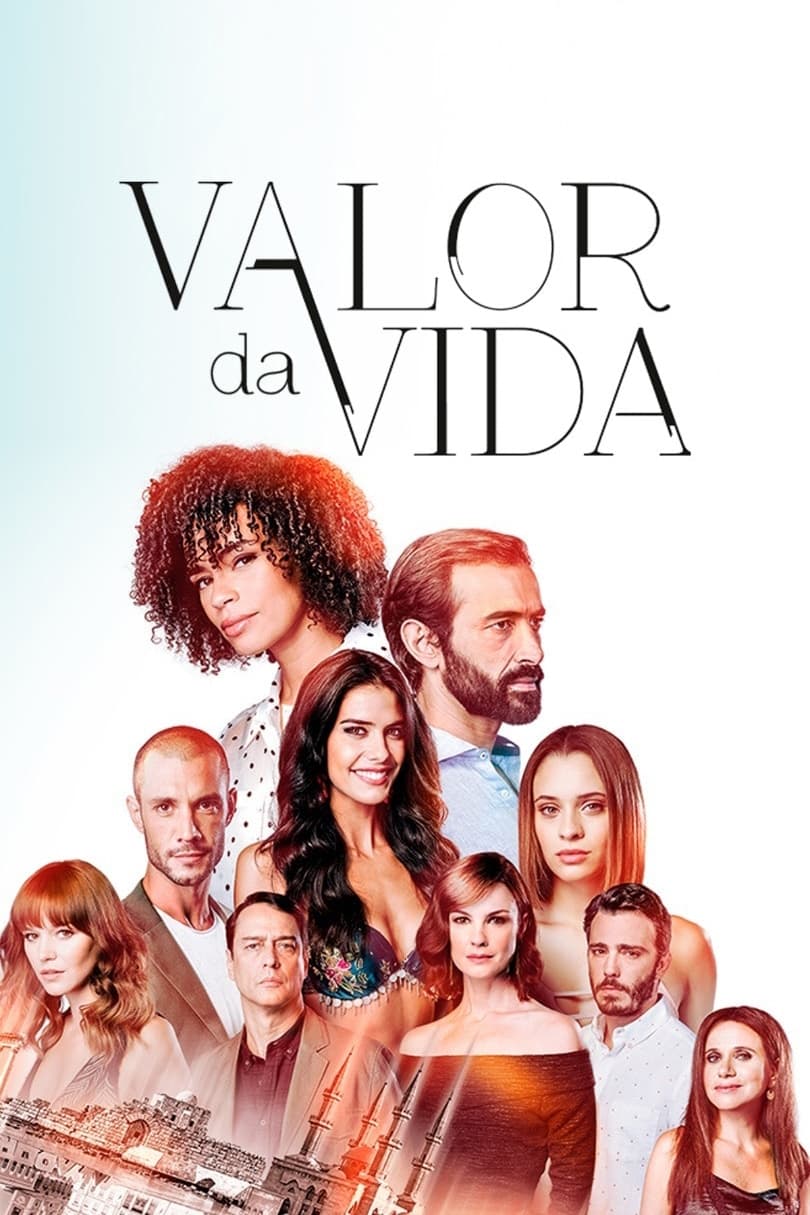 Valor da Vida
Stories that make us reflect on how we live and on what is the value we give to life. It reinforces the importance of living in the present rather than in the past, an error in which Artur and Carolin...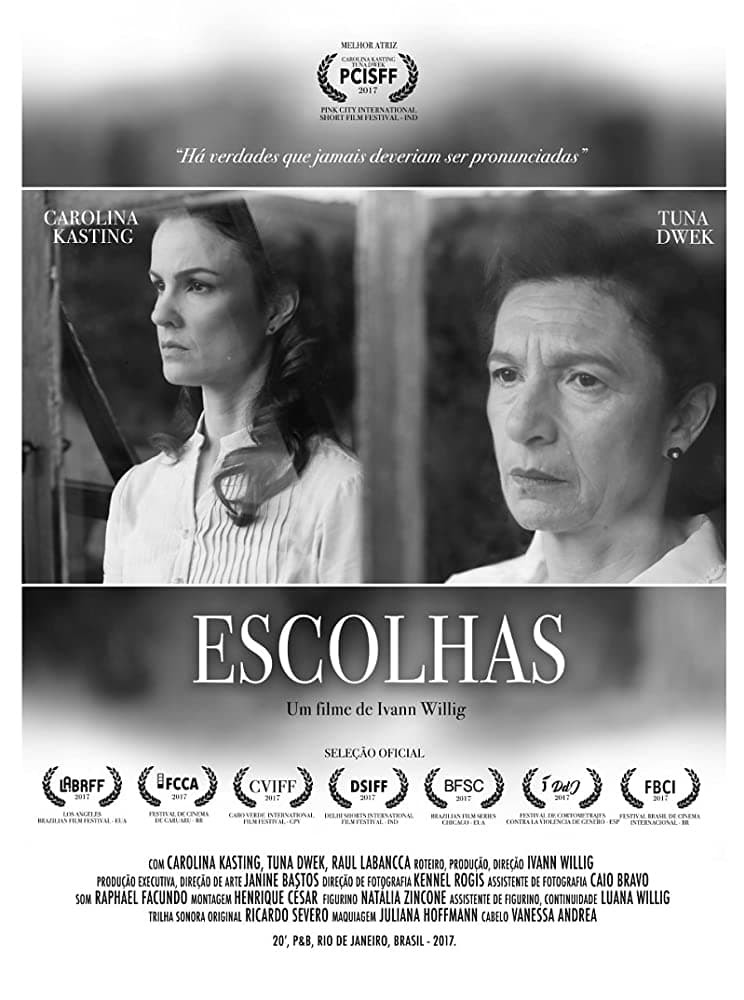 Escolhas
South of Brazil, 1940. Mother and daughter share the same drama and have their lives transformed, after striking secrets were revealed by both.
TV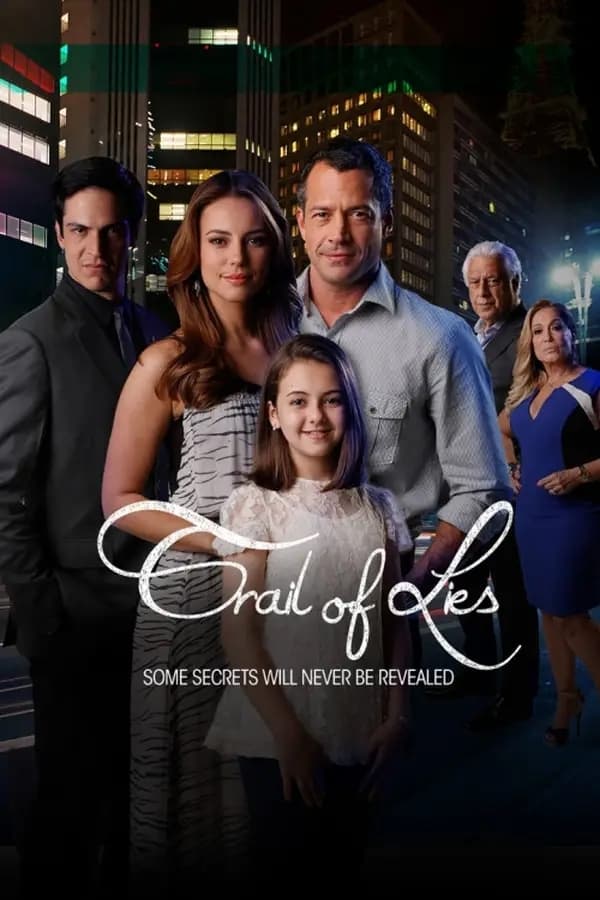 Trail of Lies
Trail of Lies is a story of love and ambition centered on Paloma (Paolla Oliveira), who lives in conflict with her family. Secretly adopted, she learns the truth from her conniving brother Félix (Mate...
TV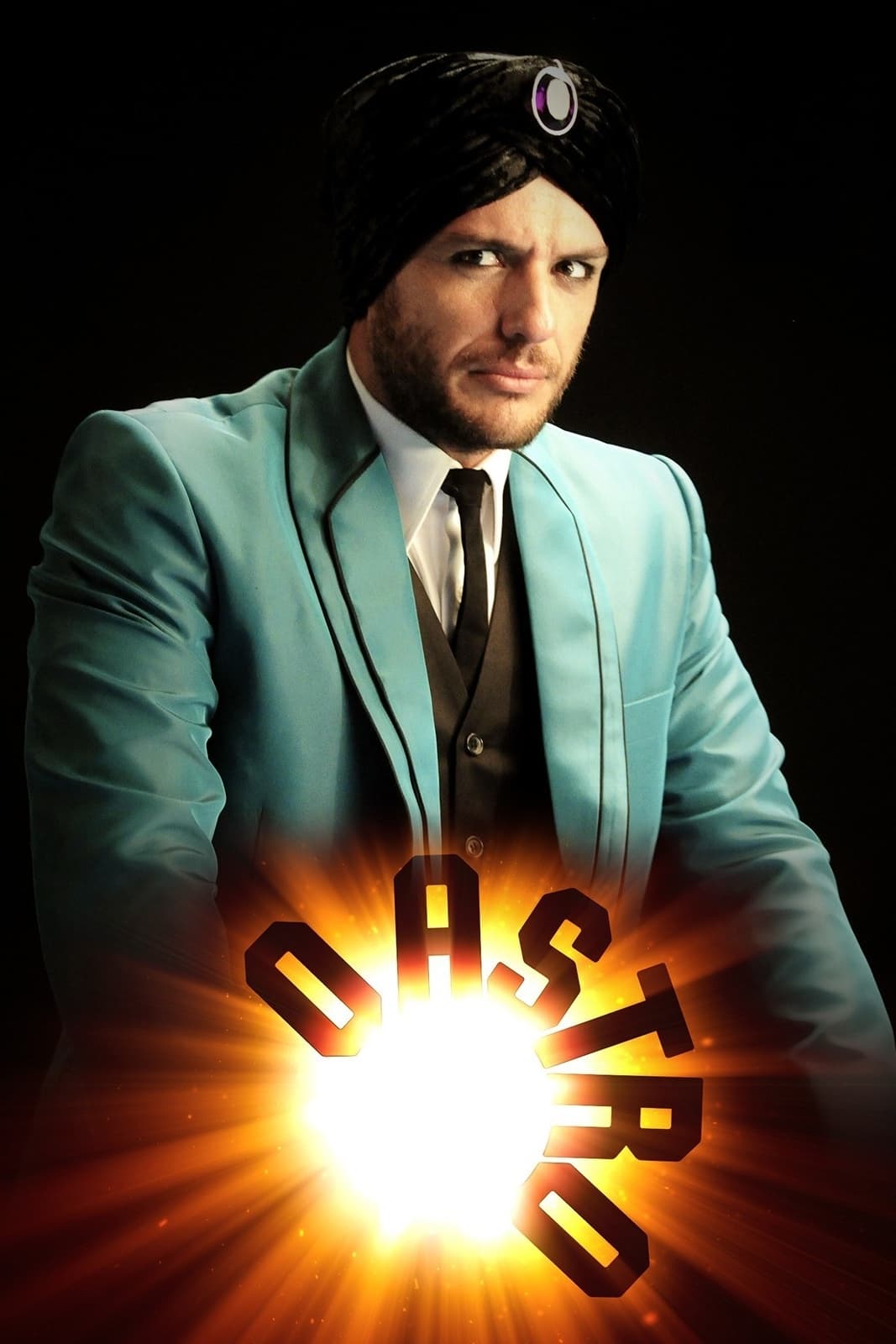 O Astro
Rede Globo produces and broadcasts O Astro, which is a Brazilian telenovela. 64 episodes were aired from July 12 to October 28, 2011.
TV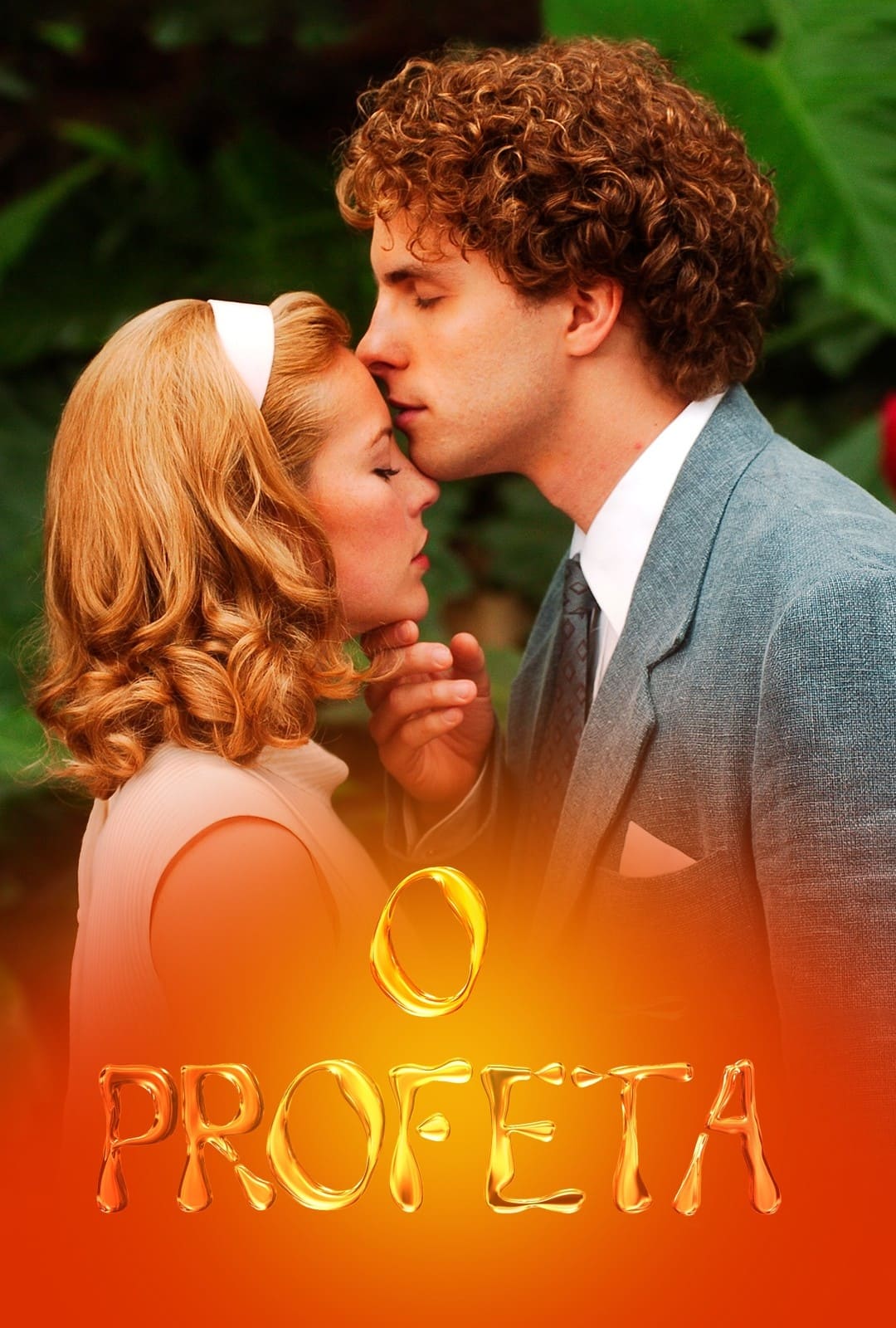 O Profeta
O Profeta is a Brazilian soap opera that was produced and aired by TV Globo between October 16, 2006 and May 11, 2007, and totaled 178 chapters. Thiago Fragoso and Paola Oliveira as the protagonists ...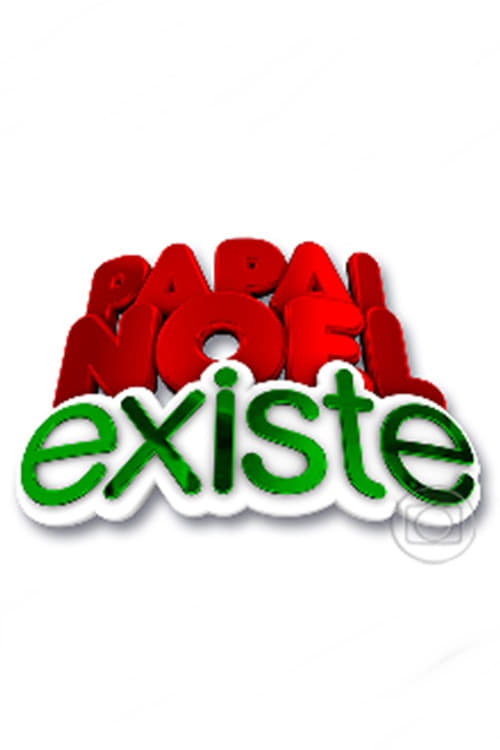 Papai Noel Existe
A tender story, in which Santa Claus helps to preserve a family. Dudu (David Lucas), a very naughty boy, makes a wish full of hope on Christmas Eve, seeking the reconciliation of his parents, Luciana ...
TV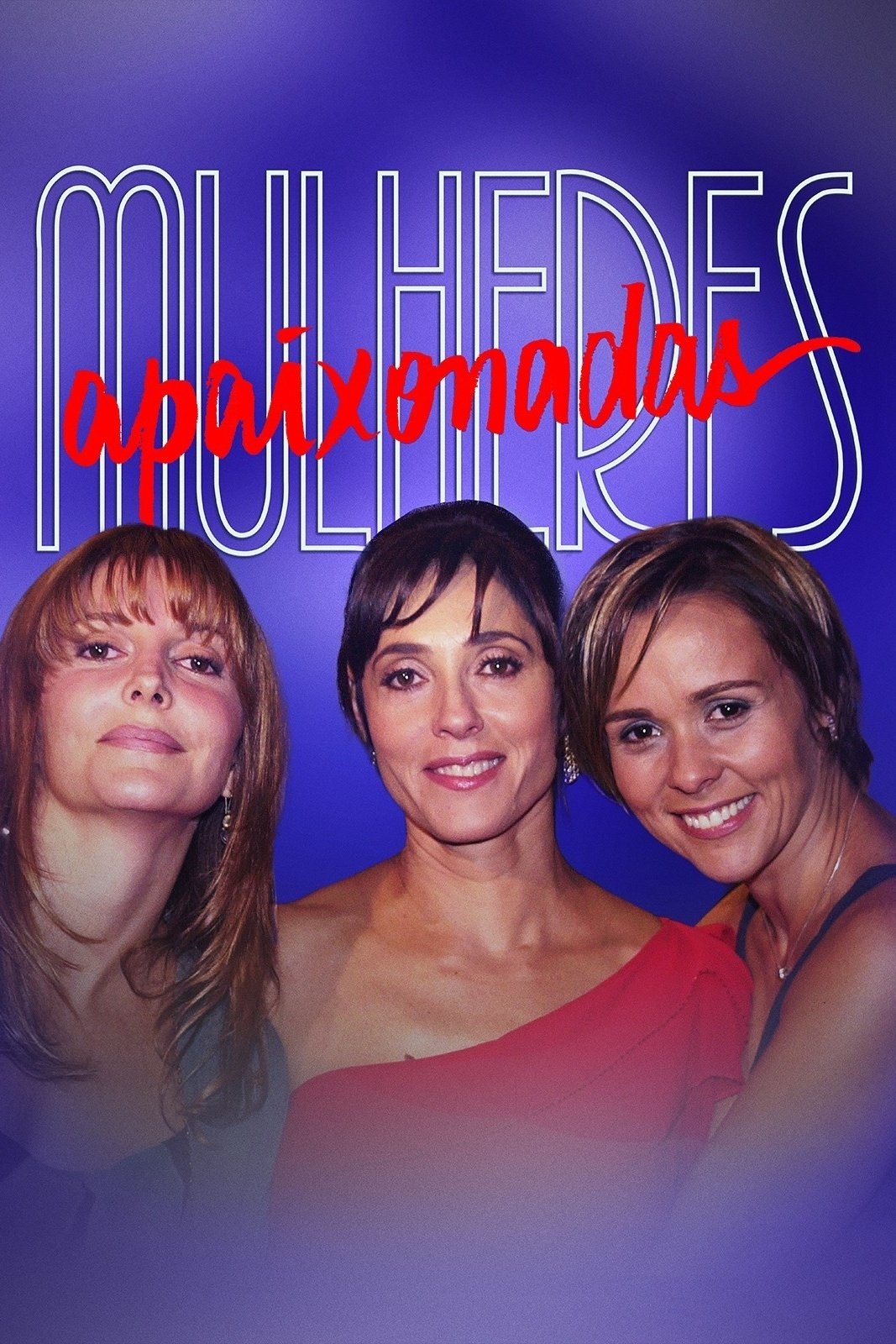 Mulheres Apaixonadas
Mulheres Apaixonadas is a Brazilian soap opera which originally aired on Rede Globo from February 17, 2003 to October 11, 2003. A total of 203 episodes were created for the series.
TV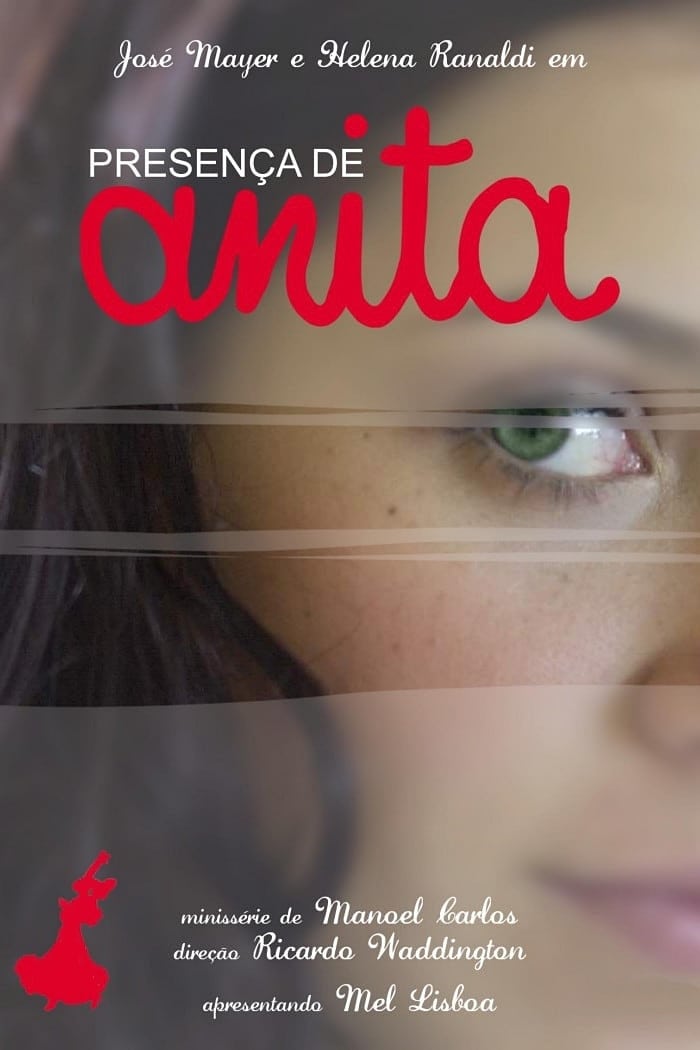 The Presence of Anita
Presença de Anita is a 2001 Brazilian miniseries based on the novel of the same name written by Mário Donato. An obsession, seduction and death story about the 18-year old lolita-type girl, Anita and ...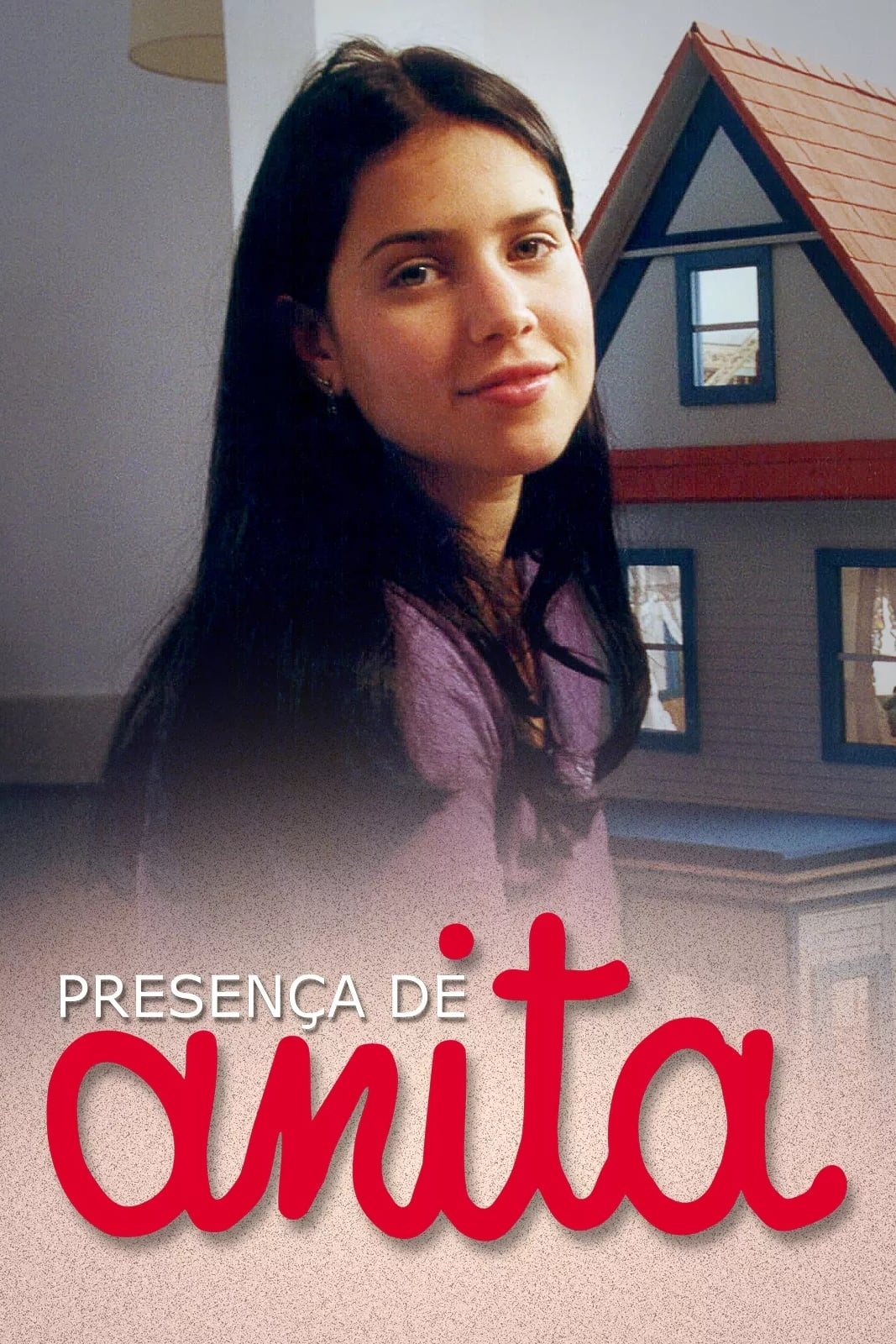 Presença de Anita - O Filme
Adapted from the series aired in 2001. Looking for inspiration during the holidays, Nando sees Anita as the ideal character for his novel. She lives in a townhouse where a passionate crime happened in... TV
Terra Nostra
Terra Nostra is a Brazilian telenovela, which was produced by and broadcast on Rede Globo in 1999. The story is set in the late 19th century and takes place at a time when slaves were freed in Brazil...
TV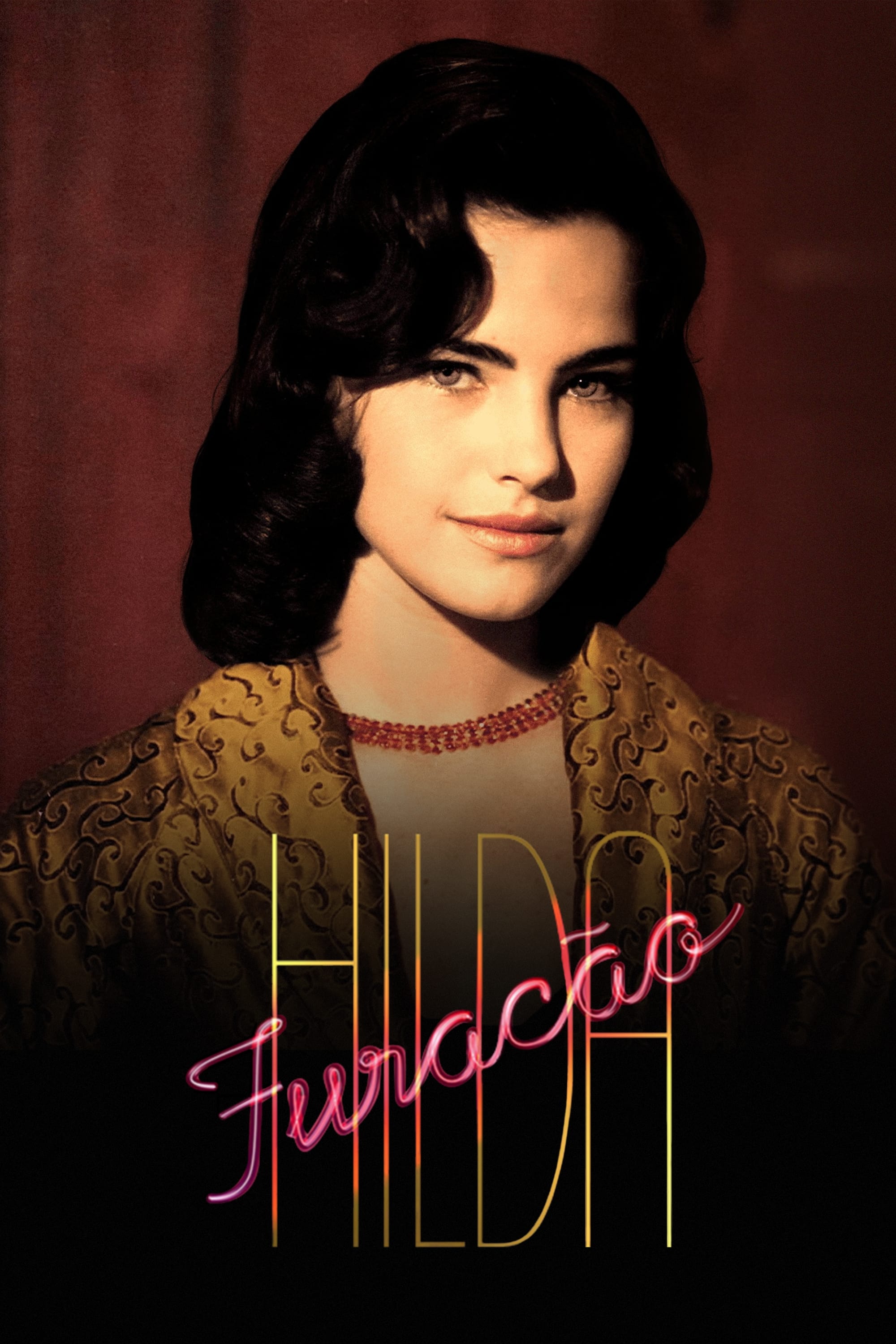 Hilda Hurricane
After stirring society by leaving her groom at the alter and going directly to a prostitution house, a young model becomes the city's most famous harlot, known as "Hilda the Hurricane", in the 50's Br...