 Biography
TV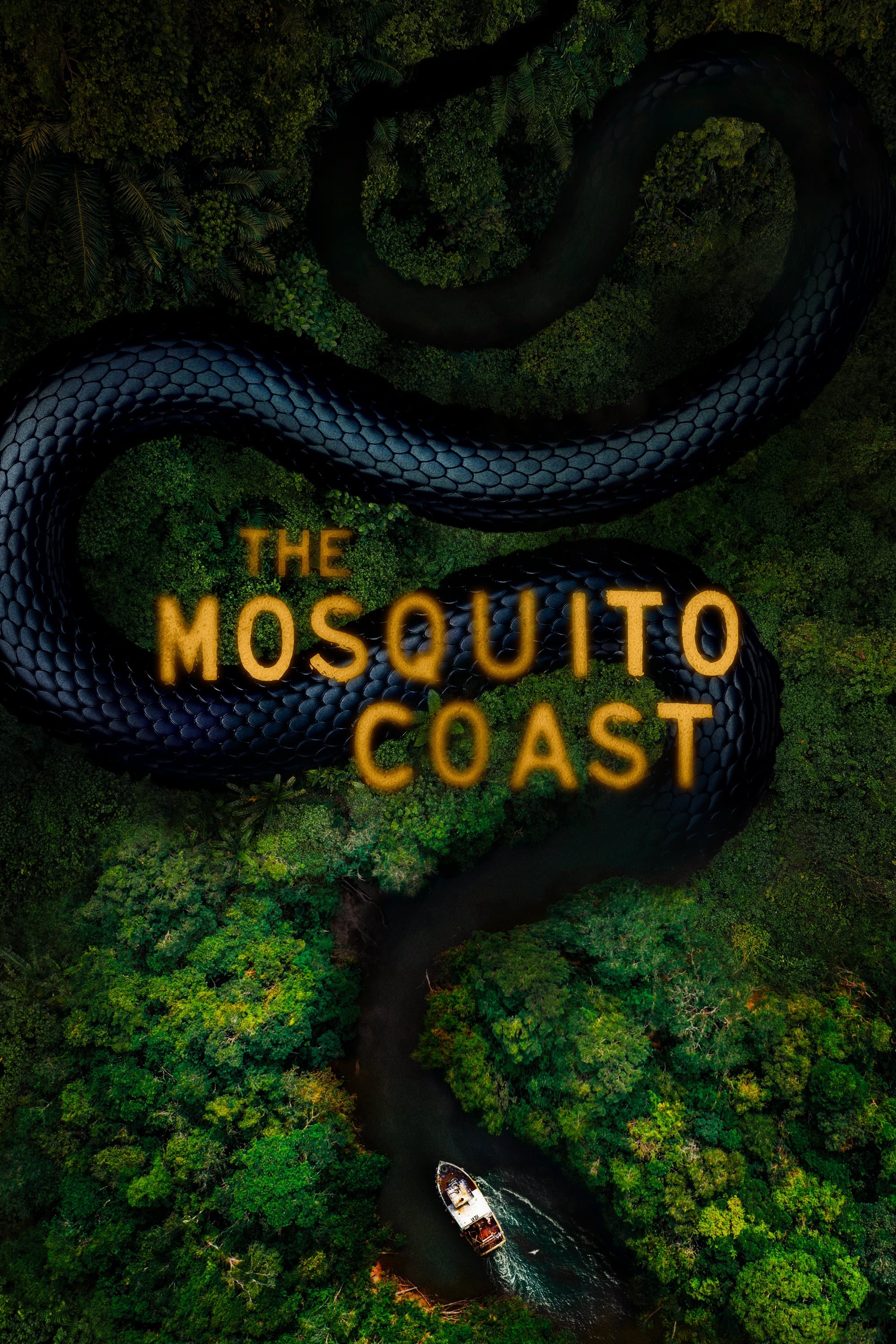 The Mosquito Coast
An idealist uproots his family and takes them to the jungles of Central America to start a new life because he is fed up with the degradation of modern society. Paul Theroux wrote the novel.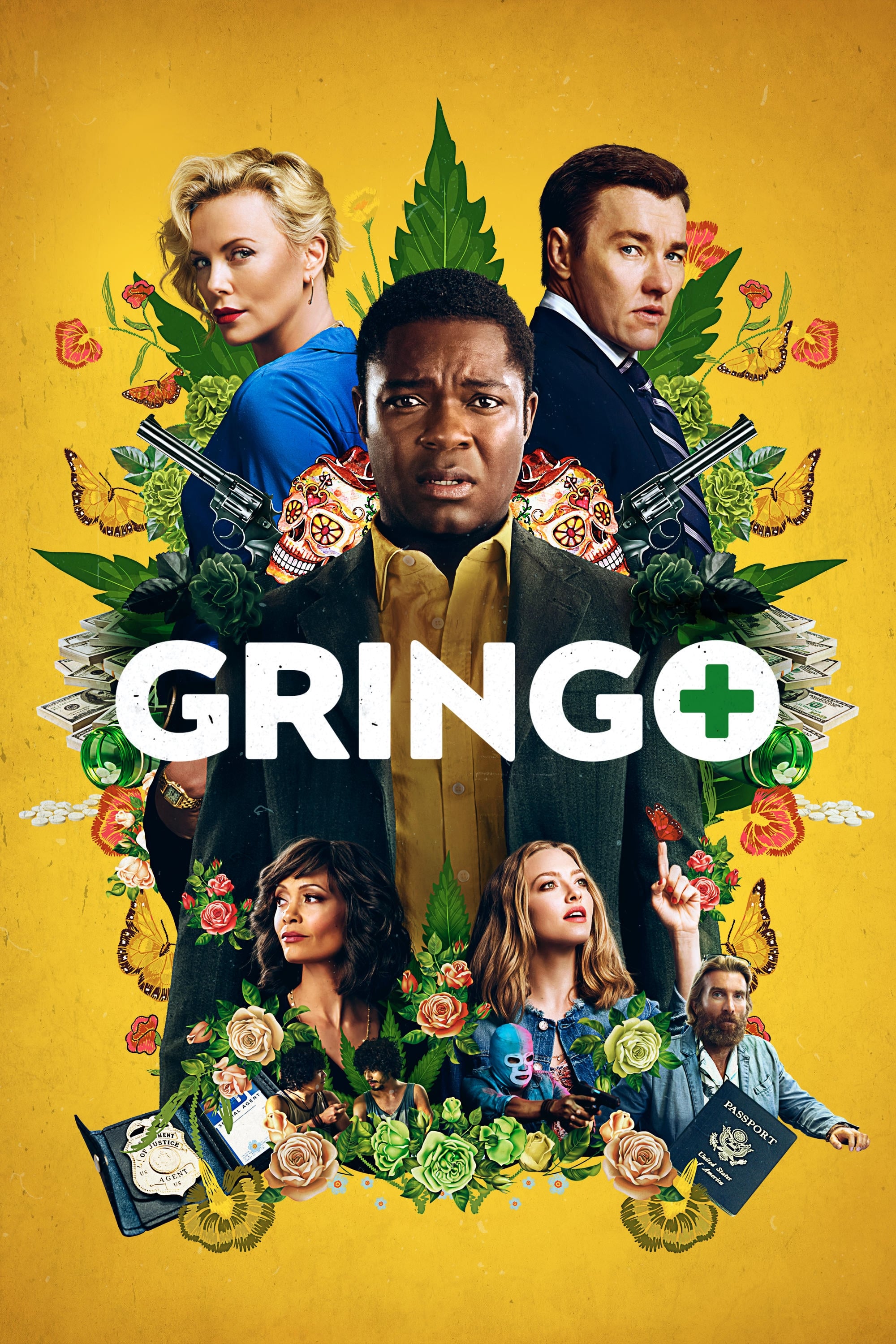 Gringo
The life of an American businessman with a stake in a pharmaceutical company that is about to go public is thrown into turmoil after an incident in Mexico.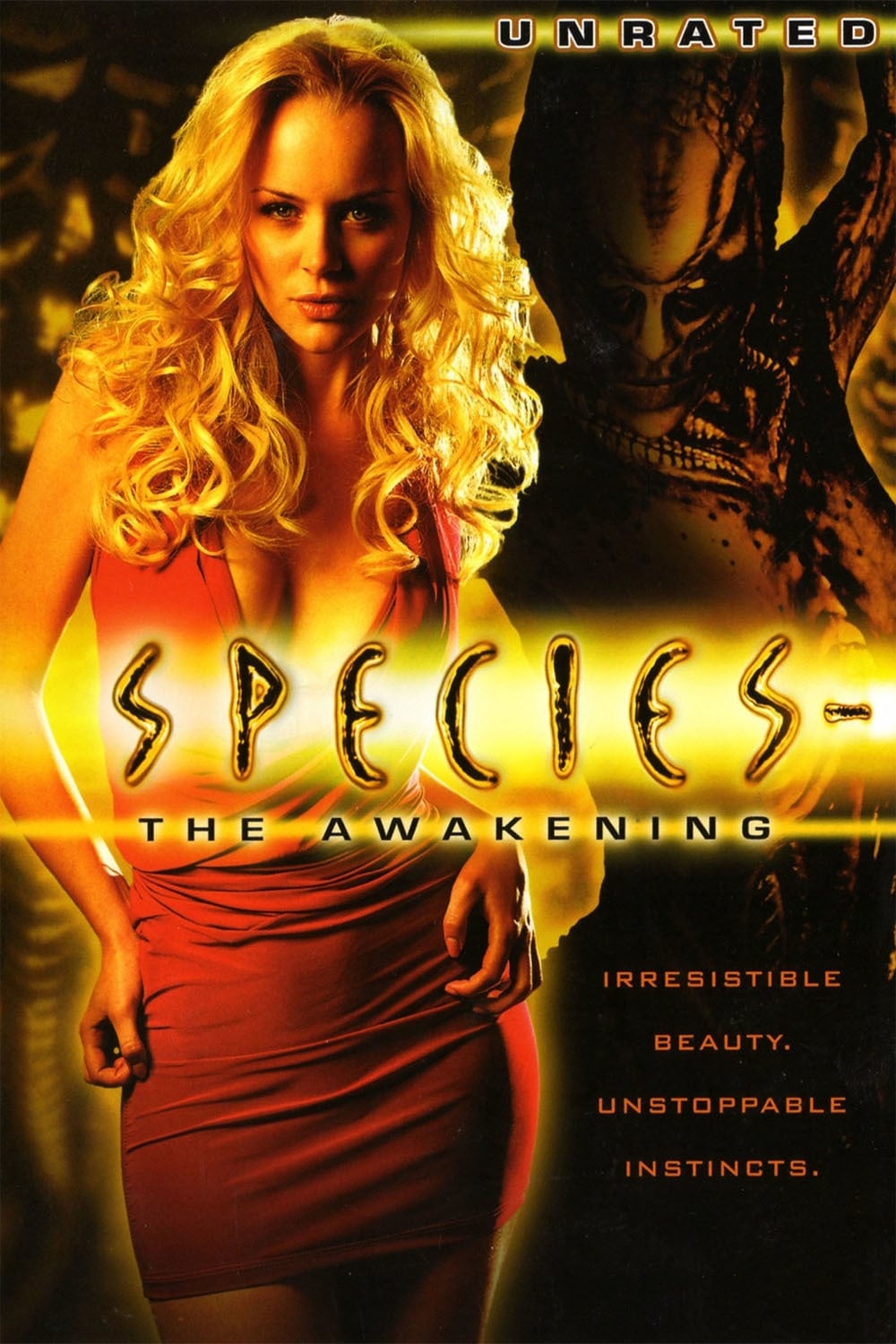 Species: The Awakening
Dr Holander takes his niece Miranda to Mexico in order to reverse the effects of the alien DNA he created her with. Miranda is set on a killing spree as she tries to find a mate because of the treatme...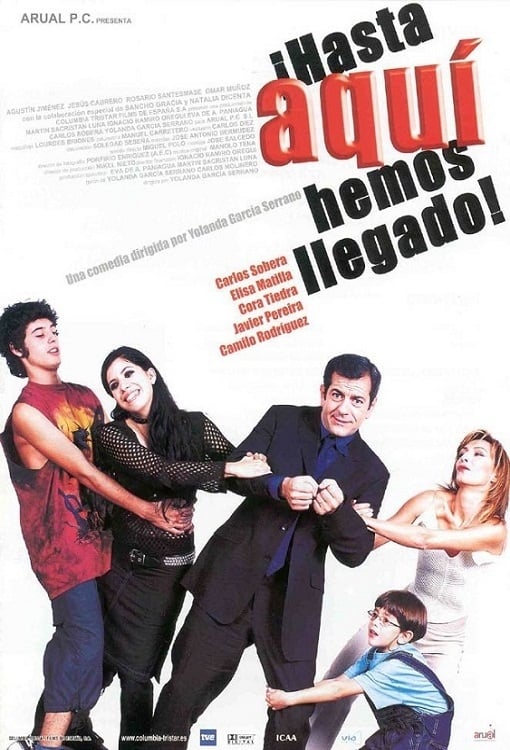 ¡Hasta aquí hemos llegado!
When his wife cheated on him, his car was stolen, and his company was accused of embezzlement, he decided to stage his death, come back as his long- lost twin brother, and start fresh with his family....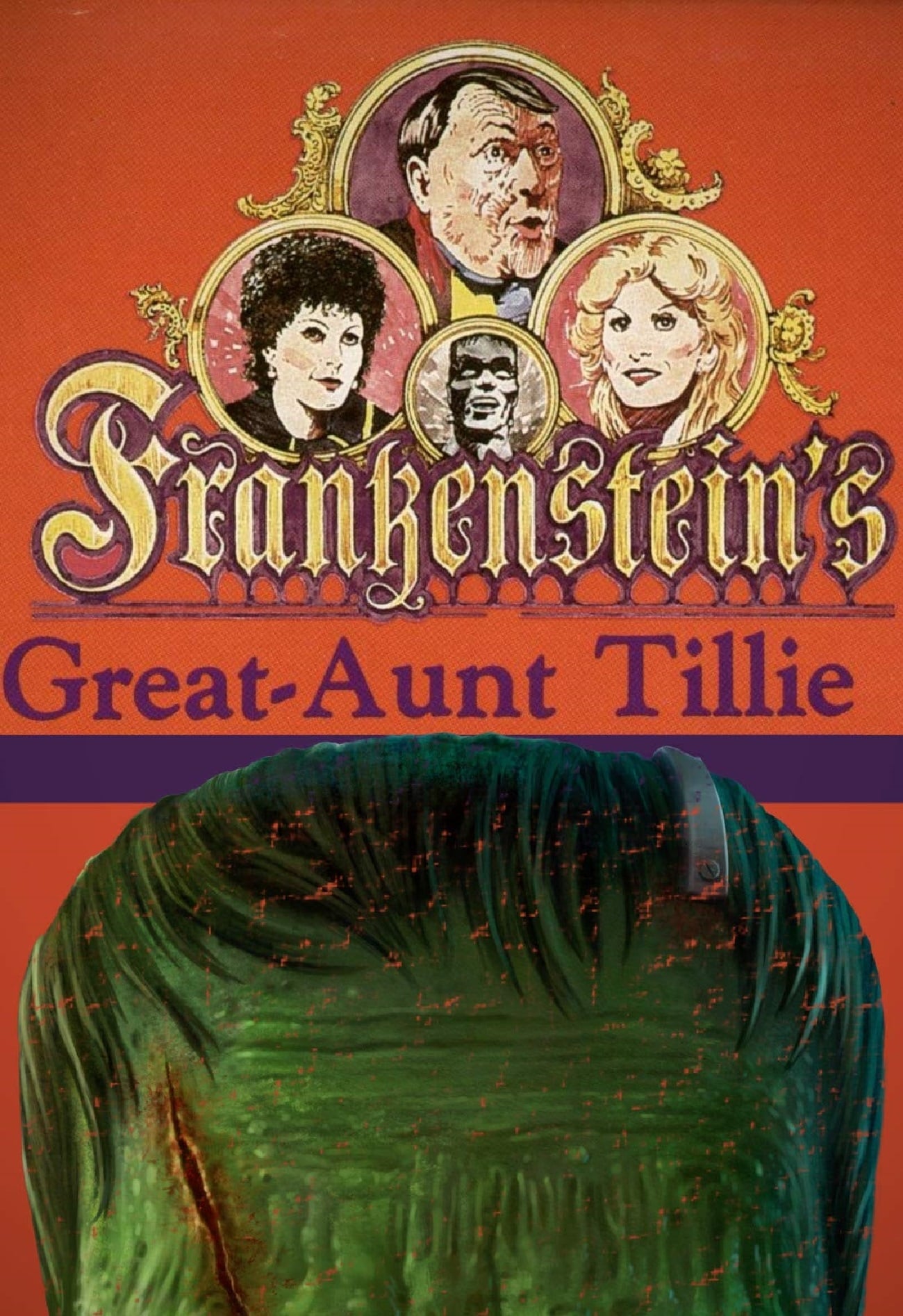 Frankenstein's Great Aunt Tillie
The descendants of Baron Frankenstein return to the family castle to search for the family fortune that is supposed to be hidden there.