 Biography
TV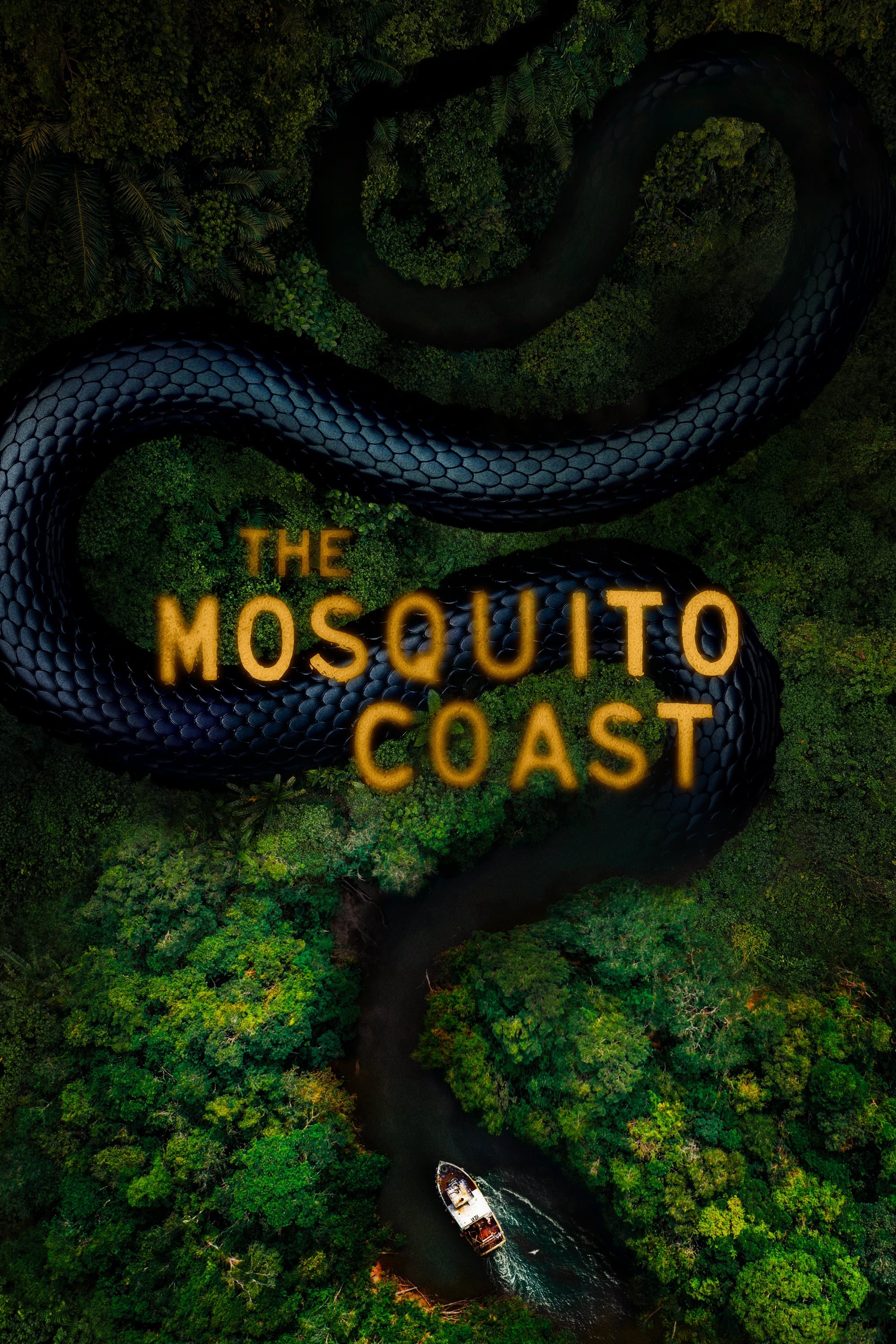 The Mosquito Coast
An idealist uproots his family and takes them to the jungles of Central America to start a new life because he is fed up with the degradation of modern society. Paul Theroux wrote the novel.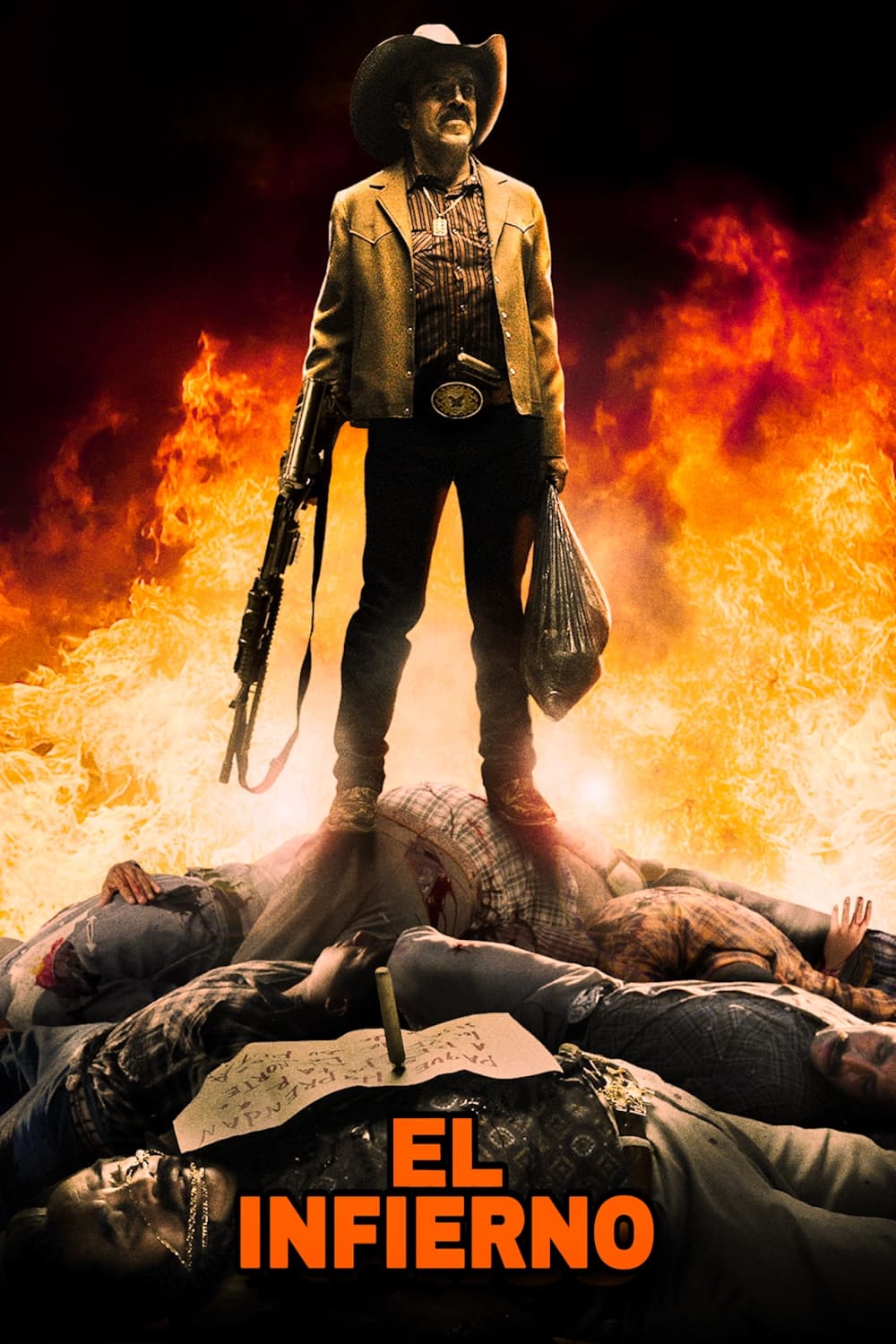 El Infierno
Benjamin Garcia, Benny is deported from the United States. Back home and against a bleak picture, Benny gets involved in the drug business, in which he has for the first time in his life, a spectacula...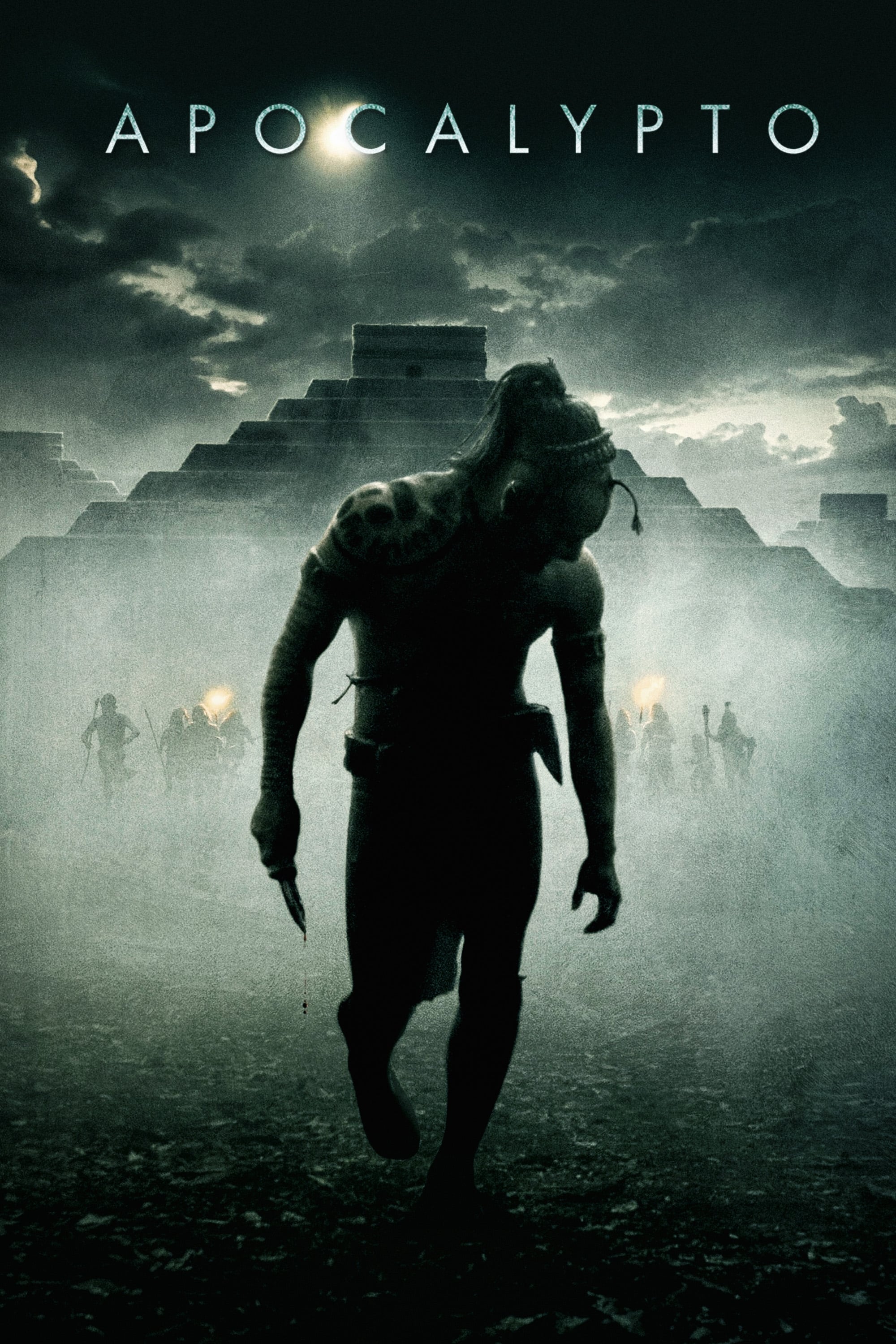 Apocalypto
When a man's idyllic presence is disrupted by a violent invading force, he is taken on a perilous journey to a world ruled by fear and oppression where a harrowing end awaits him. He will be forced to...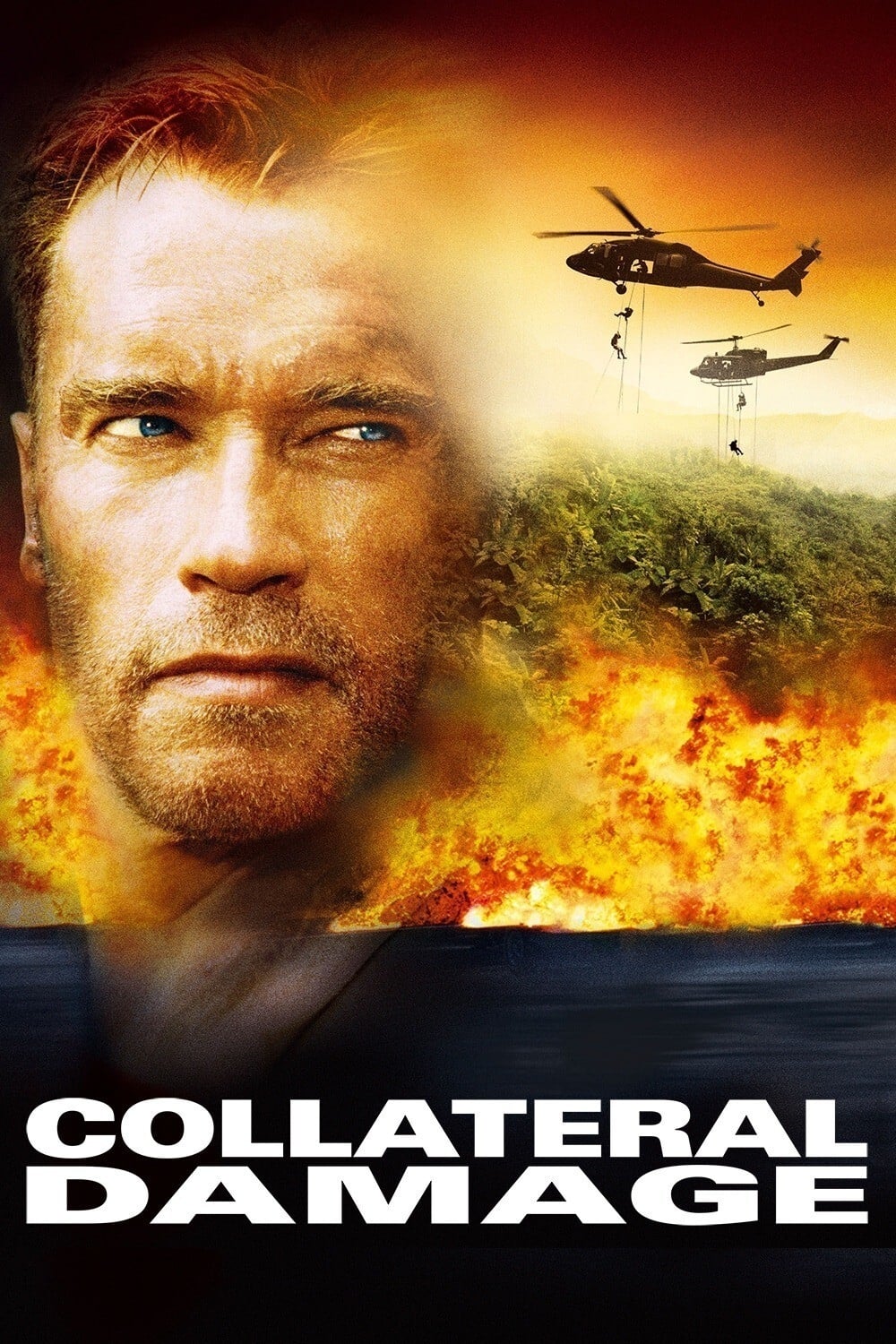 Collateral Damage
Gordon Brewer lost his wife and child in a bombing and was plunged into the dangerous world of international terrorism.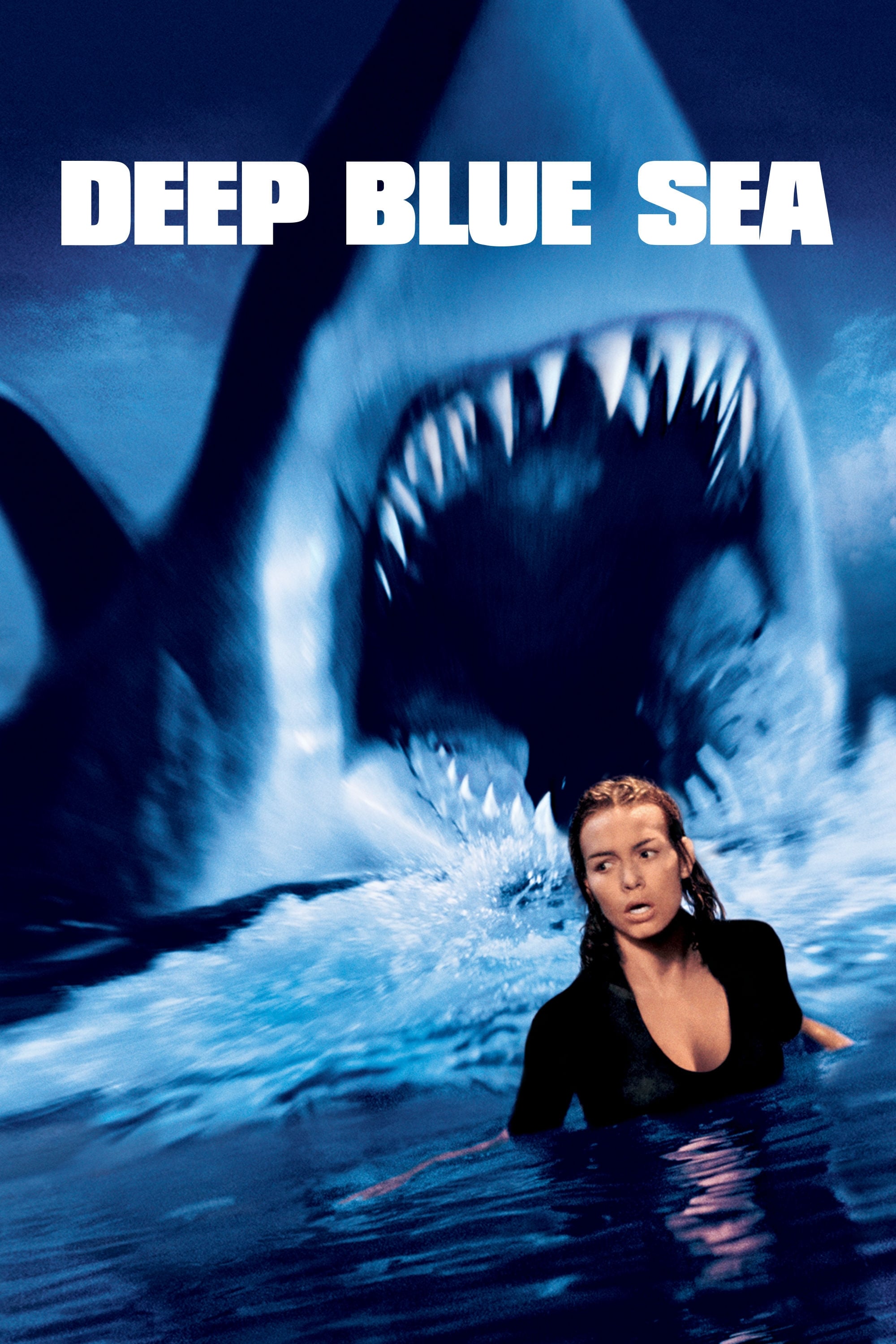 Deep Blue Sea
Researchers on the undersea lab Aquatica have genetically altered the brains of captive sharks to develop a cure for Alzheimer's disease. But there's an unexpected side effect: the sharks got smarter,...