 Jack Geist
Known For: Visual Effects
Biography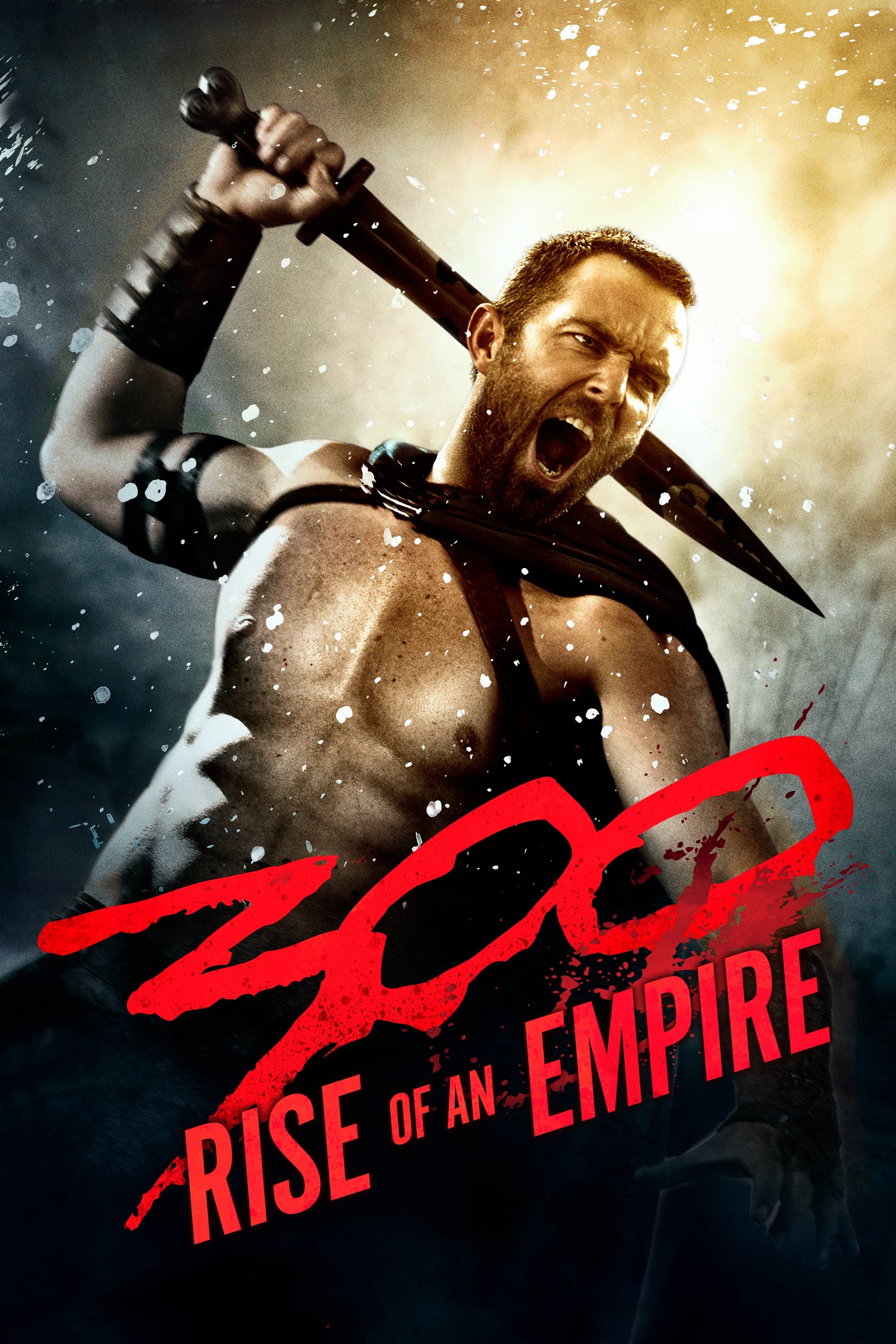 300: Rise of an Empire
Themistokles is attempting to unite all of Greece by leading the charge that will change the course of the war. The commander of the Persian navy, Artemesia, and the god Xerxes are leading the invadin...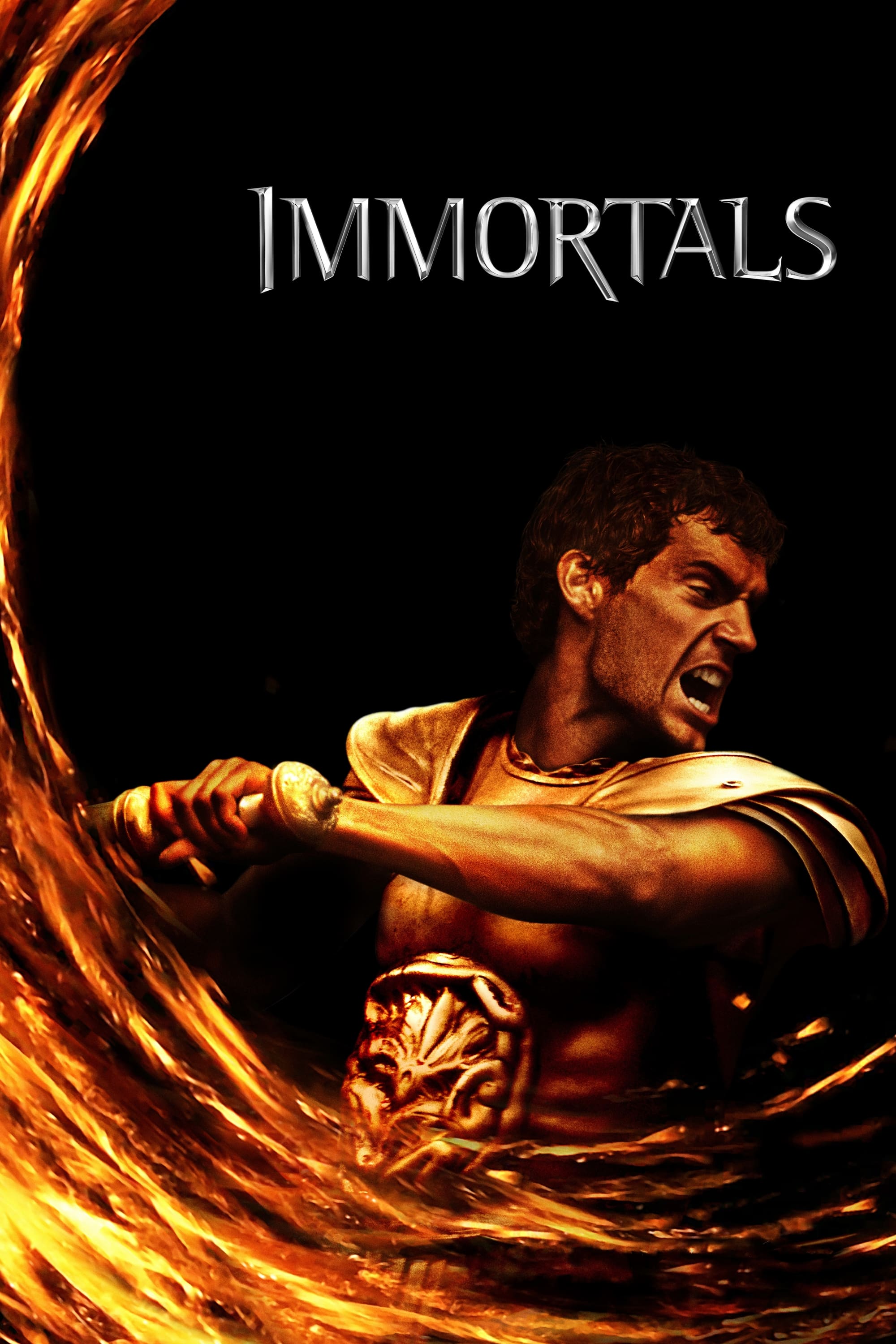 Immortals
The mortal man named Theseus was chosen by Zeus to lead the fight against the ruthless King Hyperion, who is on a rampage across Greece to obtain a weapon that can destroy humanity.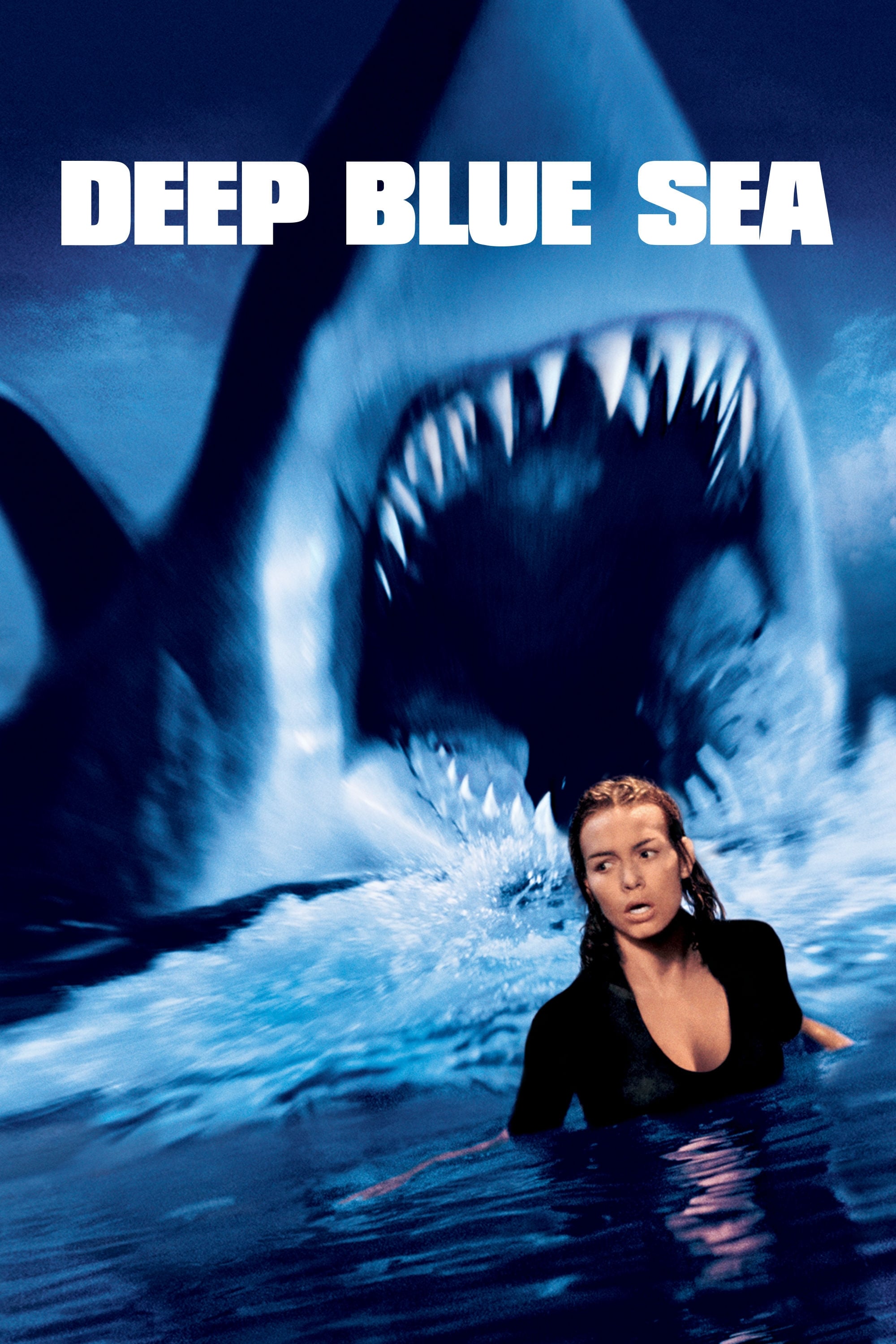 Deep Blue Sea
Researchers on the undersea lab Aquatica have genetically altered the brains of captive sharks to develop a cure for Alzheimer's disease. But there's an unexpected side effect: the sharks got smarter,...