 Biography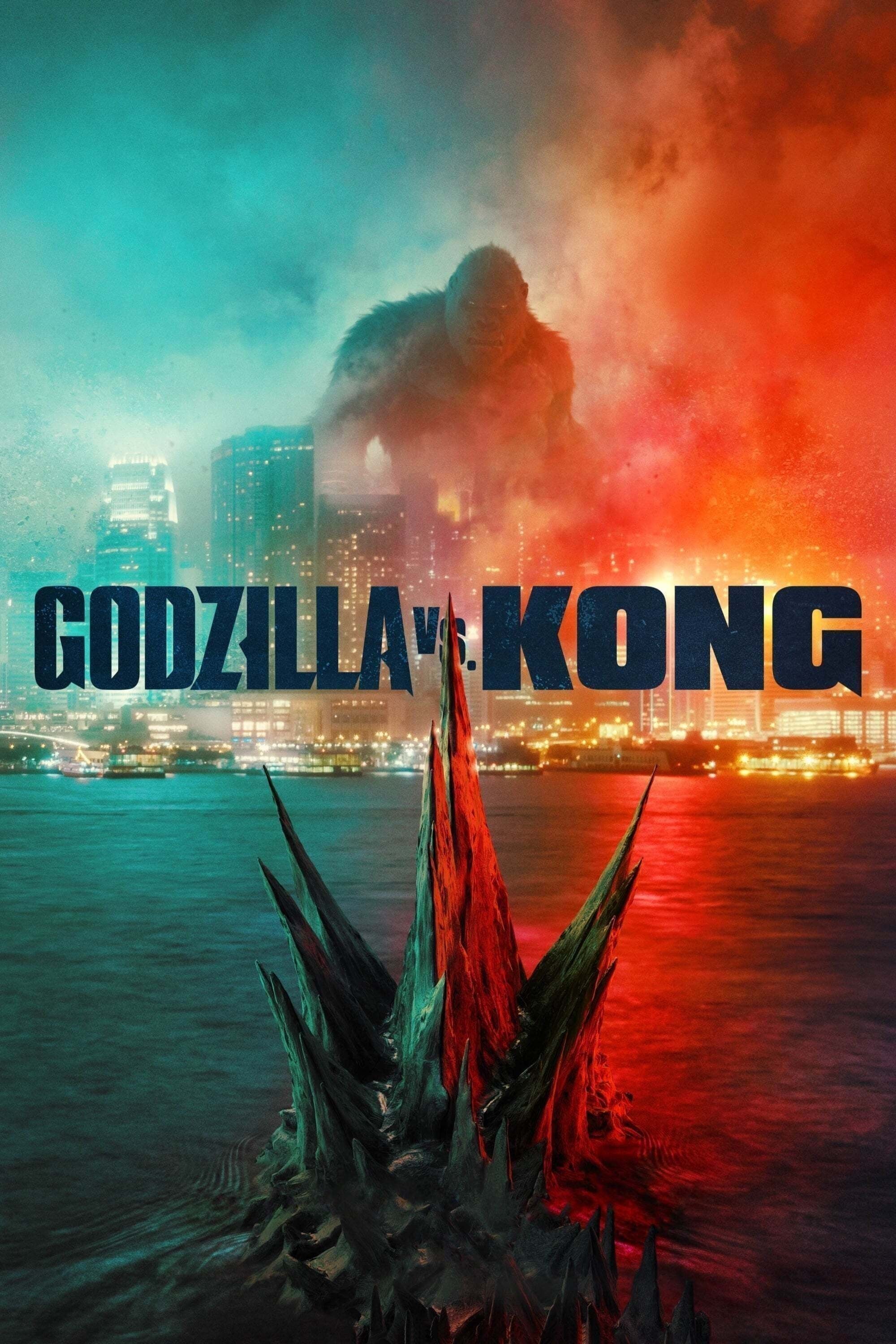 Godzilla vs. Kong
The monster war rages on the surface and deep within our world as the secret realm of the titans known as the hollow earth is revealed.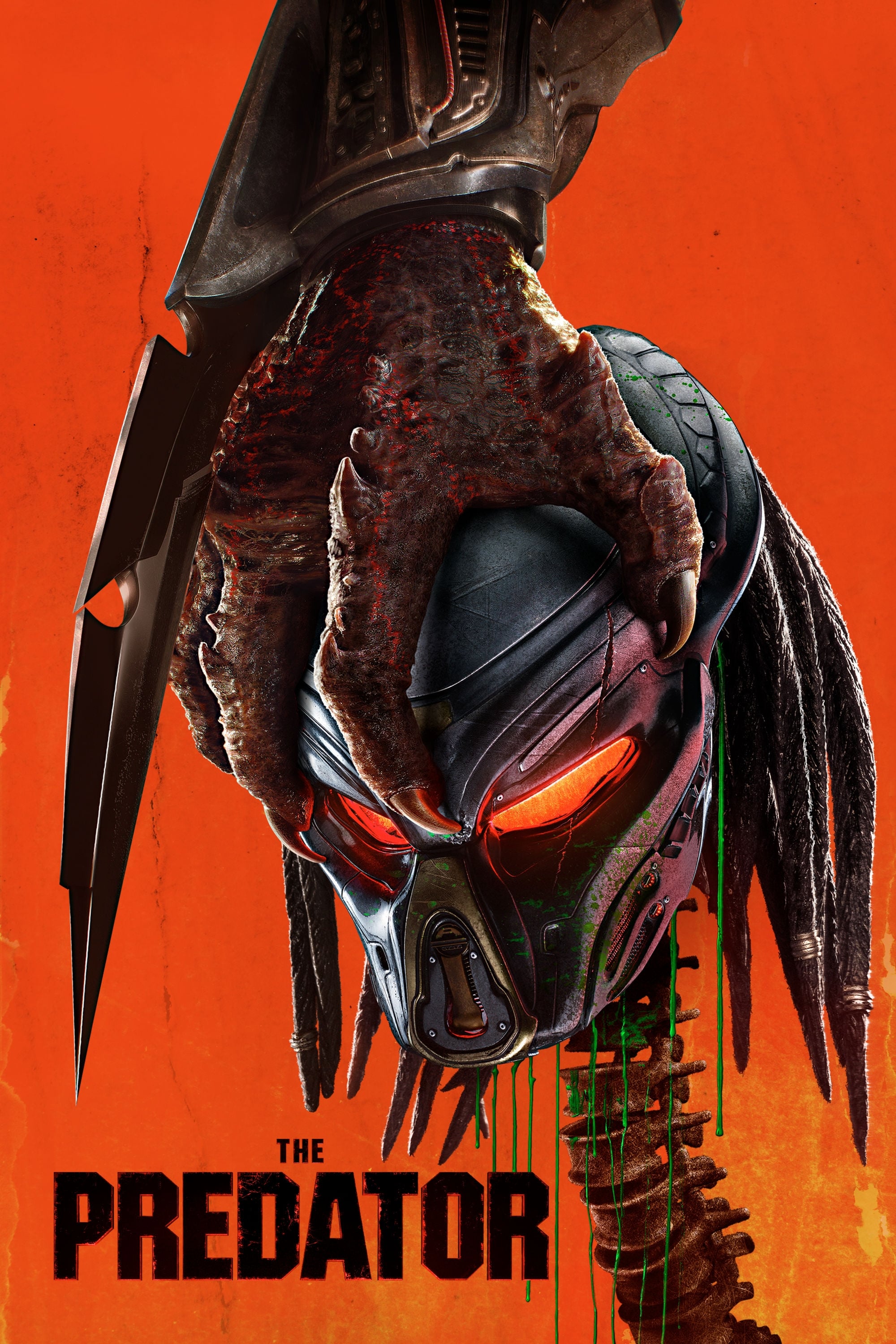 The Predator
Only a ragtag crew of ex-soldiers and a disgruntled female scientist can prevent the end of the human race when a kid accidentally causes the universe's most lethal hunters to come back to Earth.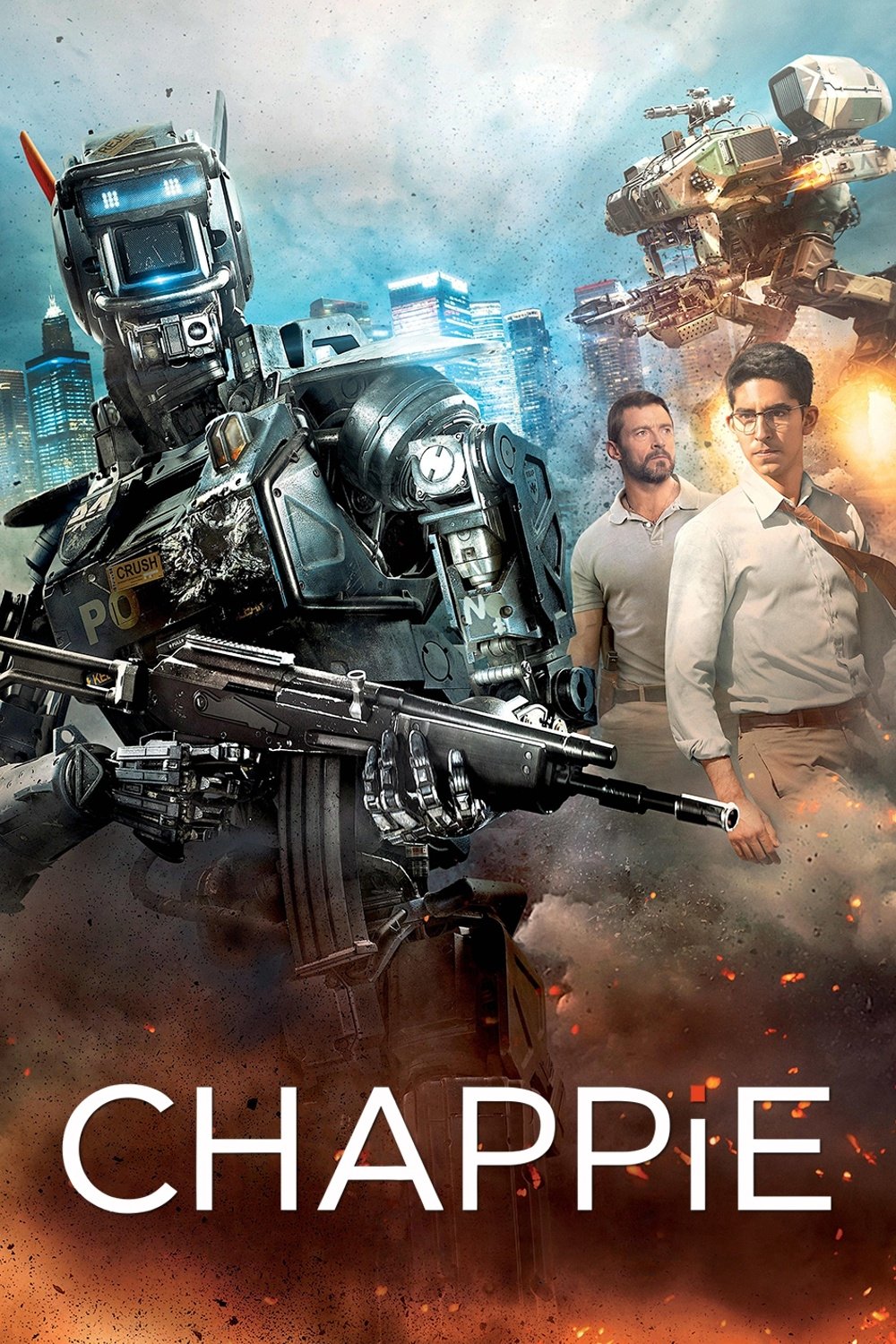 Chappie
Every child comes into the world full of promise, and none more so than Chappie: he is gifted, special, and a genius. Chappie will come under the influence of his surroundings, some good and some bad,...