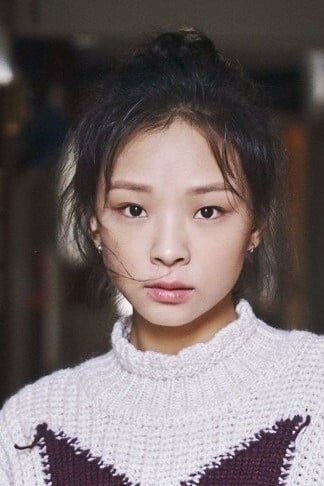 Biography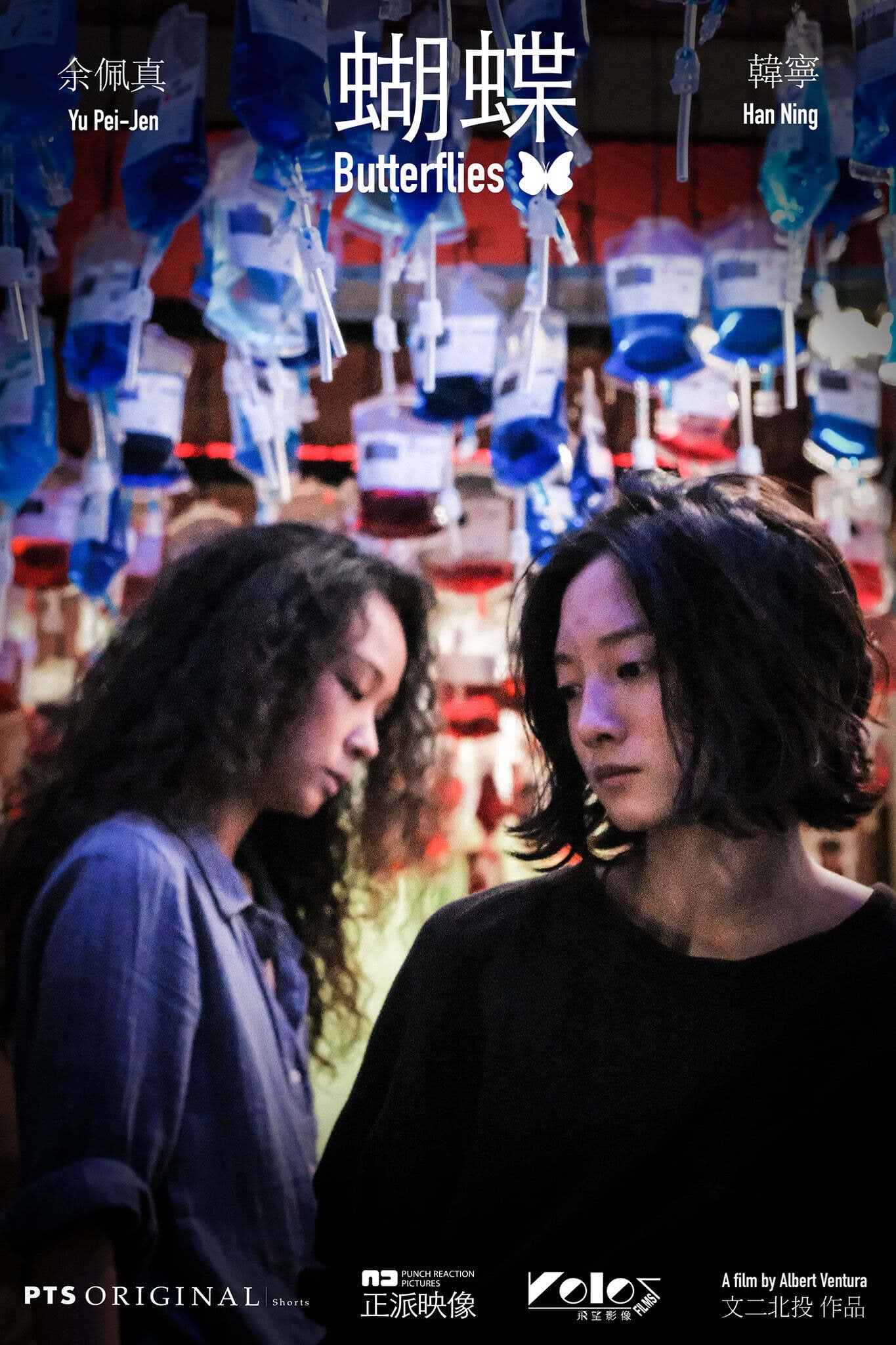 Butterflies
Taiwan has become the province of an evil empire in the near future. Yu escapes prison and meets a girl that will help her flee the country. Their encounter will change their fate.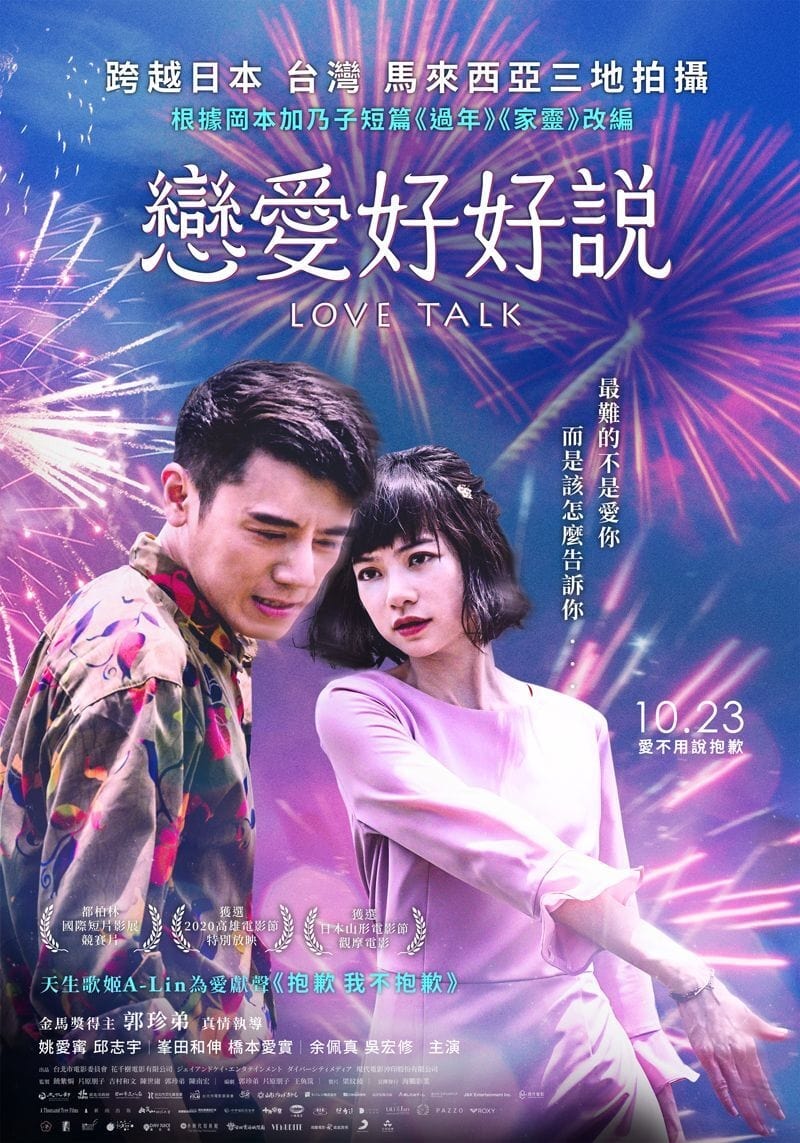 Love Talk
The three stories in the film are adapted from Japanese novels. The landscapes of love between men and women in the 21st century are depicted in Taiwan, Yamagata, and Kuala Lumpur. A storm, a voice me...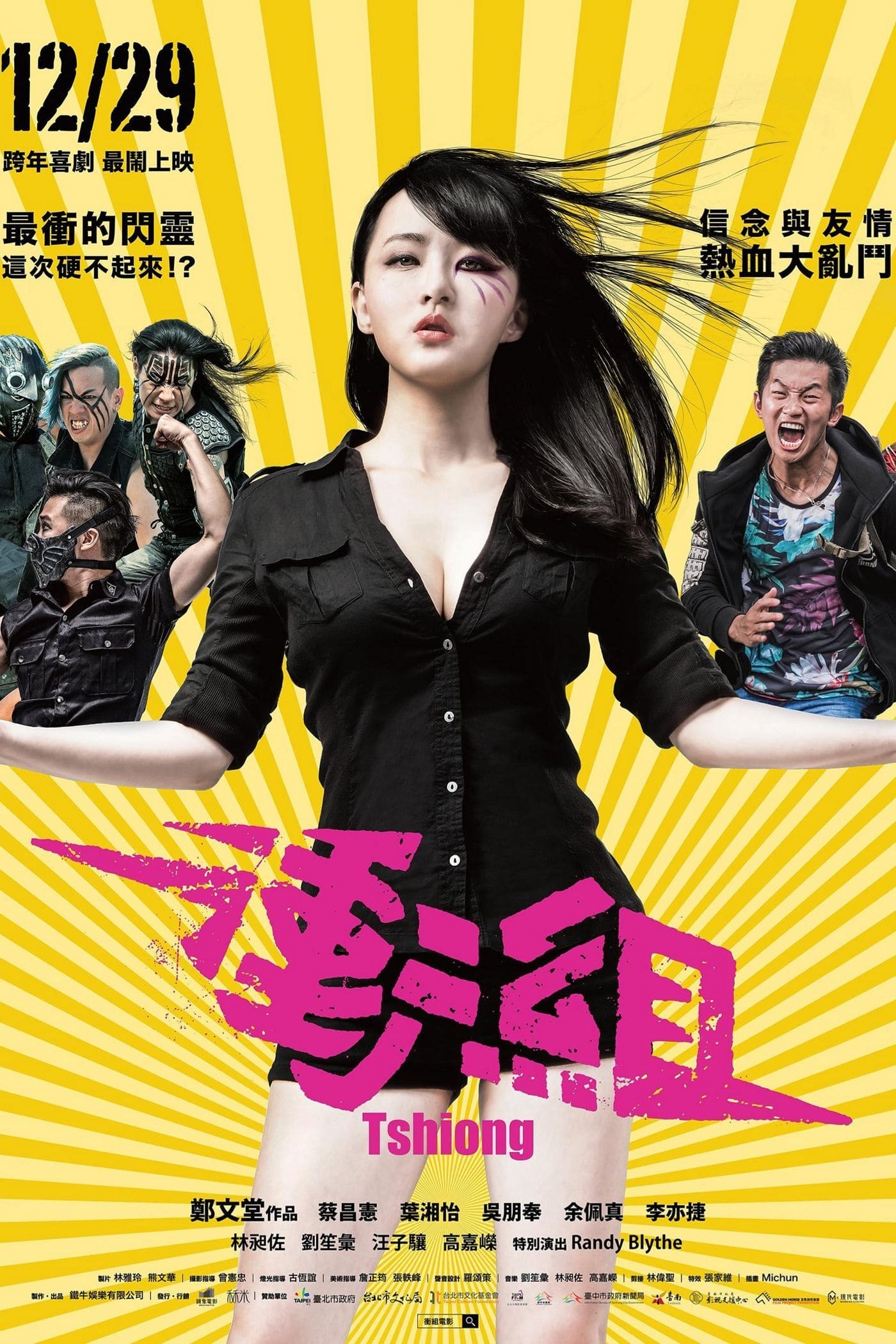 Tshiong
A-Tek is on a quest to find his favorite metal band and convince them to play a benefit concert in his hometown. He hopes music can save a Taiwanese homeowner.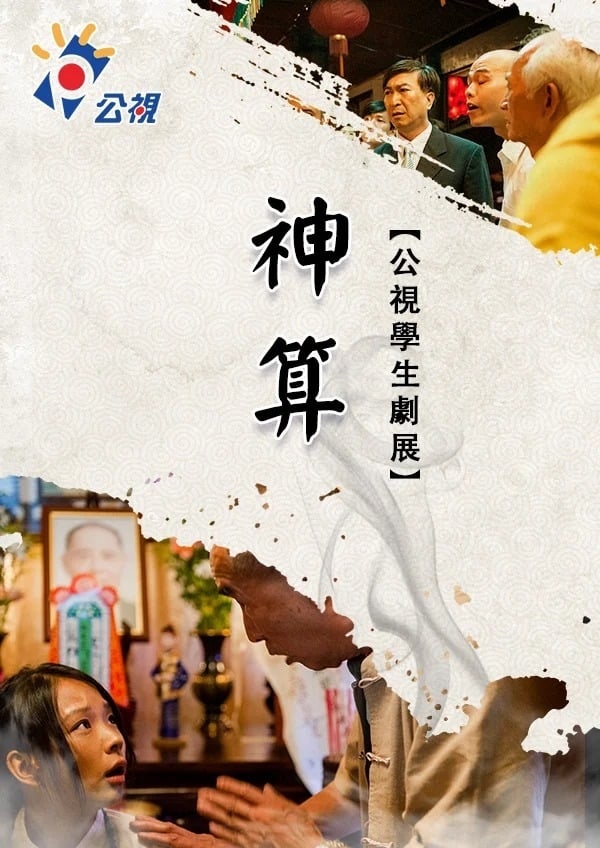 The Busy Young Psychic
A problem that has troubled Xie Junya for a long time is her innate ability to see the dead. The problem was not solved when she went to the temple. Many devotees ask her questions about their decease...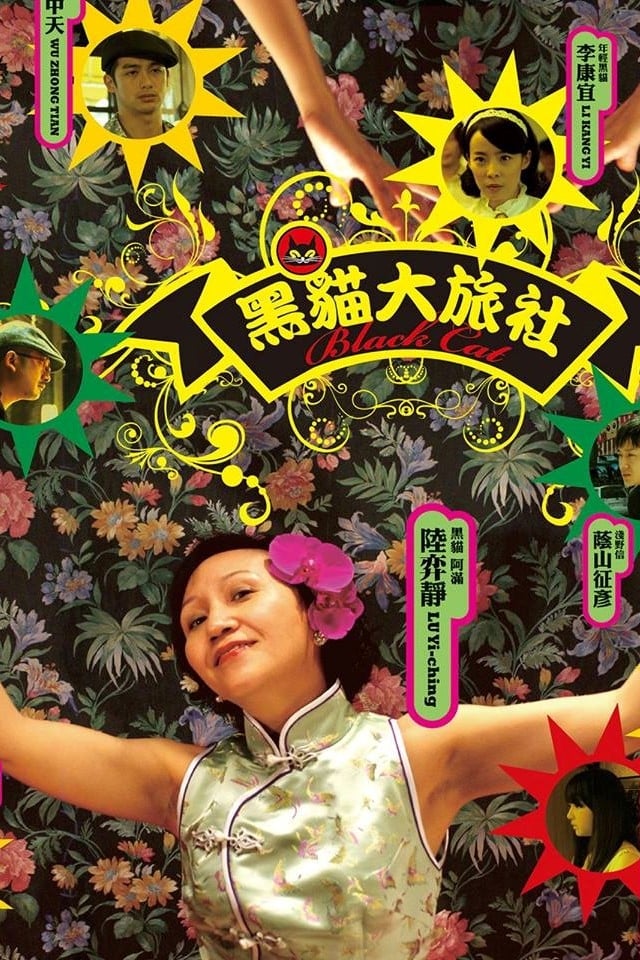 Hotel Blackcat
The owner of the Hotel Blackcat is never out of the counter. The immigrant worker, whore, losing-job Japanese, sex-abused man and little Lolita are some of the guests. All guests must leave the hotel ... Arterial
neo-noir is a genre that explores the darker aspects of the modern world. A young woman on the margins of society is desperate to sell her blood. When her rare blood type is sought after for a high-le...