 Biography
Trabajar el sonido es mi vocación principal, con la cual disfruto y me permite desarrollarme, tanto personal como profesionalmente. Trabajo de forma regular para varios clientes, siempre de forma independiente, sumándome a proyectos que me parecen interesantes, que me reporten conocimiento y que puedan enriquecer mi trabajo, independientemente del presupuesto. Nací en Bilbao en 1973. Mis comienzos fueron en el mundo de la música; forme parte de varios grupos, y poco a poco comencé a interesarme por la grabación, de forma autodidacta. Tras 10 años de estar continuamente aprendiendo, por mi cuenta, realizando trabajos ocasionales de sonido —tanto en estudios de grabaciones musicales como en espectáculos de artes escénicas— pase a estudiar oficialmente sonido en la Escuela de Cine y Vídeo de Andoain (Gipuzkoa). También fueron muy importantes mis estudios en electricidad y electrónica, con los que adquirí conocimientos complementarios muy valiosos. Desde entonces llevo dedicándome profesionalmente al sonido, preferentemente en el área audiovisual, y sobre tod, en sonido para cine. He tenido la ocasión de viajar y trabajar en diferentes países como: Cuba, Haiti, Venezuela, Pakistan, Etiopia, Hungria… También me interesa la docencia. He impulsado (ayudado a que se generen) e impartido (allí donde me lo han solicitado) clases de sonido, en diferentes escuelas, universidades y comunidades indígenas; en lugares donde haya sido viable poder transmitir conocimientos de sonido, para poder avanzar y contribuir al lenguaje audiovisual. Y, ocasionalmente, intento no desconectar del mundo musical e intento disfrutar también de grabaciones musicales. Actualmente resido a caballo entre Venezuela y Bilbao; trabajo en ambos lados del «charco», sumándome a cualquier proyecto donde me soliciten. Nos vemos pronto.
TV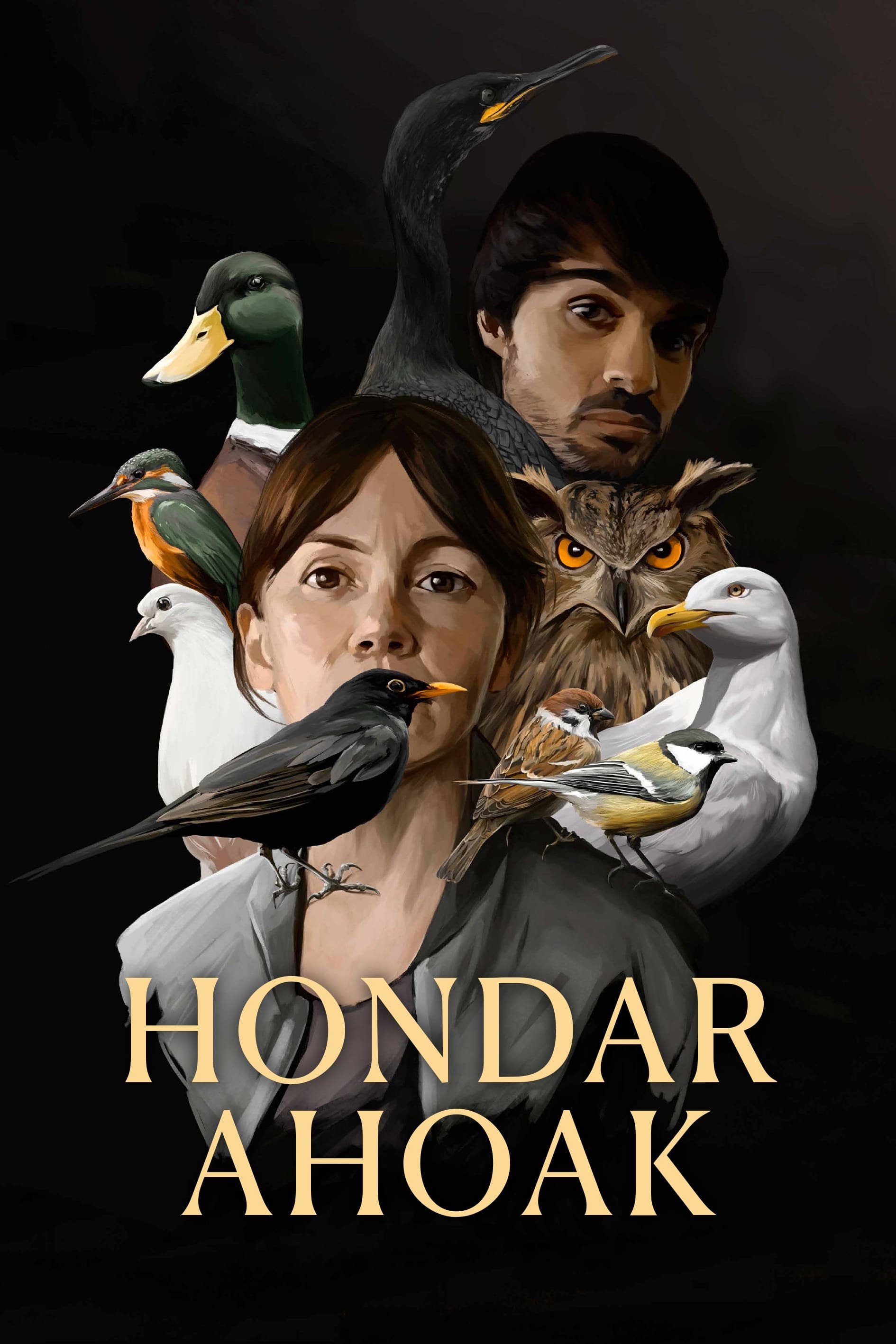 Sand Mouths
An inspector is sent to a fishing village to investigate the disappearance of a skipper. She will soon realize that the case is not a routine one. The past can be unpredictable.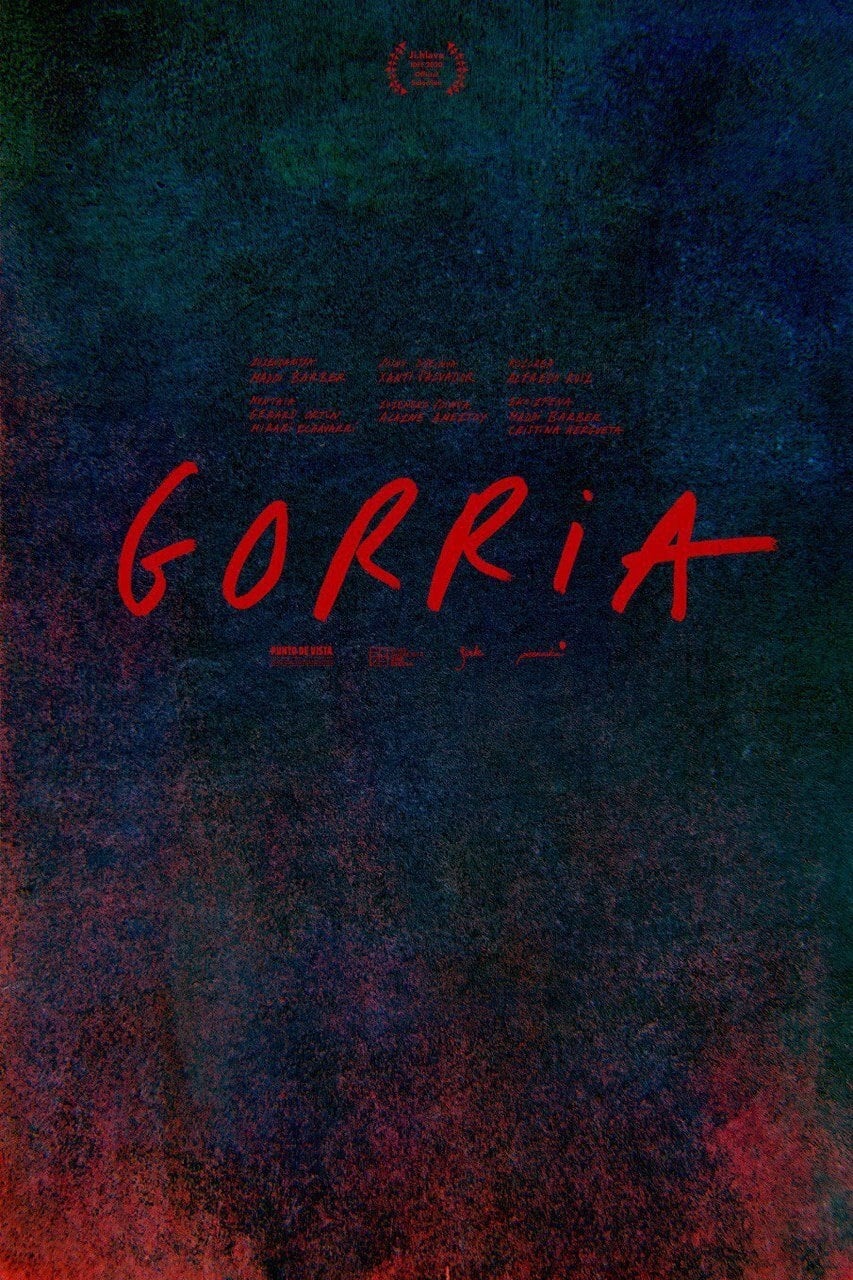 Red
One spring, a flock of sheep. The cooing of doves could be heard. There are some bones, flowers, and hands. Milk, shear, film, and hands that kill. There are doubts and contradictions about using othe...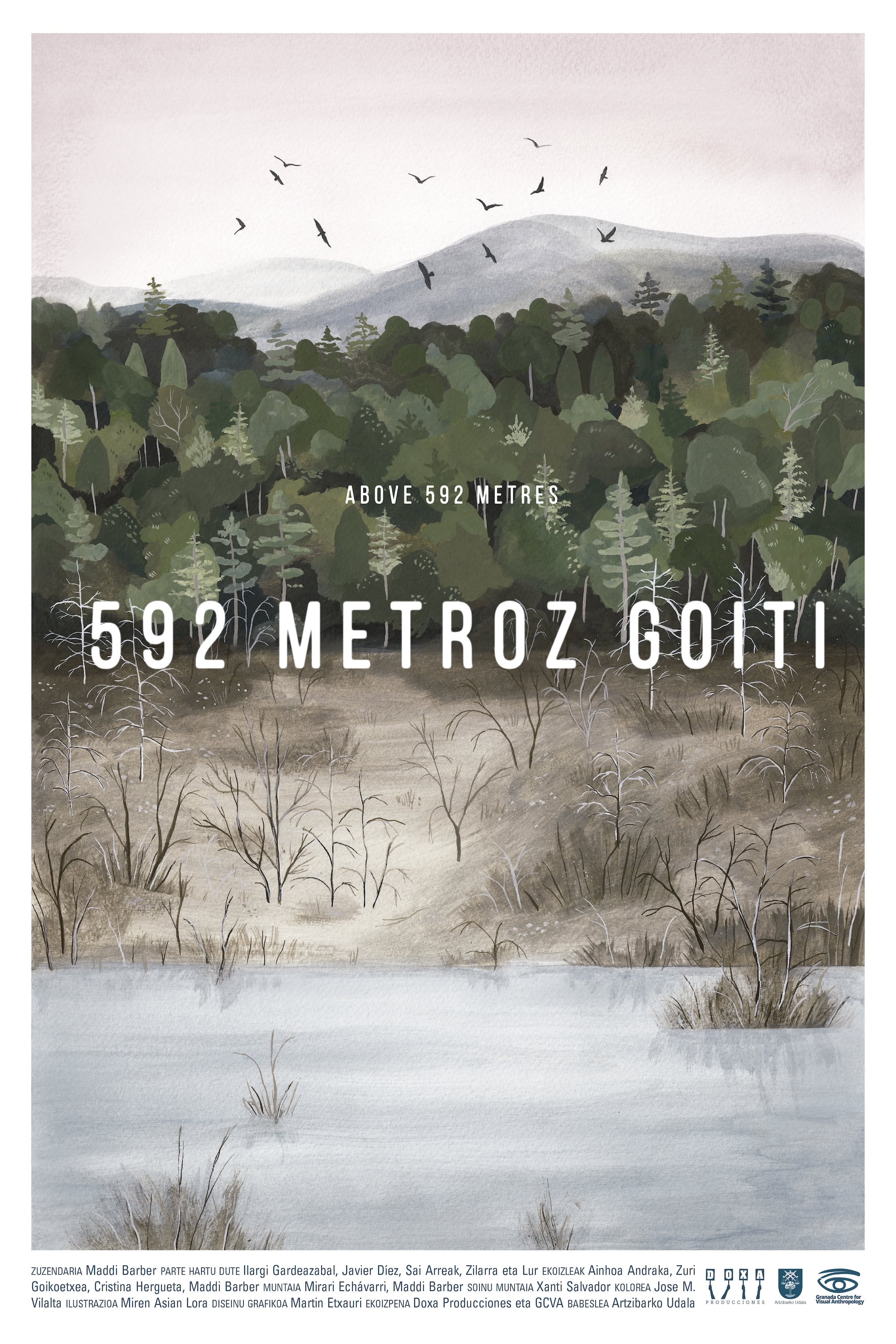 Above 592 Metres
On the slopes of the Navarrese Pyrenees, the construction of the Itoiz dam in the 1990s flooded seven villages and three nature reserves. A strip of bare land, 592 metres above sea level, today marks ...
Dantza
When the rain ends, life sprouts from the earth. A fruit grows and becomes the apple that gives life to the cider. Then comes the time of harvest, toasting and celebrating love. A story about the cycl...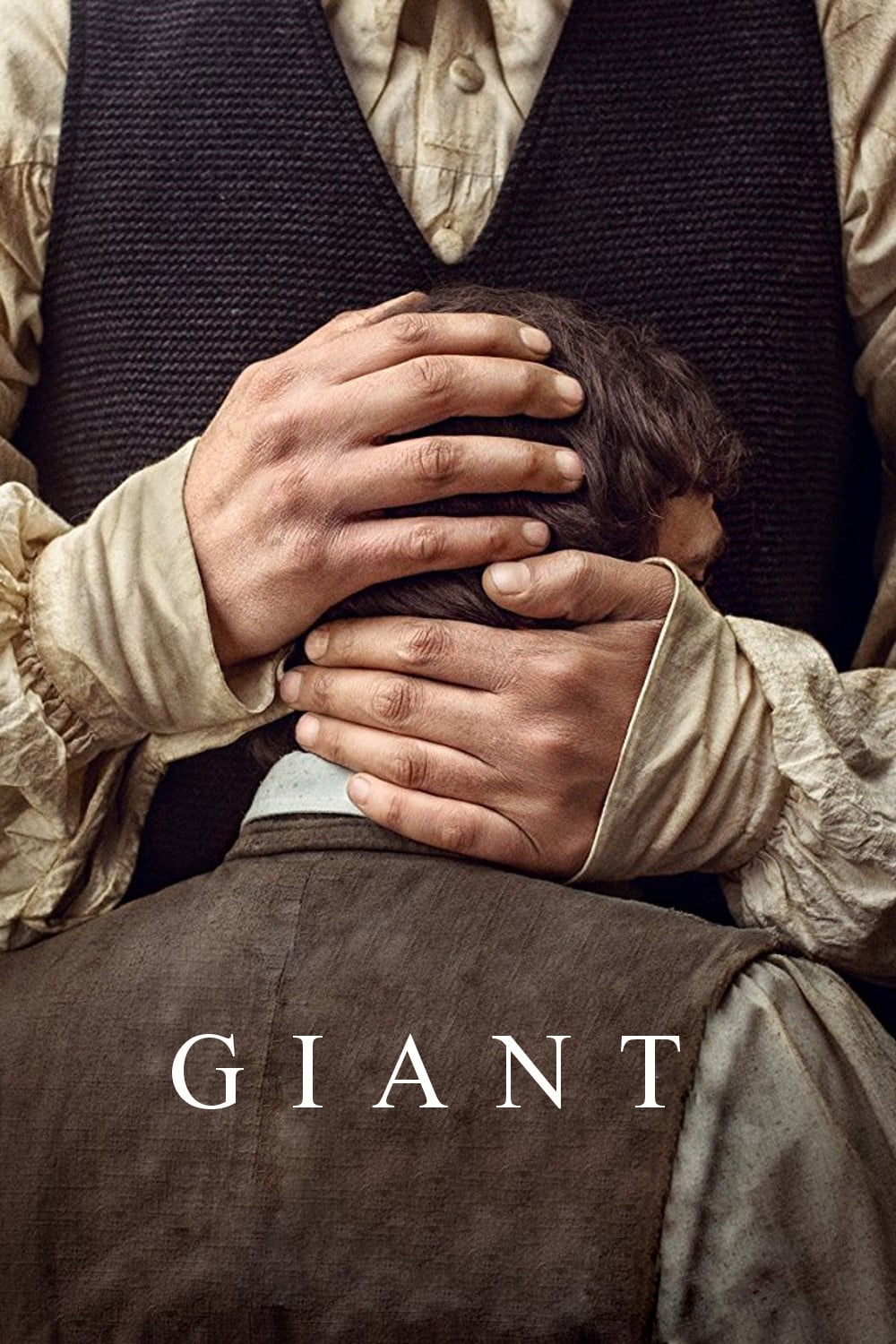 Giant
Having fought in the First Carlist War, Martin returns to his family farm in Gipuzkoa only to find that his younger brother, Joaquín, towers over him in height. Convinced that everyone will want to pa...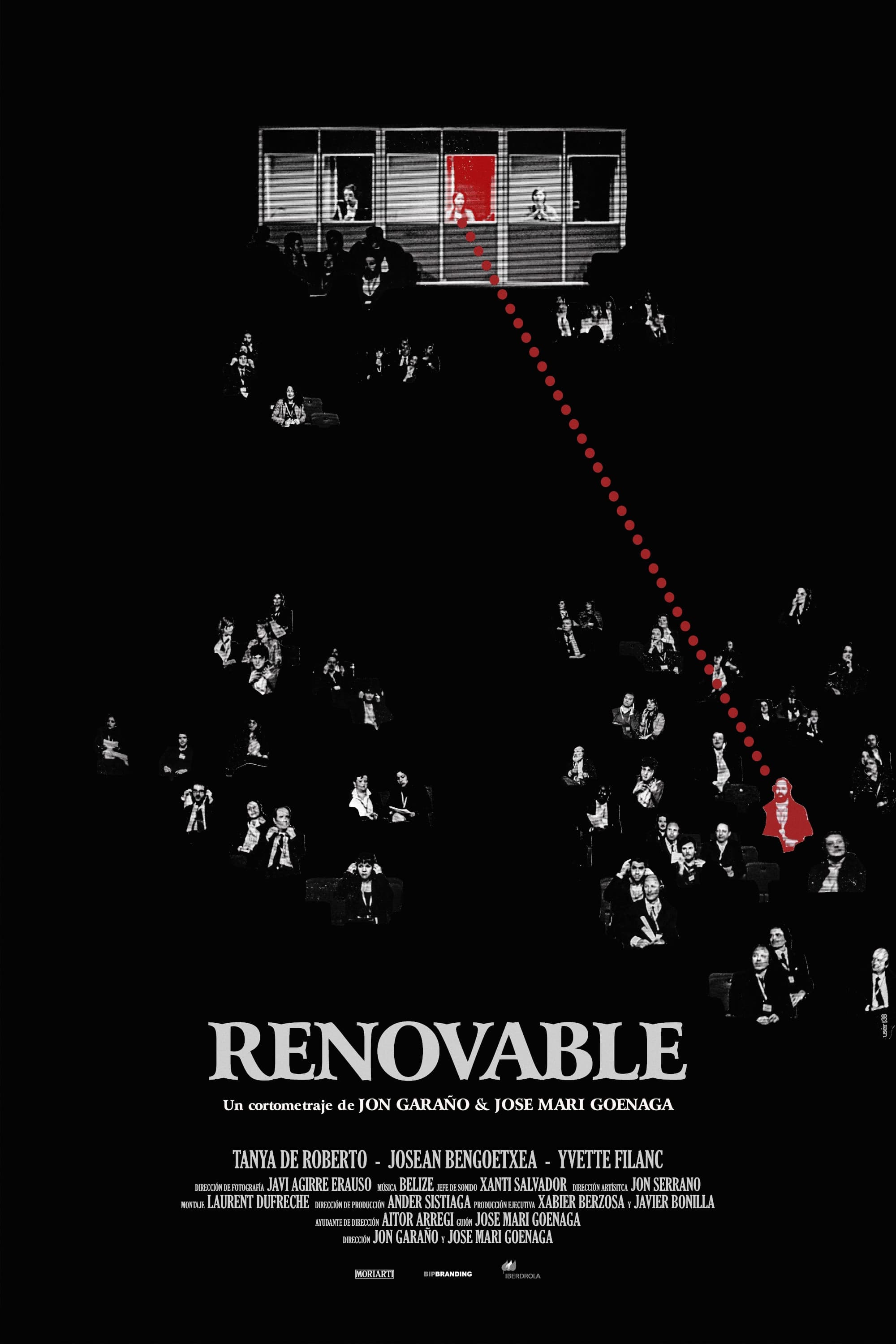 Renewable
Years after their break-up, Tanya and Josean meet again at a conference on renewable energy. She has a lot to tell him...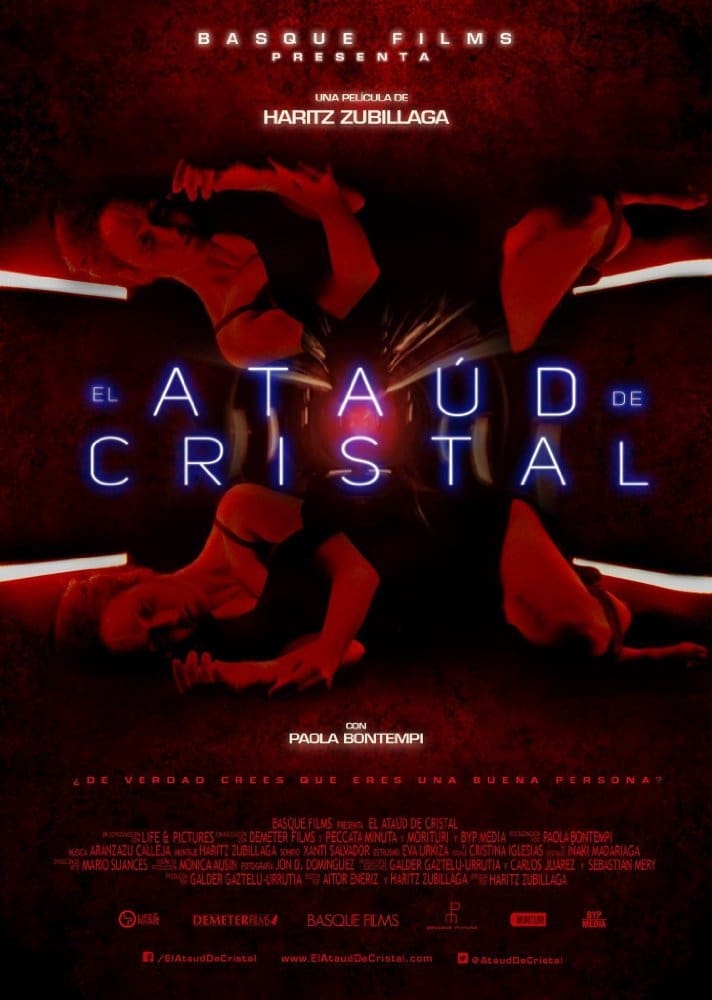 The Glass Coffin
A famous actress is trapped by a captor in a limo as she is about to collect a lifetime achievement award. She Bought It in Zarautz
Often, when Miren goes to order her coffee, so­meone jumps the queue. But the day she reali­ses that a blouse has been stolen from her shop she decides to put her foot down.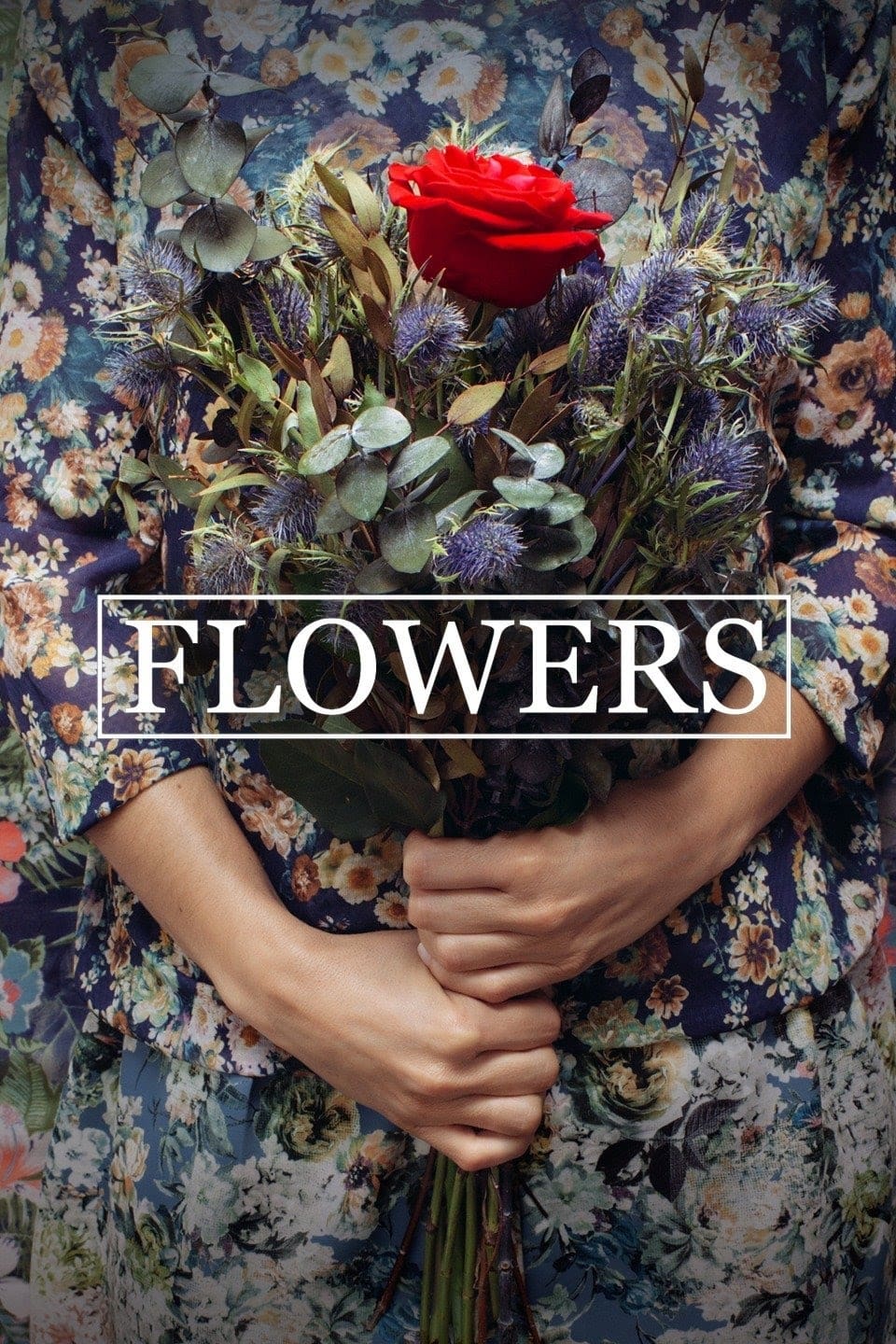 Flowers
Ane is delighted when a bouquet of flowers is delivered to her home. One thing is for sure, the site manager's husband, Ander, is not the unknown cavalier. On a Thursday and always with an anonymous s... Wayúu: La Niña de Maracaibo
A detective, goes from Spain to the Venezuelan Guajira, hired by the king of Wuayuus, to protect her, Niña de Maracaibo (wife of King, who belongs to an aristocratic family in the city) the detective ...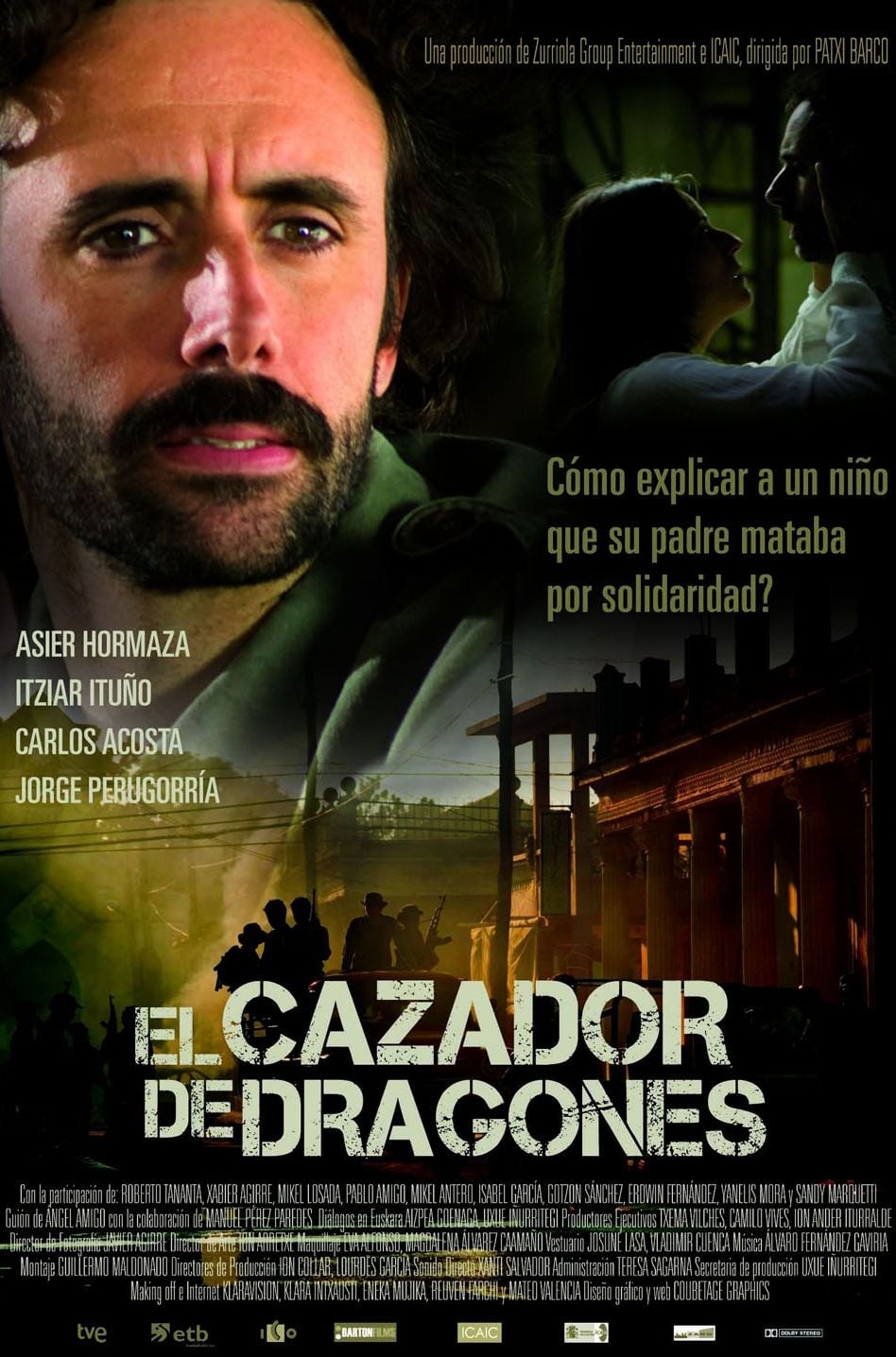 Dragon Hunter
The answer to Aitor's questions about his father's past has been delayed many times. A member of the political military of the ETA until its dissolution in the early 80's, Gorka joined the guerrillas ... ¿Por qué te vas?
After 21 years in charge, the Fantasy Film Horror of San Sebastian had left the direction of José Luis Rebordinos and Olaciregui Lucia.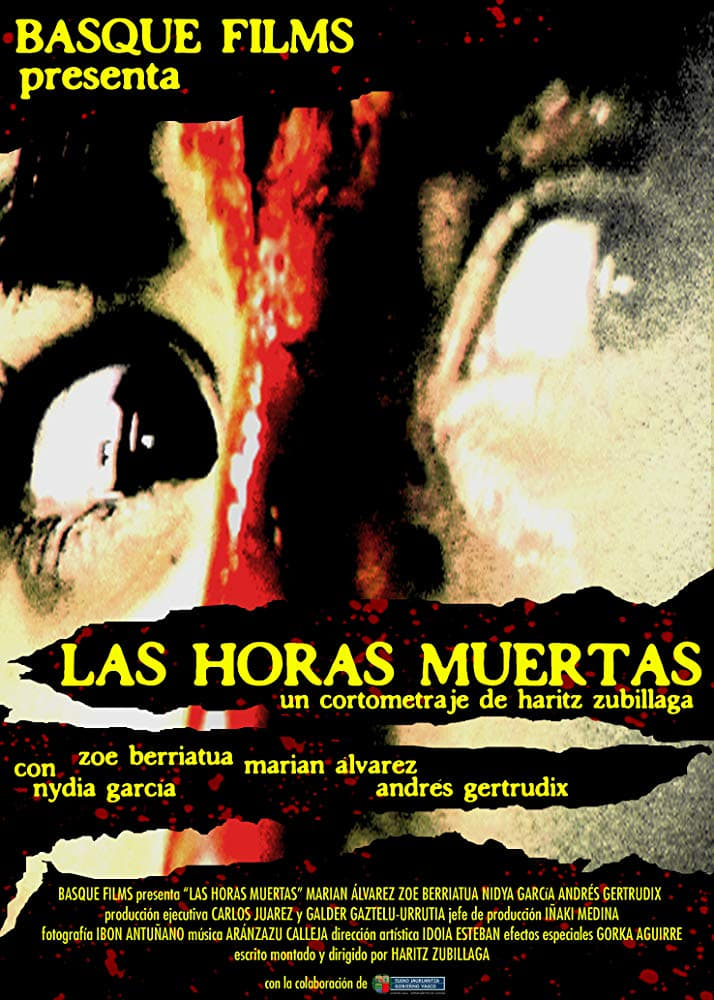 Las horas muertas
The friends parked the RV next to the road. Someone is shooting a rifle. Everything is covered in blood when the sniper fires. Their holidays turn into a nightmare filled with sex and death.