Biography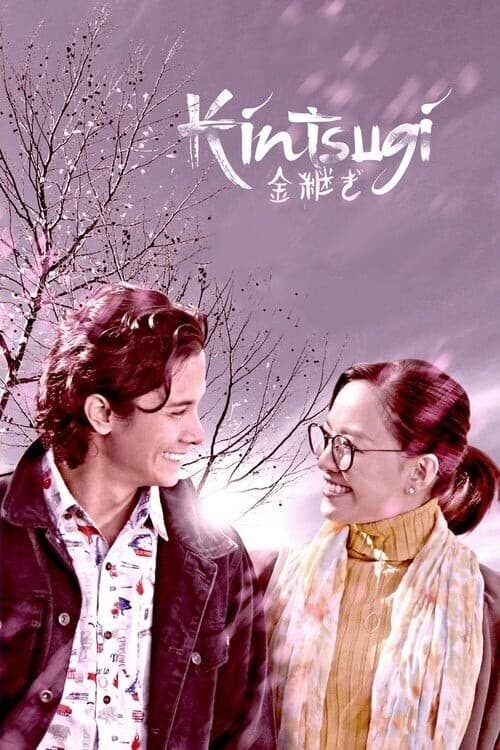 Broken
The film follows the story of a man who travels to Saga to expand his pottery business in the Philippines and then falls in love with a Japanese woman who is the daughter of a pottery factory.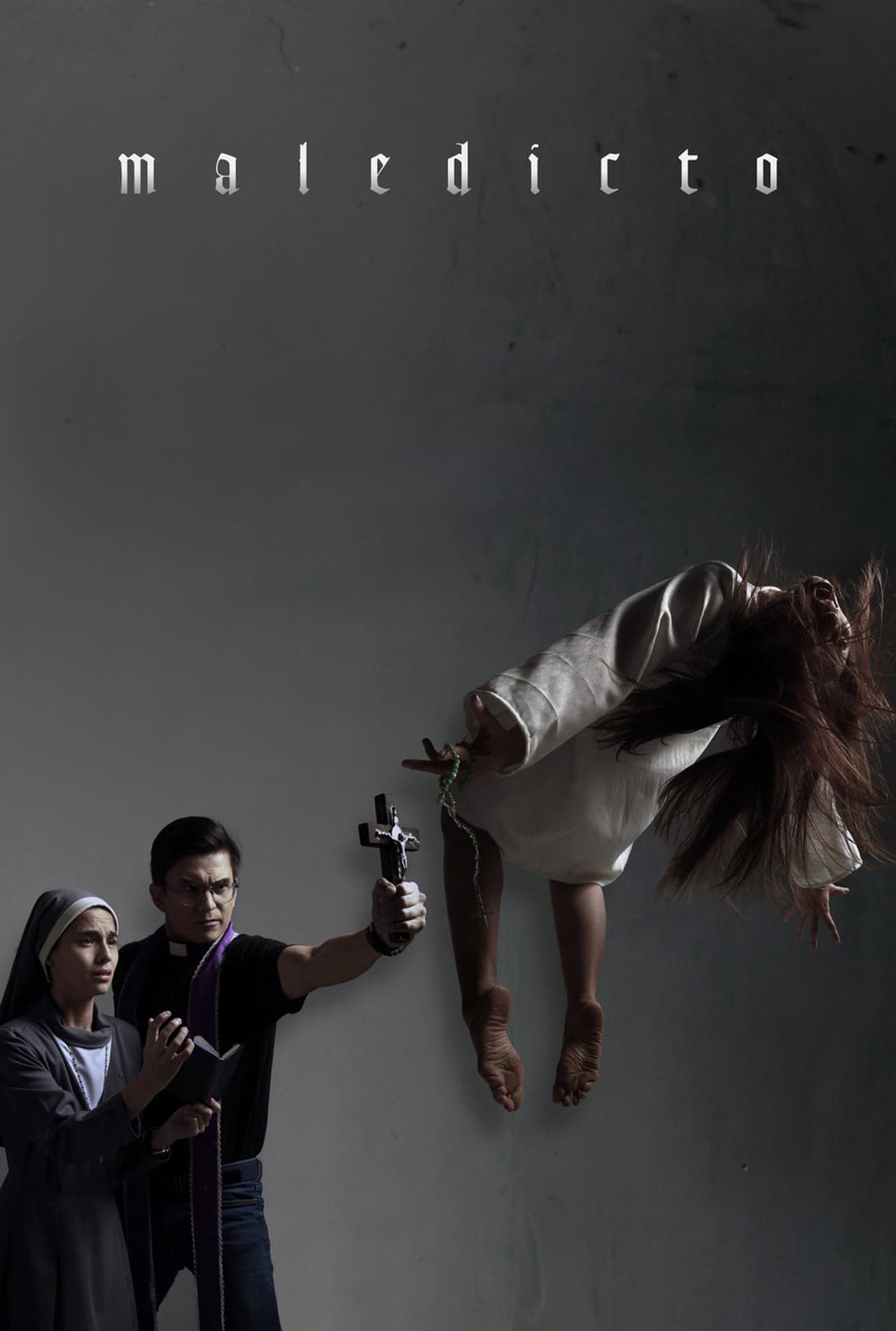 Maledicto
When Fr. Xavi is put on the case as a last resort, she sees one last chance to find help for the girl. With the aid of his keen observation skills, his rigorous learning, a heady clairvoyant assistant...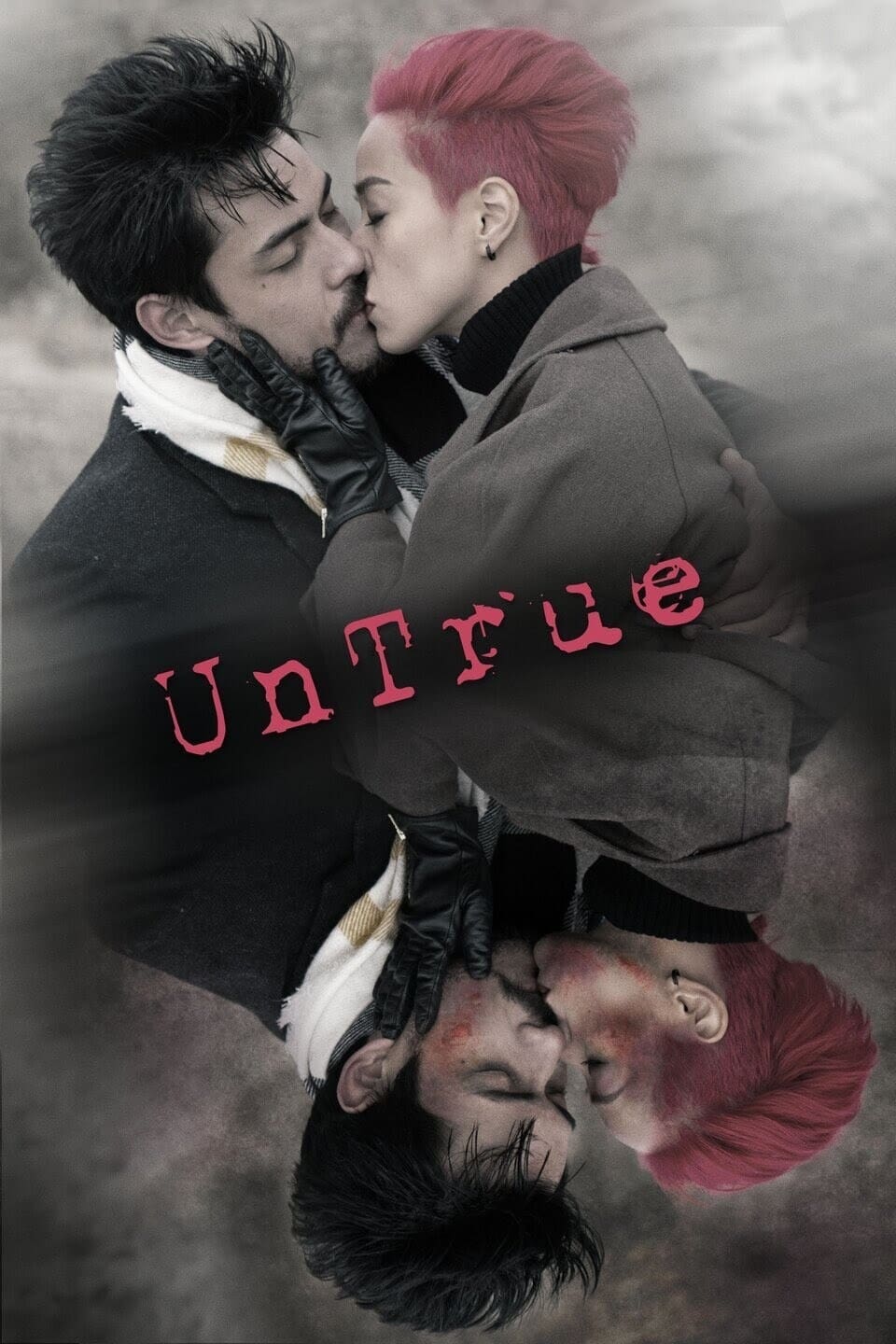 UnTrue
A bruised and beaten wife named Mara seeks the help of Georgian police against her husband Joachim. In this He-she said film, truths, lies and the dark past will be uncovered.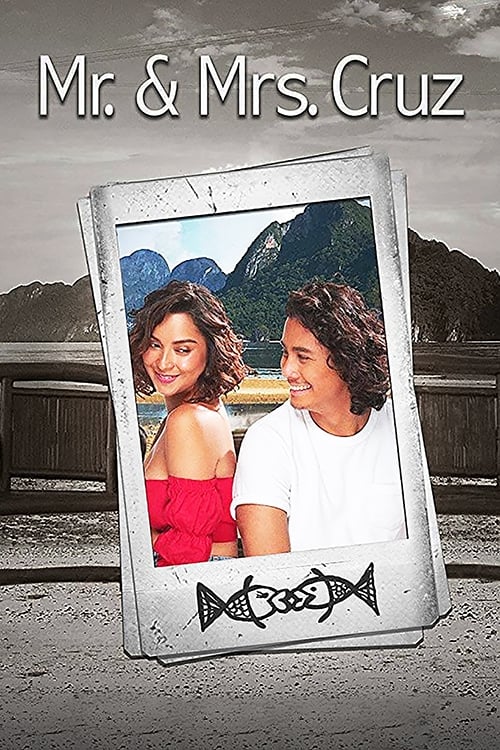 Mr. and Mrs. Cruz
The story of Raffy and Gela who find themselves taking off for Palawan to escape the not so great realities of their current lives and catch up on their respective me-time. But as fate would have it, ...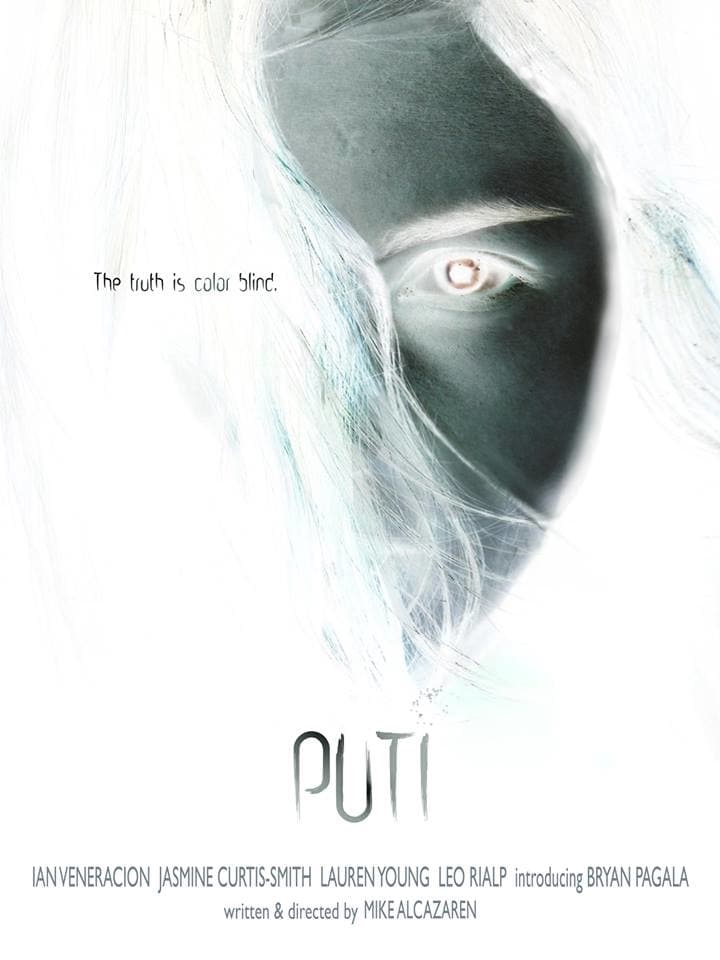 Puti
A psychological thriller about a counterfeit painter who figures in a freak car accident that renders him color blind; while recuperating, strange things start happening to him.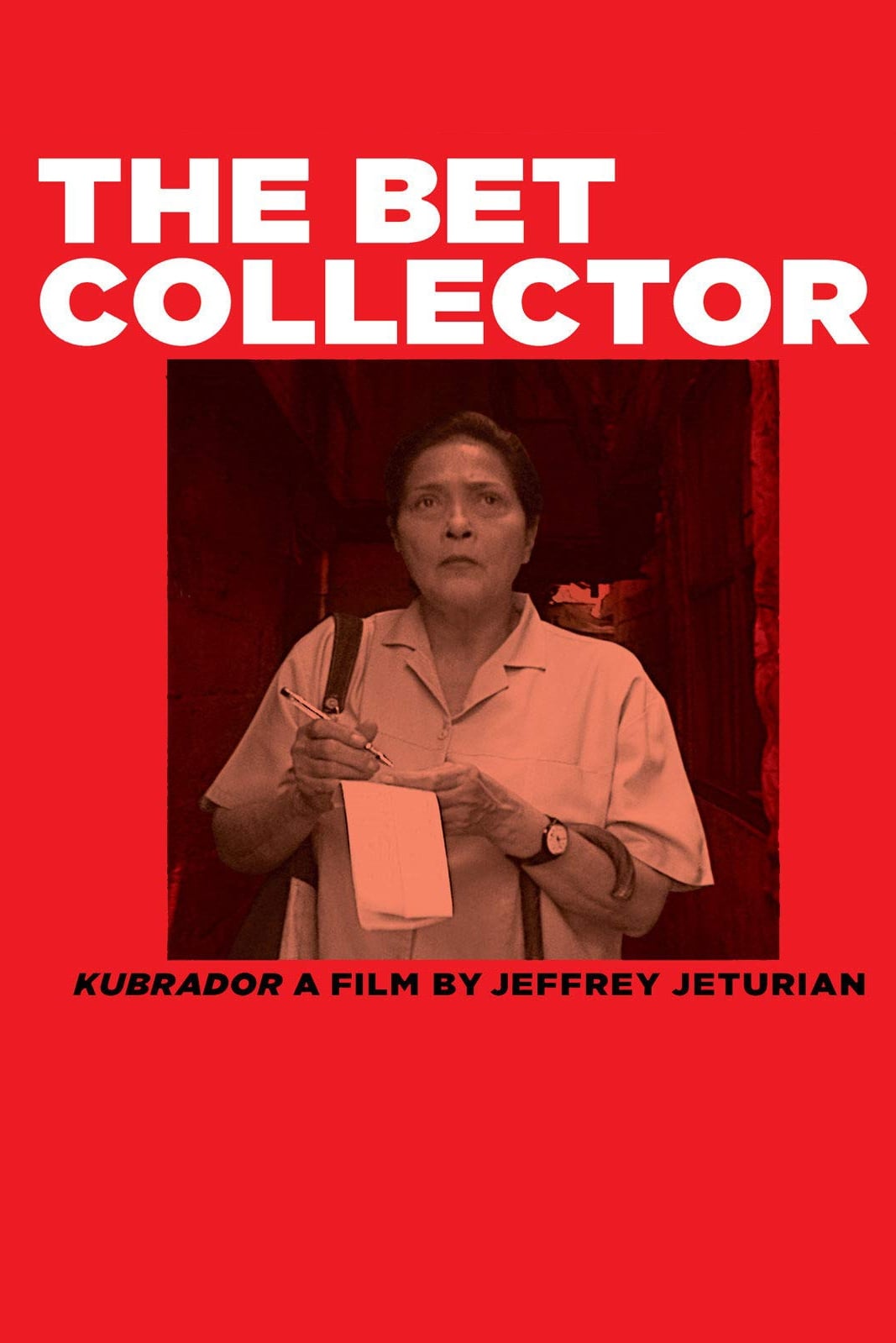 The Bet Collector
Middle-aged Manila storeowner Amelita supplements her tiny income by collecting bets for the popular numbers game of jueteng. While looking out for police crackdowns, the masterfully persuasive Amelit...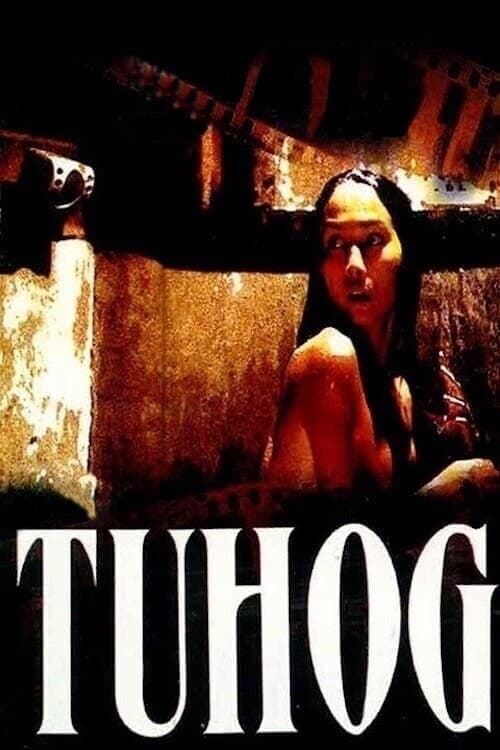 Larger than Life
A mother and her daughter—who are both victims of incest-rape perpetrated by the same man now languishing in jail—are approached by a couple of filmmakers with an offer to produce a movie based on the... How Much I Love You
A man whose face is burned beyond recognition, facing multiple operations, is brought back to the land of the living by the love of a woman and his faith in God. Balweg The Rebel Priest
Conrado Balweg, dedicated himself to the service of God but while he was assigned as a parish priest in Cordillera in the Mountain Province, events transpiring around him forced him to take up arms to...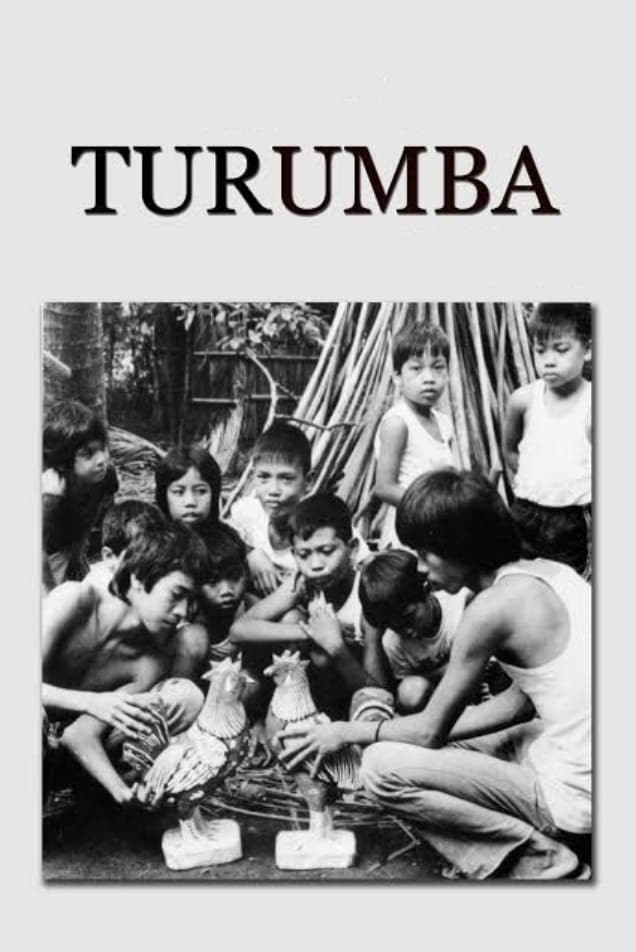 Turumba
Set in a tiny Philippine village, the inimitable Kidlat Tahimik's film focuses on a family that makes paper-mache animals to sell during the traditional Turumba festivities. One year, a department sto...