 Biography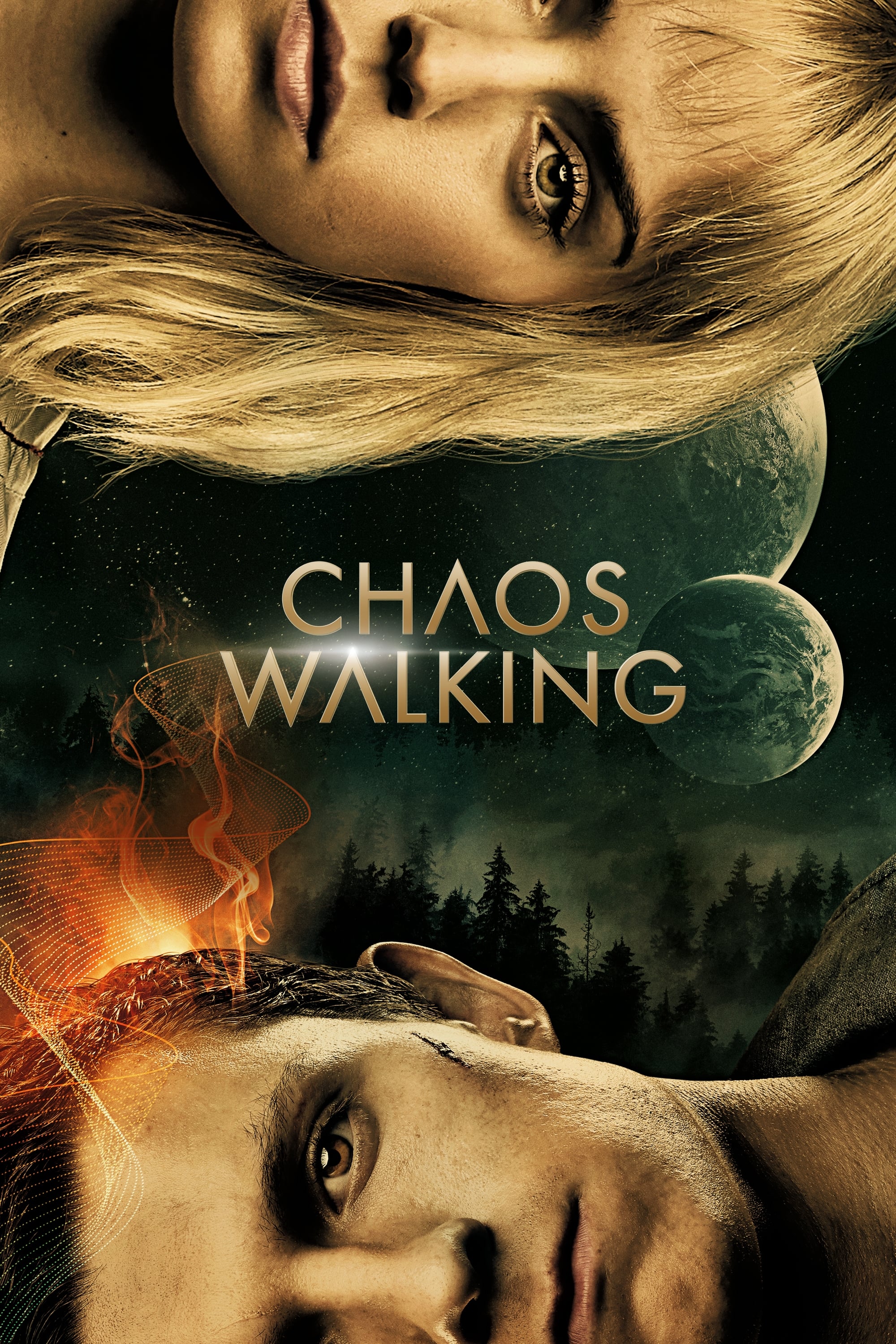 Chaos Walking
Two unlikely companions embark on a perilous adventure through the badlands of an unexplored planet as they attempt to escape a dangerous and disorienting reality, where all inner thoughts are seen an...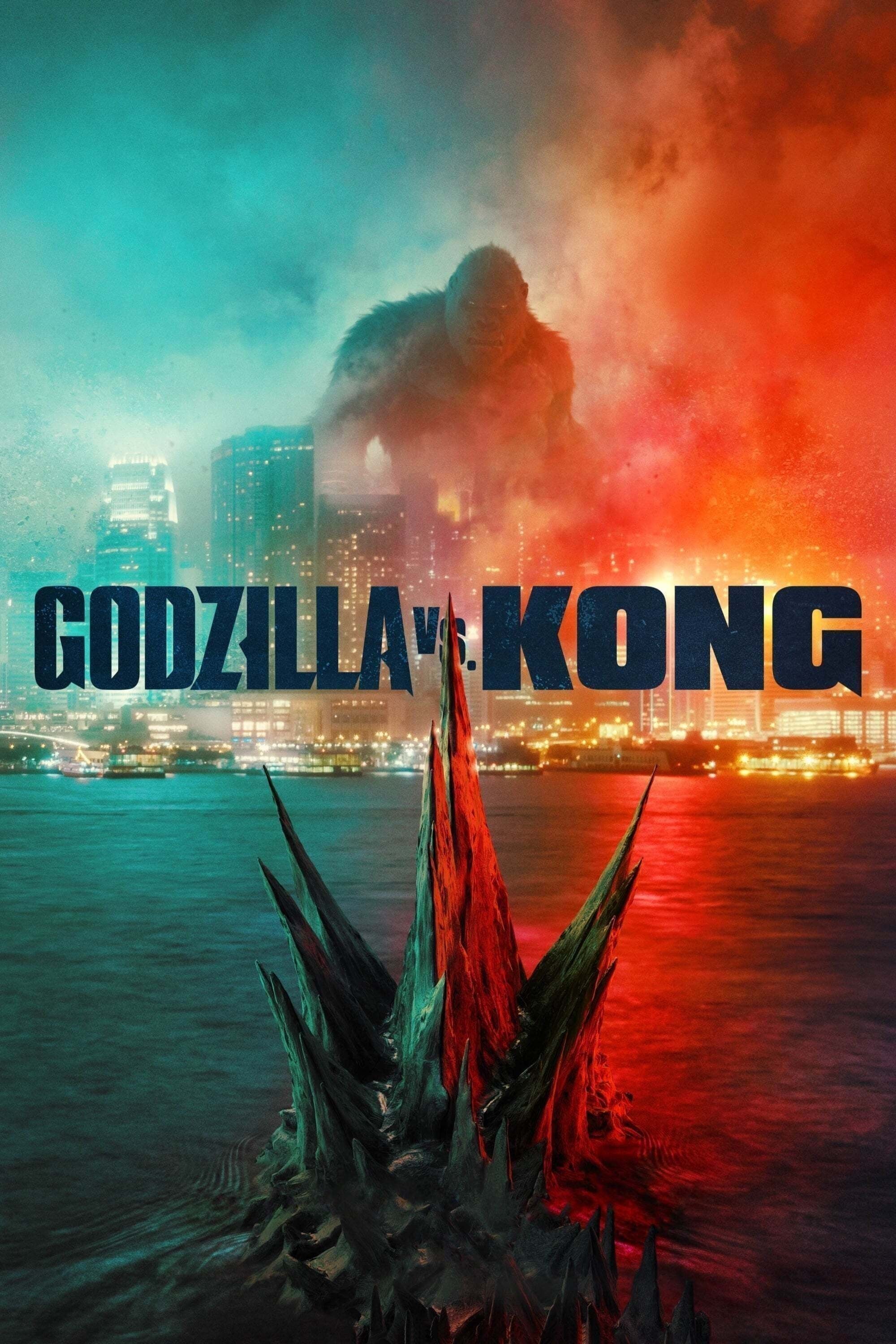 Godzilla vs. Kong
The monster war rages on the surface and deep within our world as the secret realm of the titans known as the hollow earth is revealed.
Bombshell
Bombshell is a revealing look inside the most powerful and controversial media empire of all time, and the story of the women who brought down the man who created it.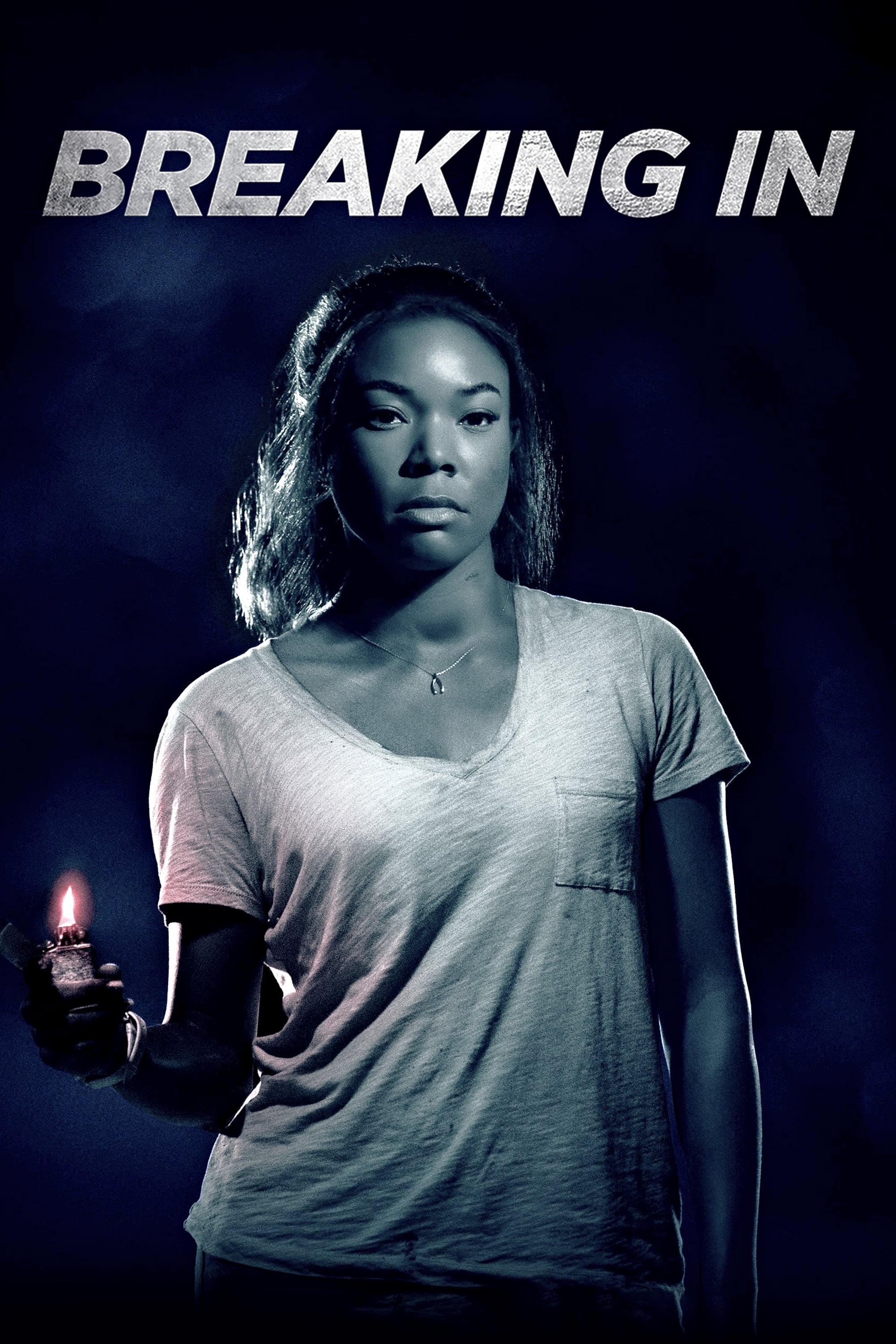 Breaking In
Her late father's secluded, high-tech vacation home in the countryside is where she takes her son and daughter on a weekend getaways. Four men break into a house to find money. After escaping, she nee...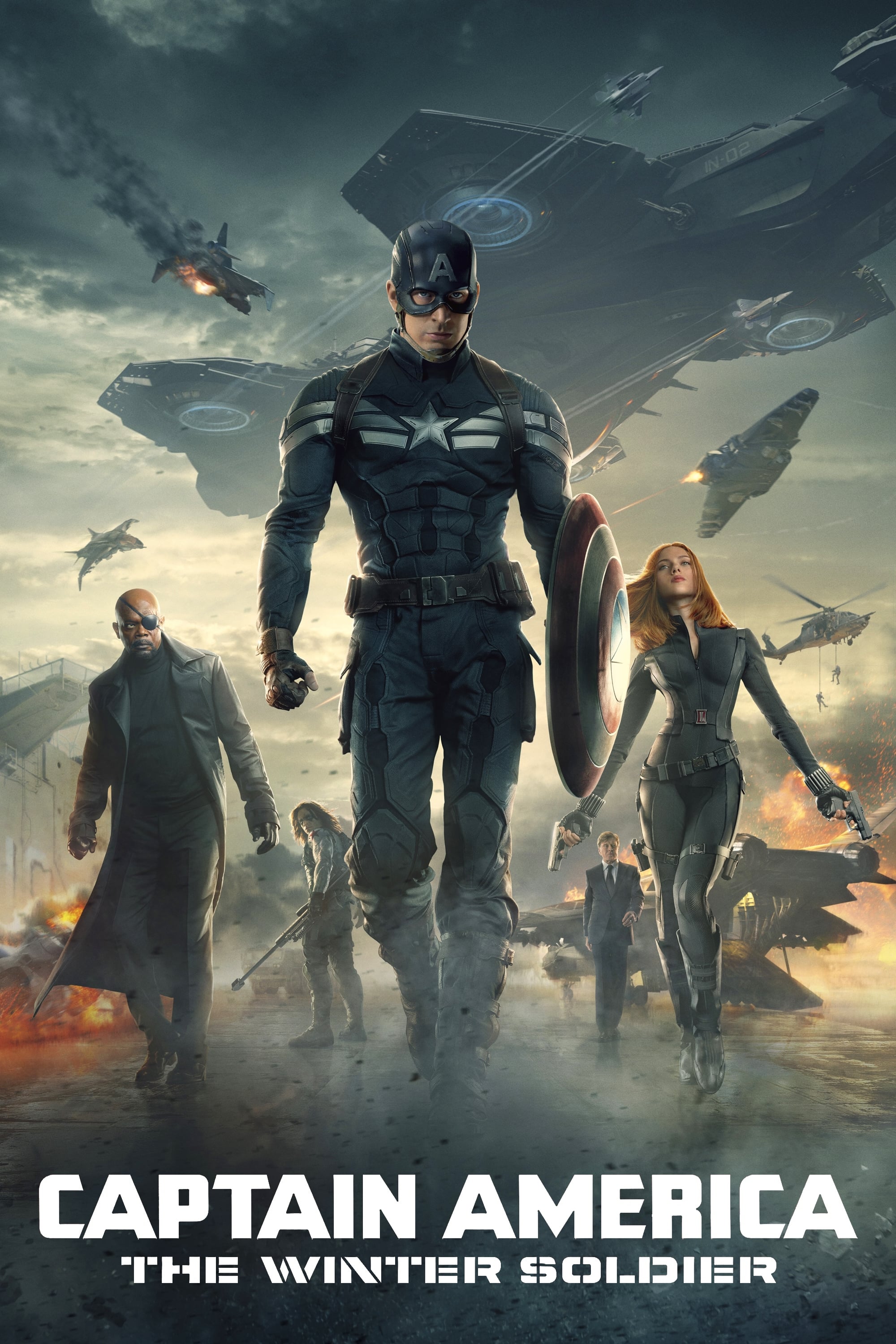 Captain America: The Winter Soldier
Steve Rogers lives in Washington, D.C. There were events in New York. Trying to get used to the modern world. The S.H.I.E.L.D is involved. Steve becomes involved in a web of intrigue that threatens to...