Biography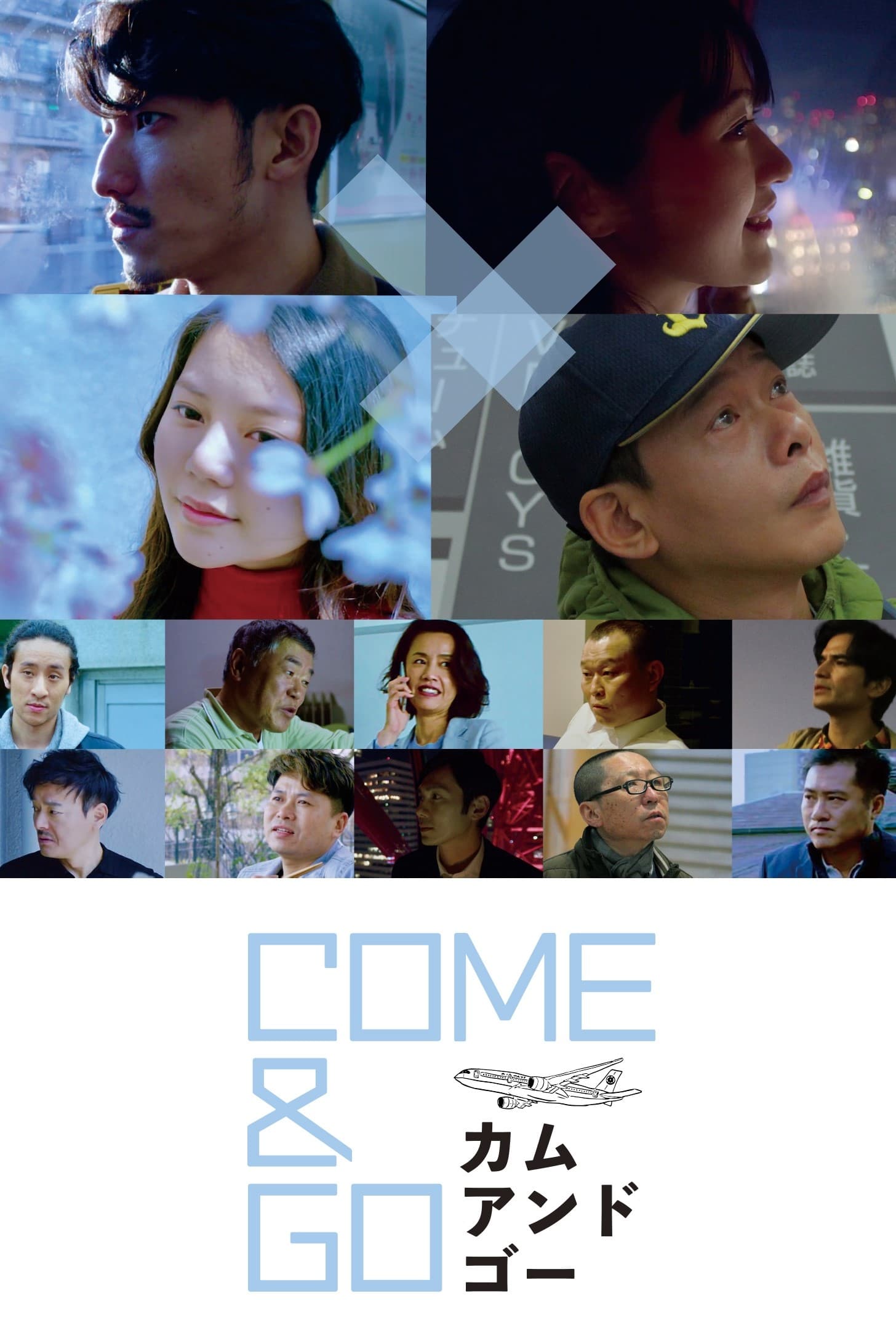 Come and Go
A girl is pretending to be a porno actress at a party. An ambitious Nepalese man. A person far from home. A filmmaker is in debt. A film about people living in Osaka. Wheels of Fate: The Story of the Rickshaw Man
Wheels of Fate follows Miyajima's quest to restore Muhomatsu no issho journeying between Tokyo, New York, and Lisbon while recounting its fateful history using interviews, archival material, and anima...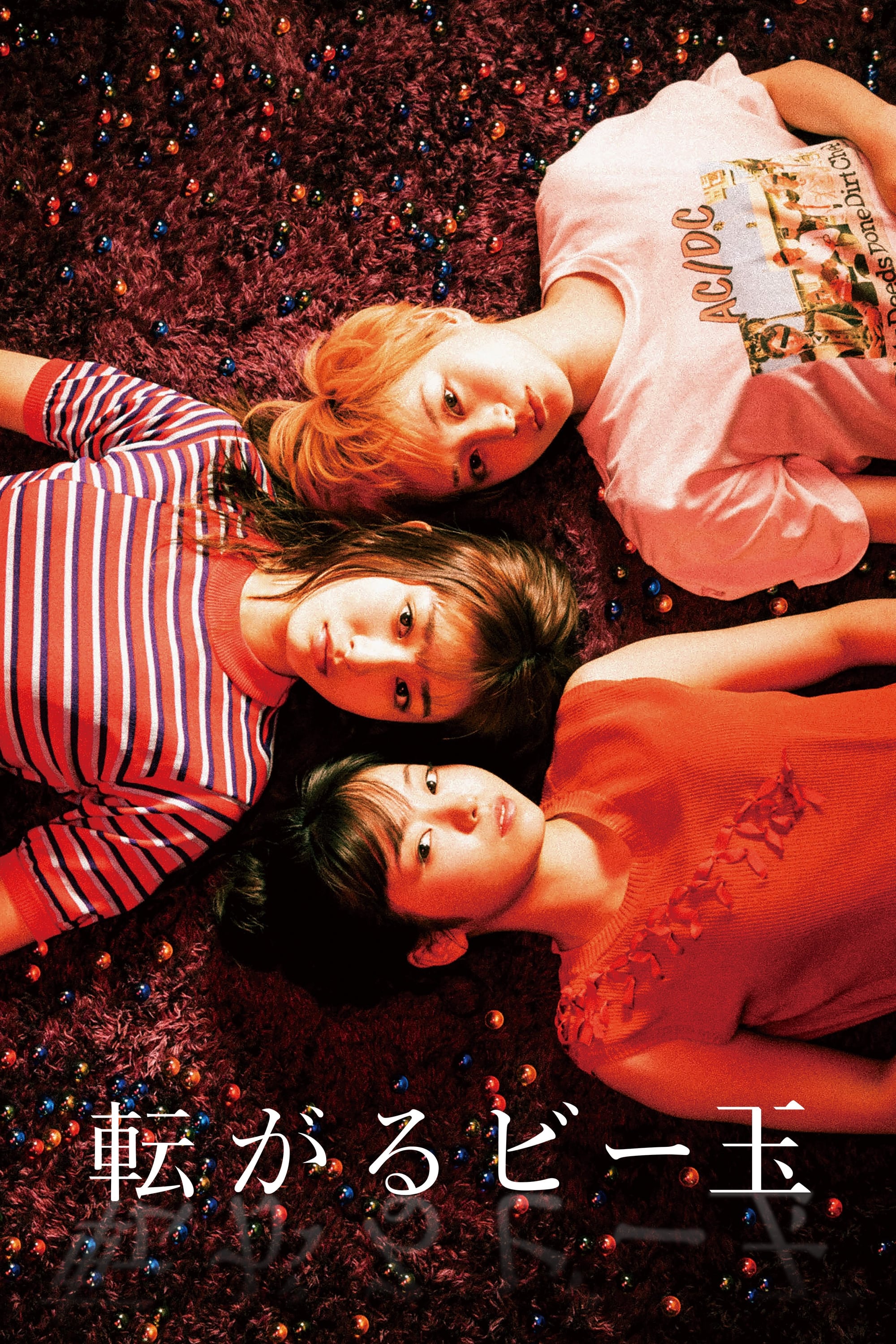 Rolling Marbles
Three people live in an old house. When the city wants to demolish the property, they are evicted. A story about 3 people spending time together in a place they have to leave, in an ever changing city...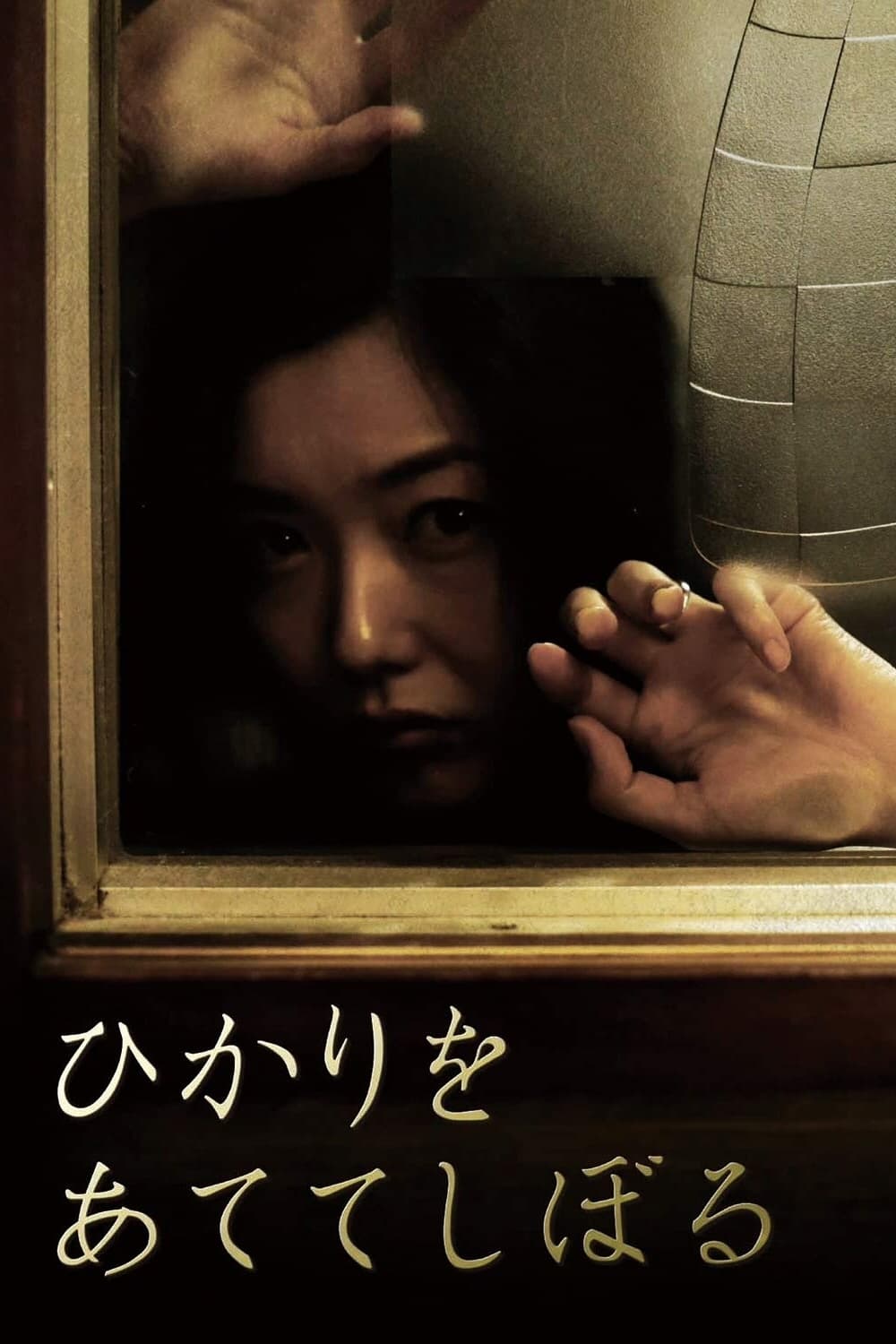 Dark Side of the Light
Based on an actual murder that took place in 1996 in Shibuya, Tokyo. One day, Emi receives a visit from her ex-boyfriend, Takumi. He tells her that her older sister, Tomomi, has disappeared after murd...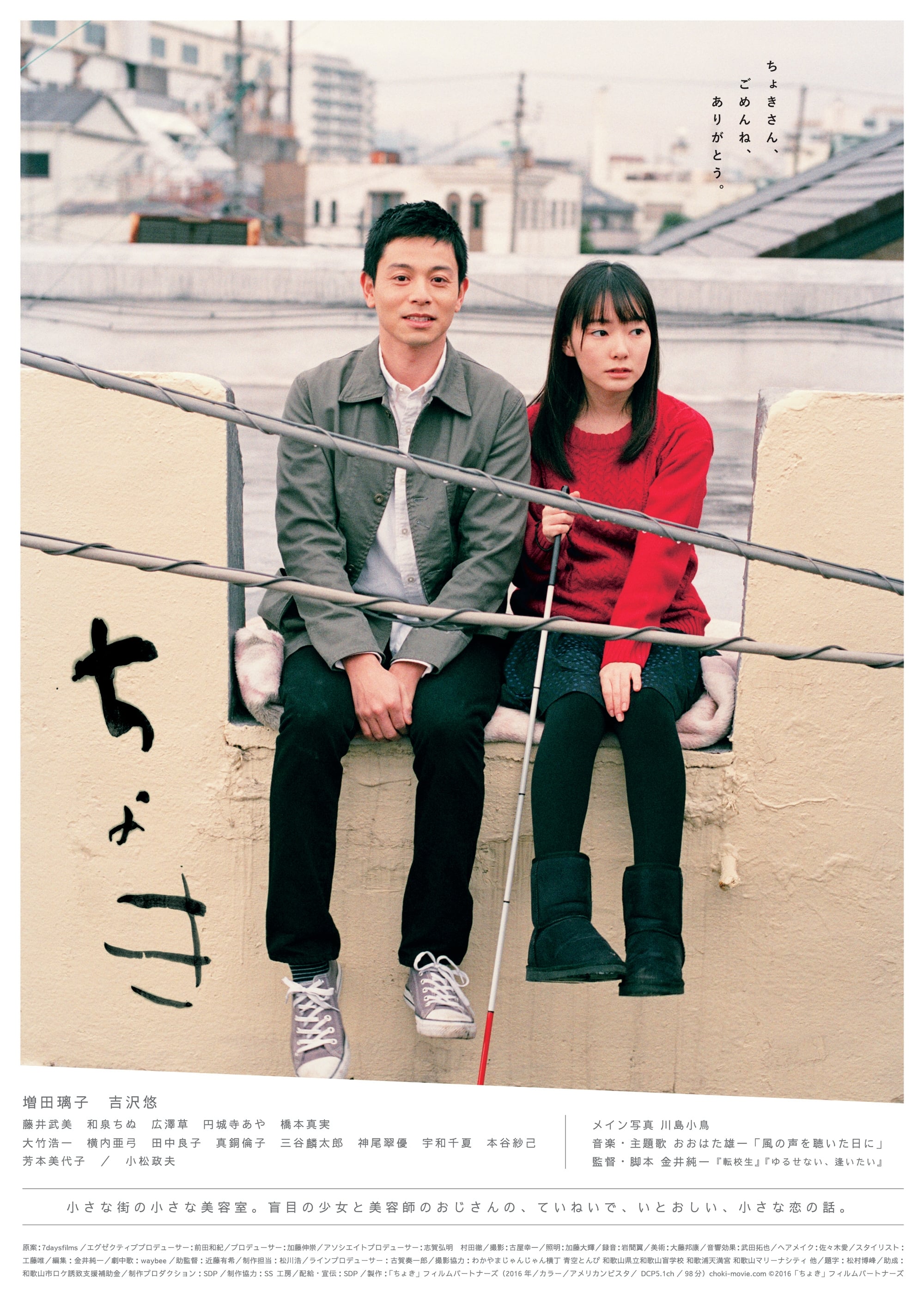 Eyes On Me
When a widower falls for a blind young woman, their passionate small town romance takes a startling turn. Naoto is a middle-aged man left lonely by tragedy, but when he meets Saki, her life is reignit...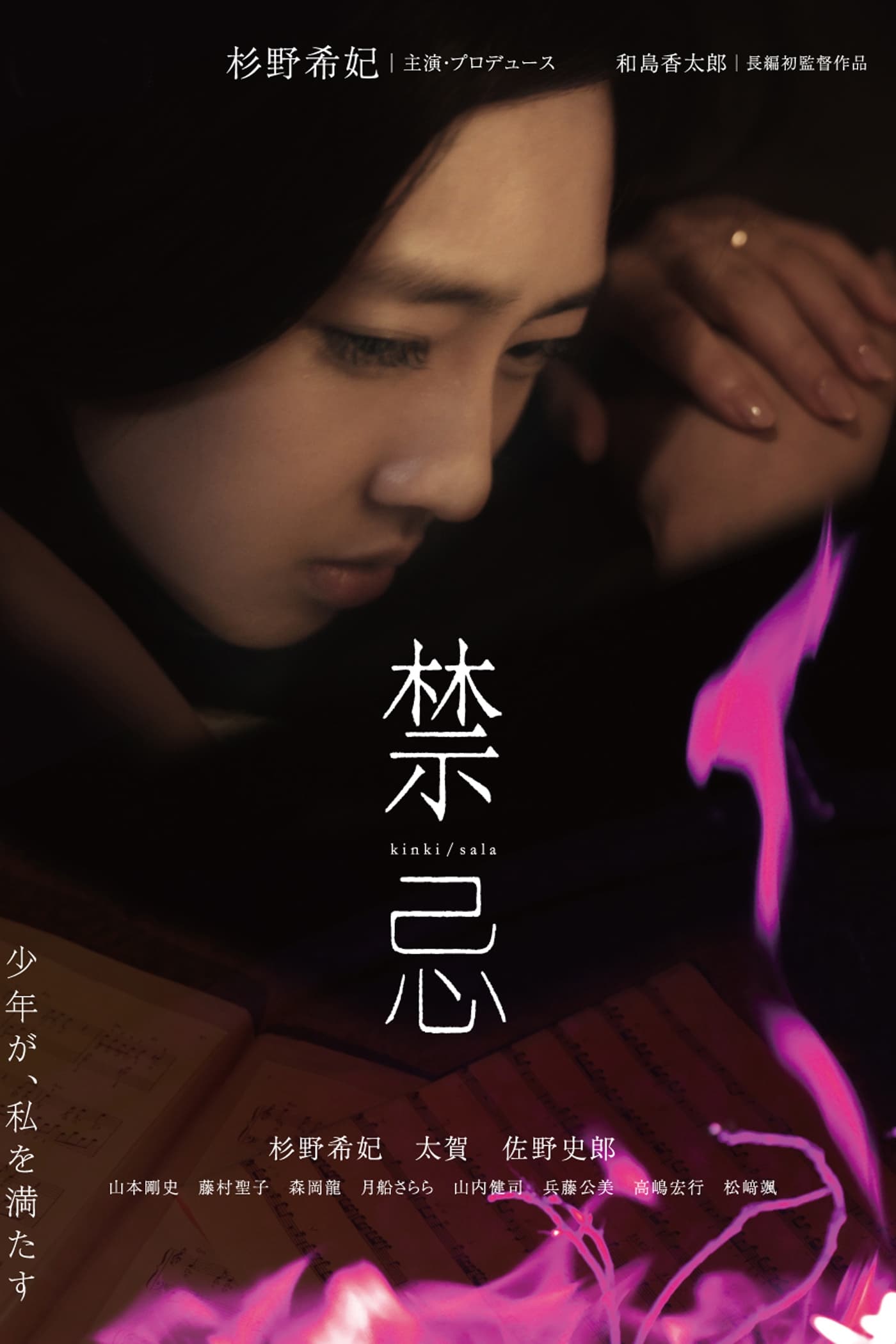 Kinki
A teacher is sexually involved with an underage student. She visits her father's home and discovers a boy who's been kept as a sex slave. The teacher continues harboring the boy out of fear and begins...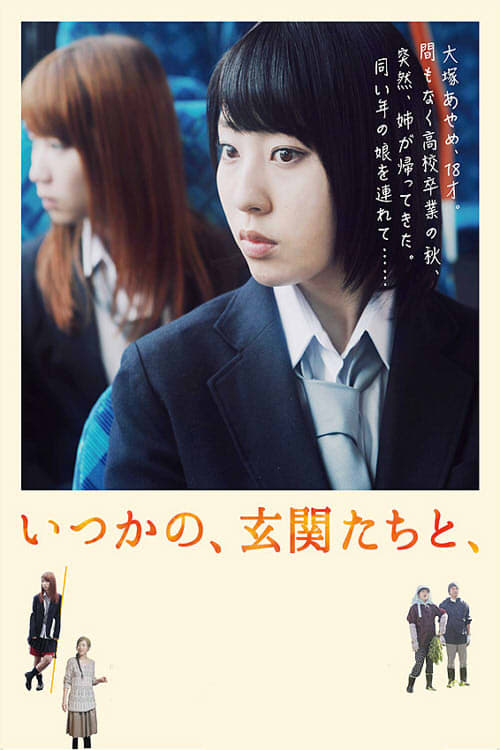 Itsukano, Genkantachi to
A high school student has decided to go to Tokyo once she graduates. One day, her older sister Sumire comes back home with her daughter, who will eventually ran away from home for love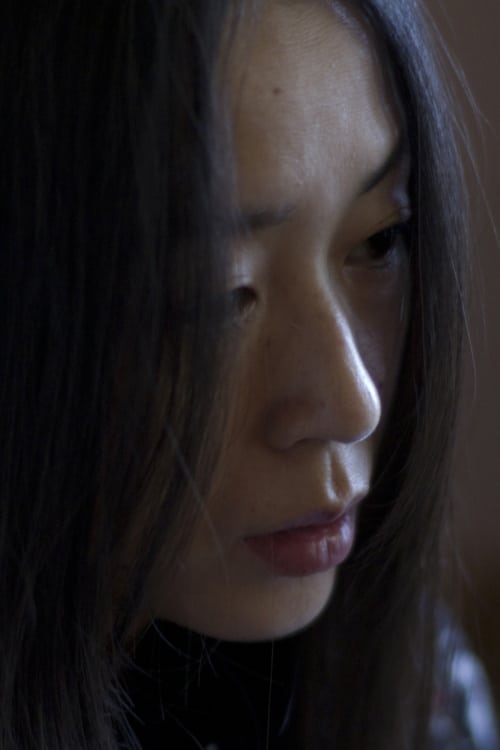 Strangers When We Meet
The minimalistically staged Strangers When We Meet displays similarities with Kobayashi's The Rebirth (2007) and provides a sensitive observation of a couple who, tormented by loss, blame and guilt, a...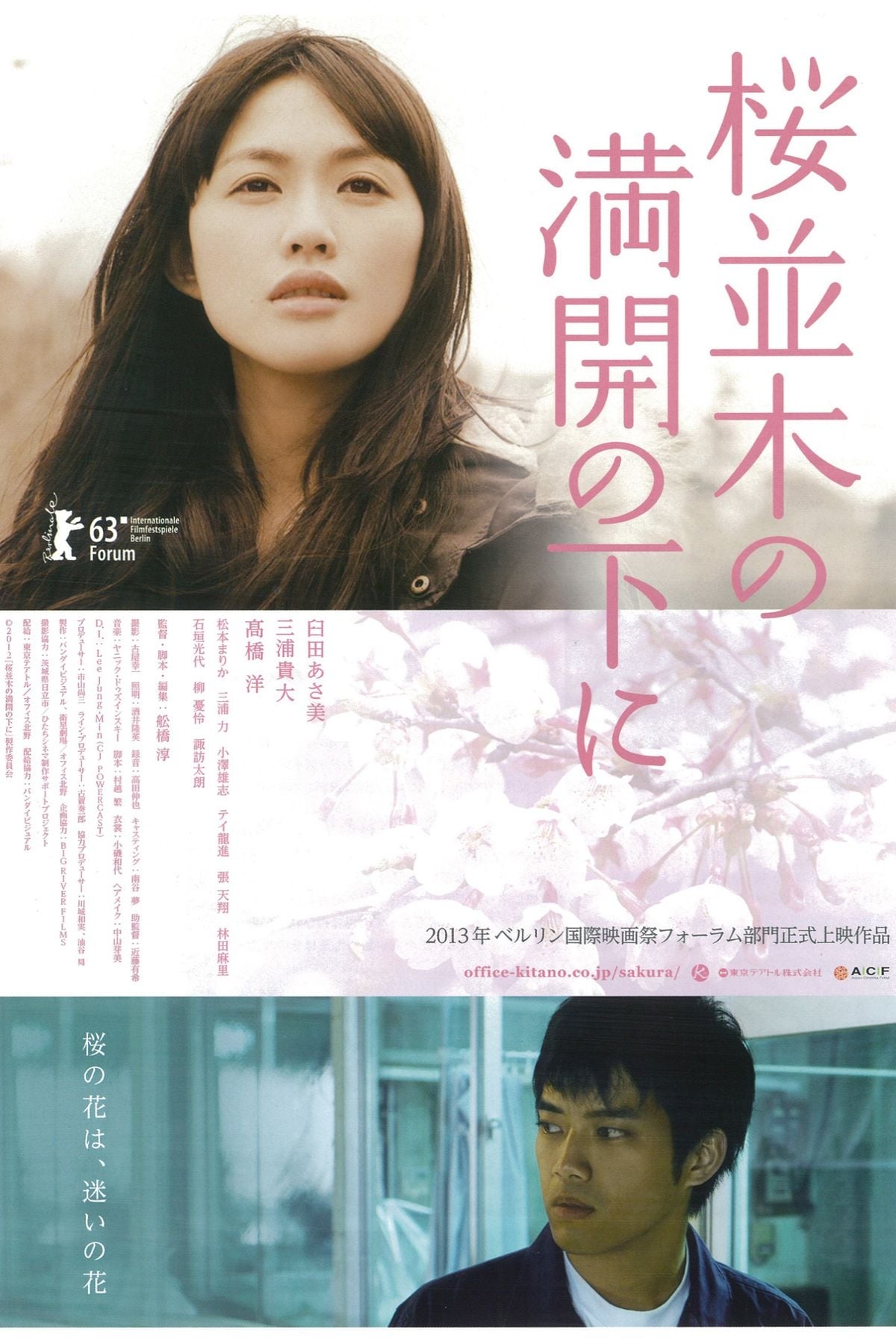 Cold Bloom
Industrial Hitachi City is the location for this post-3.11 drama. Still recovering from the tsunami, Shiori receives news of her husband's accidental death, which marks the start of a personal recover...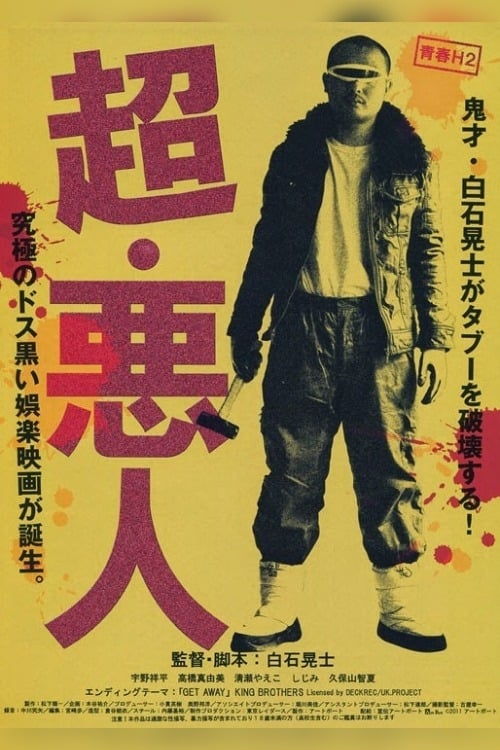 Villain
A criminal gossip magazine receives a video tape from Japan's most notorious criminal rapist, the "Hyper Villain" Shouhei Eno. On the tape, Eno reveals himself and proclaims he has raped 107 girls in ...