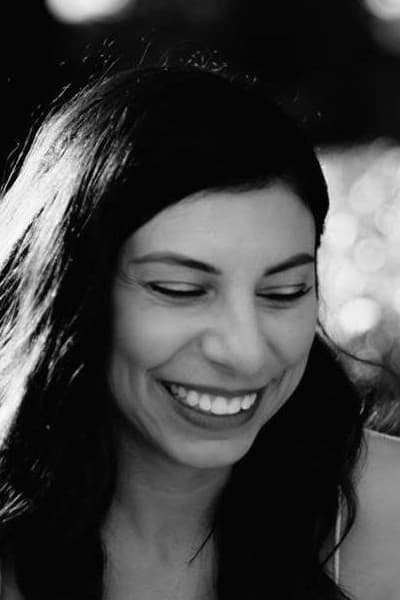 Biography
Marissa Schwartz is a Canadian costume designer, makeup artist and hair stylist for film, web and television productions.
American Woman
A political activist helps take care of a group of America's most wanted fugitives, including a well-known, recently radicalized heiress.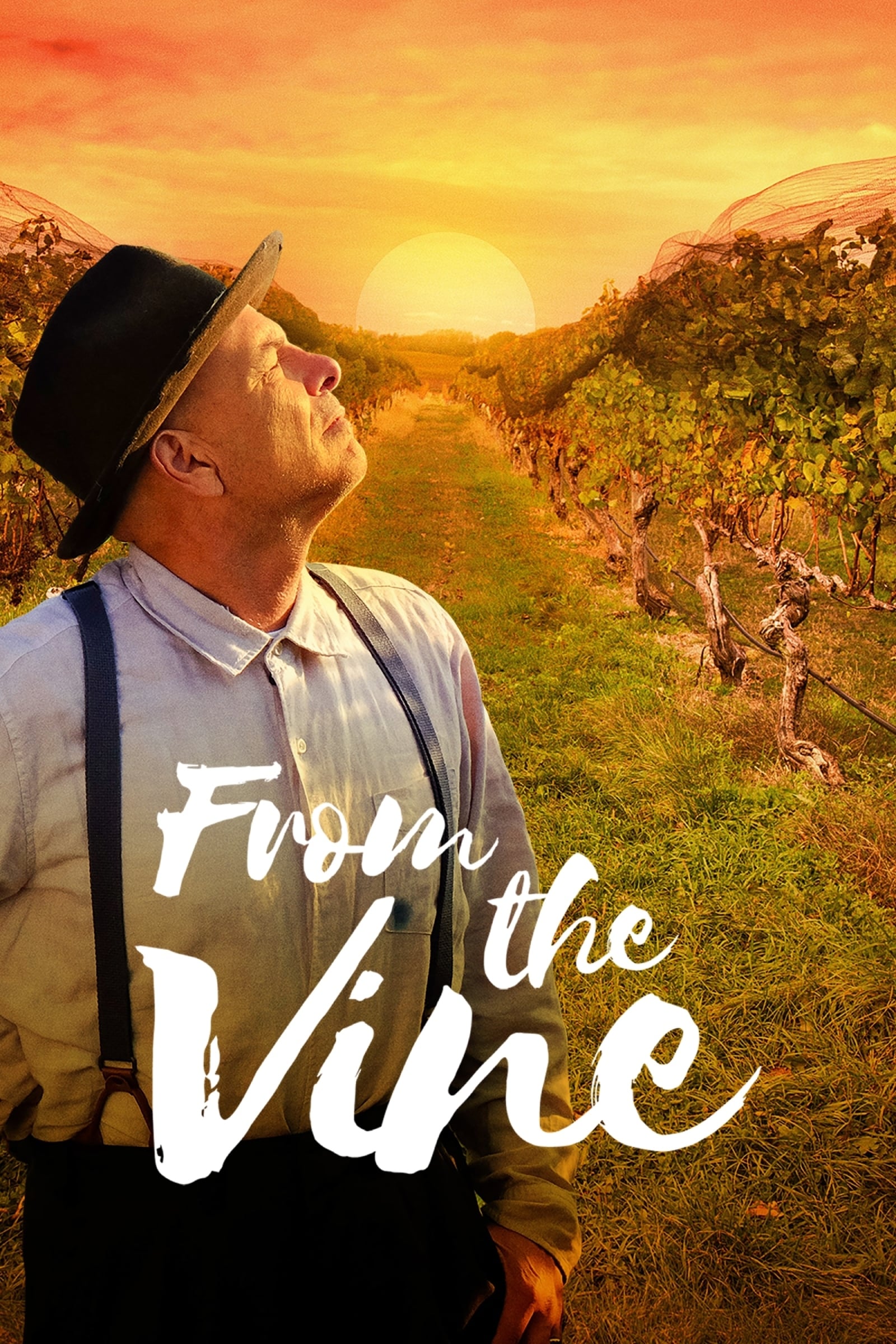 From the Vine
A man goes back to his hometown in Italy to rebuild his moral compass after an ethical crisis. He found a new purpose in reviving his grandfather's old vineyard and was able to connect with his estran...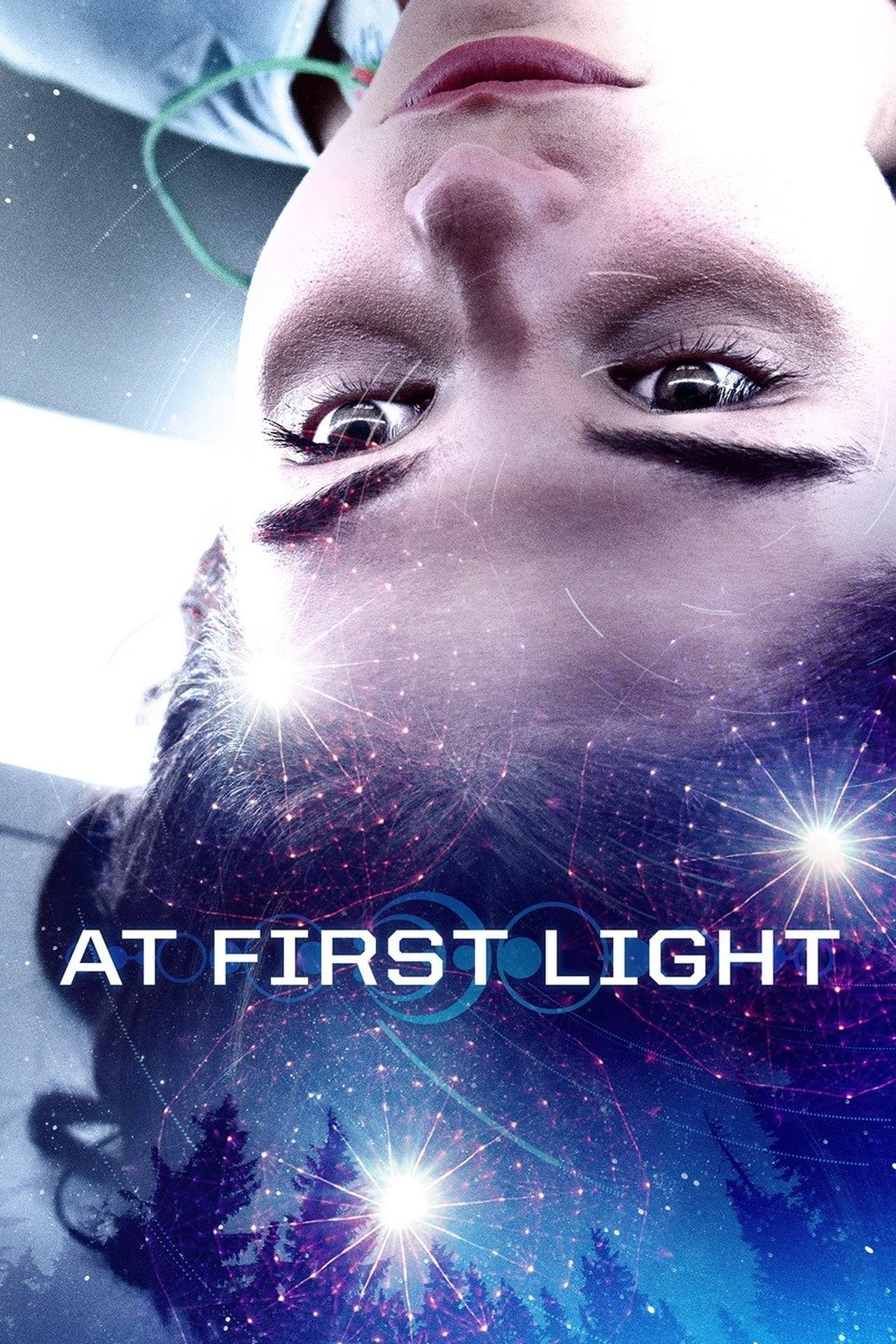 At First Light
Alex Lainey, a high school senior, had an encounter with mysterious lights that appeared over her small town. She develops supernatural abilities and turns to her childhood friend Sean Terrel. As offi...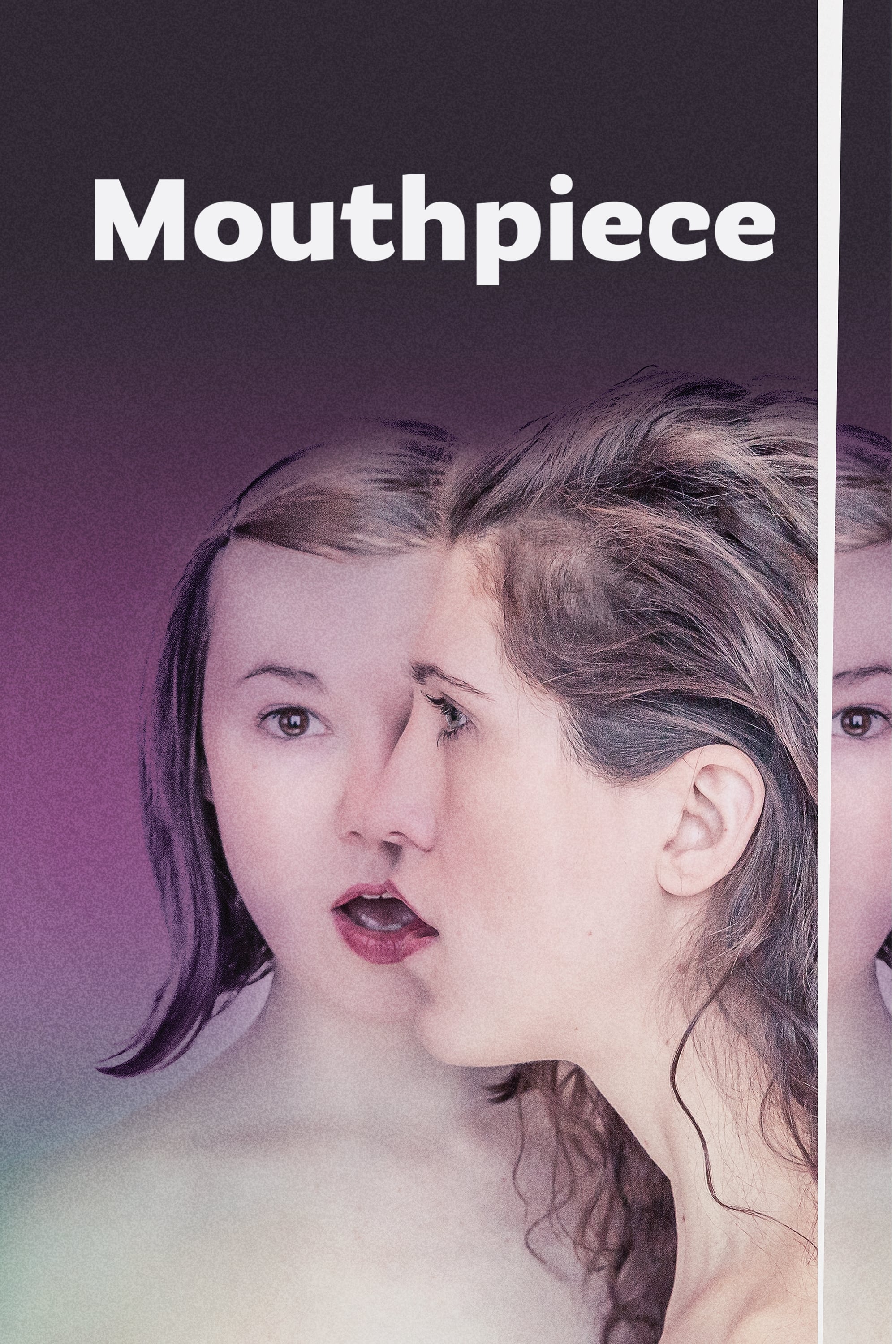 Mouthpiece
Based on a stage play of the same name by Amy Nostbakken and Norah Sadava, the story follows Cassandra as she tries to organize the affairs for her mother's funeral.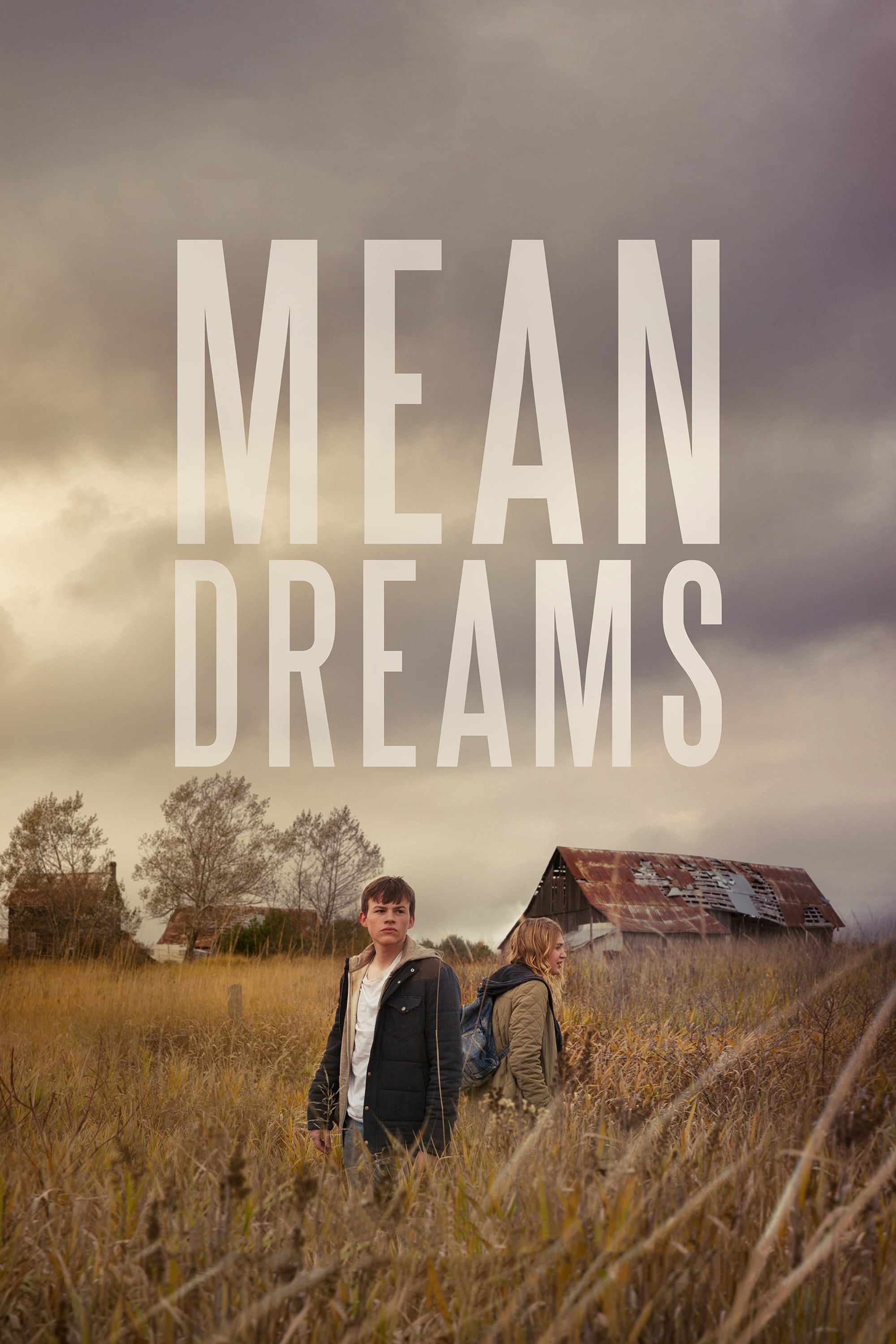 Mean Dreams
When two kids meet and fall in love, they must run away from the girl's corrupt father, who is also the sheriff of the town.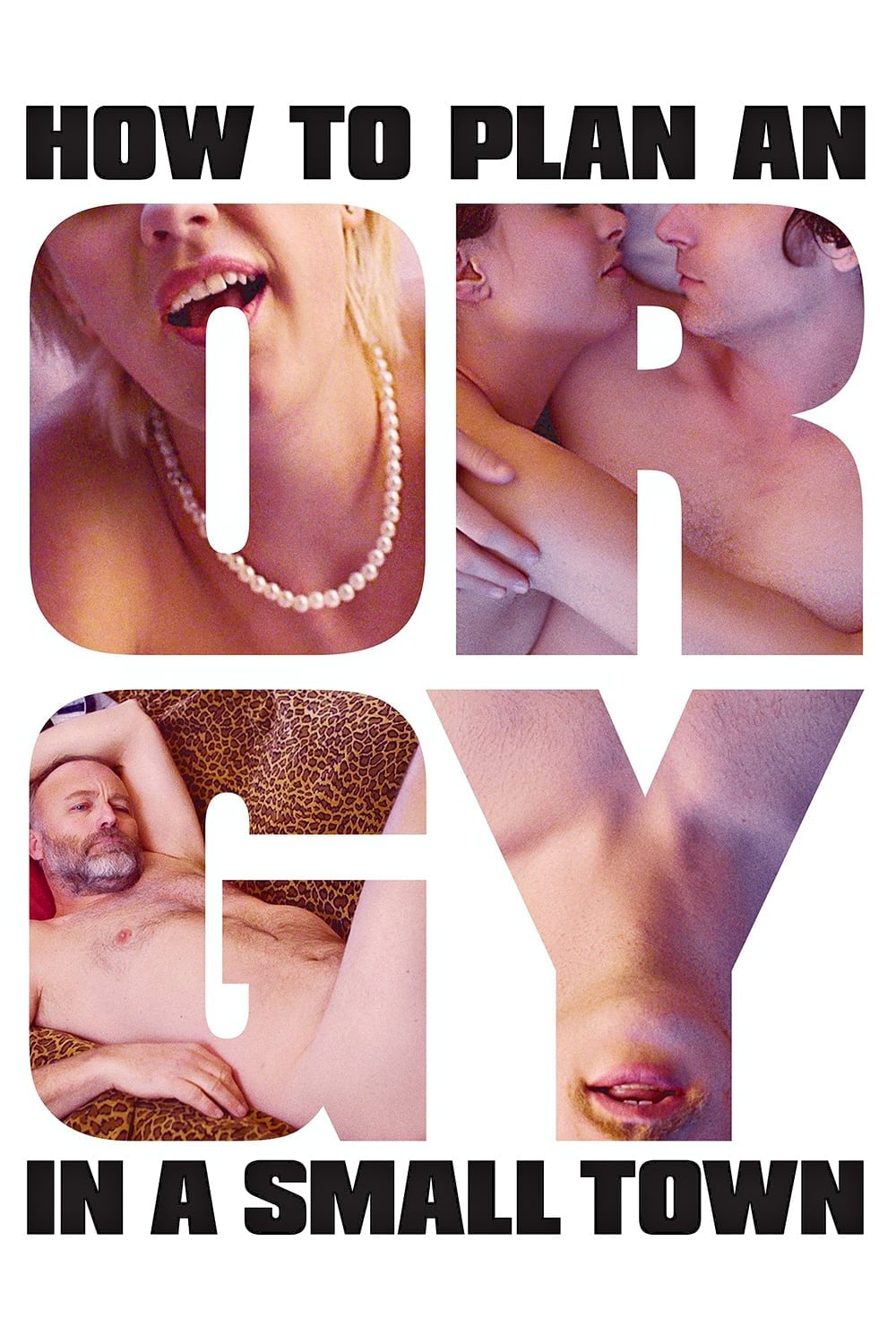 How to Plan an Orgy in a Small Town
A group of friends live in the epitome of wholesomeness and strong family values in How to Plan an Orgy in a Small Town. They were slut-shamed into leaving town when she was a teenager, and now their ...
TV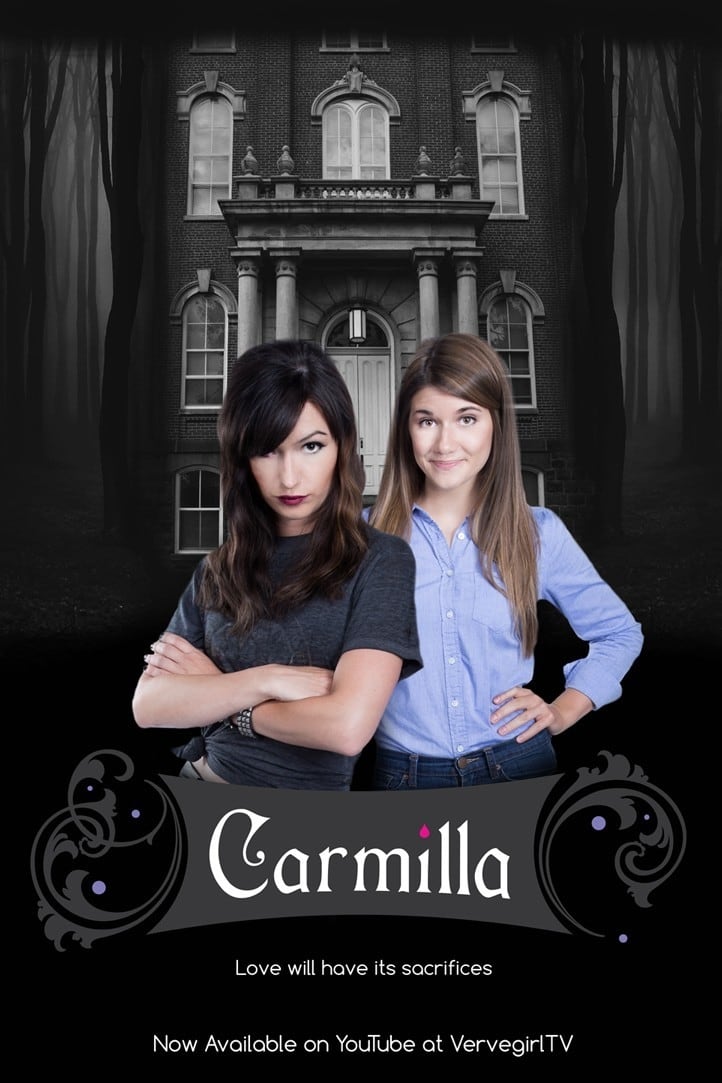 Carmilla
Laura Hollis, a newly enrolled college student at Silas University, shares a room with Betty, who mysteriously disappears all of a sudden. Little does Laura know that after this fateful night, nothing... Dirty Singles
A group of Toronto friends are forced to grow up over the winter after their favorite couple broke up.