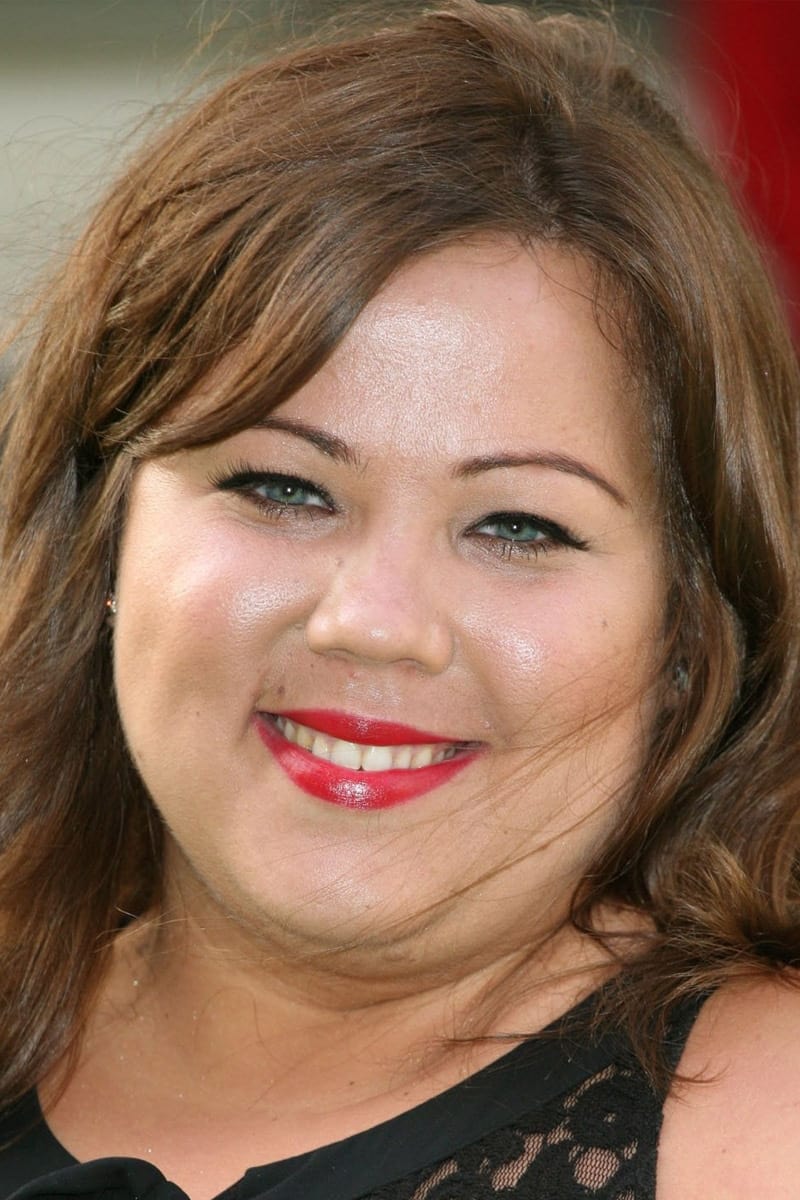 Biography
Ella Smith (born 6 June 1983) is an English actress. She trained at the Webber Douglas Academy of Dramatic Art and is a former member of the National Youth Theatre. She attended junior Guildhall School of Music and Drama courses and the National Youth Choir and originally harboured ambitions of becoming an opera singer.
Early Life
While at drama school, Smith was a winner of the Carleton Hobbs Award and has since performed in more than fifteen BBC radio productions.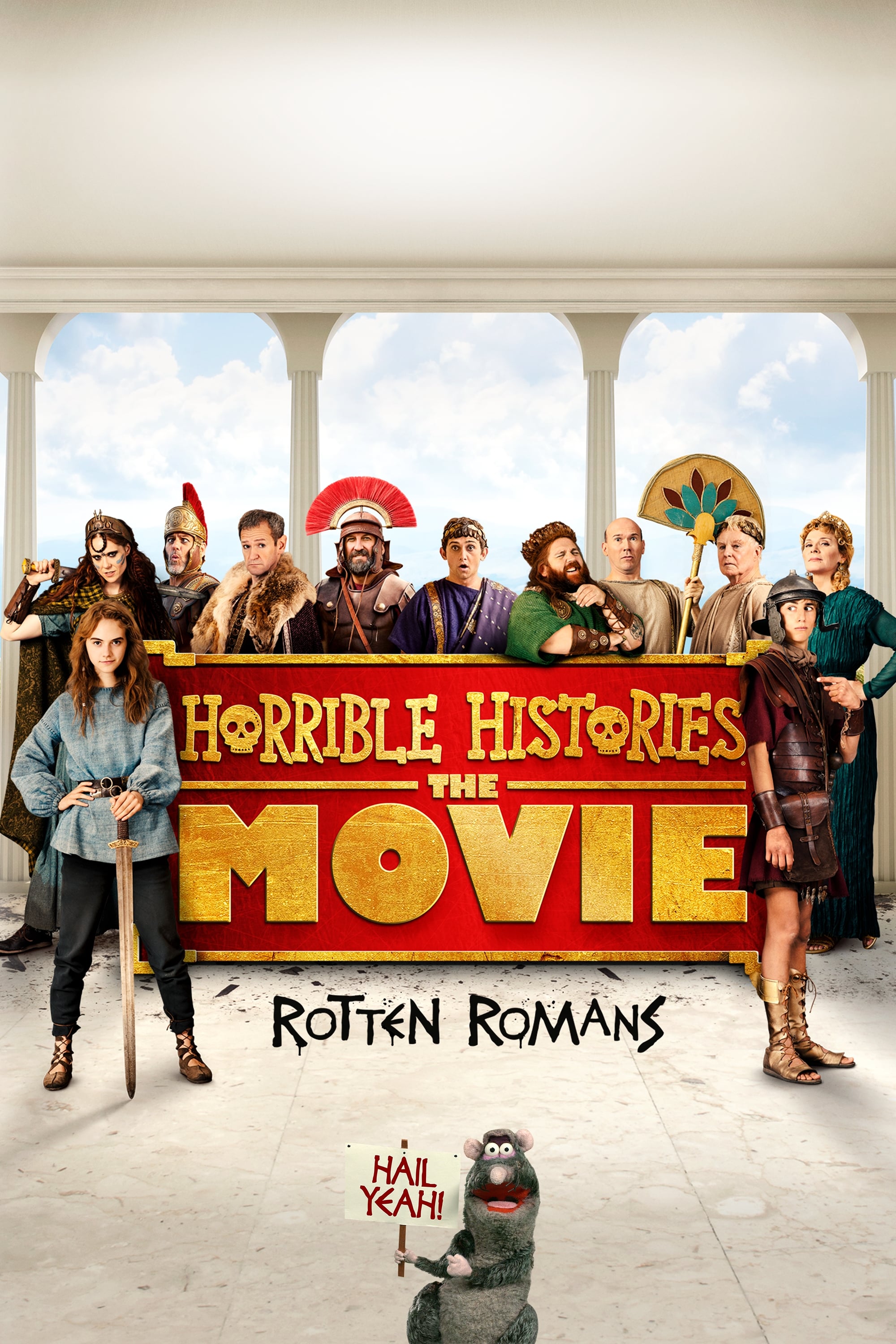 Horrible Histories: The Movie - Rotten Romans
Roman teenager, Atti is forced to join the Roman army when one of his clever schemes falls foul of Emperor Nero. He is sent to "miserable, cold, wet Britain" where "the natives are revolting - quite l...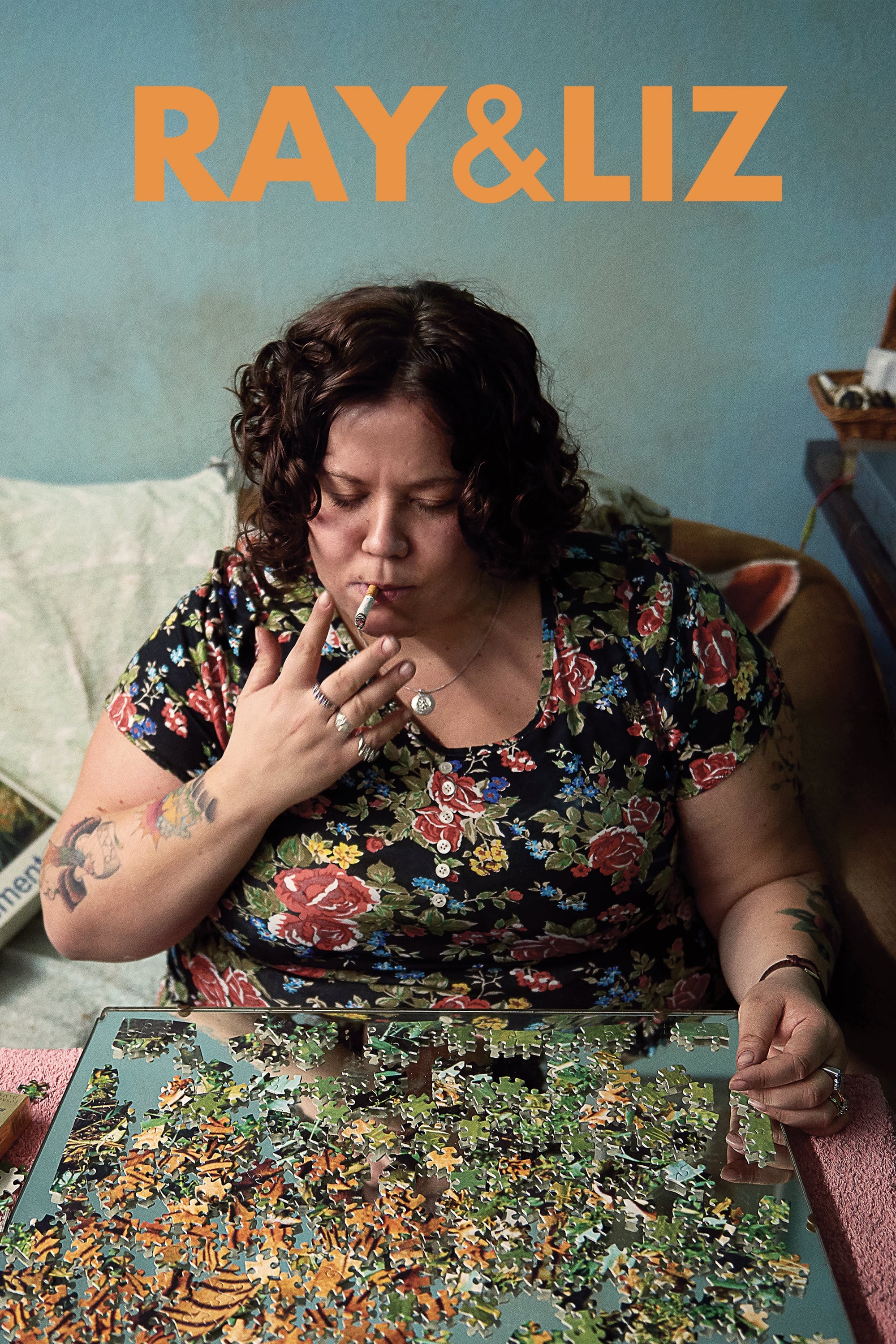 Ray & Liz
On the outskirts of Birmingham and the margins of society the Billingham family perform extreme rituals and break social taboos as they muddle through a life decided by factors beyond their control. A...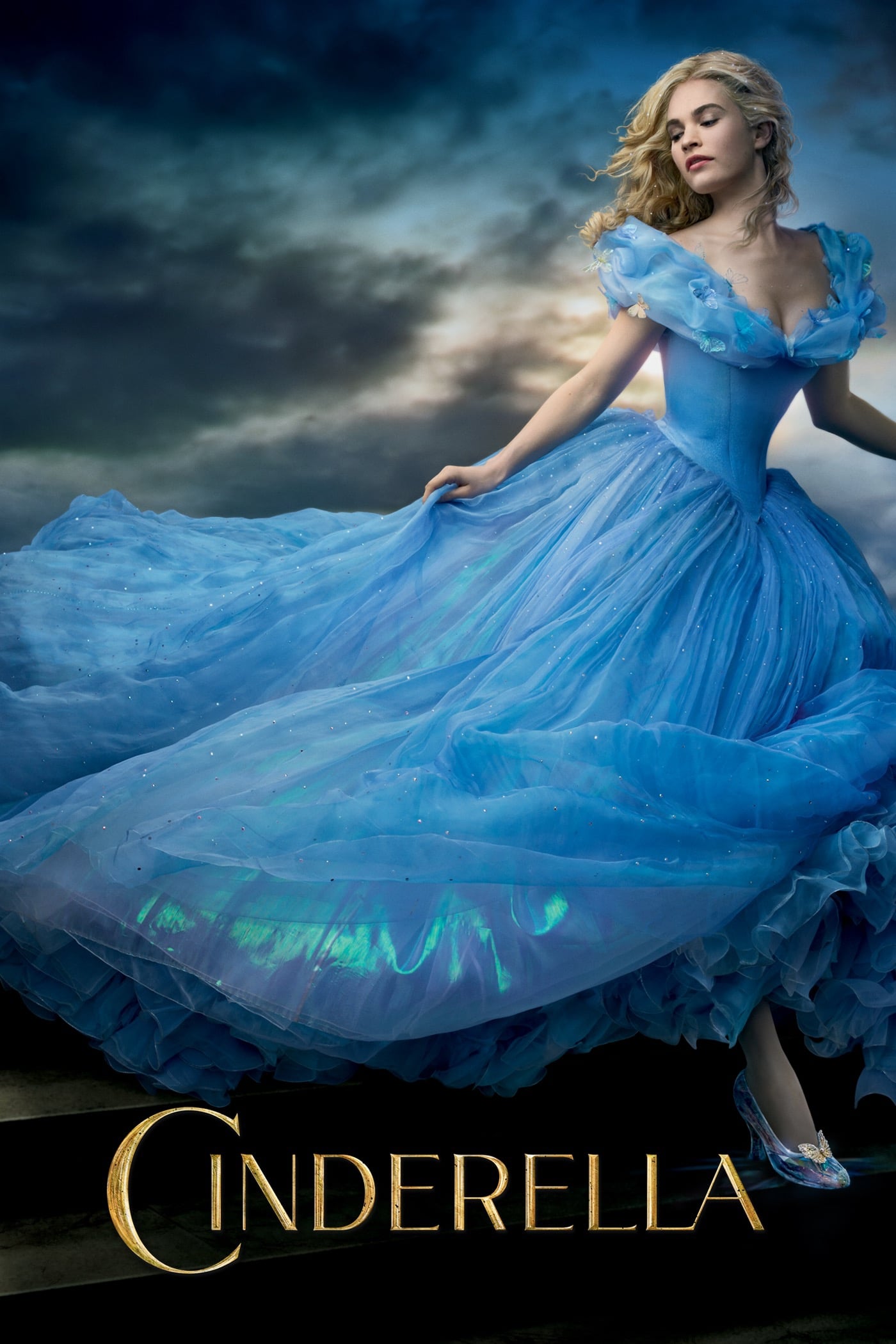 Cinderella
When her father passes away, youngElla finds herself at the mercy of her cruel stepmother and her daughters. After meeting a handsome stranger in the woods, her fortunes begin to change.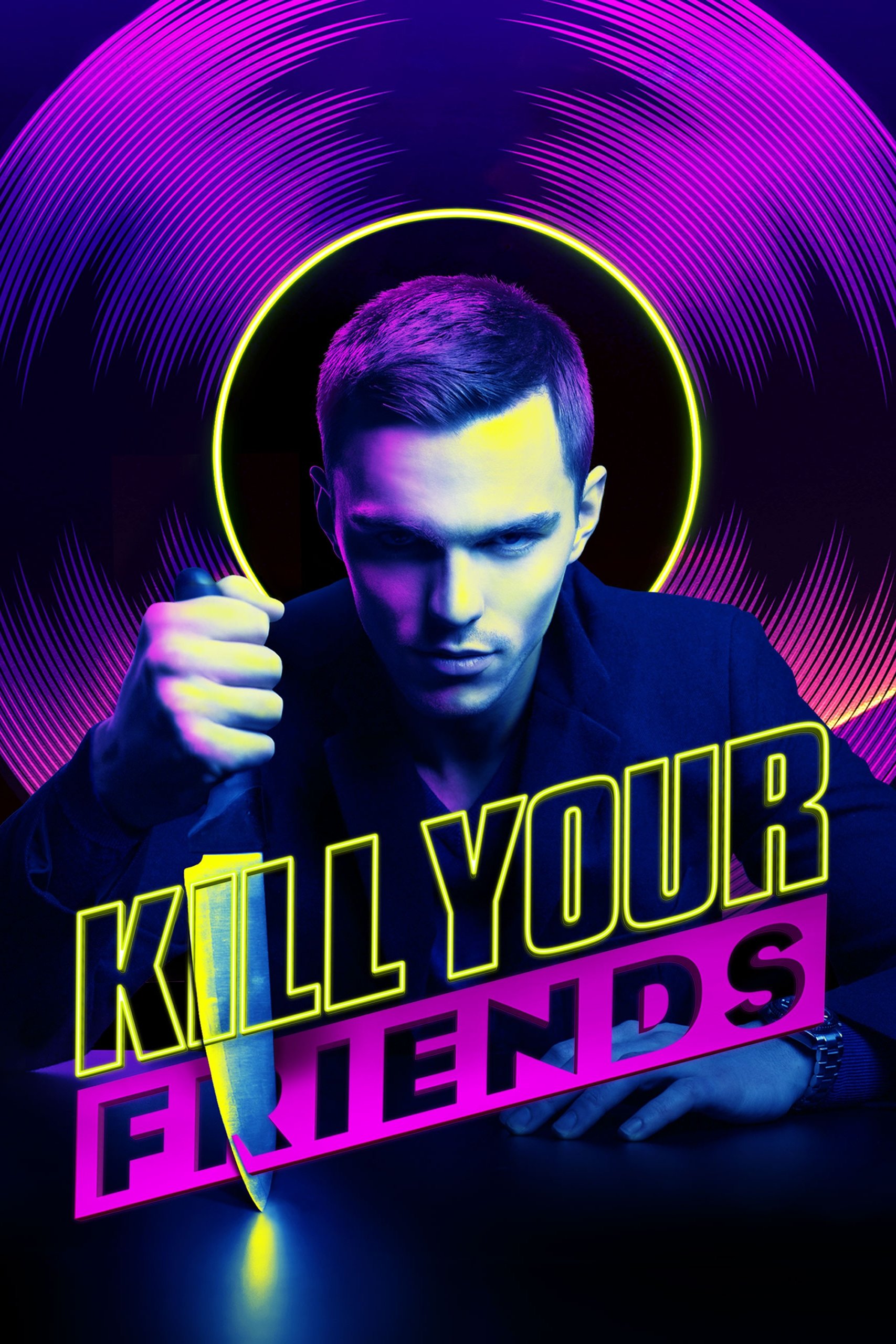 Kill Your Friends
In the late 1990s, a drug-addled nihilist resorts to murder in order to climb the ladder of the London music industry.
TV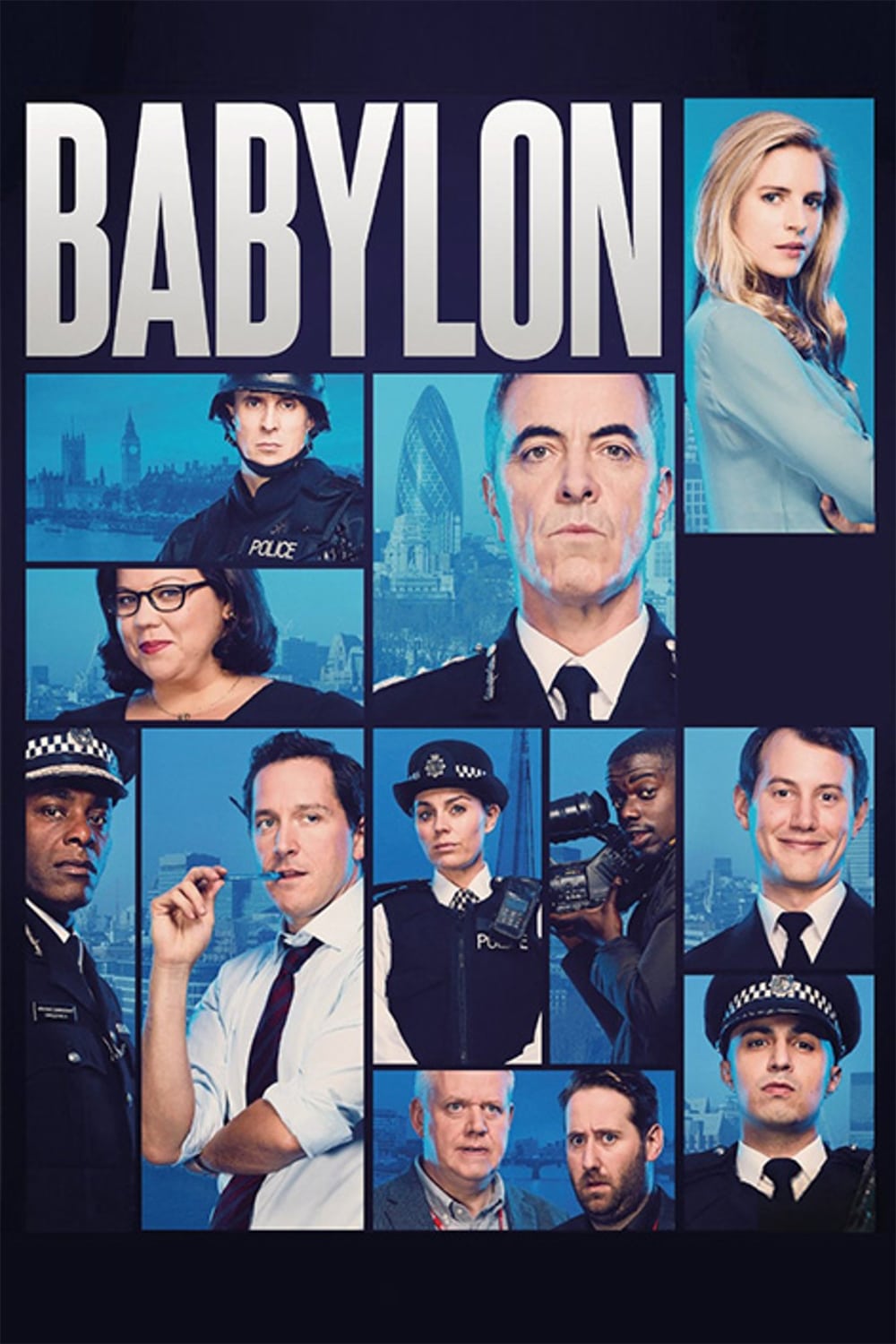 Babylon
London's police force is in need of a public image revamp. And Chief Constable Richard Miller has found just the woman to do it...American visionary from the world of new media Liz Garvey, sets out to...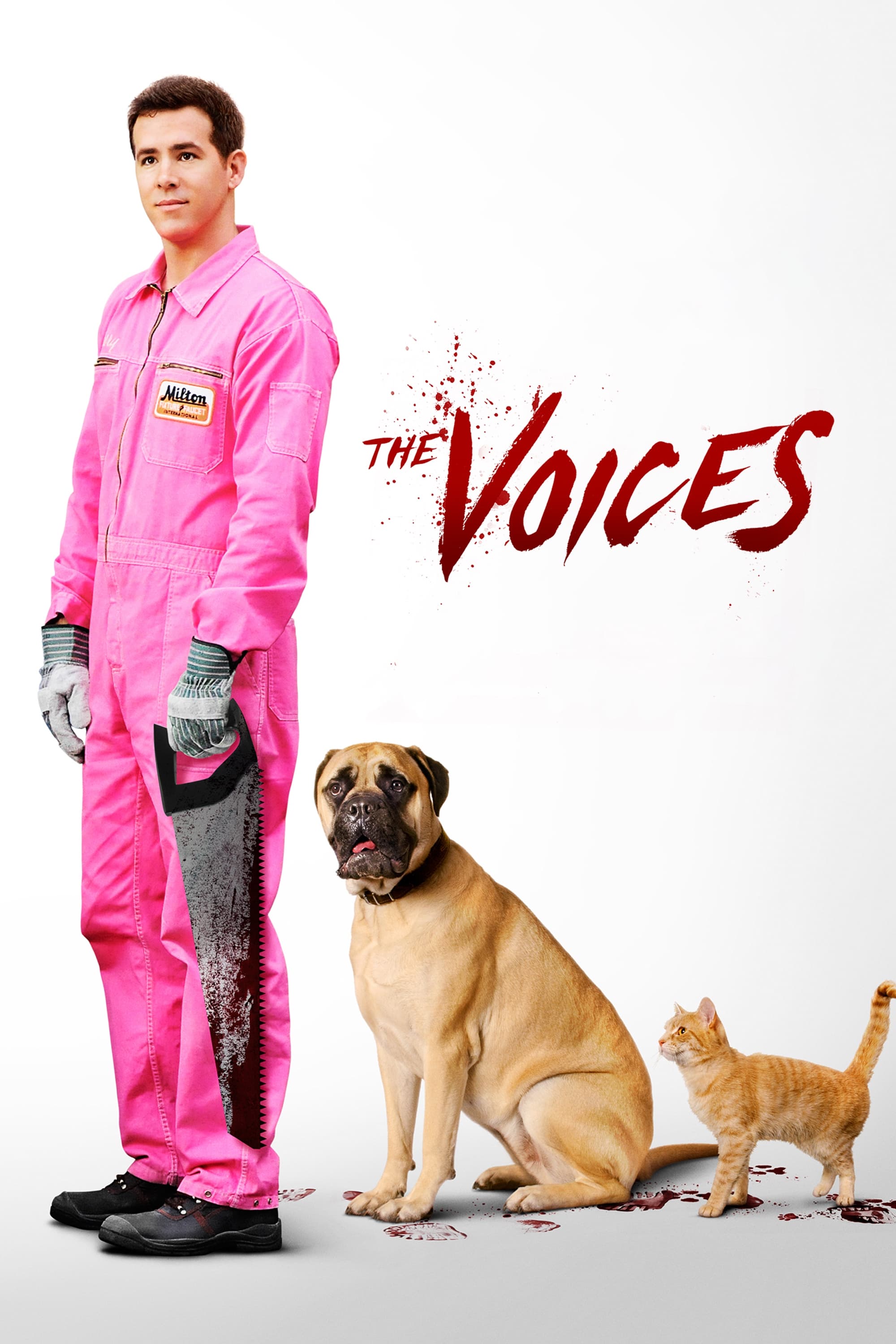 The Voices
A factory worker with a mental illness can either listen to his cat or follow his dog's advice and become a killer.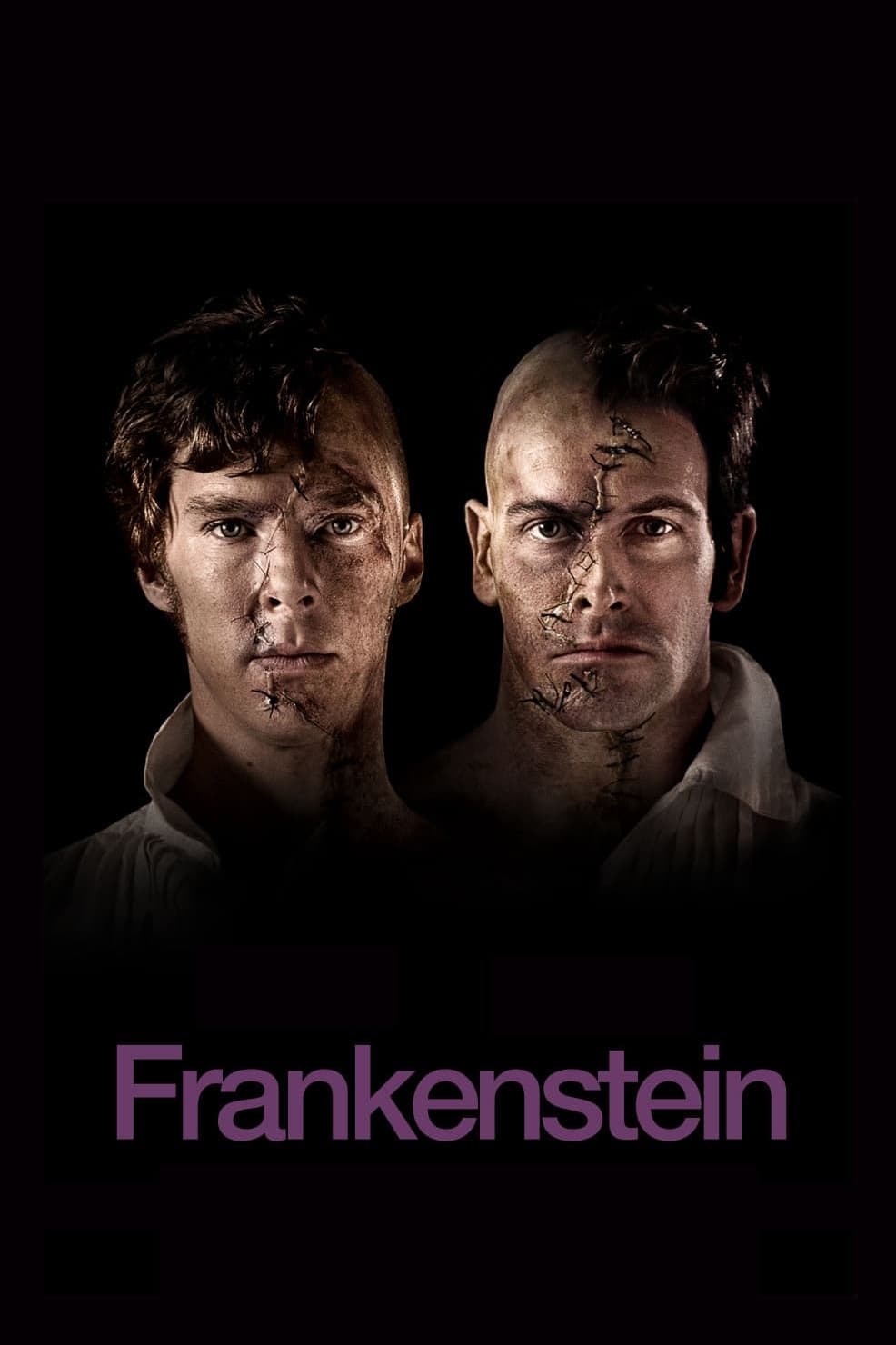 National Theatre Live: Frankenstein
Childlike in his innocence but grotesque in form, Frankenstein is cast out into a hostile universe by his horror-struck maker. Meeting with brutality wherever he goes, the friendless Creature decides ...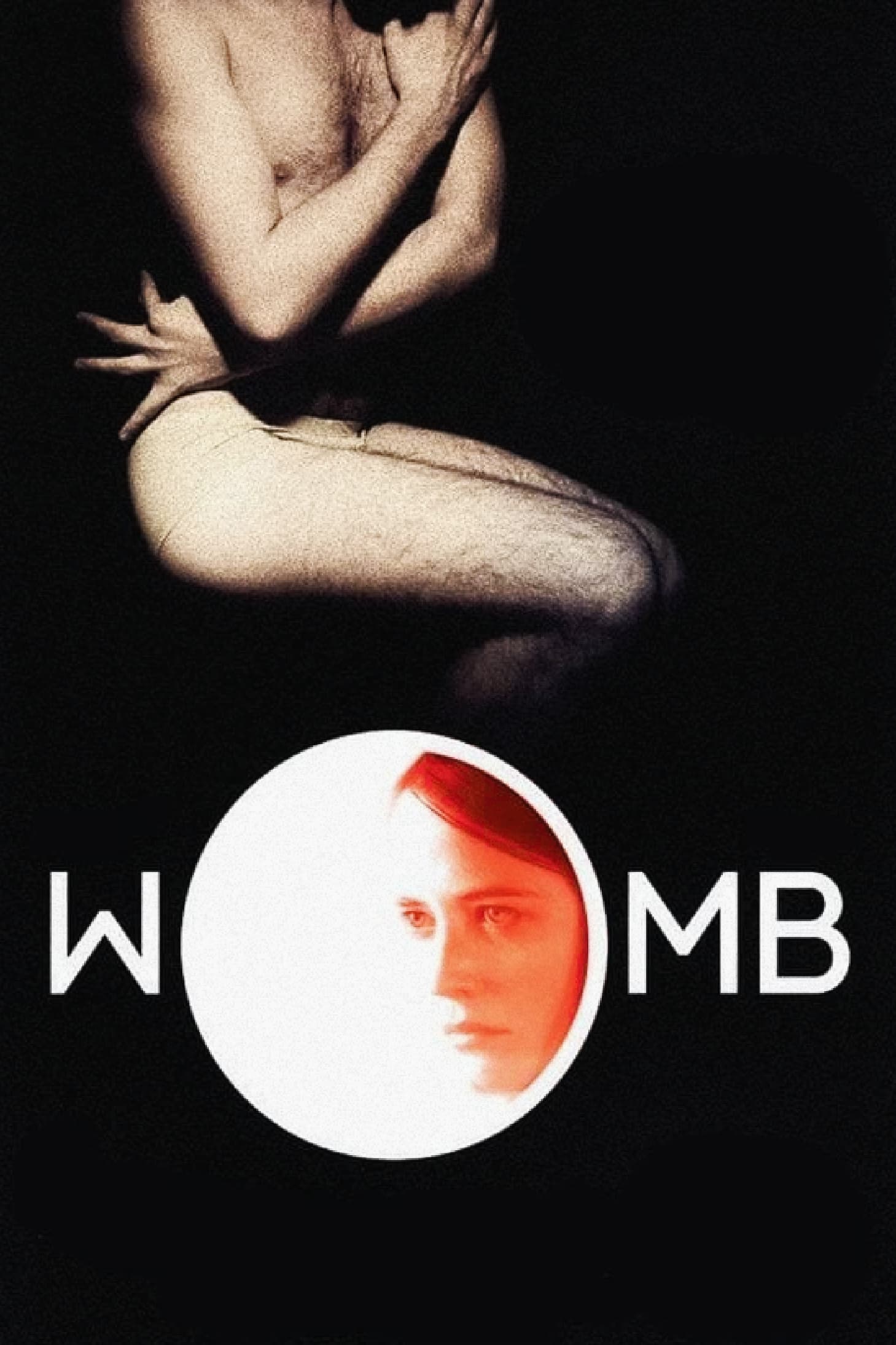 Womb
A woman is forced to have a clone of her dead husband. She had to make a difficult decision from infancy to manhood.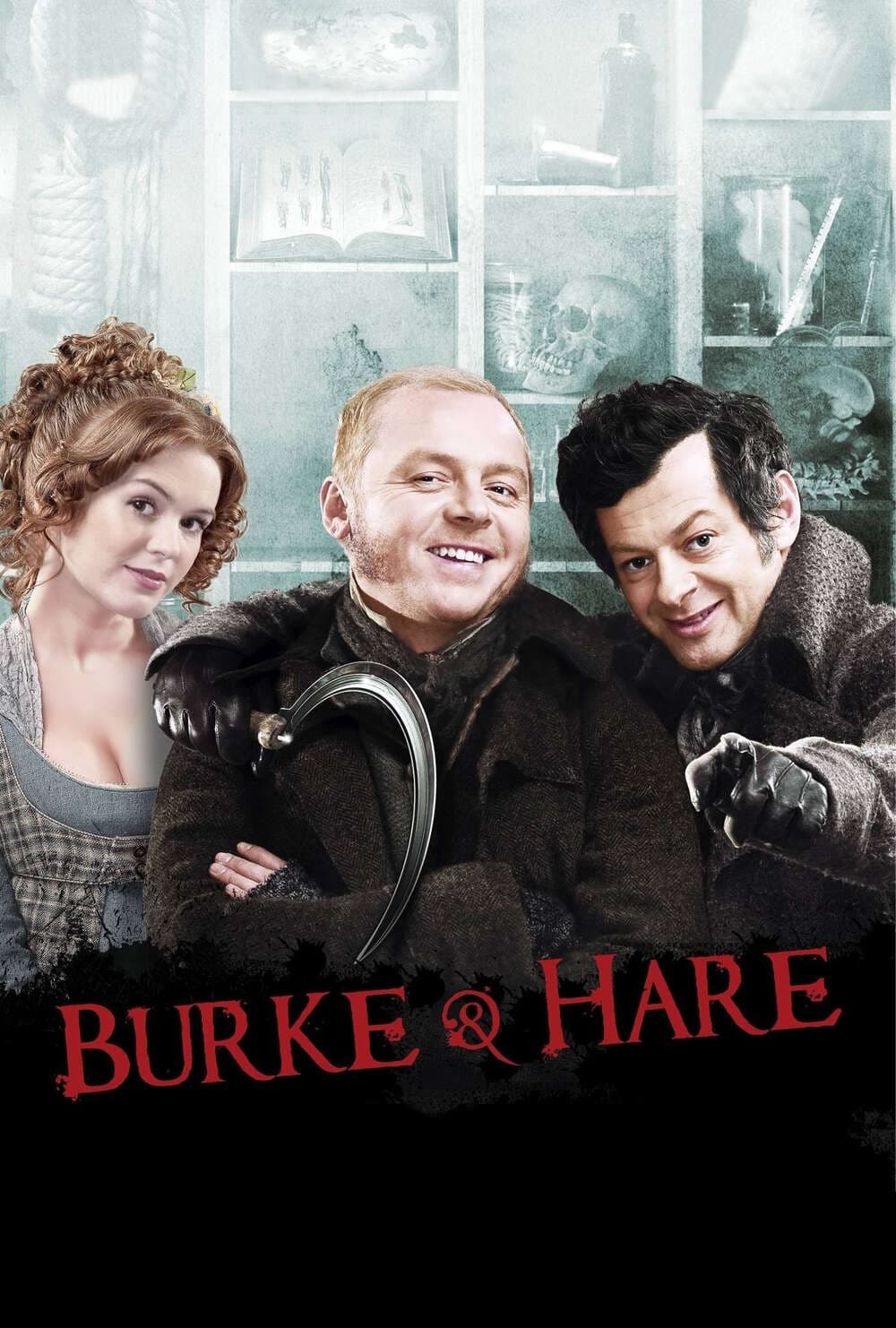 Burke & Hare
Two 19th-century opportunists became serial killers.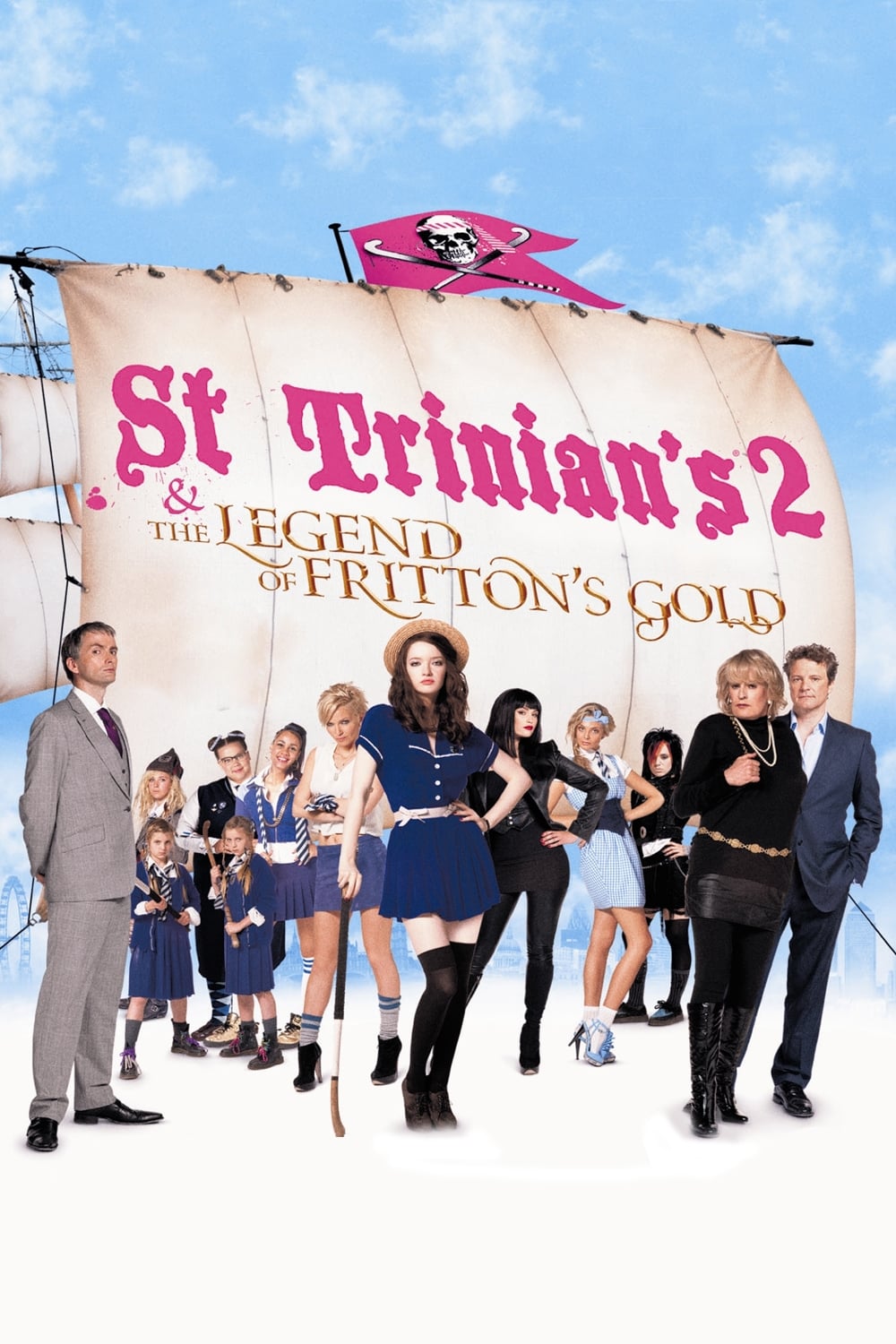 TV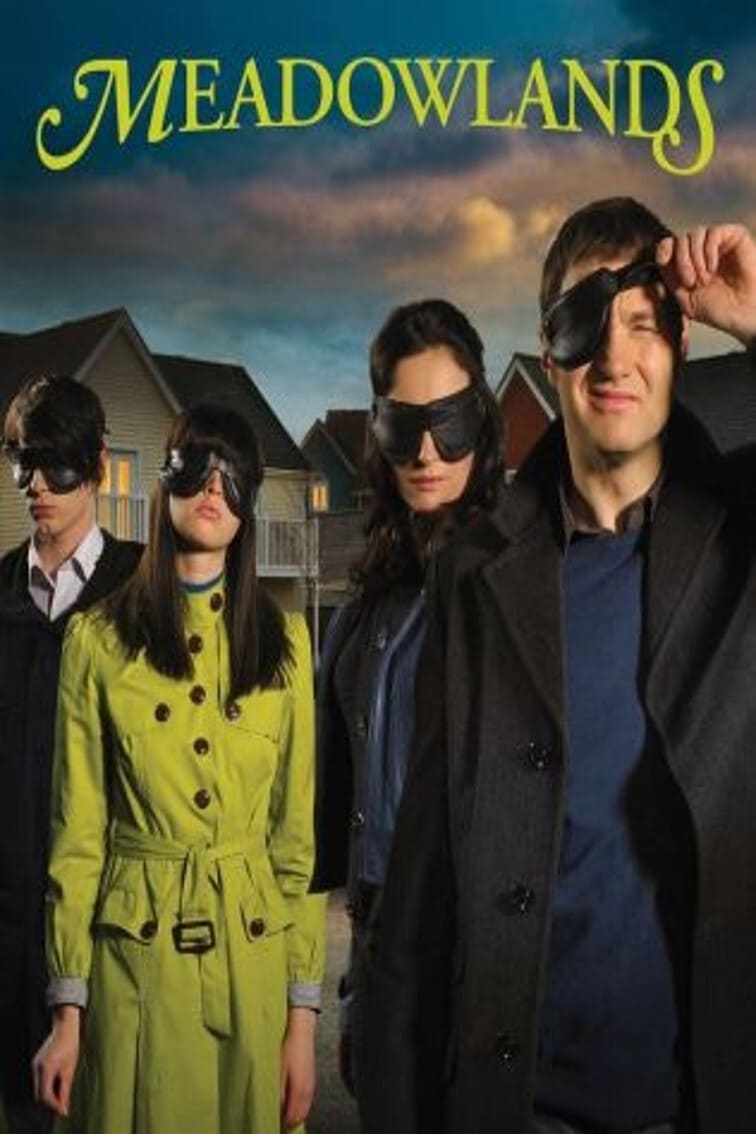 Meadowlands
The Brogan family enters a witness protection program and are moved to a bucolic neighborhood to begin a new life, but they soon realize that it's not so easy to escape the past.
TV Sold
Sold is a British comedy drama television series produced by Touchpaper Television for ITV. The series stars Kris Marshall and Bryan Dick as Matt and Danny, employees of Colubrines Estate Agents. It i...