Biography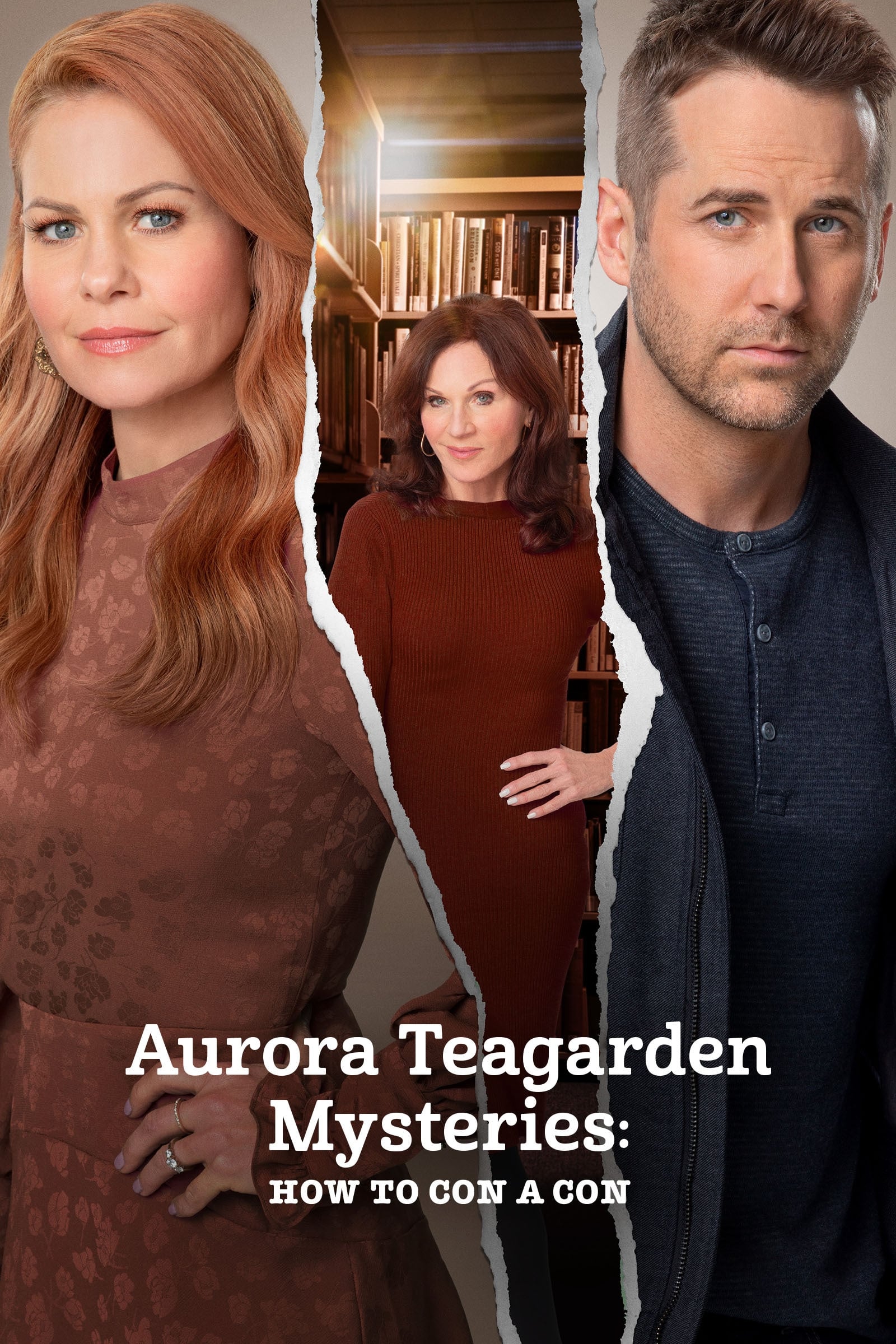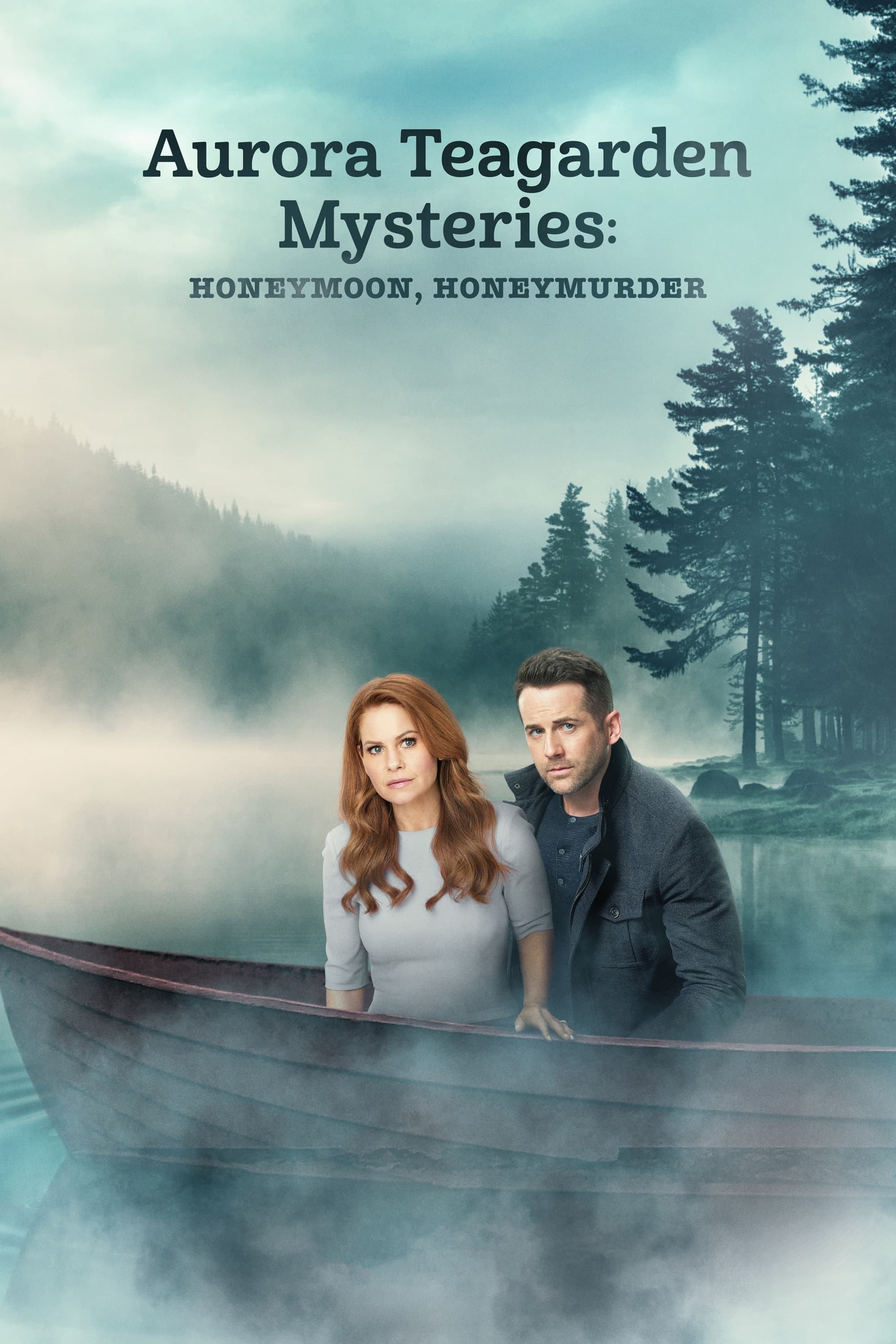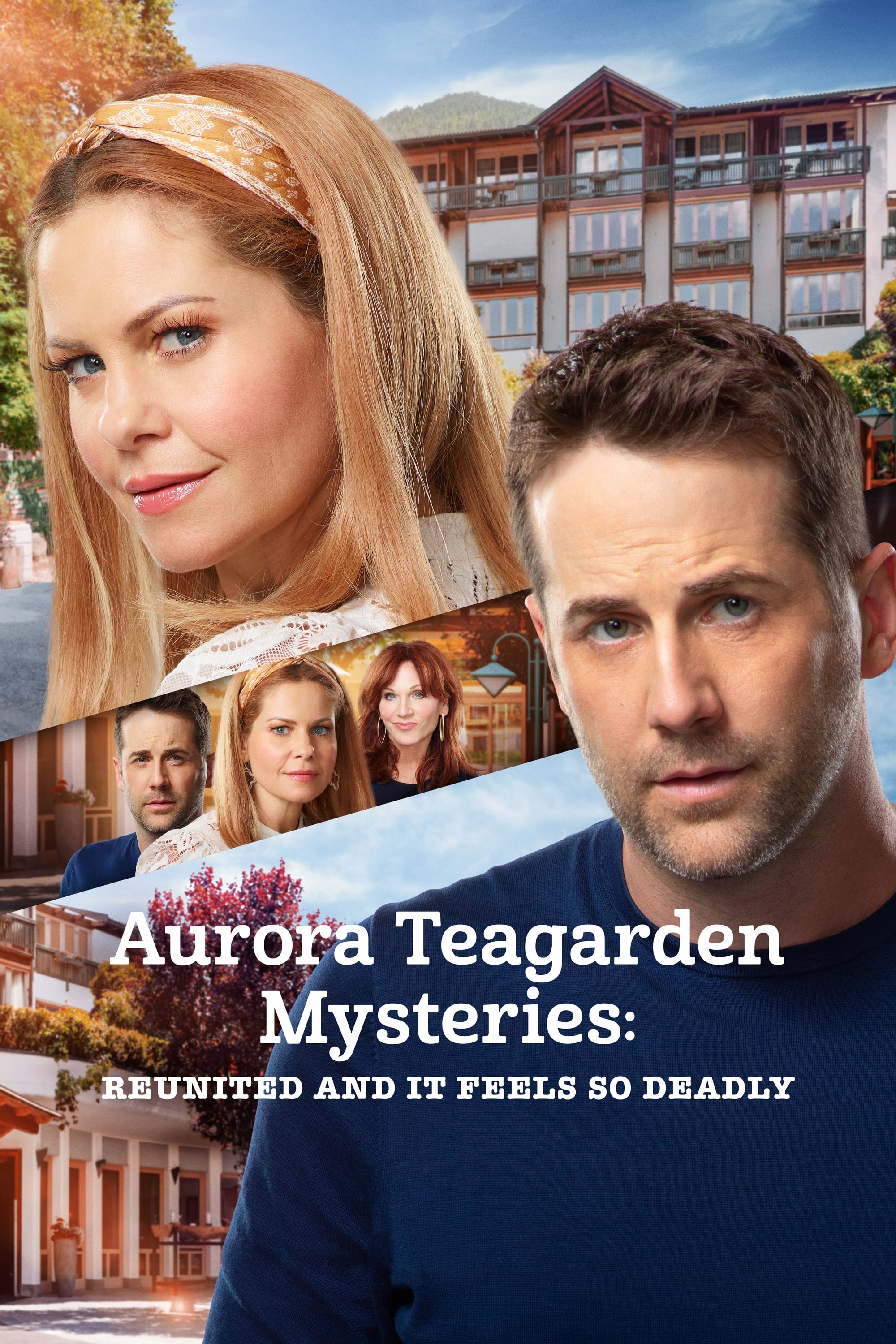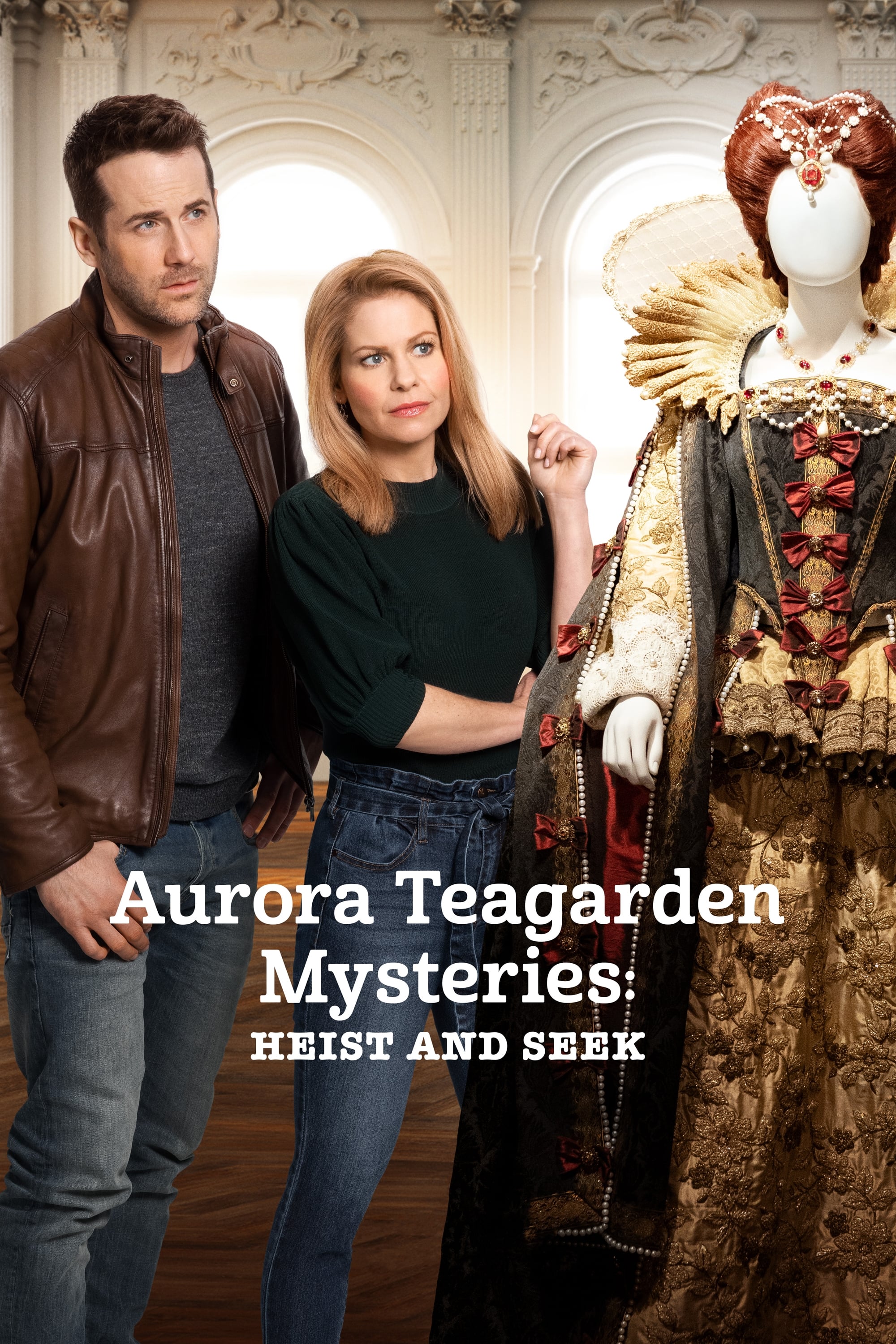 Aurora Teagarden Mysteries: Heist and Seek
When a priceless crown is stolen during a benefit gala held by the Lawrenceton library, Aurora and the Real Murders Club must investigate who would kill to get their hands on it.
TV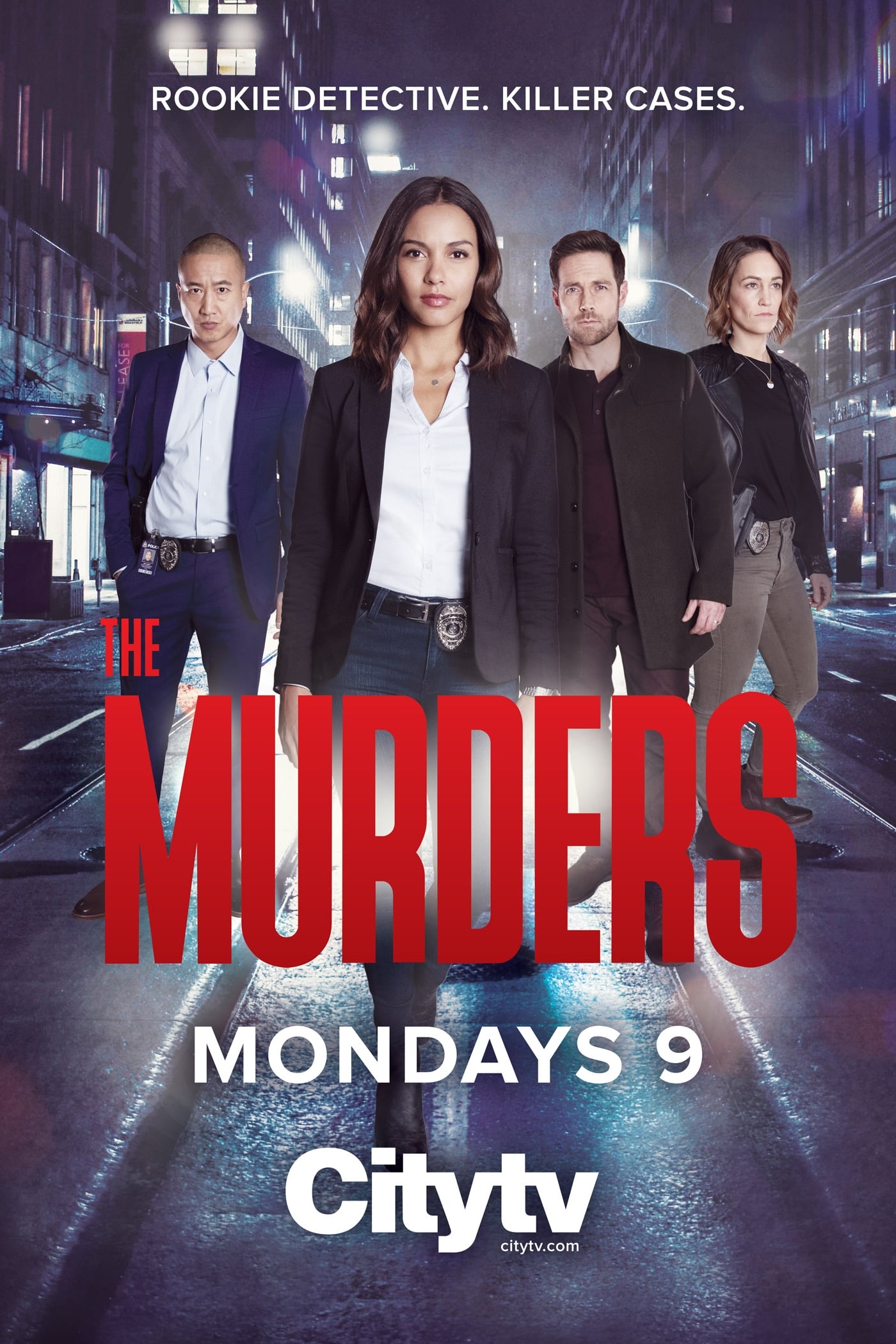 The Murders
After she negligently investigated the death of a fellow officer, a Homicide detective is looking for redemption.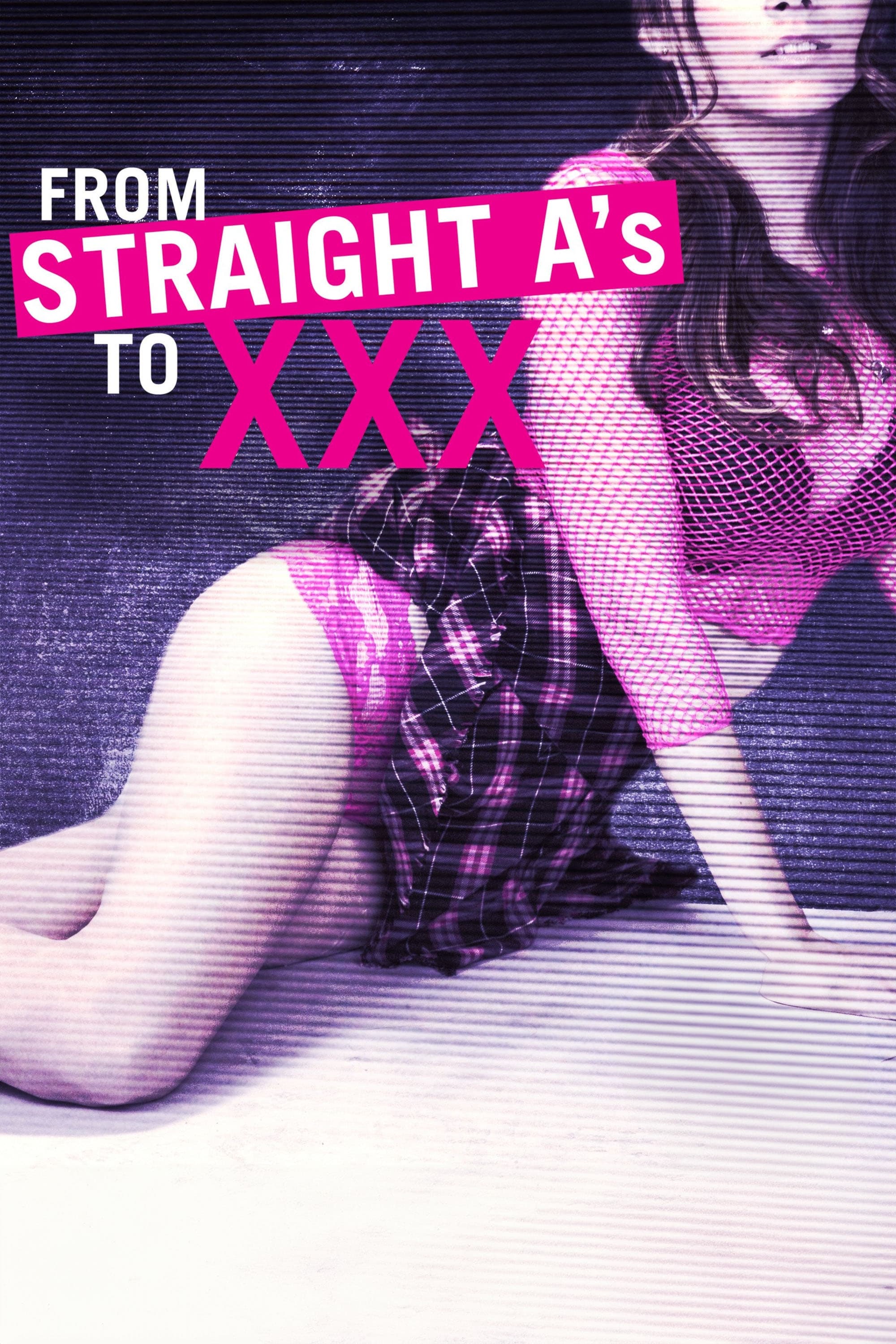 From Straight A's to XXX
When a change of circumstances leaves Miriam unable to pay her college tuition, she makes a surprising decision: to start performing in adult films, using the pseudonym Belle Knox. Miriam lies to her ...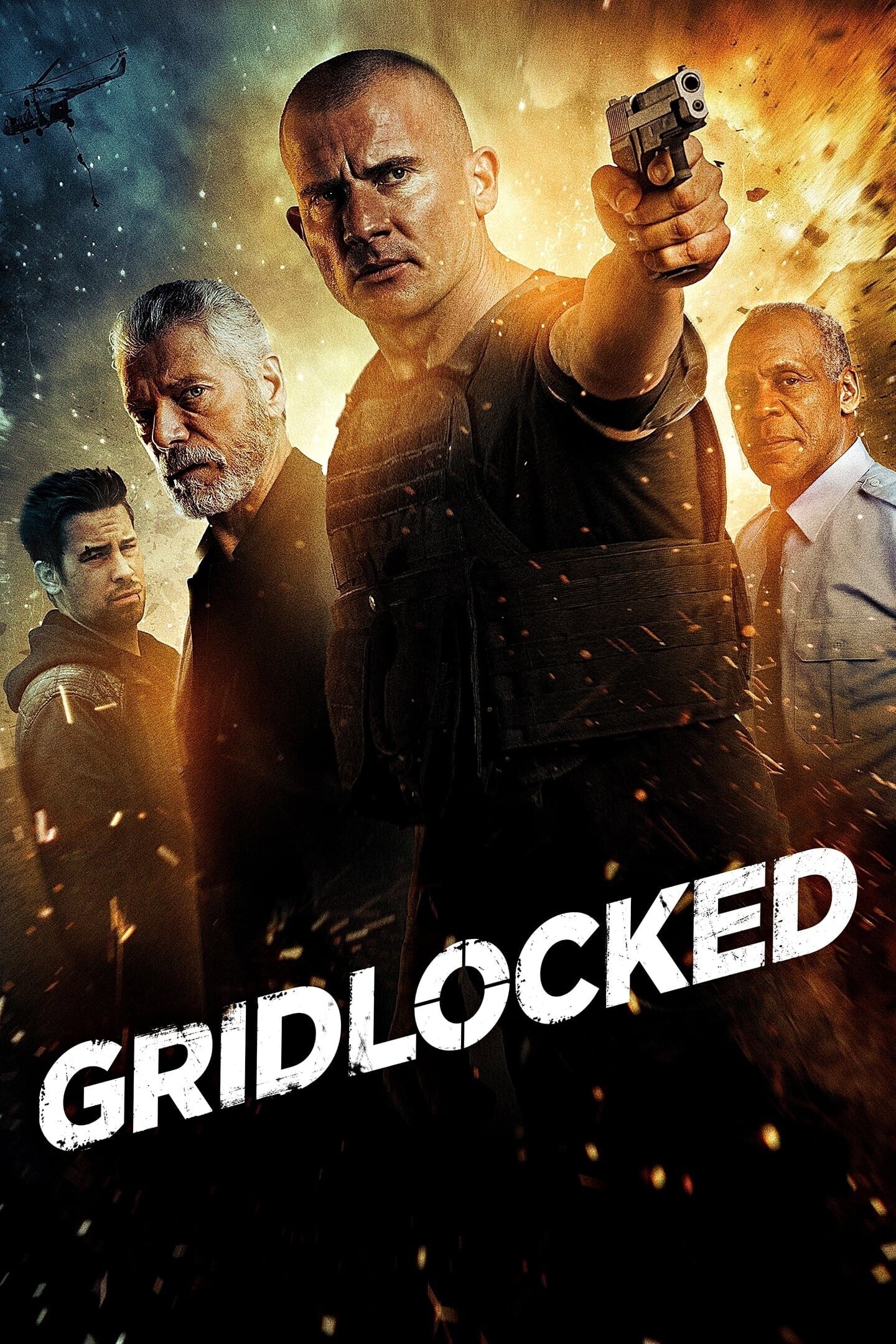 Gridlocked
When a police training facility is attacked by a team of mercenaries, David Hendrix and Brody Walker must cut their ride-along short.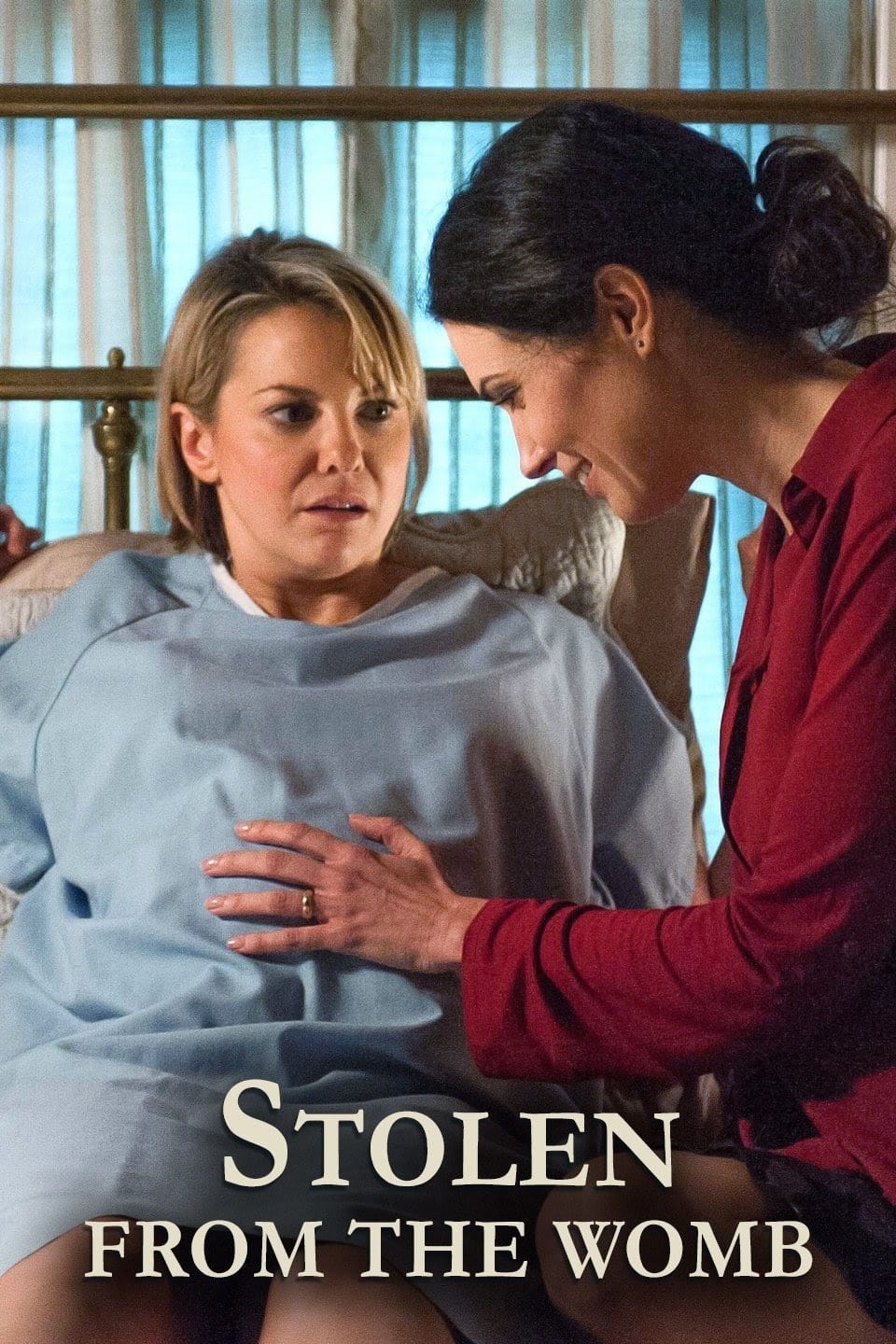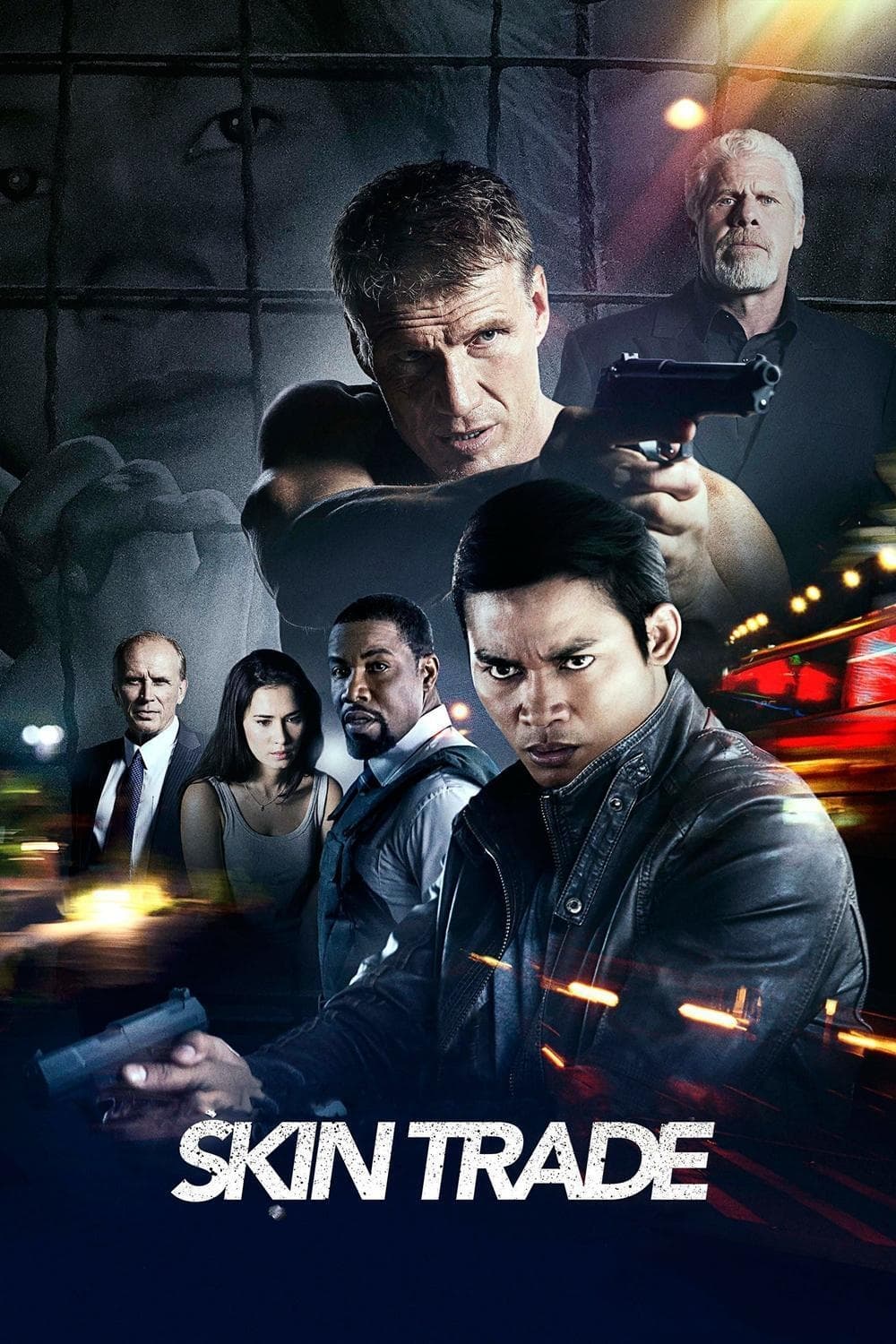 Skin Trade
A Serbian mobster killed his family. A detective is going to the S.E. Asia and a Thai detective are destroying the human traffickers network.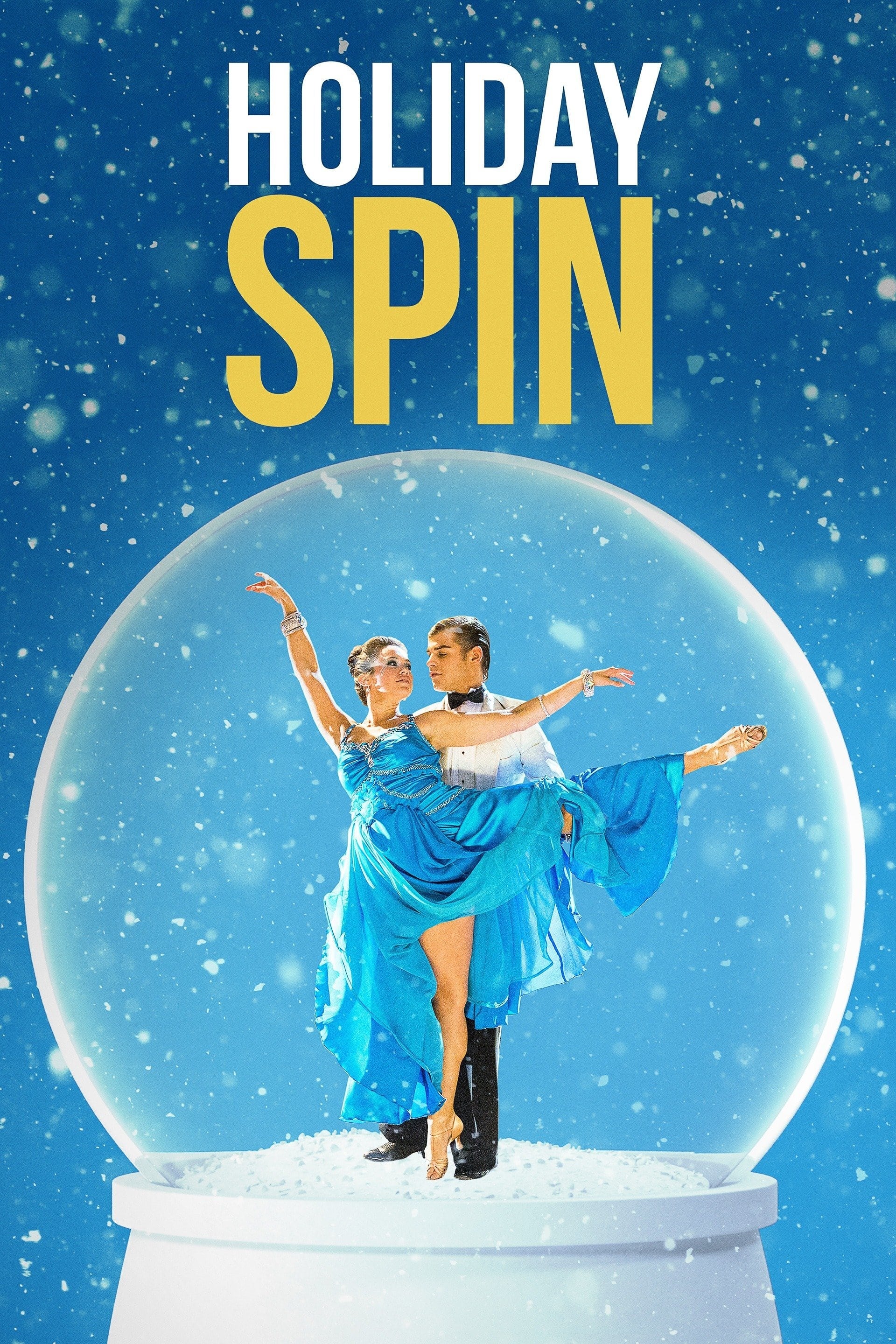 Holiday Spin
The mother and son live in Charlotte. The owner of a dance studio is looking forward to a career as a fighter.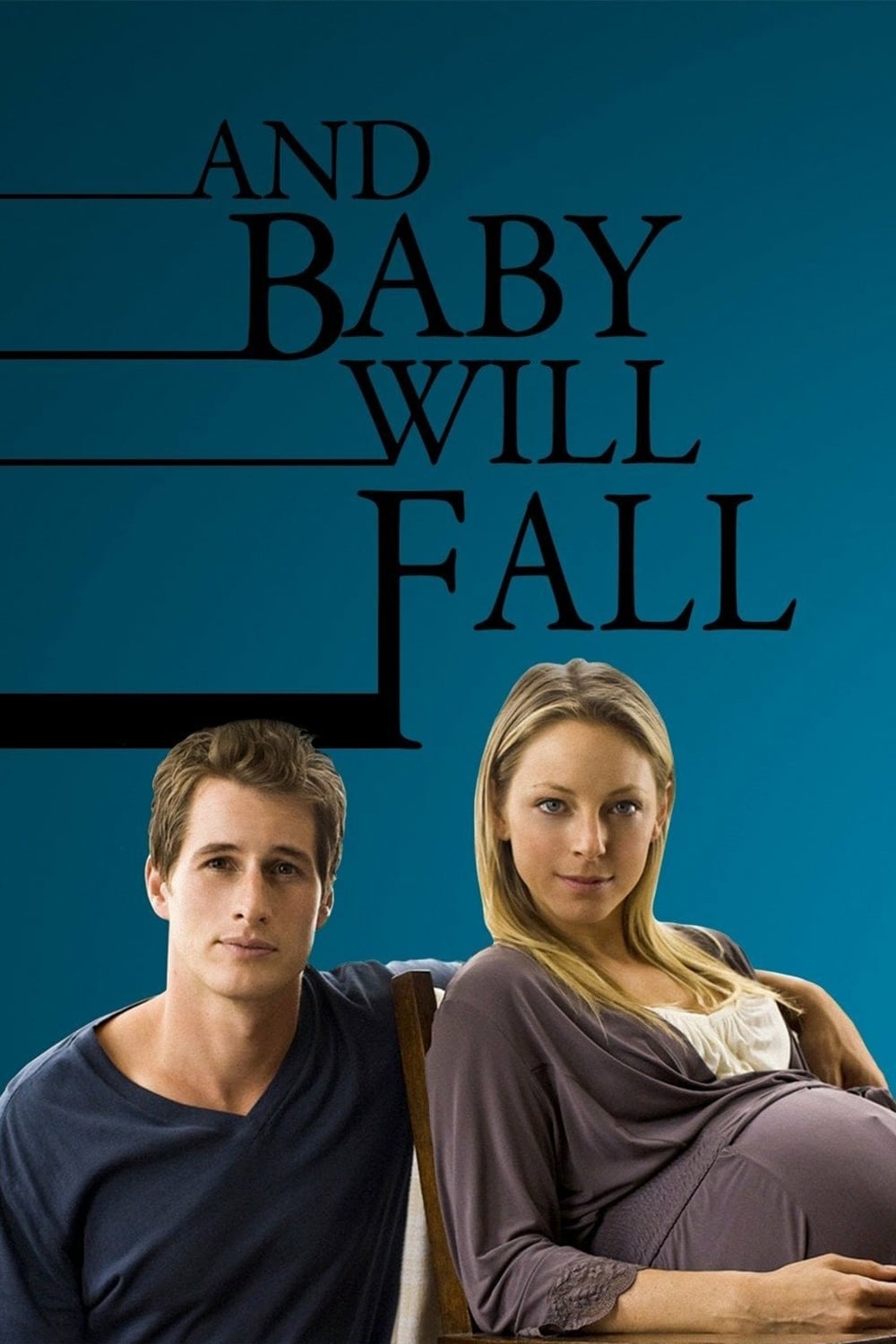 And Baby Will Fall
Expectant parents become prime suspects in the disappearance of a pregnant woman who was last seen at their garage sale. David Rose is a model citizen and runs a garden center. Like his wife Ivy, who ...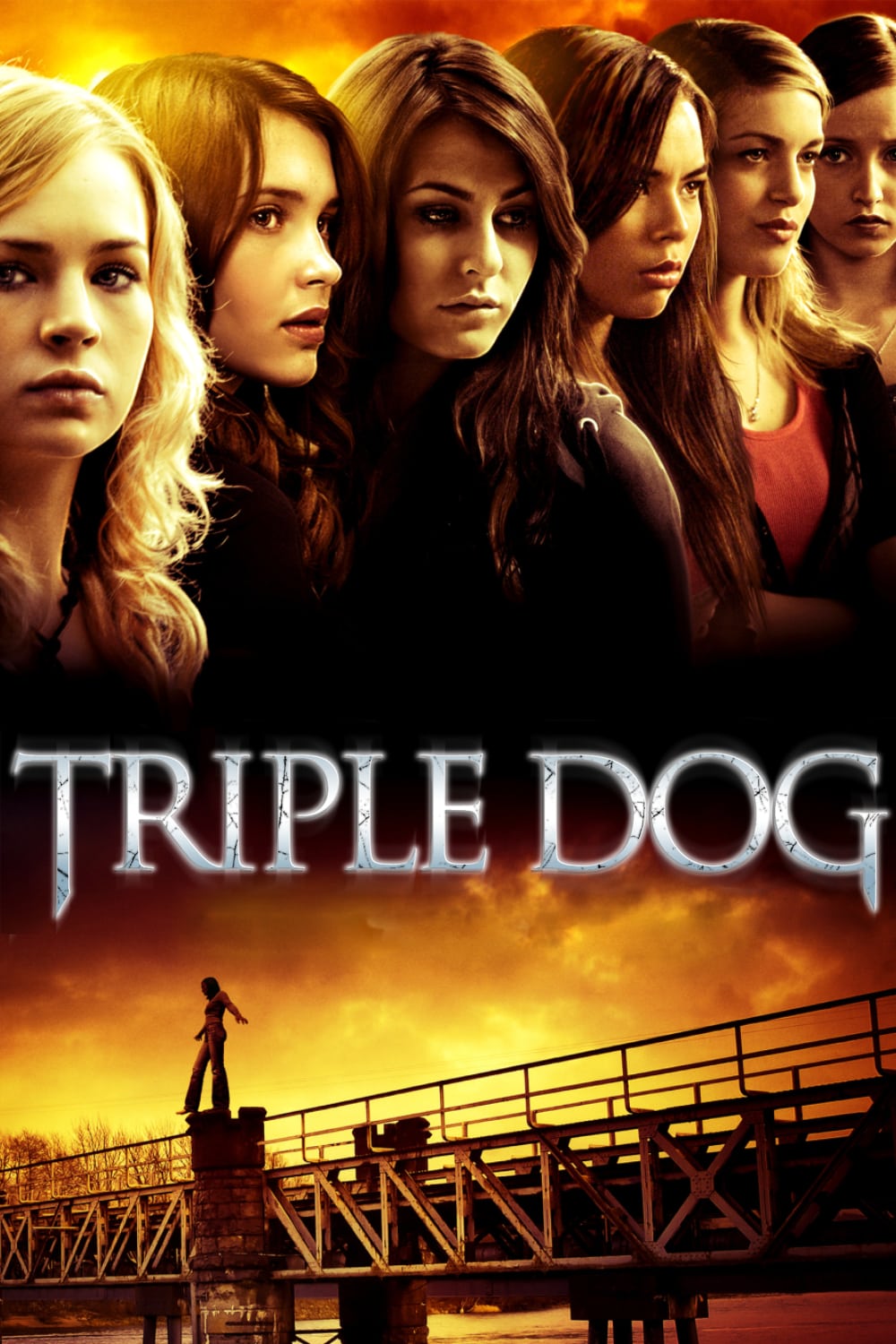 Triple Dog
A group of teenage girls are playing a game of dares. As the antics escalate, and the dares become more extreme, the girls uncover the truth behind a former student's rumored suicide.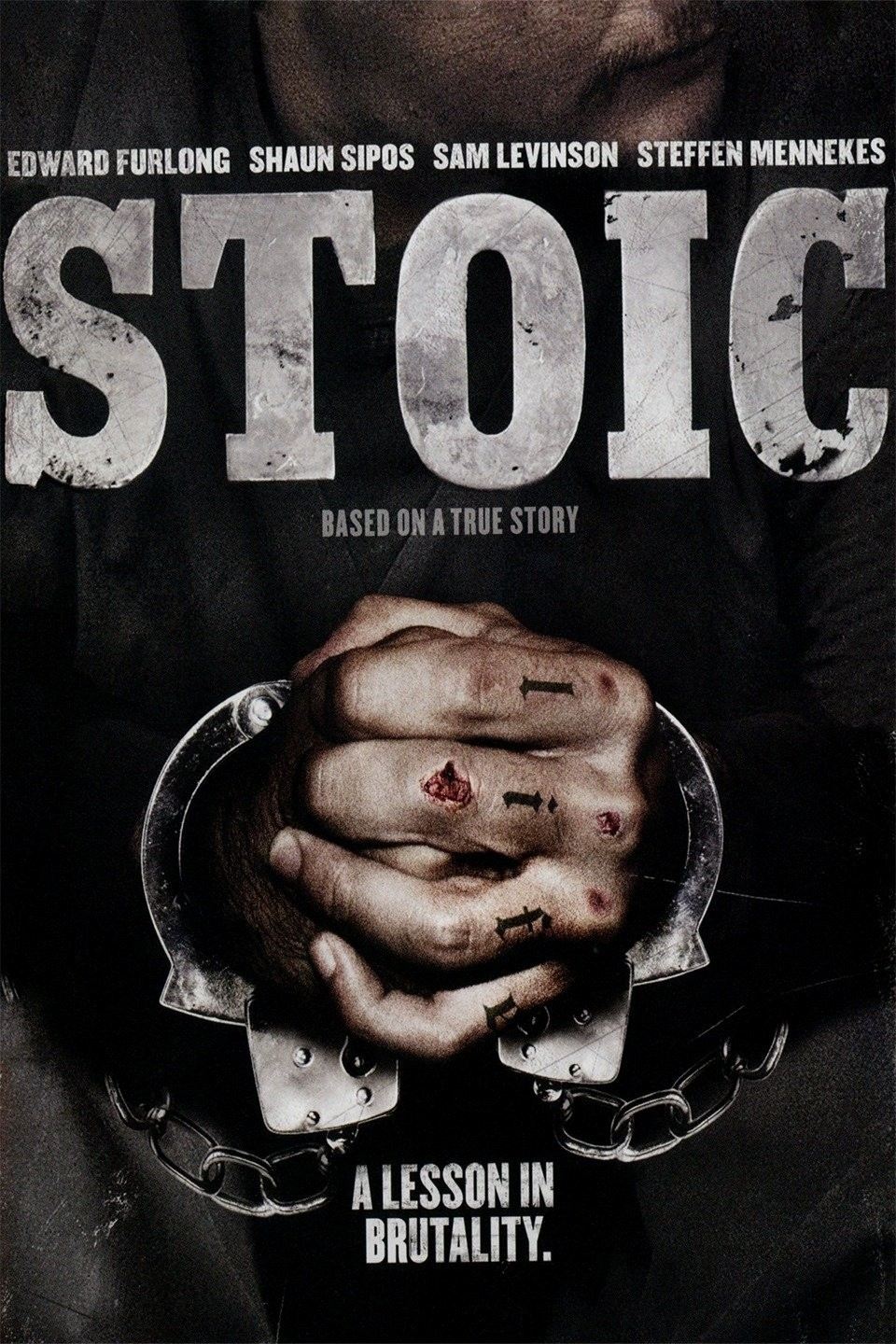 Stoic
A heated game of poker causes three men in prison for non-violent offenses to brutalize their cellmate before resorting to drastic measures to cover up their crime.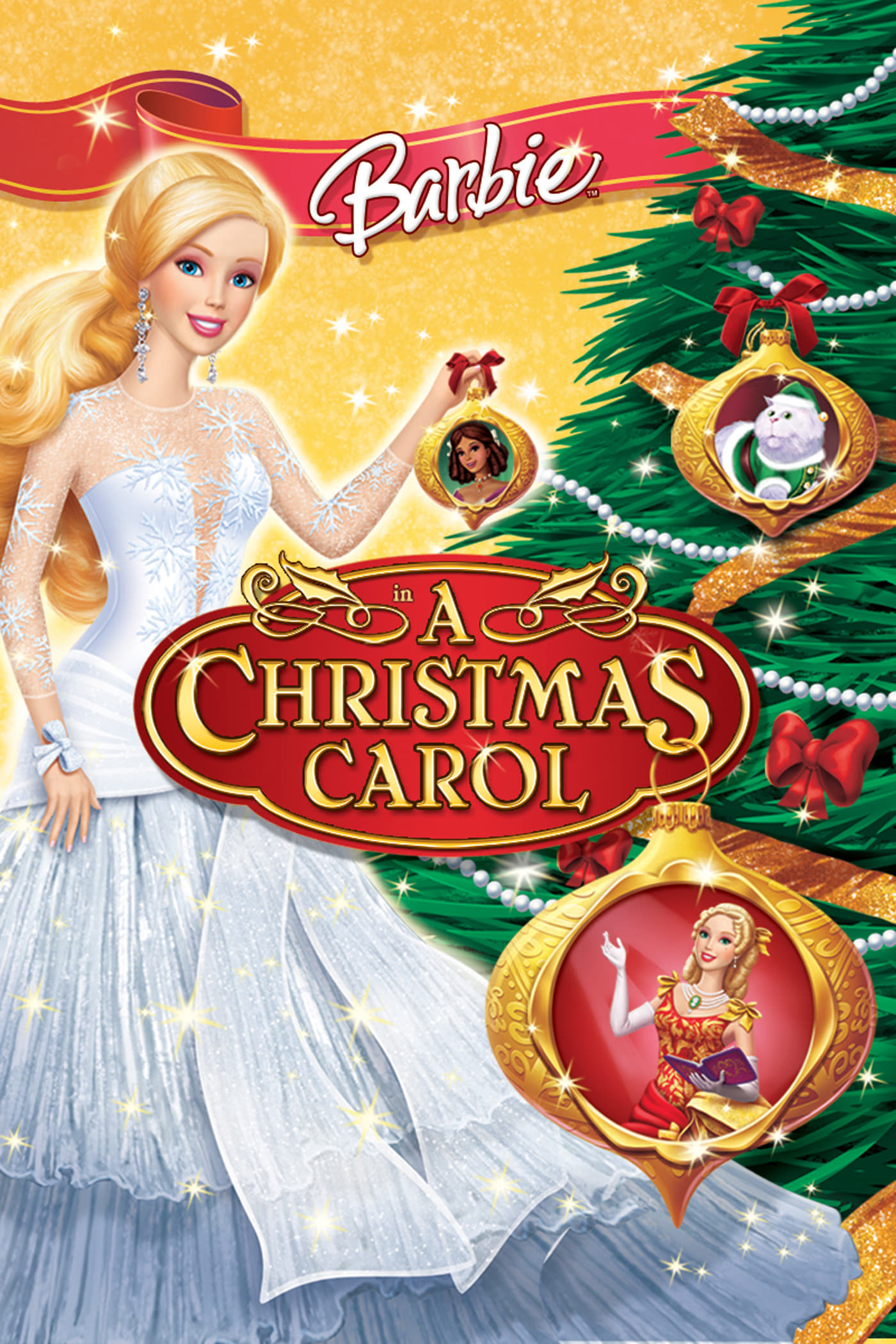 Barbie in 'A Christmas Carol'
Barbie tells Kelly the story of a singing diva in the Victorian England and the owner of a theatre house, because Kelly is reluctant to go to a Christmas Eve ball. Eden is self-centered and loves hers...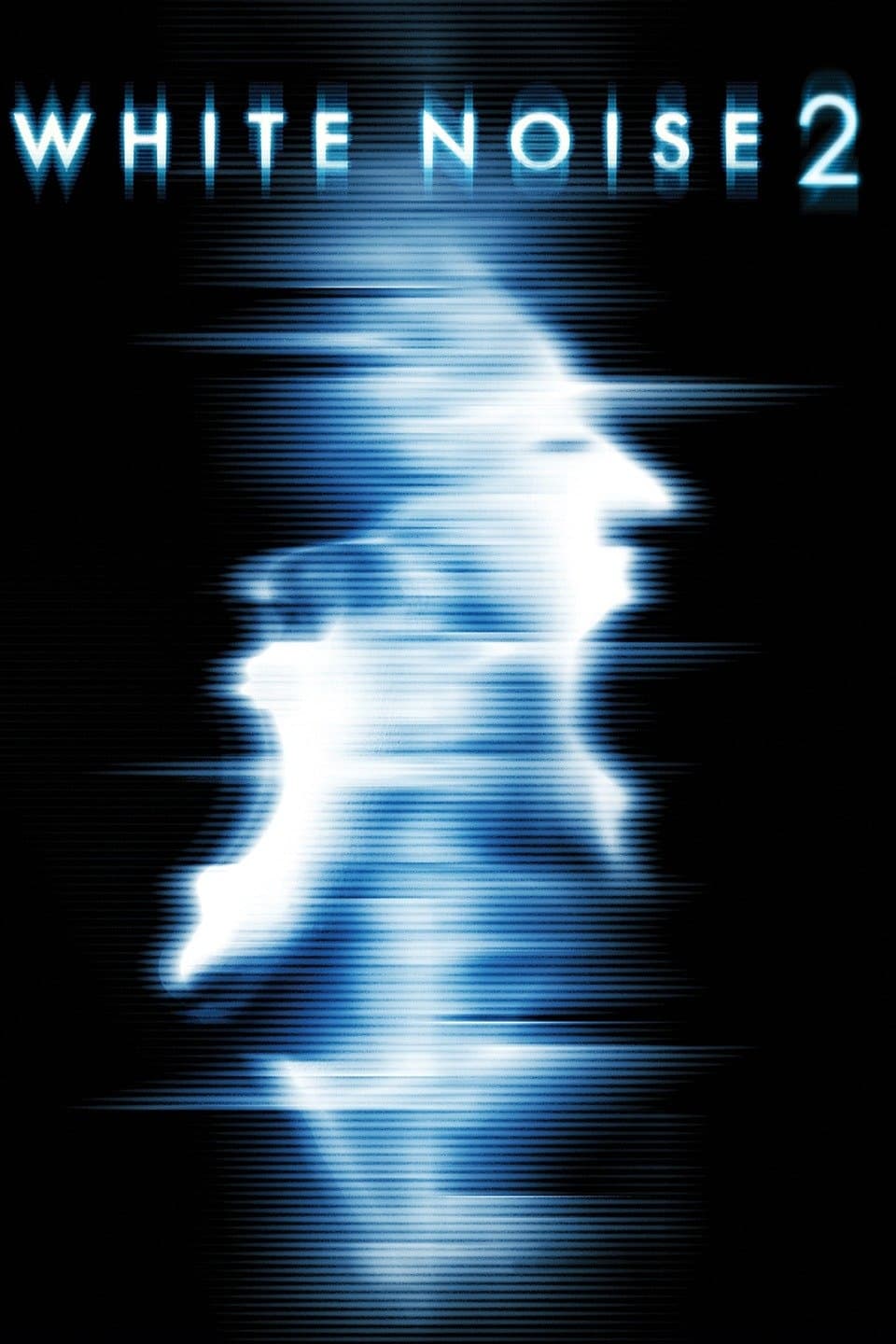 White Noise 2: The Light
A man's family is brought back from the verge of death and he discovers he can identify people who are about to die.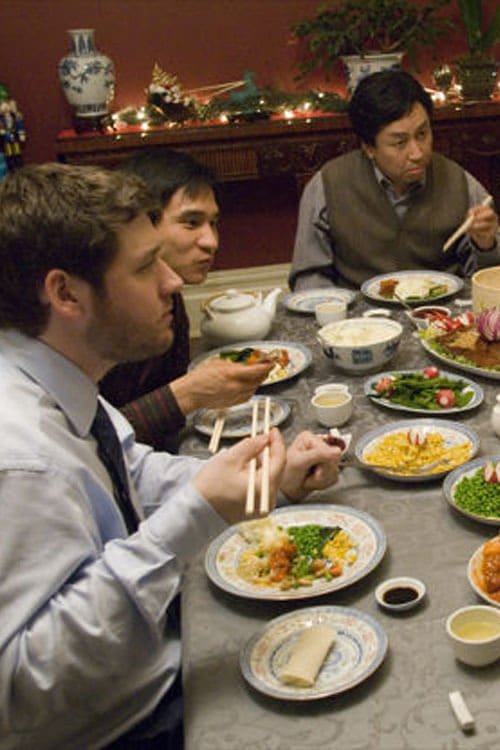 Peking Turkey
Chris Wong takes his French-Canadian boyfriend home for Christmas despite the disapproval of his Chinese parents. With the dramatics of three languages swirling around the table, Pierre tries to make ...
TV
The 4400
The 4400 people who were presumed dead or missing reappear on Earth. Though they have not aged physically, some of them seem to have deeper alterations ranging from superhuman strength to an unexplain...