 Matt Sanderson
Also Known As: Matthew M. Sanderson
Biography
TV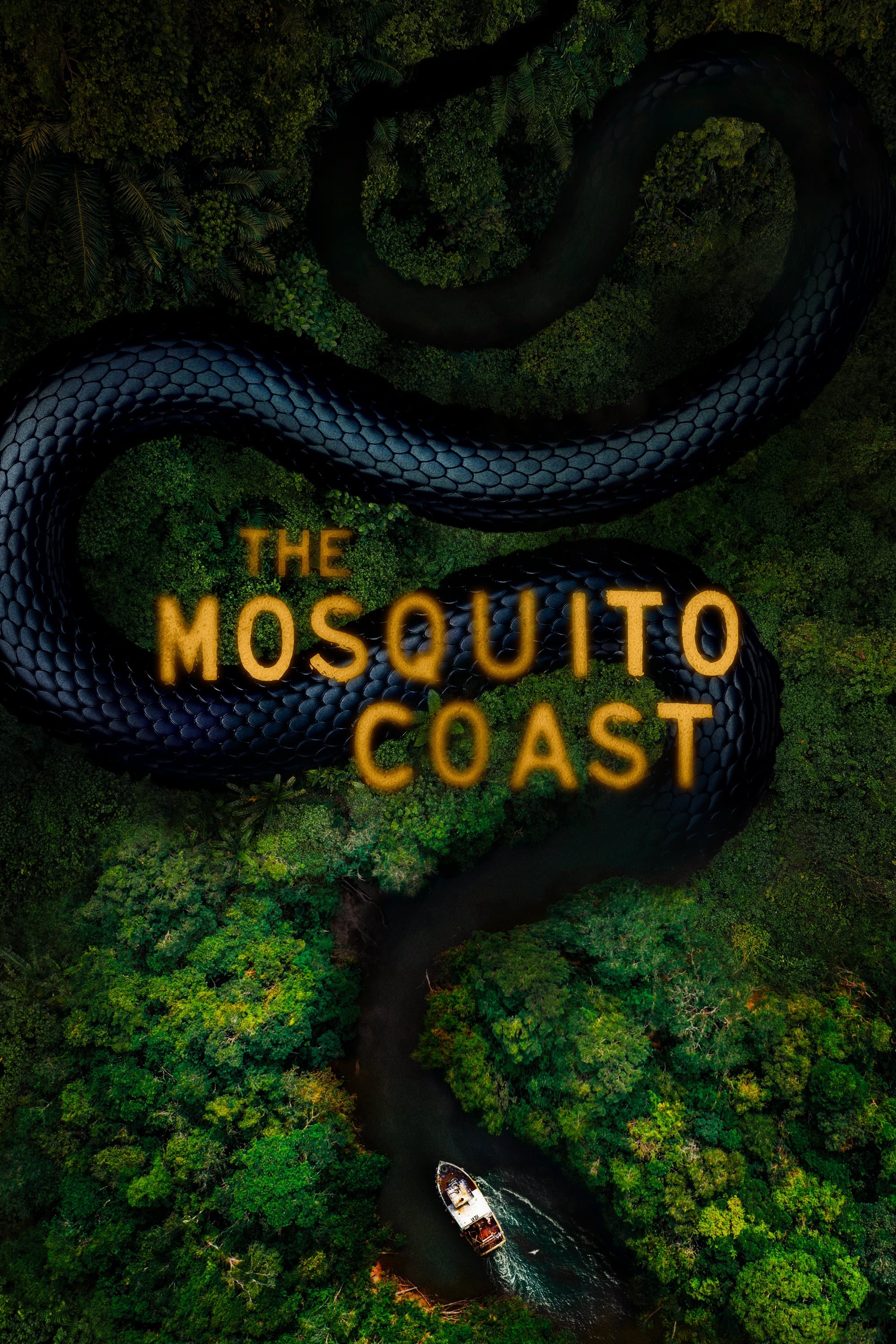 The Mosquito Coast
An idealist uproots his family and takes them to the jungles of Central America to start a new life because he is fed up with the degradation of modern society. Paul Theroux wrote the novel.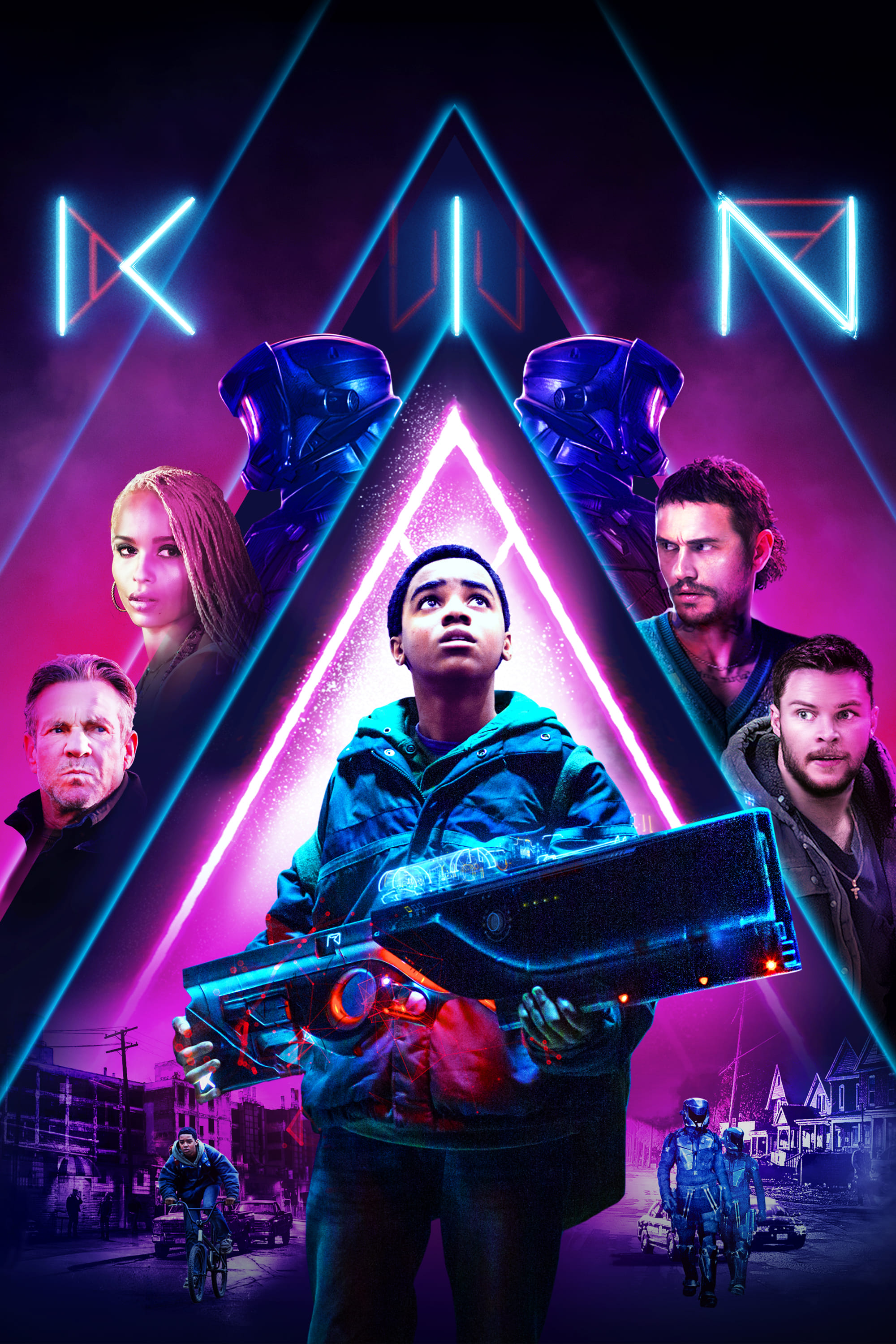 Kin
A young boy saves his adoptive brother from a group of criminals by finding a powerful weapon. Federal agents and mercenaries are chasing the two of them.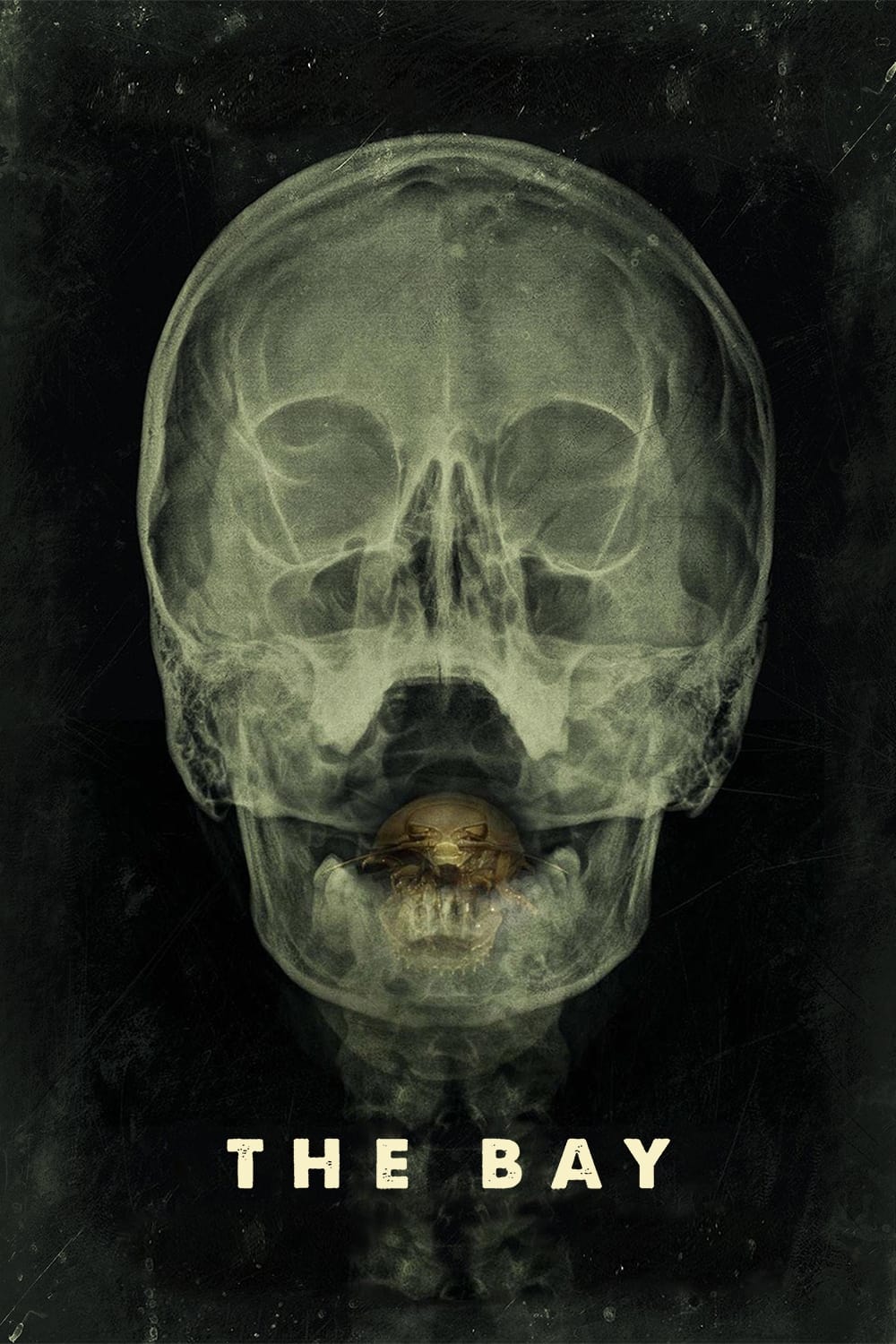 The Bay
Two million fish were on the beach. There were a lot of birds in the sky. On July 4, 2009, a deadly menace swept through the quaint seaside town of Claridge, Maryland, but the harrowing story of what ...