Biography
TV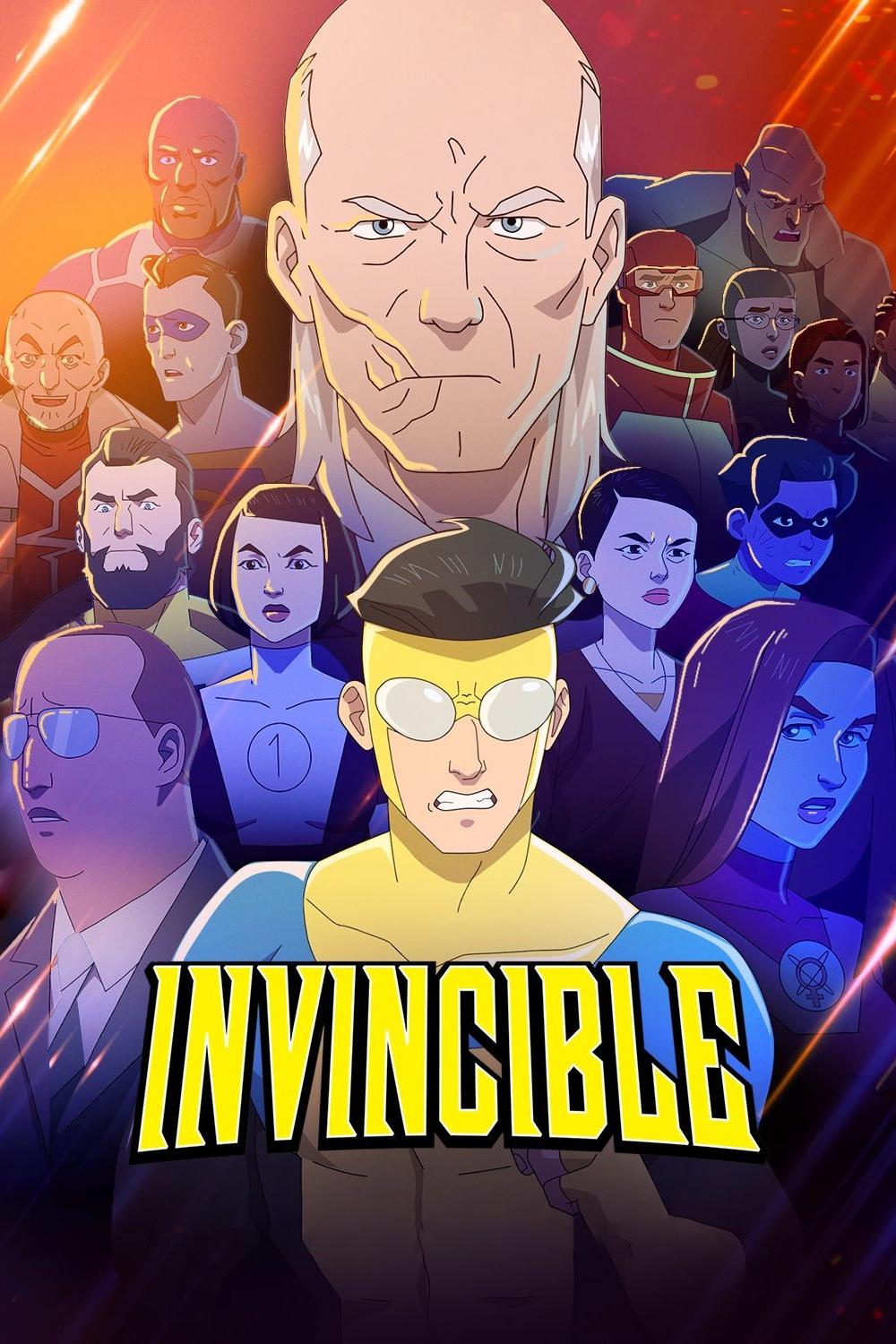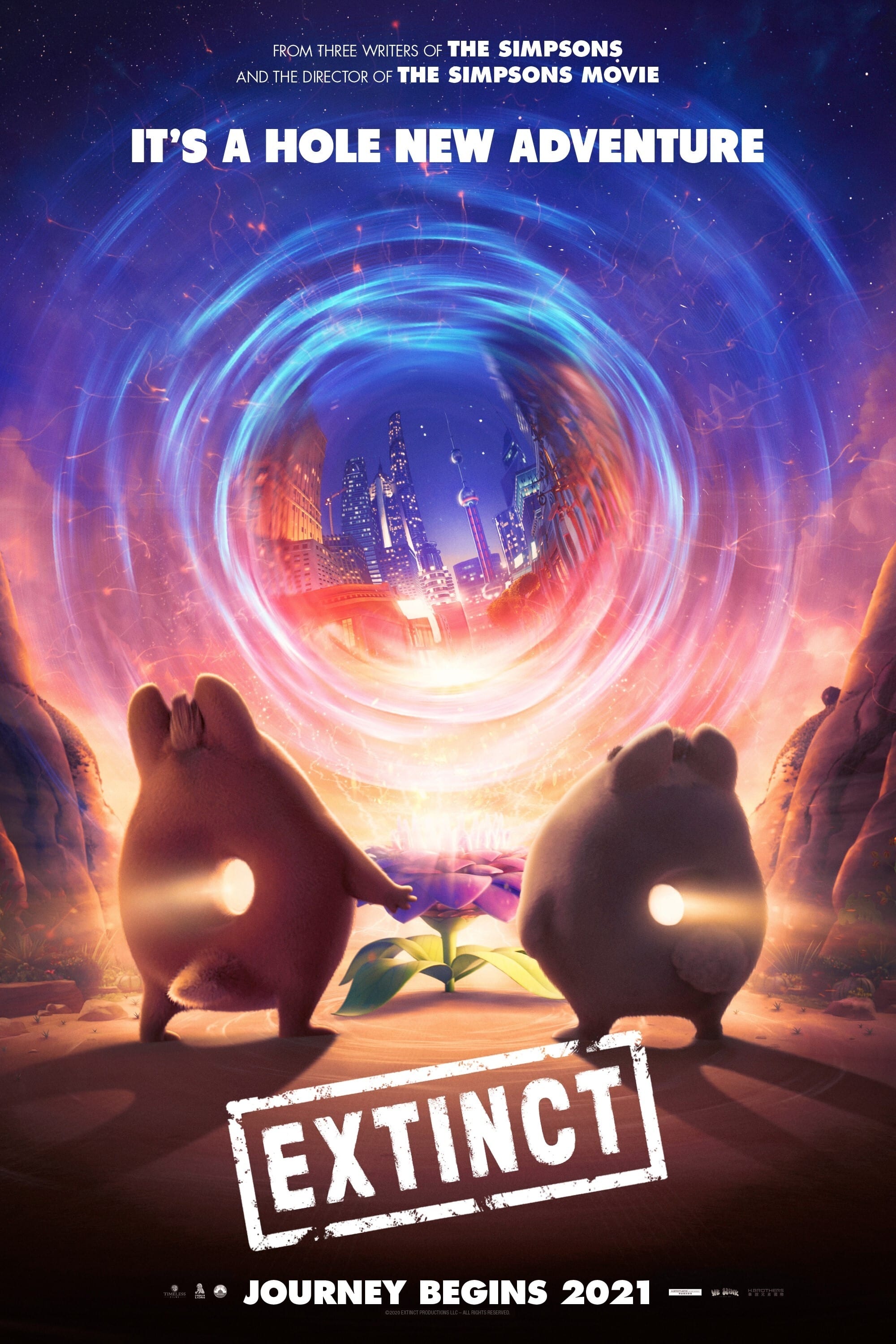 Extinct
The creatures were moved from 1835 to the present day.
TV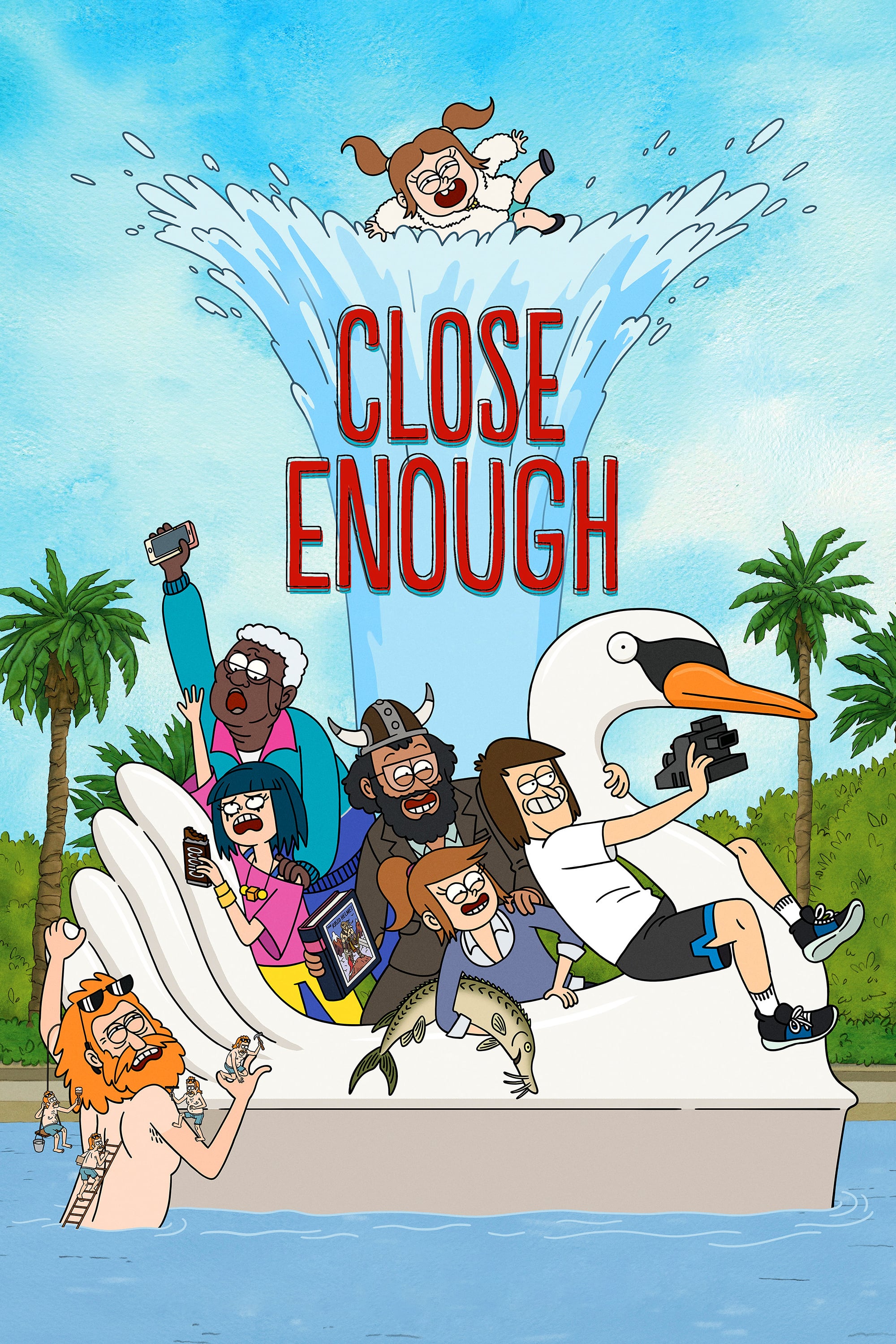 Close Enough
A married couple juggling everyday challenges such as parenthood, friendship, ham theft, stripper clowns and choosing the right day care is transitioning from 20-something to 30-something.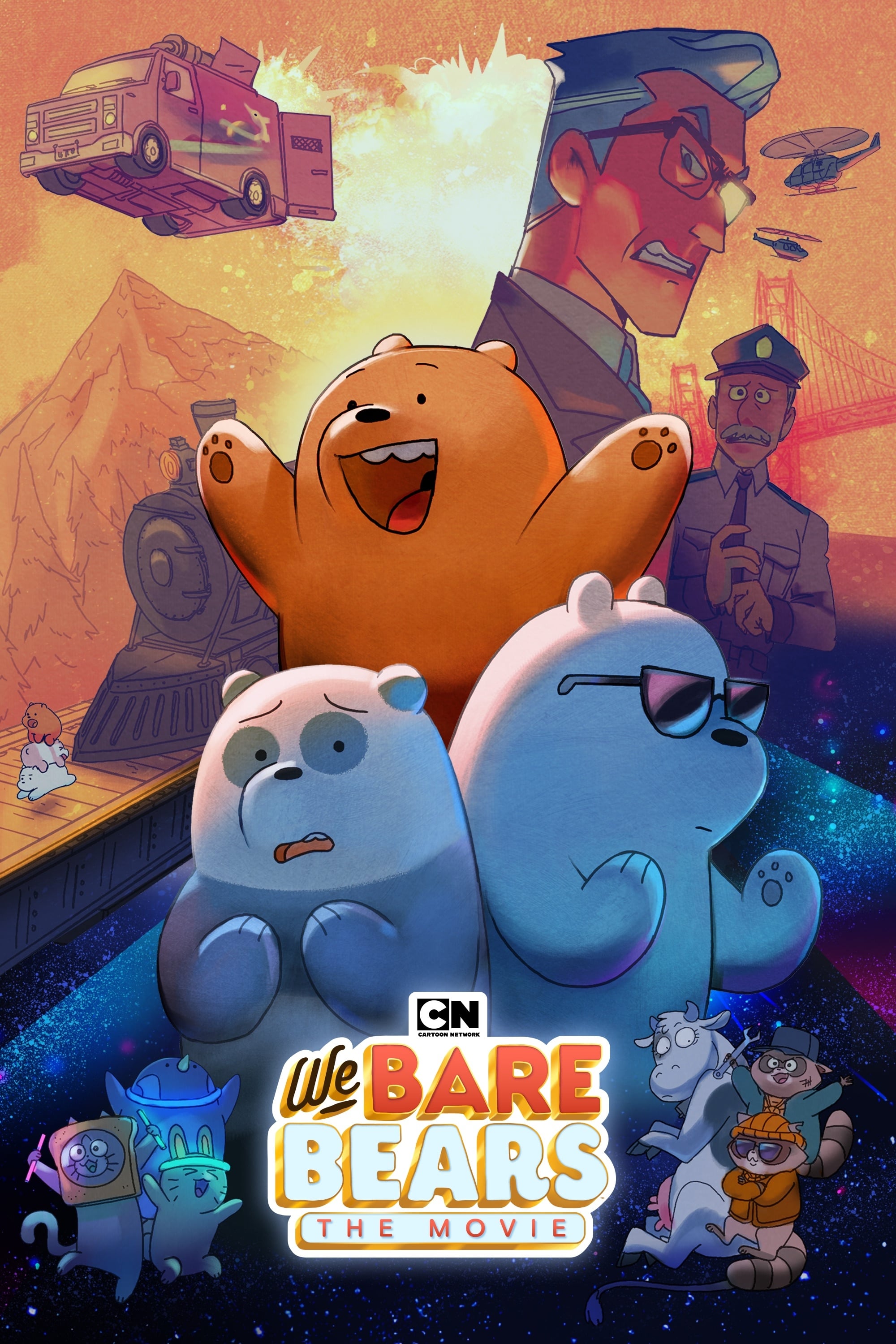 We Bare Bears: The Movie
When Grizz, Panda, and Ice Bear's love of food trucks and viral videos gets out of hand, the brothers are chased away from their home and embark on a trip to Canada, where they can live in peace.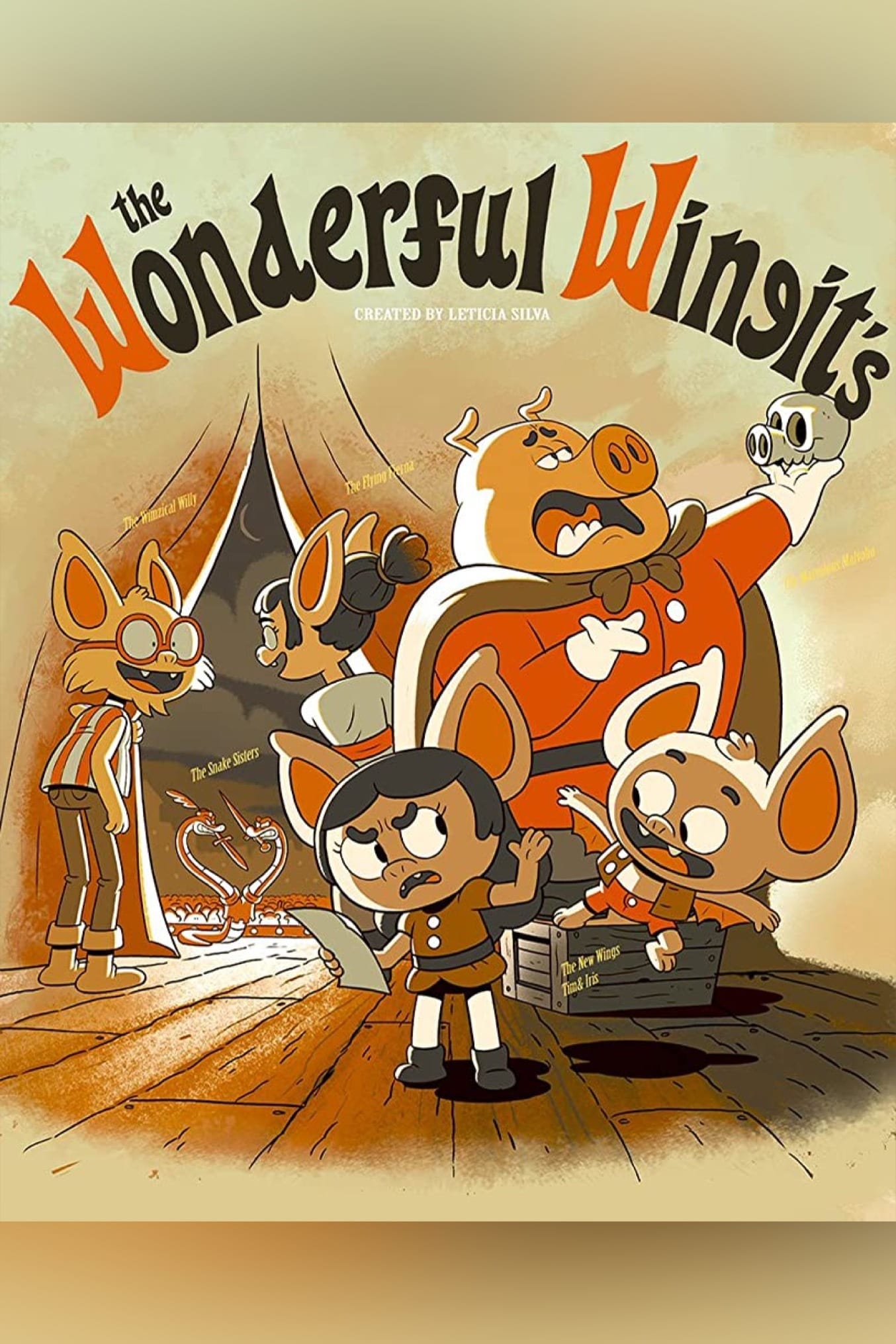 The Wonderful Wingits
The Wingits are a family of traveling performers. After Tim accidentally causes his sister's leg to break, he needs to save his family troupe's play from failure, and tiny mischievous creatures.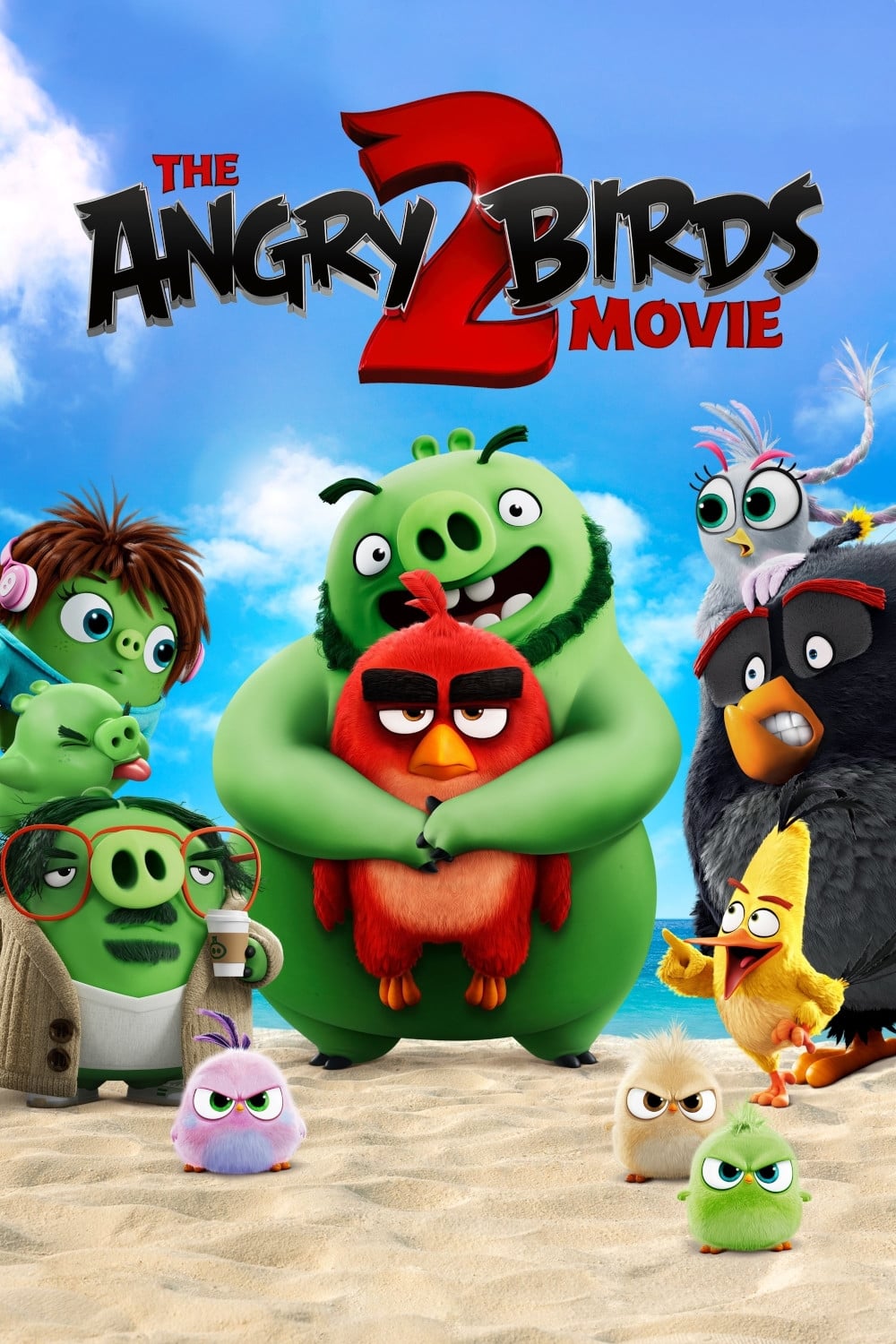 The Angry Birds Movie 2
When a green pig suggests that Red, Chuck, Bomb, and the rest of their feathered friends unite to fight a common threat, they are surprised. Birds from an island covered in ice are planning to destroy...
TV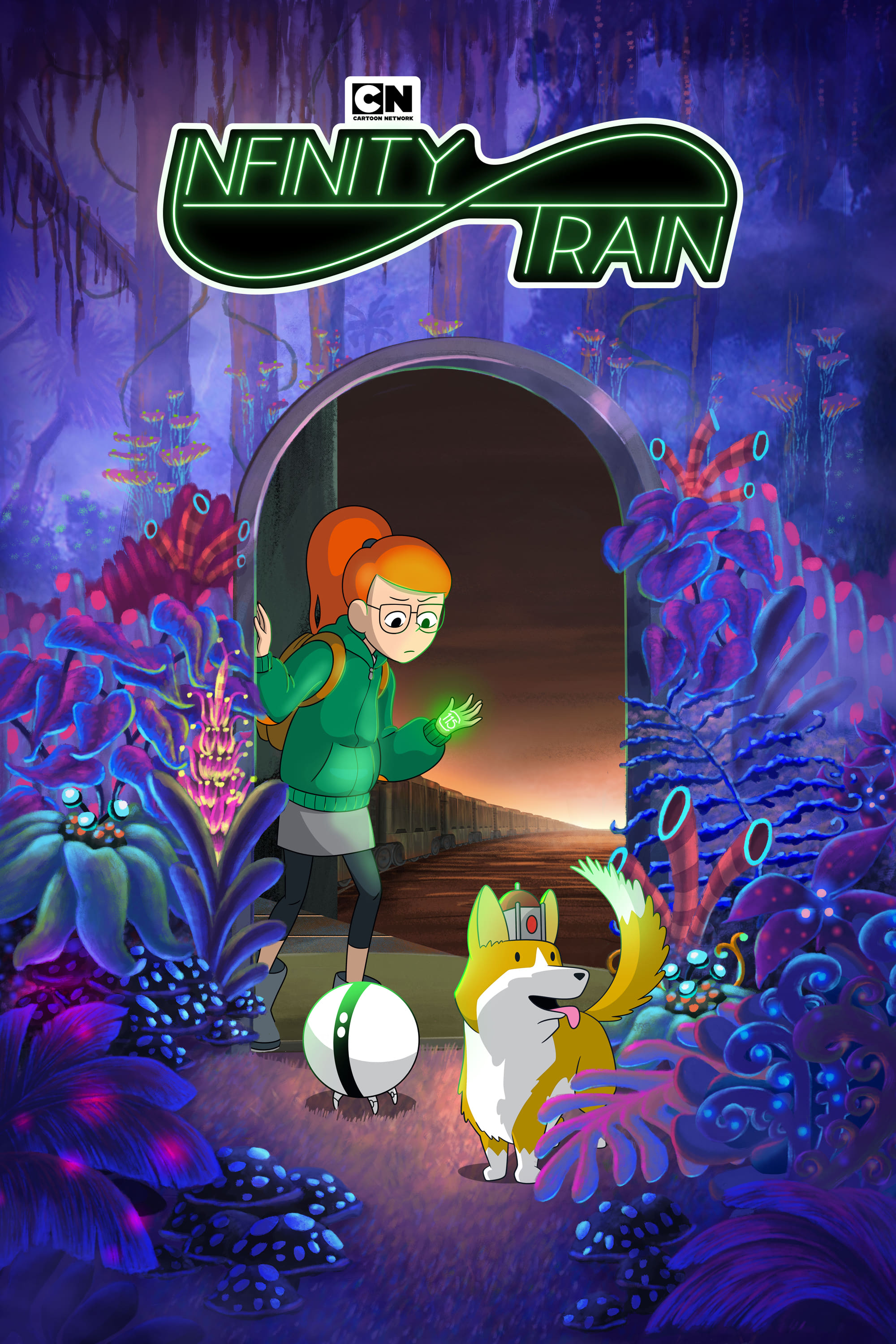 Infinity Train
In order to open the doorway of the train, passengers have to explore a series of endless cars that contain unique worlds and puzzles to solve in order to understand the mysteries of the train.
TV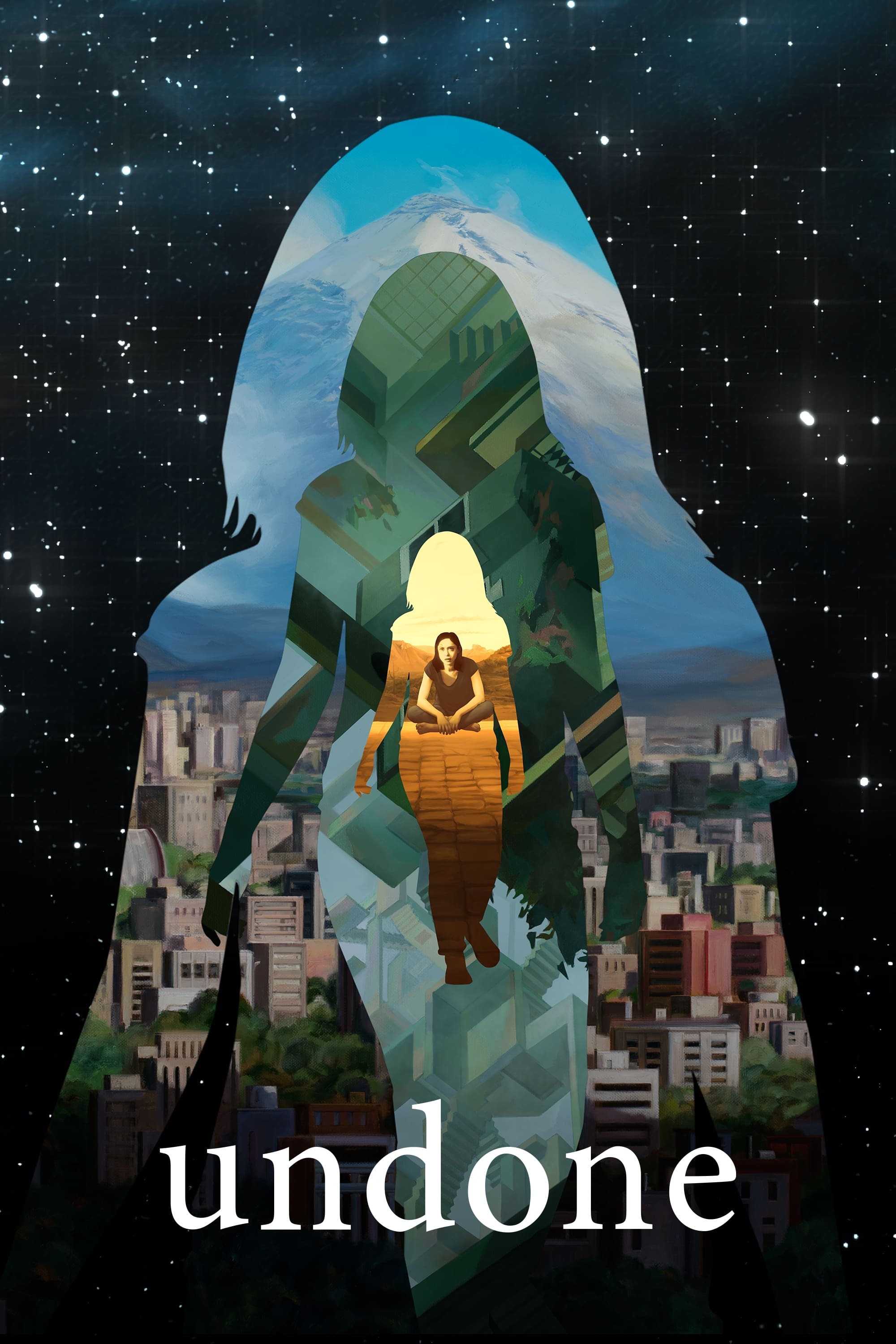 Undone
After getting into a near fatal car accident,Alma discovers she has a new relationship with time and uses it to find out the truth about her father's death.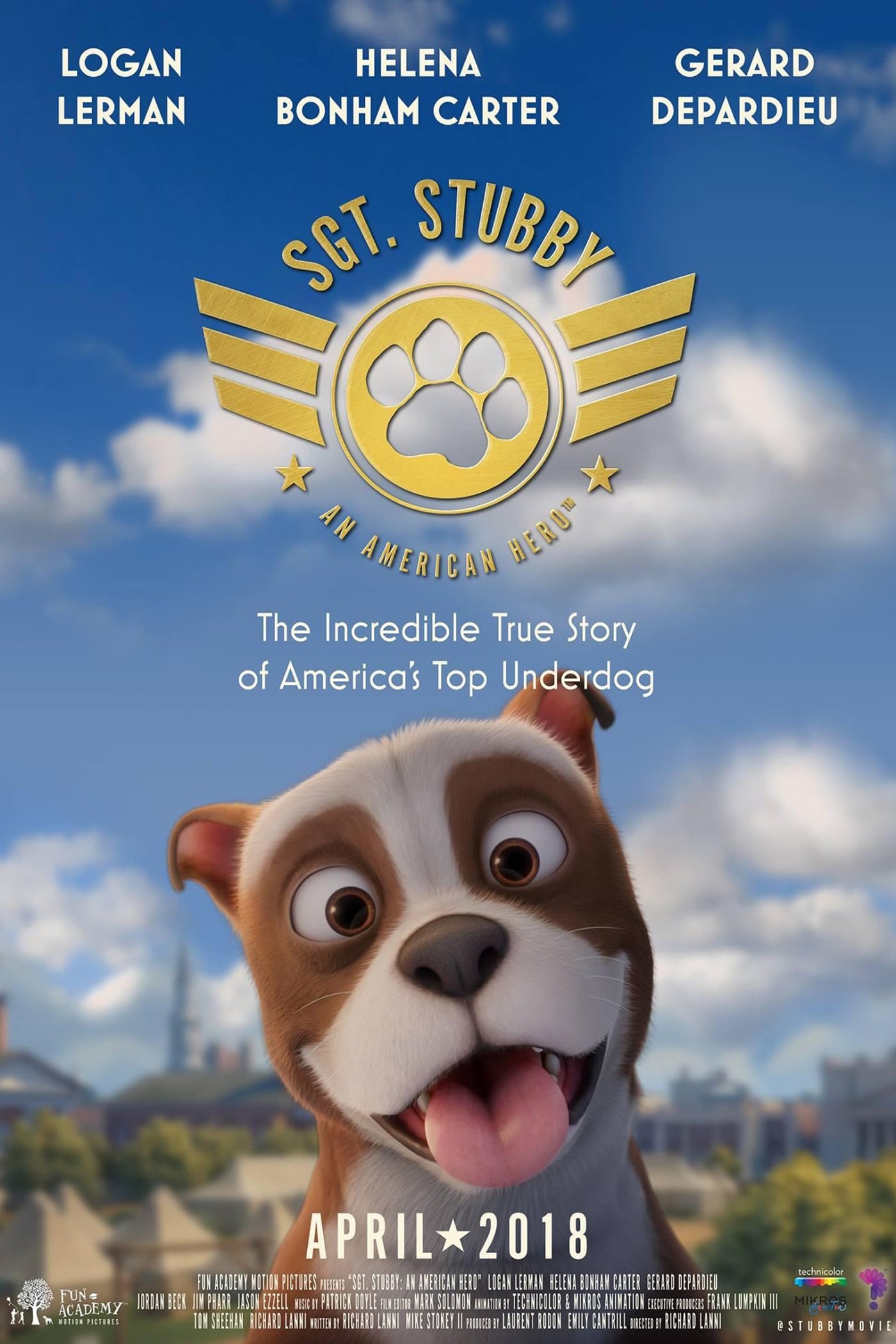 Sgt. Stubby: An American Hero
The story of the most decorated dog in American military history is called Sgt. Stubby and his brothers forged bonds in the trenches of World War I.
Be Afraid
After John Chambers and his family move into their new home in a small country town of Pennsylvania, John begins to experience sleep paralysis. John was trapped in his nightmare and other-worldly bein...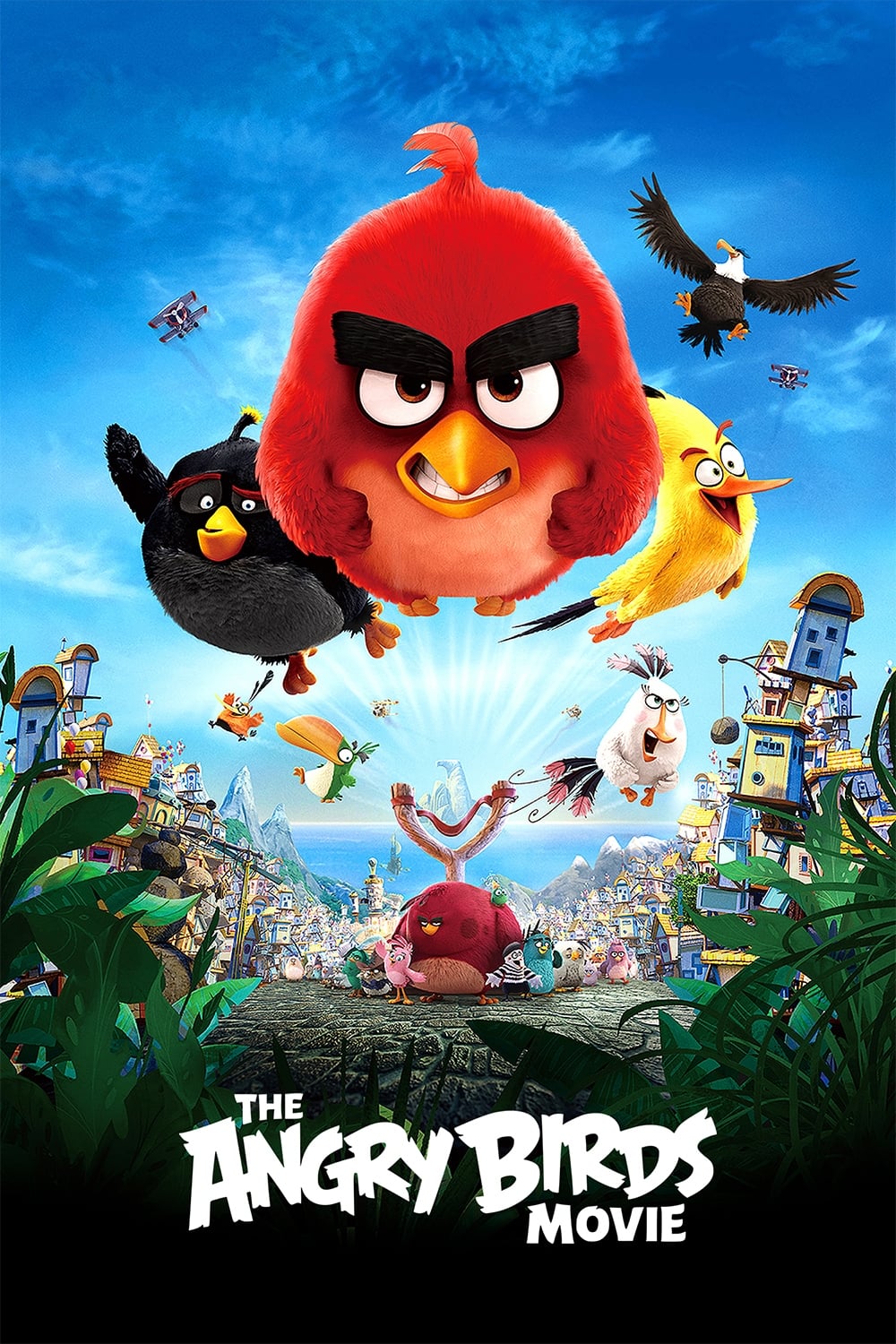 The Angry Birds Movie
There are birds on the island. Red, Chuck, and the Bomb have always been outsiders. When the island is visited by mysterious green piggies, it is up to these unlikely outcasts to figure out what the p...
TV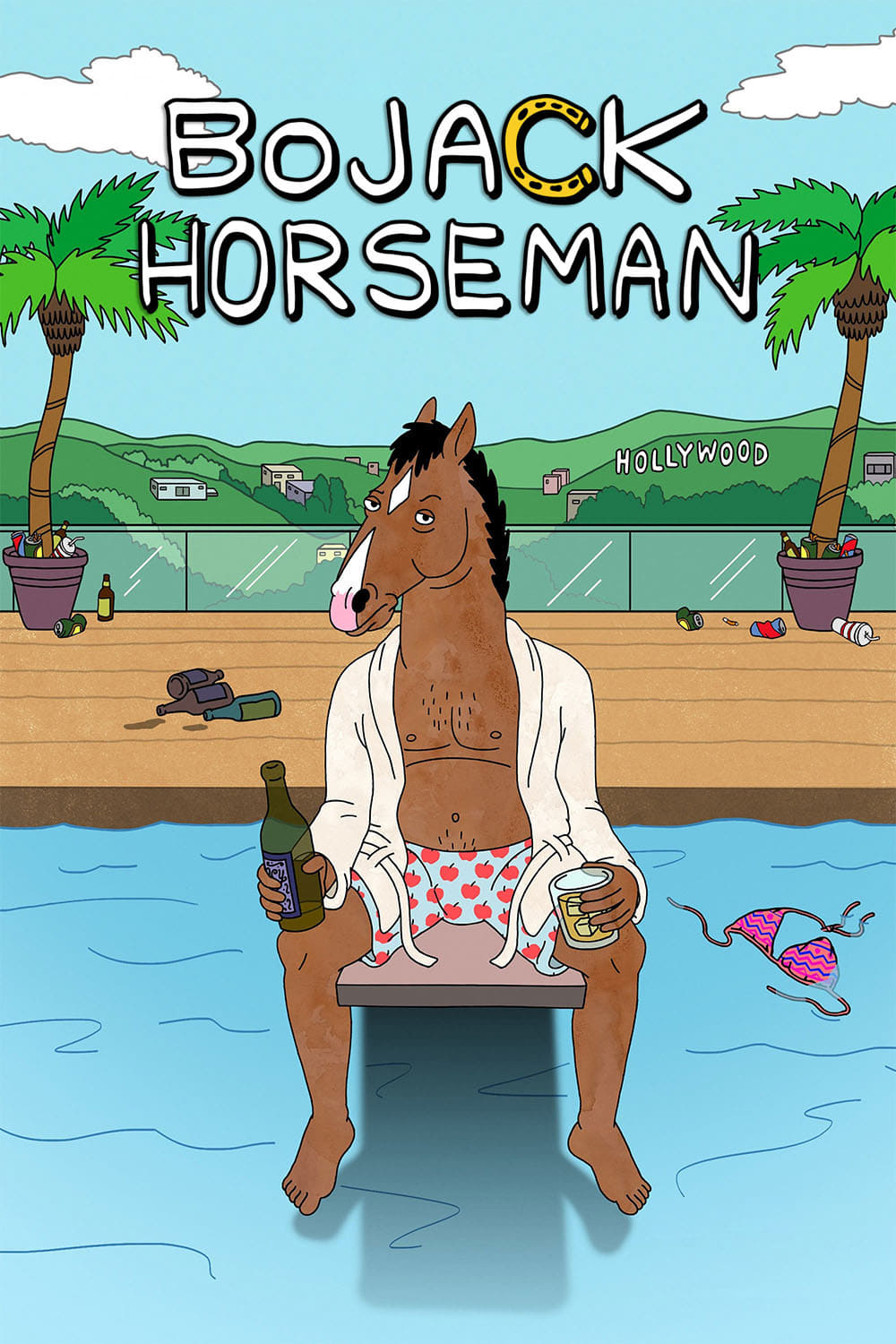 BoJack Horseman
The sitcom horse of the 90s is 20 years old. BoJack Horseman was the star of the hit TV show "Horsin' Around," but today he's washed up, living in Hollywood, complaining about everything, and wearing ...
TV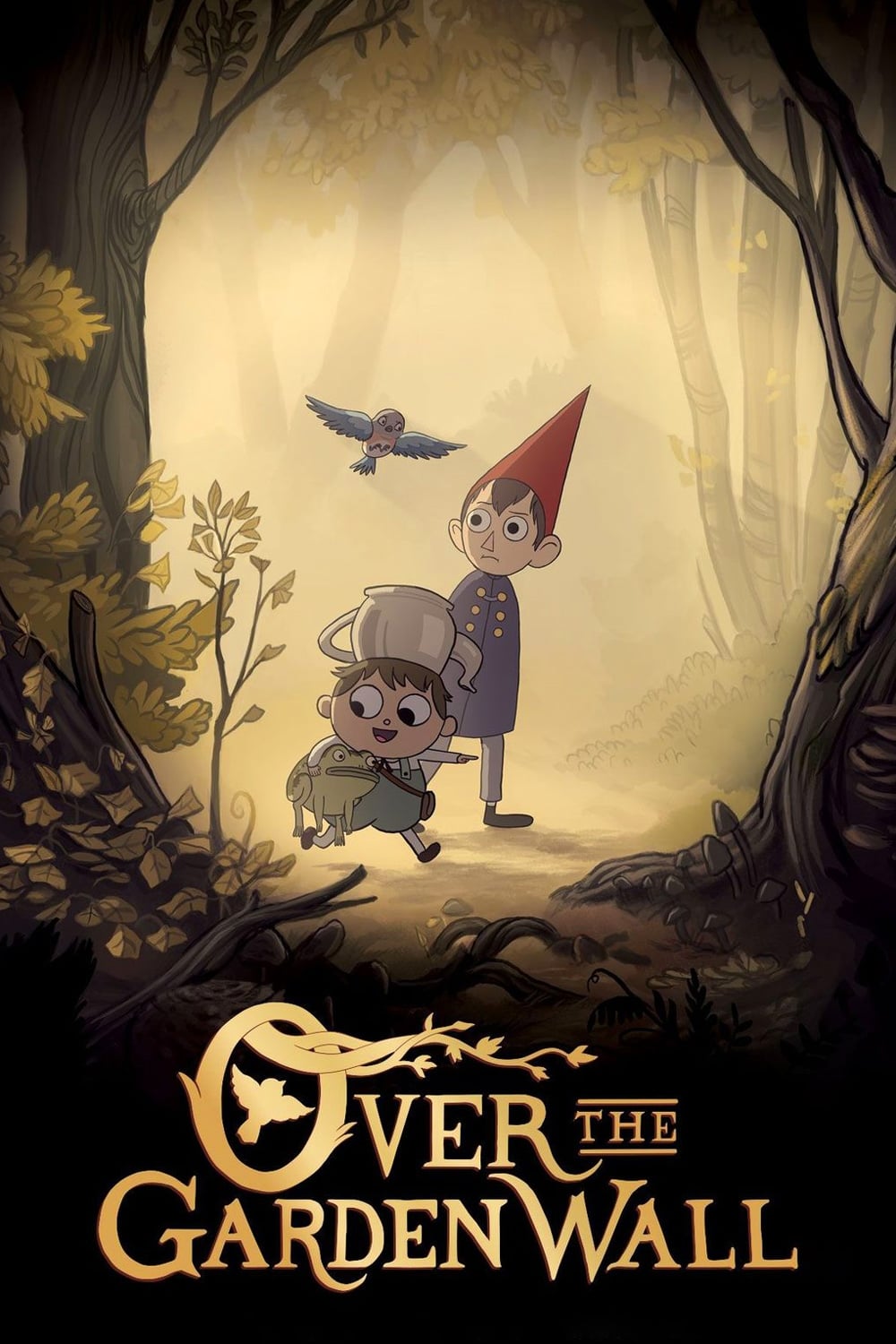 Over the Garden Wall
Two brothers are lost. In order to find their way home, Wirt and Greg must travel across this strange land with the assistance of a wise old Woodsman. They travel through the wood.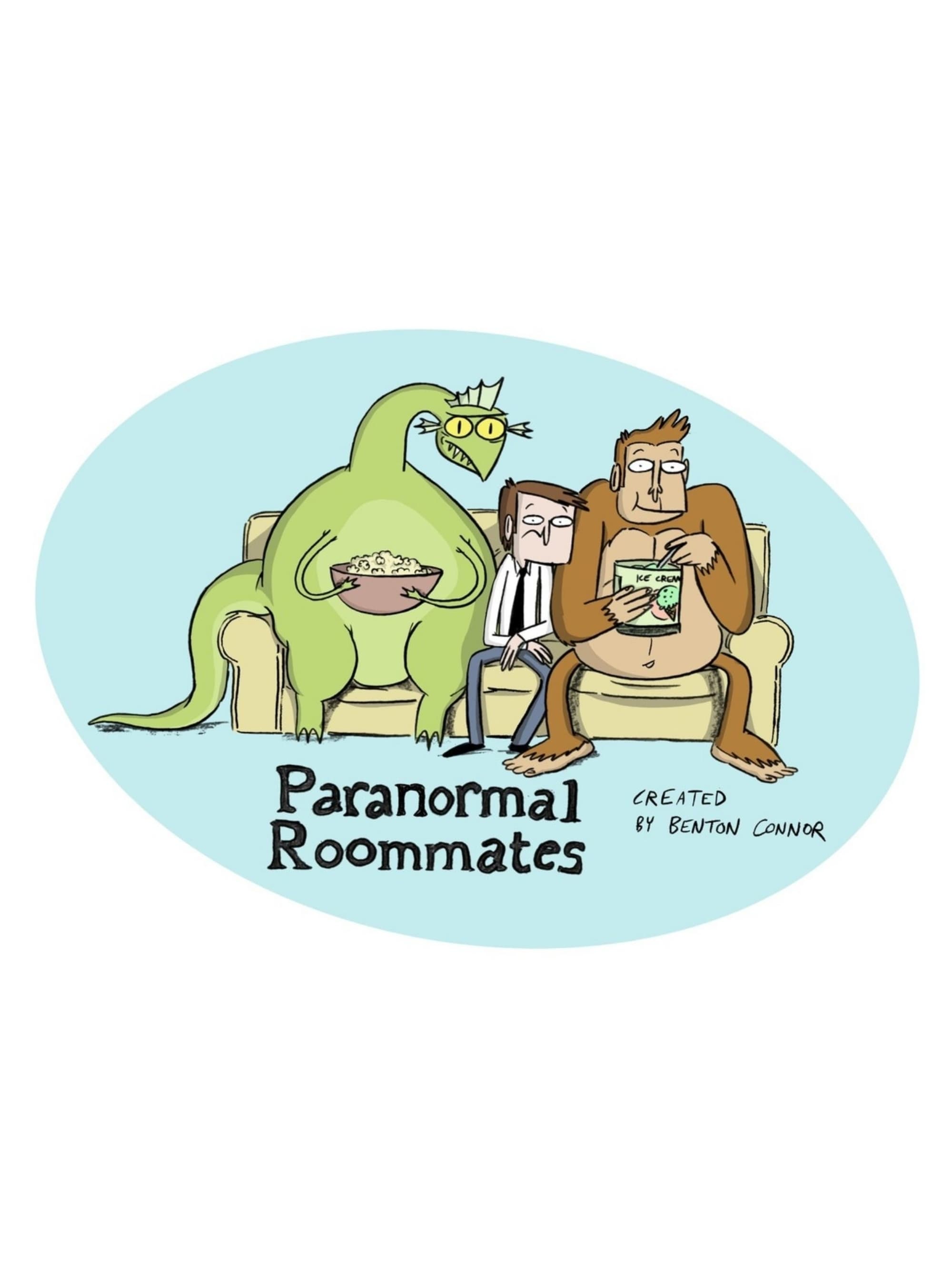 Paranormal Roommates
When Harvey is called in to work he must leave his roommates alone in his apartment so they can get into trouble while he is gone.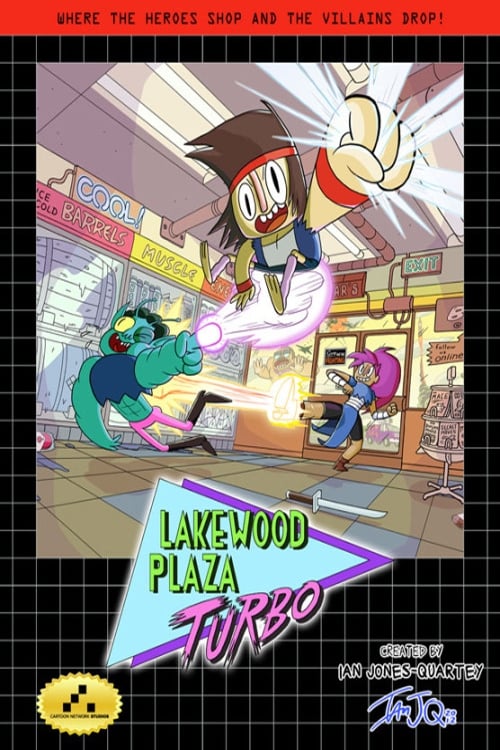 Lakewood Plaza Turbo
Naïve K.O. comes of age, develops his burgeoning powers and works his first job in a video game-inspired world.
TV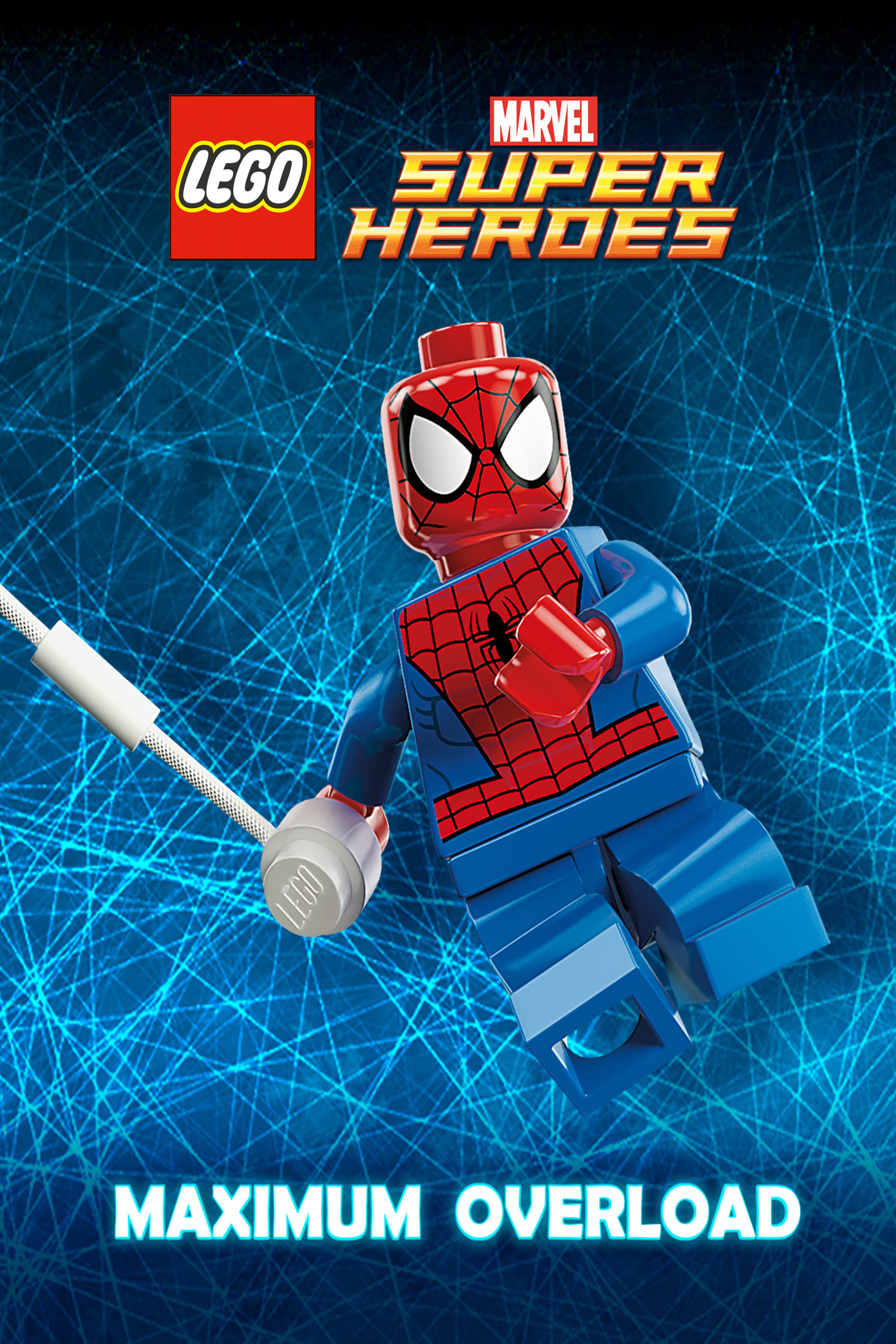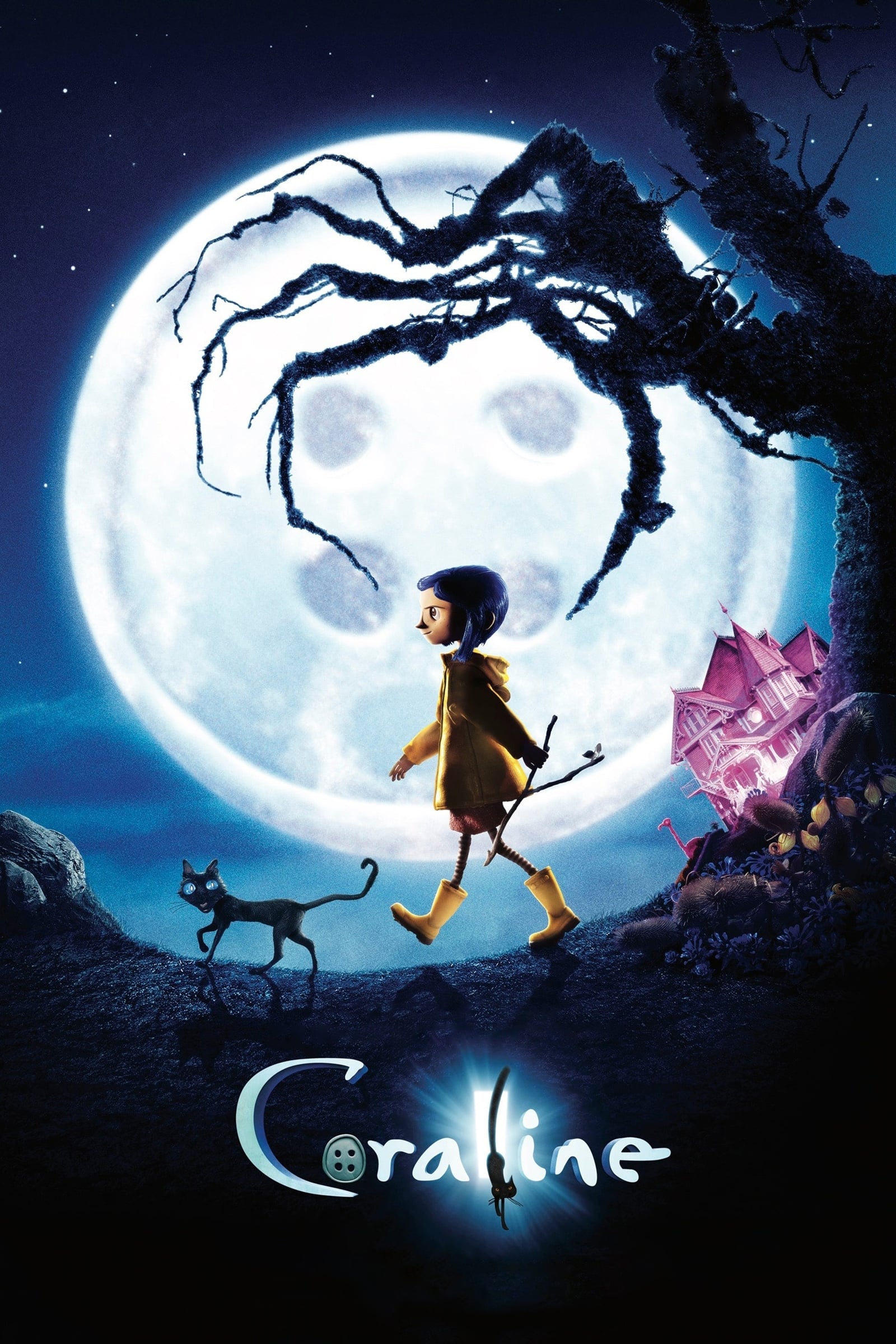 Coraline
Coraline feels neglected when she moves. The bricked up door was where she found it. During the night, she crosses the passage and finds a parallel world where everyone has buttons instead of eyes, wi...