 Biography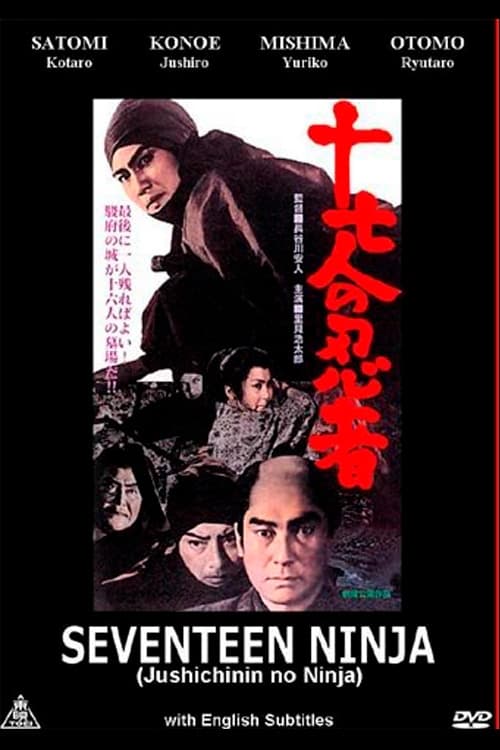 Seventeen Ninja
As the Shogun lays dying, seventeen Iga clan ninja are sent to infiltrate the impenetrable fortress where his youngest son is preparing to storm Edo Castle and name himself Shogun by force of arms. Th...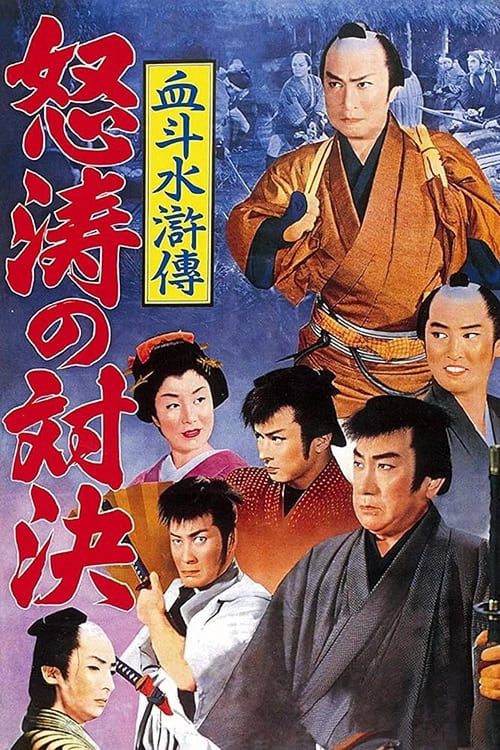 A Spectacular Showdown
One of the great stories from Japan's rich history comes to life in this true tale of the bloody showdown between two rival yakuza gangs in the 1840's. The battle between Boss Sukegoro of Iioka and Bo... Festival Across the Sea
A beautiful woman works at the Asano Ya inn in the port town. During a local festival, travelling artists and teachers gather from all over the country, including sesame oil sellers and organ grinder....