 Biography
Oslo
The true-life, previously secret, back-channel negotiations between Israel and the Palestinian Liberation Organization are the subject of a dramatization.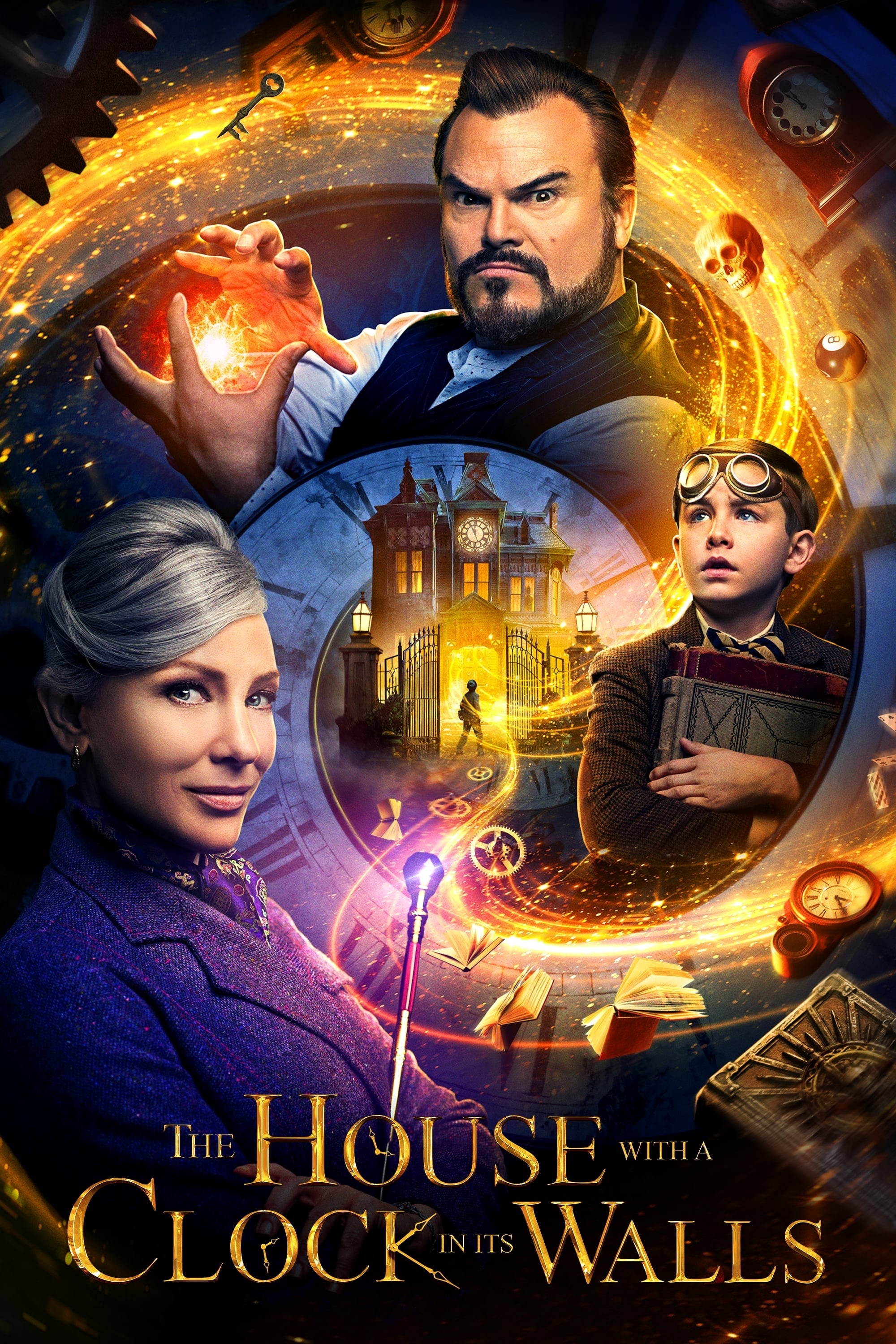 The House with a Clock in Its Walls
When ten-year-old Lewis is suddenly widowed, he is sent to live with his Uncle Jonathan in a creaky and scary old mansion. When Lewis discovers that his uncle is a warlock, he must find the secret of ...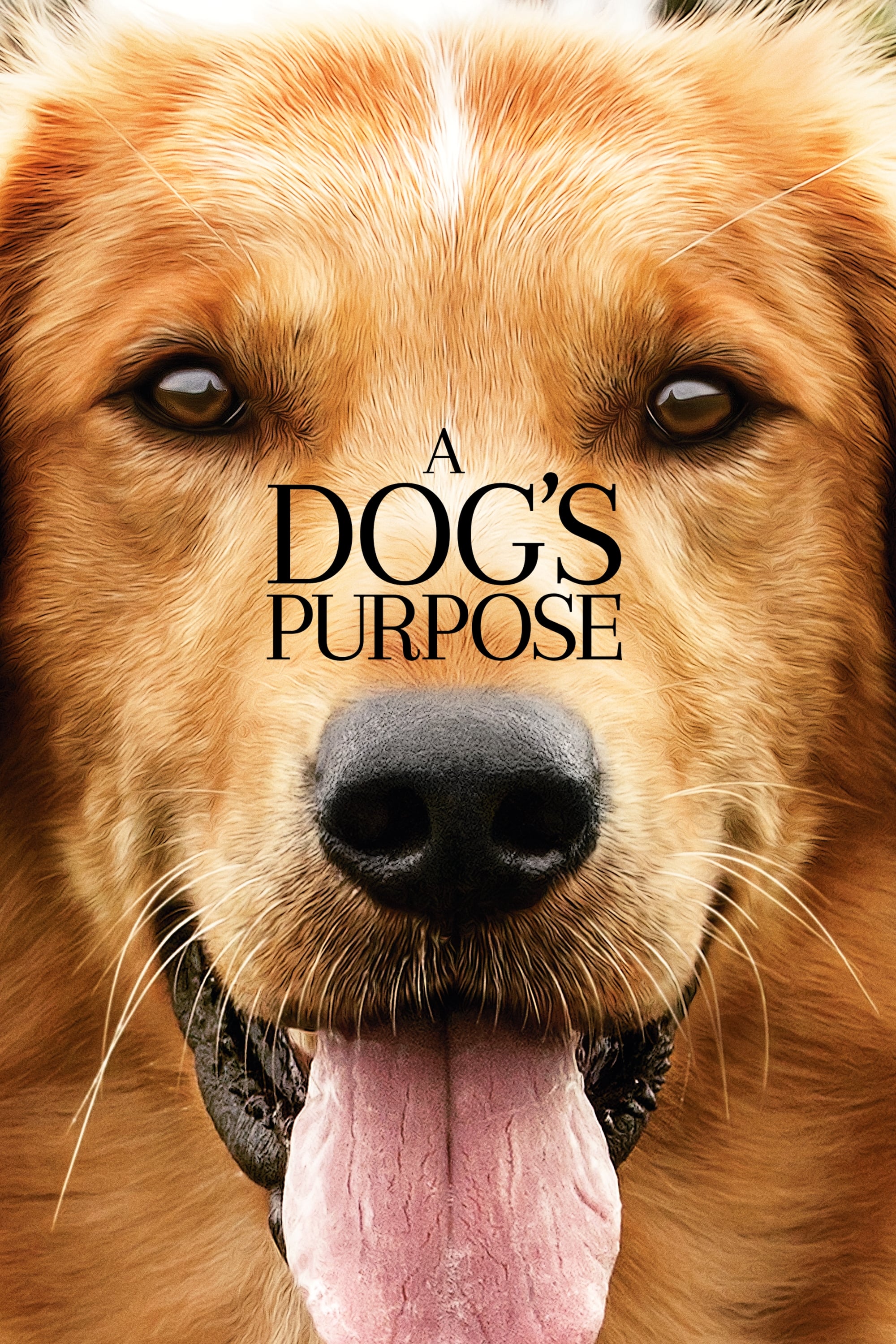 A Dog's Purpose
A dog goes on a quest to discover his purpose in life over the course of several lifetimes with multiple owners.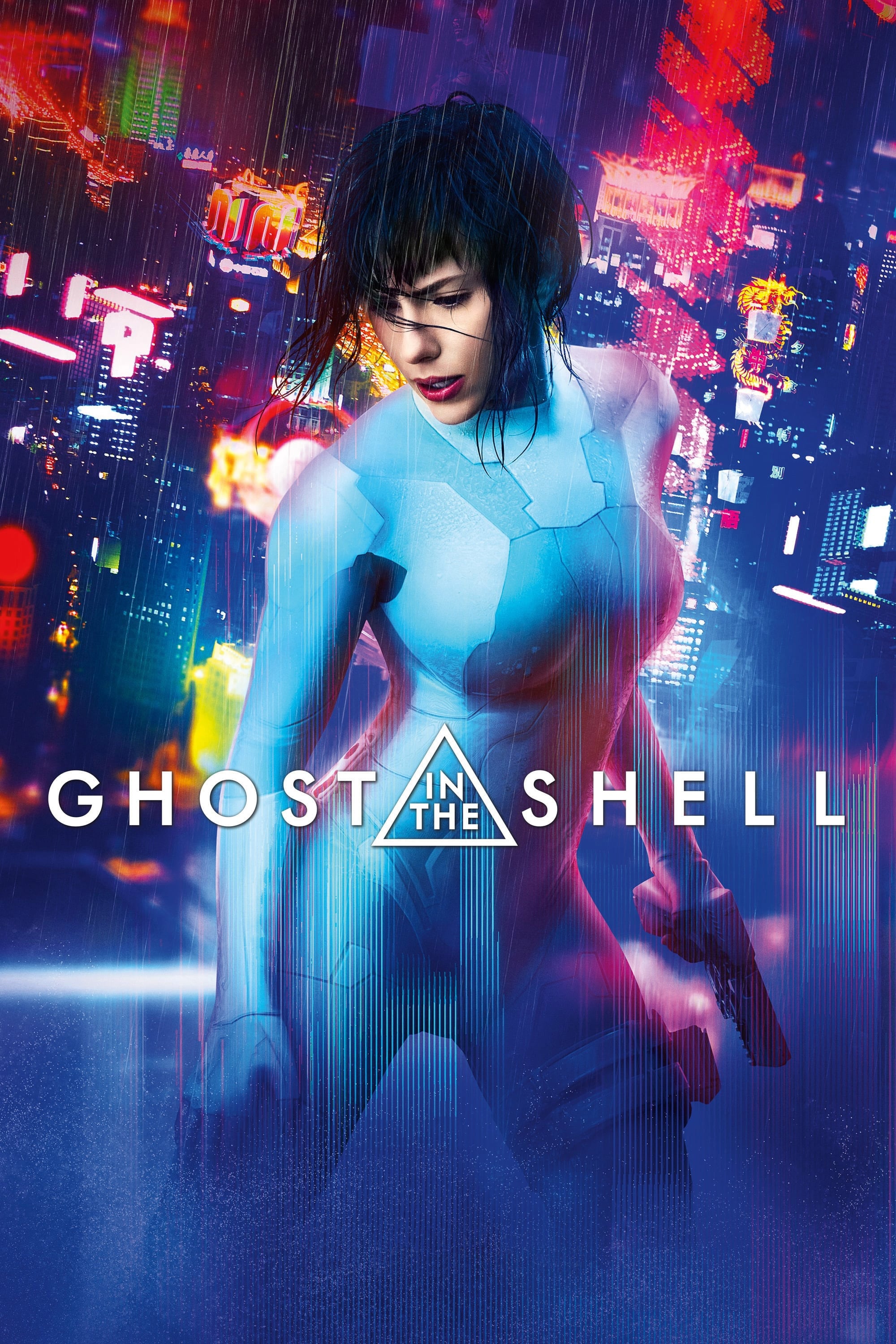 Ghost in the Shell
Major is the first of her kind, a human saved from a terrible crash, then cyber-enhanced to be a perfect soldier devoted to stopping the world's most dangerous criminals.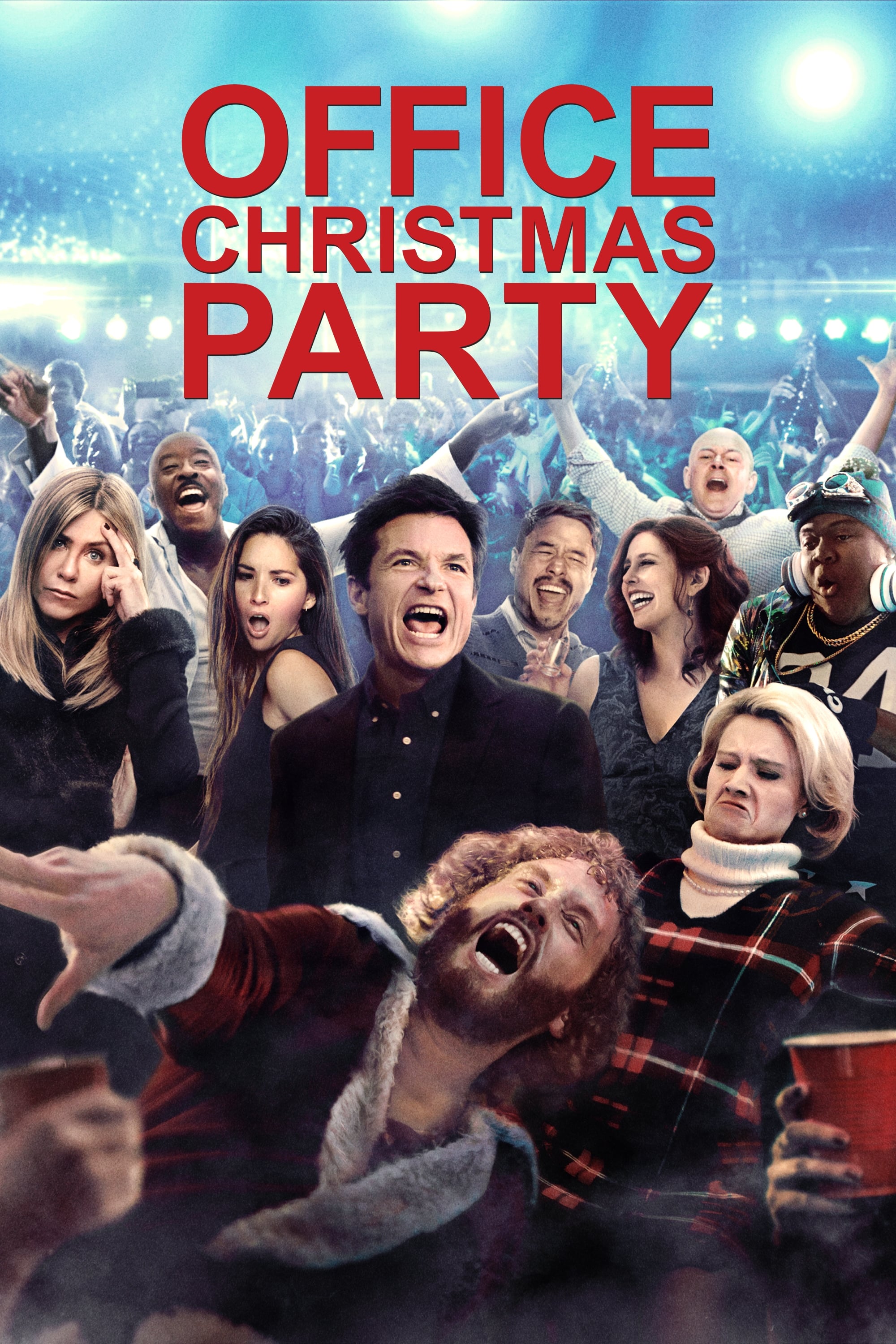 Office Christmas Party
When Carol Vanstone, CEO of the technology company, expresses her intention to close the Chicago branch, her brother Clay and his co-workers organize a Christmas party in an effort to impress a potent...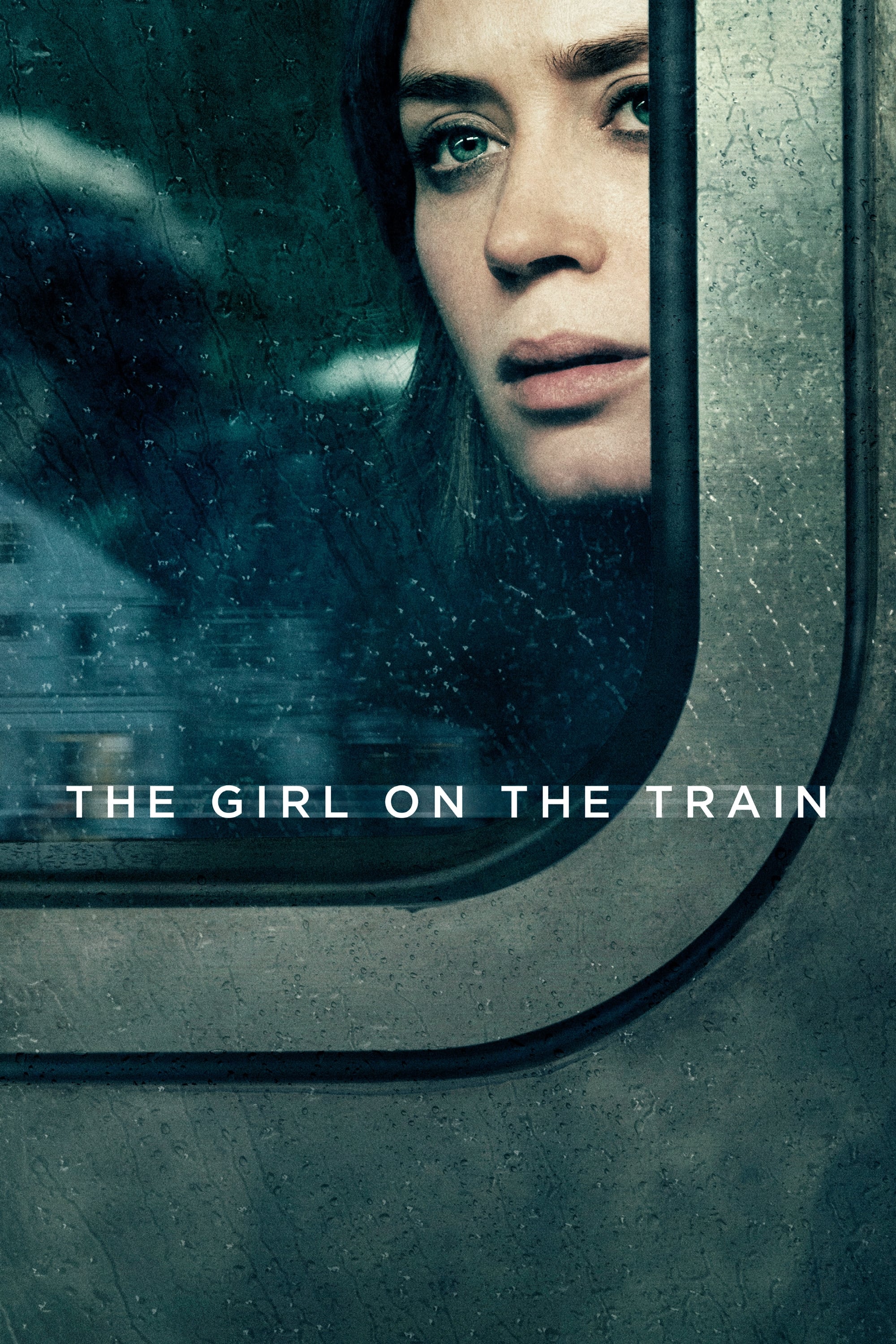 The Girl on the Train
One morning, when she sees something shocking happen in the house that her train passes every day, she becomes entangled in the mystery that unfolds, because she spends her daily commute fantasizing a...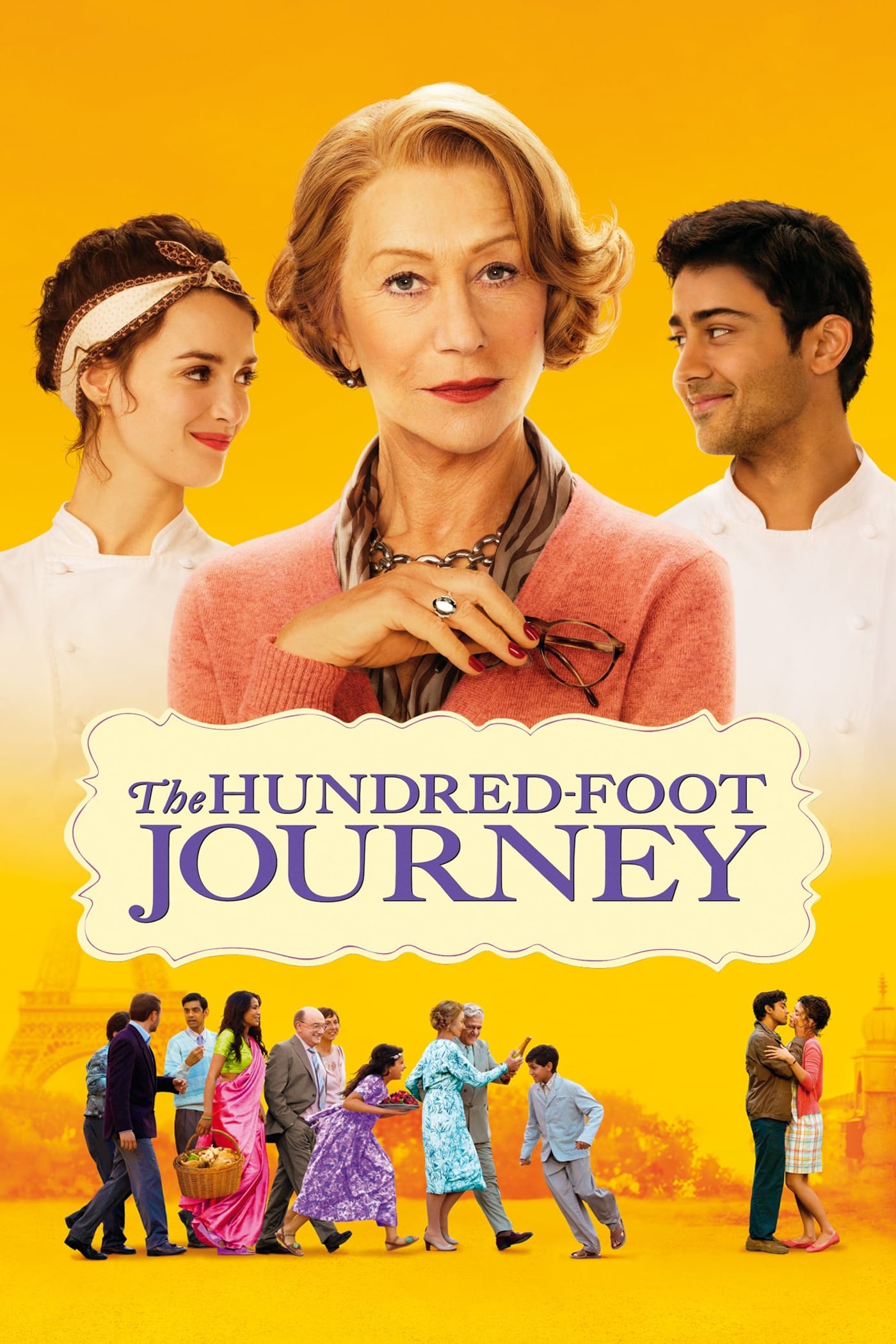 The Hundred-Foot Journey
An Indian family moved to France and opened a restaurant across the street from a prestigious French restaurant.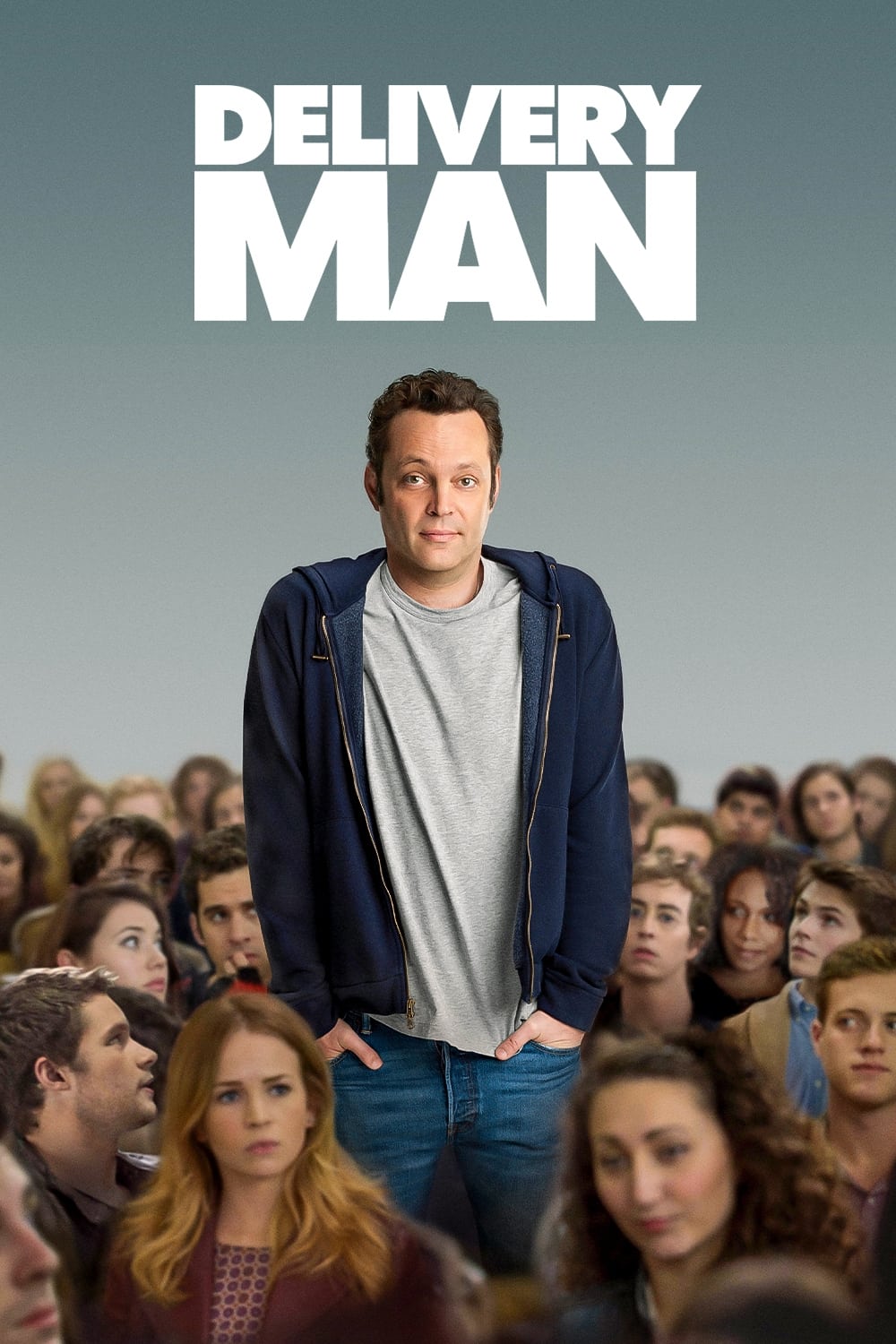 Delivery Man
He was the father of 533 children. When 142 of them file a lawsuit, he will have to make a decision.