Biography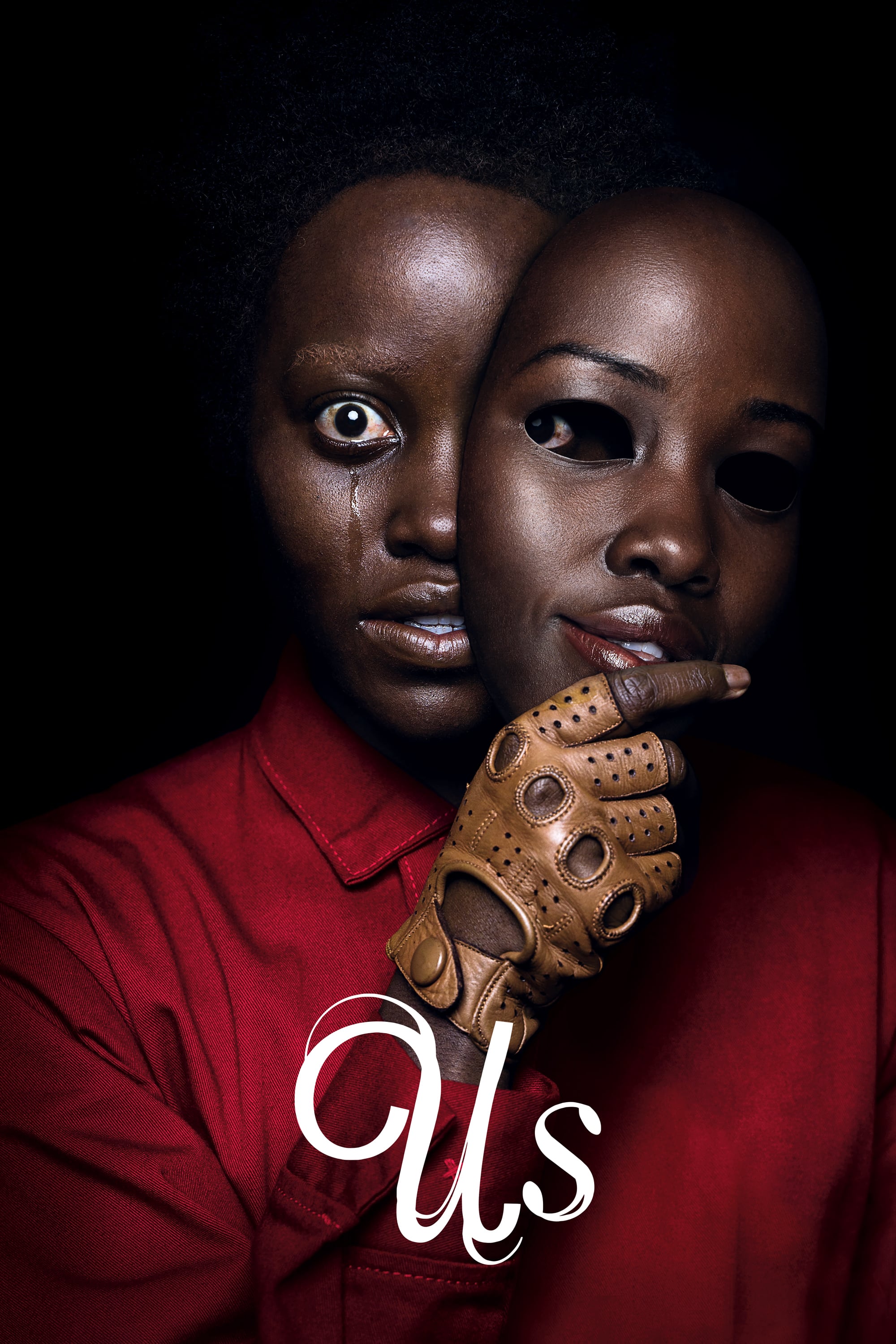 Us
The Wilsons take their kids to their beach house expecting to relax and have fun. When some shocking visitors arrive, their calm turns to tension and chaos.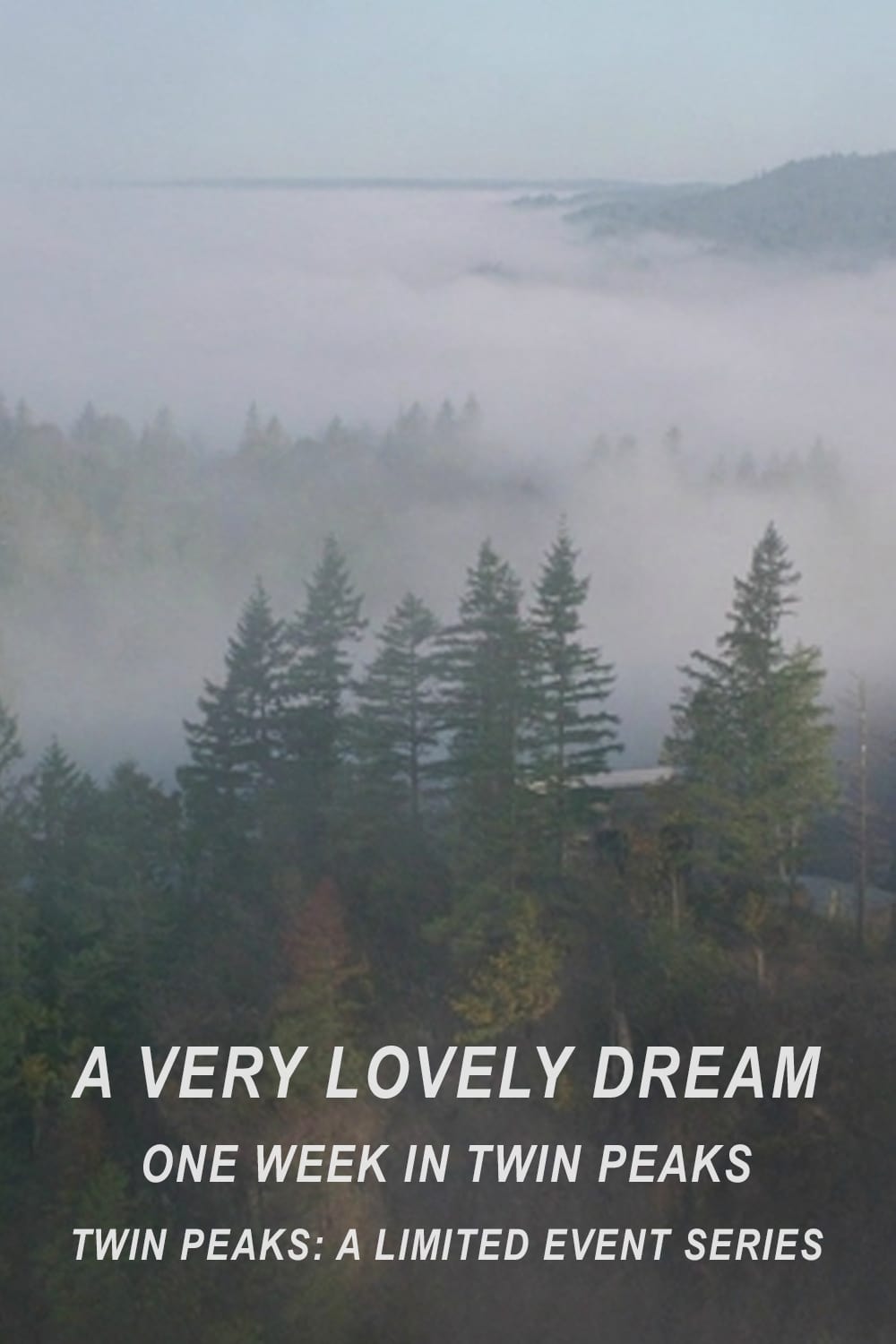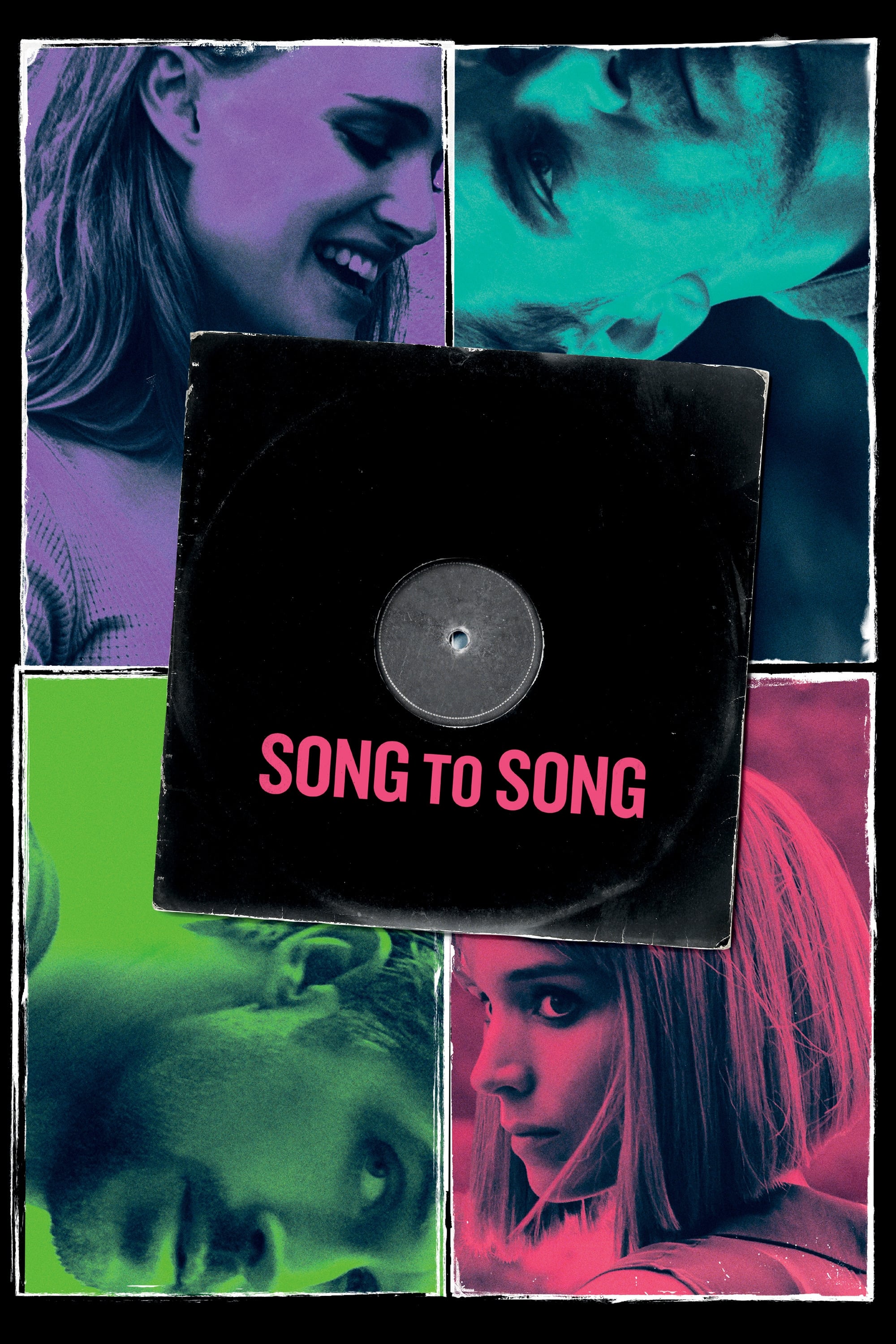 Song to Song
In this modern love story set against the Austin, Texas music scene, two entangled couples, struggling songwriters and music mogul Cook and the waitress whom he seduces, chase success through a rock '...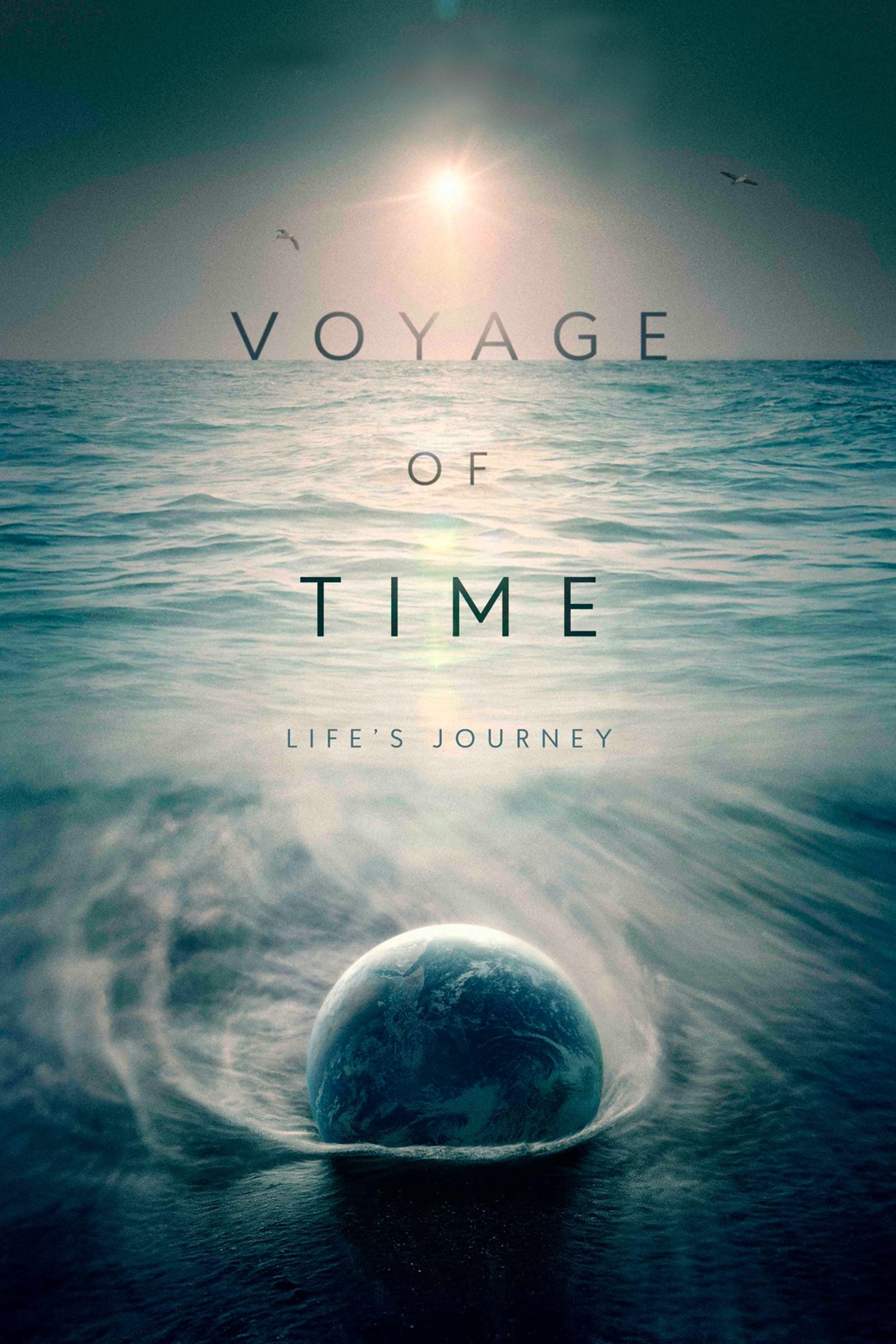 Voyage of Time: Life's Journey
There is a display of the whole of time. The film looks at science and spirit, birth and death, the grand cosmos, and the minute life systems of our planet. The wide release version has narration.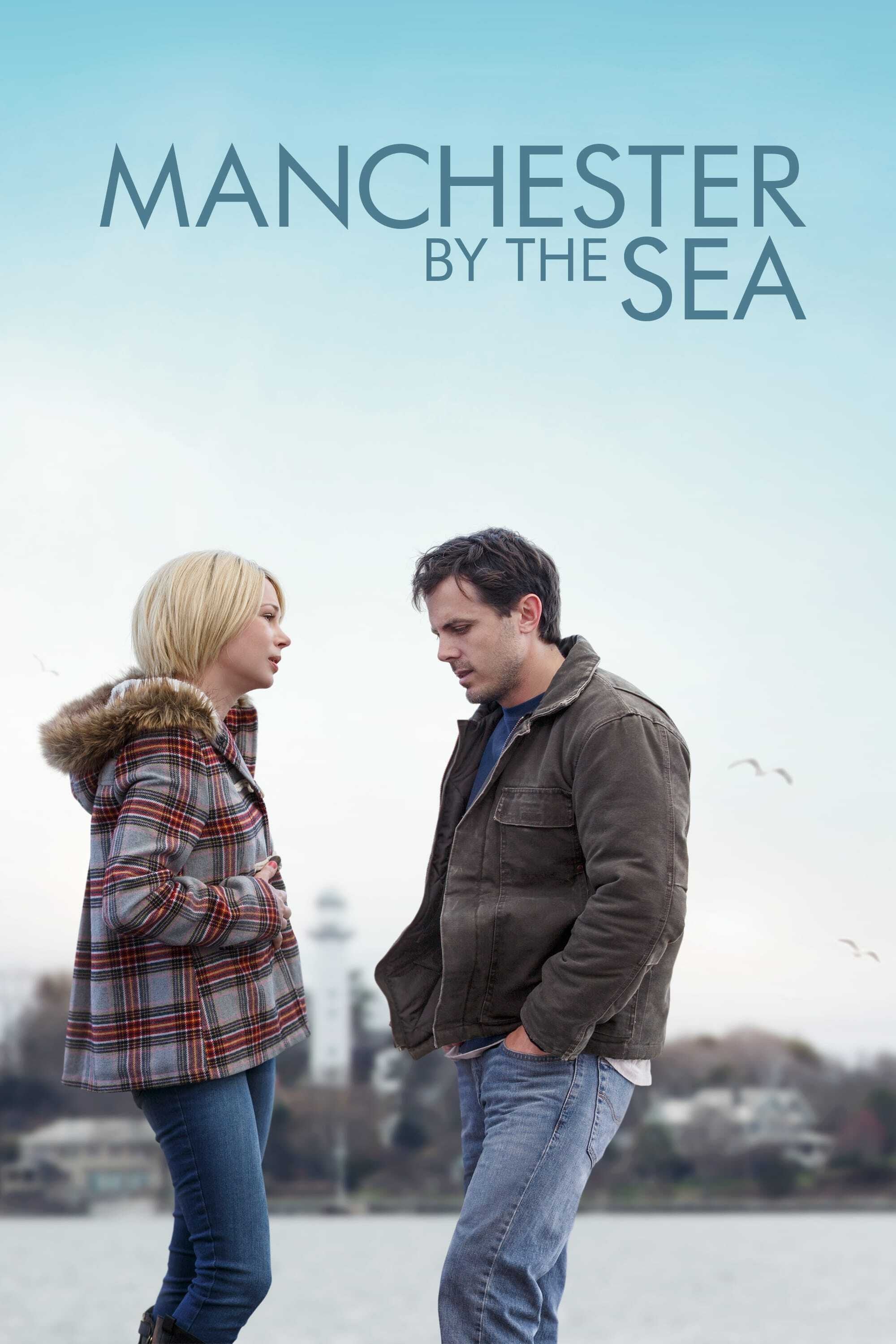 Manchester by the Sea
After his older brother passes away, Lee is forced to return home to care for his nephew. He had a tragic past that separated him from his family and the community where he was born and raised.
Knight of Cups
Rick is a writer. His life feels empty despite being successful in his career. He finds solace in the decadent Hollywood excess that defines his existence. Women distract him from his daily pain, and ...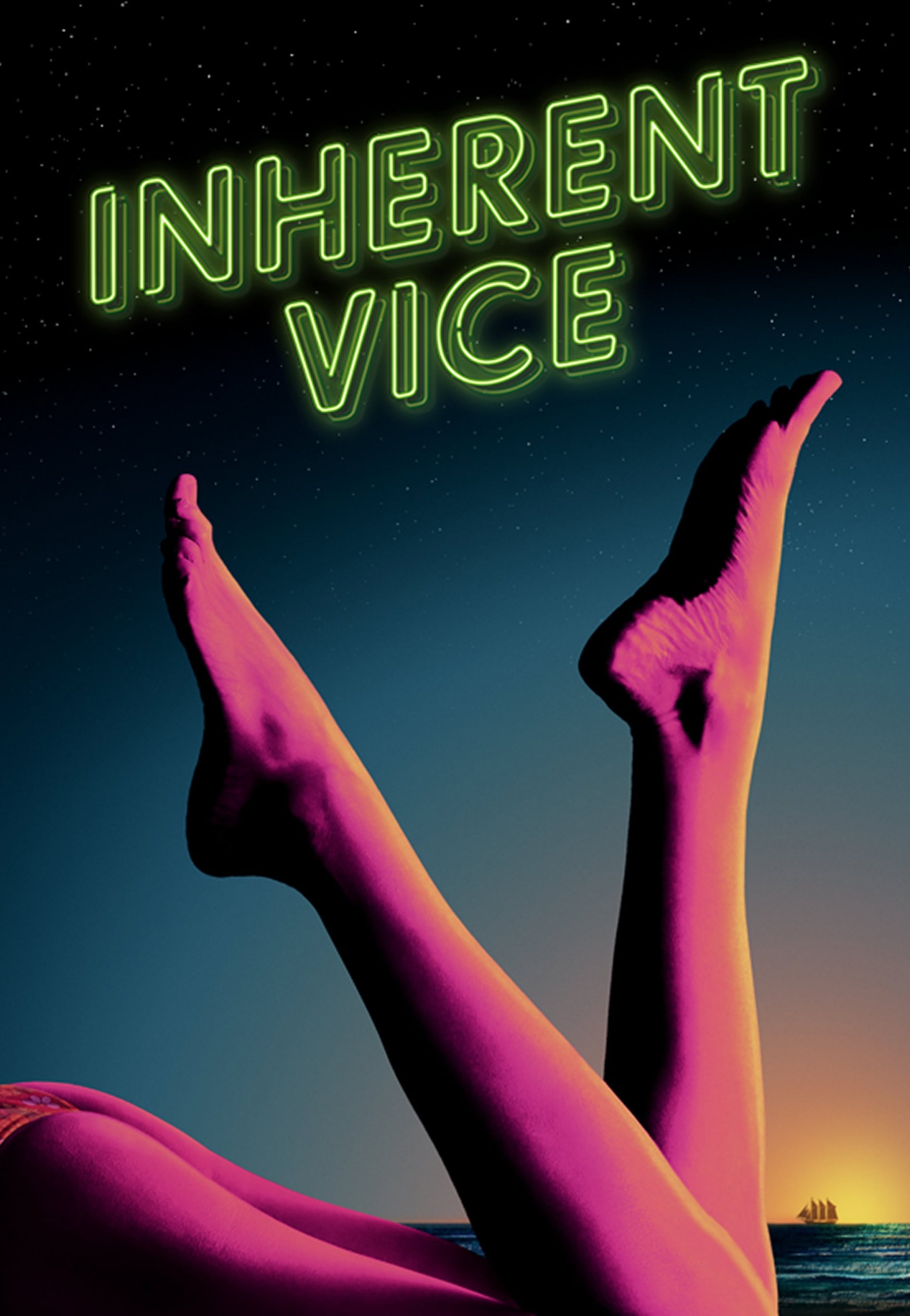 Inherent Vice
Larry "Doc" Sportello investigated the disappearance of an ex-girlfriend in Los Angeles at the turn of the 1970s.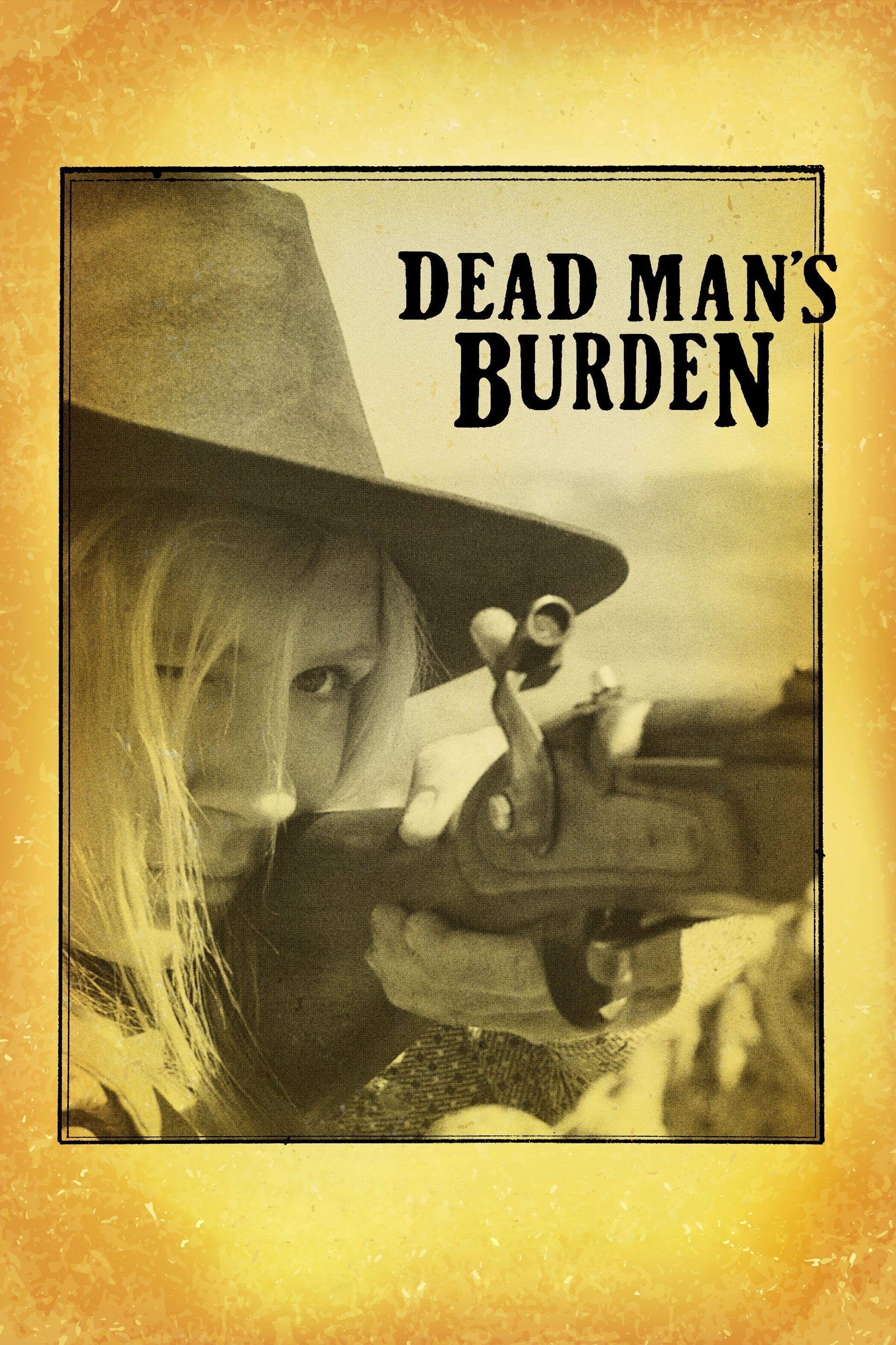 Dead Man's Burden
A western set on the New Mexico frontier a few years after the Civil War centered on a struggling young family and a mining company who want to buy their land.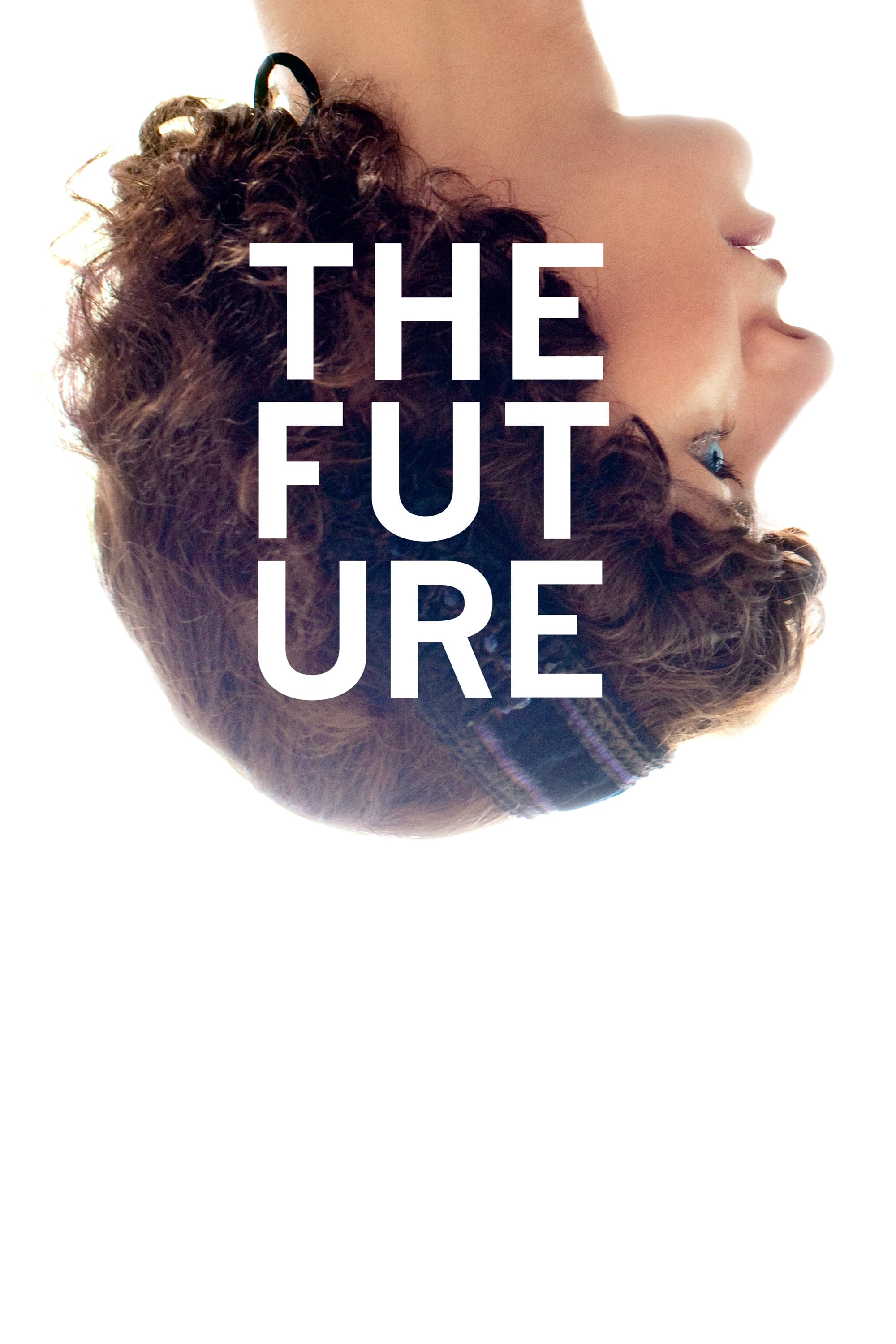 The Future
When a couple decides to adopt a stray cat, their perspective on life changes dramatically, literally altering the course of time and space and testing their faith in each other and themselves.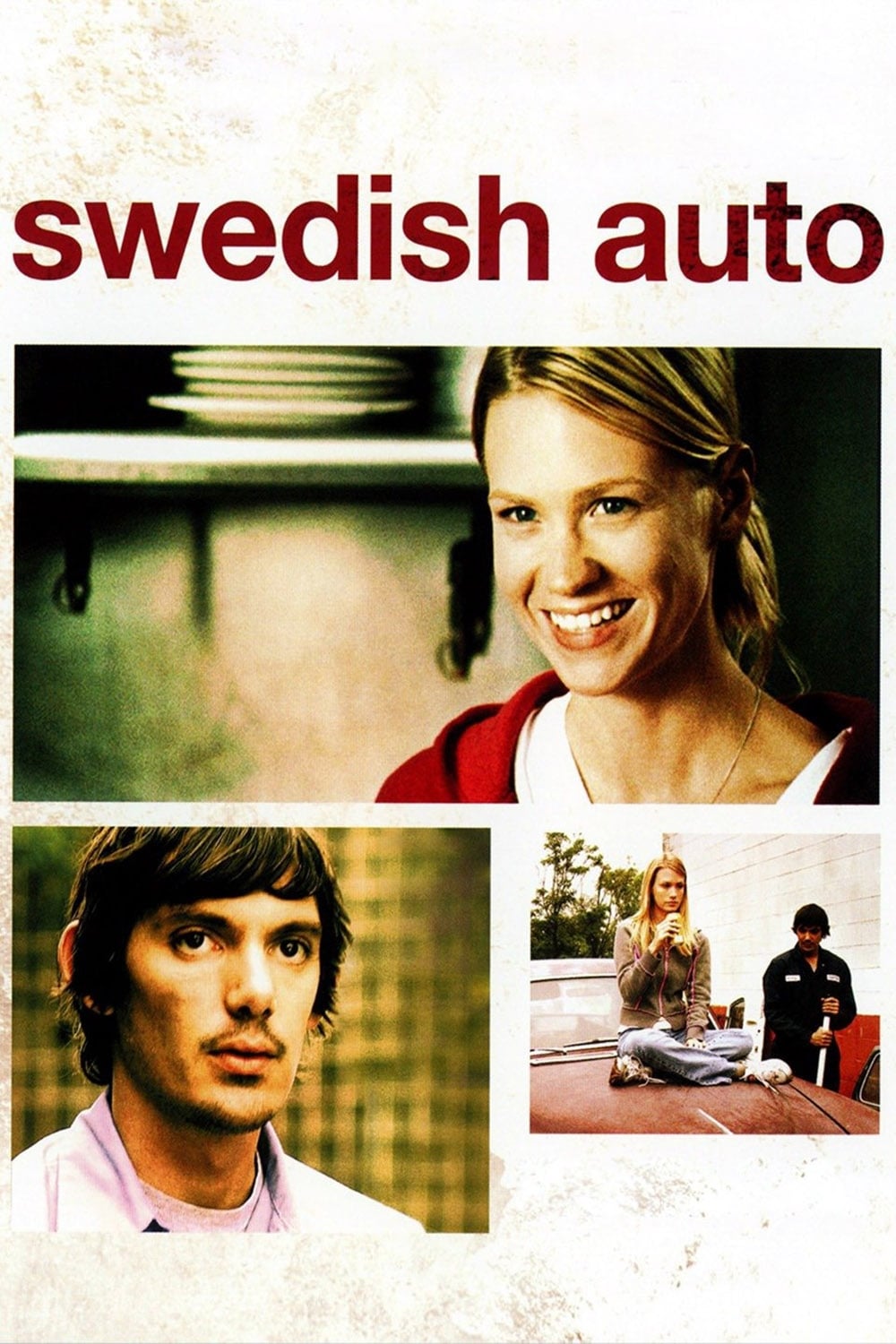 Swedish Auto
Carter is a small-town mechanic who observes life from the shadows. When he discovers that a young woman is similarly watching him, he is compelled to confront a world that he has always avoided.
TV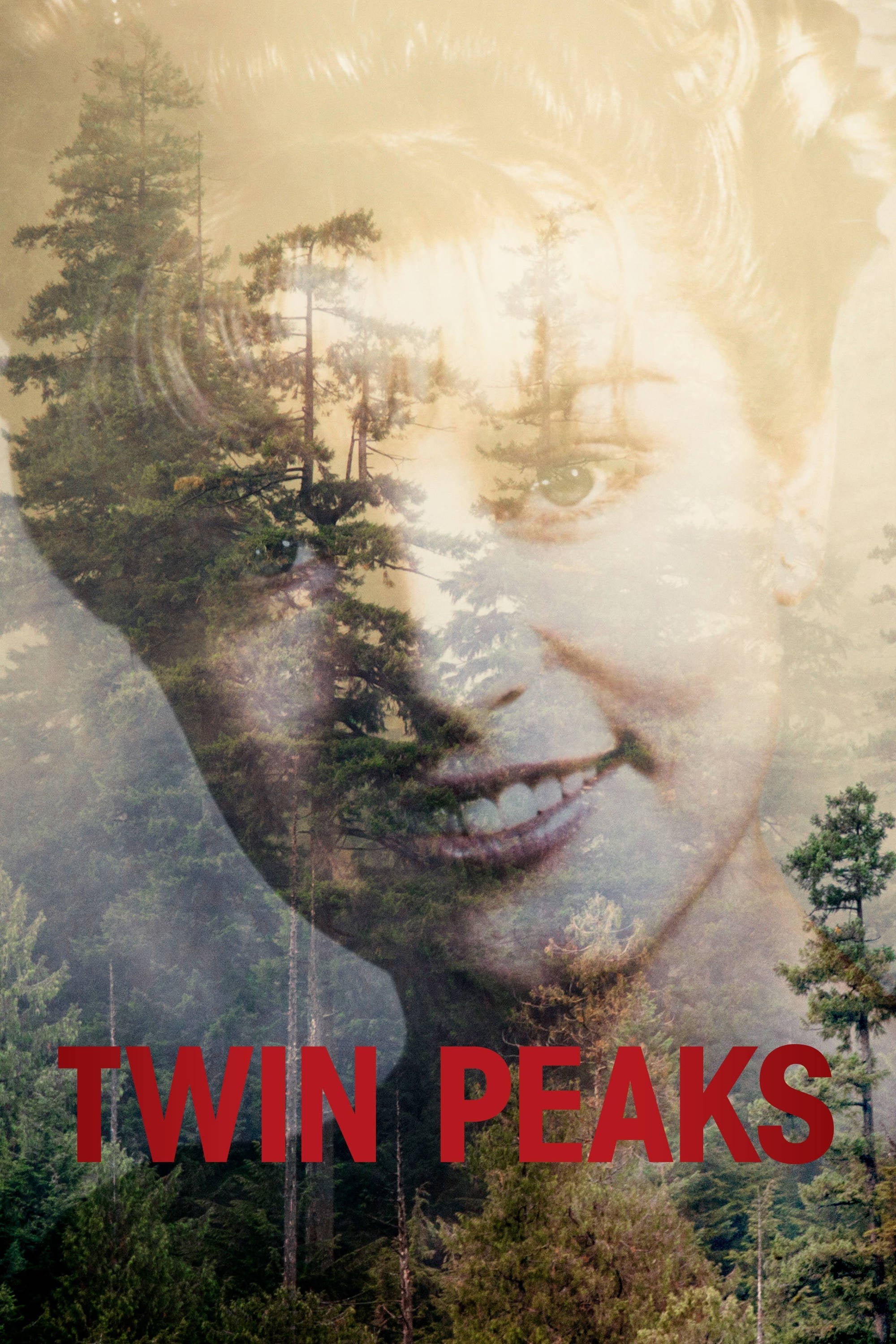 Twin Peaks
Laura Palmer's body was washed up on a beach in Washington state. FBI Special Agent Dale Cooper is called in to investigate her death only to uncover a web of mystery that leads him deep into the hear...