Biography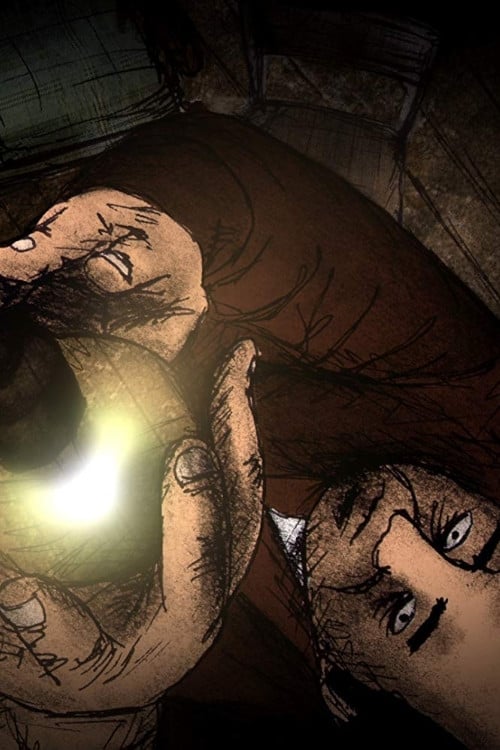 Carrotrope
Carrotrope is a new optical toy. It represents the cyclic movements of life. Meanwhile, a man drinks and the time passes at 24 frames per second.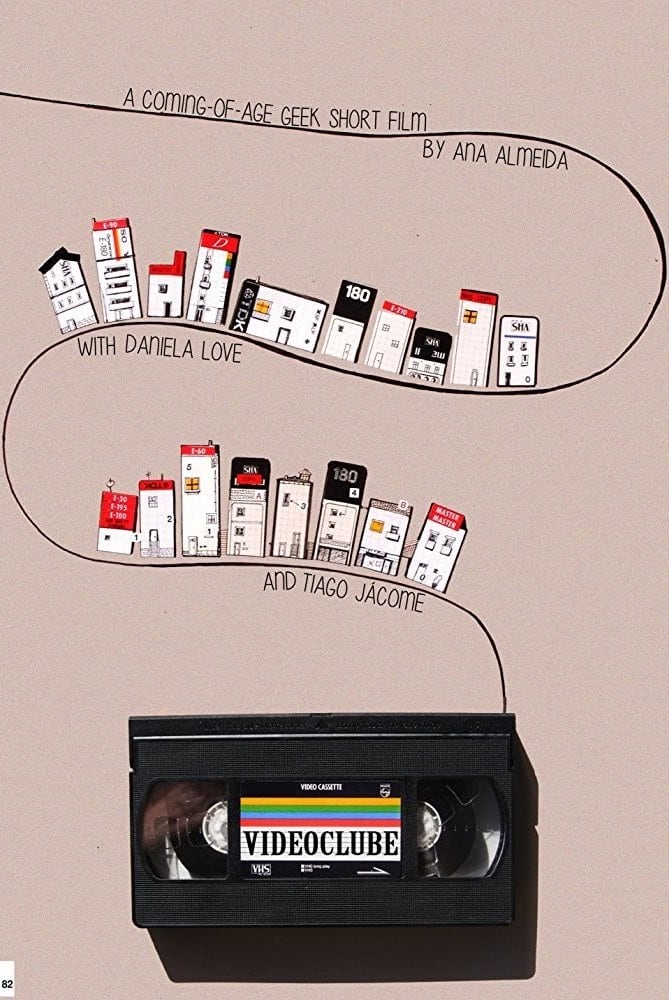 Videoclube
The VHS was saved on a spring night in 1999.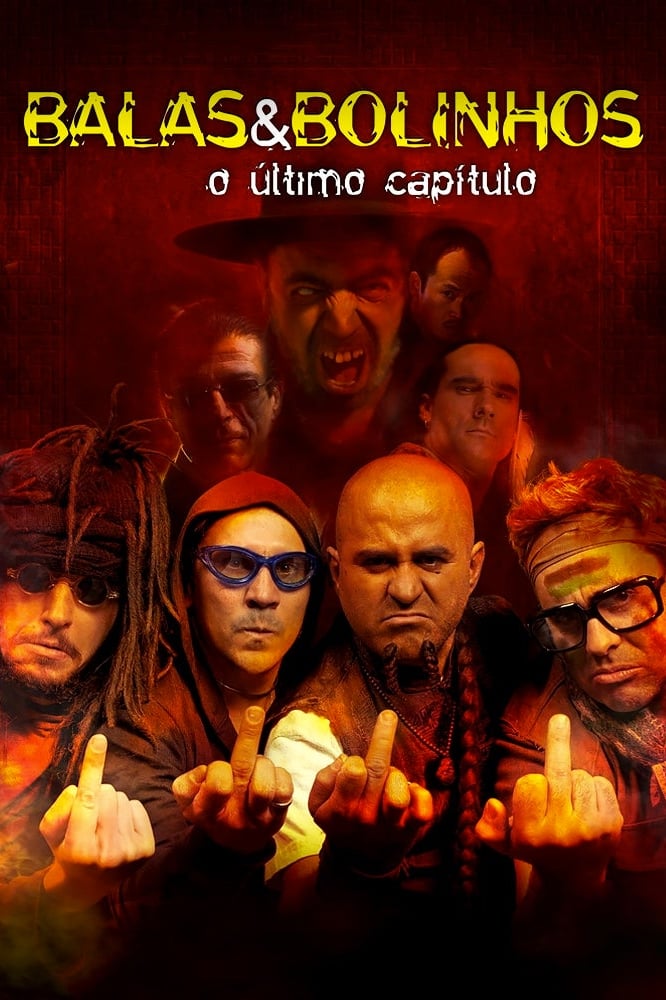 Balas & Bolinhos: O Último Capítulo
A person is trying to con. A person is stealing. Someone doesn't know what he's doing. Life is hard for Cultara, Rato and Bino. Tone returns home to save his dad. When they get together, they leave fo...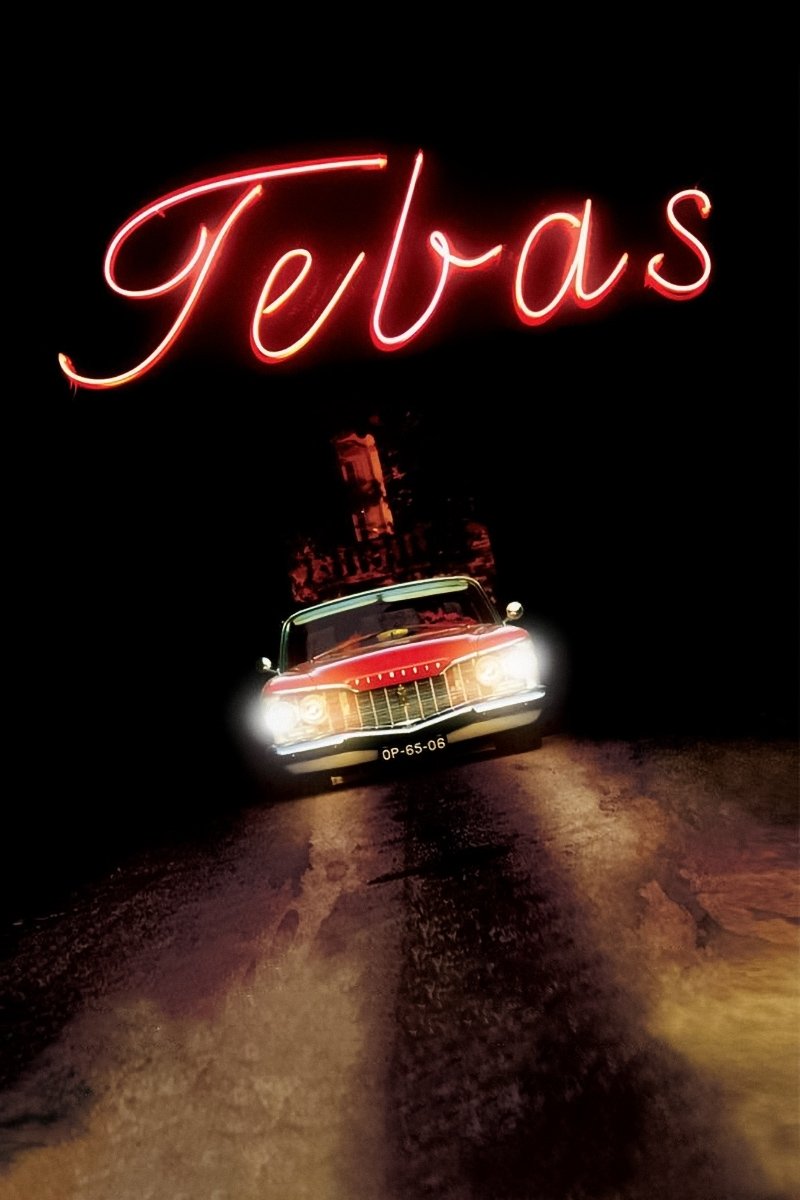 Tebas
Free adaptation of Sophocles classic tragedy "King Oedipus" crossed with Jack Kerouac's classic "On the Road". The starting point is the loss of identity of a generation of Portuguese emigrants. Tebas...