 Biography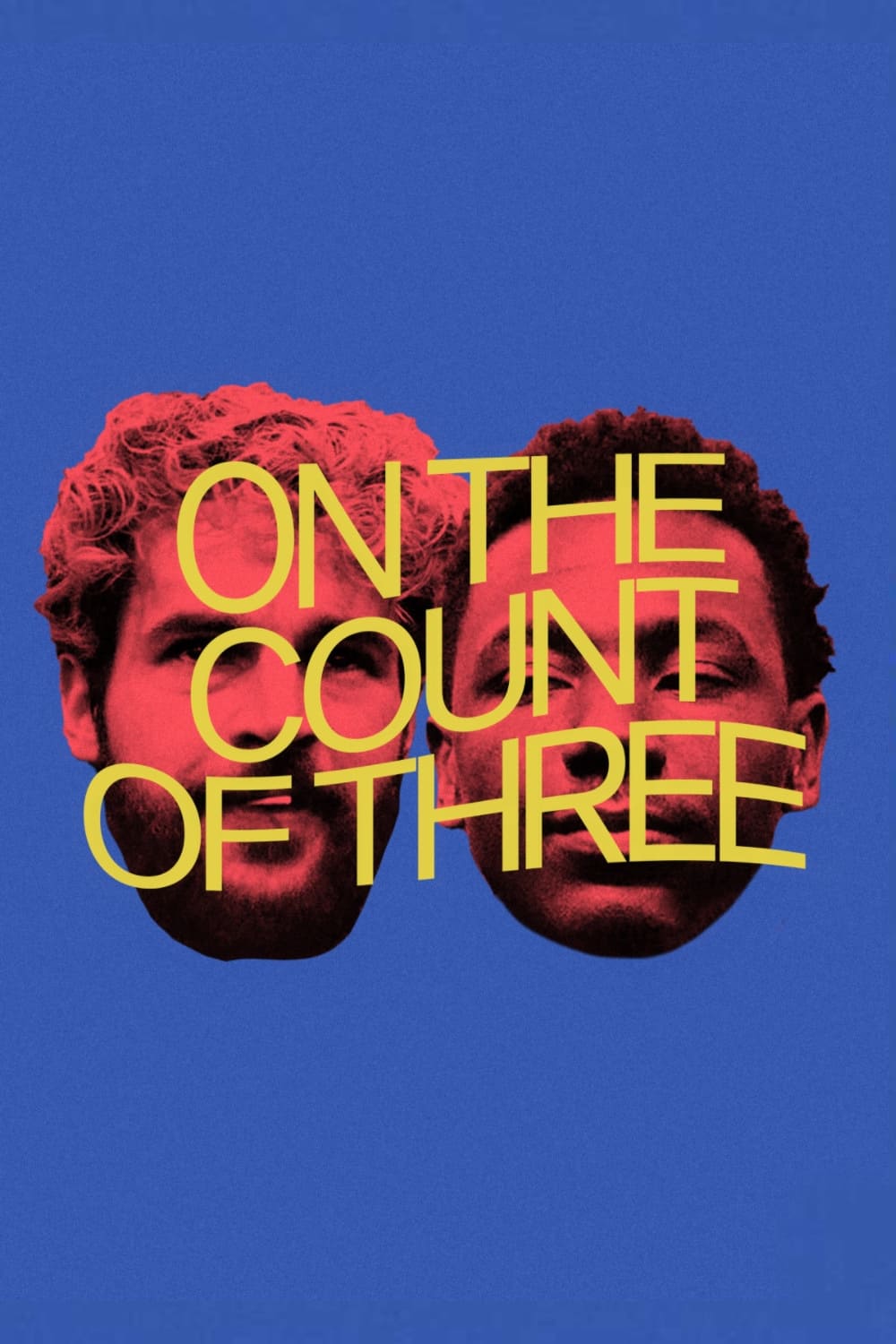 On the Count of Three
One gun and another gun. Two people that are best friends. They made a pact to end their lives when the day was over.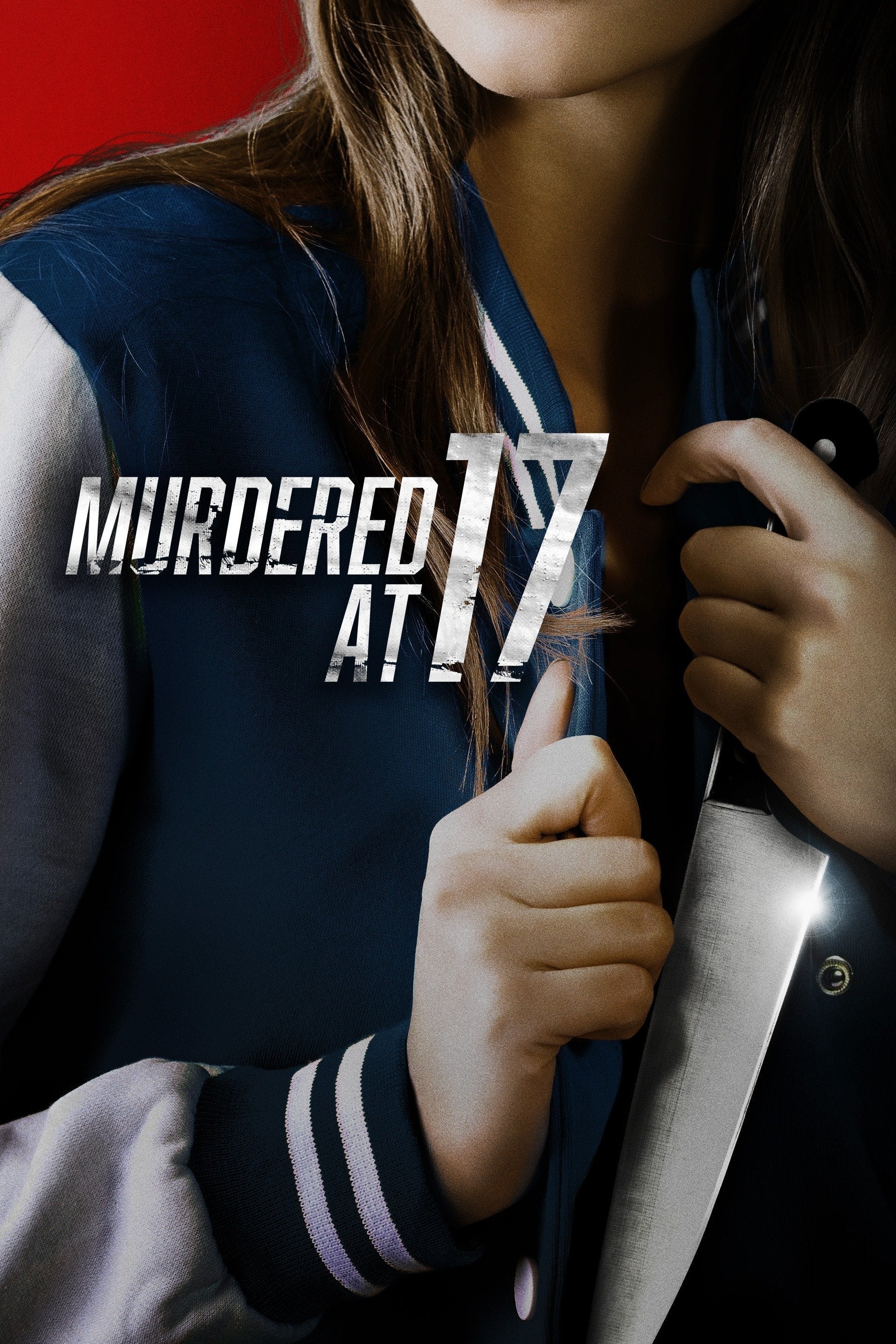 Murdered at 17
Pretty and popular, seventeen-year-old Brooke Emerson is the envy of her classmates--and even some of her closest friends. But while she seems to have it all, Brooke has never felt so lost. Ever since...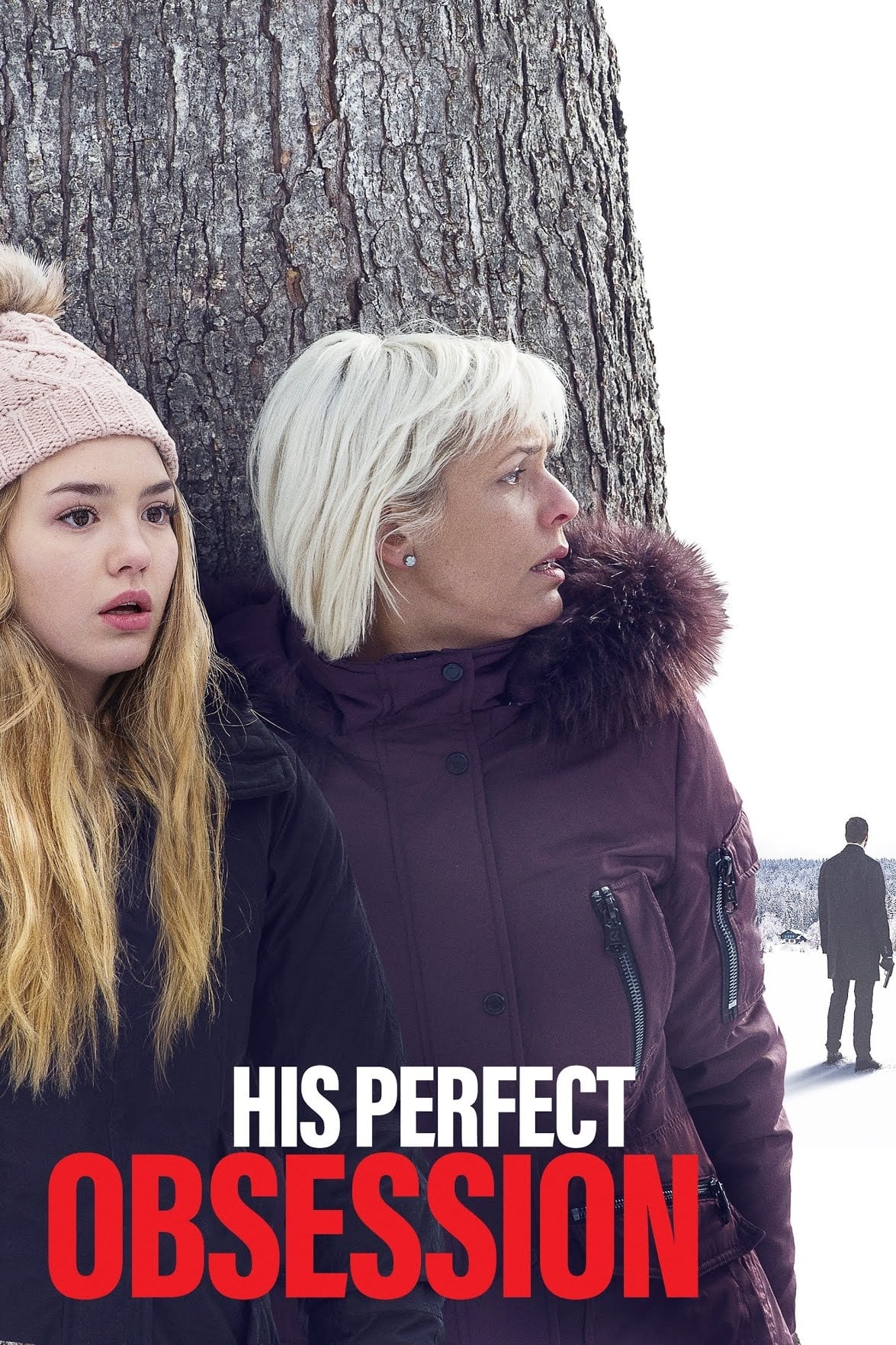 His Perfect Obsession
Allison and her daughter Abigail return to Allison's hometown after the death of Allison's beloved aunt. While there, they encounter Bart, a man who knew Allison when she was a teen. But Bart's friend...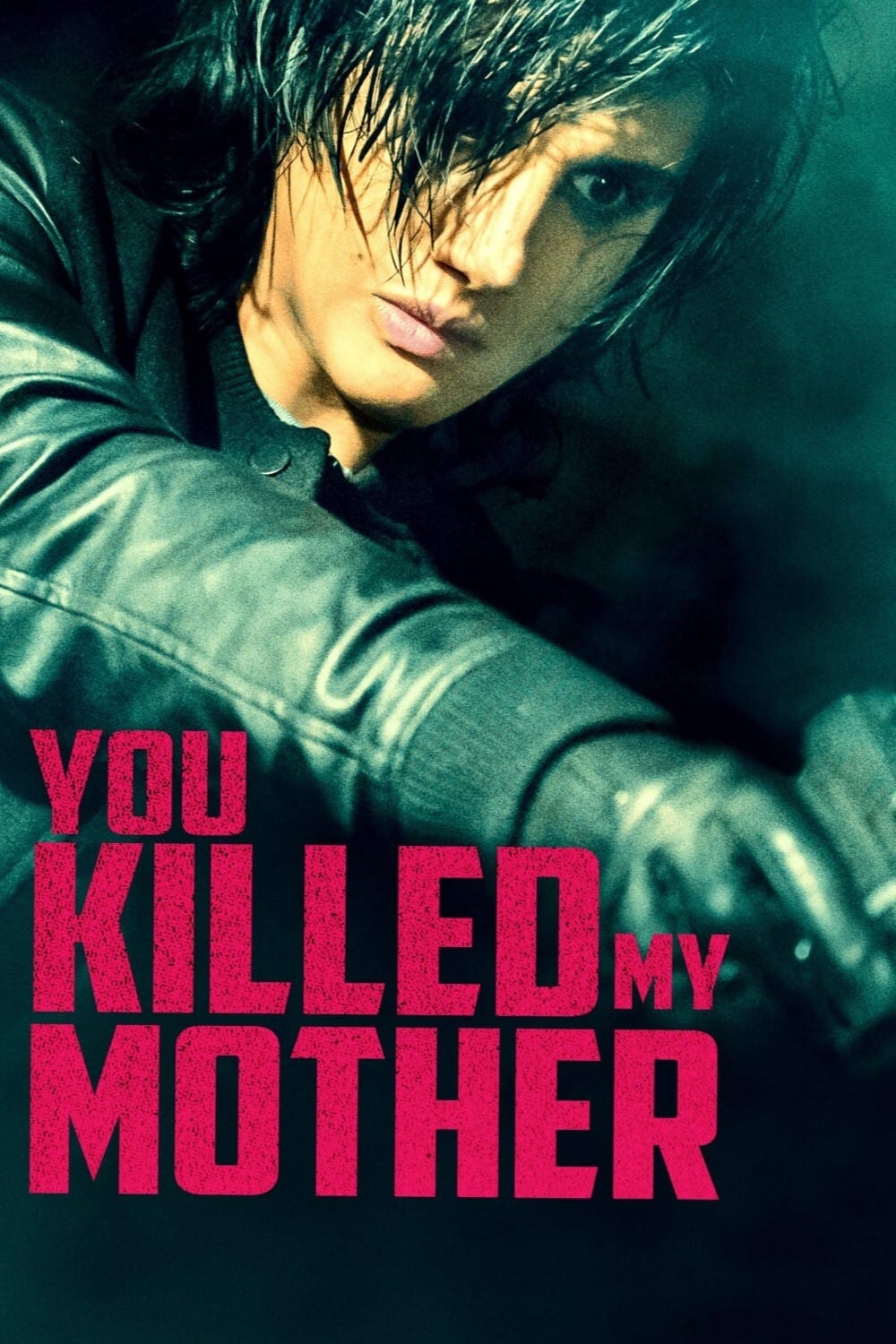 You Killed My Mother
Disturbed teenager Jo Fay loses it and attacks a nurse at the hospital when she is told her critically ill mother won't qualify for a liver transplant due to her chronic alcoholism. Years later, when ...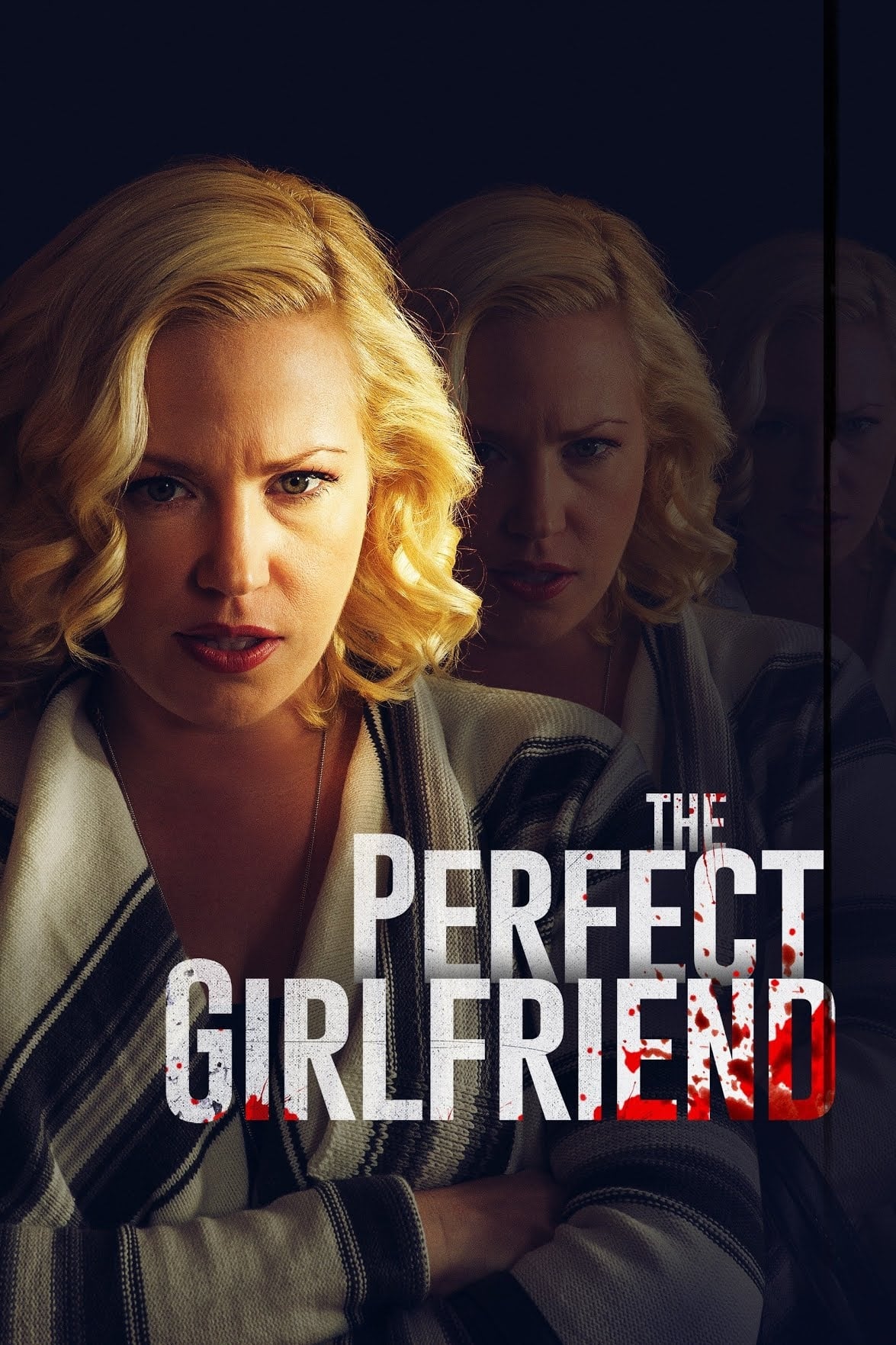 The Perfect Girlfriend
When Brandon leaves NYC to take a promotion in Portland, he also leaves behind his girlfriend of five months named Jensyn. The couple decide to try a long distance relationship, but when Brandon's co-...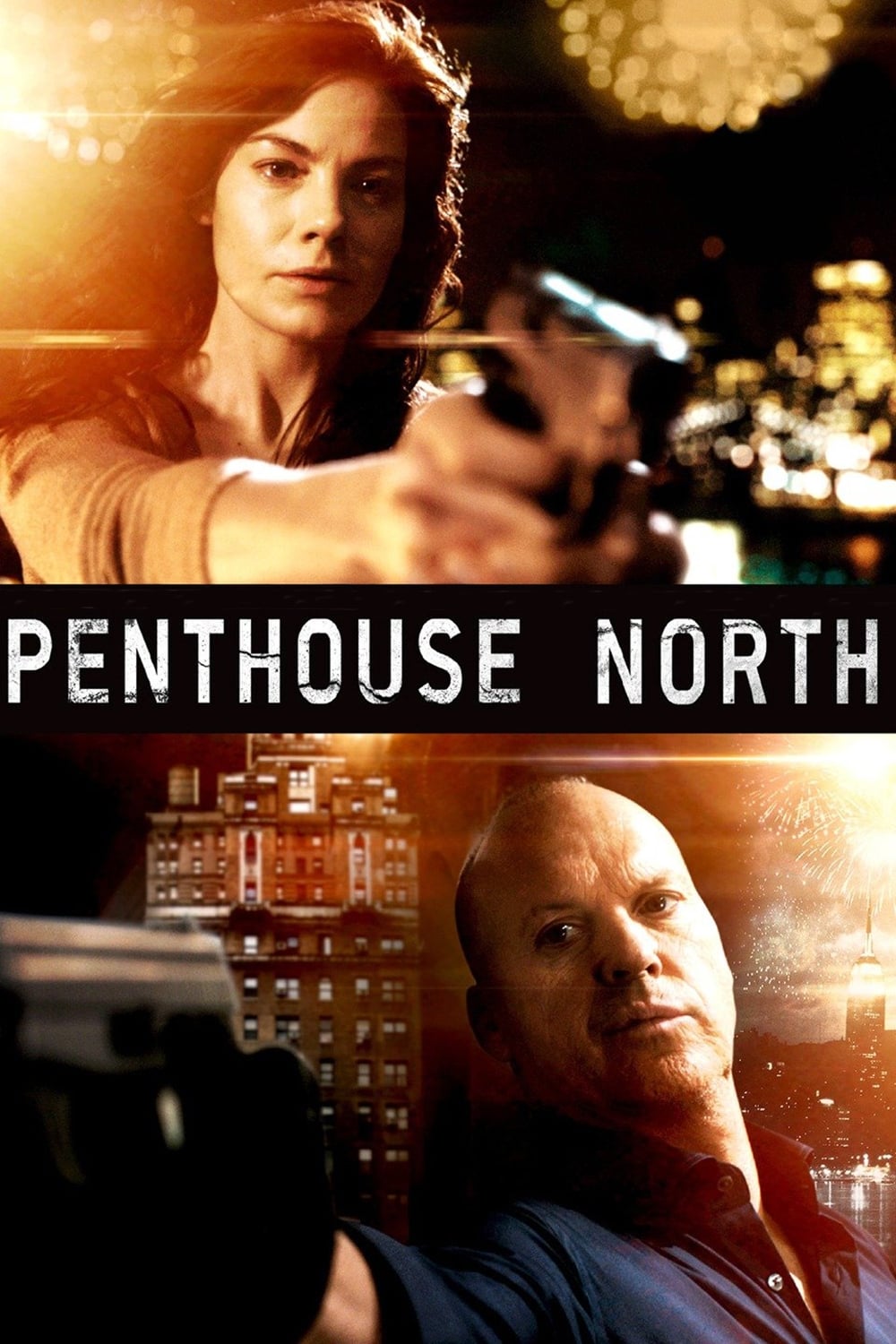 Penthouse North
A criminal looking for a hidden fortune enters the life of a secretive photojournalist in a New York penthouse.
Cyberstalker
After spending several years in seclusion, a woman encounters a stalker who murdered her parents over a decade ago, and fears that she may be his next victim when he starts to cyber-stalk her.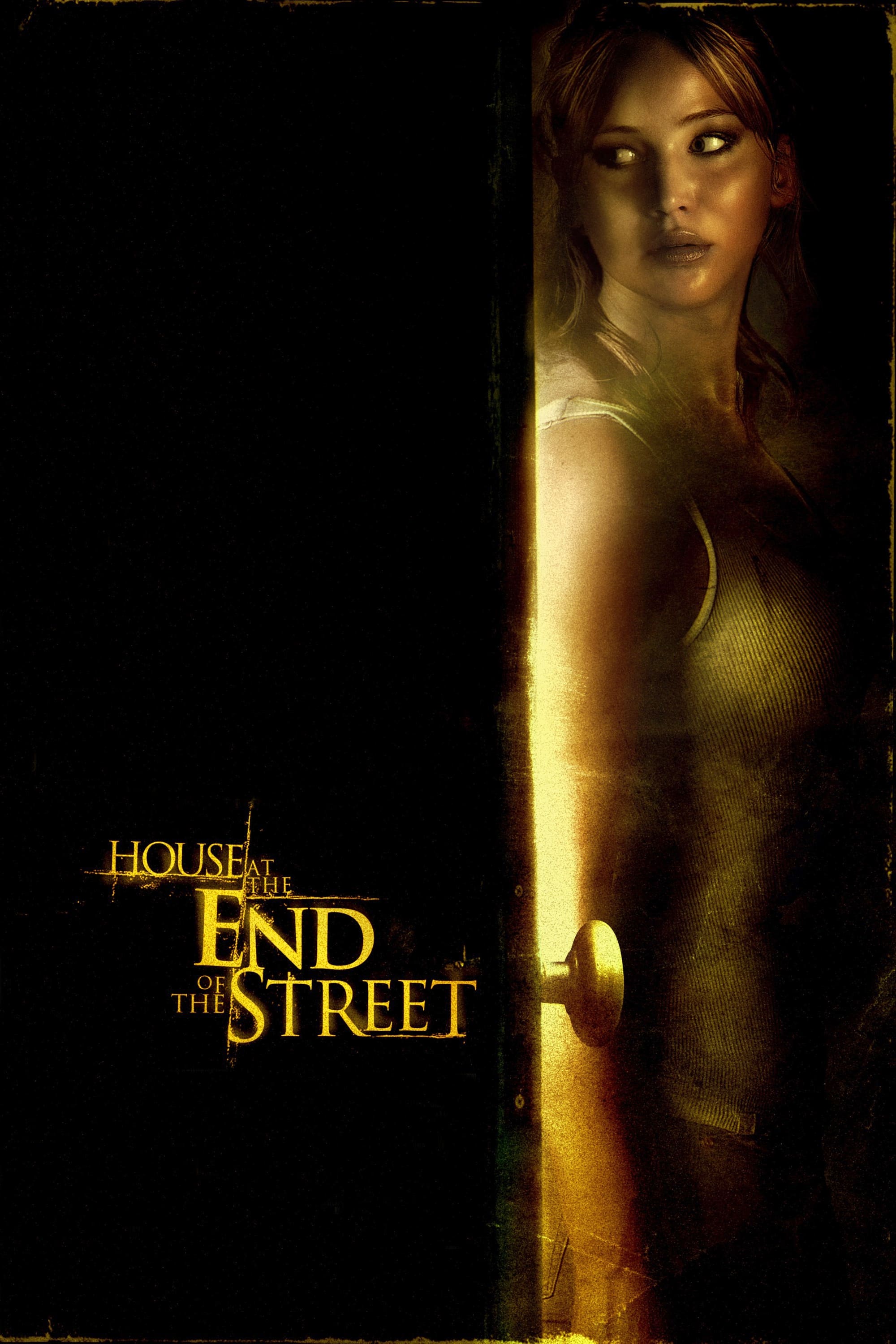 House at the End of the Street
A mother and daughter move to a new town and find themselves next to a house where a young girl murdered their parents. The story continues when the daughter befriends the son who is still alive.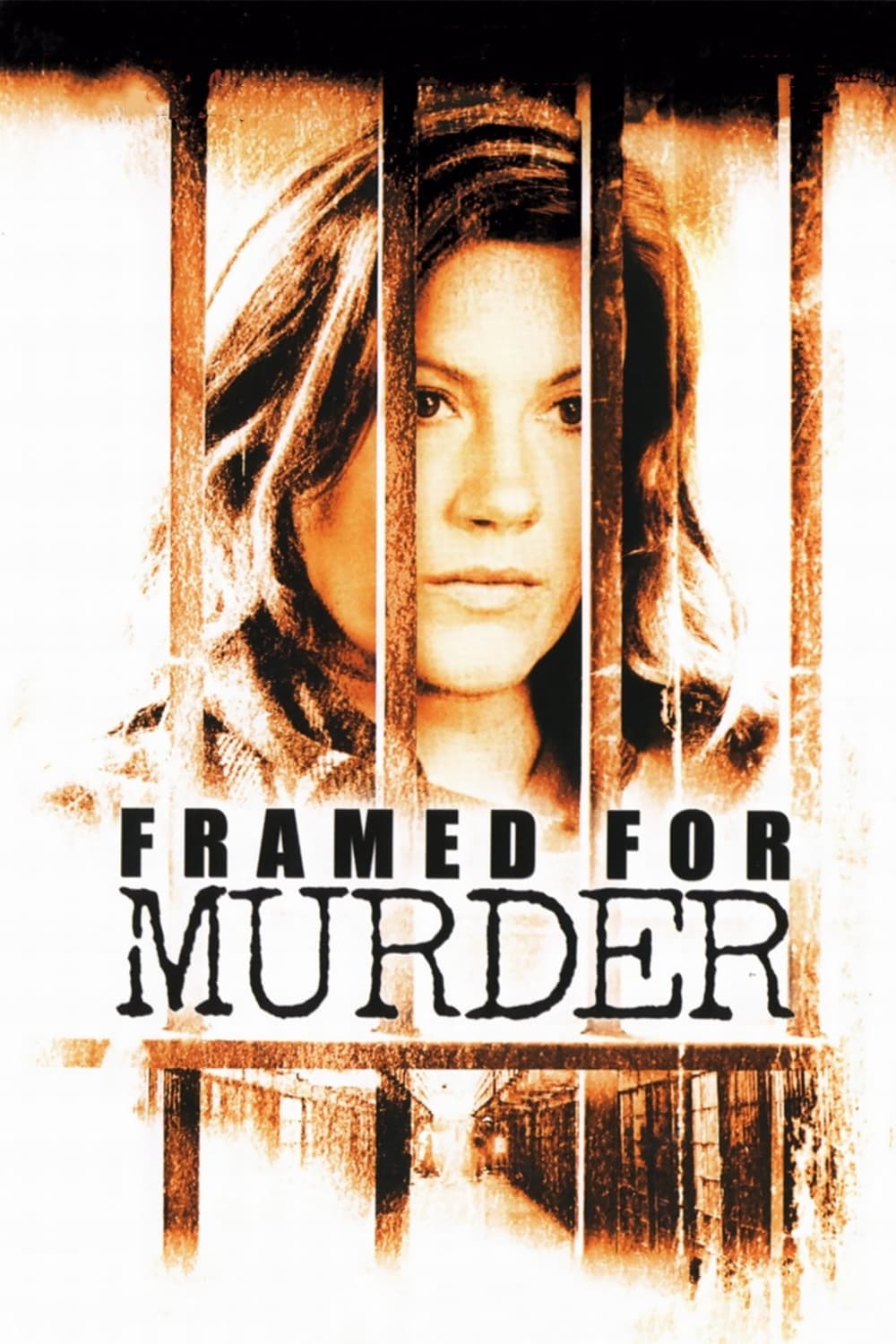 Framed for Murder
When a woman falsely accused of murdering her husband is released from prison after 8 years, she hires a private investigator, determined to find out who framed her. What she doesn't know, is that the...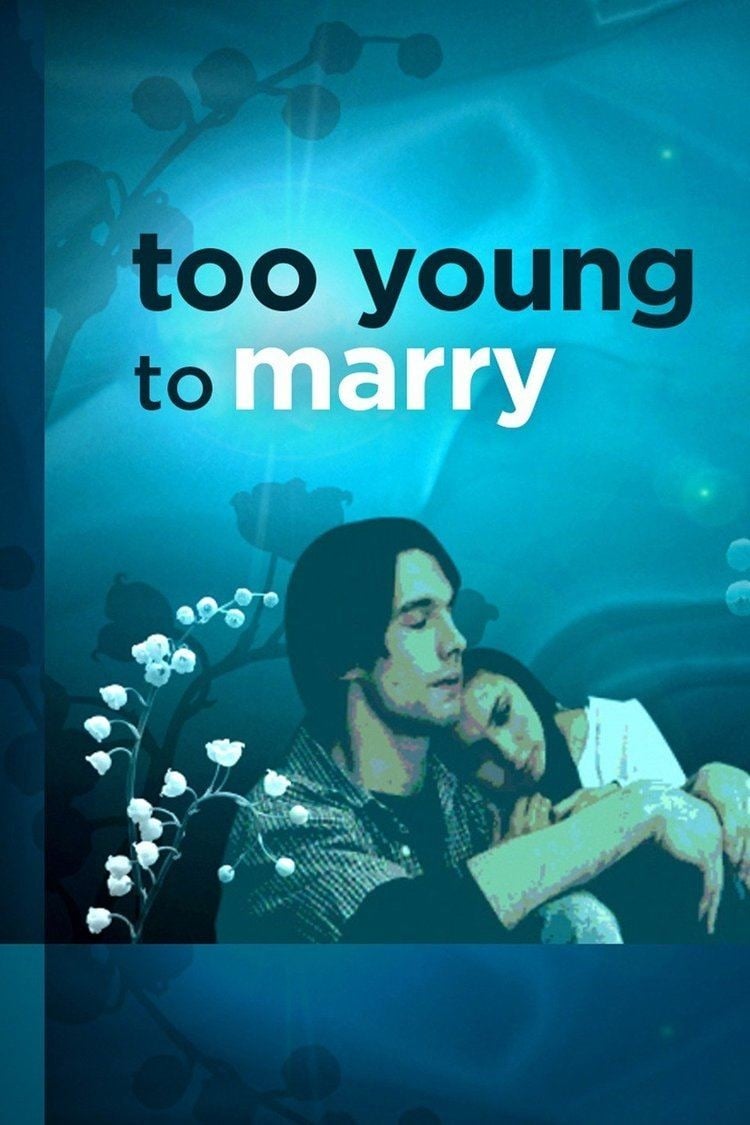 Too Young to Marry
Max and Jessica decided to get married despite everyone's opposition because they felt making love isn't enough. Tipping Point
A medical student is desperate to solve a murder to prove that she is not having a psychological breakdown, as her family and friends believe her to be.