 Leandros Ntounis
Known For: Sound · Gender: Male
Biography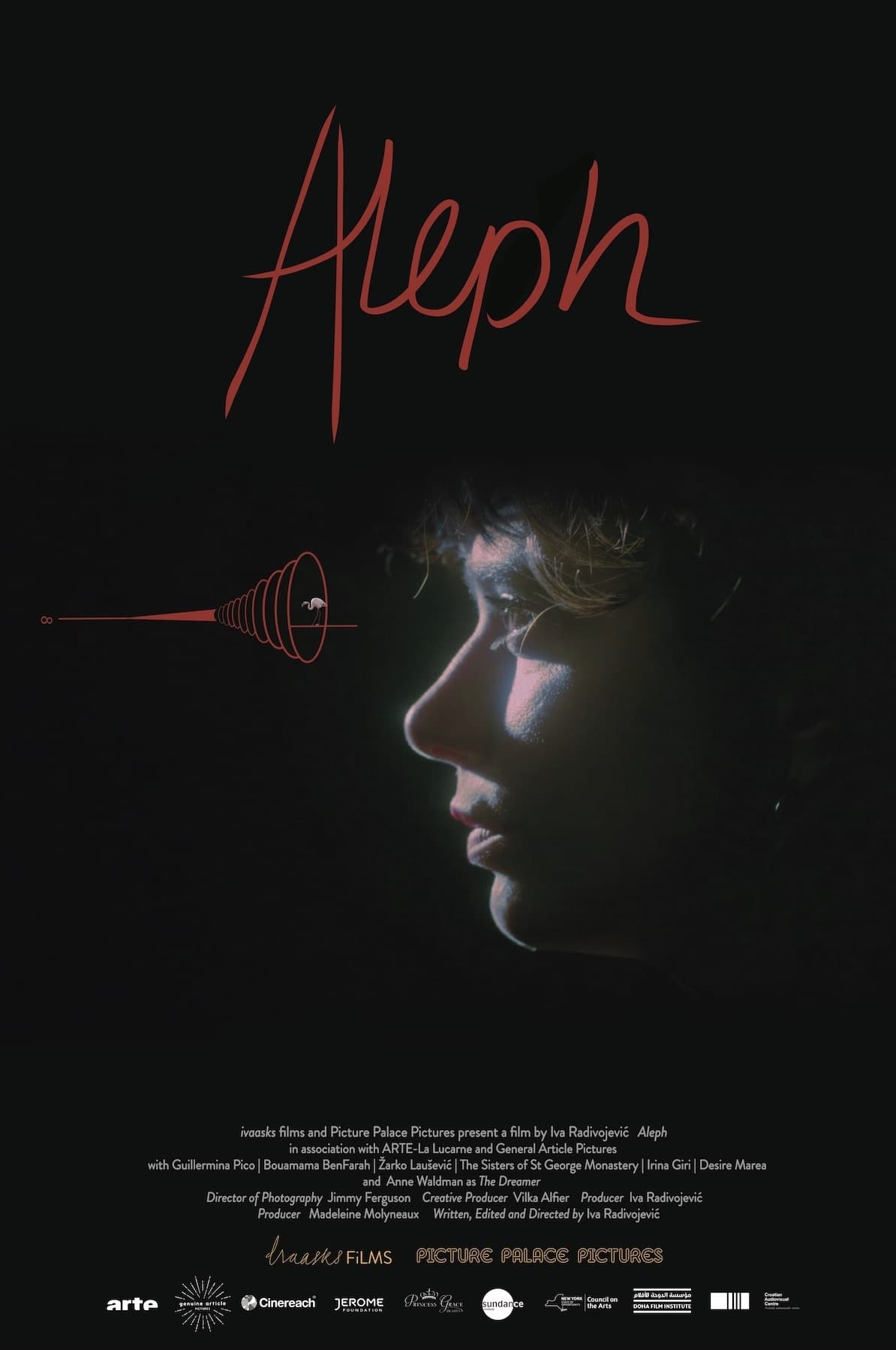 Aleph
There are ten countries and five continents in the game, and it's a journey of experience, a dreamer's journey through the lives, experiences, stories and musings of protagonists.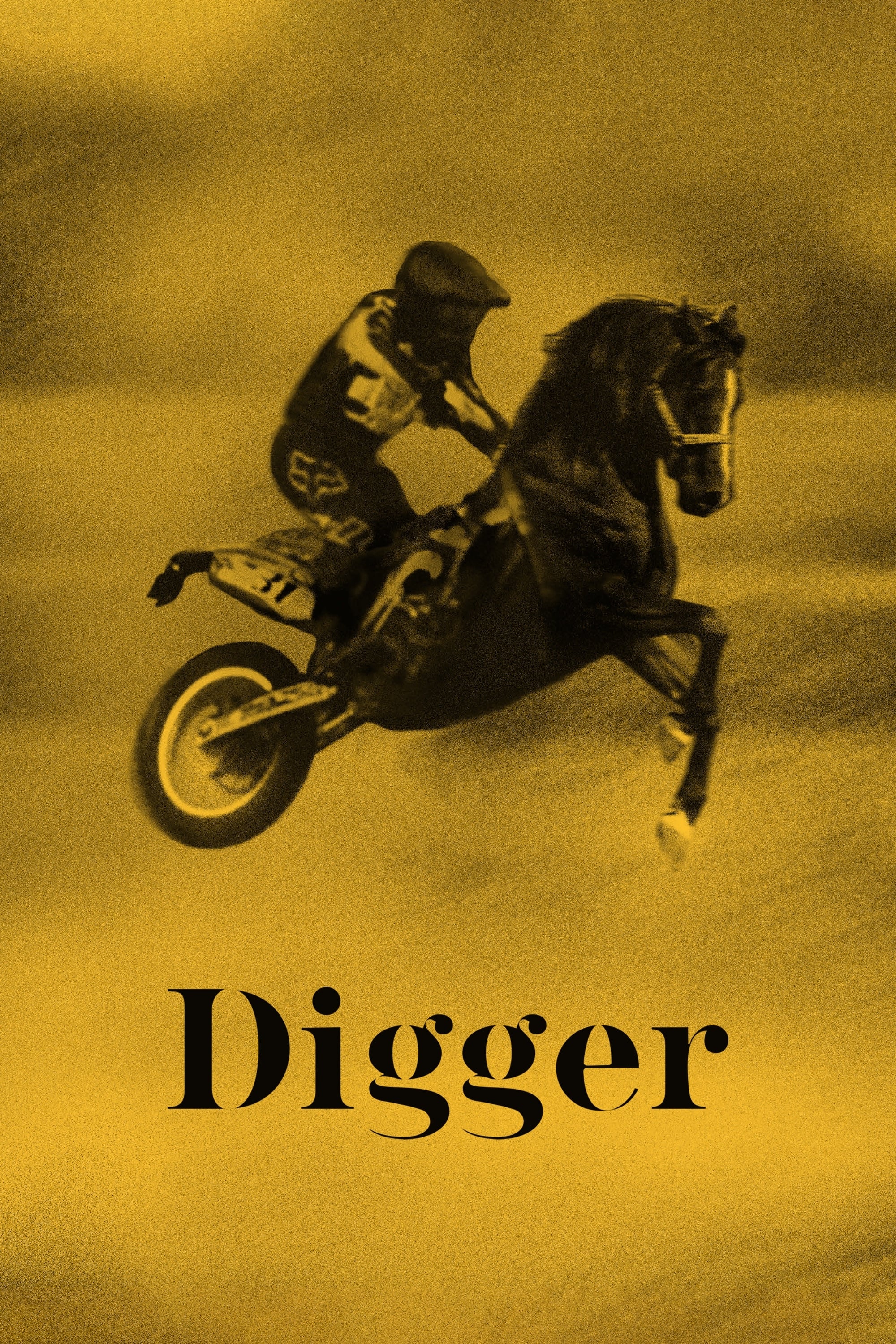 Digger
The hermit ignores Nikitas when he visits his son in the woods after 20 years. To prevent the muddy ground from being pulled out from under their feet for reasons of profit, father and son must dig de...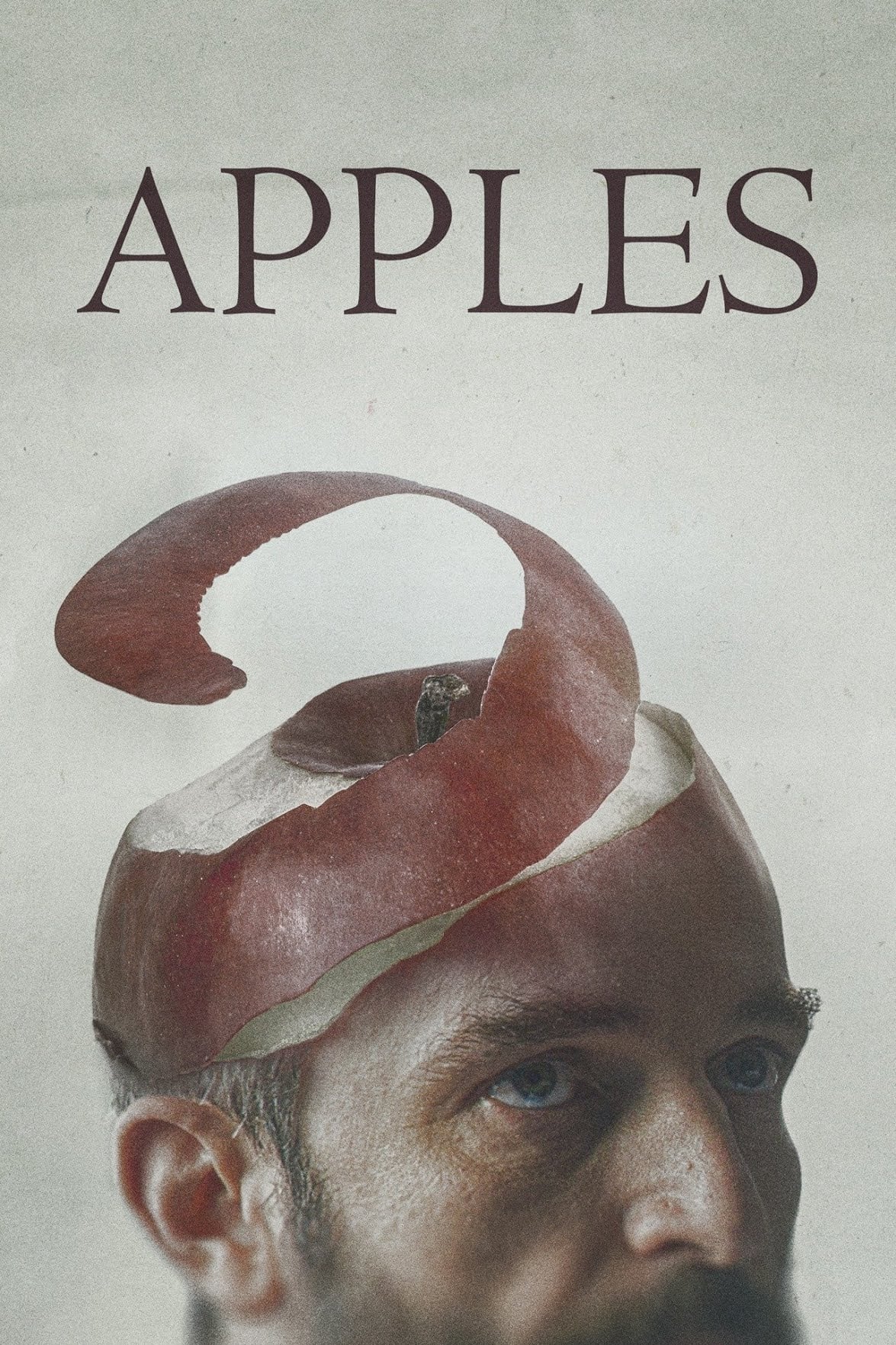 Apples
Aris, a solitary man in his late thirties, becomes a victim of an unexplained surge of memory loss disorders in his city and is forced to confront his severe memory loss through an experimental new tr...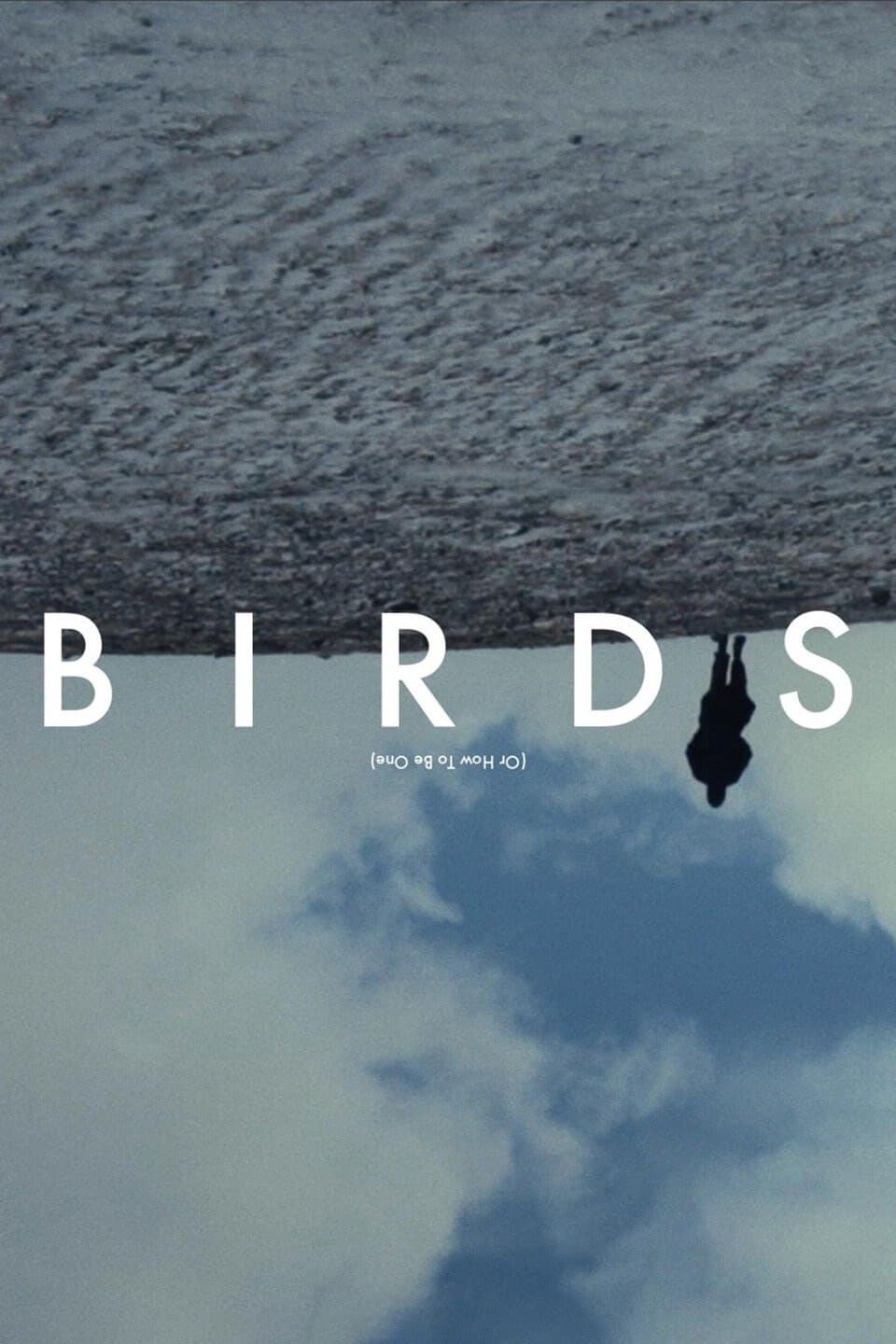 Birds (Or How to Be One)
In 414 B.C., Aristophanes wrote the comedy Ornithes, in which two men leave their birthplace in search of a better life. They arrive in the woodland of the birds and meet Hoopoe, the man who became a ...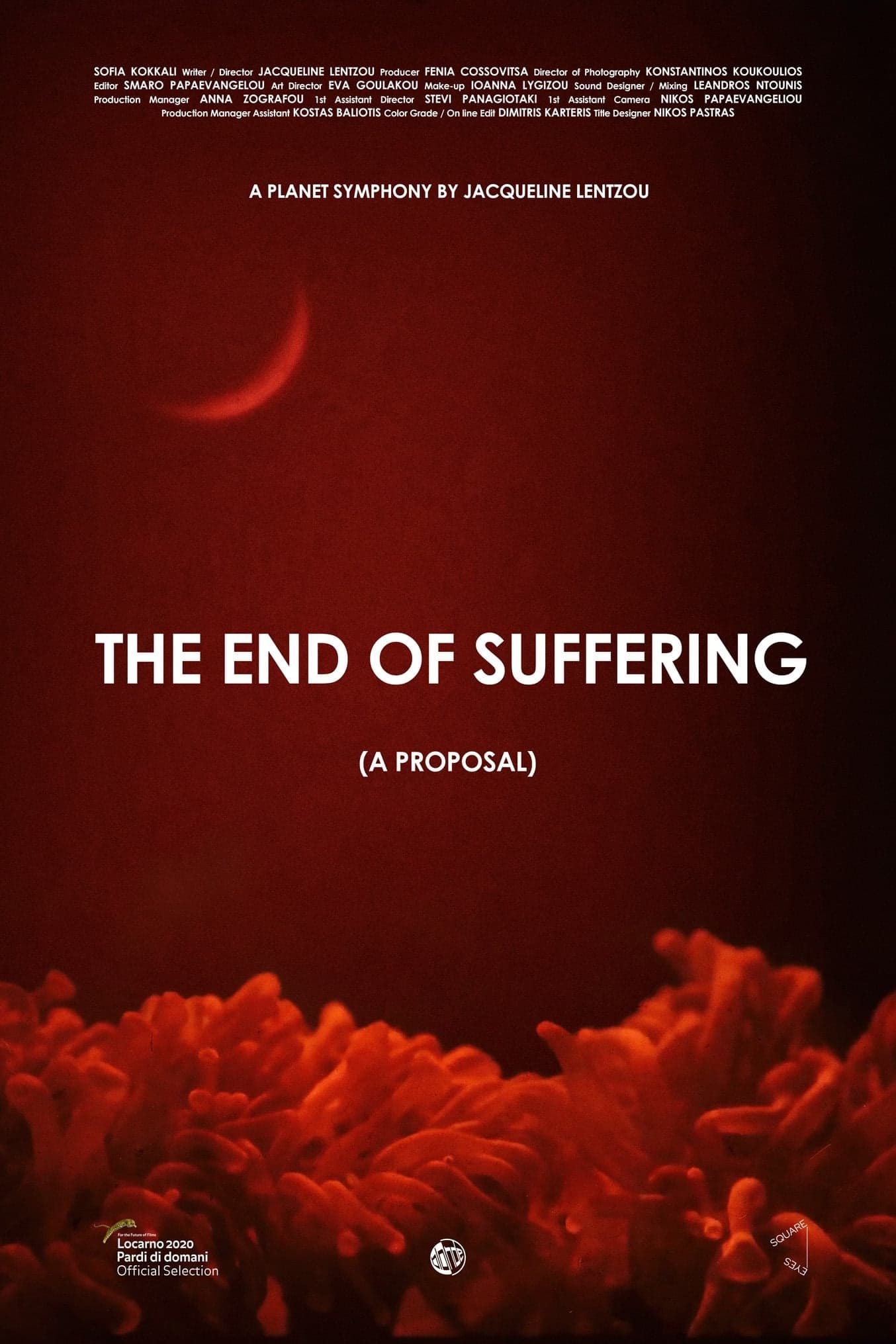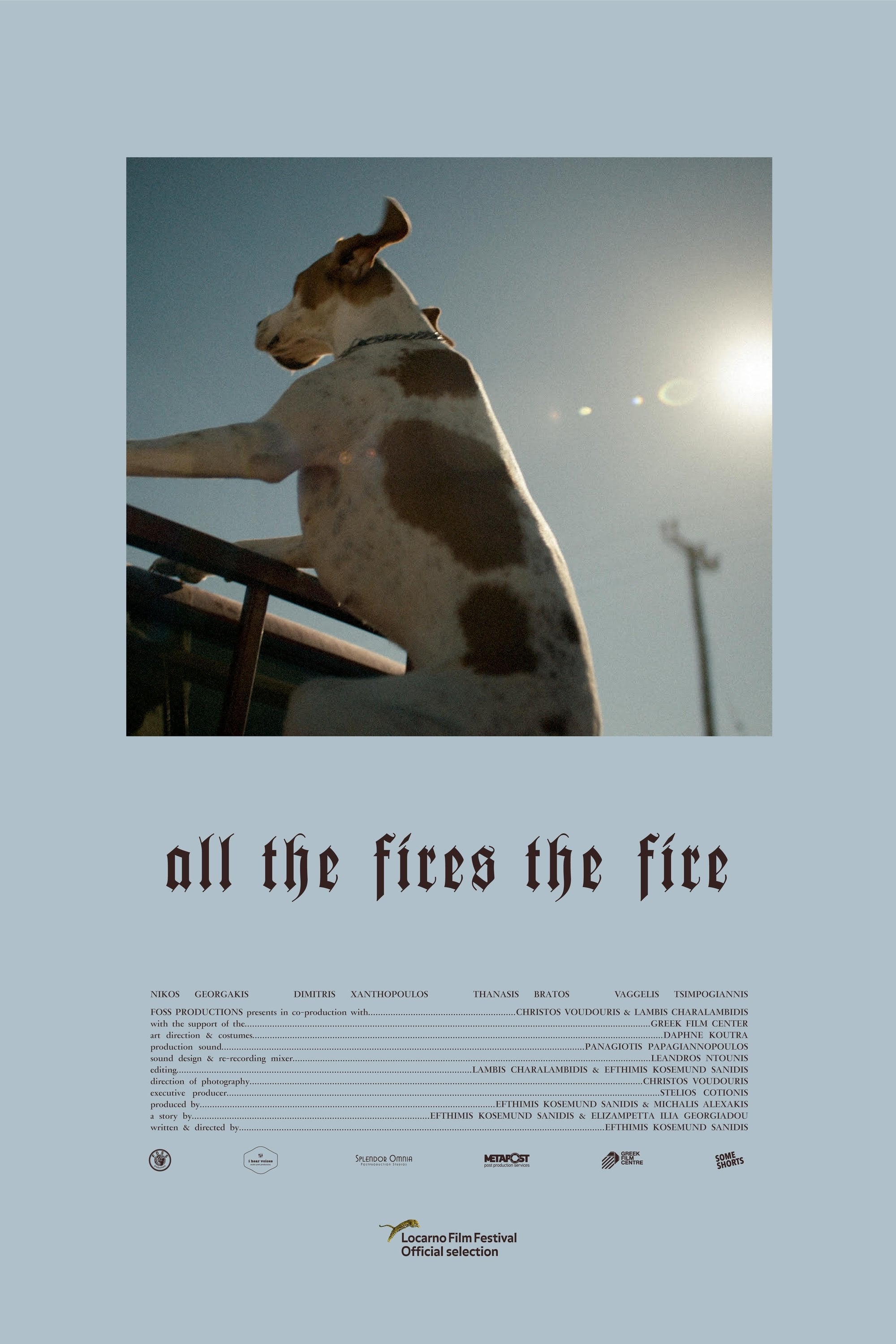 All the Fires the Fire
It's the hunting season. Two grieving, estranged brothers try their marksmanship together with their sons. Can a bird's heart stop in the sky with no bullets coming through its body?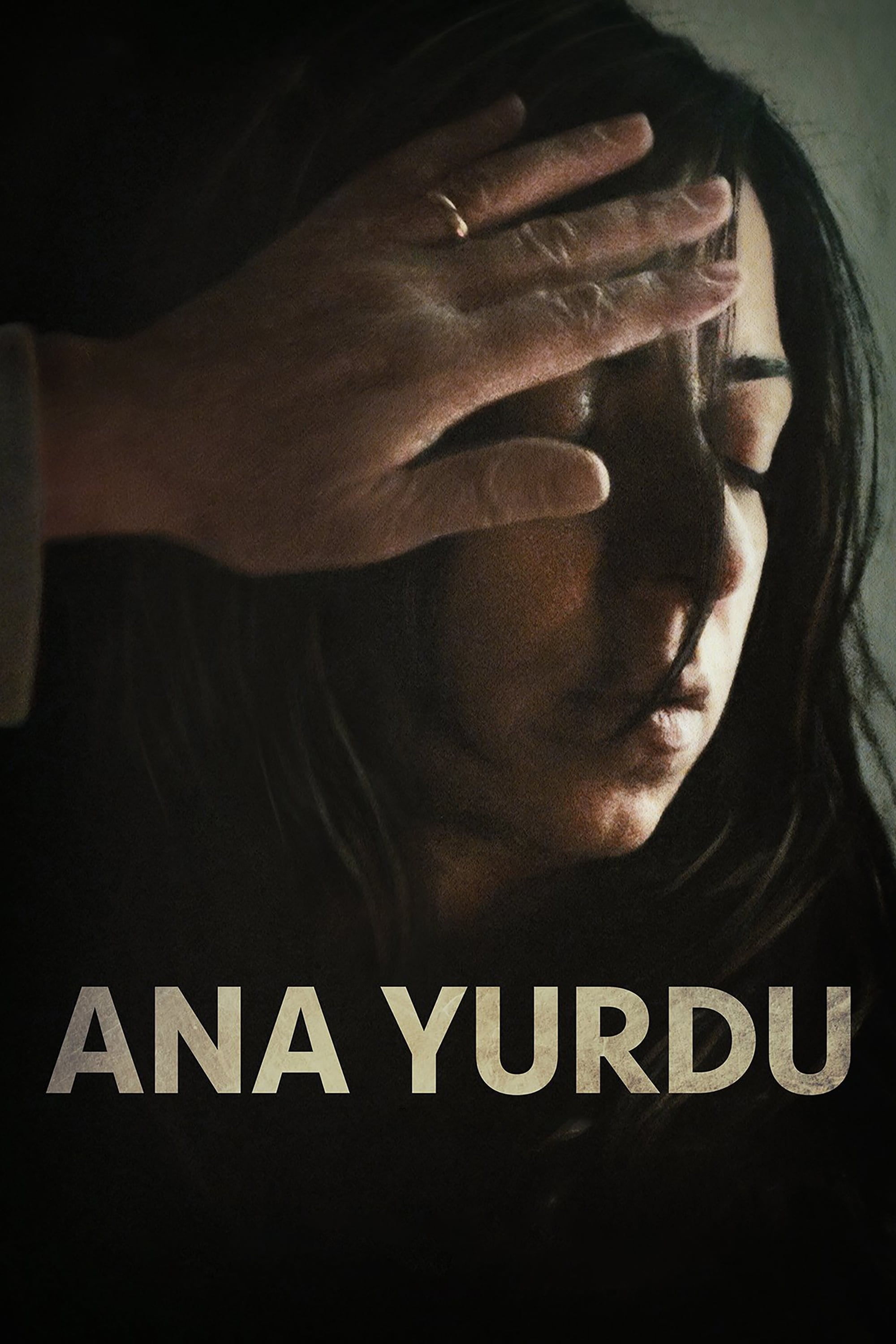 Motherland
Nesrin is an urban, middle-class woman recovering from a divorce. She's quit her office job, abandoned her house in Istanbul, and come to the village house of her deceased grandmother to finish a nove...
Necktie
A short film made for "Venezia 70 - Future Reloaded."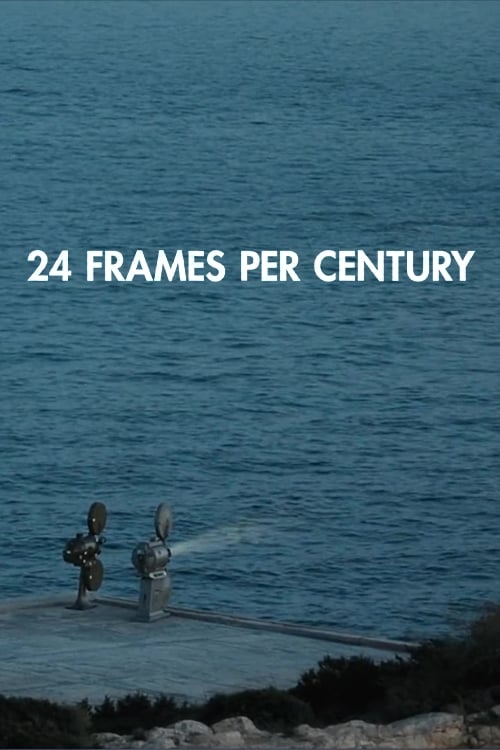 24 Frames per Century
This short piece by Athina Rachel Tsangari, commissioned for the seventieth edition of the Venice Film Festival in 2013, draws on Jean-Luc Godard's "Contempt" and functions as a meditation on the stat...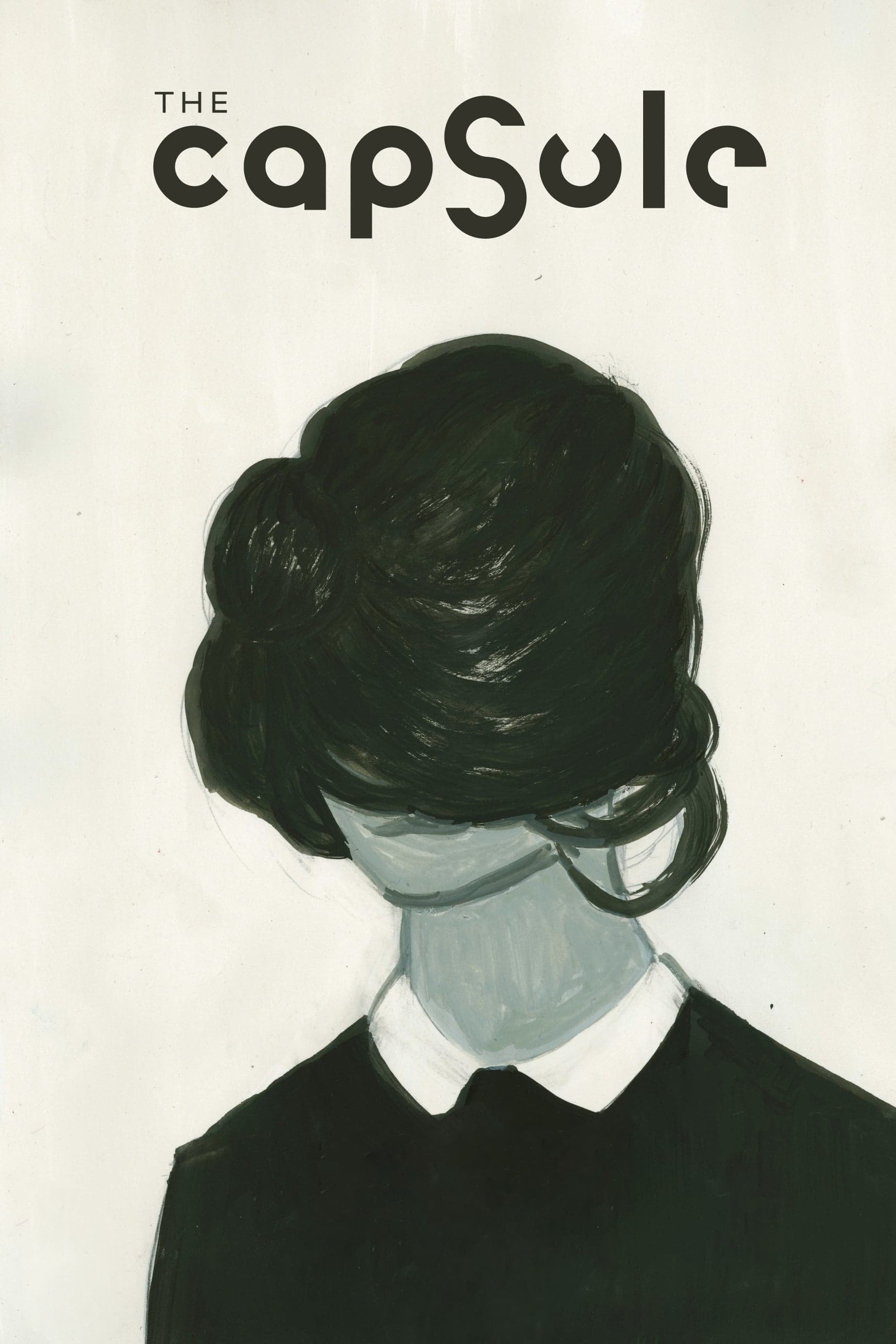 The Capsule
Seven girls, a mansion perched on a Cycladic rock, a cycle of lessons on discipline, desire and demise-infinitely.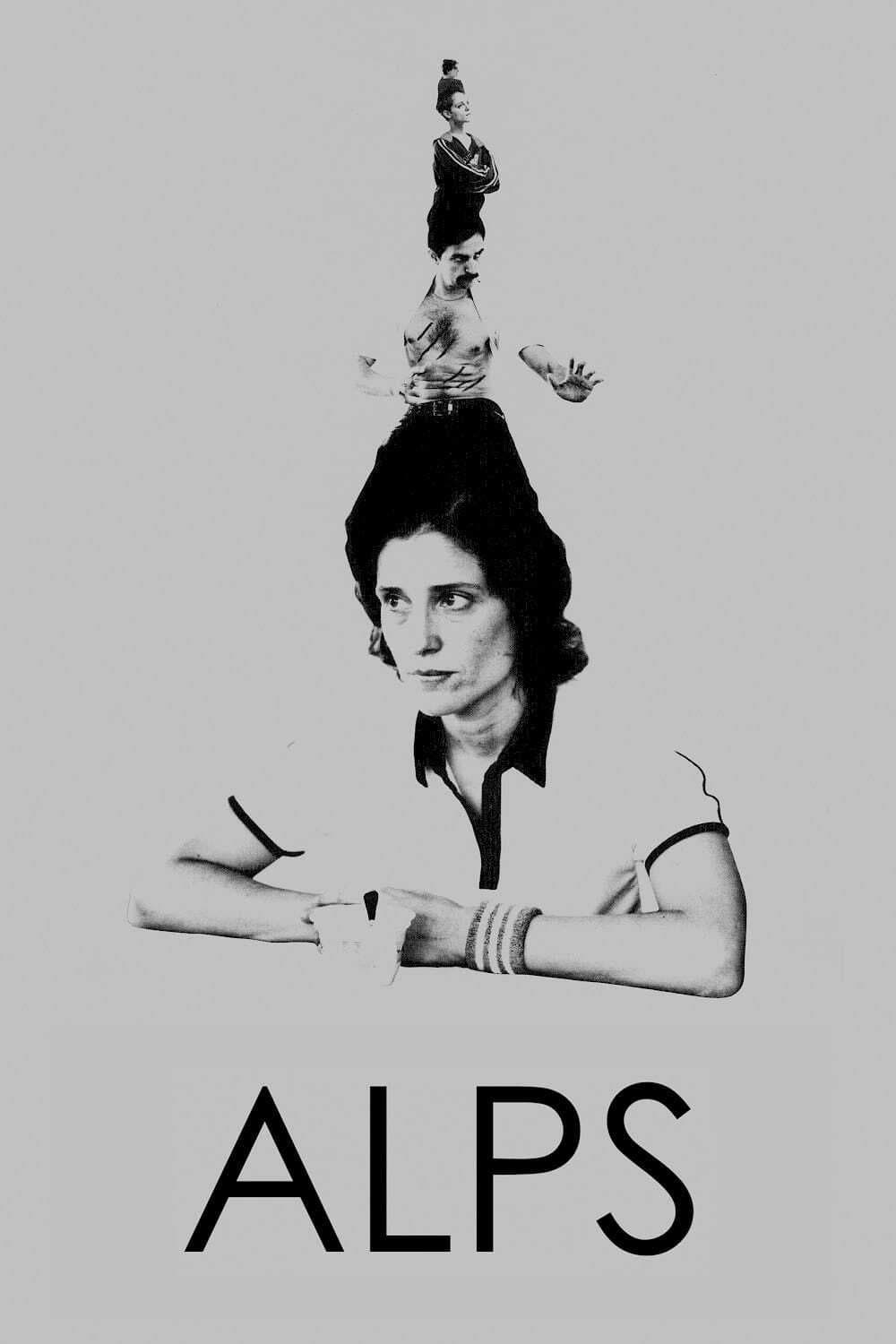 Alps
A nurse, a paramedic, a gymnast and her coach offer a service for hire whereby they stand in for dead people by appointment, hired by relatives, friends or colleagues of the deceased, to assist with t...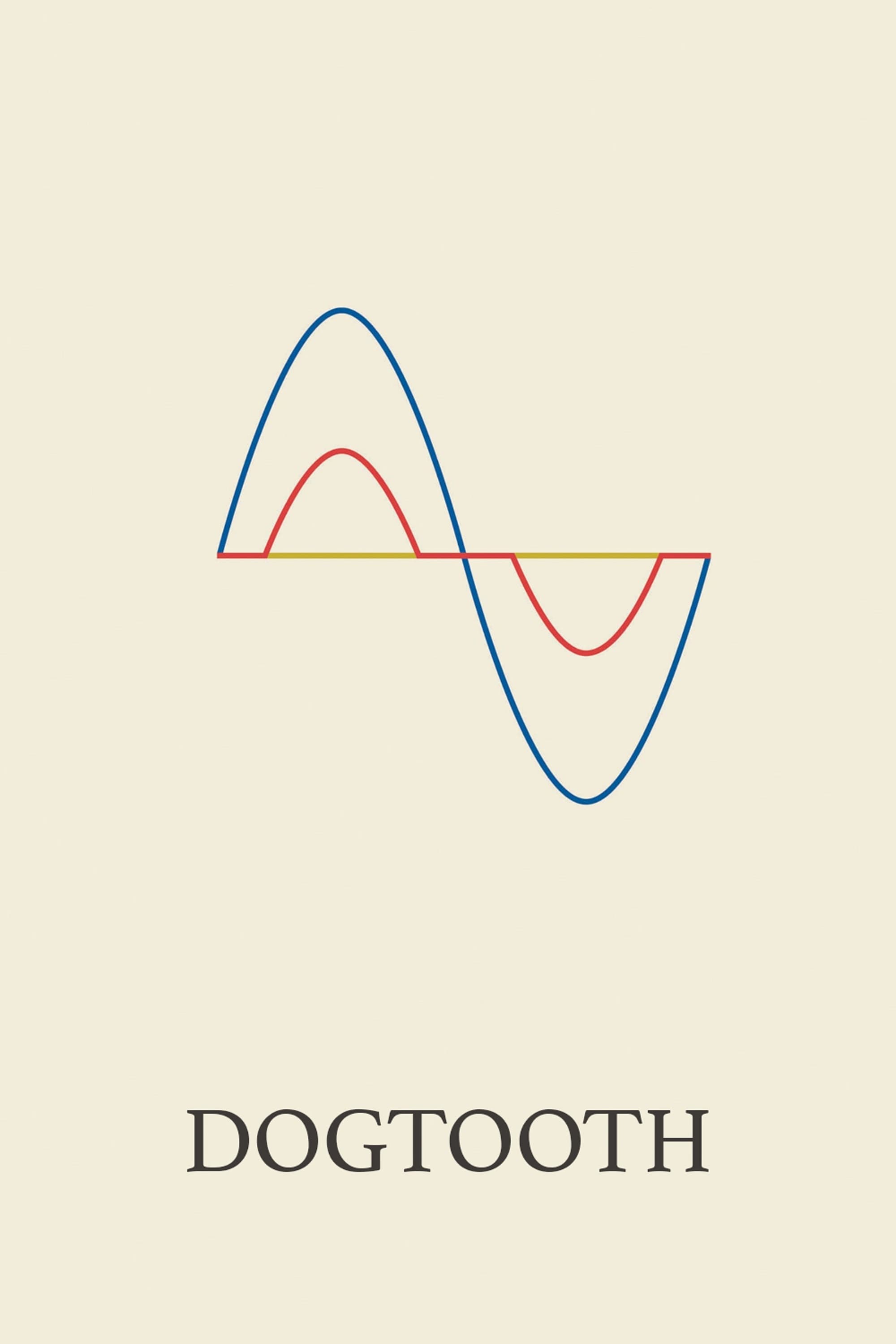 Dogtooth
Three teenagers are confined to an isolated country estate that could very well be on another planet. Three people listen to homemade tapes that teach them a whole new vocabulary. Any word that comes ...