 Yiannis Skandamis
Also Known As: Γιάννης Σκανδάμης · Yannis Skandamis · Giannis Skandamis
Biography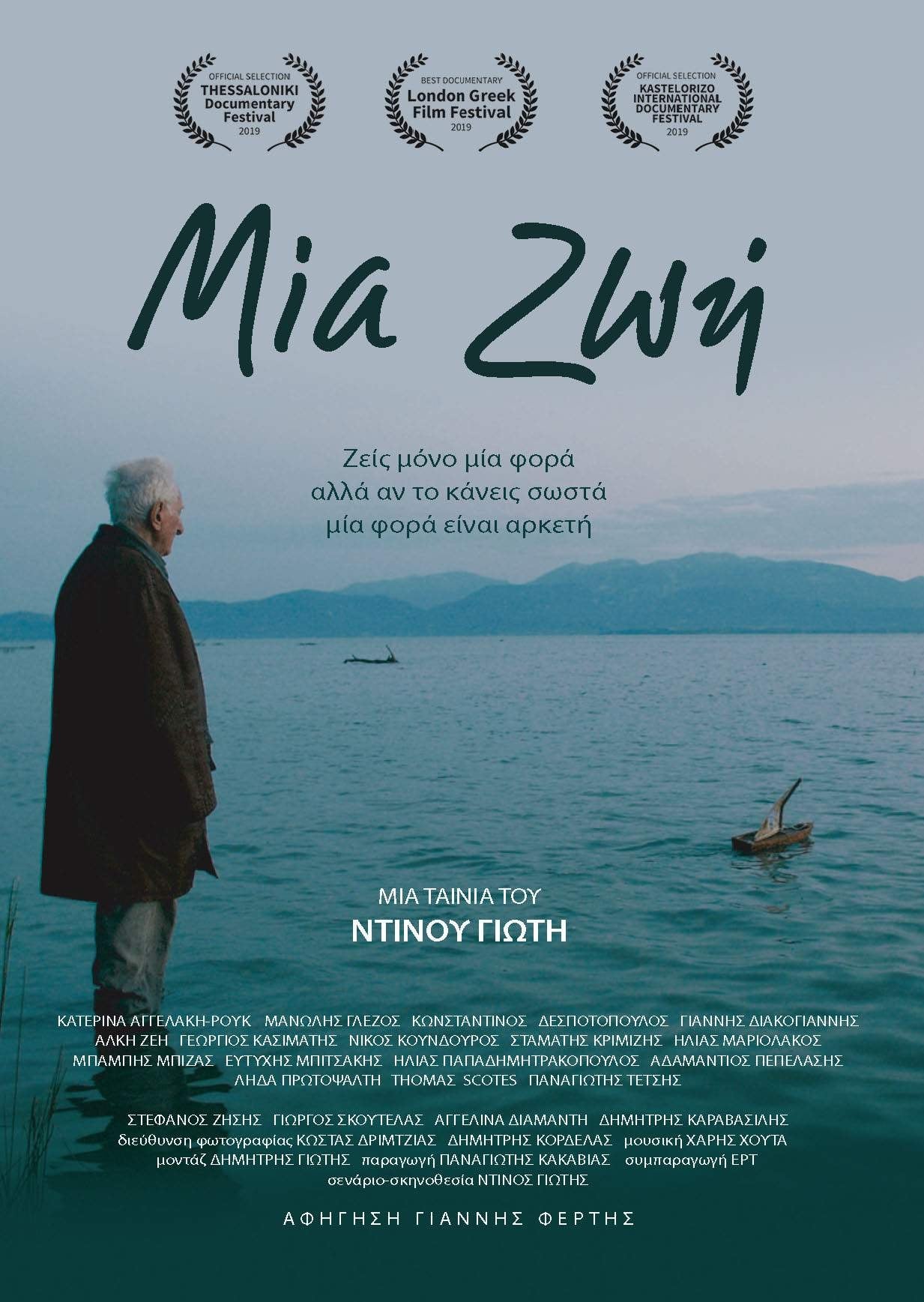 A Life
Life is a unique event and it only happens to us once. There is no turning back. What would I have done or not done, if I could turn back time? Which of my actions or oversights have I regretted? I wo...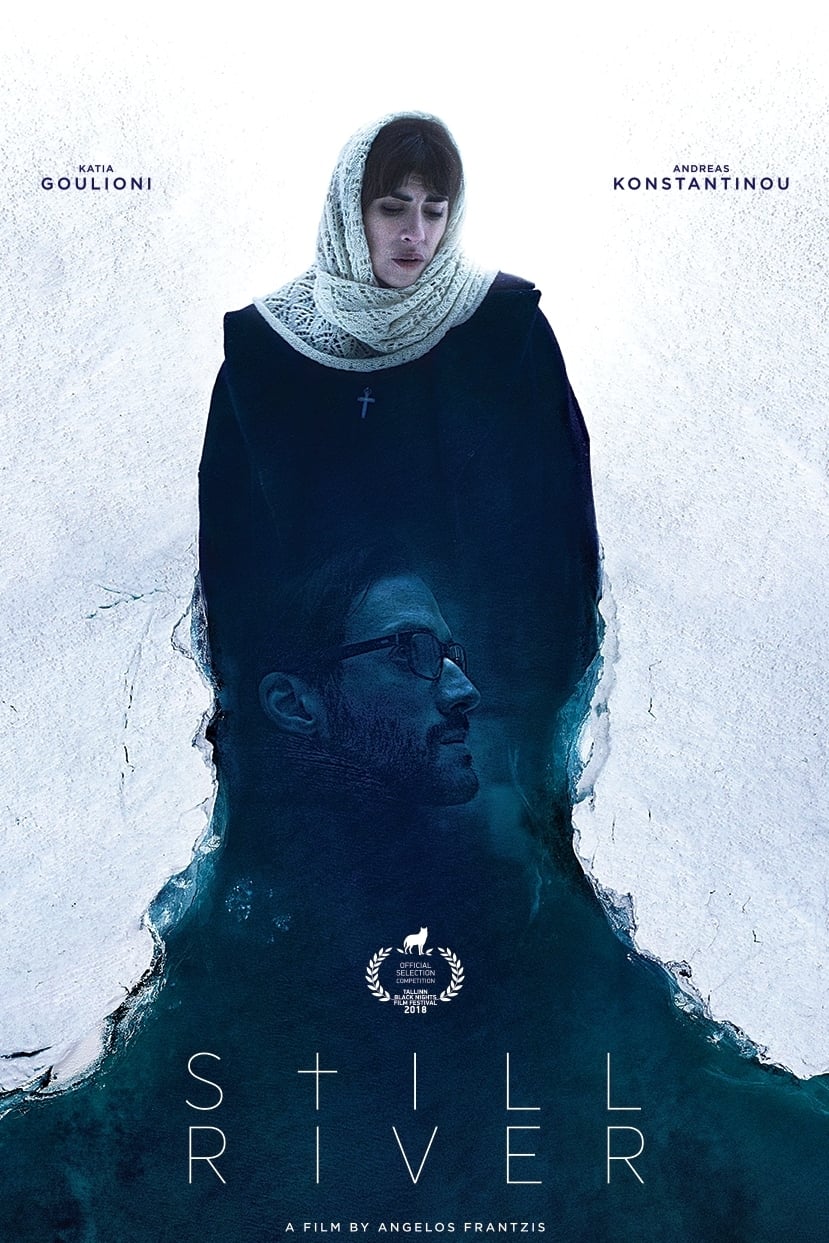 Still River
A Greek couple, Anna (Katia Goulioni) and Petros (Andreas Konstantinou), have recently moved to a small industrial town in Siberia. It's a long process to adapt, especially for Anna, since Petros is q... Lines
Greece is nowadays. There are seven different stories about people who have reached their limits. They are connected through a desperate action: the last phone call to the psychological support center... Ashes
Five people gather in a house, totally unable to decide about the burial of their friend who just passed away. Their microcosm resembles the city outside, bursting with chaos and disorder.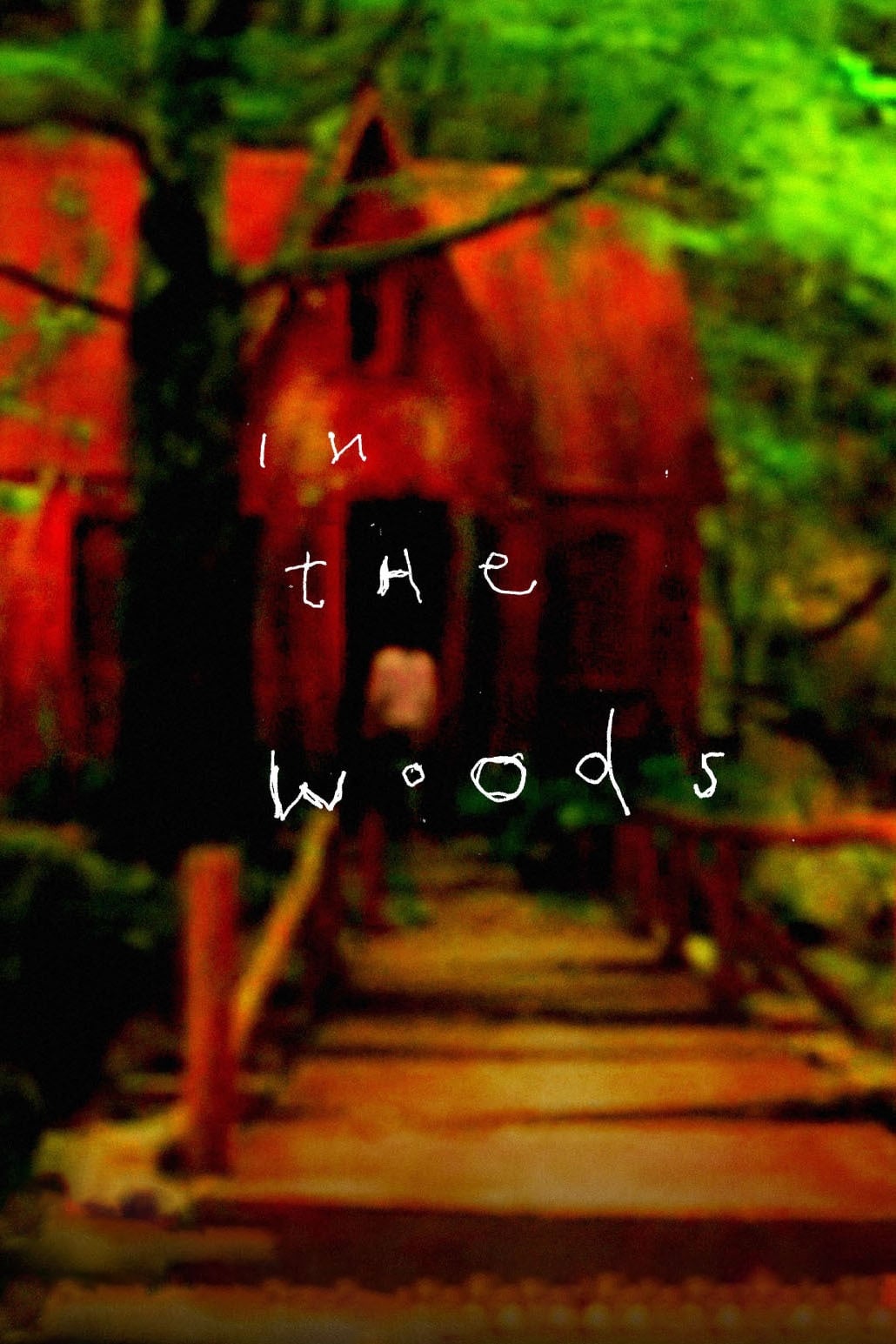 In the Woods
Enormous tree trunks. The nature of leaves, the roots of desire and a house hidden deep in the forest. A journey to the other side. Something like a "punk" existential fairytale.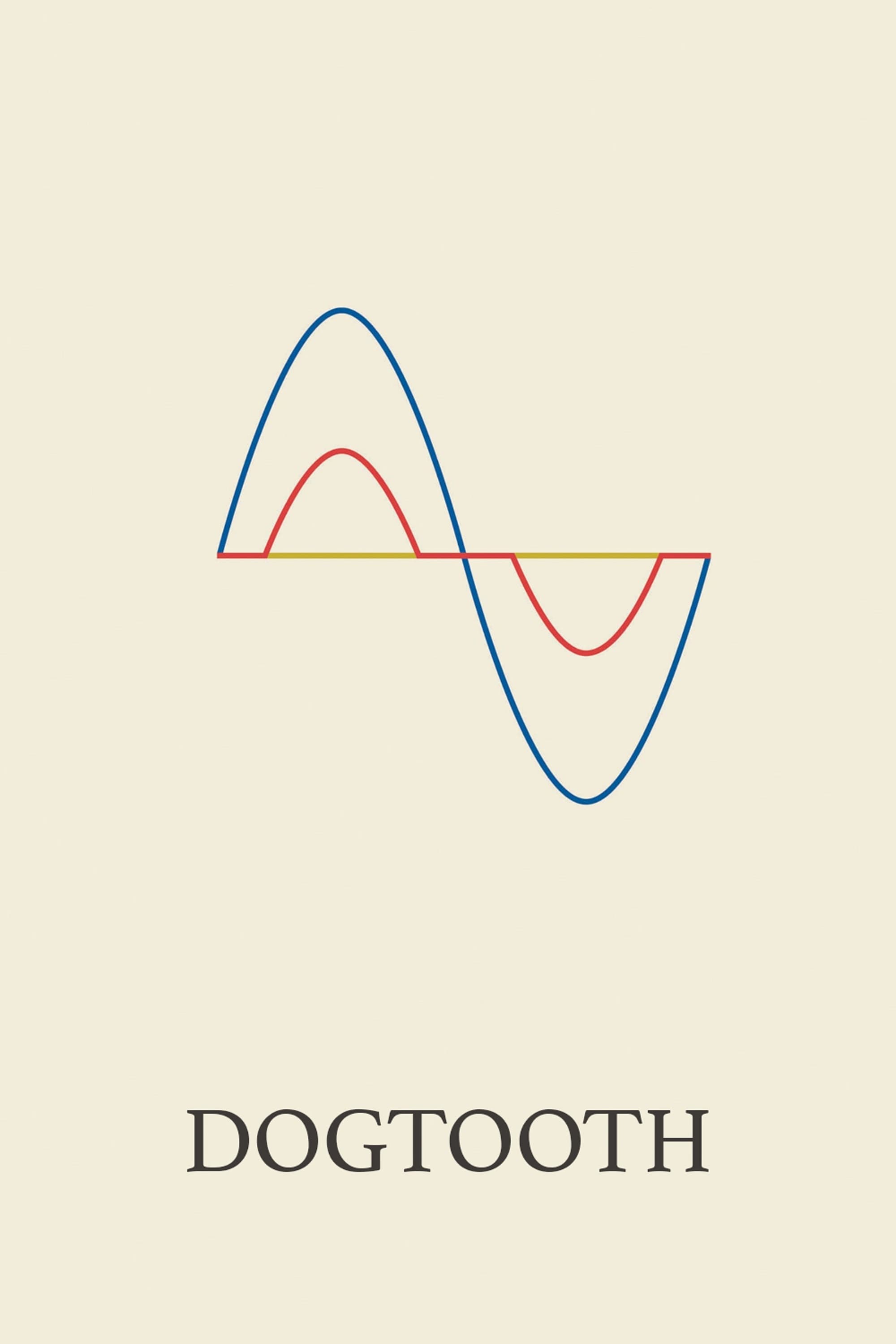 Dogtooth
Three teenagers are confined to an isolated country estate that could very well be on another planet. Three people listen to homemade tapes that teach them a whole new vocabulary. Any word that comes ...