 Biography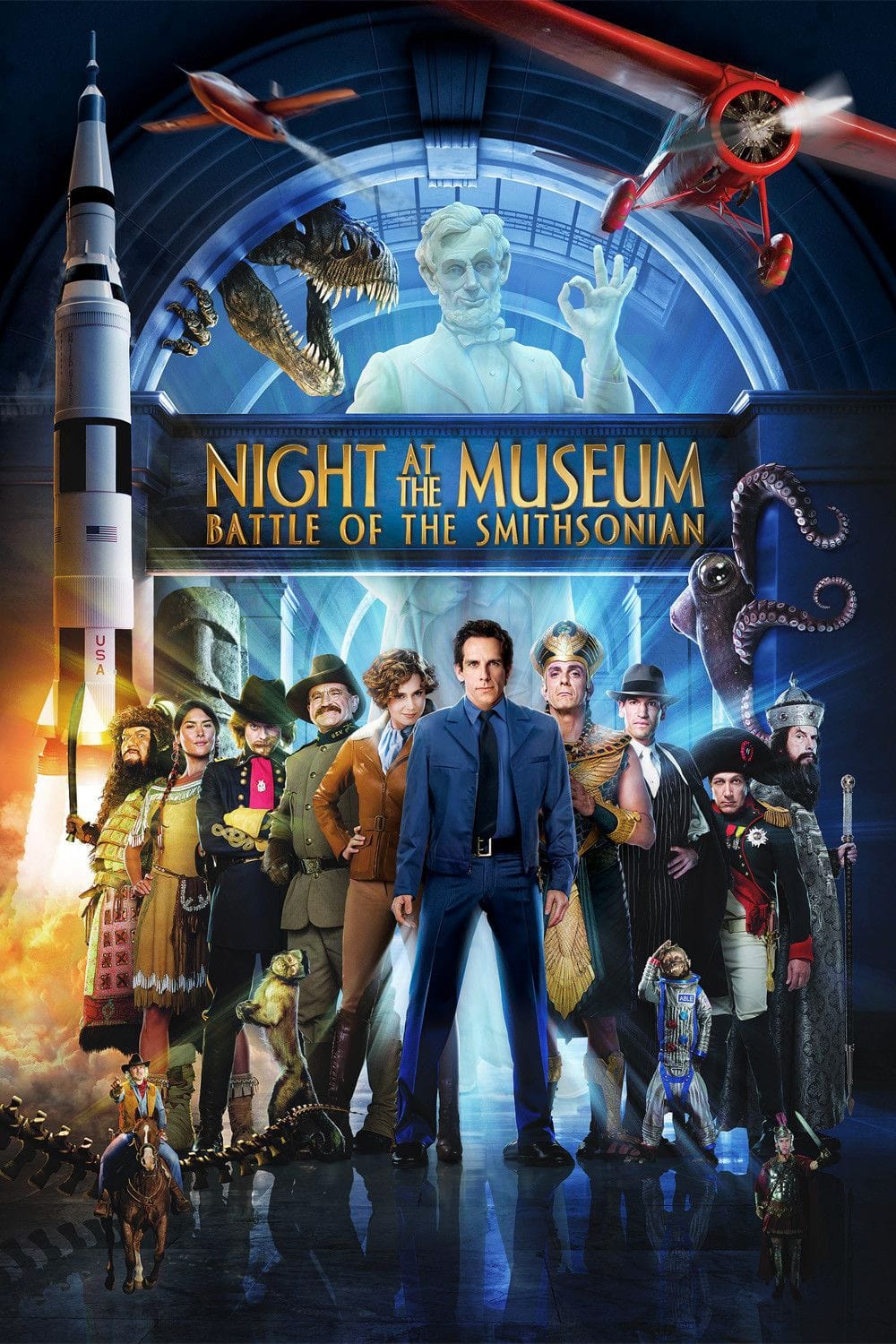 Night at the Museum: Battle of the Smithsonian
Now that the exhibit friends are in the archives, the museum night watchman has to help. Amelia Earhart, Abe Lincoln and Ivan the Terrible are some of the people Larry has encountered.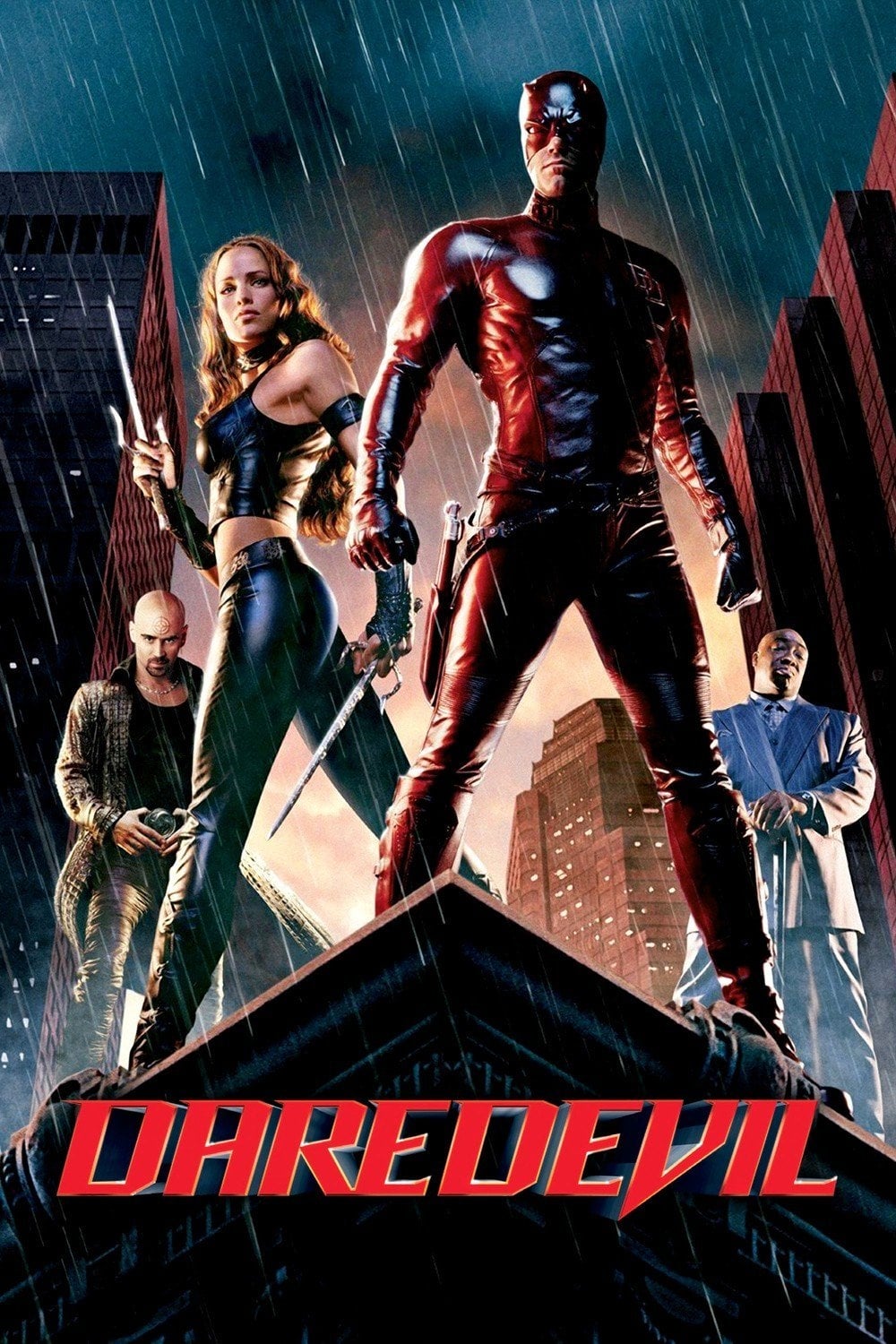 Daredevil
A man who was blinded in a childhood accident uses his remaining senses to fight crime.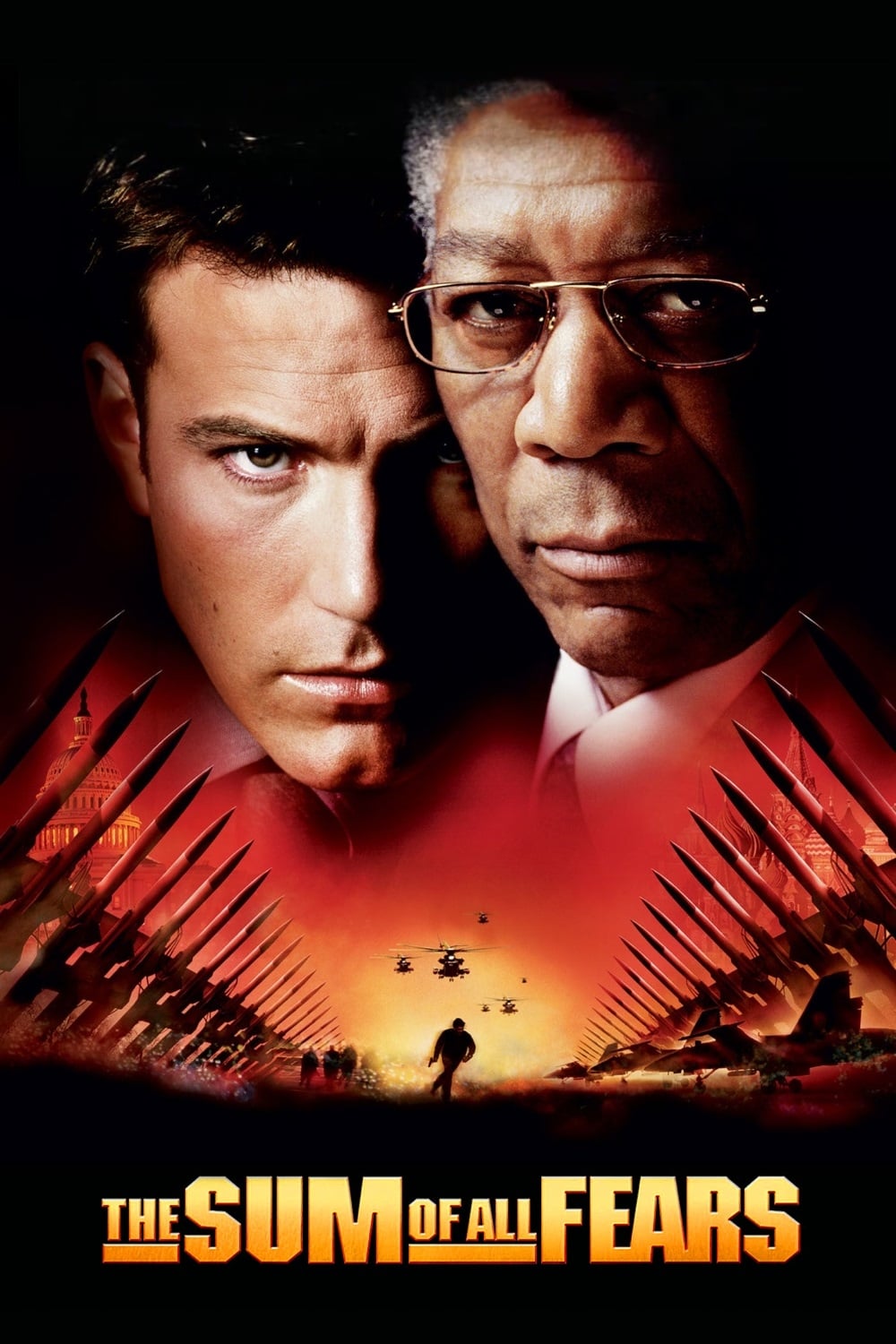 The Sum of All Fears
The president of Russia will be replaced by an unknown man. The change in political leaders sparks paranoia among American CIA officials, so the director recruits a young analyst to provide insight an...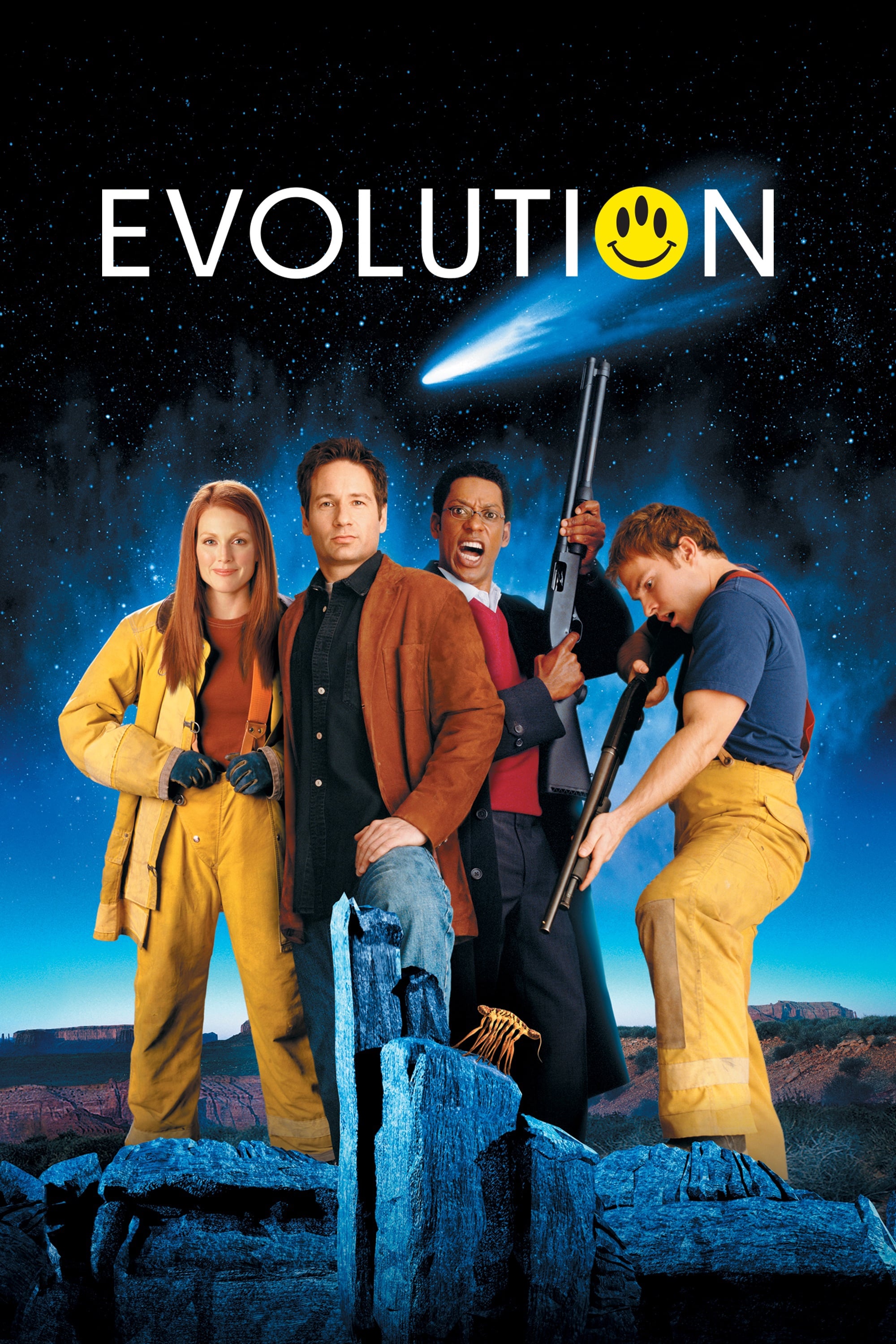 Evolution
A comedy that follows the chaos that ensues when a meteor hits the Earth carrying alien life forms that give new meaning to the term "survival of the fittest." David Duchovny, Orlando Jones, Seann Wil...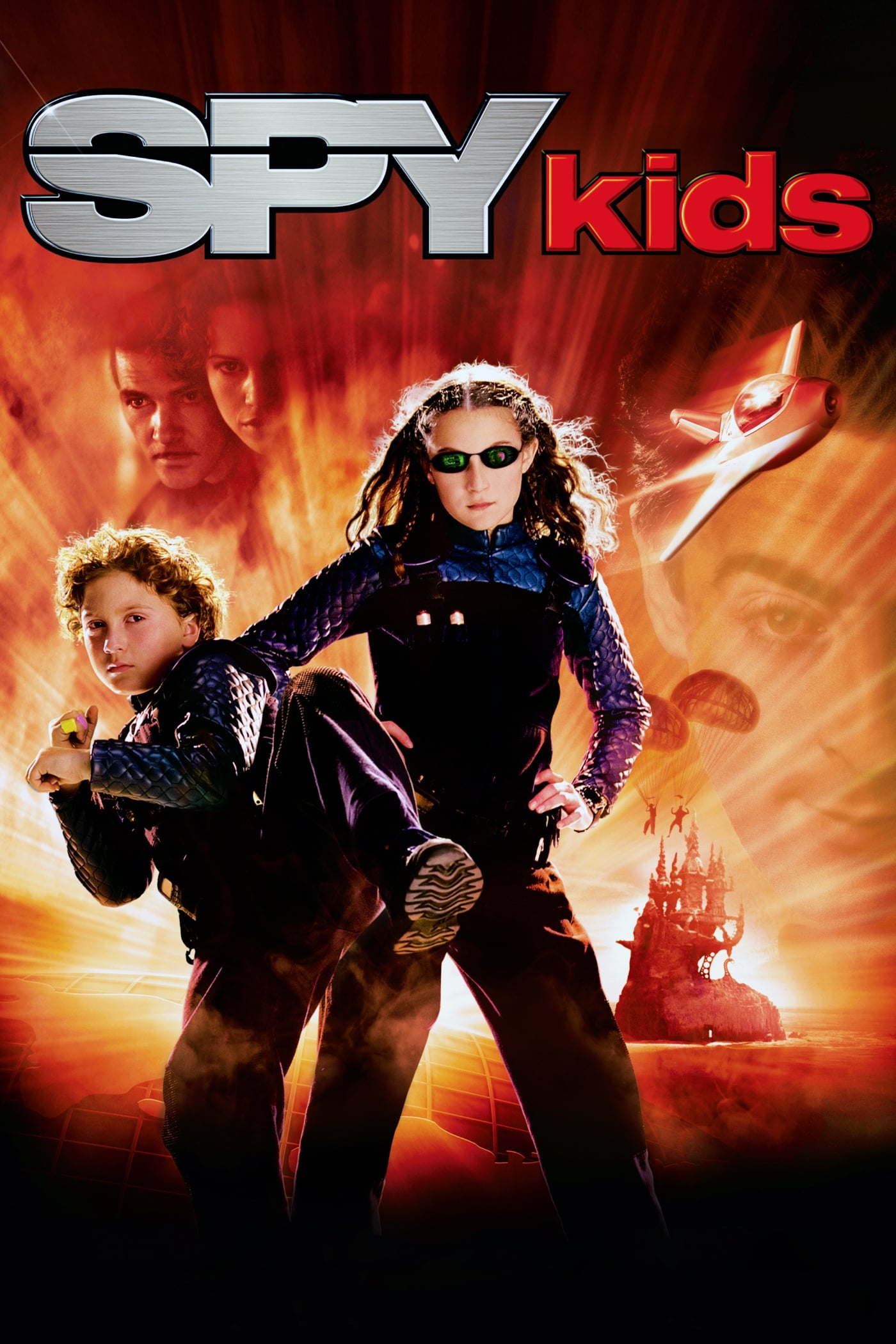 Spy Kids
They think that their parents are boring. They don't know that the top secret agents were from their countries. They gave up a lot of time to raise their children. The disappearances of several of the...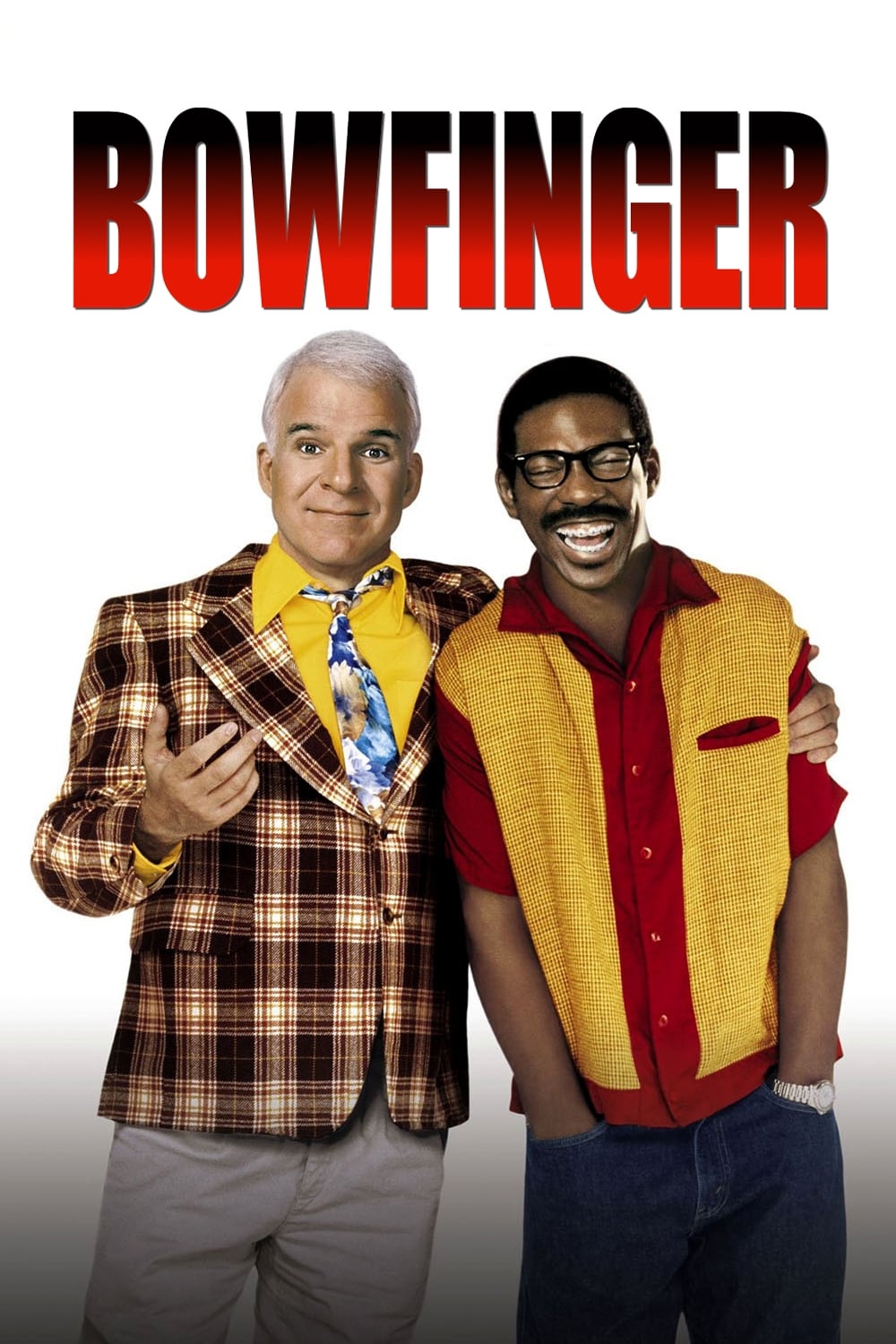 Bowfinger
Bobby Bowfinger was on the verge of financial ruin and desperate for a break when he came up with a crazy plan to make his dream movie. He doesn't let Kit Ramsey know he's in the picture because he's ...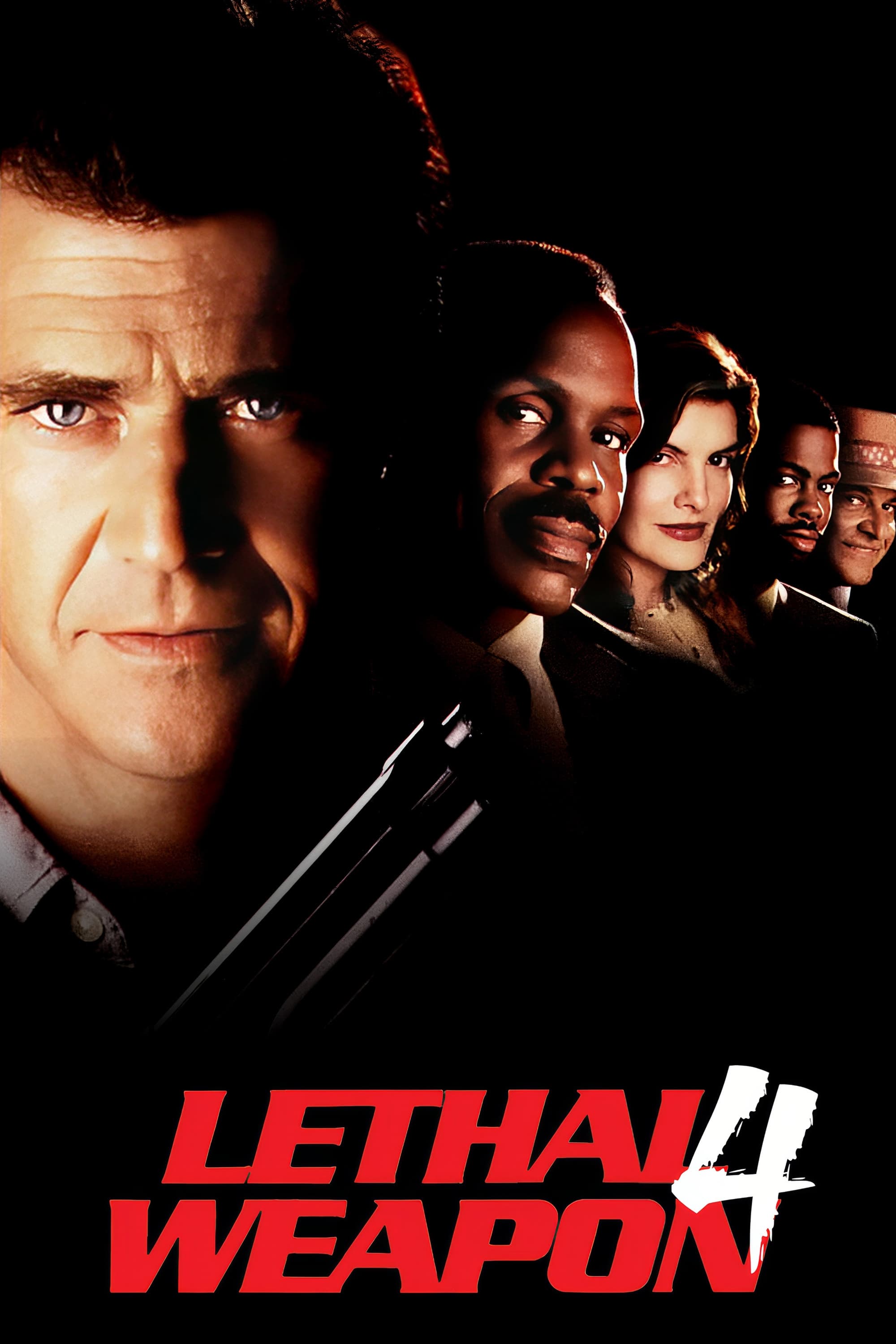 Lethal Weapon 4
In the final part of the action franchise, maverick detectives Martin Riggs and Roger Murtaugh square off against an Asian mobster who's up to his neck in slave trading and counterfeit currency. With ...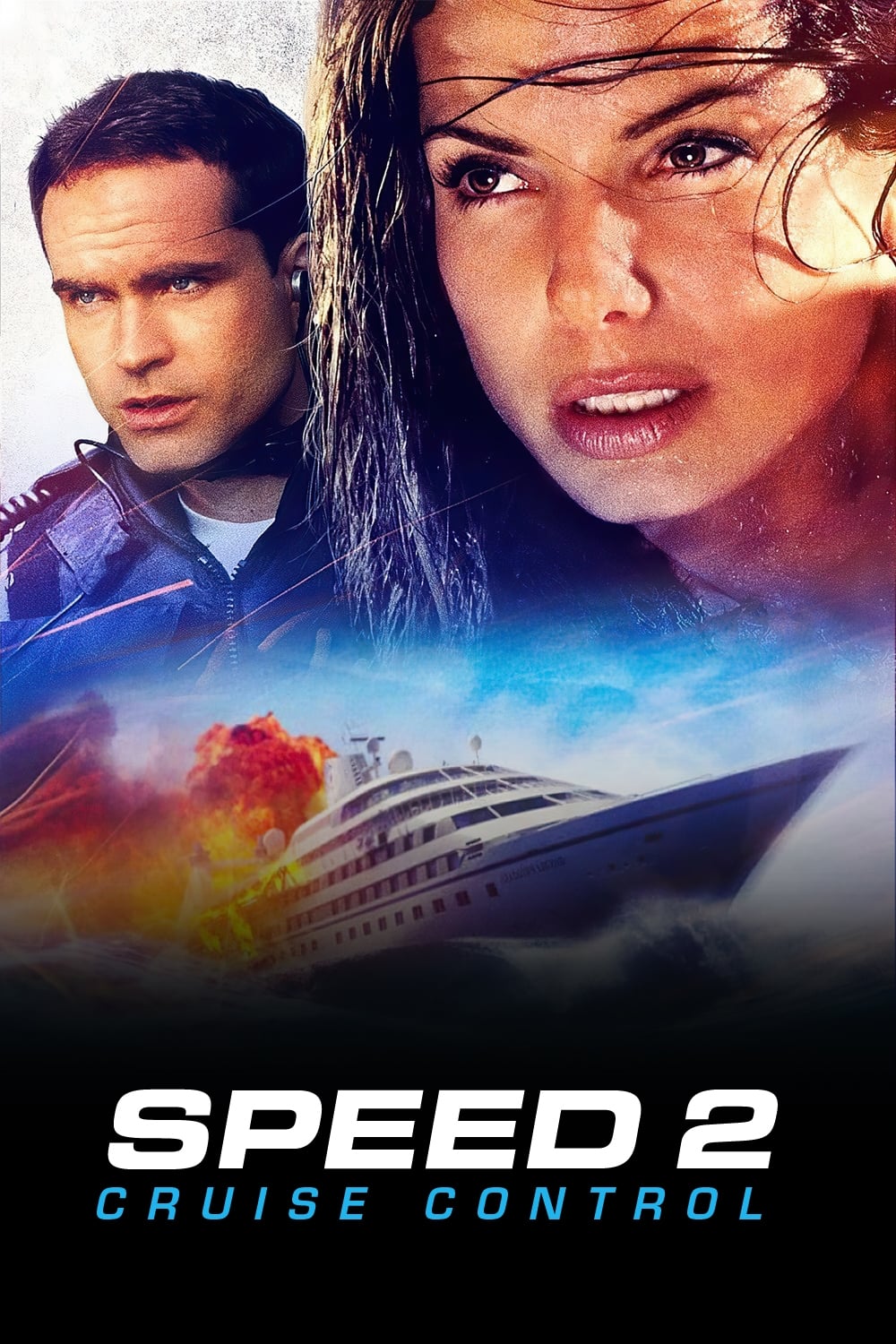 Speed 2: Cruise Control
A hacker breaks into the computer system of a cruise liner and sets it on a collision course with an oil tanker. Life on the Edge
A group of residents are stuck at a party because of earthquakes and are forced to reexamine their lives.