 Biography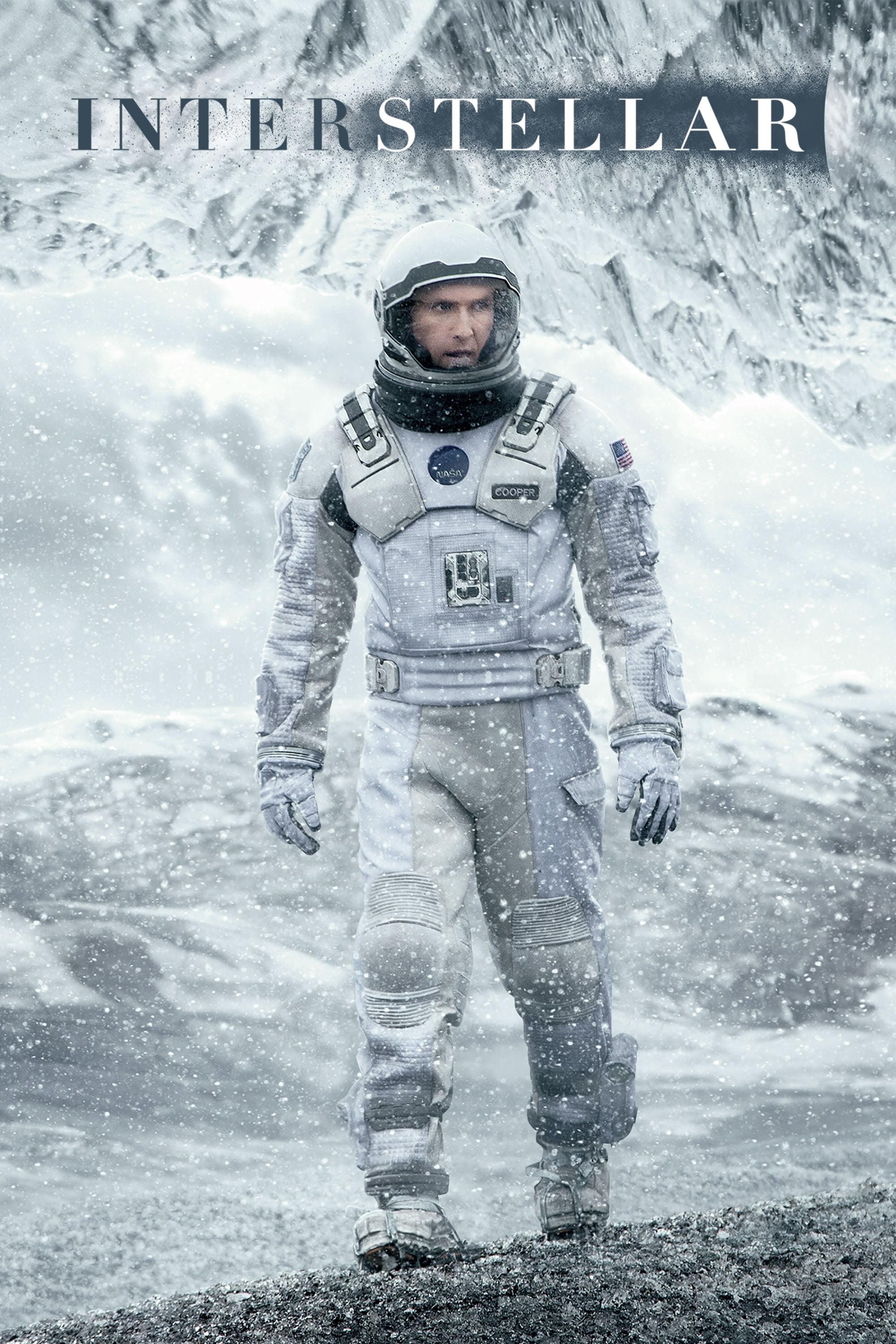 Interstellar
The adventures of a group of explorers who make use of a newly discovered wormhole to surpass the limitations on human space travel and conquer the vast distances involved in an interstellar voyage.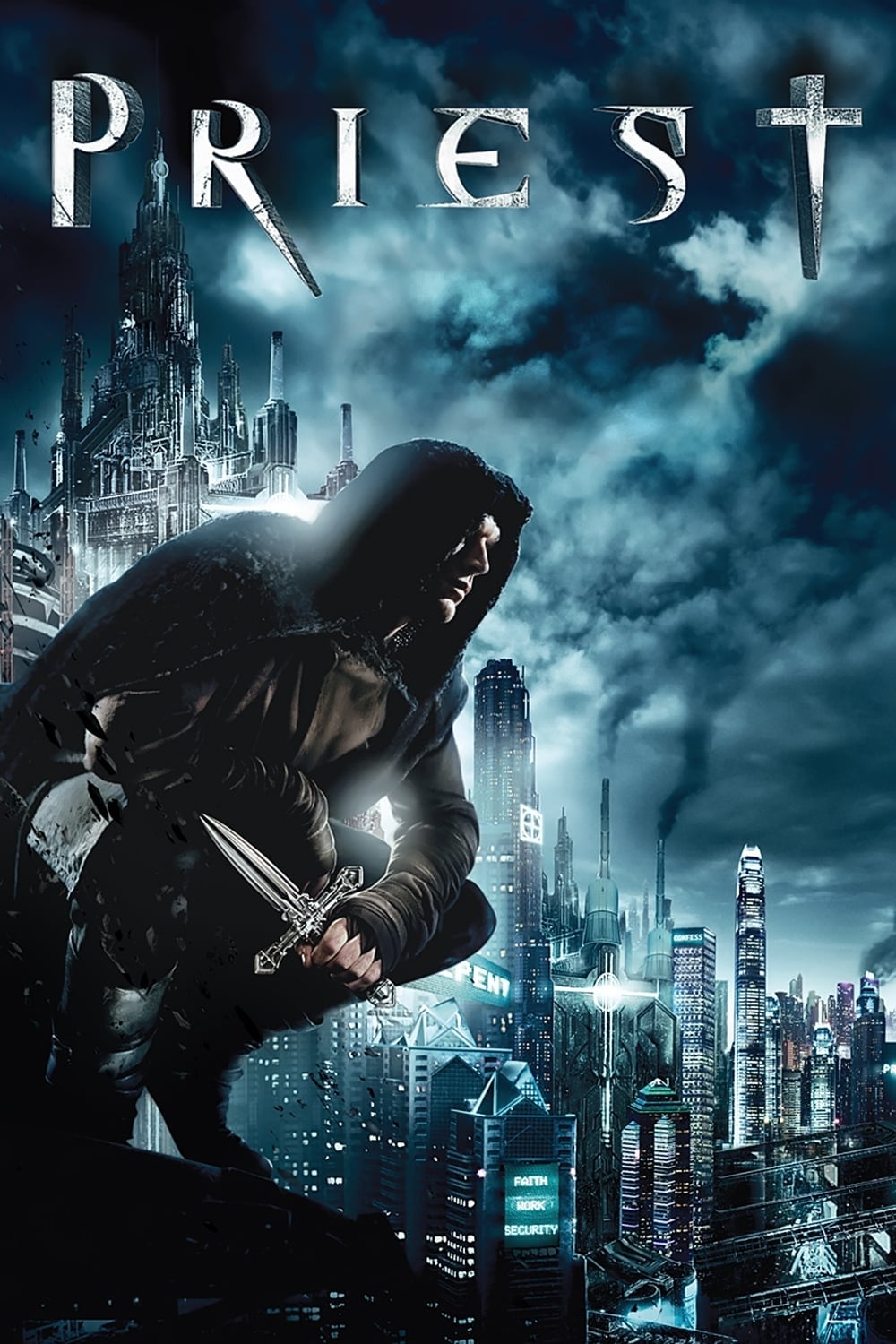 Priest
Humans and Vampires have fought for centuries in an alternate world. After the last Vampire War, the veteran Warrior Priest lives in obscurity with other humans inside one of the Church's walled citie...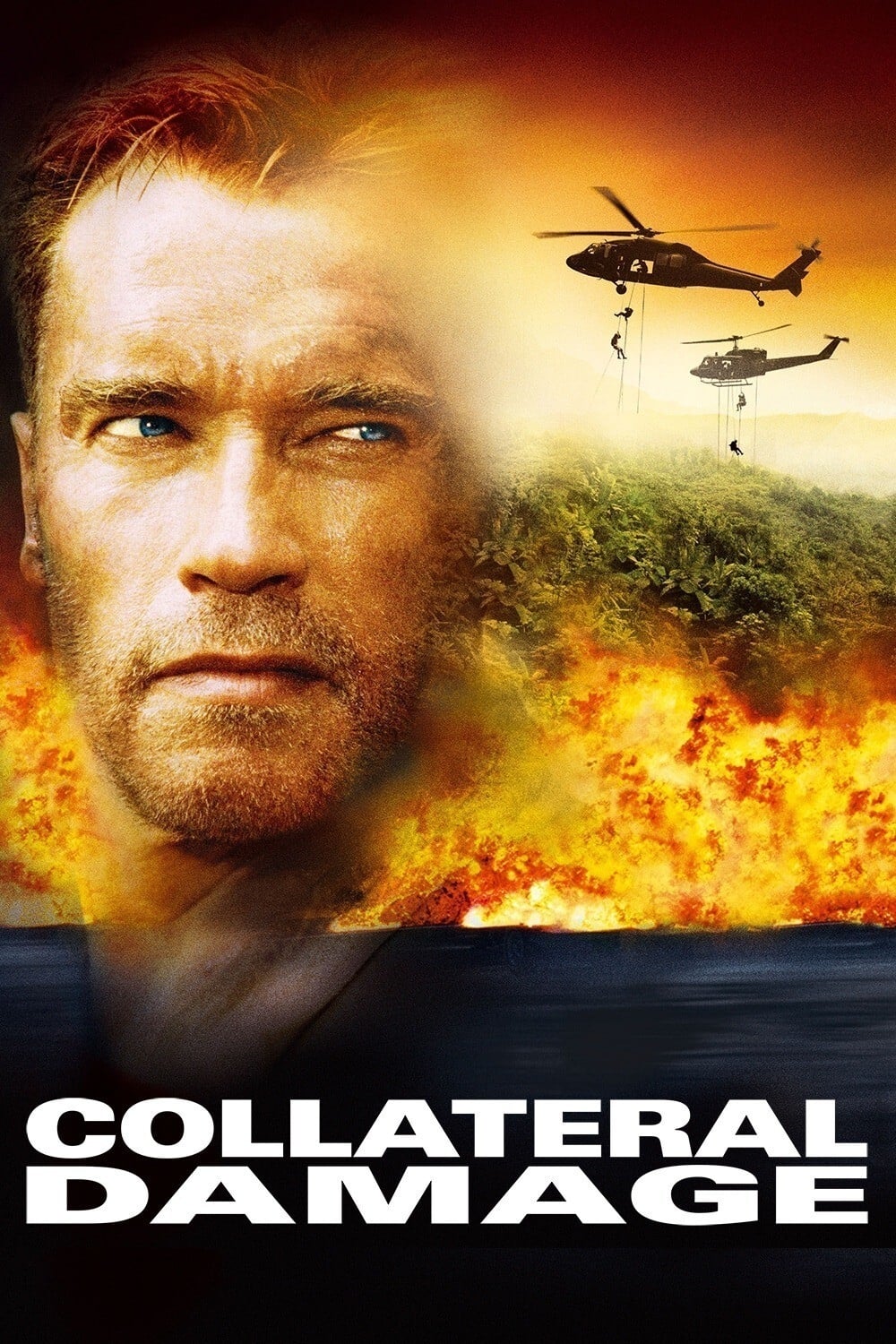 Collateral Damage
Gordon Brewer lost his wife and child in a bombing and was plunged into the dangerous world of international terrorism.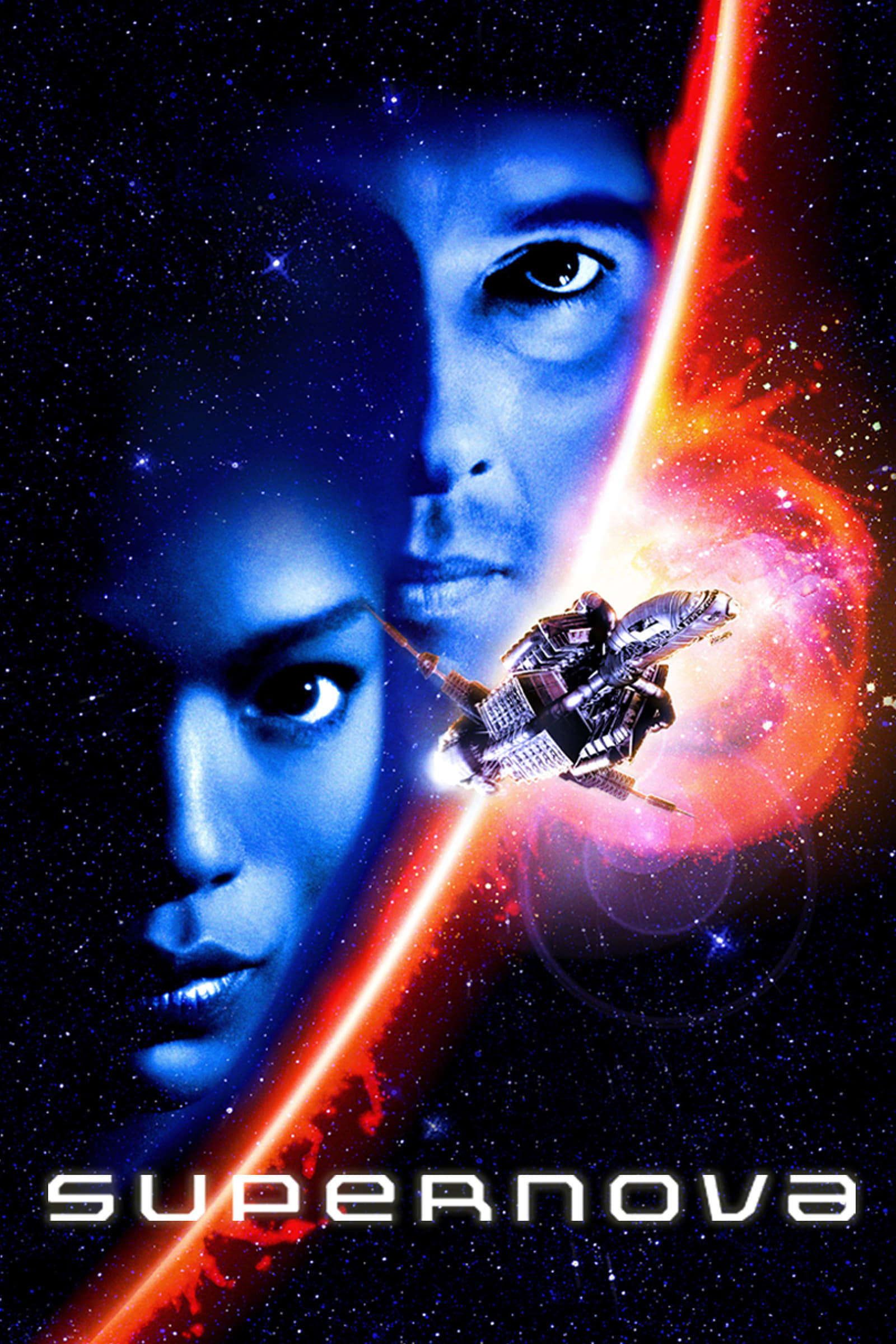 Supernova
The rescue hospital ship Nova 17 responded to a distress signal from a battered ship in the 22nd century. The black hole that threatens to destroy the ships is what they found.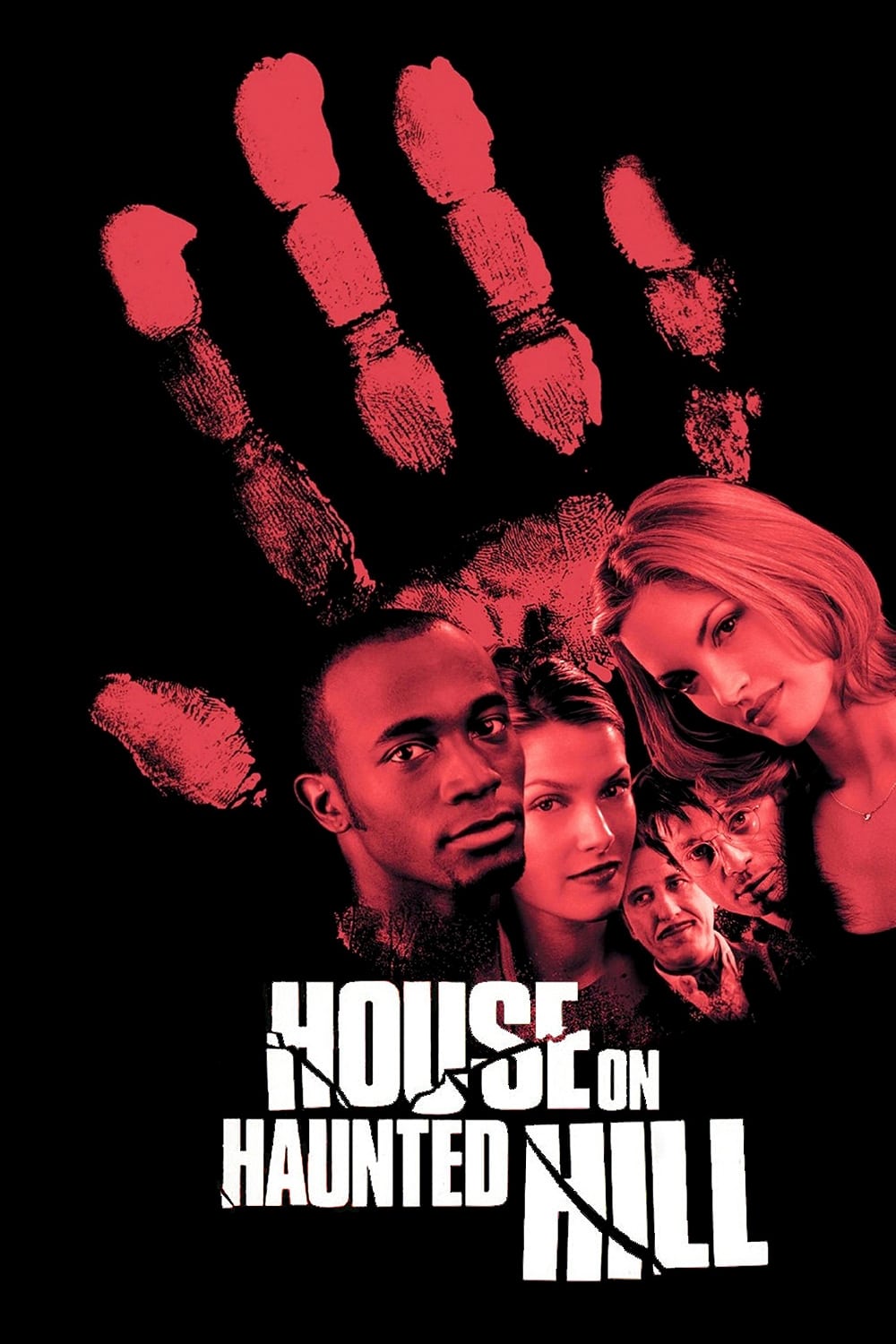 House on Haunted Hill
There is a remake of a 1959 film. A millionaire is offering a group of diverse people $1,000,000 to spend the night in a haunted house.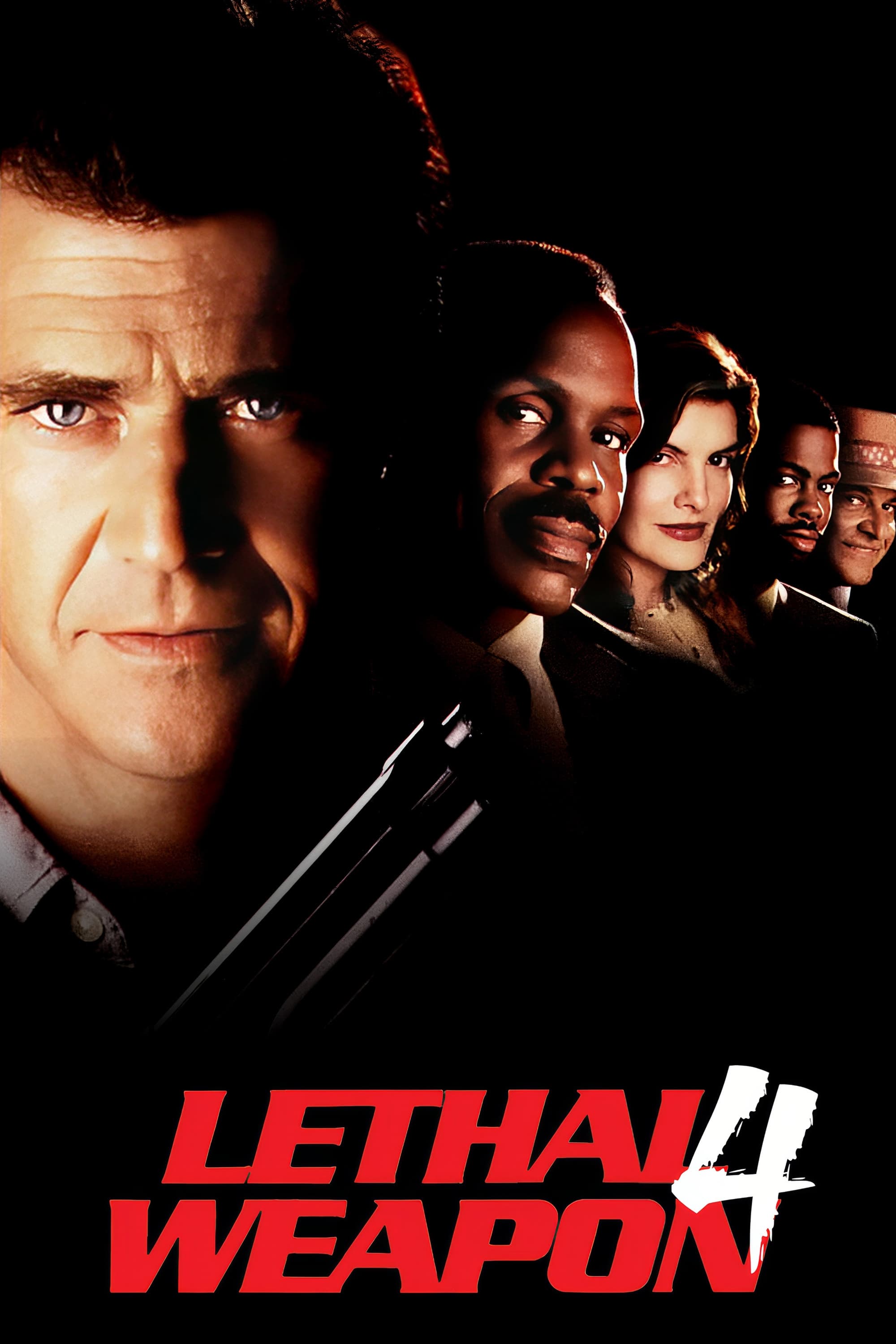 Lethal Weapon 4
In the final part of the action franchise, maverick detectives Martin Riggs and Roger Murtaugh square off against an Asian mobster who's up to his neck in slave trading and counterfeit currency. With ...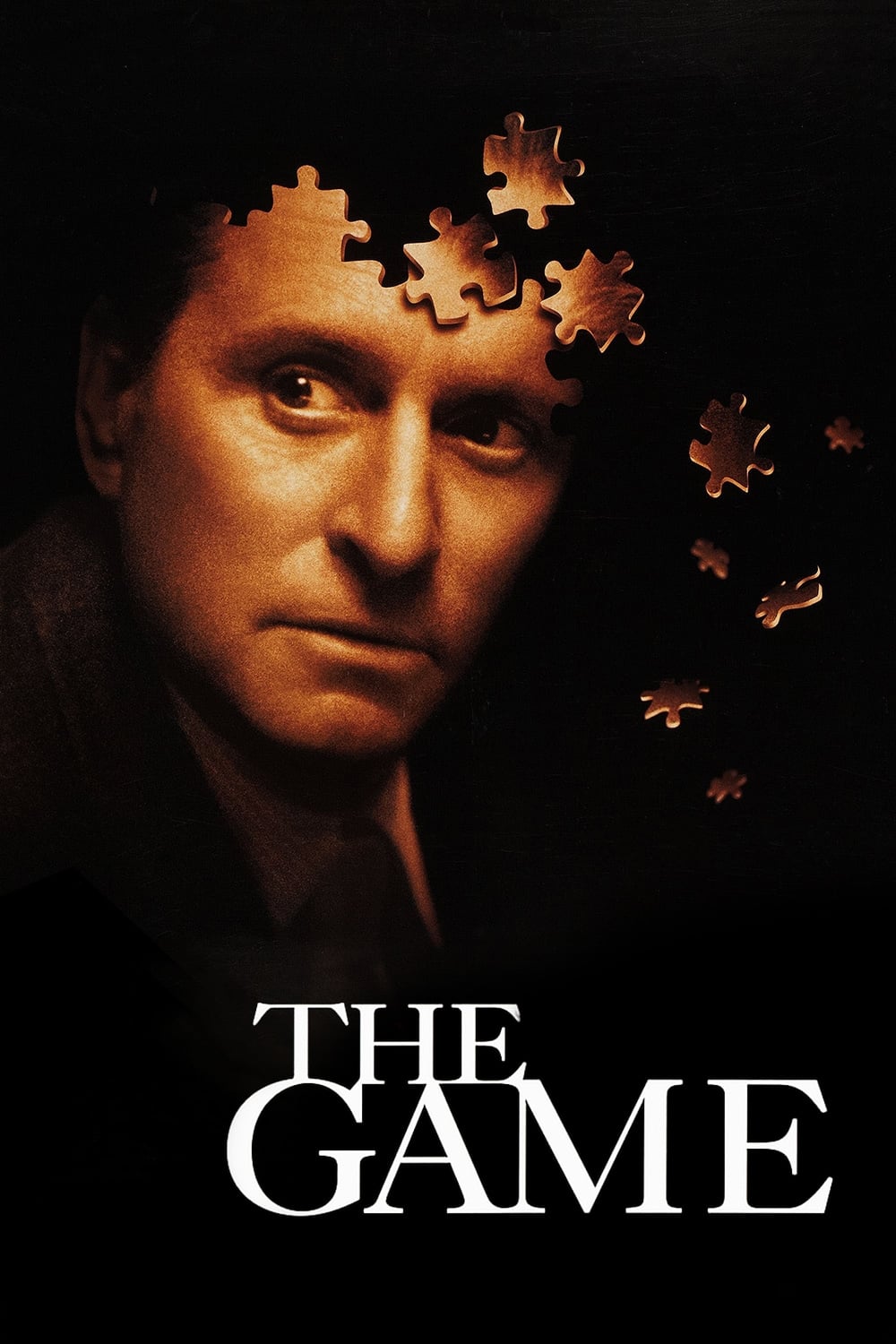 The Game
Conrad gave Nicholas a gift certificate to play a game. Nicholas can't tell where reality begins and where the charade ends because of a dangerous set of rules.