 Biography The Woman in The Reef
A struggling fisherman and a struggling marine haven are torn by a thin line of reality and fantasy - a mystery deeper than the deepest ocean. There is a sequence of events that lead to uncovering the...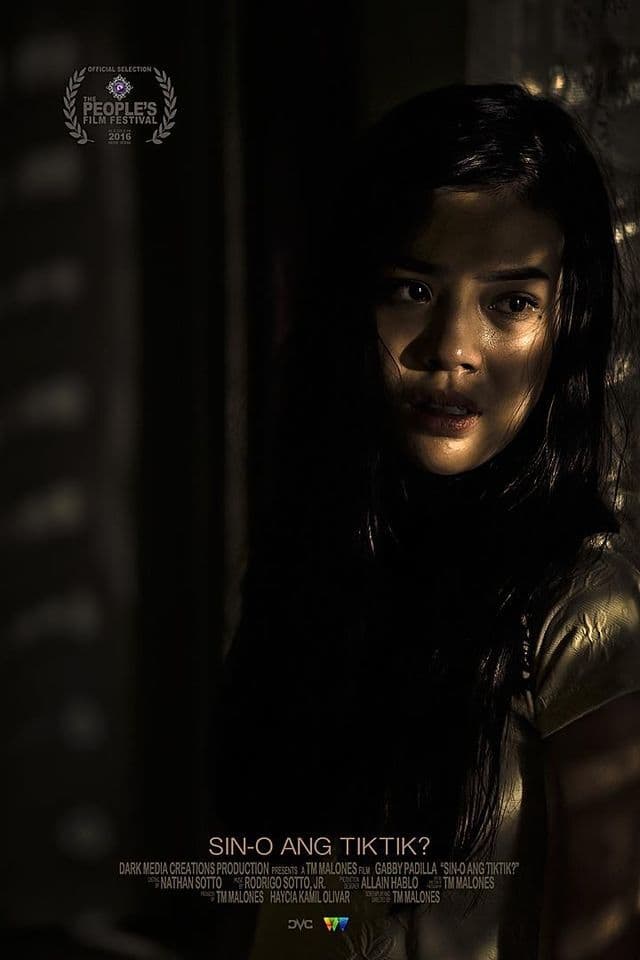 Who's the Tiktik?
Dina was horrified by the sound of a 'Tiktik', a strange creature that preys on pregnant women to consume the unborn. Will Dina survive the night?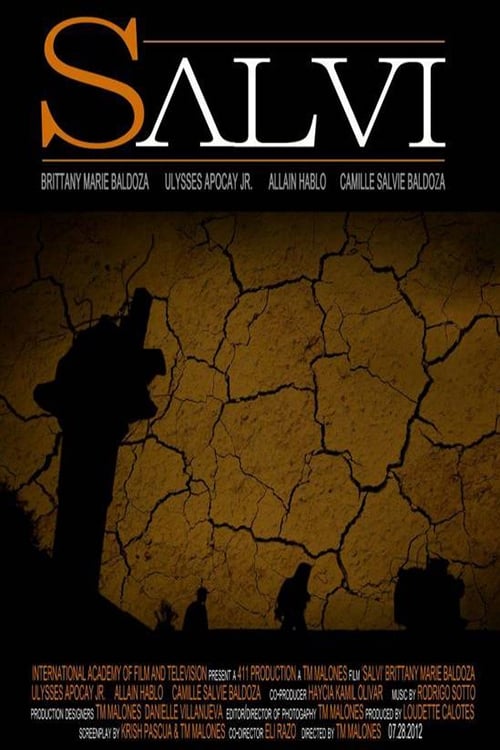 Salvi
In the not too distant future, civilization, as we know it, has ceased to exist. The world reels from over population. To control this dilemma, women are sequestered in concentration camps. Meanwhile,...