 Biography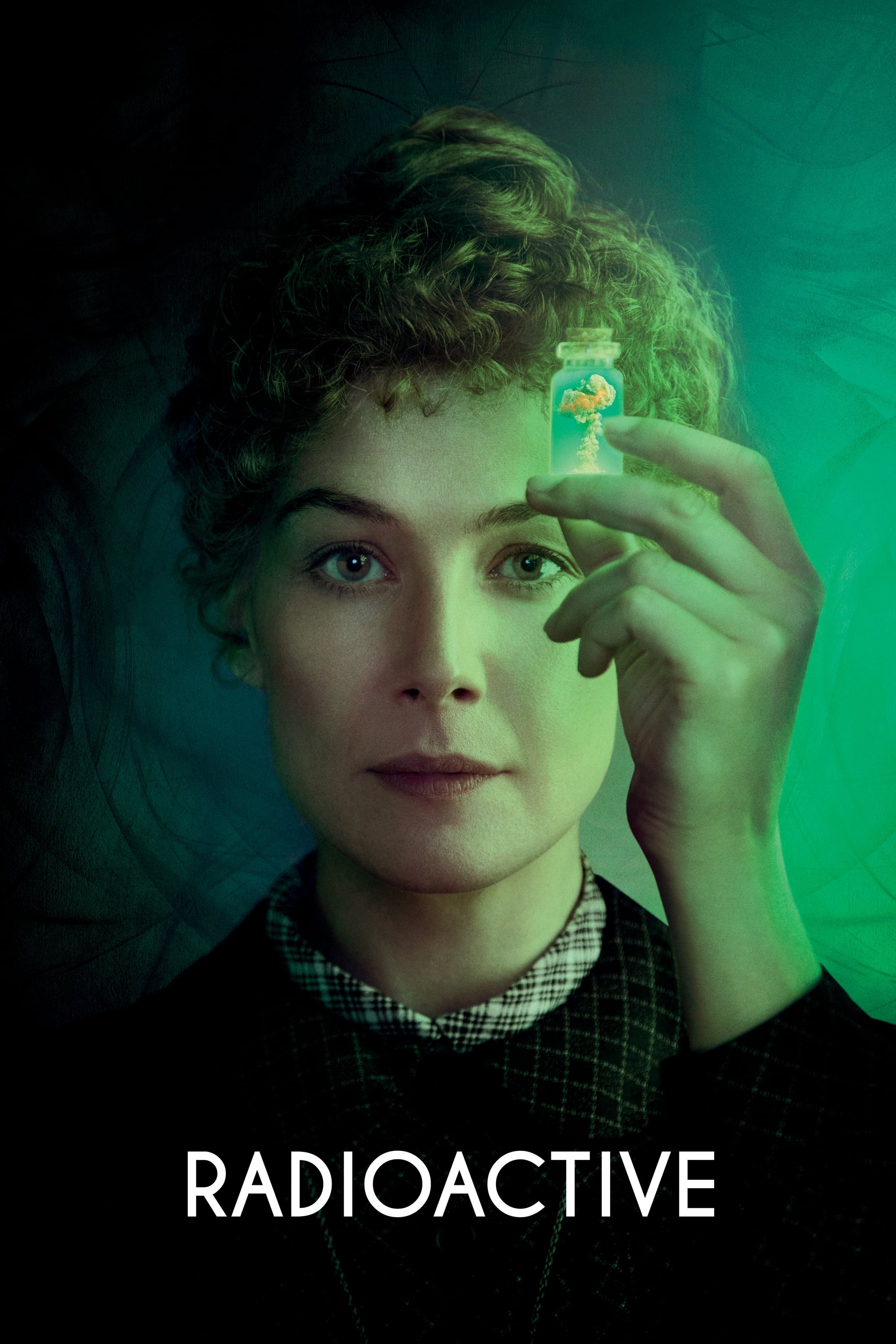 Radioactive
The story of Marie and her husband Pierre's discovery of radium in the 20th century is told through the lens of their marriage.
TV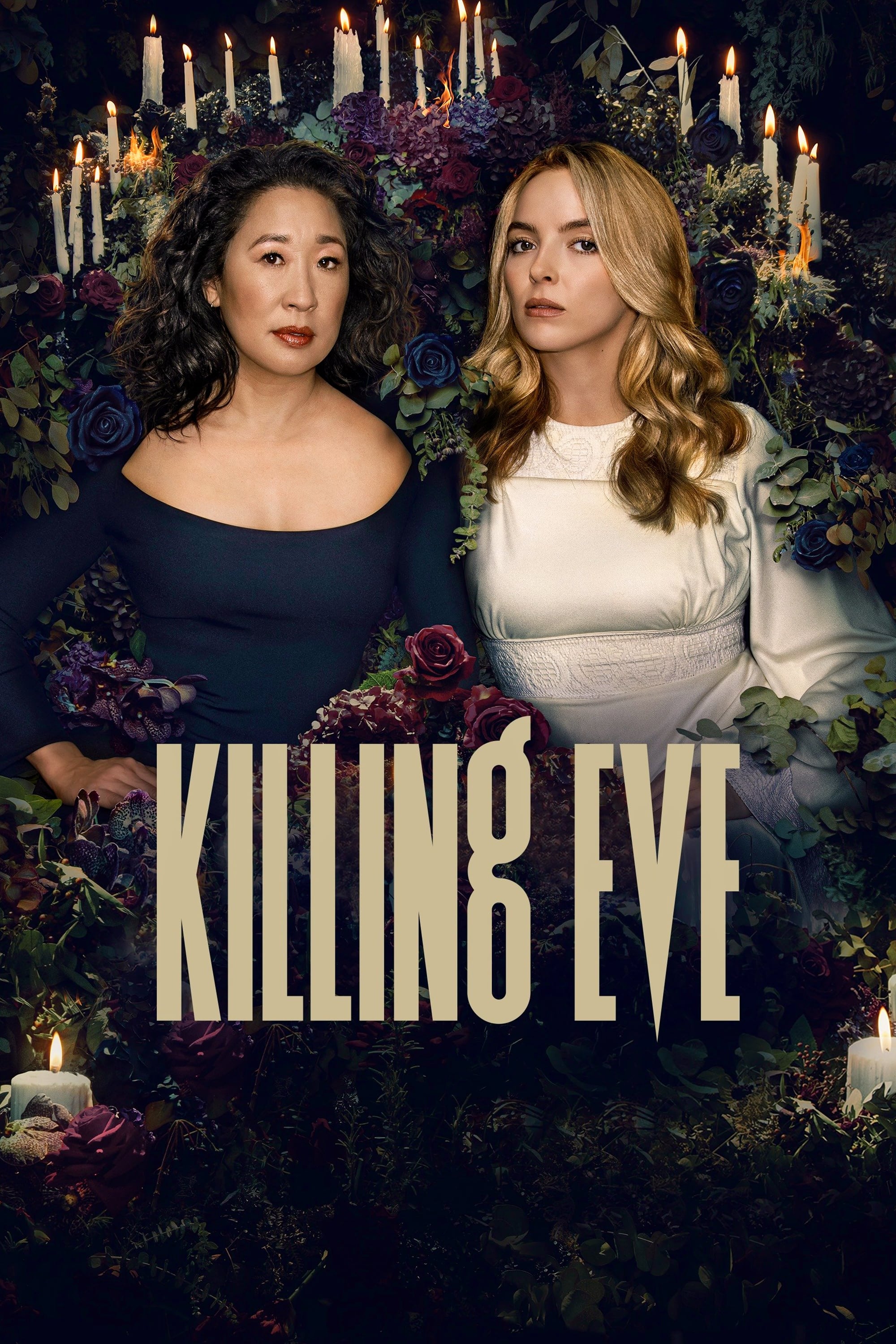 Killing Eve
A security consultant is looking for someone to kill. They play a game of cat-and-mouse because they are obsessed with each other.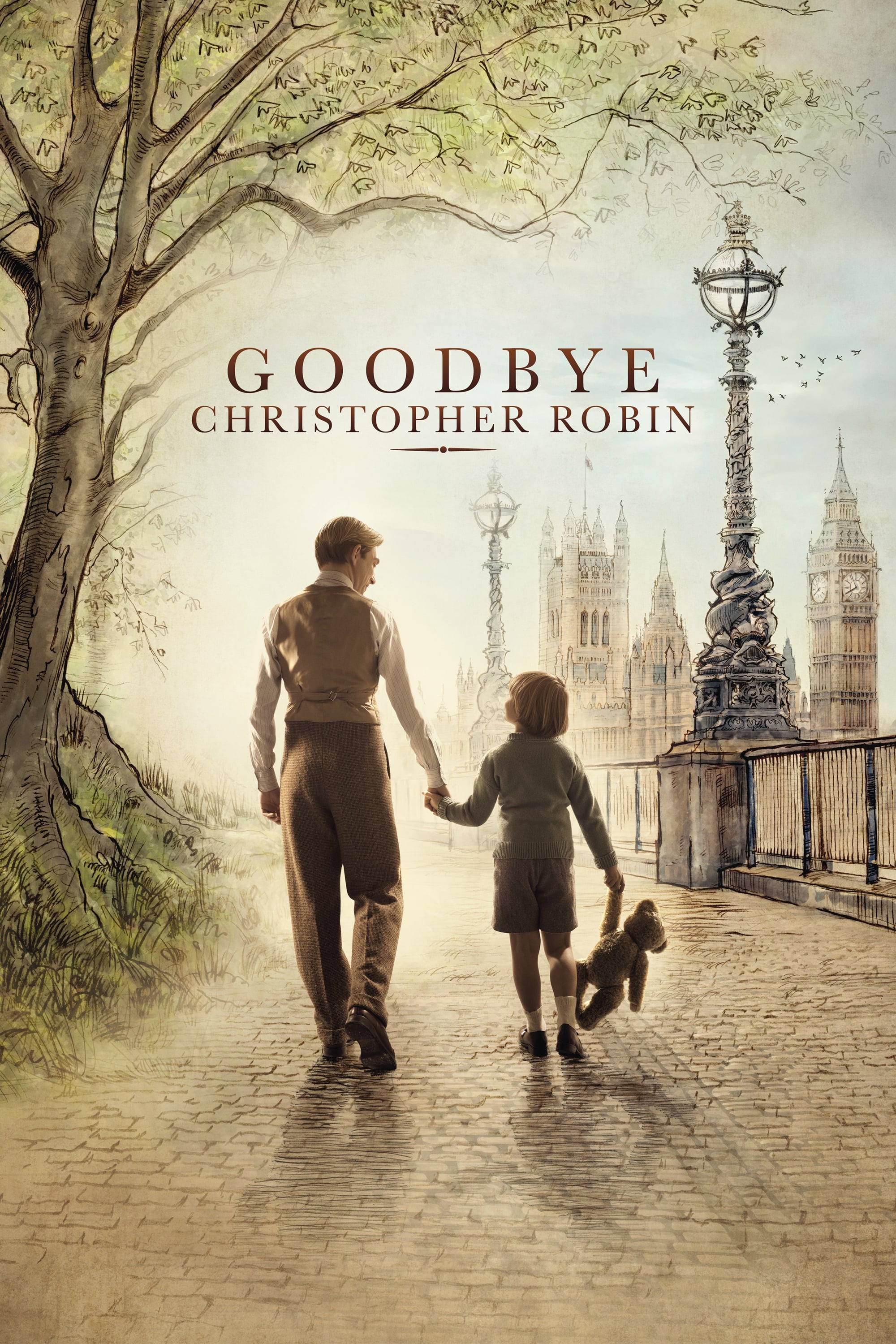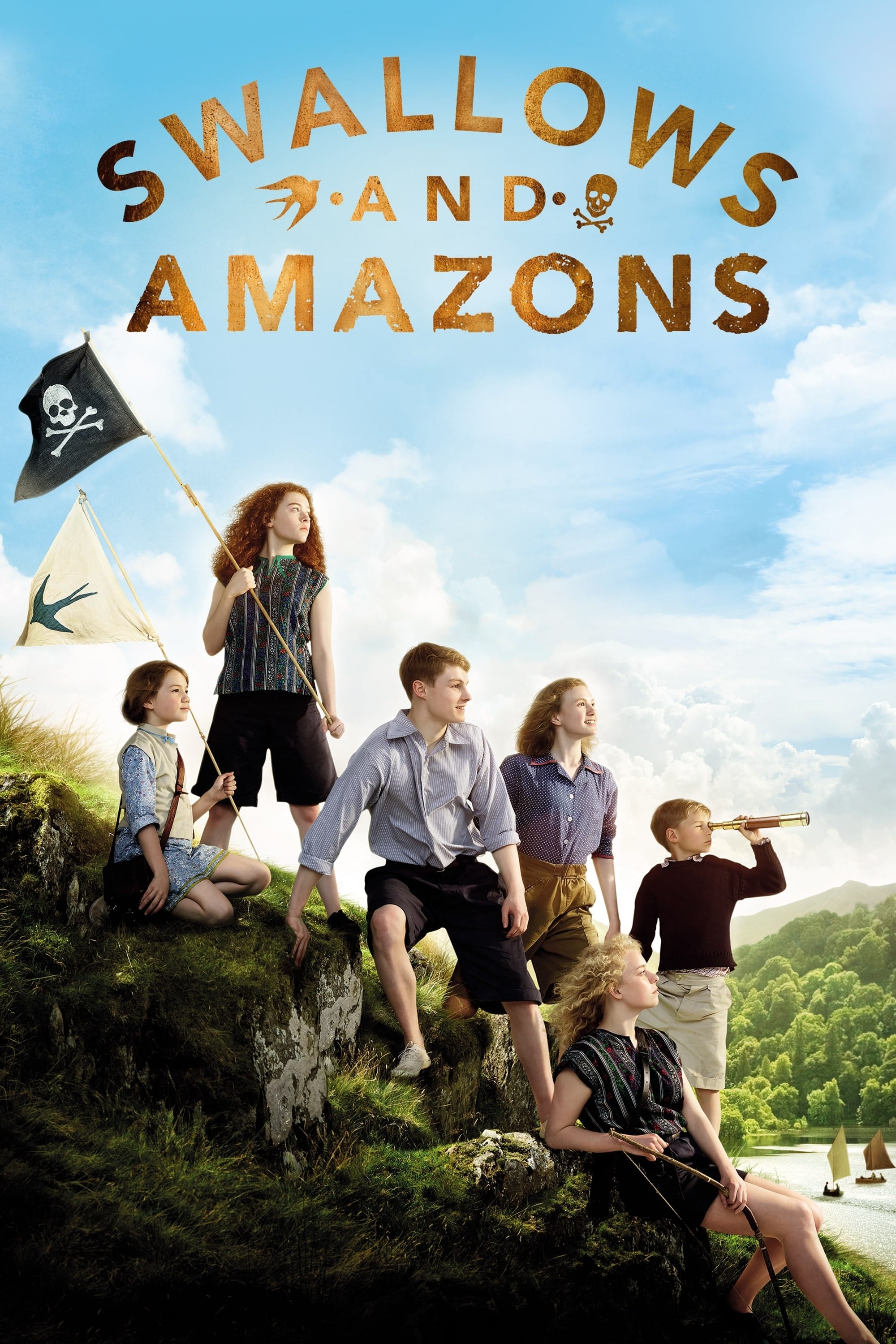 Swallows and Amazons
Four children dream of escaping the tedium of a summer holiday with their mother. When finally given permission to camp on their own on an island in the middle of a vast lake, they are overjoyed. But ...
TV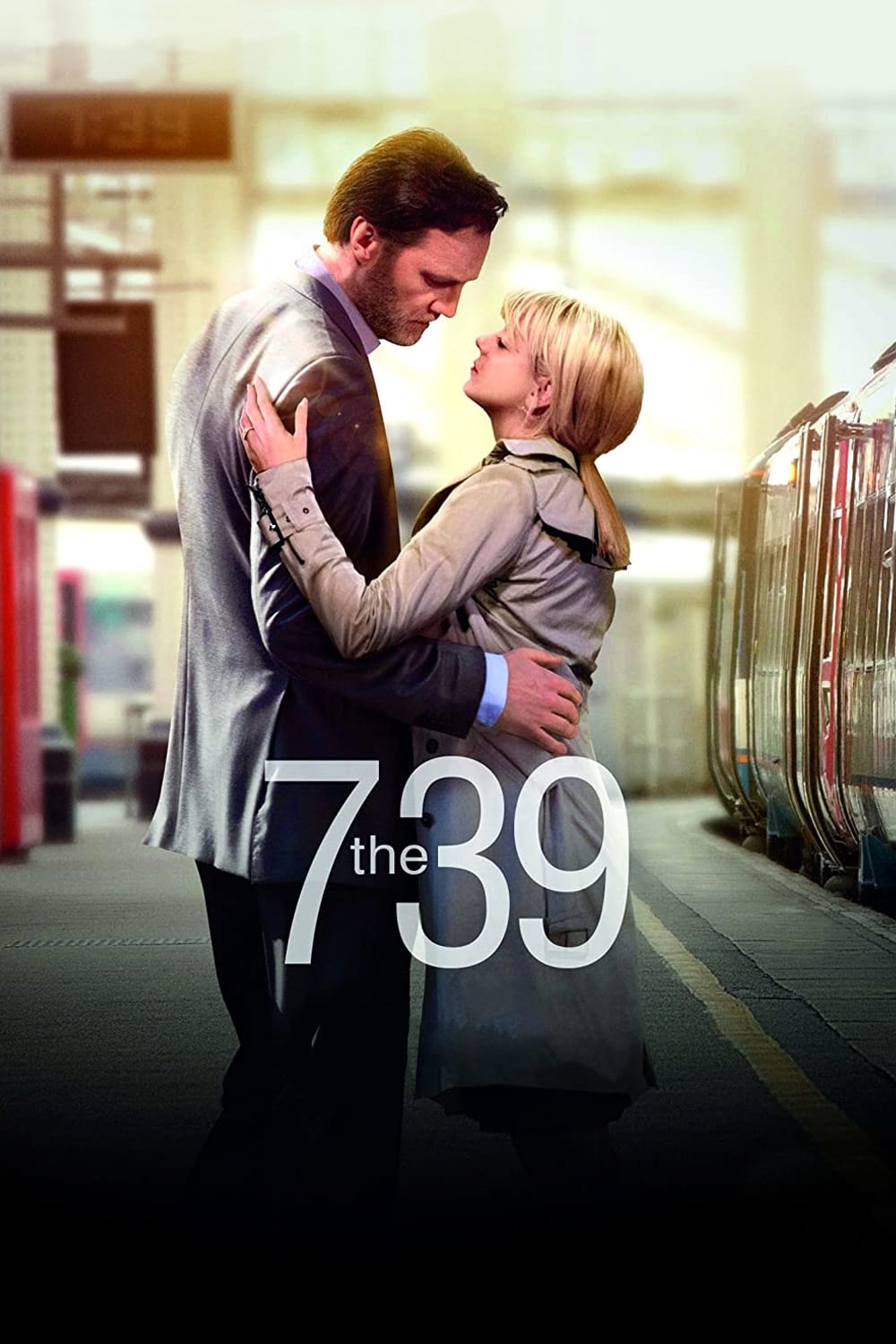 The 7.39
Carl Matthews commutes by train to London where he works in a property management office under a boss who is pressuring him to dismiss an employee. He has a kind and supportive wife Maggie and two tee...