 Réka Görgényi
Known For: Costume & Make-Up
Biography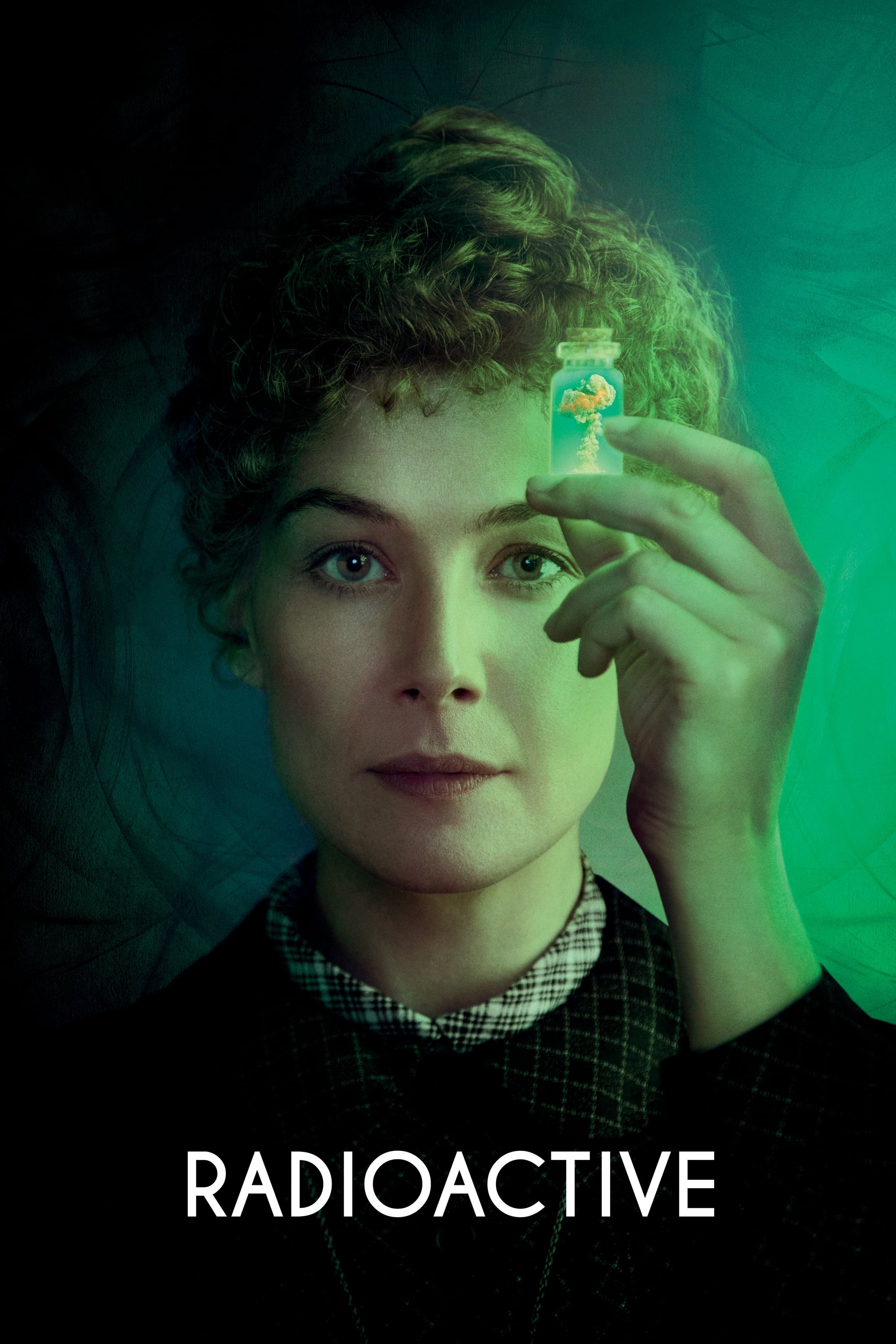 Radioactive
The story of Marie and her husband Pierre's discovery of radium in the 20th century is told through the lens of their marriage.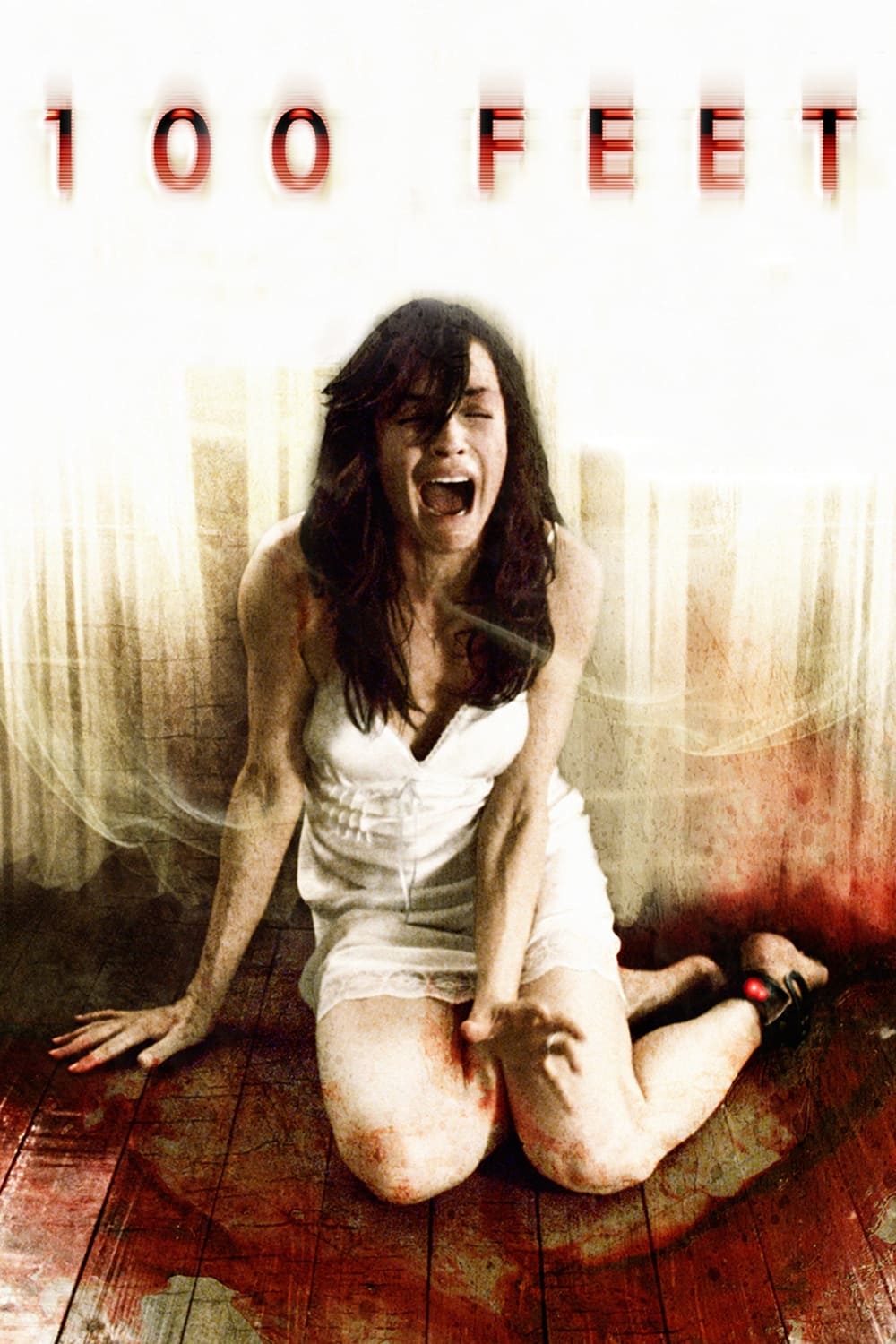 100 Feet
Marnie was sentenced to house arrest for killing her husband. Her husband's spirit is haunting the house.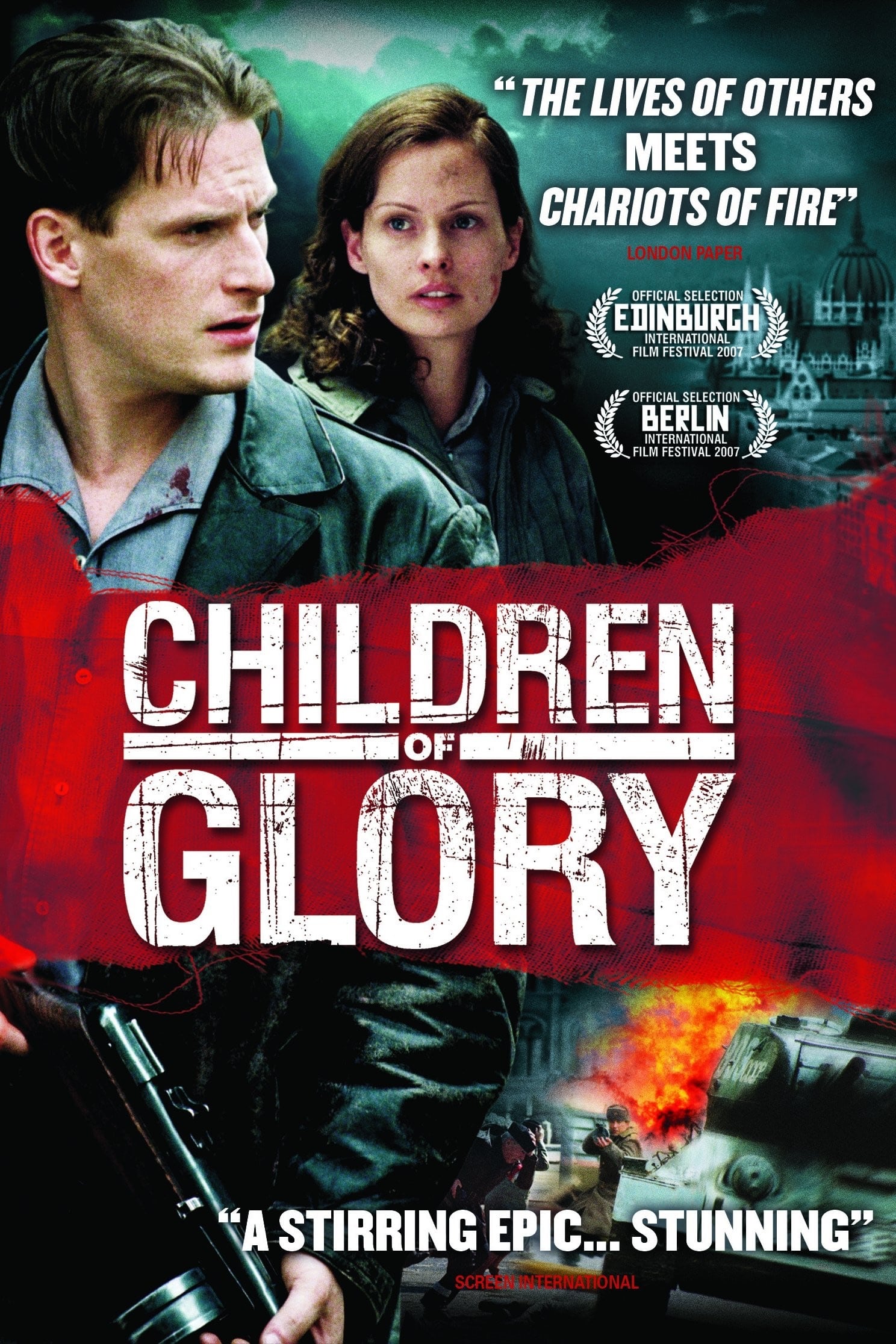 Children of Glory
Children of Glory will commemorate Hungary's heroic Revolution of 1956, and takes place in Budapest and at the Melbourne Olympic Games in October and November of that year. While Soviet tanks were des...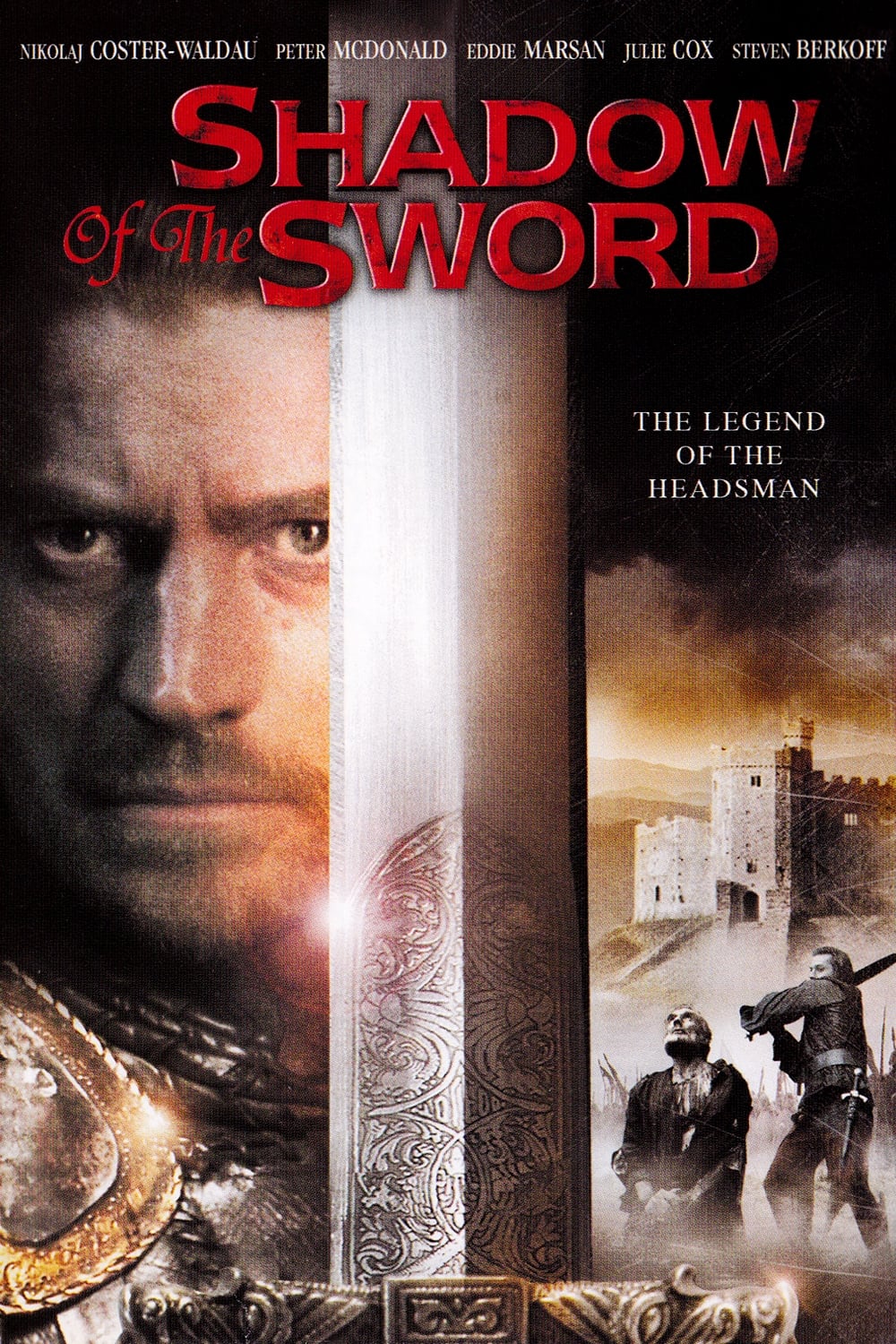 Shadow of the Sword
In the early 16th century, two childhood friends, Martin and Georg, find themselves on opposite sides of a religious war, with both of them struggling to do the right thing.