 Joanne Dixon
Known For: Production · Gender: Female
Biography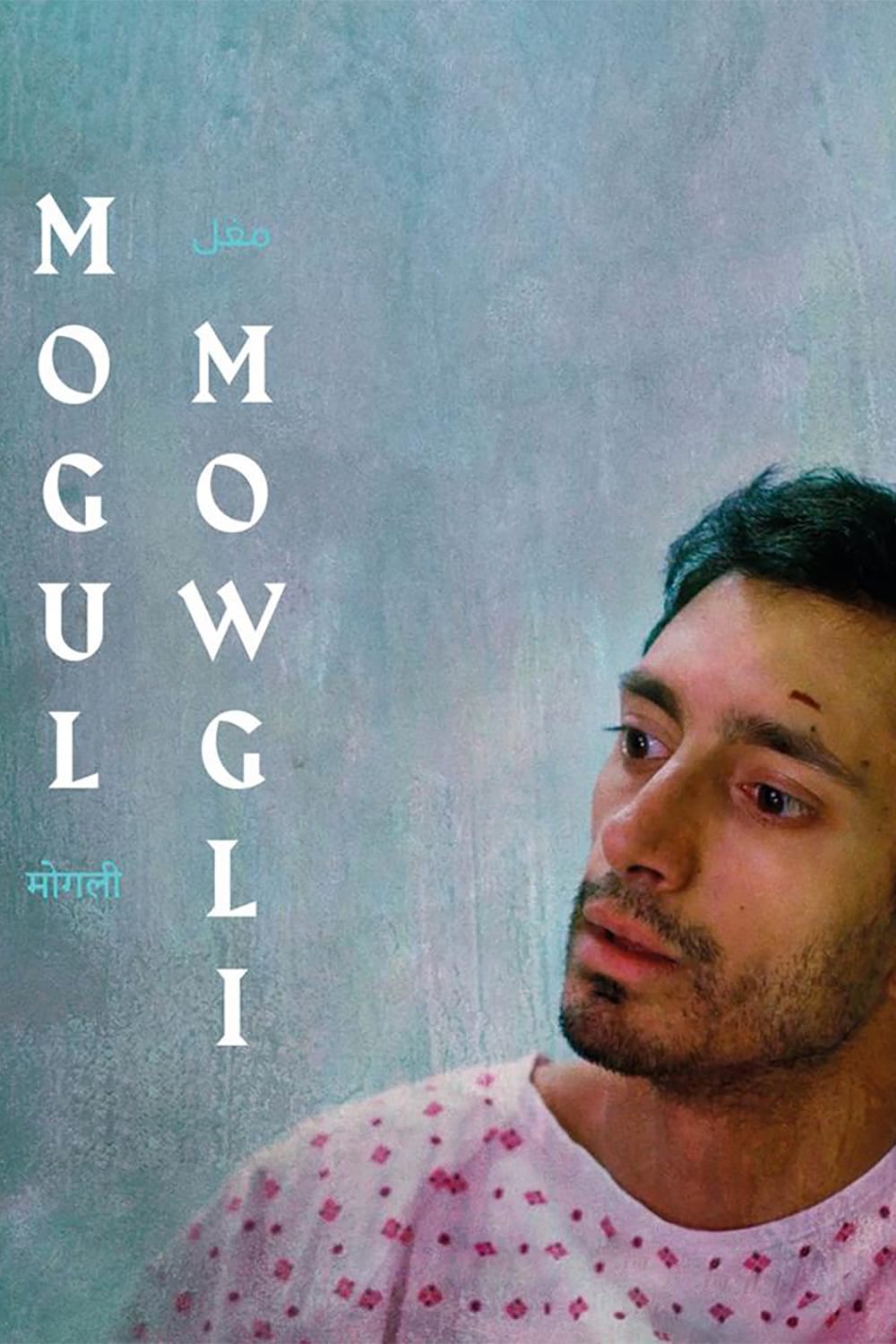 Mogul Mowgli
A crippling illness strikes a young British rapper, who is about to start his first world tour, and he is forced to move back in with his family. He is trying to find a balance between his music caree...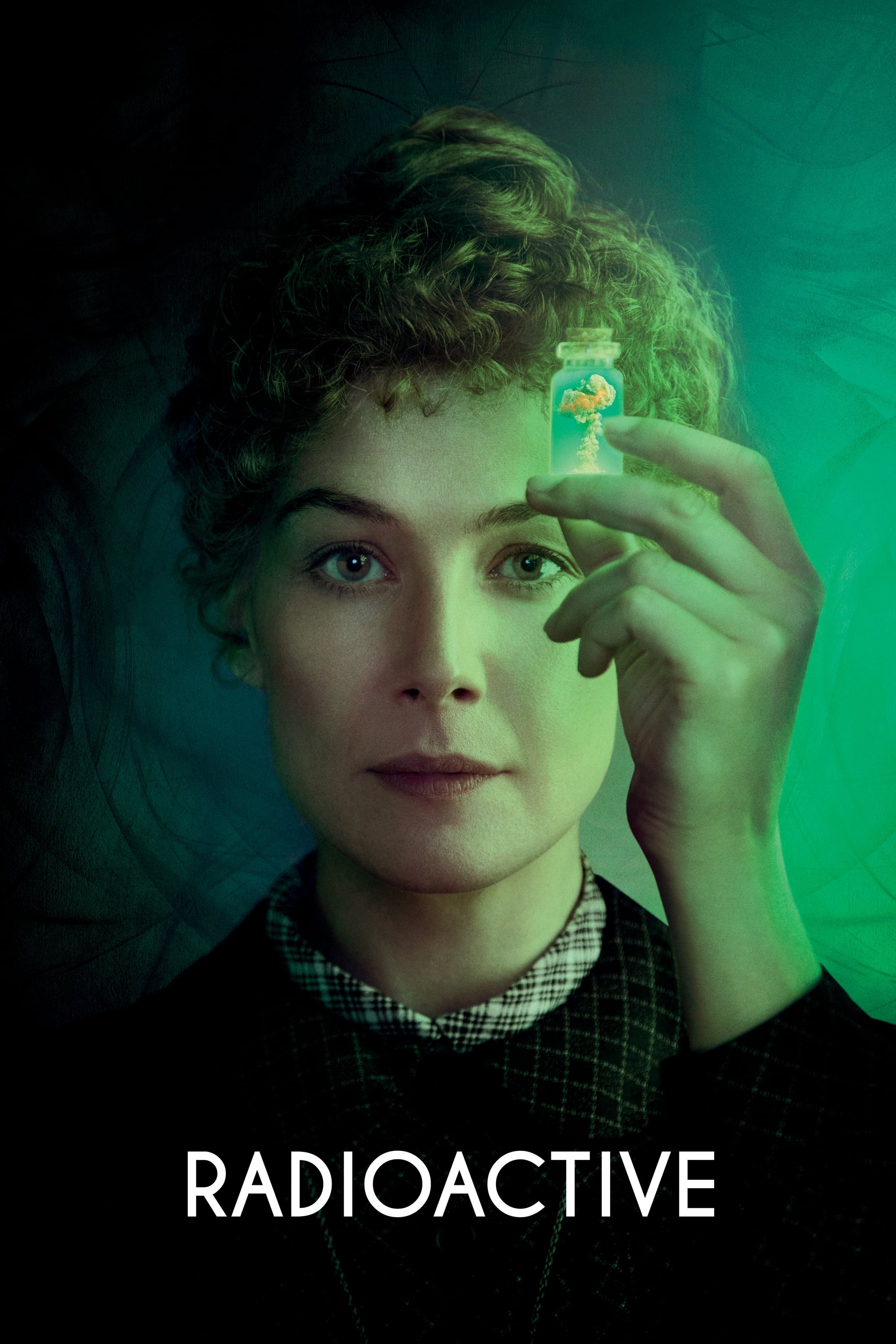 Radioactive
The story of Marie and her husband Pierre's discovery of radium in the 20th century is told through the lens of their marriage.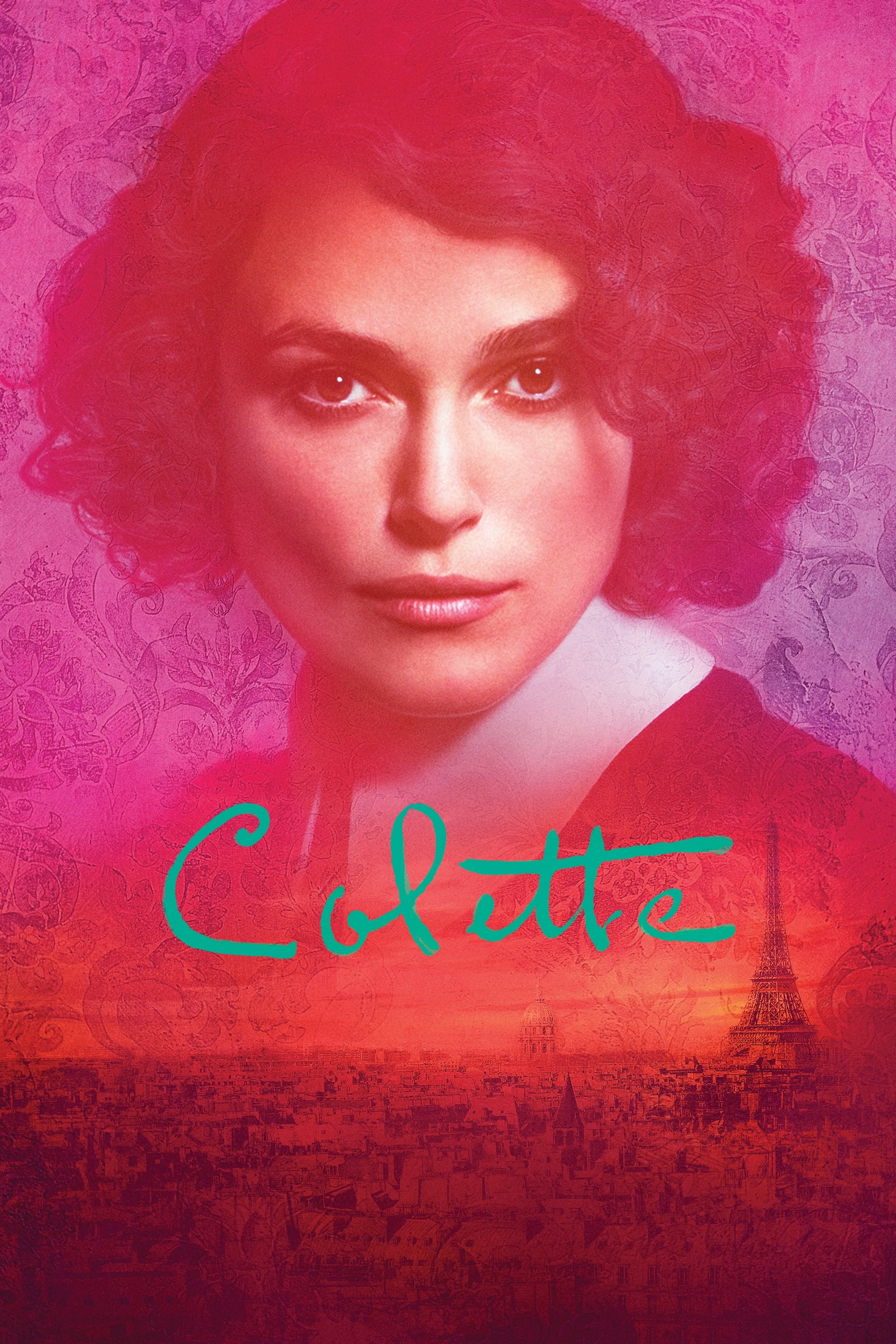 Colette
Sidonie-Gabrielle moved from rural France to Paris after marrying a writer. He convinced her to ghost write for him. She wrote a novel about a country girl. It became the talk of Paris after the succe...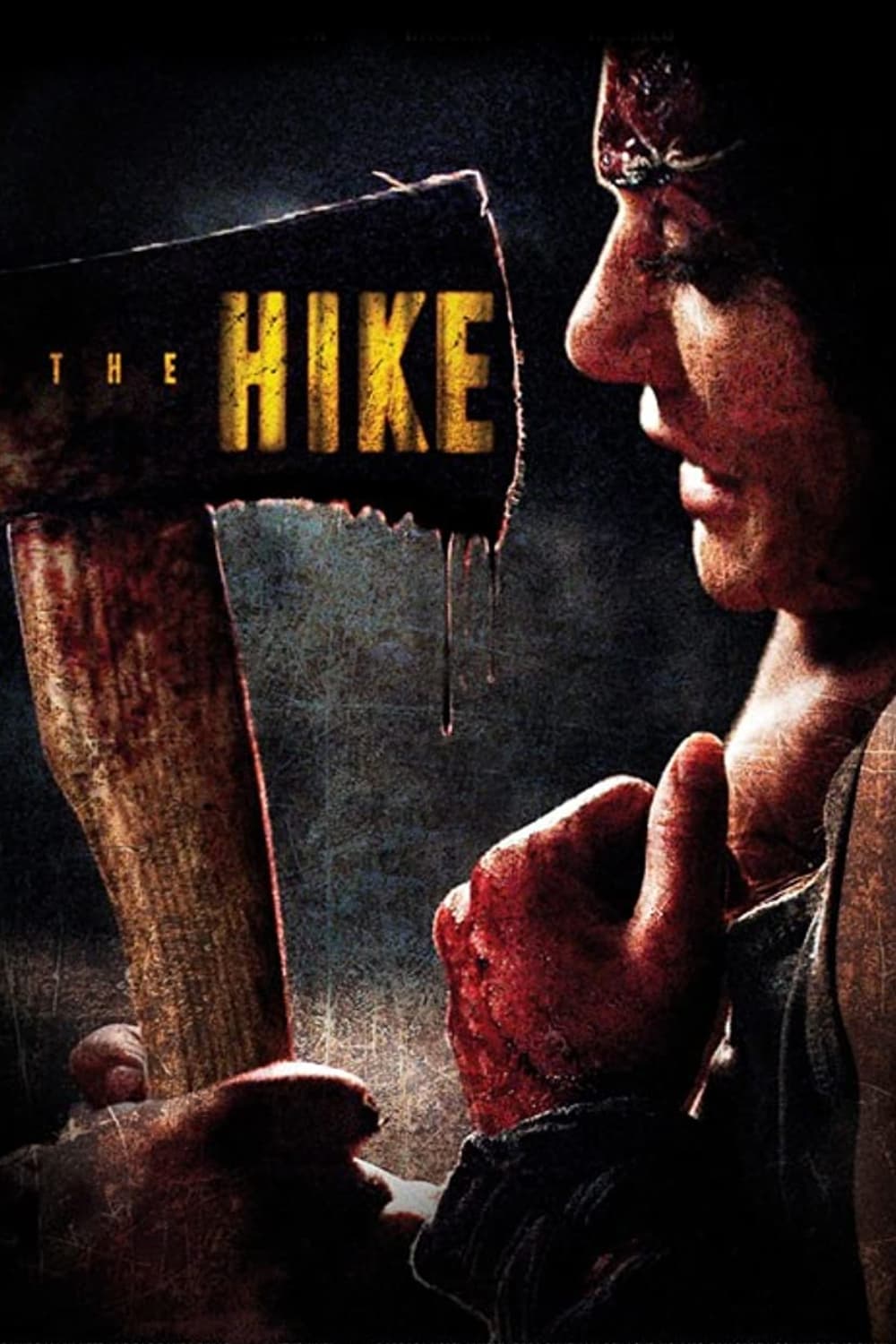 The Hike
Kate returns from war and goes on a camping trip with her friends. They come across strange people living off the land and befriend a group of rock climbers. After their friend goes missing, the women...