 László Donkó
Known For: Costume & Make-Up
Biography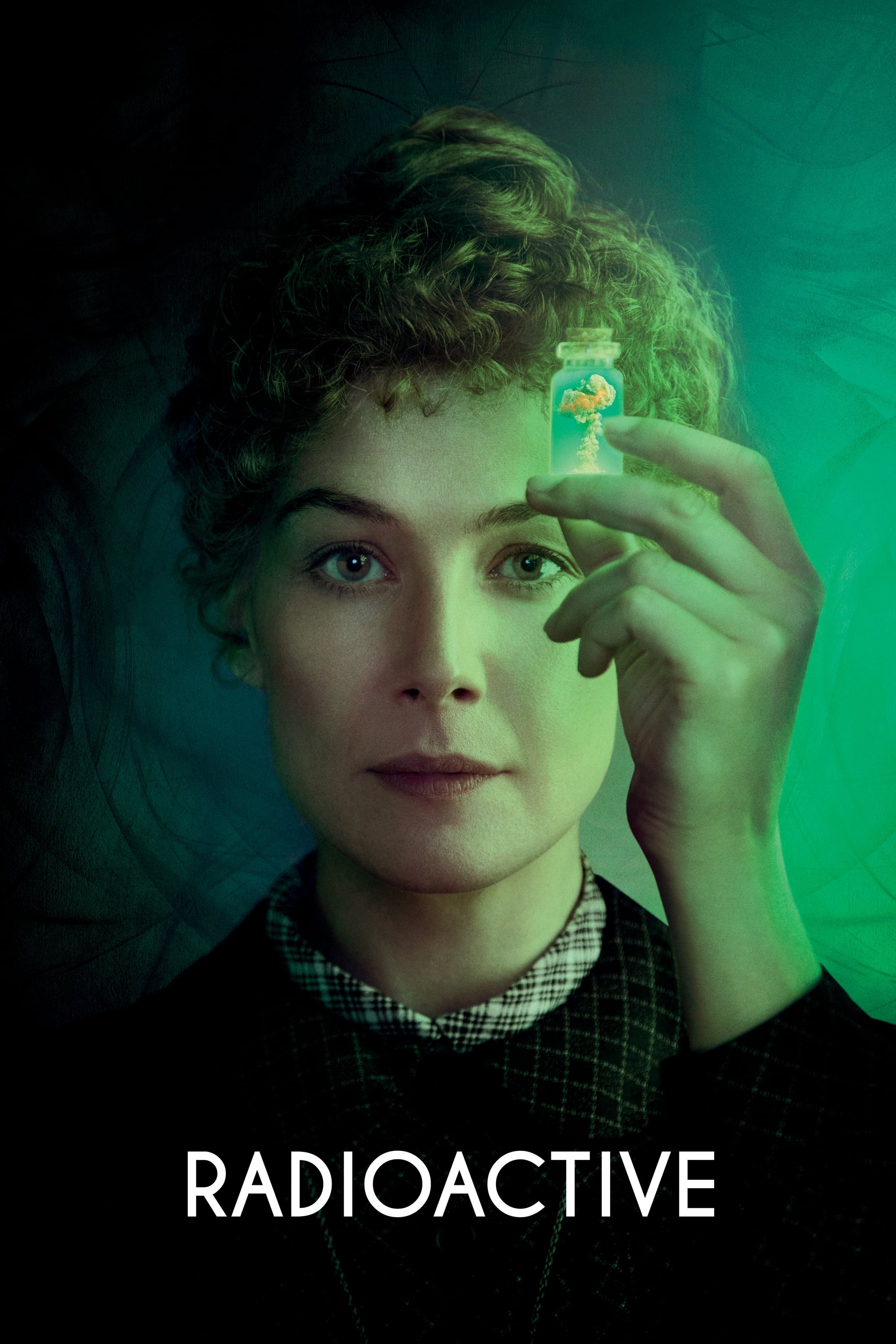 Radioactive
The story of Marie and her husband Pierre's discovery of radium in the 20th century is told through the lens of their marriage.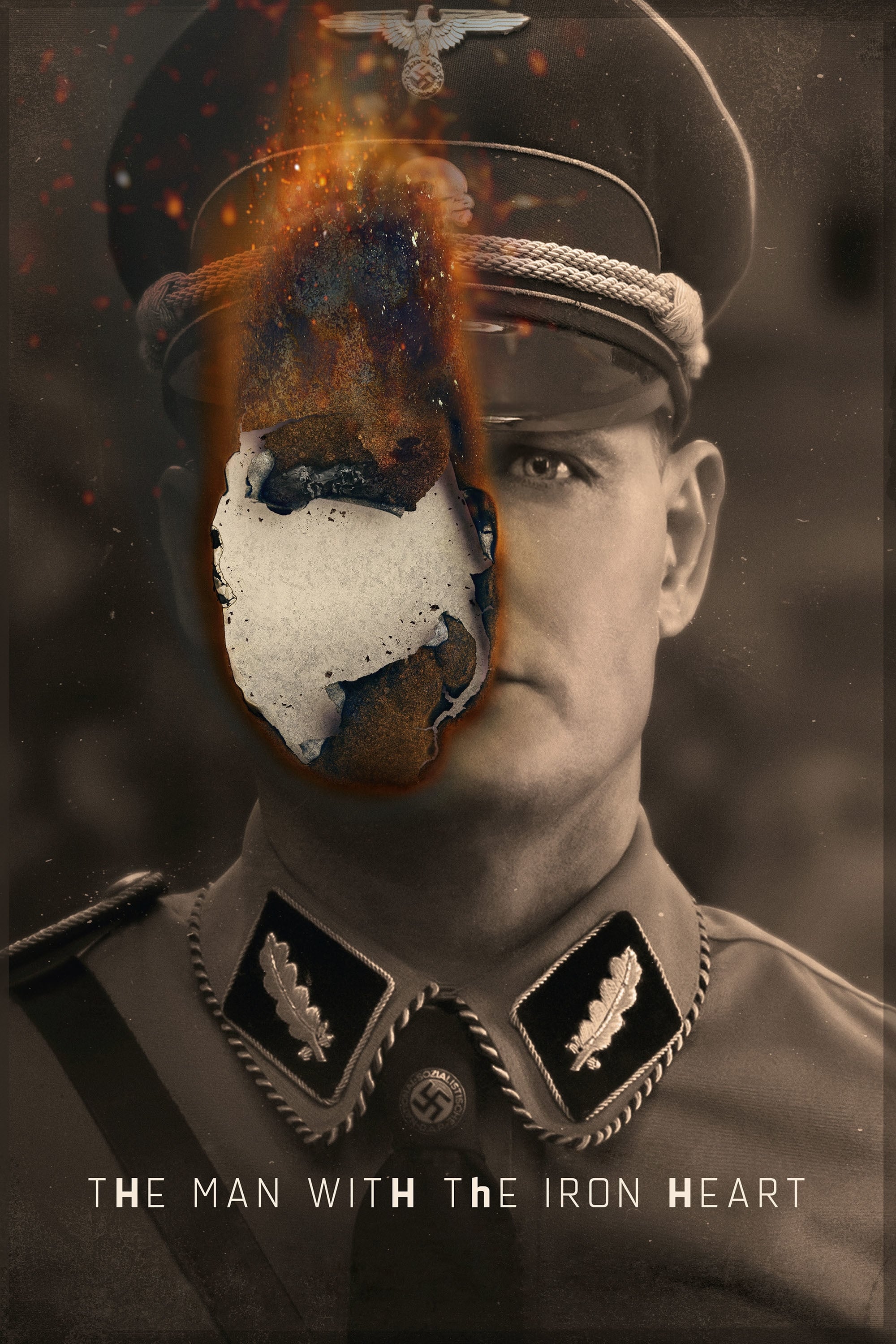 The Man with the Iron Heart
The most ambitious military operation of WWII is planned by the Czech resistance in London, as the Third Reich is at its peak in 1942. Two young recruits are sent to the Czech Republic to assassinate ...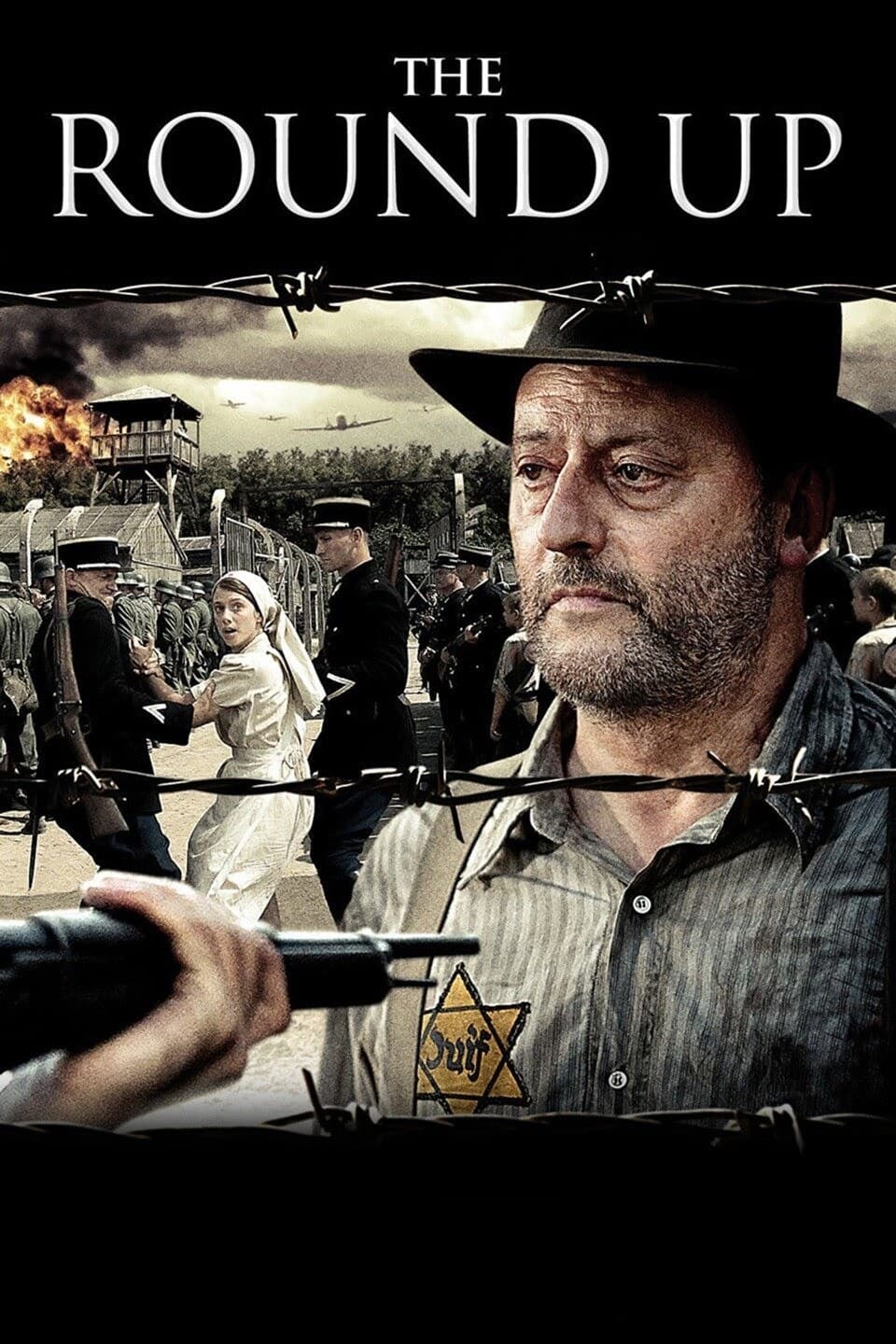 The Round Up
The events surrounding the 1942 "Vel' d'Hiv Roundup" are recounted in this faithful retelling.