 Biography Acrylic
The first sexual experience of a sensitive 16-year-old girl becomes the starting point of an emotional journey towards adulthood and reconciliation through music and its power.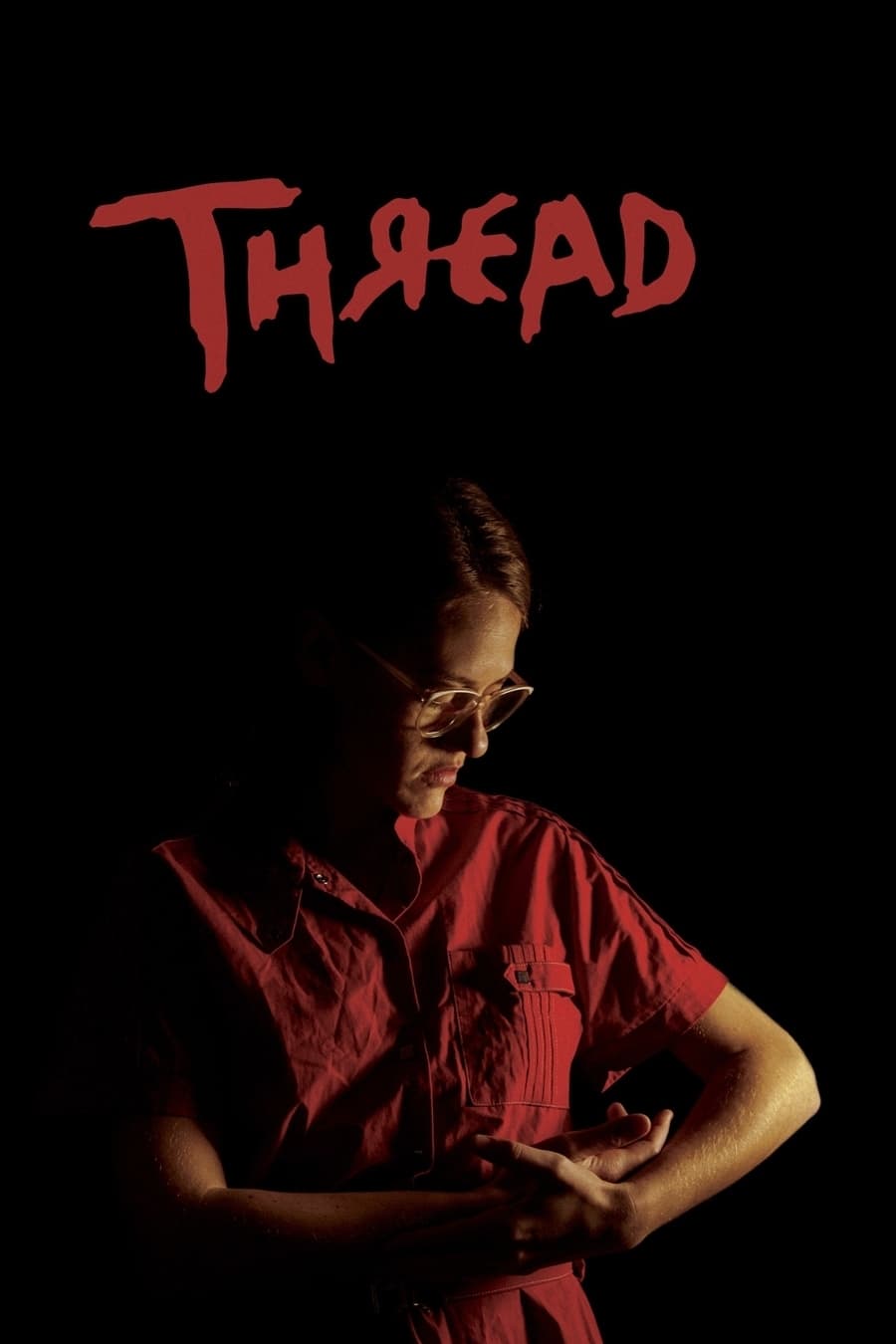 Thread
Niki is a resistance fighter living in a nightmarish dictatorship in Athens, 1972, and Lefteris is her son, who will be forced sooner or later to cut the thread that binds them together.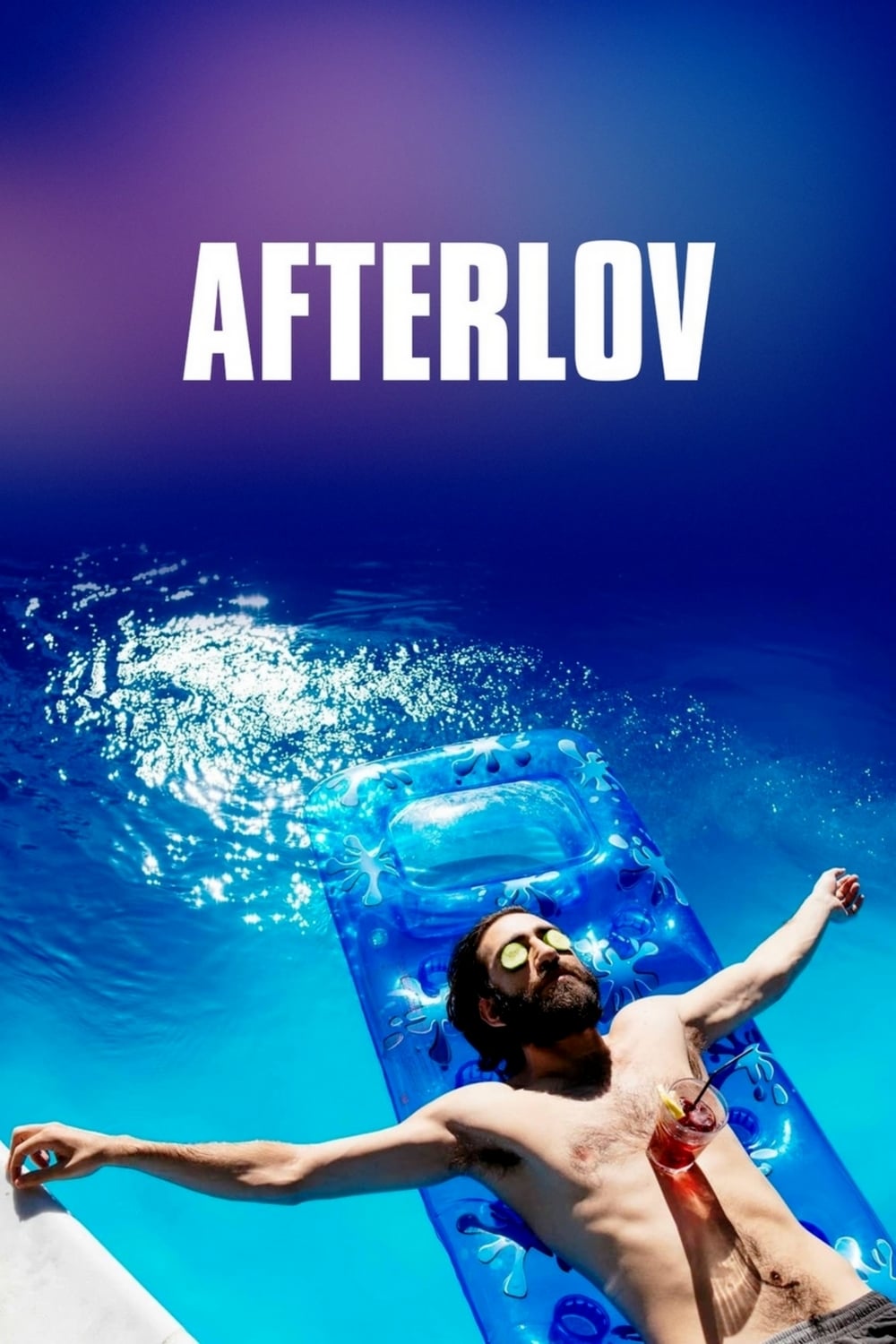 Afterlov
The summer in Athens is here. A musician with no future is taking care of a villa while the wealthy owner is away. With nothing to do, Nikos decides to invite his ex-girlfriend to his house and force ... Lost Girl
A short story about a great intrusion and an irreversible loss. Do you even know who you are? How often do you change your mind? How much can you trust what you think you know? Caught between memory a...
One More Dance
Mrs. Kaiti prepares a birthday party for Giannis, her husband. Her love for him has always been pure, sincere and true. Nothing has stopped her from considering him the perfect match. Not even now, wh...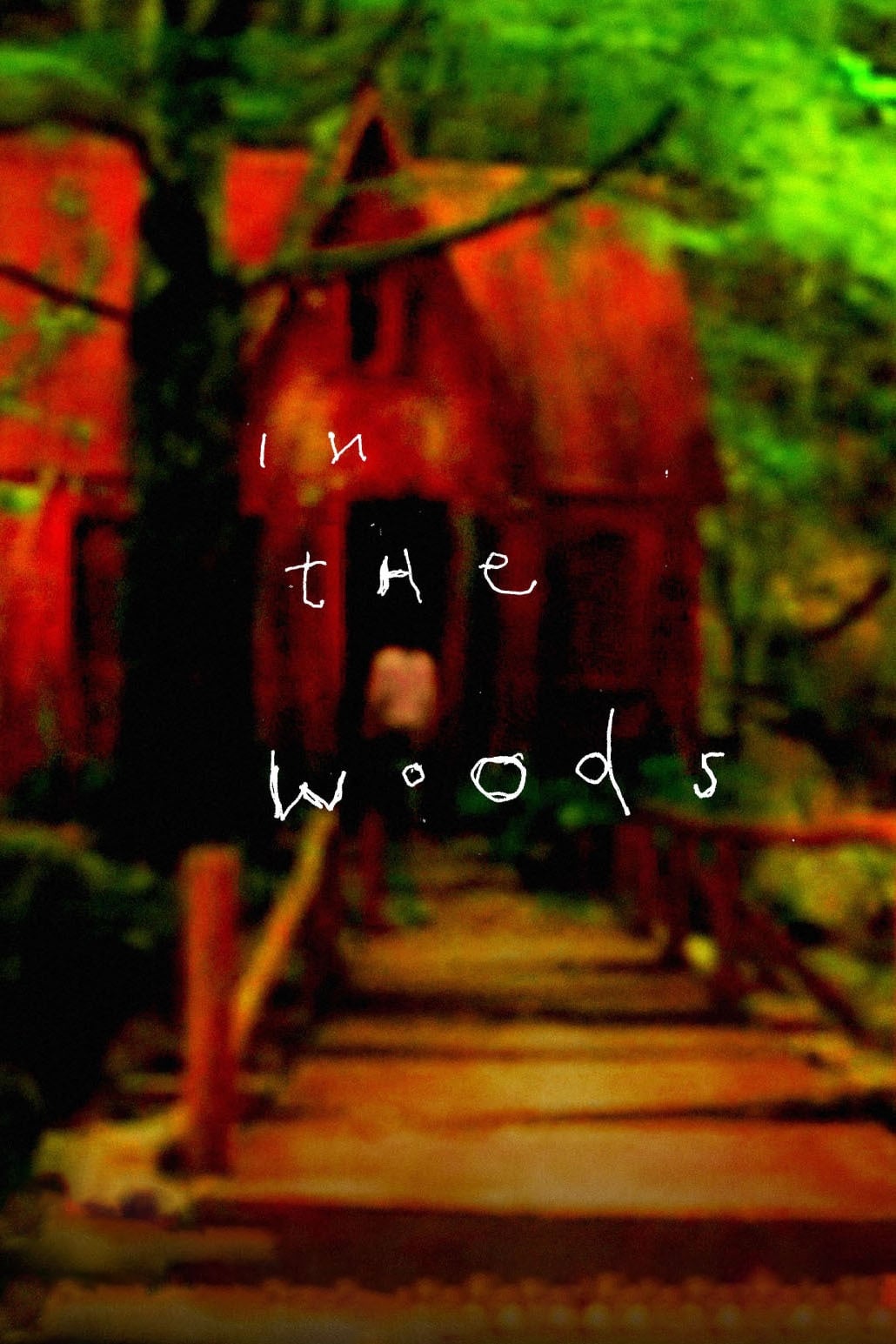 In the Woods
Enormous tree trunks. The nature of leaves, the roots of desire and a house hidden deep in the forest. A journey to the other side. Something like a "punk" existential fairytale.