 Coti K.
Known For: Sound · Birthday: 1966-01-01 · Gender: Male
Biography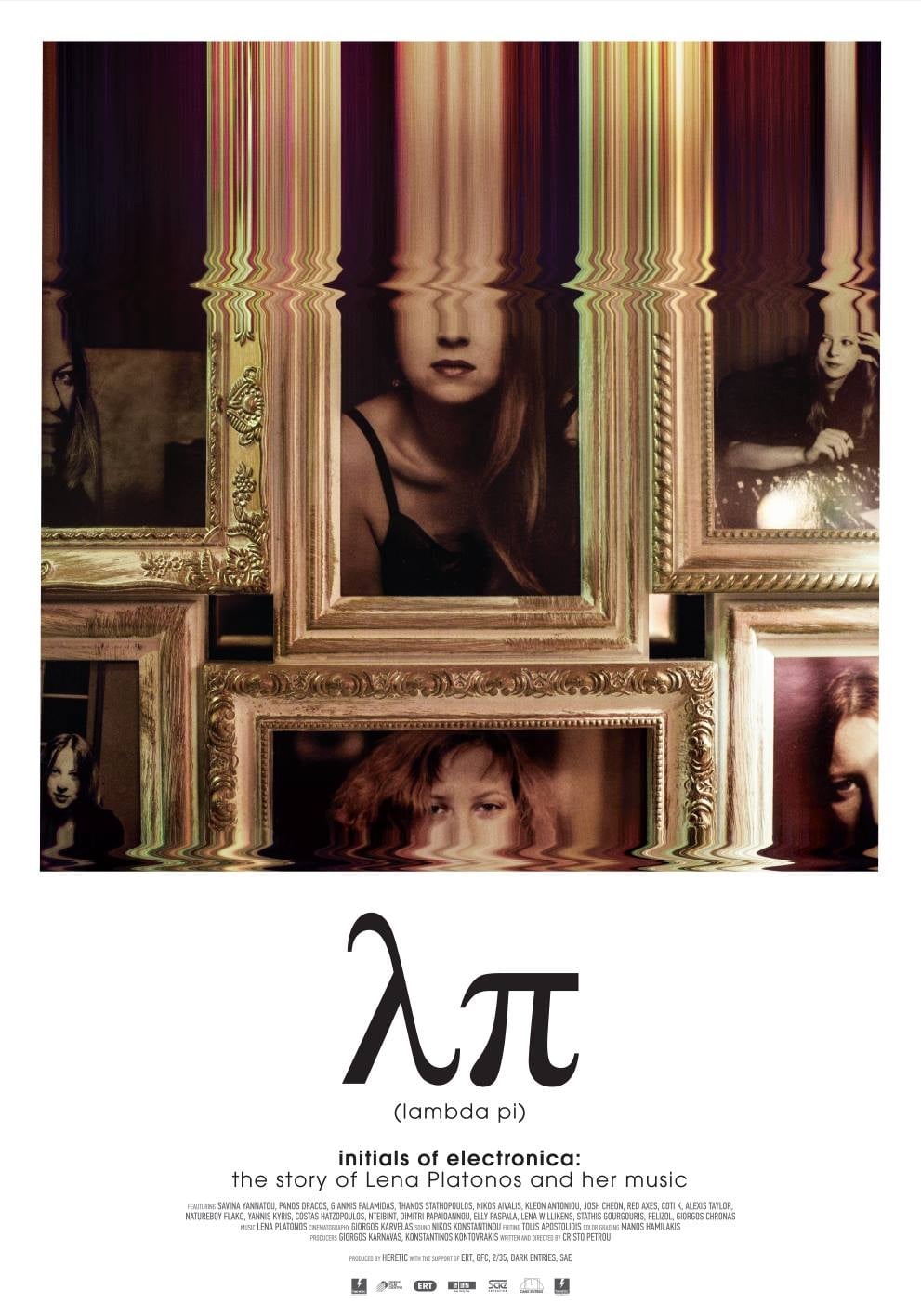 Lambda Pi
Lena Platonos, a major figure in the Greek music scene who has proven to be ahead of her time in terms of her groundbreaking work in electronica, is now receiving a surge of international attention, t...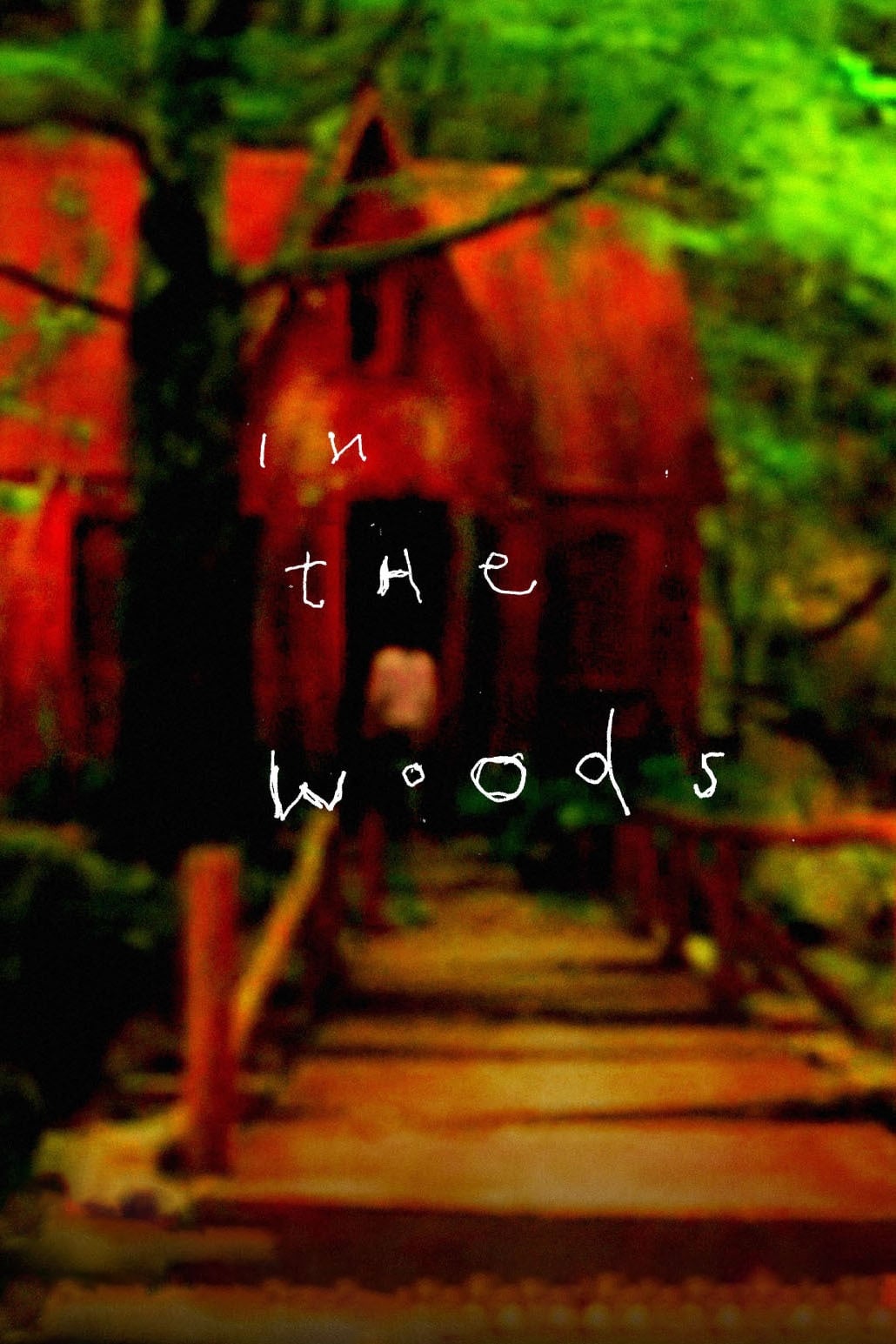 In the Woods
Enormous tree trunks. The nature of leaves, the roots of desire and a house hidden deep in the forest. A journey to the other side. Something like a "punk" existential fairytale.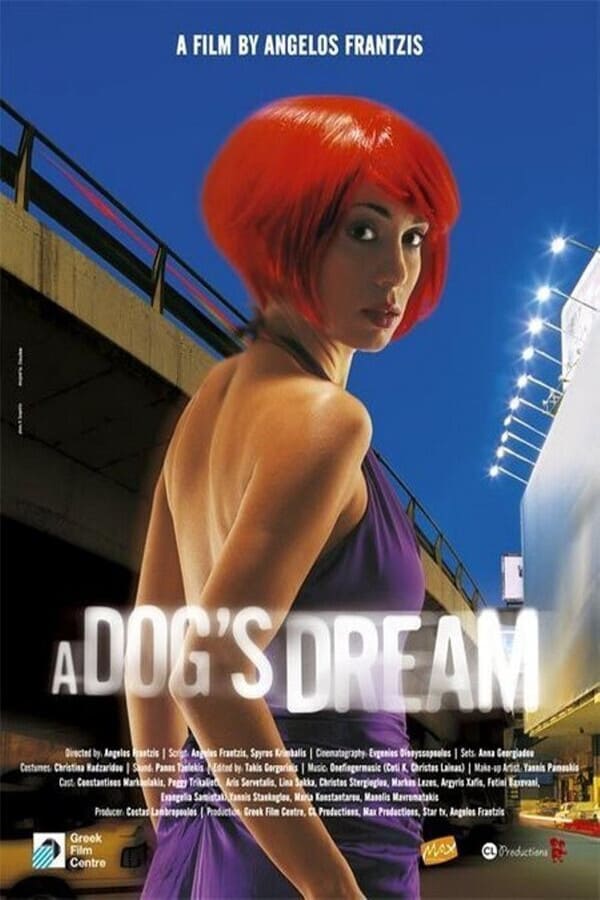 A Dog's Dream
During a strange night, a prostitute, an opera singer, a fortune teller, a travel agent, a police chief and an insomniac meet by chance.